Snow activity | Sapporo japan in Winter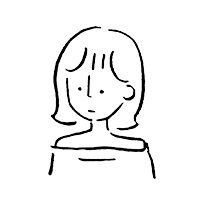 Written by aki
2022.02.17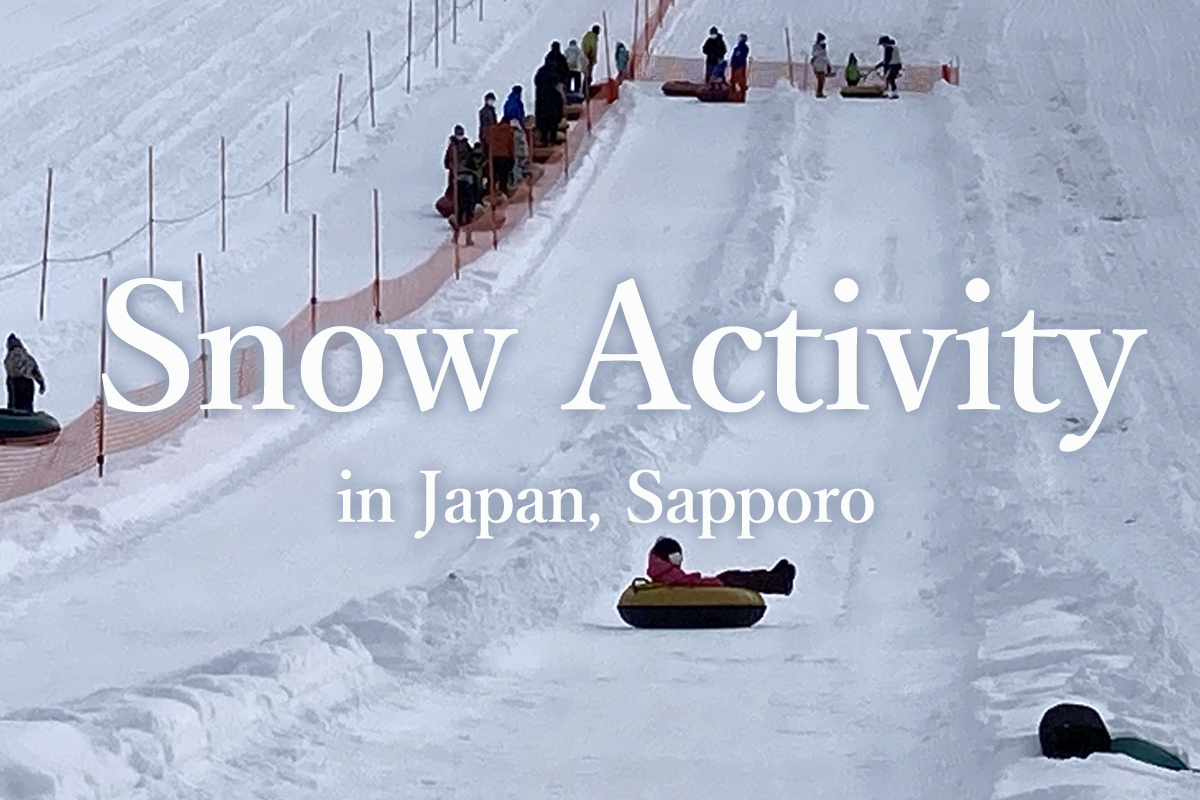 In winter in Japan, you can experience playing in the snow in many places.
Hokkaido is one of the most popular winter leisure destinations in Japan!
When it comes to playing in the snow, the first thing that comes to mind is "skiing" or "snowboarding," but in Sapporo, Hokkaido, you can actually enjoy a variety of other snow rides.
The long course is full of power! "Tube Sledding."
Tube sledding is a popular activity for children at Takino Snow World in Takino Suzuran Kyuryo Park.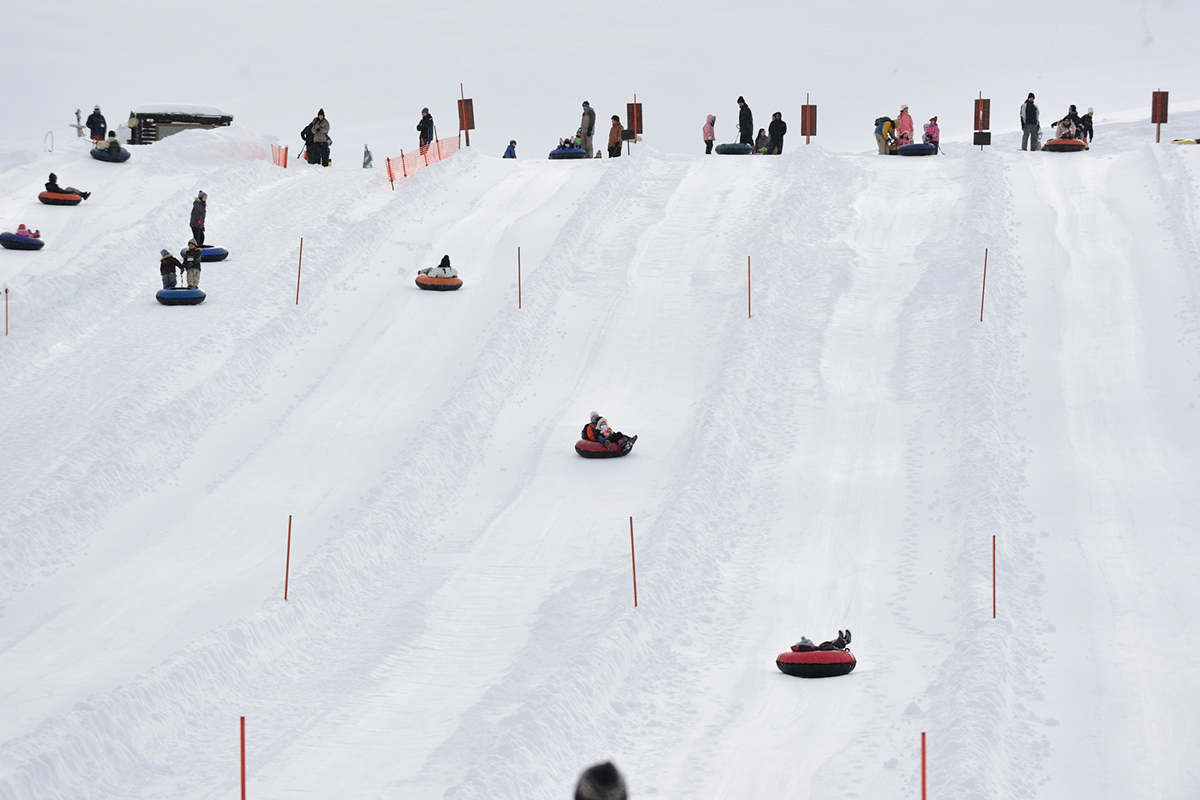 At 200 meters long, it is one of the largest snow courses in Japan, and you can slide down it in one go on a round rubber tube.
It is open to adults and children, but small children should ski with two people.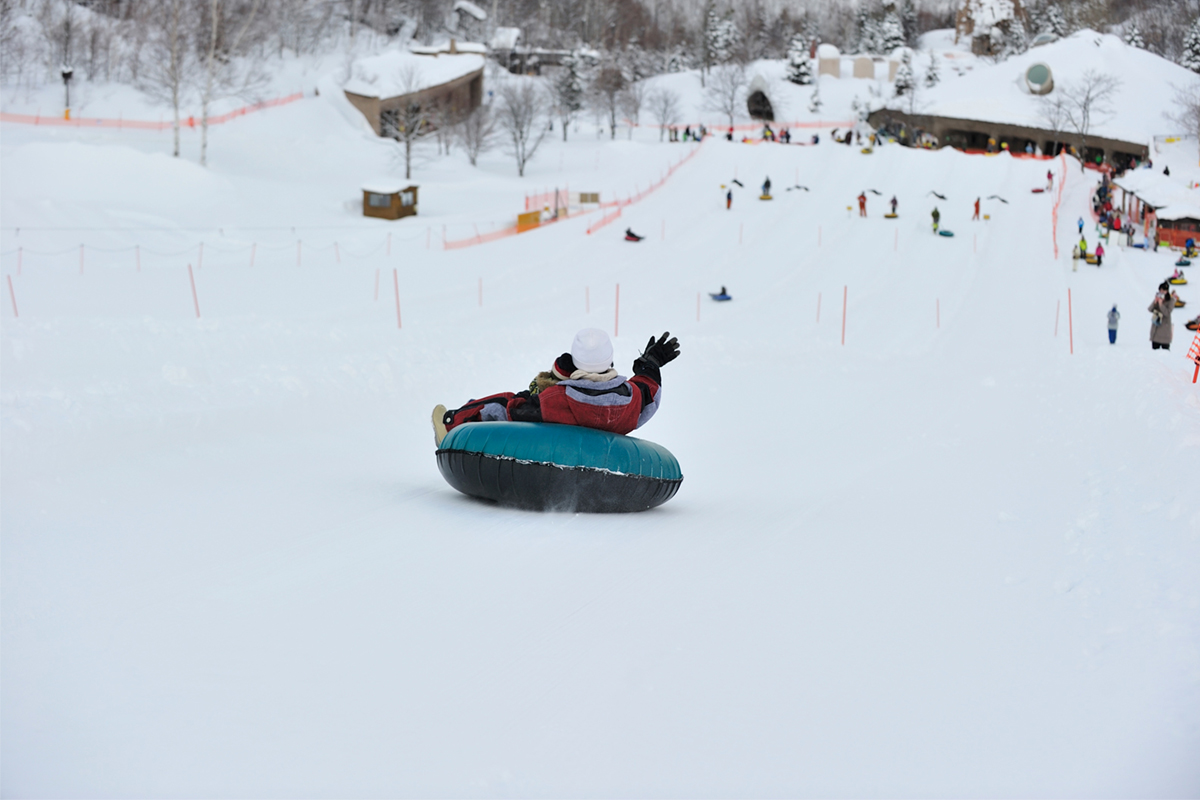 Depending on the quality of the snow on the day of the event, it will be easier to ski. You won't know how fast you'll go until you try it!
In addition to tube sledding, Takino Snow World offers snowshoeing and skiing.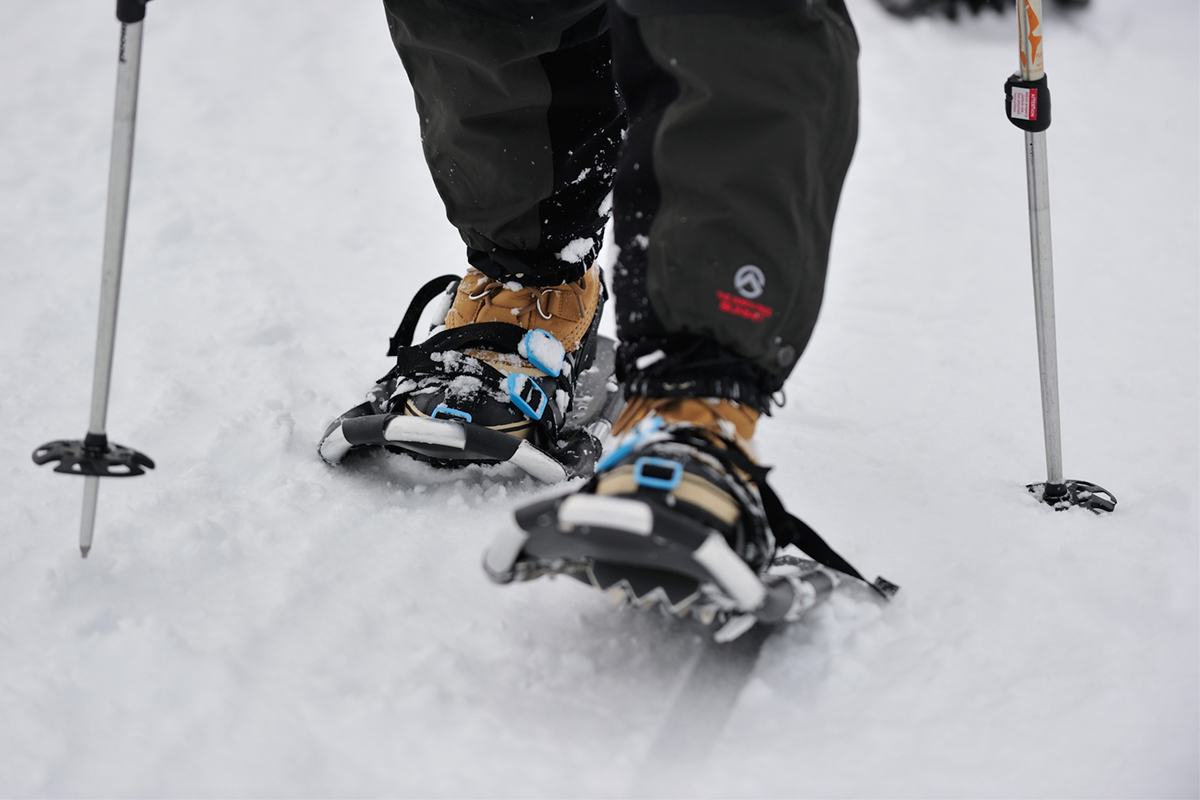 If you have small children, I suggest just playing in the snow!
Make a snowman, or just lie down. There are areas where you can freely play in the snow.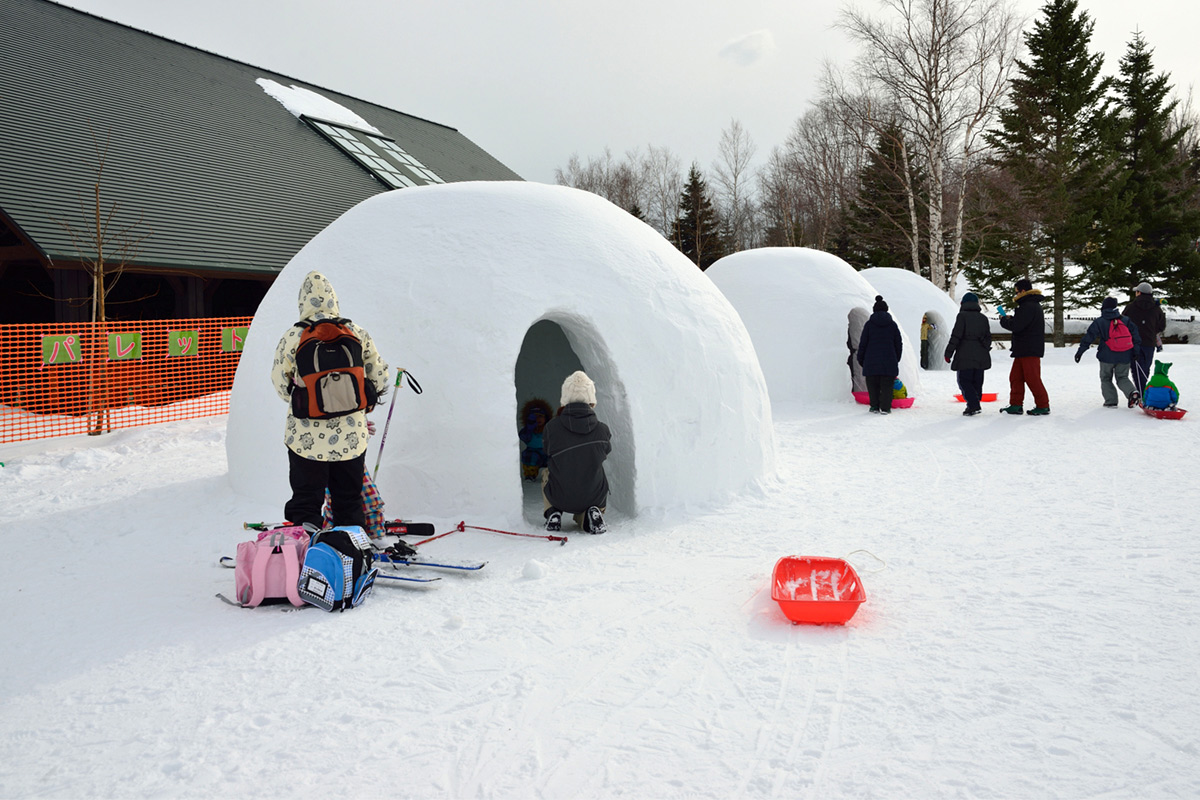 Exhilarating and thrilling! Banana Boat" on the snow
Banana boats are usually ridden on the sea, but banana boats on the snow are also popular for their thrill.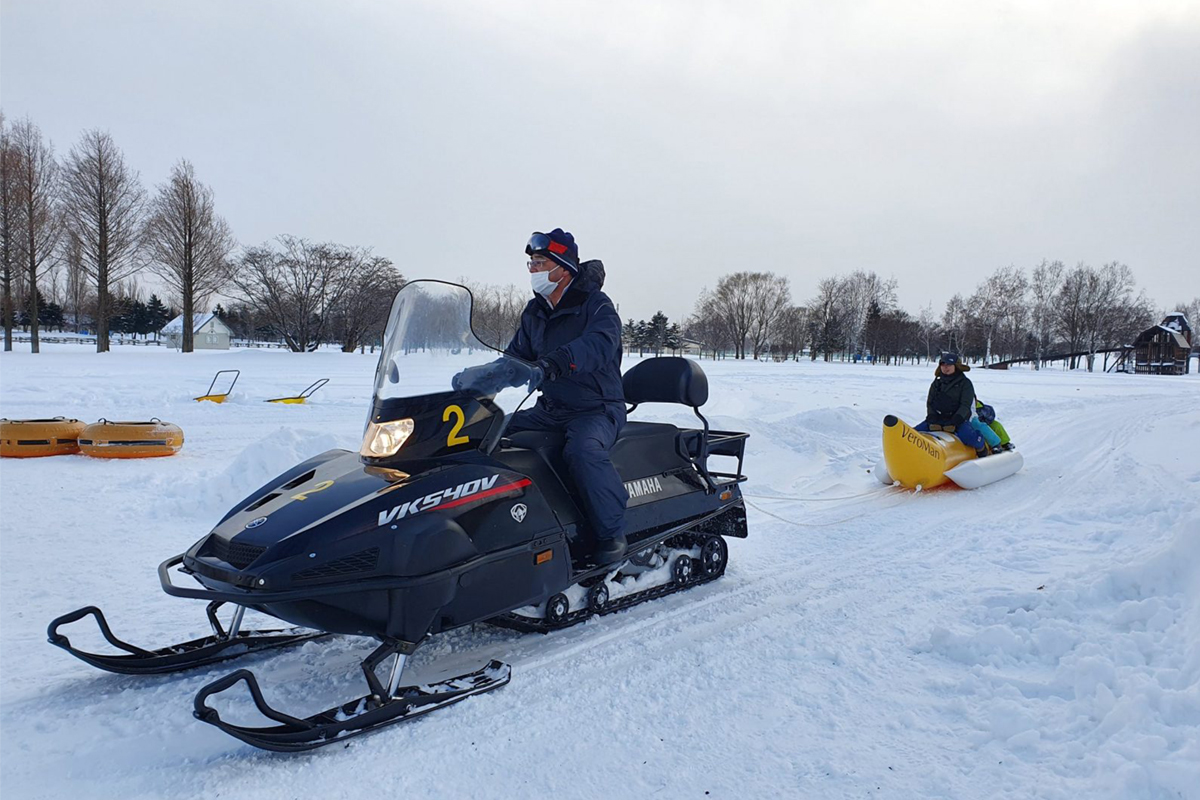 As the snowmobile pulls you along and accelerates, you may find yourself laughing at the bumpy, uneven terrain that is only possible on snow!
Soaring snow and wind are also a sight that can only be felt on snow.
You can ride in a group, so you can have fun with your family and friends!
Limited time only! "Dog Sledding Experience"
Jozankei Onsen, a hot spring resort in Sapporo, is surrounded by rich mountains.
Every year from early to mid-January, a snow play event called "Yuki San Mai" is held for a limited time.
Among the various rides available, such as sledding and horseback riding, the most popular is dog sledding!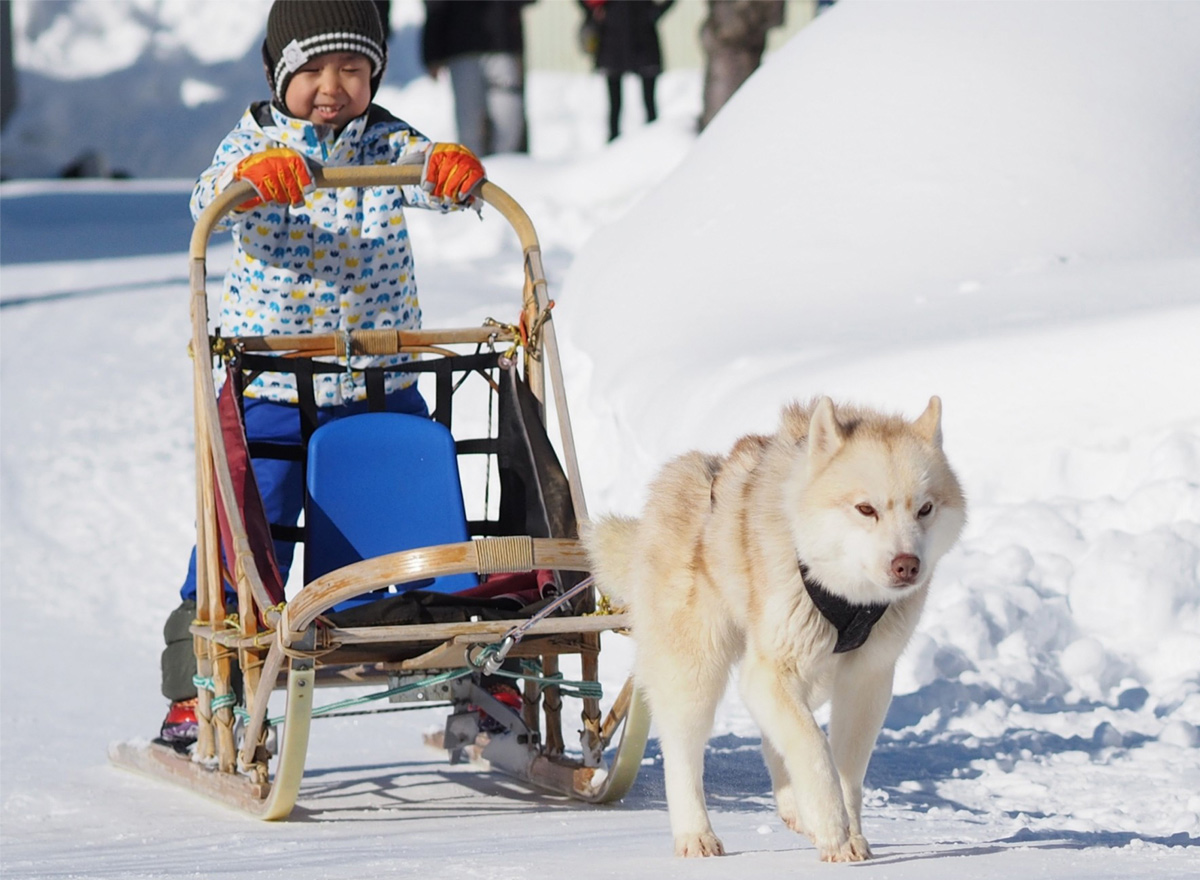 The adorable and tough dogs pull the sled beautifully.
The 2022 event has been cancelled due to the Covid-19. Hopefully next year it will be held!
After playing in the snow, be sure to take a moment to relax in the hot springs of Jozankei.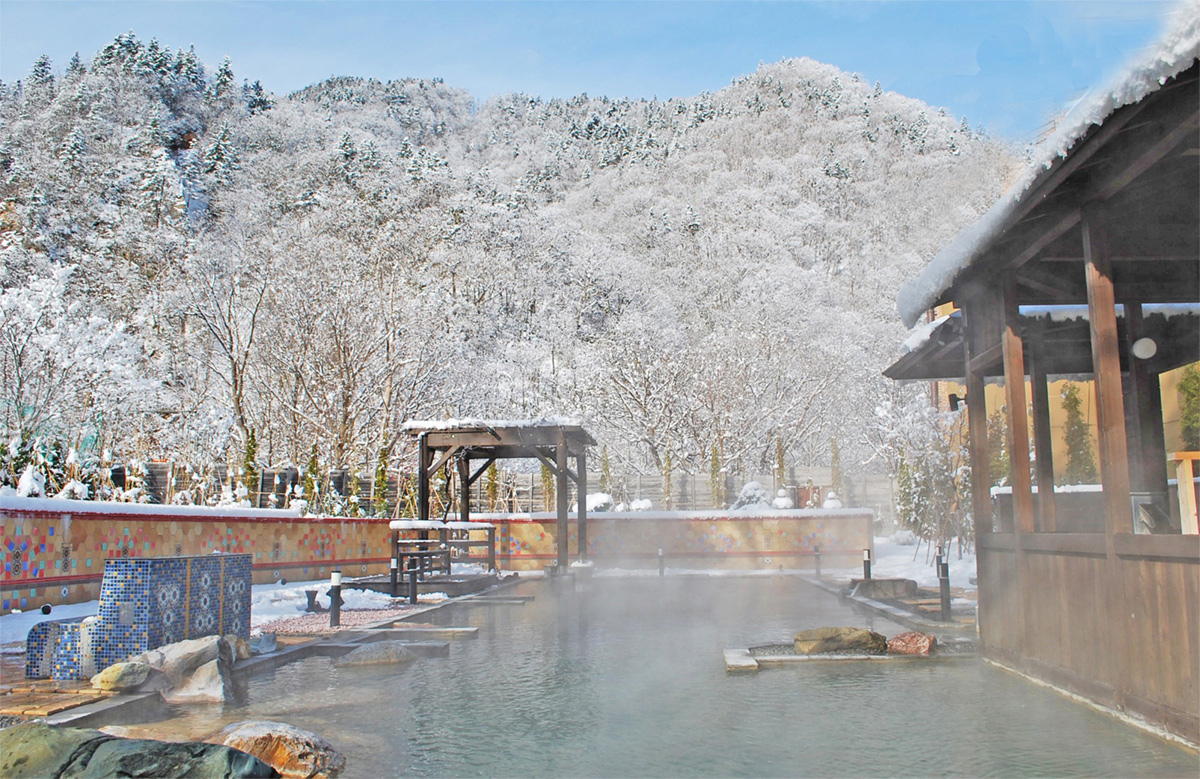 The colorless, salty sodium chloride spring warms you from the core when you soak in it slowly.
Check out all the fun we have each season!
In Japan, you can enjoy a variety of leisure activities in each season.
Please find the perfect fun for the season you are visiting Japan.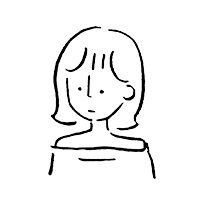 aki