4 best spots to see Mt.Fuji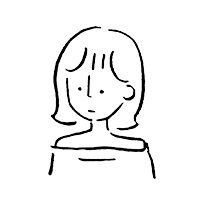 Written by aki
2022.09.29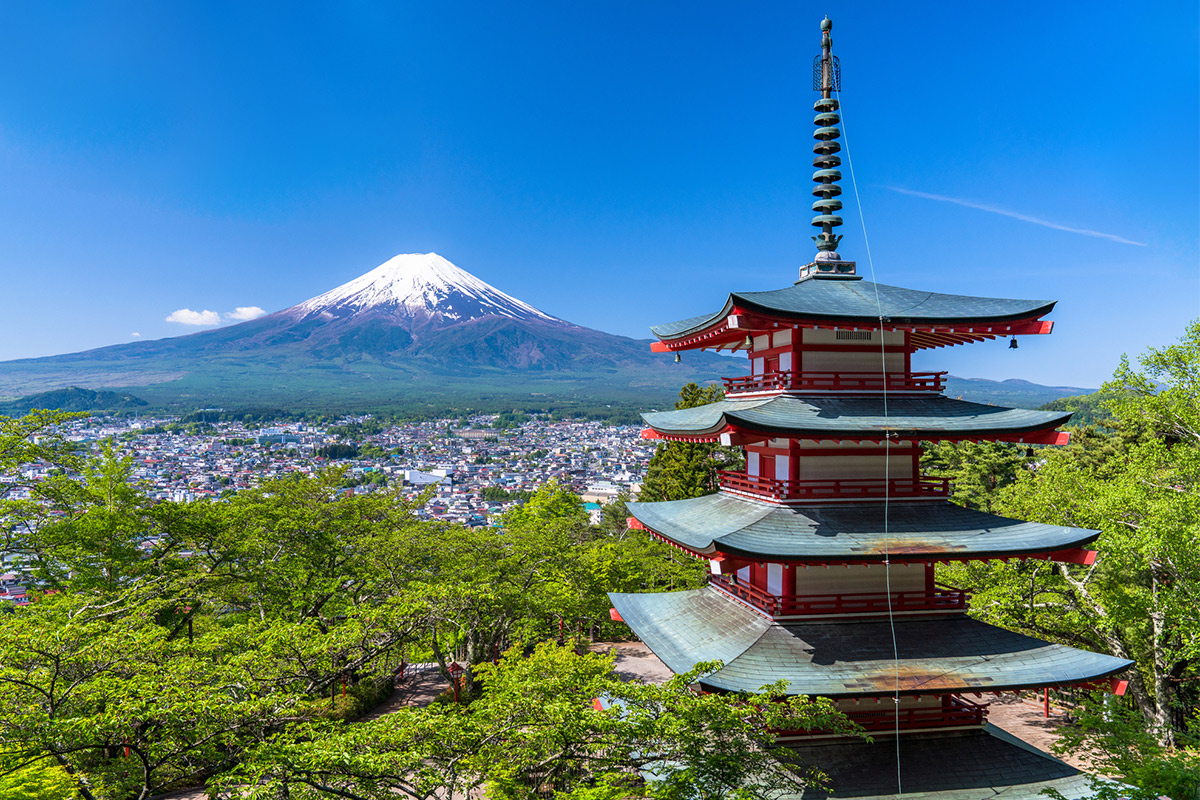 The most famous mountain in Japan is Mt.Fuji.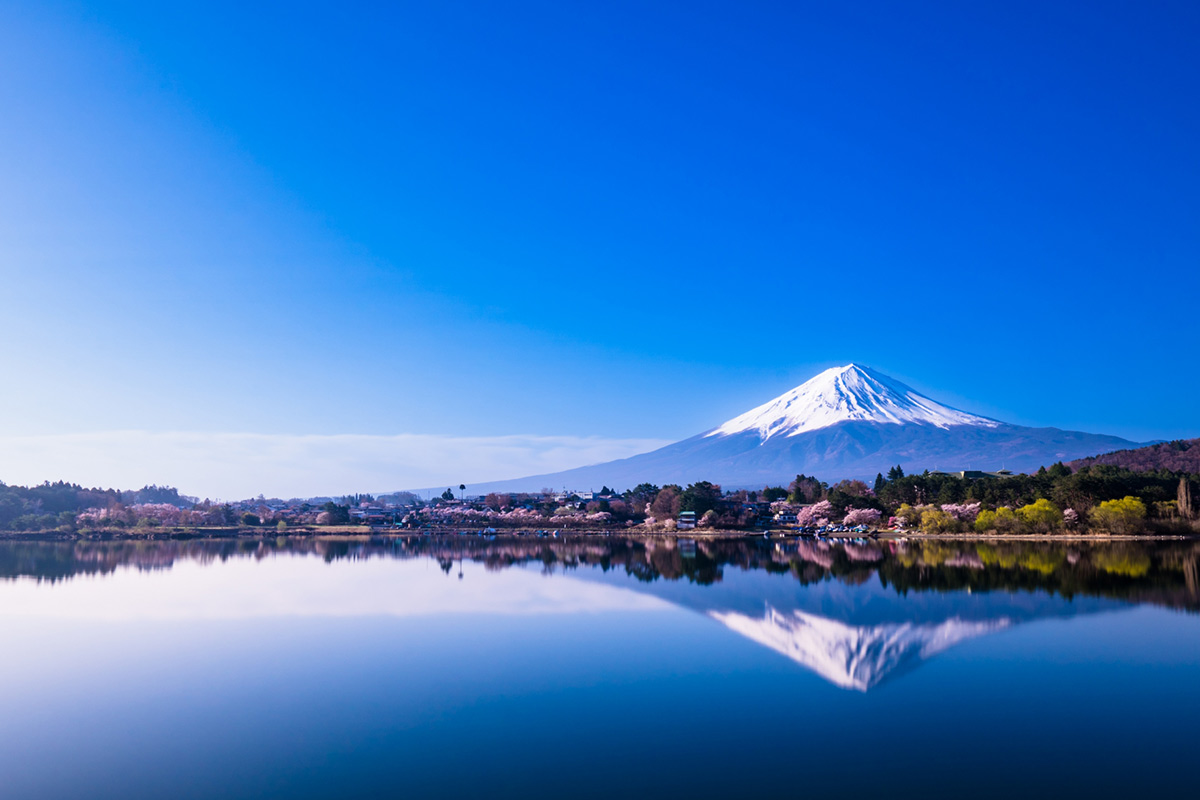 It is the highest mountain in Japan and has been revered as a symbol of Japan and a sacred mountain since ancient times.
Not only is it high in elevation, but its beautiful silhouette attracts people as a tourist destination.
Today I will tell you the best places to photograph Mt.
1.Oishi Park(Yamanashi)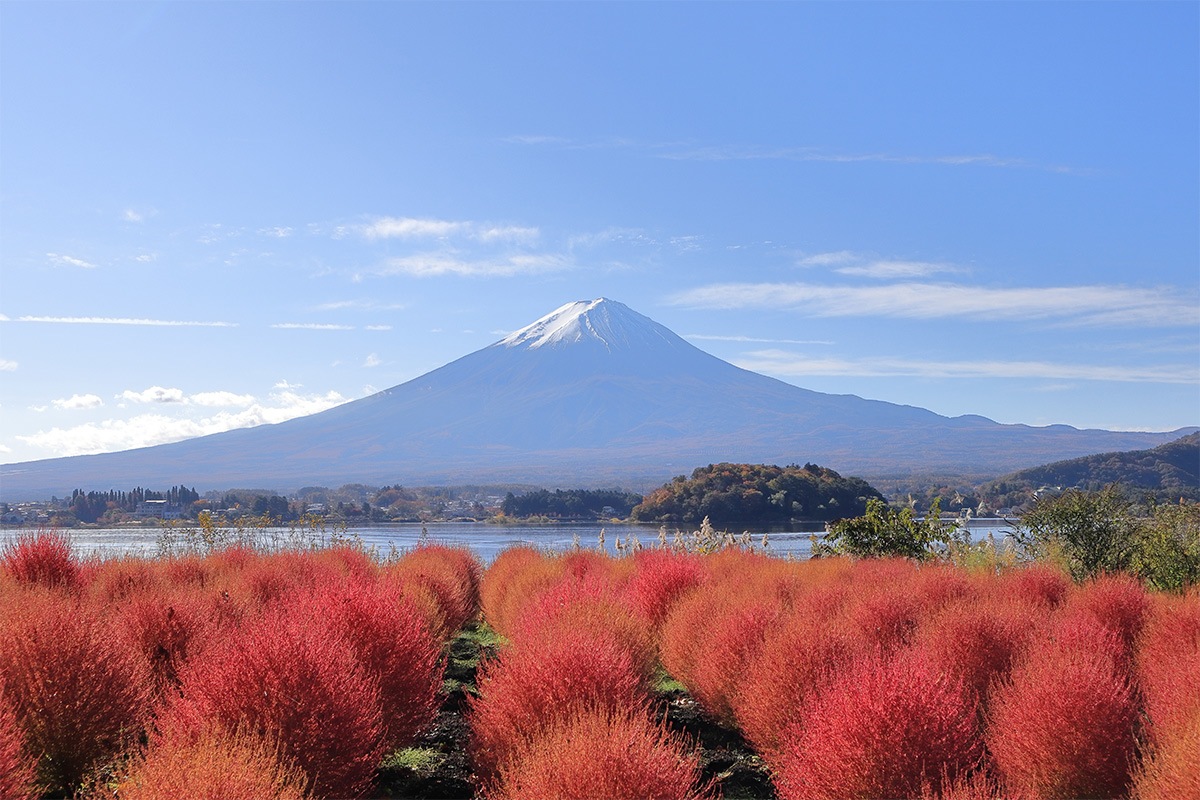 This park is located on Lake Kawaguchi at the foot of Mt.Fuji.
From mid to late October, kochias turn red, creating an exquisite contrast with the colors of Mt.Fuji.
2.Oshino Hachikai(Yamanashi)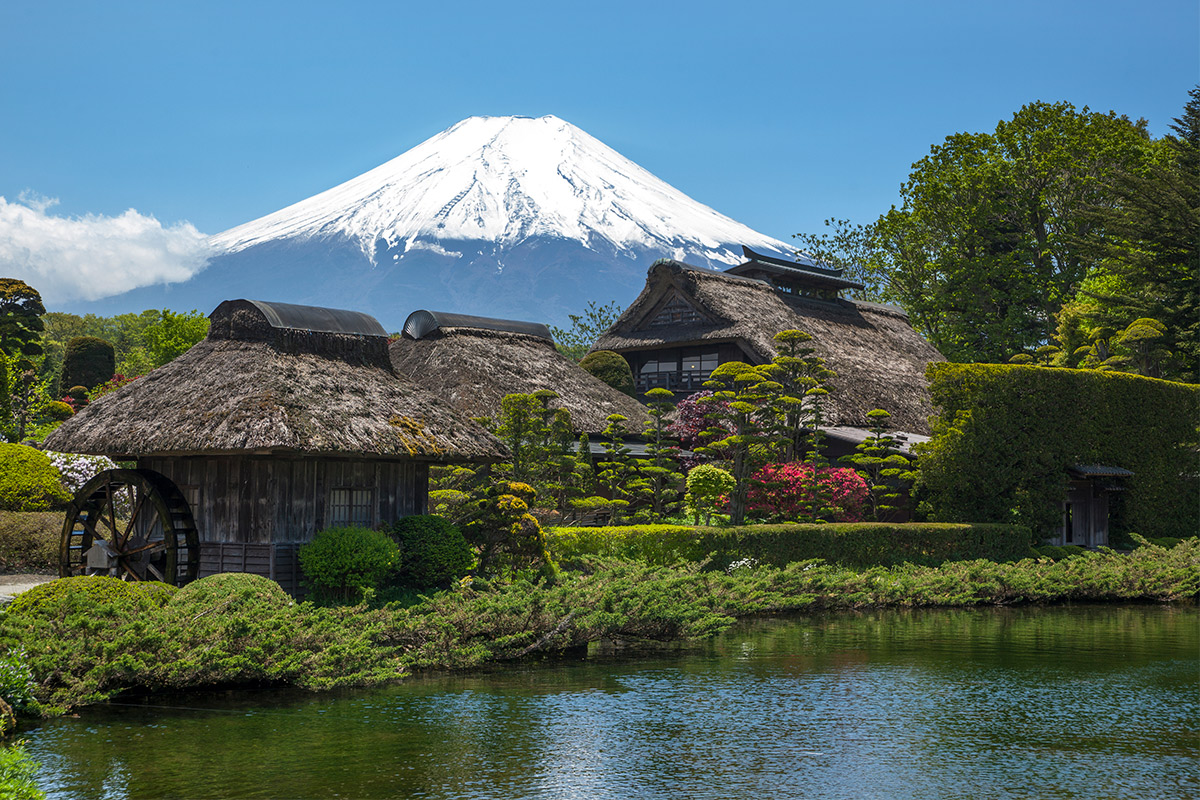 Oshinohakkai is a famous water village dotted with eight ponds where subterranean water from Mt.Fuji.
Beyond the pond and thatched-roof buildings, you can see the magnificent Mt.
3.Arakurayama Sengen Park(Yamanashi)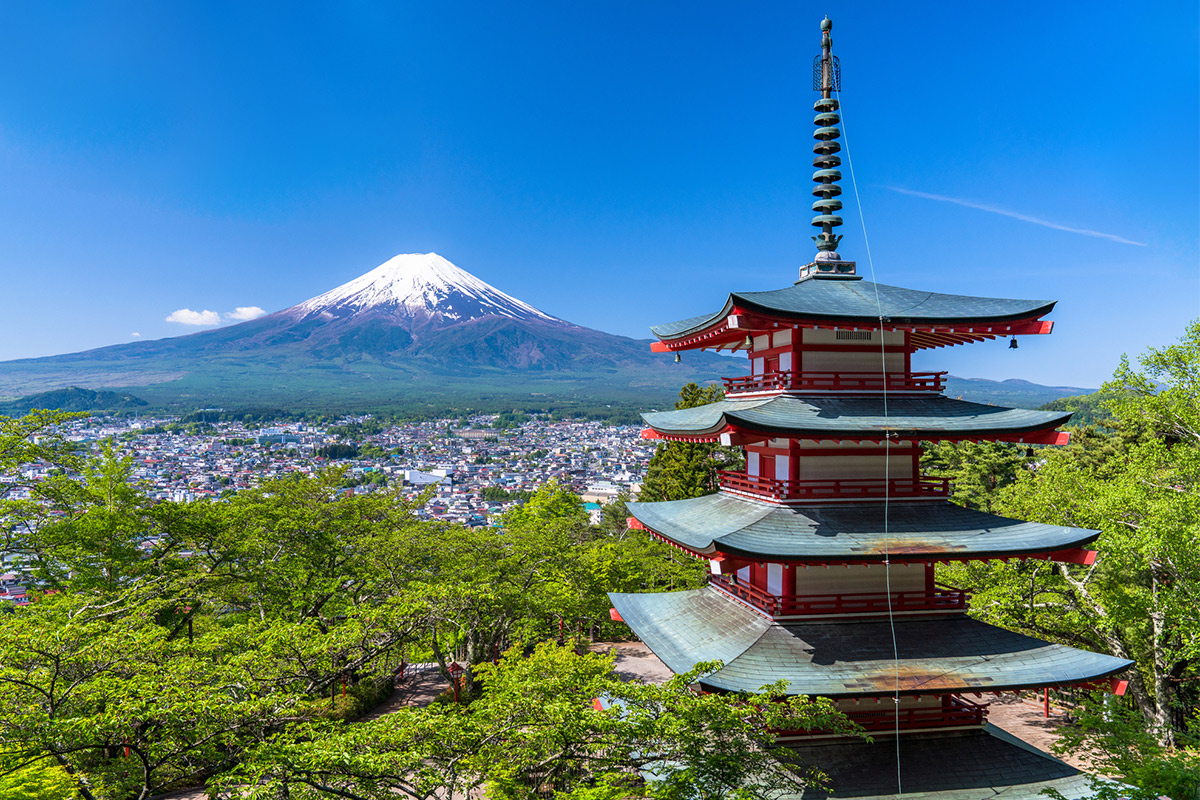 Fuji and the vermilion-lacquered five-story pagoda.
There are 398 steps from the park entrance to the top. Fuji over the five-story pagoda at the end of the climb is a beautiful and moving sight.
4.Lake Ashinoko(Kanagawa)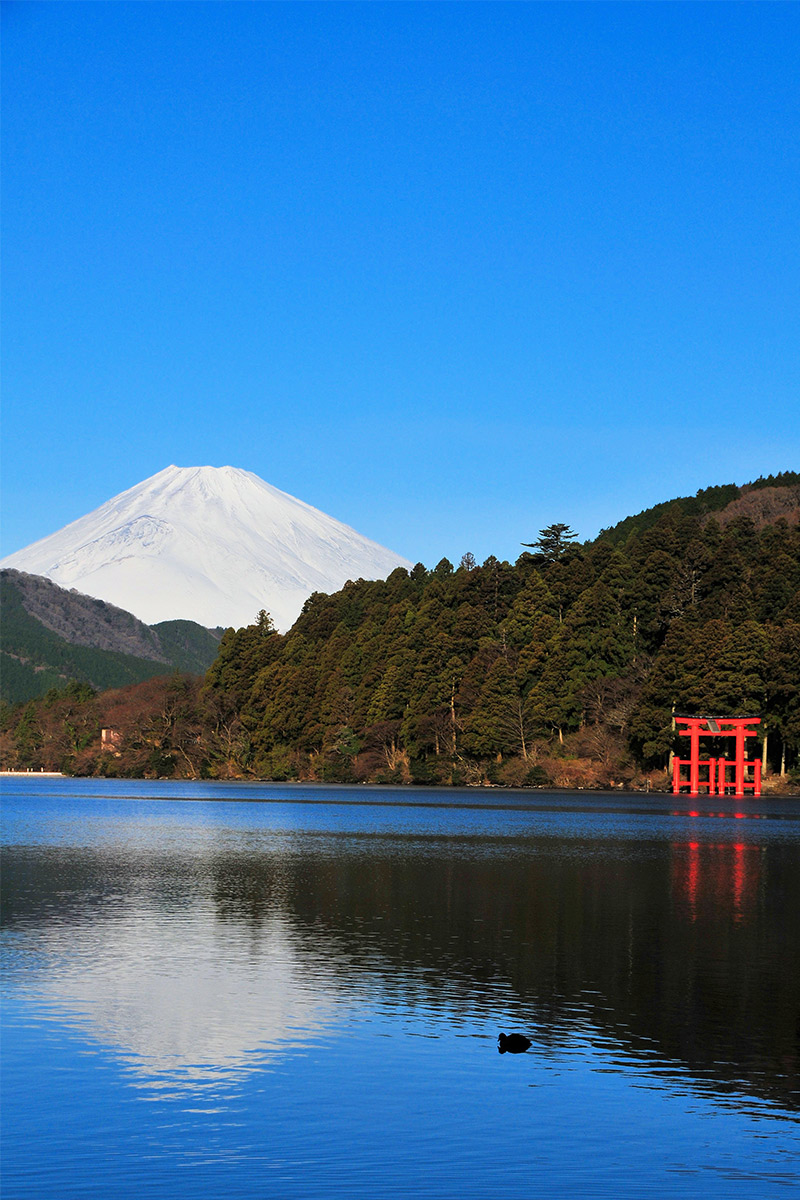 The Hakone Shrine's torii gate on Lake Ashi and the view of Mt. Fuji are popular photo spots.
How did you like the various faces of Mt.
There are several other spots where you can see Mt. Fuji, but I also like to see Mt. Fuji from inside the Shinkansen(bullet train).
If you can climb the mountain, maybe you can climb Mt. Fuji and admire the view?
I invite you to try your hand at taking your very own picture of Mt. Fuji!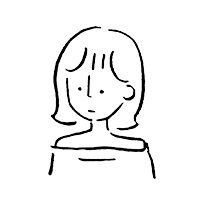 aki