[Seichi junrei] I went to the station where Hanasaku Iroha was set!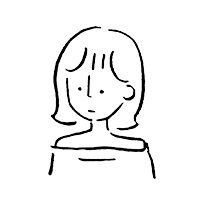 Written by aki
2022.01.15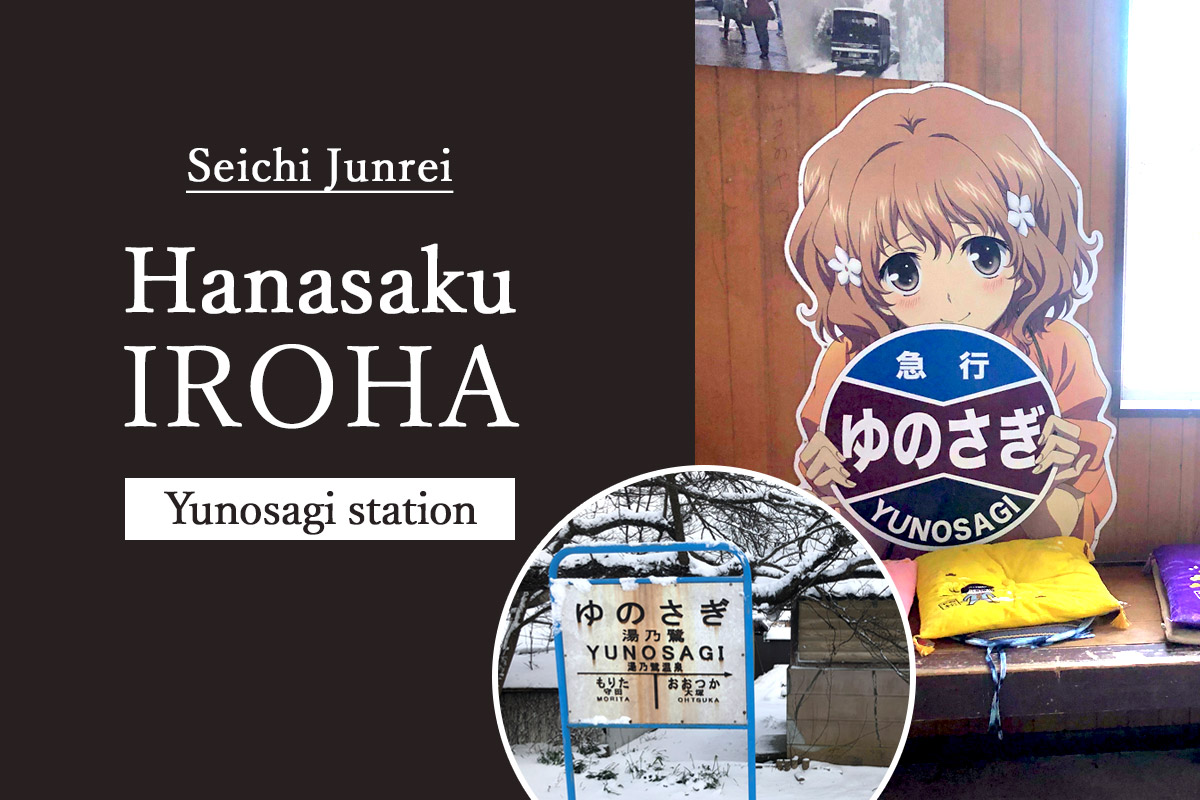 Hello, this is AKI.
I did "Seichi junrei" over the New Year's holiday!
Seichi junrei means to visit a place where an anime or manga is set.
in Japan,The real place of anime is called Seichi.
Junrei means sightseeing there.
In this article, I will report on my visit to the station that was the setting for the 2011 Japanese anime "Hanasaku Iroha".
What kind of anime is Hanasaku Iroha?
The story is about a high school student who moves from Tokyo to a hot spring town in Ishikawa Prefecture to work at a hot spring inn.
Yunosagi Onsen, which appears in the story, is a fictional hot spring resort, but it is modeled after Yuwaku Onsen, which actually exists in Ishikawa Prefecture.
There is a station called "Yunosagi Station" that appears many times in the anime, and this time I visited this station.
Where is Yunosagi Station?
Yunosagi Station is modeled after Nishigan Station in Nanao City, Ishikawa Prefecture, Japan.
The station is unmanned and you can come and go as you please.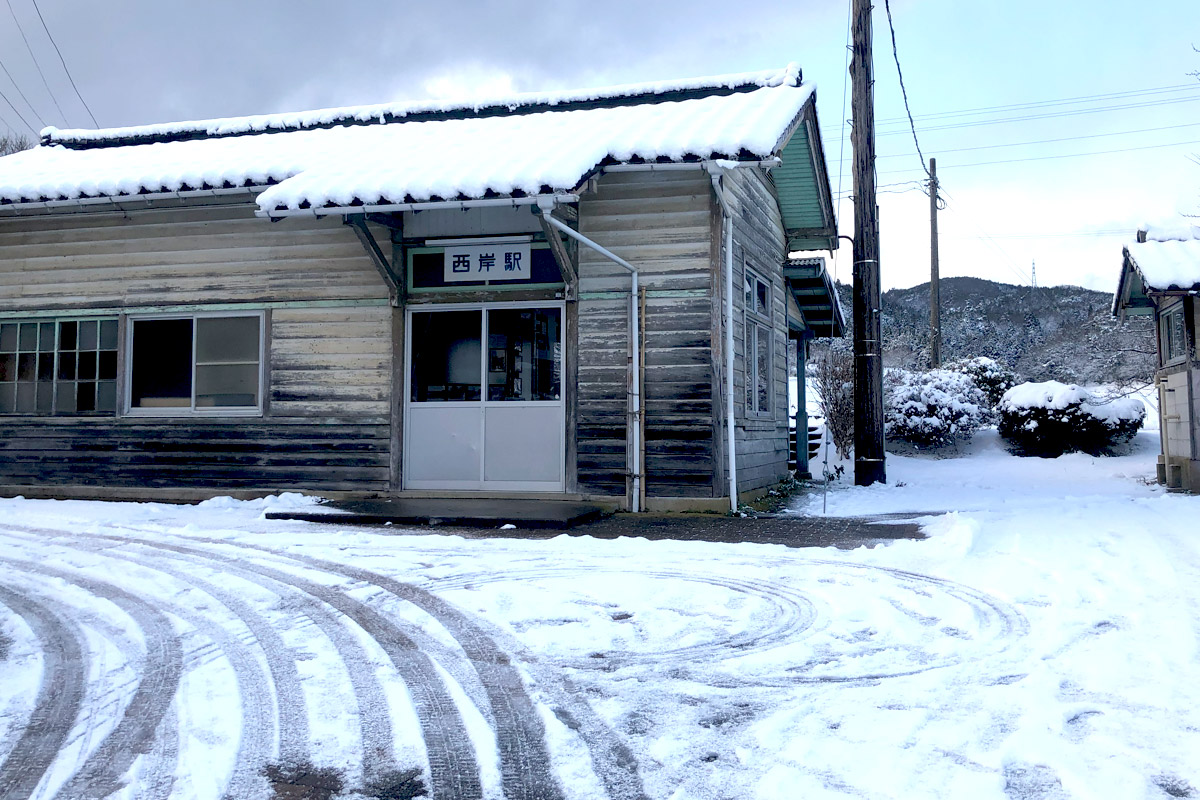 Let's get inside!
I went there in December, and there was snow on the ground.
It seems that there is a lot of snowfall during the winter season.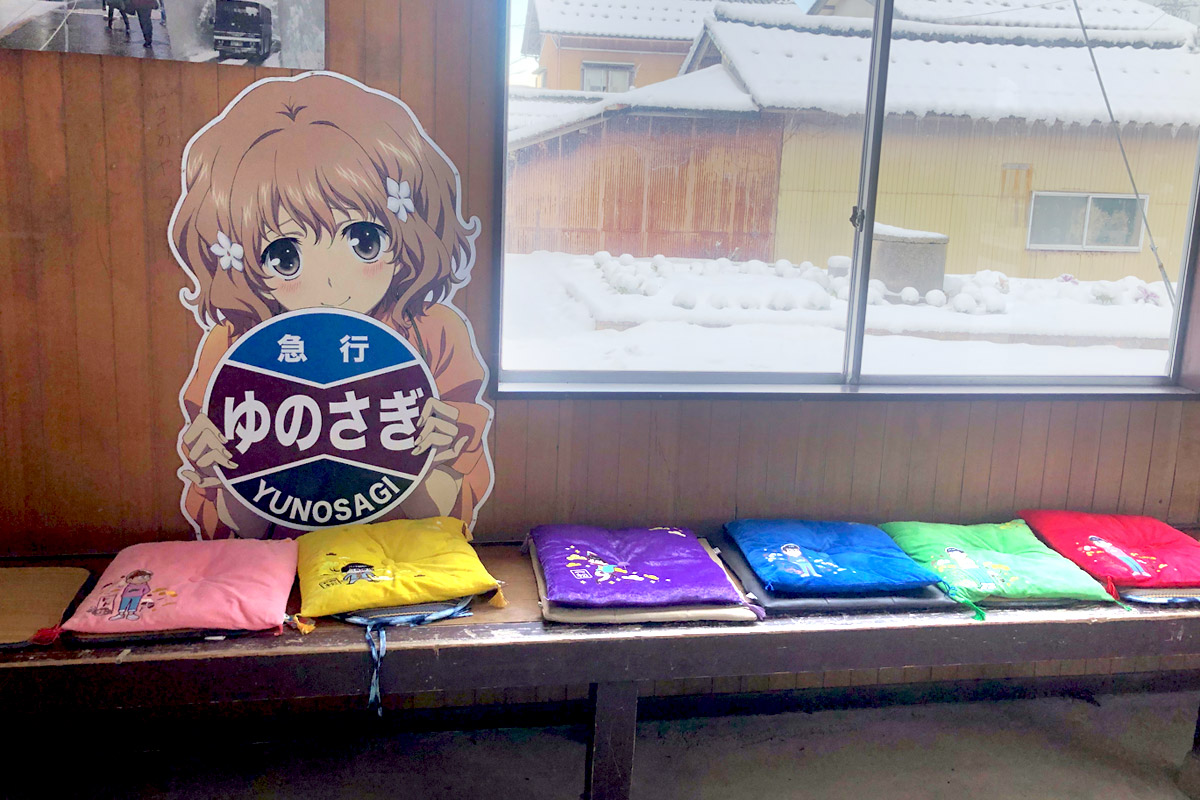 Ohana, the main character of the anime, welcomes you in the waiting room of the station.
Hmm?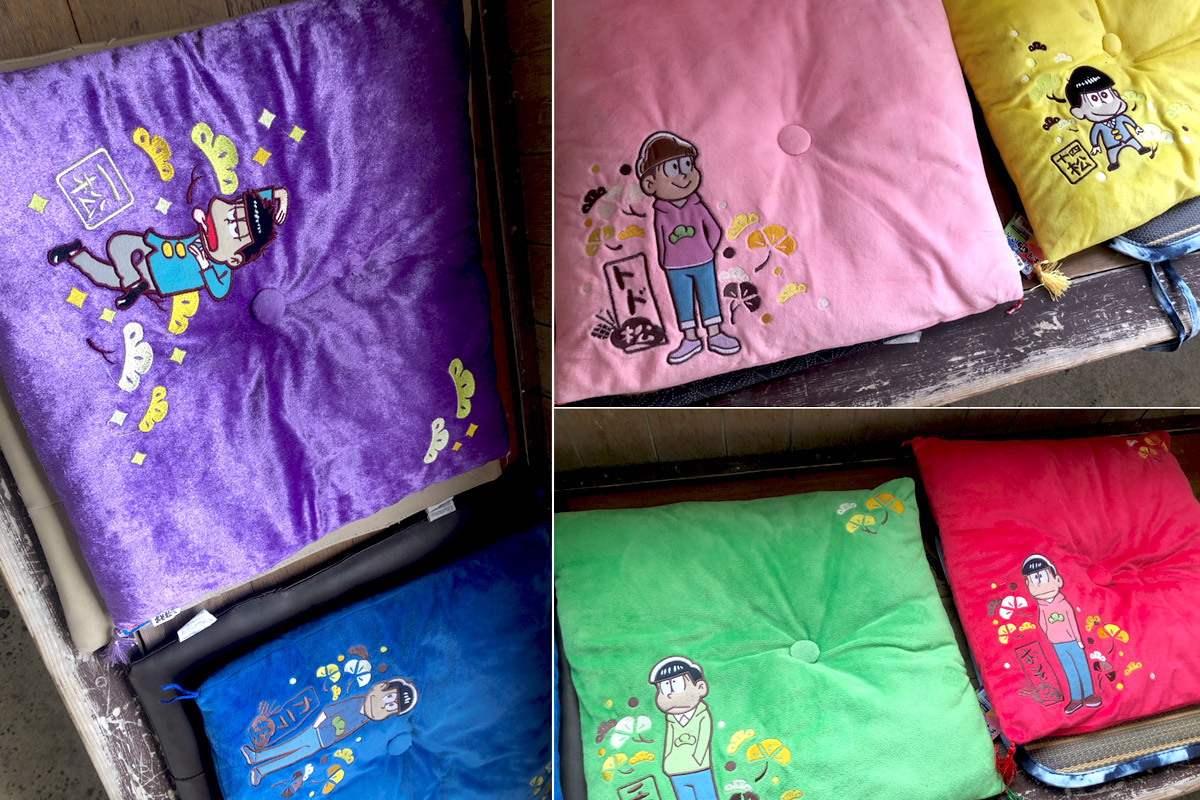 For some reason, there was a cushion from another anime, "Osomatsu-san" !
Let's go to the platform.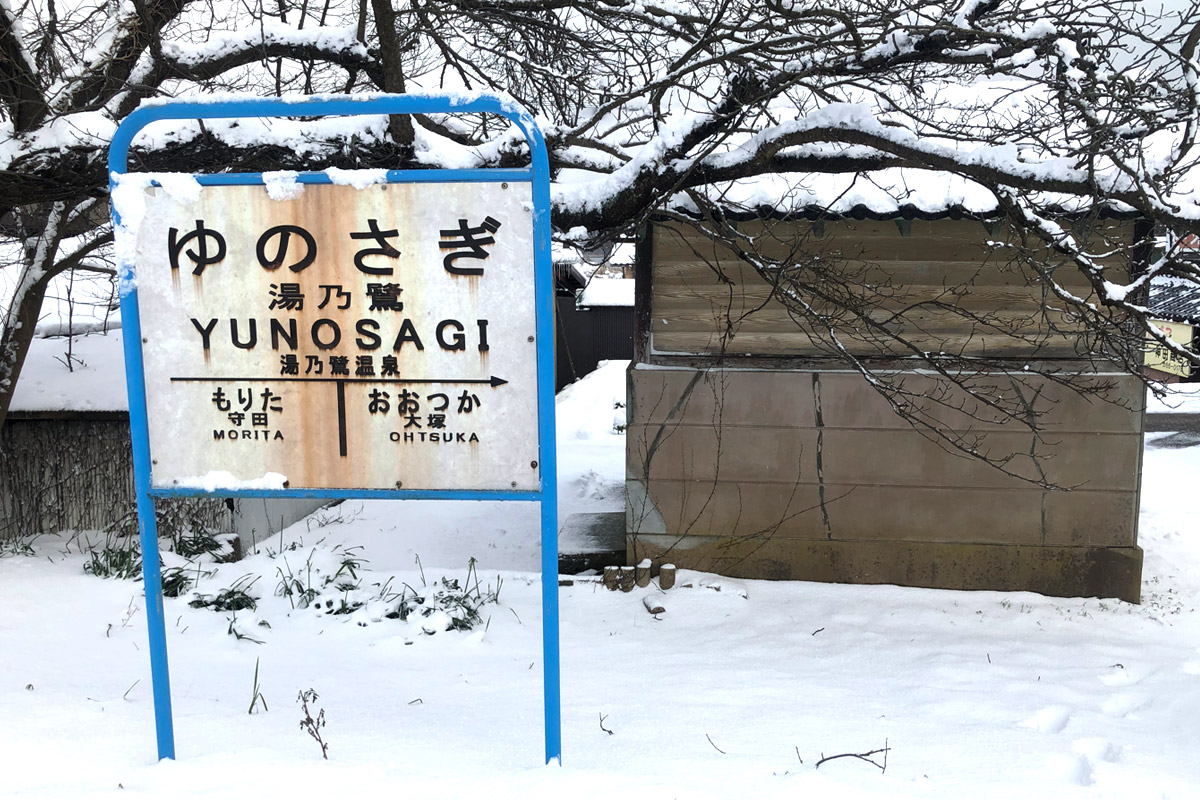 I found a sign that said "Yunosagi"!
Originally, this station was called "Nishigishi", but it looks like this sign was made for anime lovers.
When taking pictures, be very careful not to let the train come by!
When you go to the other side of the platform, please walk along the sidewalk.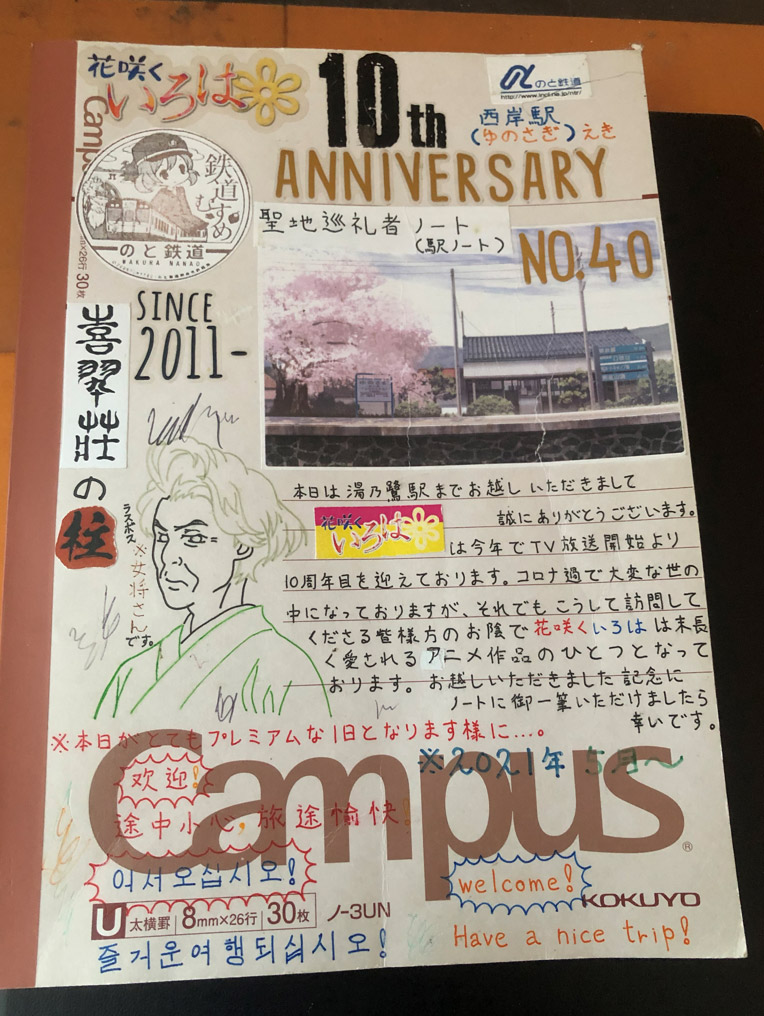 At the station, there is a "station notebook" where visitors can write their messages.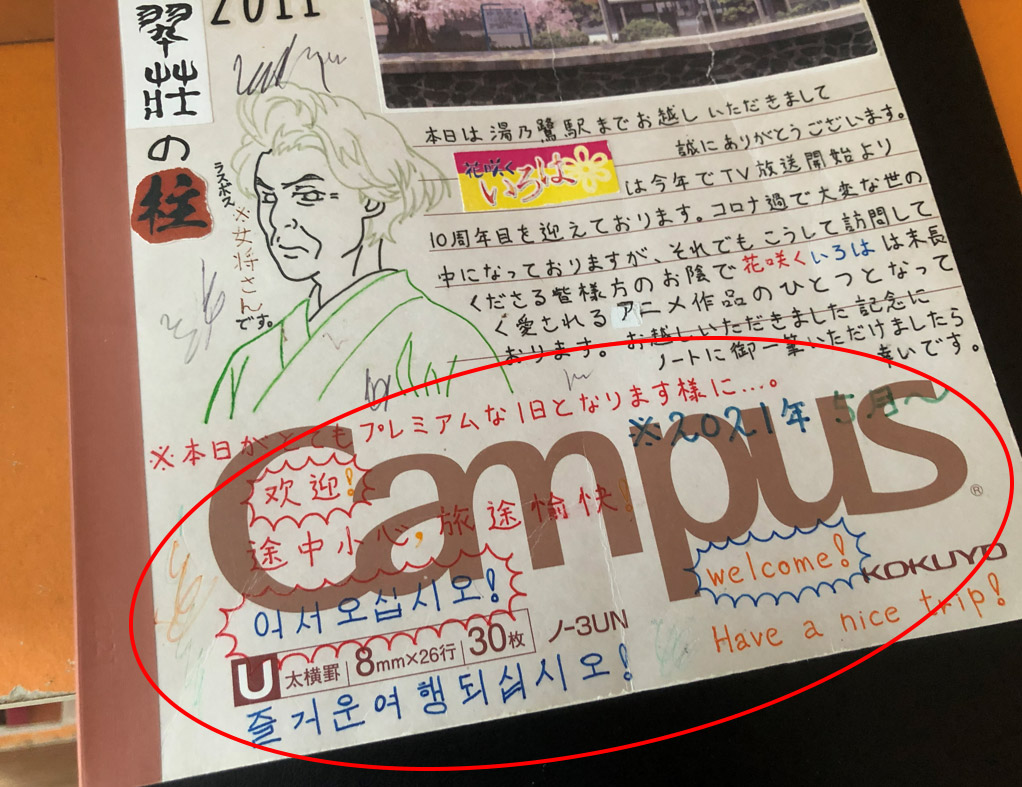 Looking at the cover of the notebook… there are foreign languages written on it as well as Japanese.
Apparently, the person who prepares the notebooks wants foreigners to enjoy them as well. That's nice!
The person who prepared this notebook wrote a nice message on the cover, so I'll translate some of it into English.
Thank you for coming to Yunosagi Station today.
Hanasaku Iroha's animation celebrated its 10th anniversary this year.
It's a difficult world with the covid-19, but thanks to all of you who visit us, "Hanasaku Iroha" has become one of the anime works that will be loved for a long time.
We would appreciate it if you could write a note in the station notebook to commemorate your visit to the station.
A work that is still loved even after 10 years.
And the cooperation of the local people. It's very nice.
I wrote a message too~.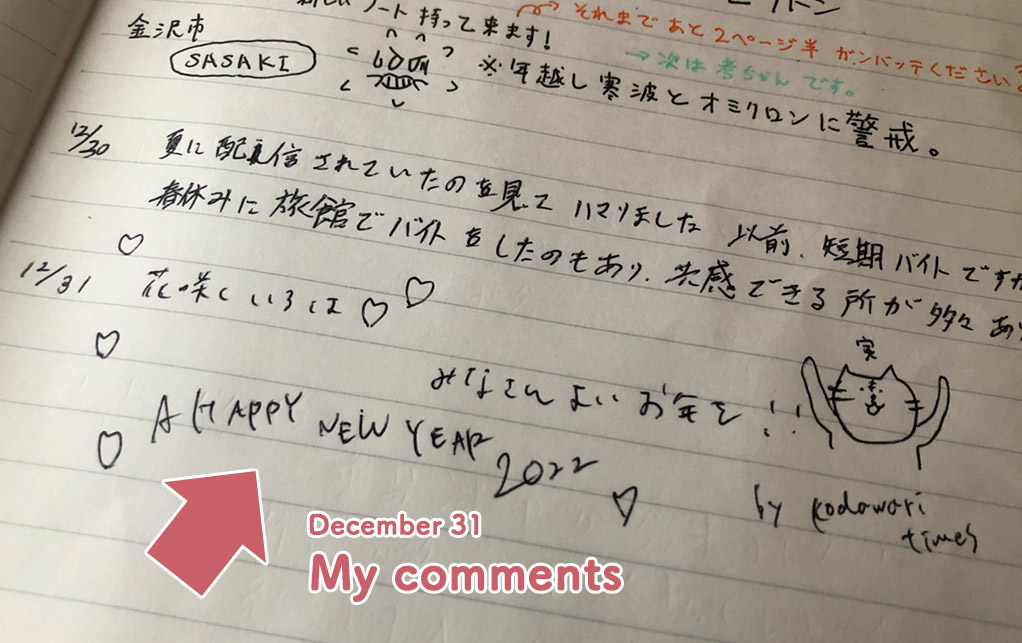 My drawing is not very good, but since 2022 is the year of the tiger, I added a picture of a tiger.
(I didn't have the skills to draw the characters, lol)
Here's a video of what happened there!
In my next blog, I'll show you some of the gourmet food available in Nanao City, Ishikawa Prefecture!
Nanao City, Ishikawa Prefecture, where Nishigishi Station is located, is famous for its hot springs.
It is one of the most popular travel destinations in Japan.
There are also some foods that are unique to winter, which I will introduce next time.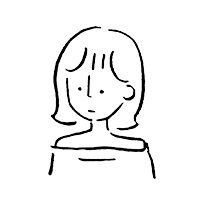 aki