Soni Kogen Beer, a rich craft beer nurtured by nature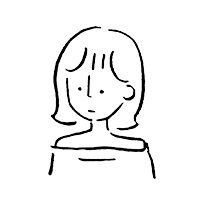 Written by aki
2023.02.22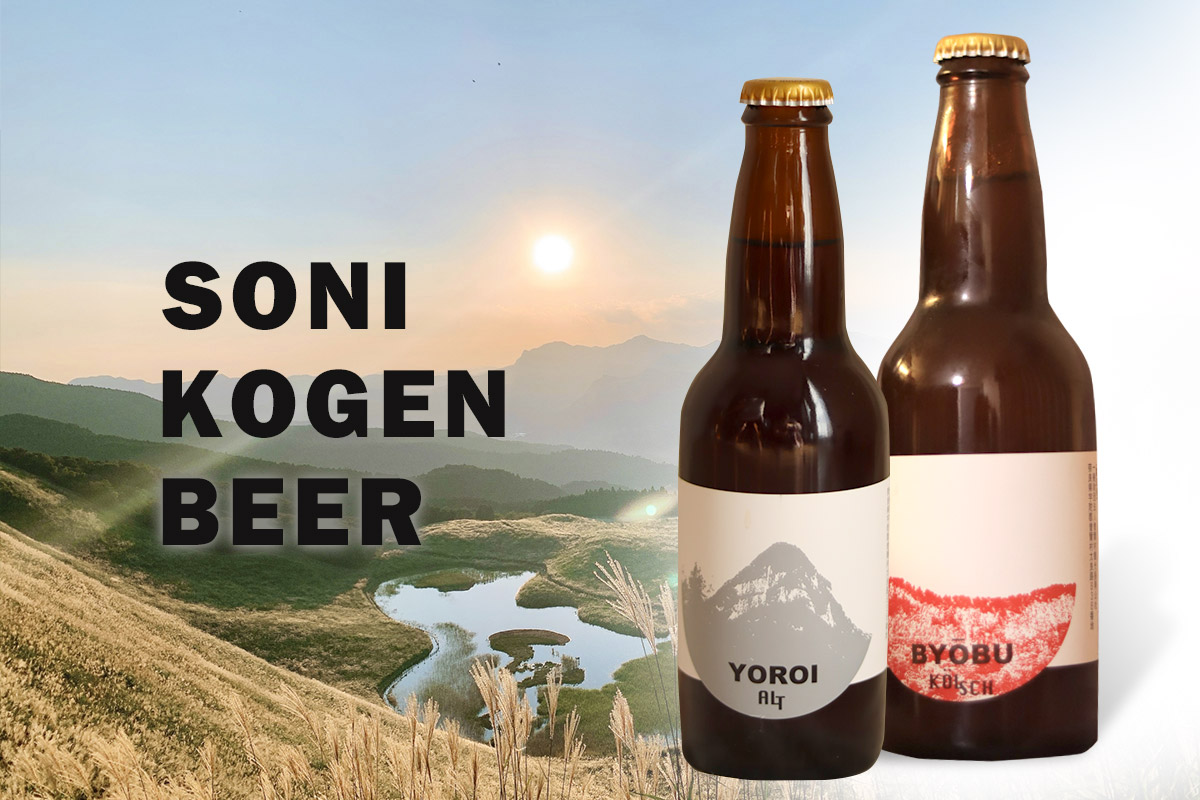 There are craft breweries all over Japan, but I found a local beer that I really like!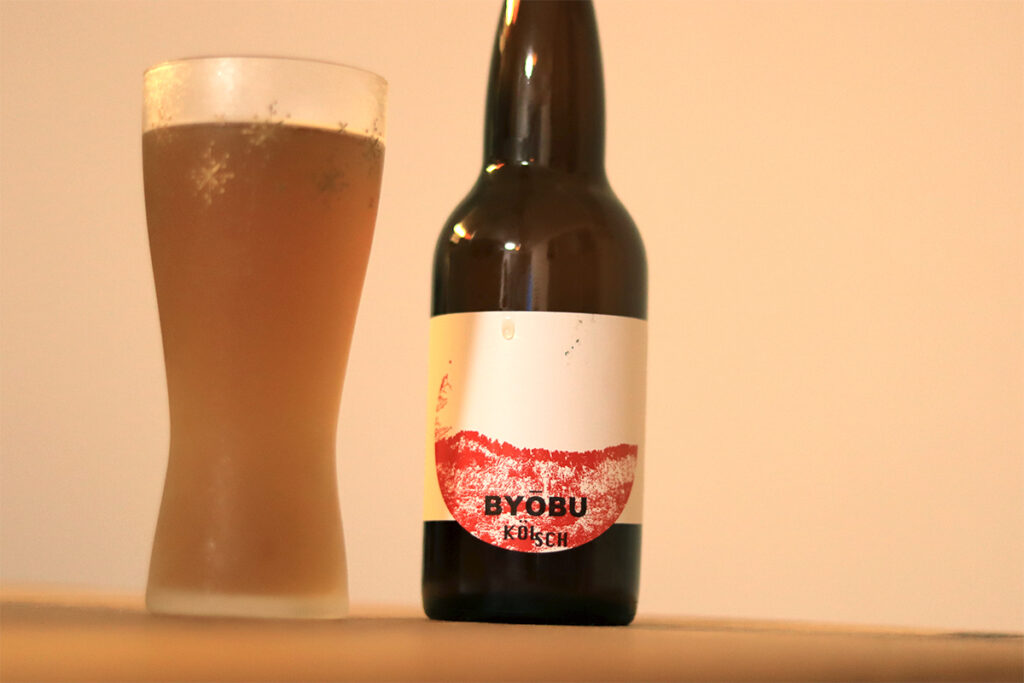 The series is called Soni Kogen Beer.
Where is Soni Kogen Beer from?
The Soni Kogen, which gives the beer its name, is located in Nara Prefecture, Japan.
Soni Kogen is a plateau.
The mountains are shaped like the back of a turtle, and the scenery is refreshing in spring and summer.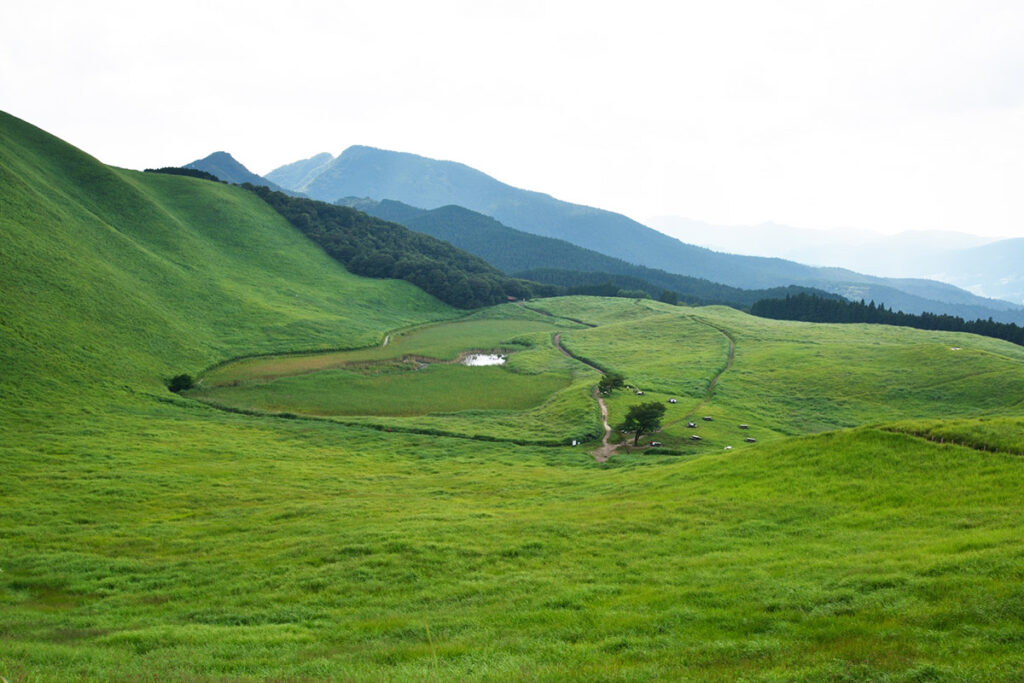 But the best part is fall!
Because the ears of silver grass are bathed in sunlight and glow with a golden color.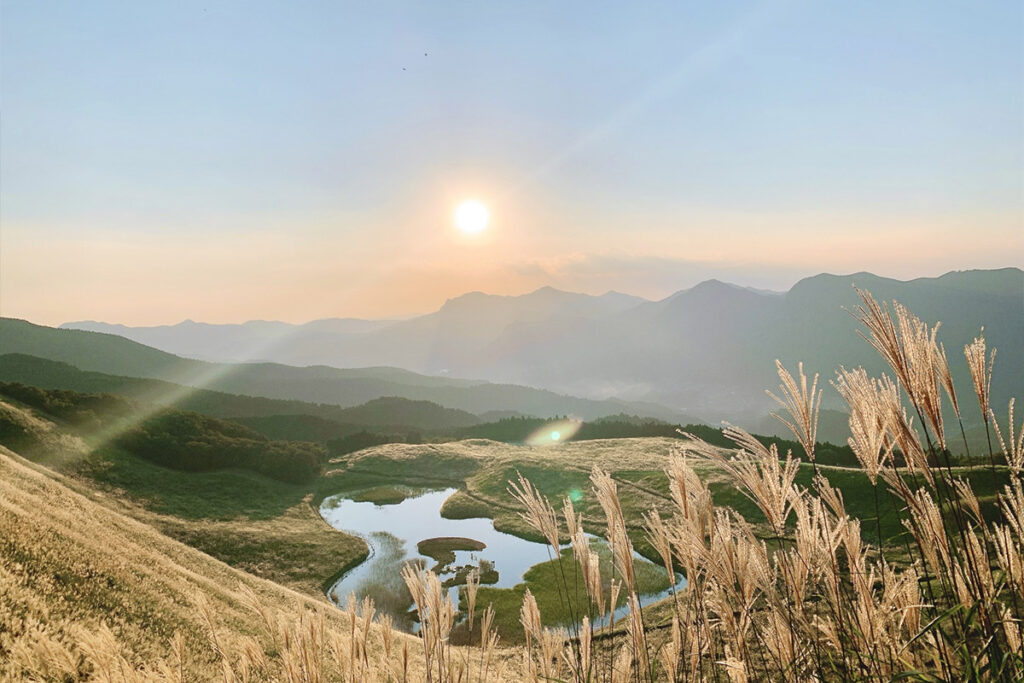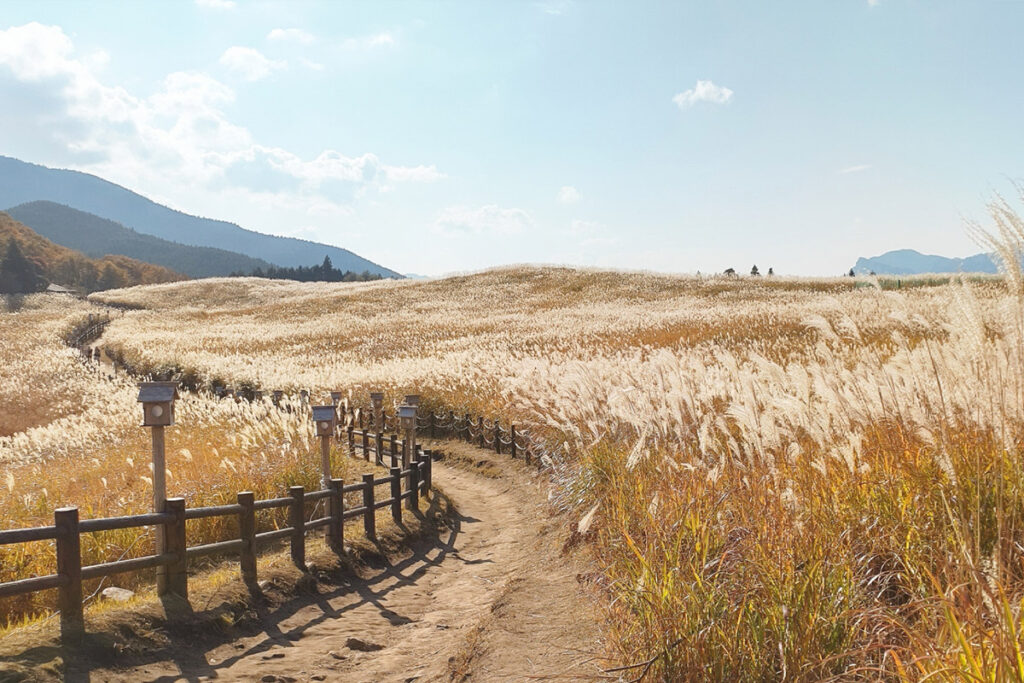 During the period from September to November, there is an event to place more lanterns.

Lanterns are set up along the promenade, creating a very magical world.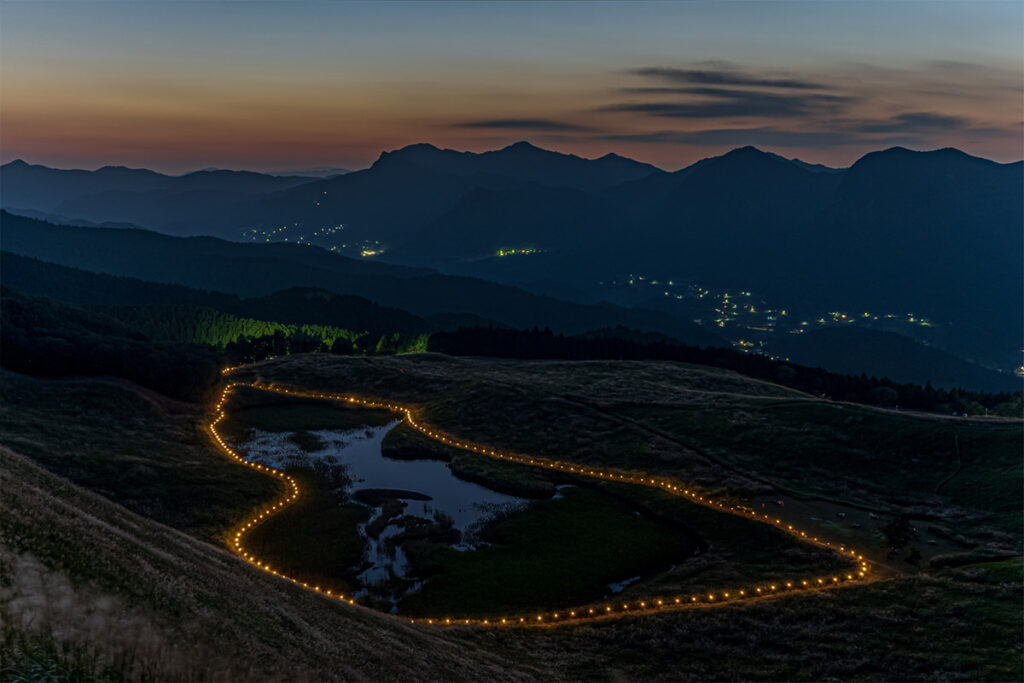 The springs of the Soni Plateau have been selected as one of the 100 best waters.
The Soni Kogen Beer is made with this ultra-soft water.
Incidentally, Soni Village, where Soni Kogen is located, is a village where no trains or highways pass through and the original Japanese landscape remains.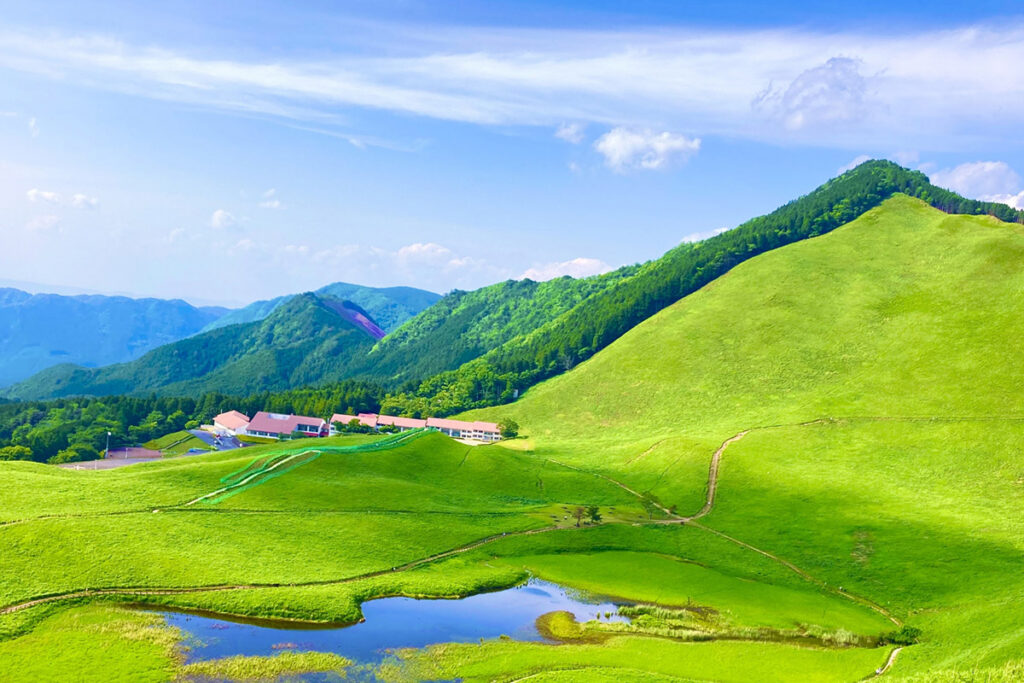 I can't believe it's made in a place so full of nature! That's why it tastes so clear.
Features of Soni Kogen Beer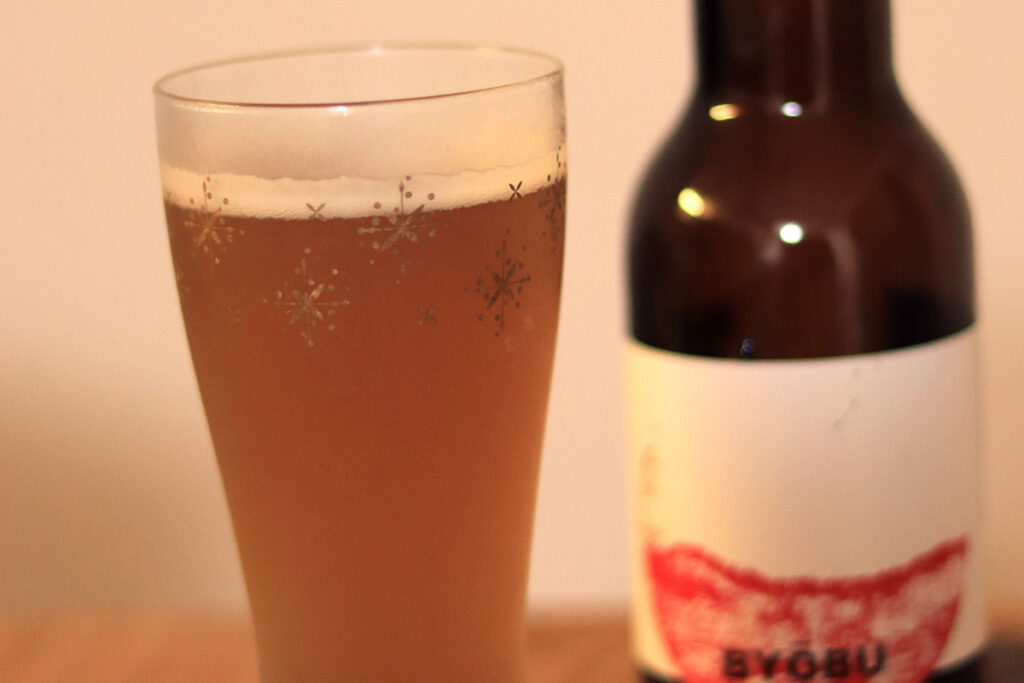 Anyway, it is a beer with excellent richness and mildness and a very rich aroma.
The beer is brewed in Germany.The natural yeast is 100% and the beer tastes authentic.
There are different types: Kölsch, Pilsner, and Alt.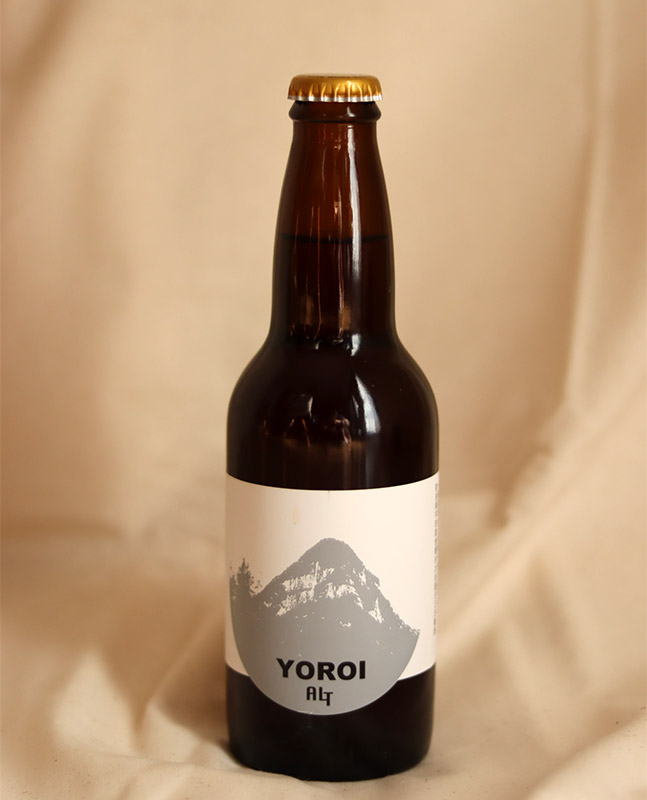 The one I liked best was Alto! It is named "YOROI" in Japanese. Cool.
The beer is red steel in color and very flavorful. It is top fermented with beer yeast and aged at low temperature.
I received this beer as a gift, and it seems that you can buy it at stores in Soni village and other places.
It may be sold at liquor stores in Nara Prefecture.
If you see craft beer, you must try it! There are plenty of breweries in Japan alone!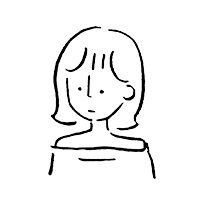 aki