"Kurouchi knives" made by Japanese forging craftsmen | Yoshimune Knives of Kyoto, Japan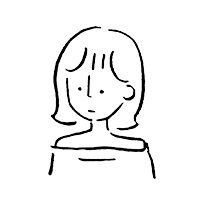 Written by aki
2022.11.13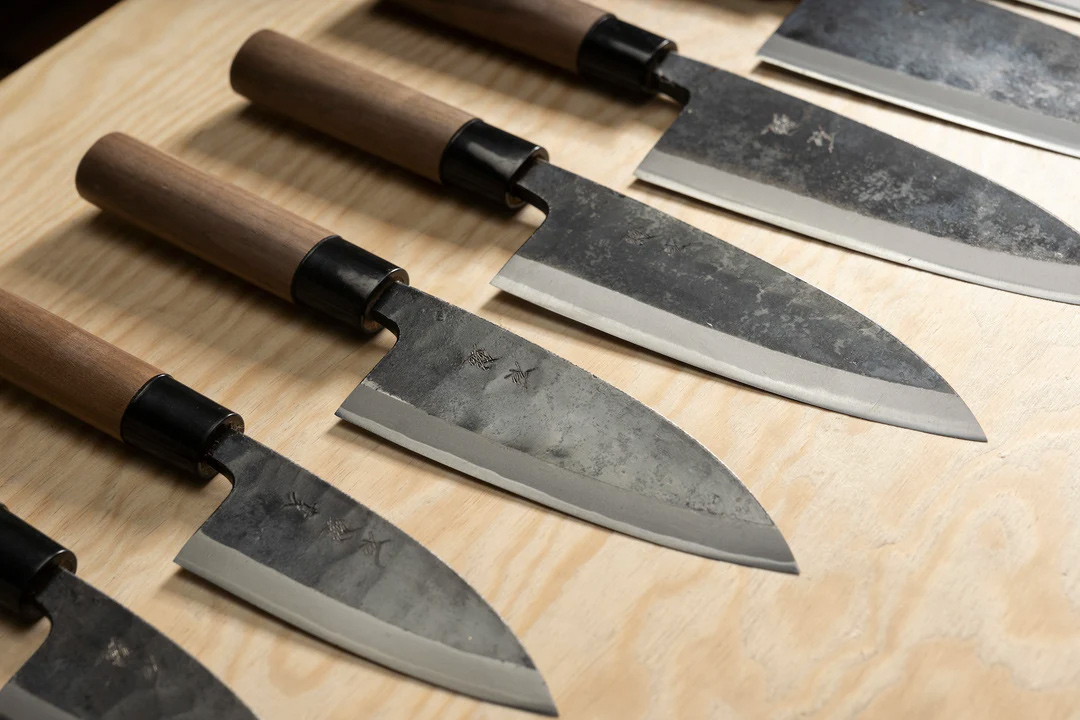 Knives made by Japanese craftsmen are sharp and have fans all over the world.
Among them, have you ever heard of a knife called "Kurouchi"?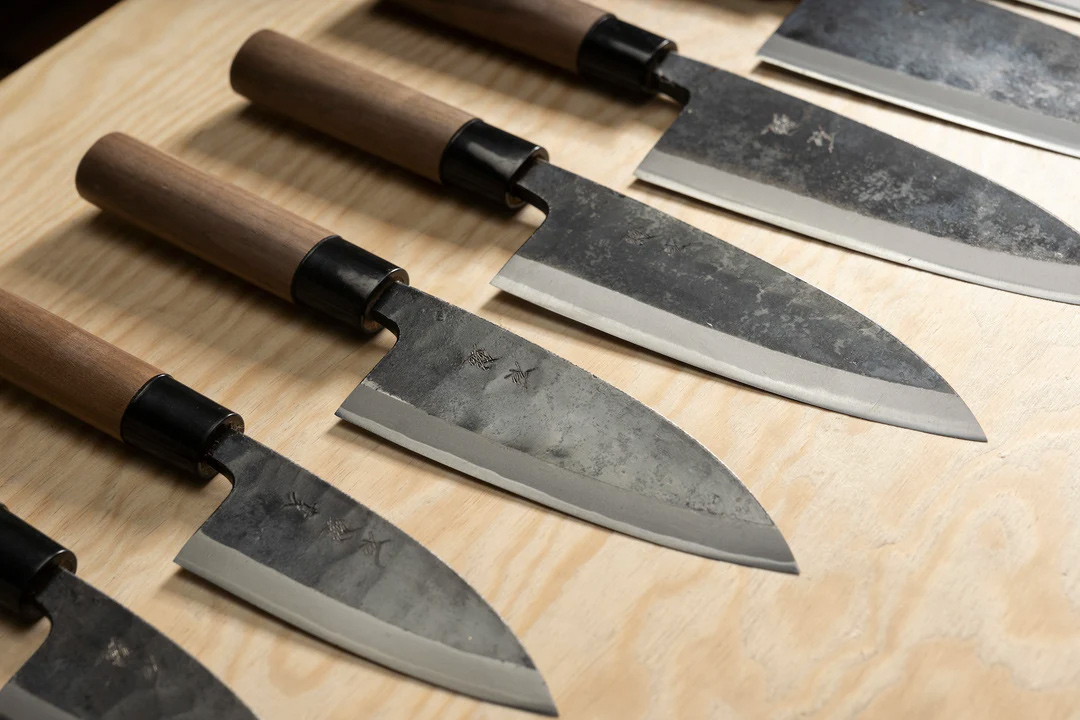 It is a very cool looking knife.
Yoshimune Knives in Kyoto handles many of these "Kurouchi" knives.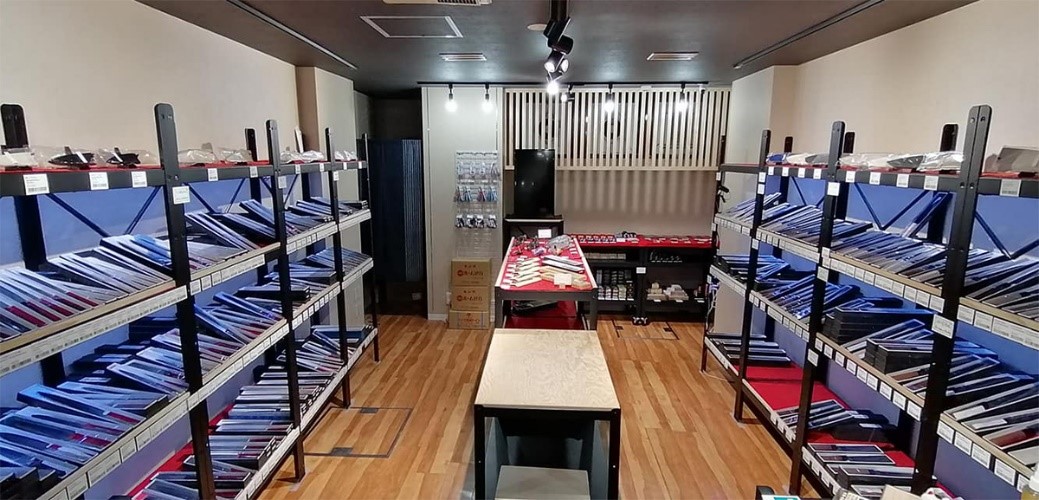 Yoshimune Knives is able to serve customers in English as well as Japanese, and many of the customers who visit the store are from overseas.
In today's post, I'm going to introduce you to the still little-known charm of "Kurouchi" knives and what makes Yoshimune Knives so special!
What is a Kurouchi knife?
Japanese kitchen knives are made by craftsmen who harden iron and steel and then beat them with hammers.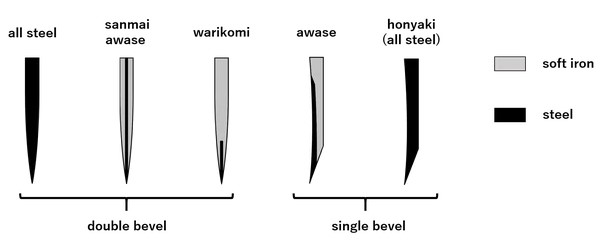 While most Japanese knives polish all the beaten and stretched materials, Kurouchi knives dare not polish them.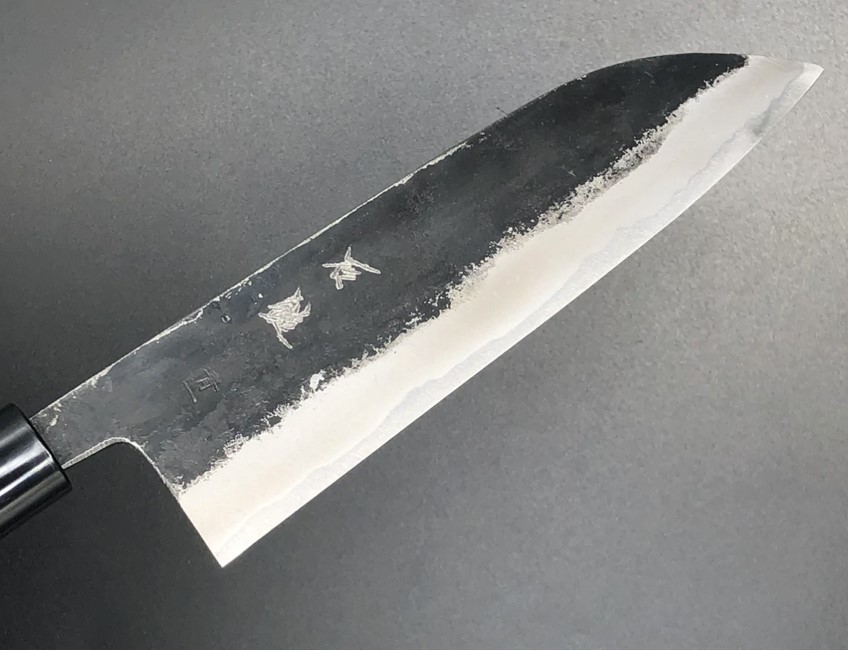 If you look closely, you can see marks where the craftsman has struck it over and over again with a hammer.
One can sense the craftsman's well-honed skill and spirit just by looking at it at a glance.
This Kurouchi knives is made in Tosa, Japan.
Tosa originally forged swords for the samurai.
Japanese samurai swords were made with an emphasis on being able to cut well over and over again. The forging technique has been handed down for about 400 years.
It takes more than 10 years to become a full-fledged craftsman.
In inexperienced craftsmen, impurities can be mixed in during the forging process, causing rust to form easily.
Although it is a cool looking black knife, it is actually reasonably priced, unlike other Japanese knives, because the "polishing" process is omitted.
It is very sharp and can cut cleanly without damaging the food.
"Enjoy your knives!" Find your own Japanese knife.
Opened in March 2020, Yoshimune Knives is located near Nishiki Market, a famous tourist attraction in Kyoto.
It sells knives made by Tosa craftsmen under the direct management of the factory, and can serve customers in English as well as Japanese.
Including the online store, a whopping 80% of sales are from foreigners.
The store is especially popular among Westerners and Europeans.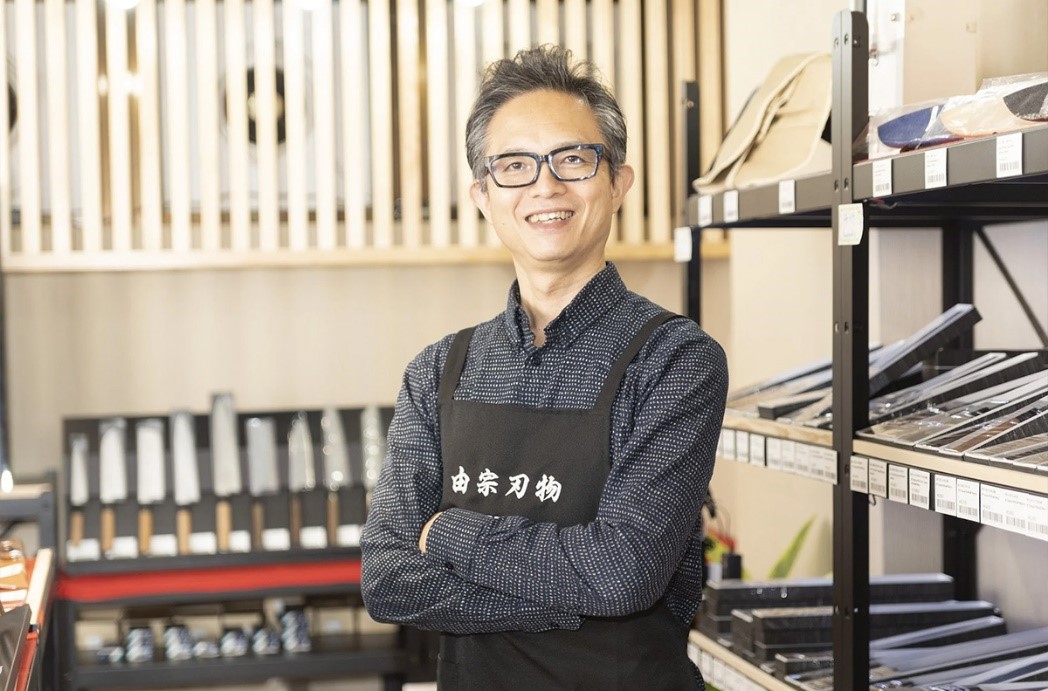 I asked Mr. Tazawa, the representative, about the impetus for opening the store.
"Although this traditional forging technique has been practiced in Tosa for 400 years, many artisans work as subcontractors and struggle to make a living. Also, with the spread of cheaper stainless steel knives, Japanese knife technology is slowly shrinking."
"If this trend continued, the traditional Japanese forging technique for Japanese knives could be lost due to the aging of craftsmen and the inability to attract younger successors."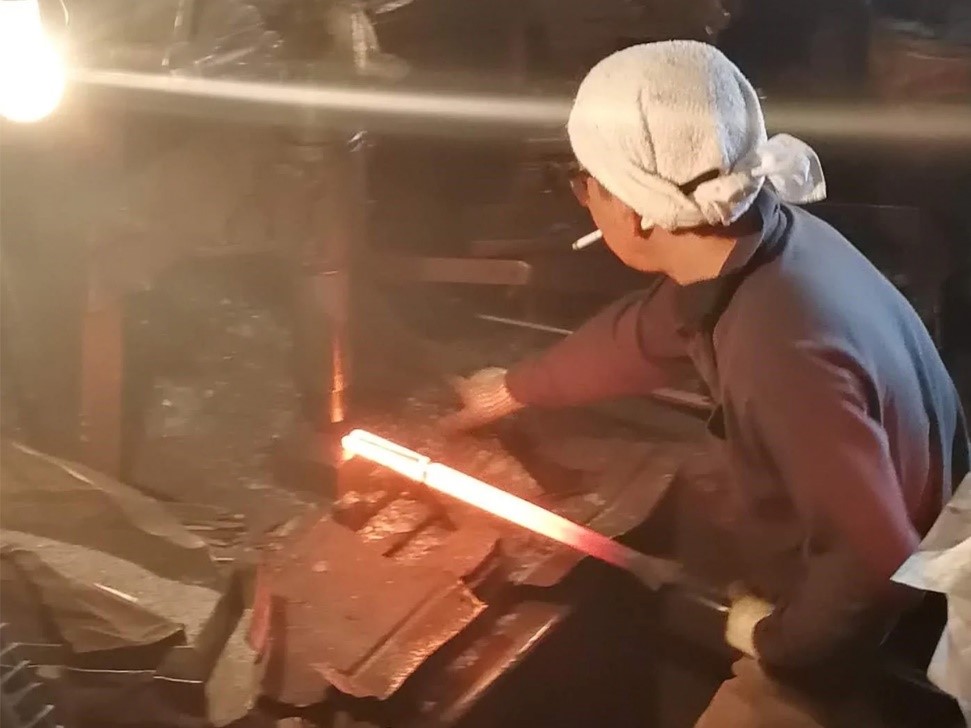 "However, the attention to Japanese kitchen knives is increasing year by year, triggered by foreign tourists. They cut as if they were ripping, with a light sharpness. The cross section is very beautiful. Because of their sophisticated functionality, we see many foreign tourists who go out of their way to check out and visit Japanese knife stores when they come to Japan."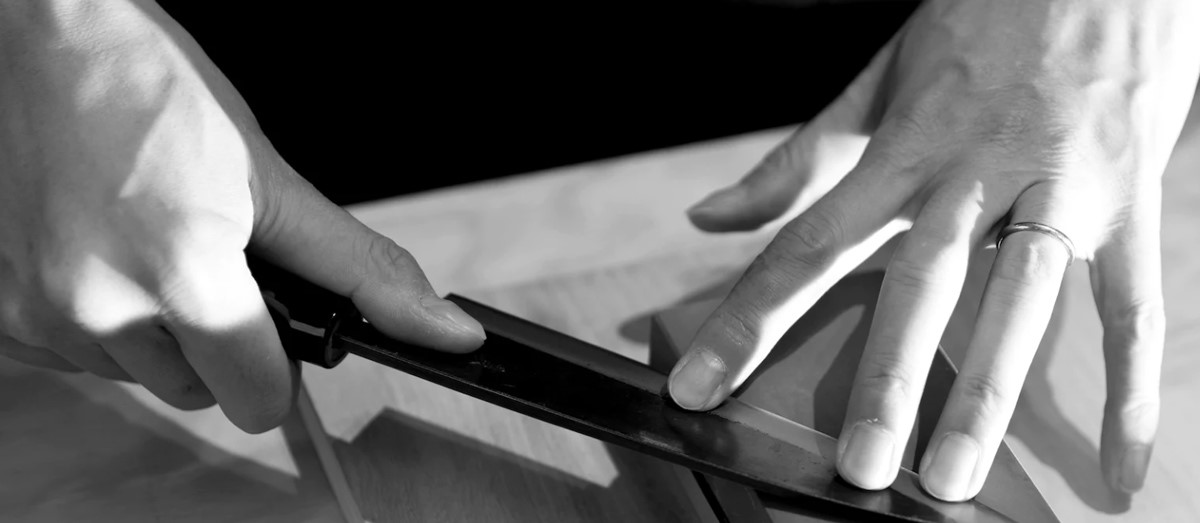 "We do not just sell kitchen knives; we are conscious of talking to you about the background knowledge and culture of Japanese knife-making techniques. You are choosing your own unique kitchen knife, so naturally, please feel free to ask our staff any questions or concerns you may have."
"If we do not have the Japanese knife you are looking for, we may introduce you to other stores. Of course, you are welcome to visit several other stores before making a purchase. Please take your time to look around, be convinced, and buy a knife that is uniquely yours."
Japanese kitchen knives made of steel can be used for 20 to 30 years if properly cared for.
In some families, one kitchen knife may be used for so long that it is sometimes passed down from parent to child.
"Whenever you purchase a knife from us, we always say to you, Enjoy your knives!"
"Now that you have learned about the Japanese kitchen knife culture and its characteristics in the store, we ask you to enjoy and use them as you like in your daily life. Through kitchen knives, you will be able to experience Japanese culture. We would like to help you do that."
The most popular is the all-purpose knife that can be used for a variety of dishes.

Other popular items for vegetarians are vegetable cutting knives.

They also carry many other types of Japanese knives, so if you're in Kyoto for sightseeing, be sure to stop by!
Yoshimune Knives
Address: B1F, 537-1 Nakano-cho, Nakagyo-ku, Kyoto 604-8042, Japan
English website: https://en.yoshimuneknives.com/
Instagram: https://www.instagram.com/yoshimune.hamono/
Facebook:https://www.facebook.com/yoshimune.hamono/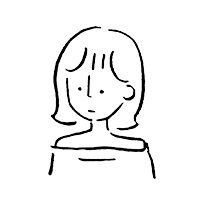 aki