Kokedama is the Japanese art of moss arrangement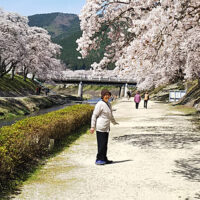 Written by japanese-oba-chan
2022.05.14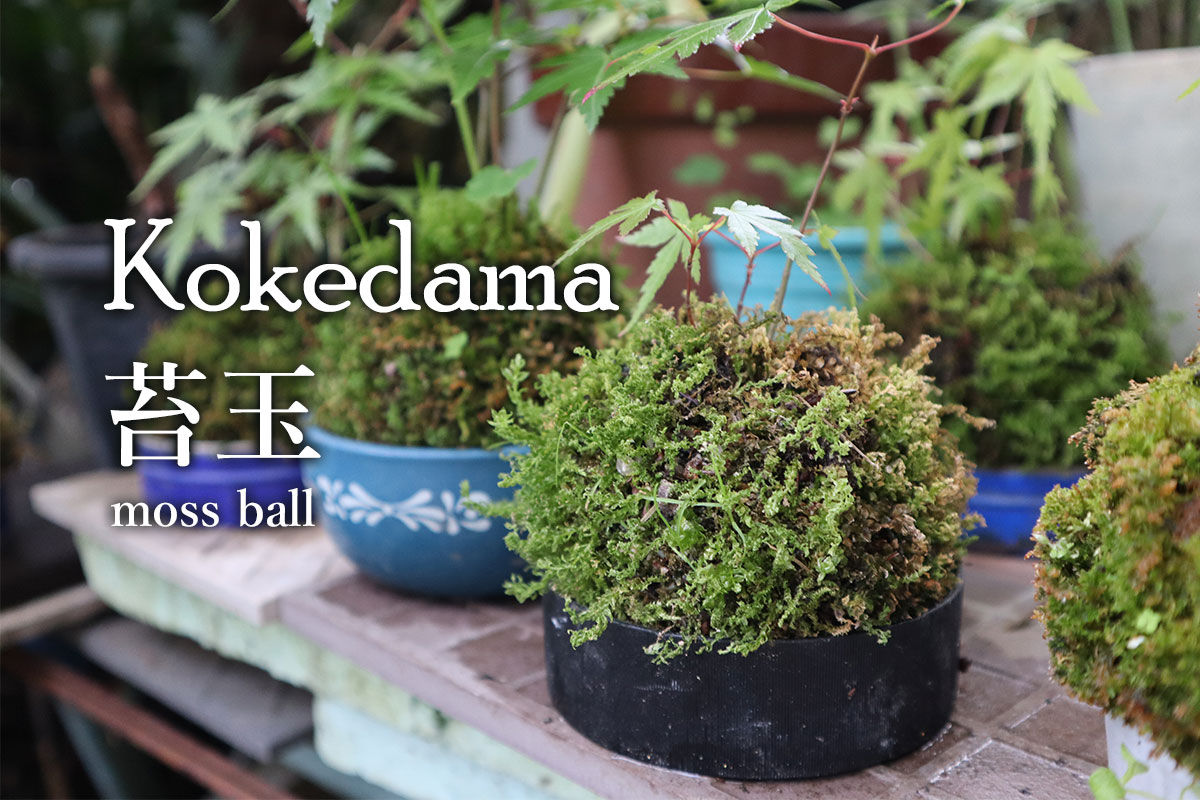 What is Kokedama?
My hobby is to make kokedama.
Do you know "Kokedama"?
In Japan, koke means "moss" and dama means "ball".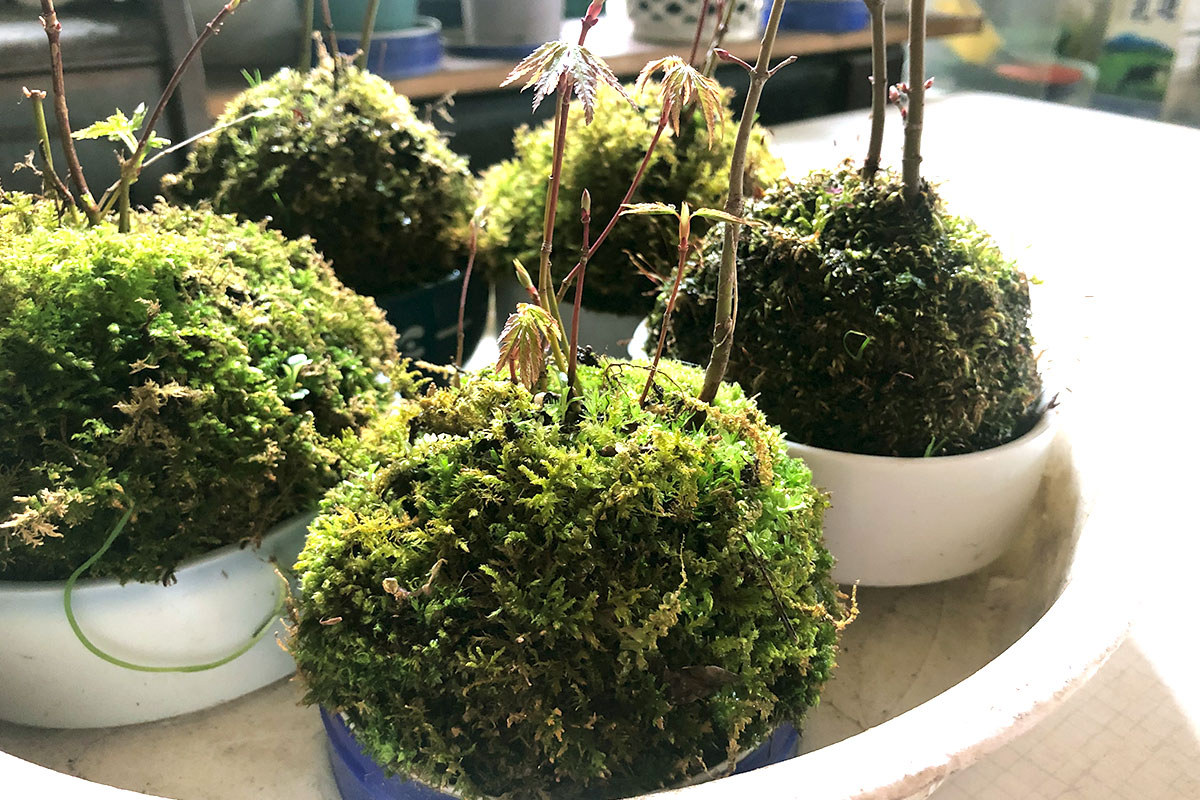 This is Kokedama!
The round shape is very cute, isn't it?
The process of making kokedama is very simple.
Wrap the plant roots in soil and wrap them in moss.
Kokedama does not need to be in a flowerpot, but I prefer it in a pot.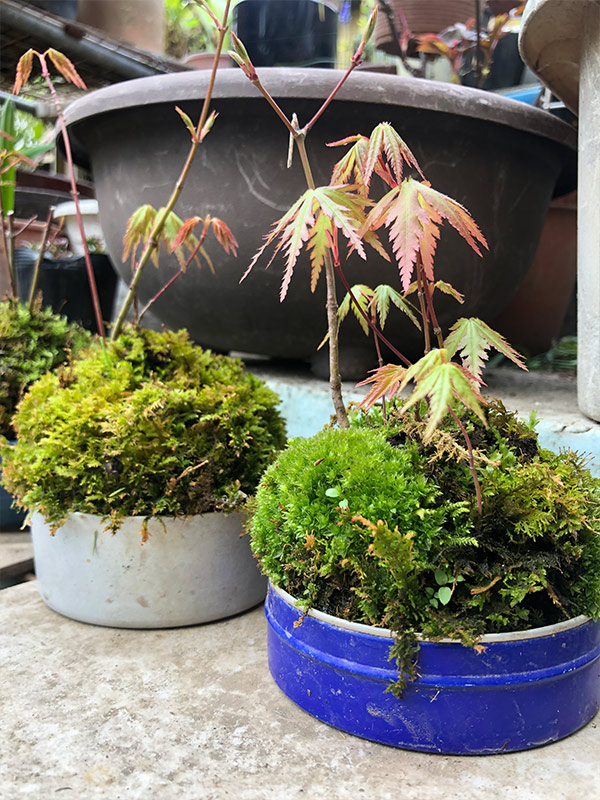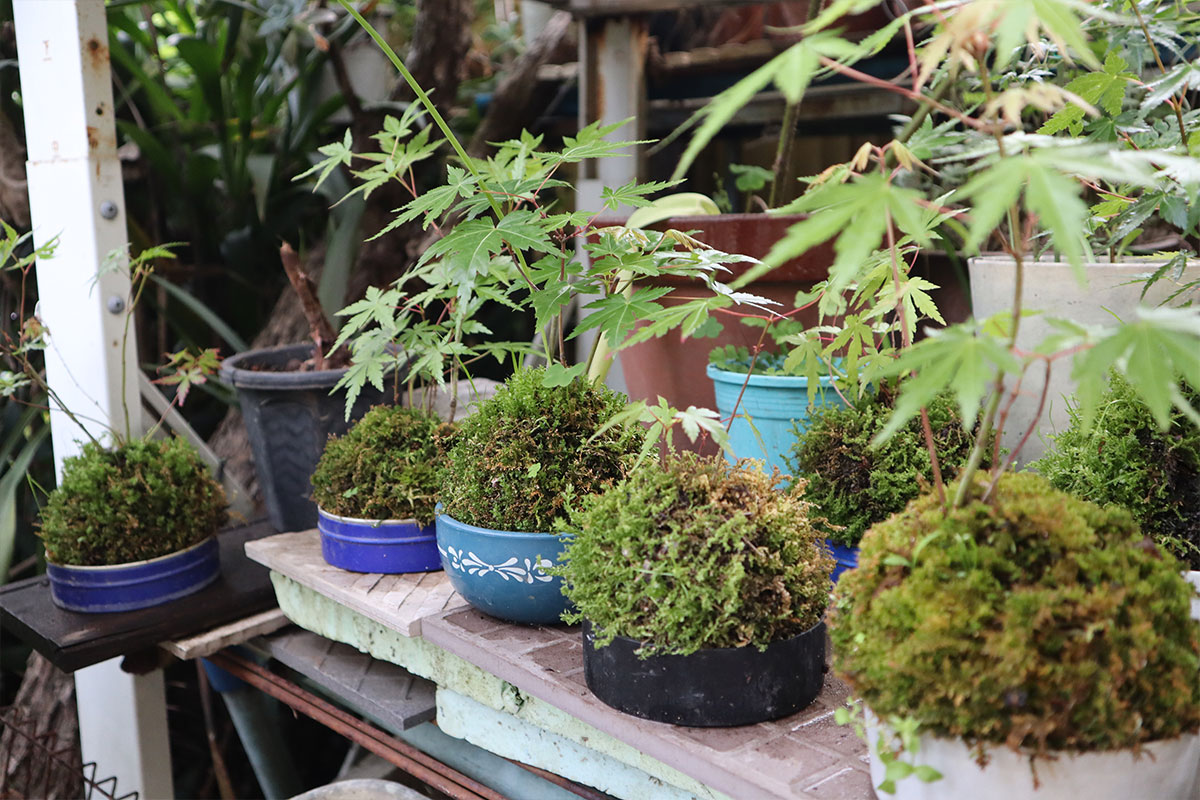 It is also cute to put them in empty cans or in pottery.
This kokedama is made of saplings of autumn leaves.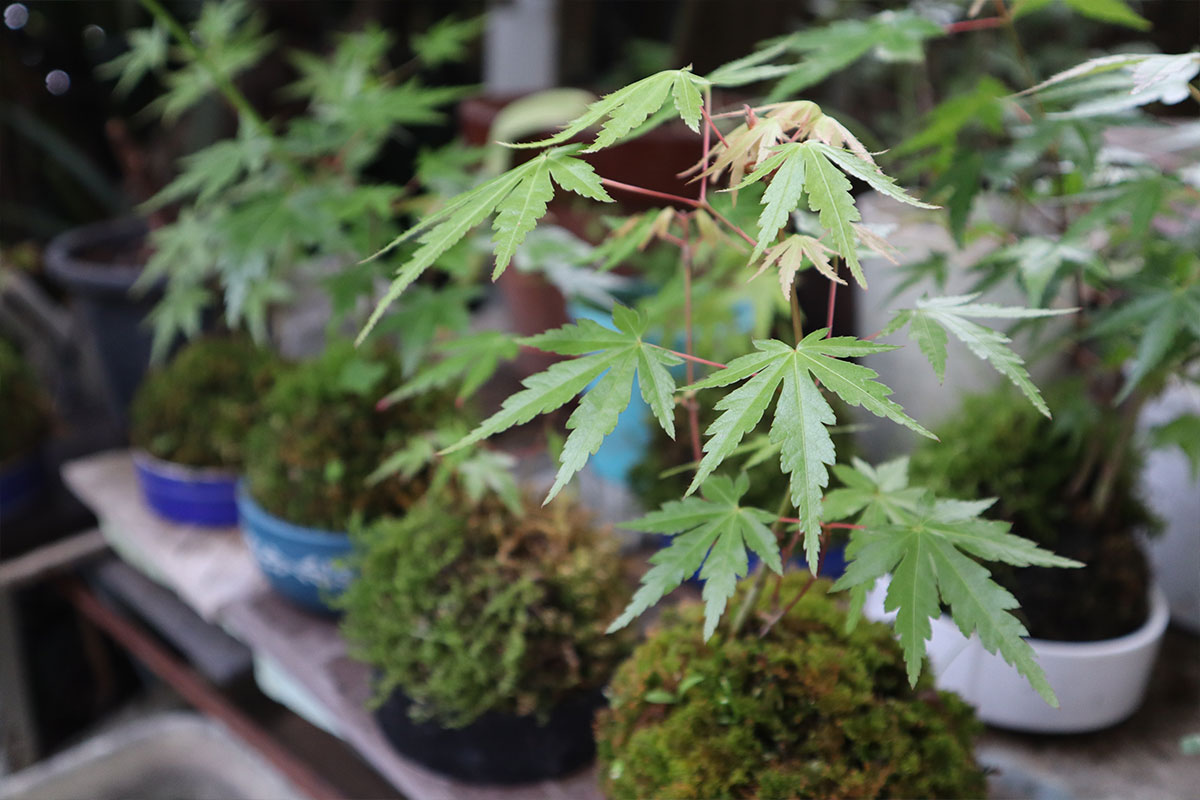 This leaves turn red in autumn. I am looking forward to autumn now.
The moss is from the house garden.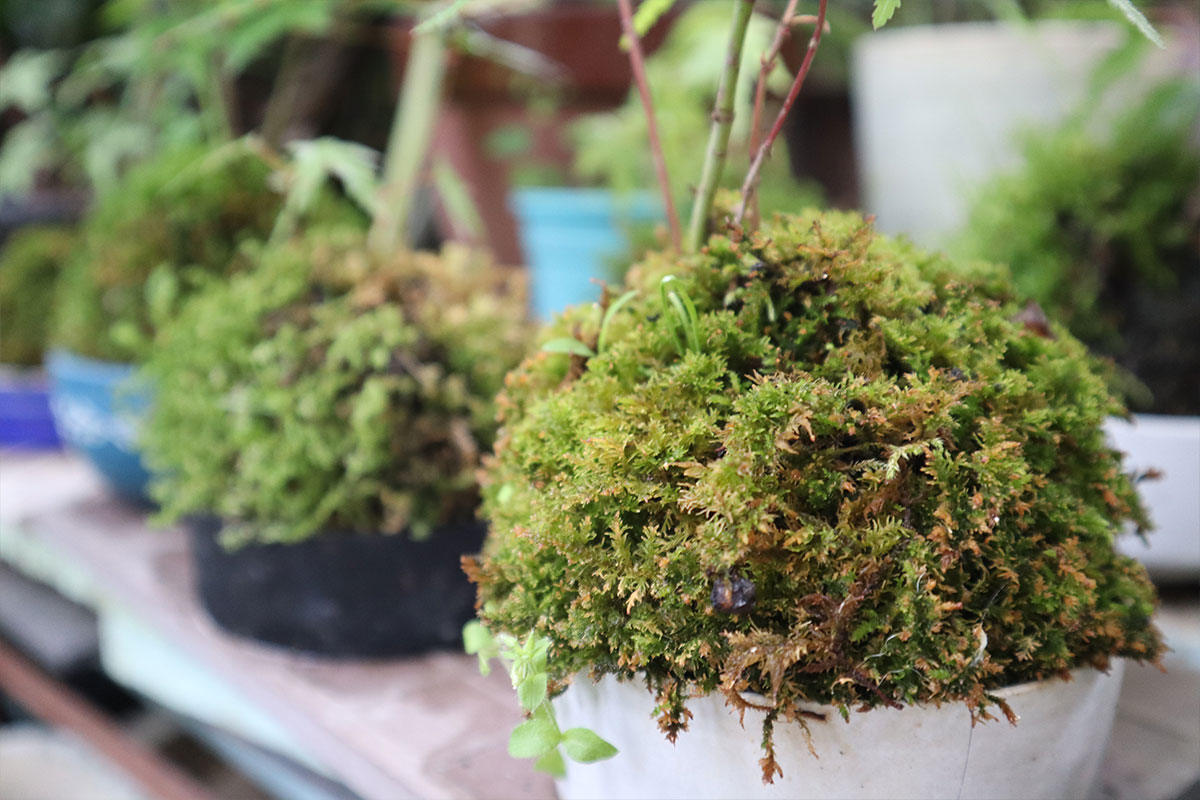 If I went to a store I might find more beautiful moss. However, I can make very beautiful arrangements with moss that grows in my garden.
Looking at YouTube, it seems that moss balls are being made all over the world.
It is a lot of fun to watch videos of various kokedama.
*My grandson took a video of me making moss balls and I uploaded it to Youtube.
Please try to make Kokedama!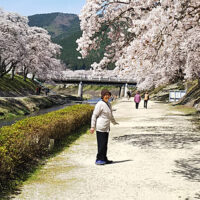 japanese-oba-chan