Hanachozu | Scenery that can be seen at Japanese shrines and temples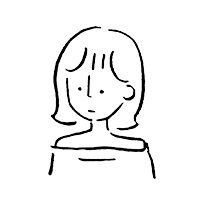 Written by aki
2022.03.31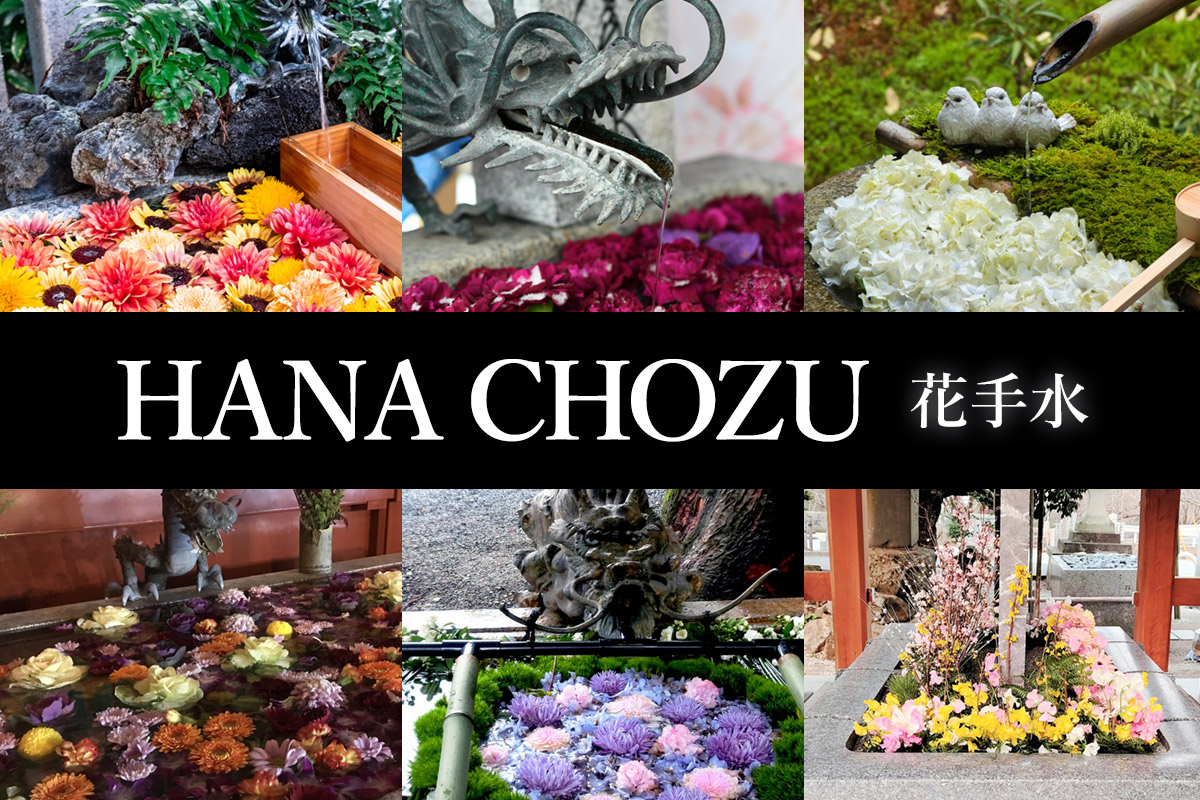 When you visit a shrine or temple in Japan, you will find a place to wash your hands called a "chozu(手水)".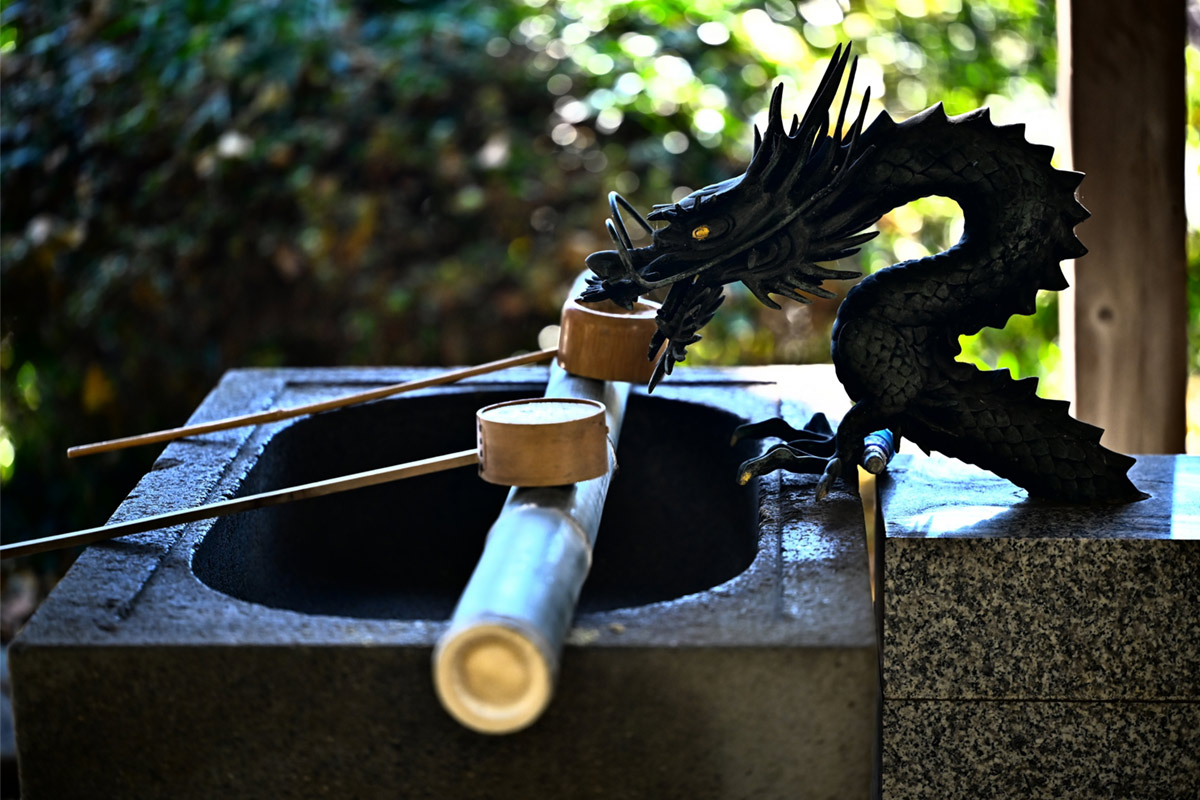 However, chozu cannot be used at present due to infection control measures.
Therefore, "Hanachozu(花手水)" was newly born.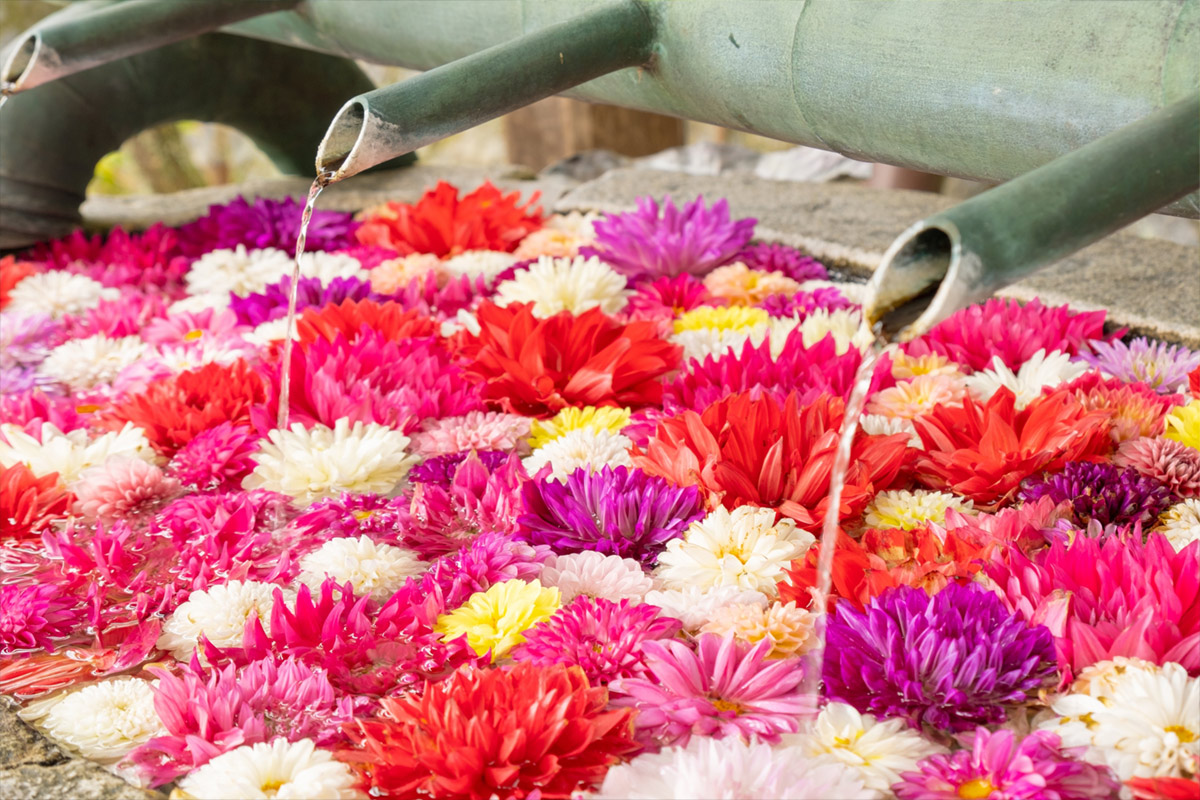 * Hana=flower
In other words, Hanachozu is like floral art.
We can enjoy a view of flowers floating on top of the water.
Seasonal and uniquely Japanese flowers are used!
Some shrines and temples are using flowers that were to be discarded.
* Since the ceremony and party were canceled due to Covid-19, it seems that more flowers are discarded.
Shrines and temples where you can see Hanachozu!
I have selected several shrines and temples in Japan where you can see Hanachozu scenery.
*Some temples and shrines hold Hanachozu for a limited time, so please check the official website before you go.
Yanagidani Kannon /Yokoku-ji Temple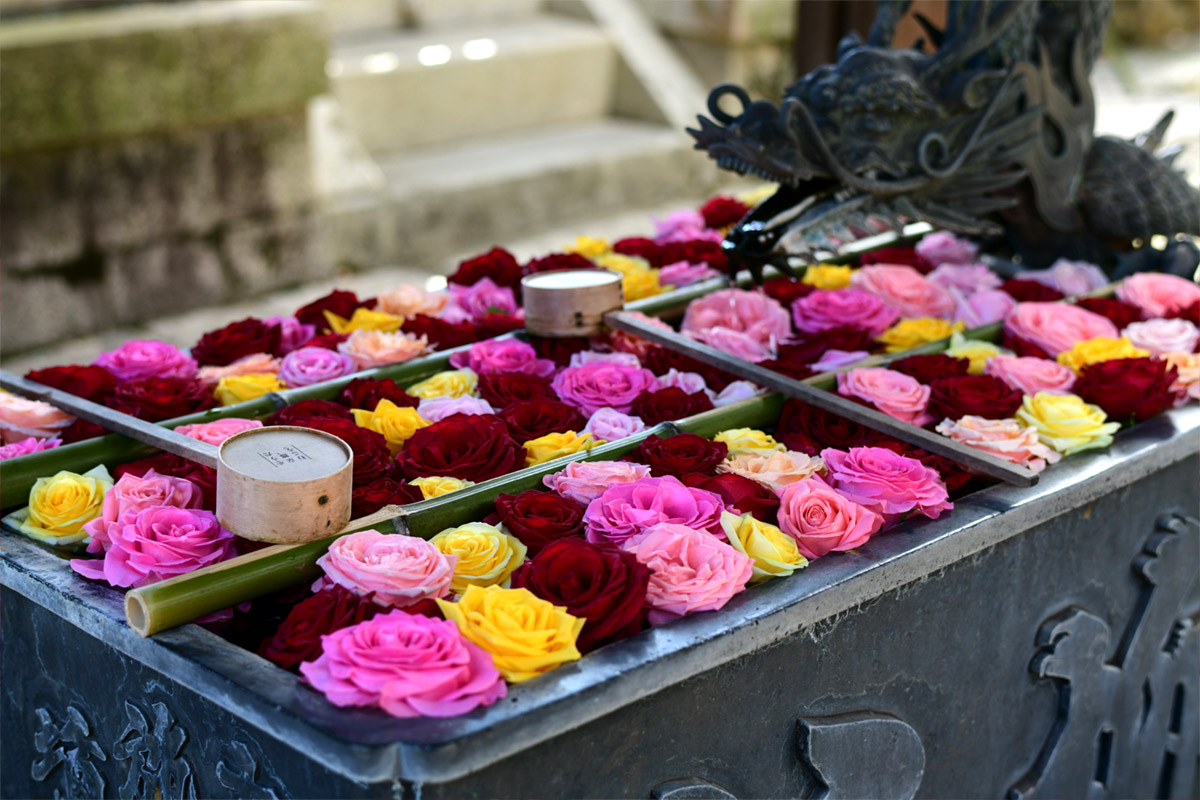 Yokokuji Temple is also said to be the birthplace of Hanachozu.
You'll see different floral arrangements for each of the four seasons!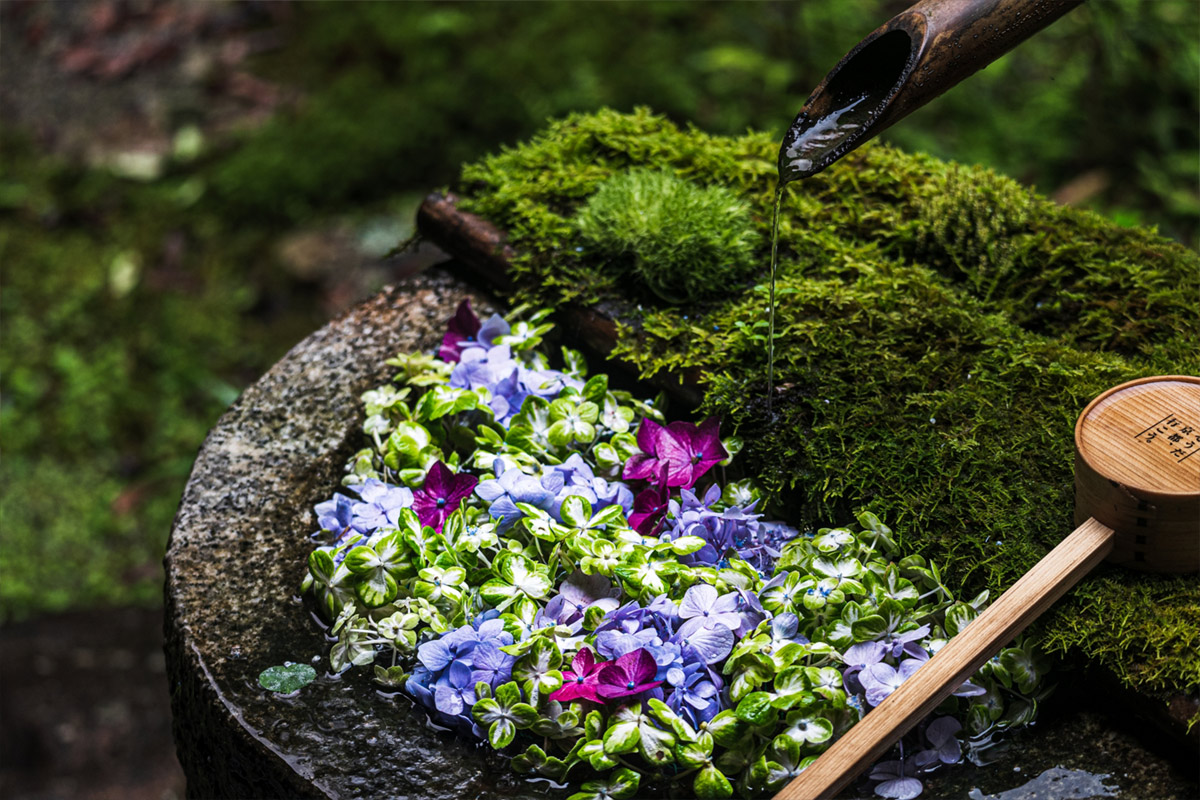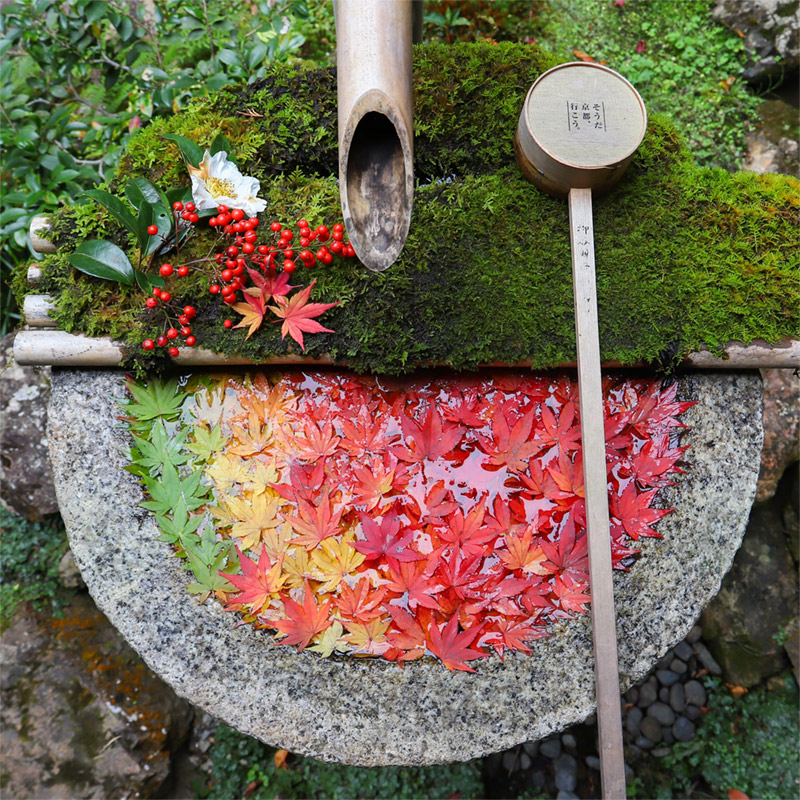 The arrangement of autumn leaves is very Japanese.
Kawagoe-hachimangu
Kawagoe-hachimangu, where the "god of victory" is known to reside.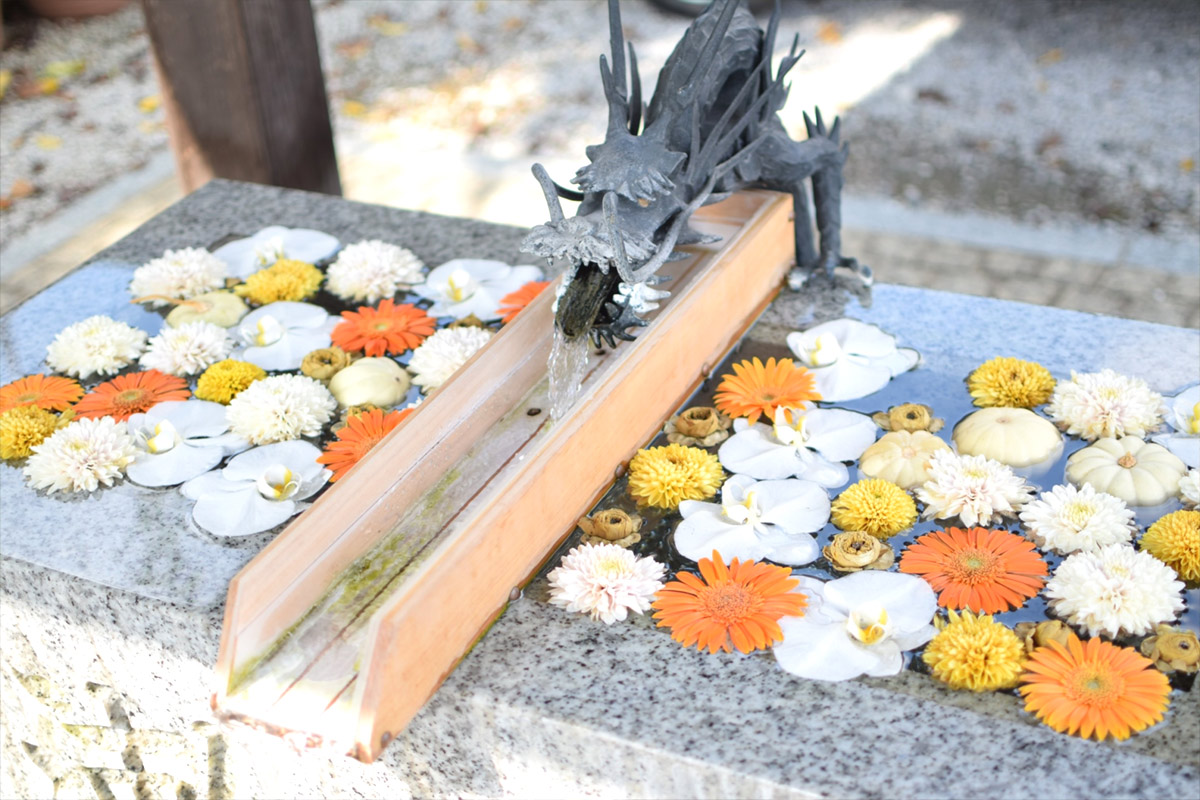 Flowers surround the dragon.Very cool!
Incidentally, Kawagoe-hachimangu has a "Ginkgo tree of marriage". When you go there, please touch the ginkgo tree.
Kurodani,Konkai-komyoji temple
The temple is known by the affinity of "Kurodani-san".
The combination of brightly colored flowers and duck dolls became a hot topic on SNS.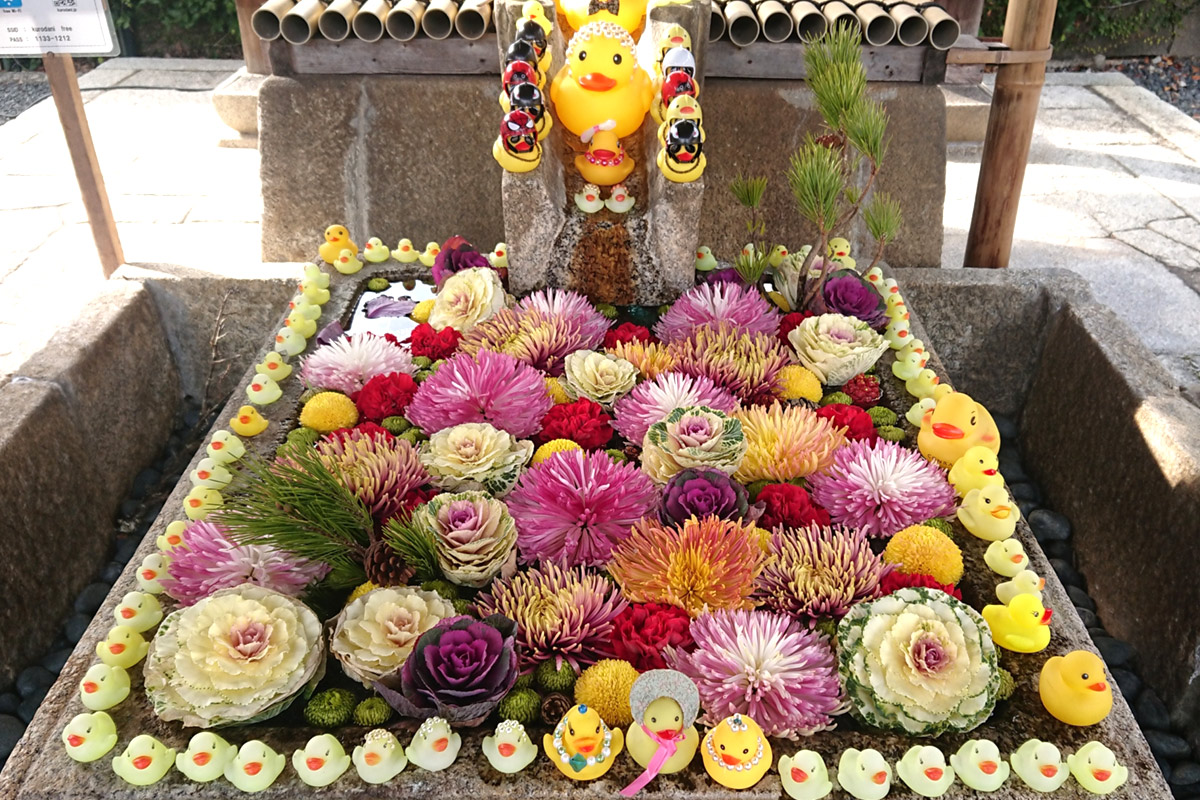 The temple originally displayed a turtle doll, but it was stolen.
When the temple reported the theft on social media, people who saw the post donated duck dolls.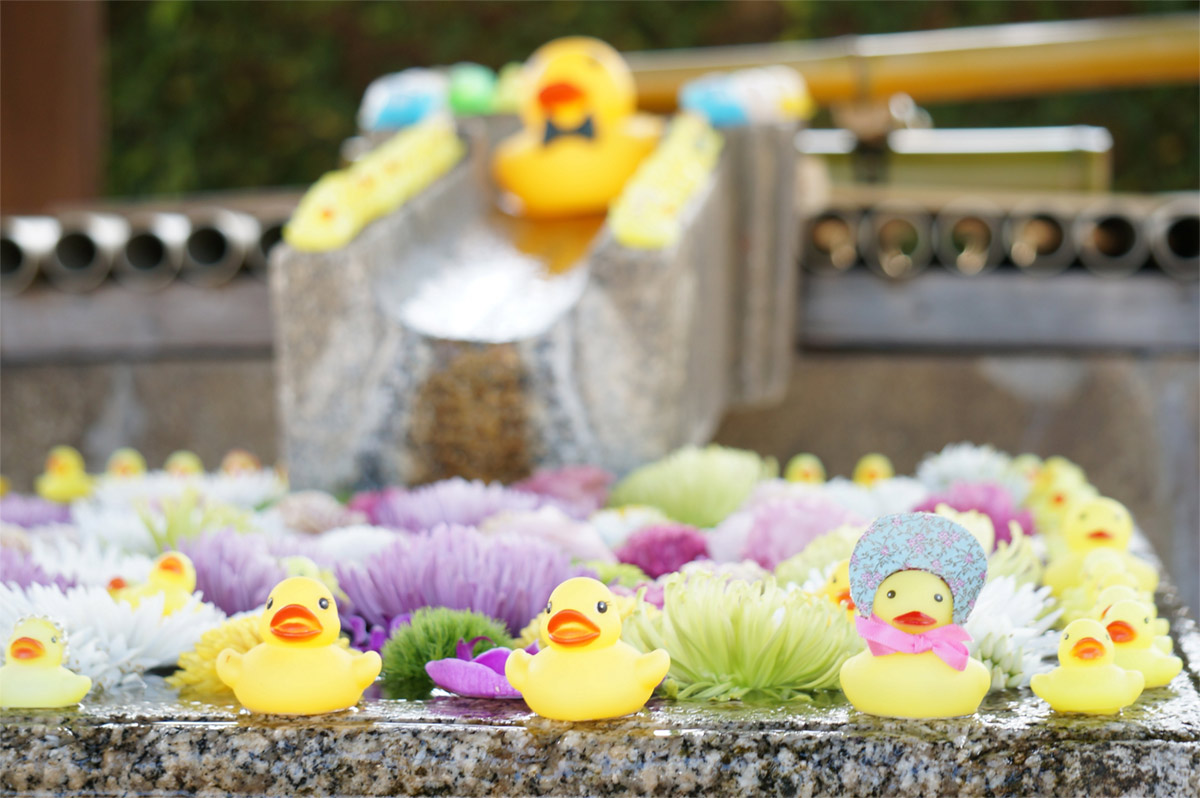 Konkai-komyoji temple is also famous for the Buddha image called "Afro Buddha statue".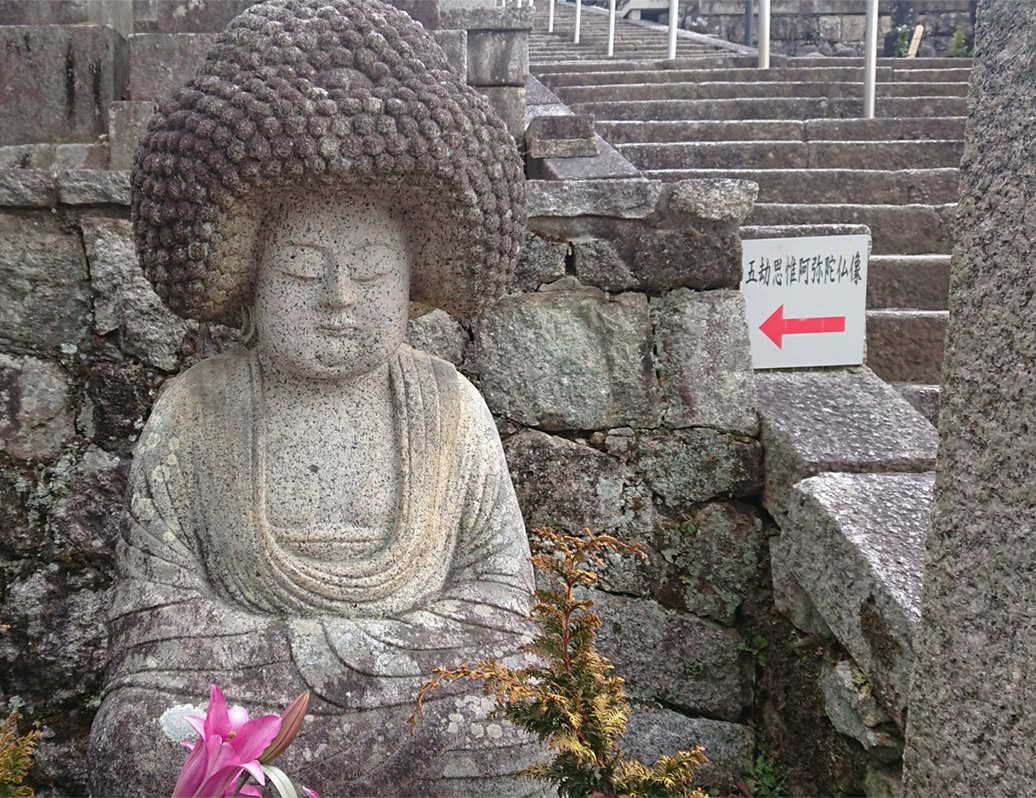 The reason why he wears his hair like this is because "he spent a long time worrying about saving people for a long time before he became a Buddha.
If you visit temples and shrines, be sure to check out chozu!
In addition to the temples and shrines introduced here, there are many other places where Hanachozu initiatives are being implemented.
Please try to find them while sightseeing with the feeling of "I'll be lucky if I see them".
* If you find Hanachozu, please send us your photos on Facebook etc.!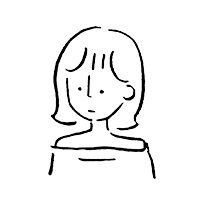 aki