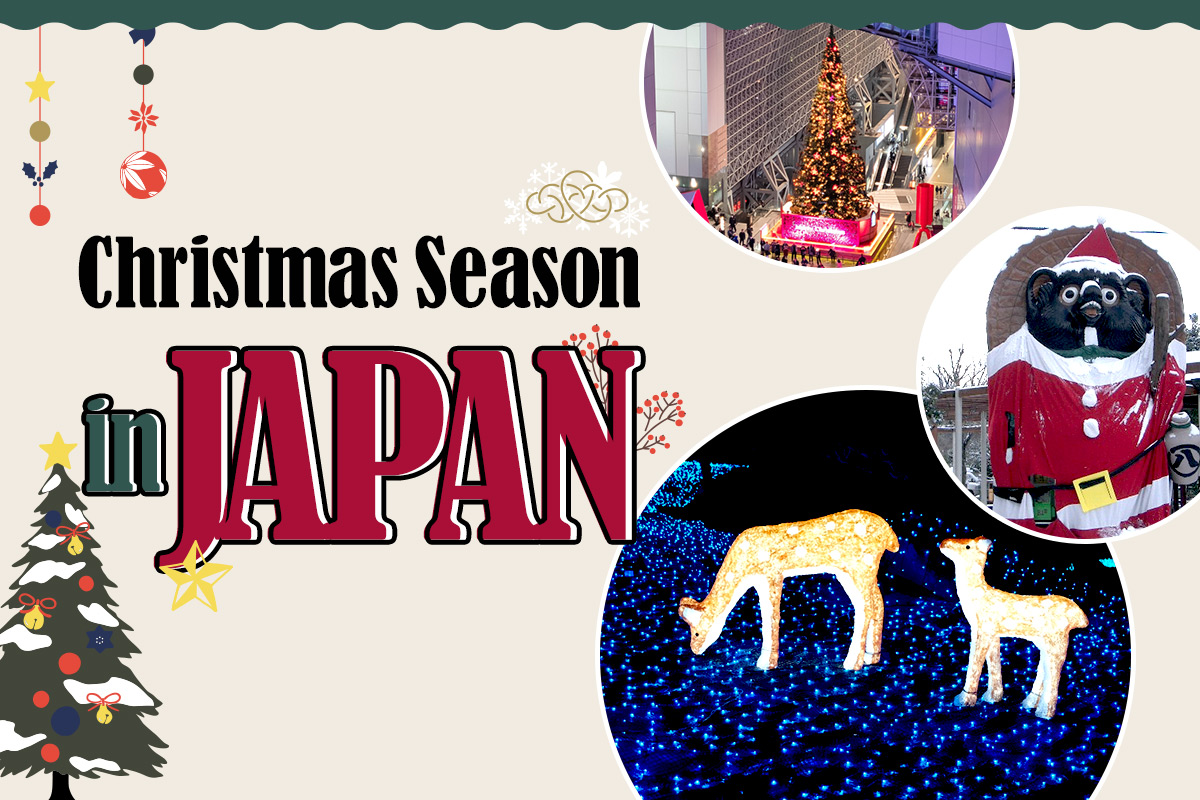 It's almost Christmas time!
In your country, how do you spend Christmas?
Japanese people love events, and of course they love Christmas.
There are many illumination events being held all over Japan.
In today's blog, I'm going to share with you the Christmas atmosphere I found in my part of Japan, Kansai!
Midosuji Illumination (Osaka)
Here is a view of the illumination in downtown Osaka.
Midosuji Illumination.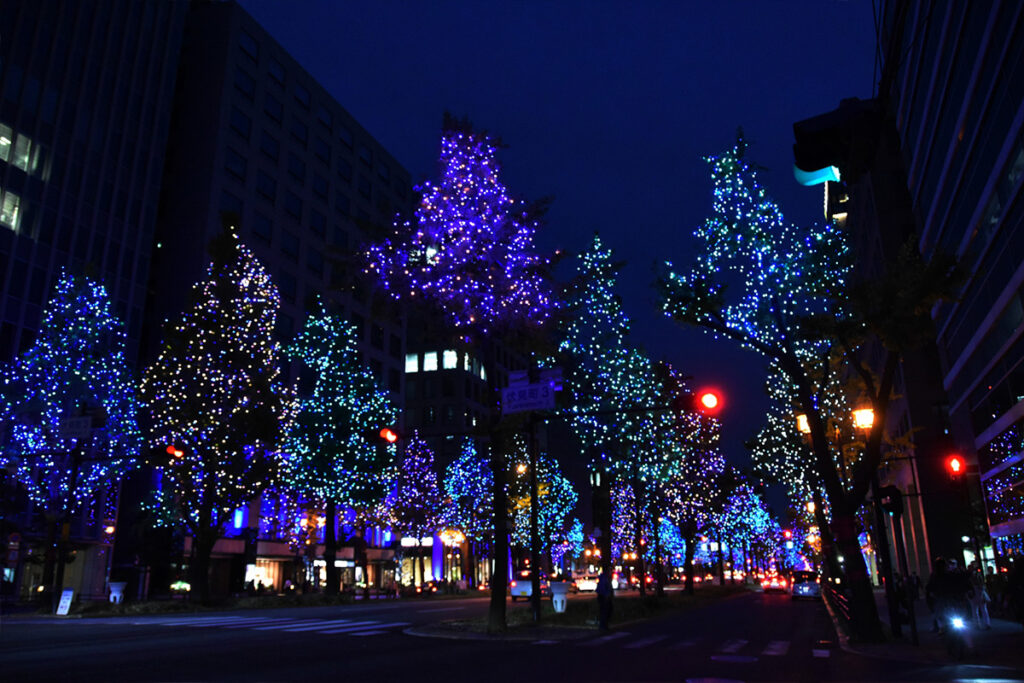 The lights of the cars passing by on the road and the colorful illuminations are very beautiful.
Many people drop by on their way home from work, saying, "I can walk there from my office."
The path of light is very long. What's more, it was certified as a world record in January 2015.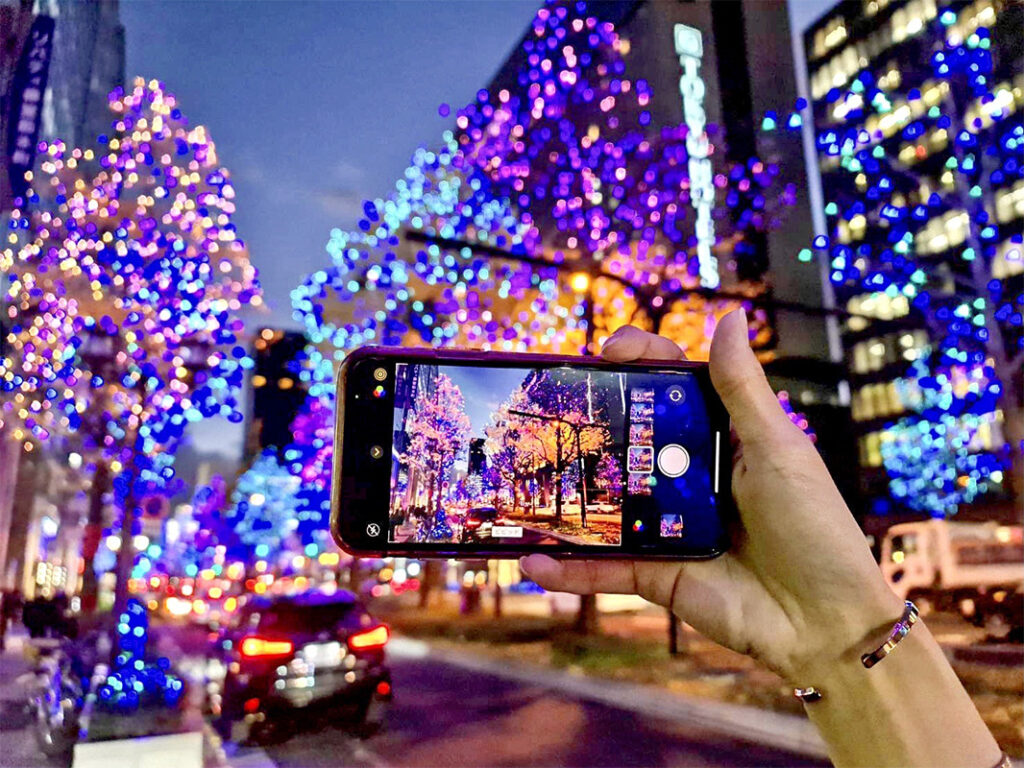 Christmas tree at Kyoto Station (Kyoto)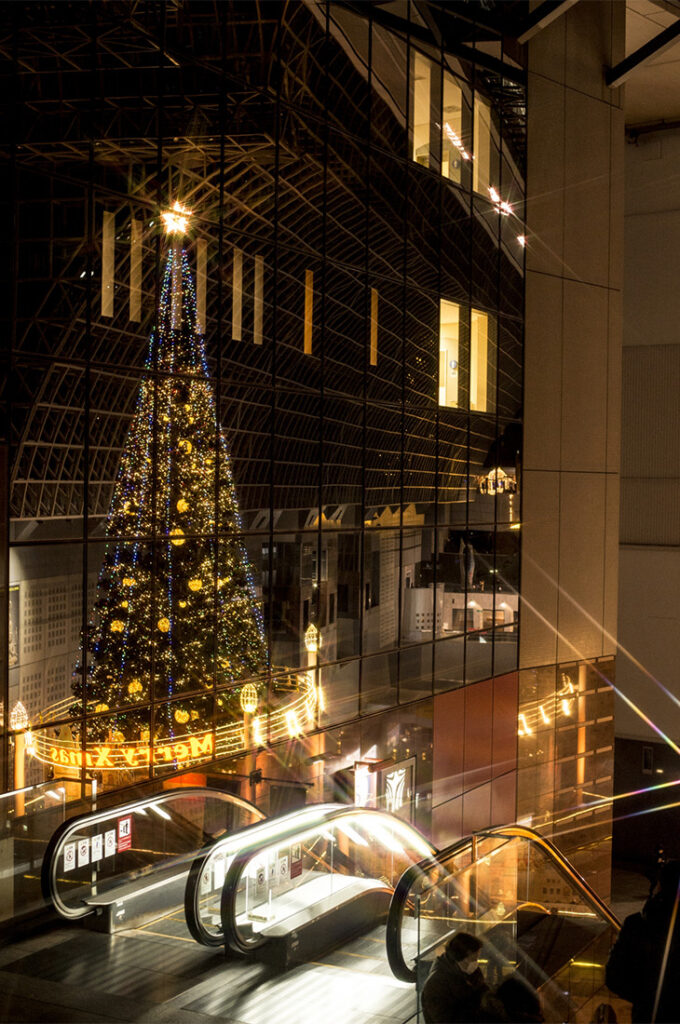 Kyoto, a famous tourist destination, was decorated with a large Christmas tree every year.
I found out that this year, instead of an actual tree, they are going to paint a Christmas tree on the stairs with LED lights.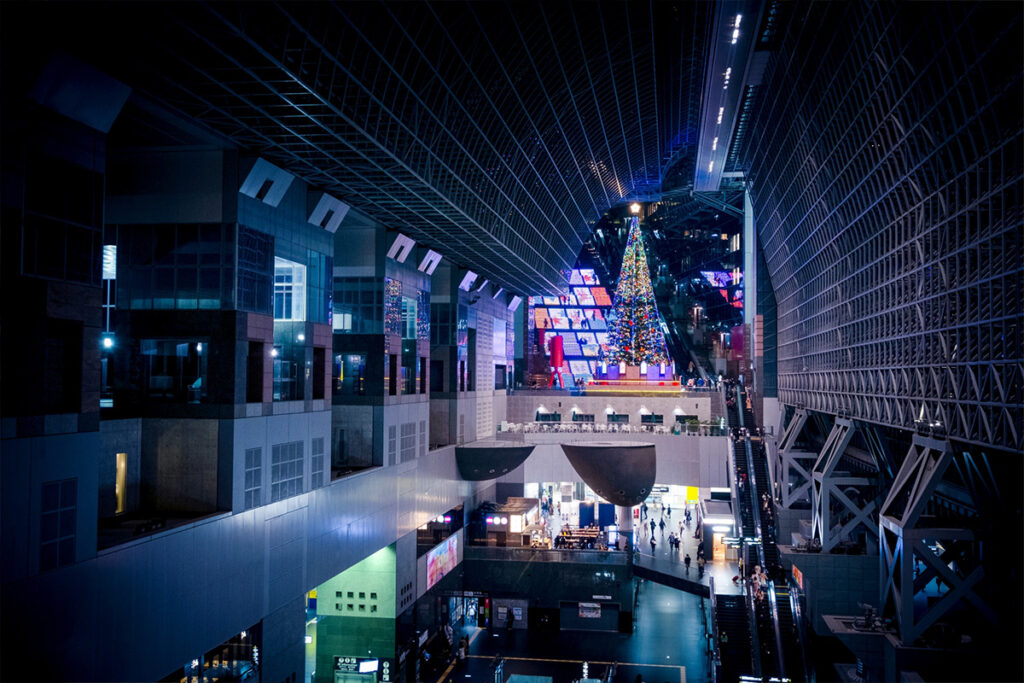 Kyoto Station is a popular date spot, with some couples making it a point to spend some time at the station!
I also found some other lovely winter time pics from the Kansai region!
Illuminations in Nara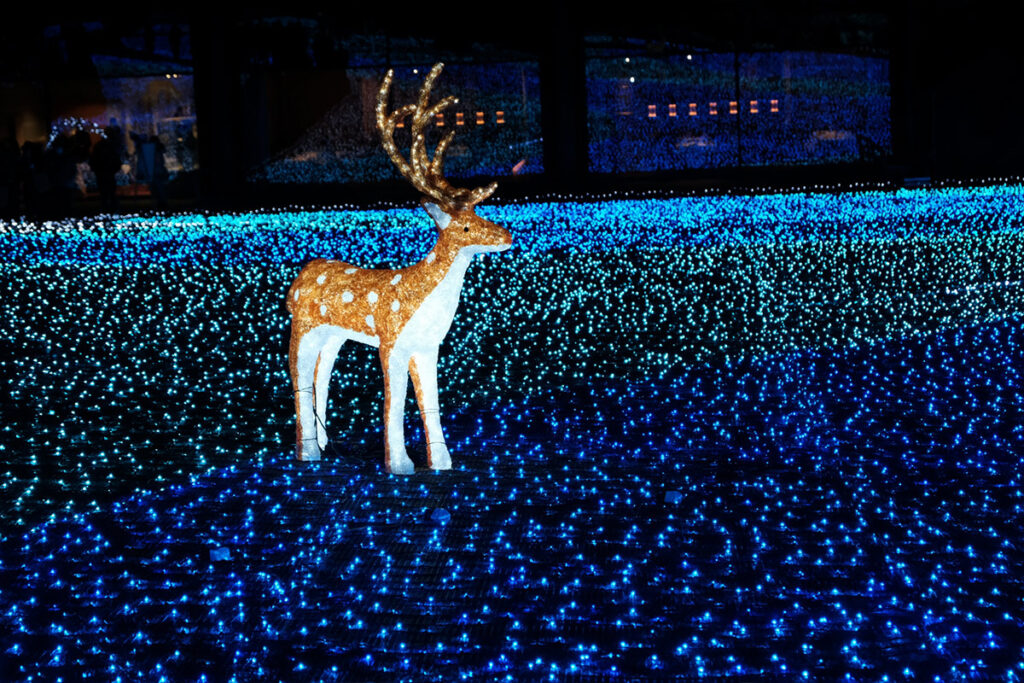 Nara is famous for its deer, and look at this – an illumination in the shape of a deer!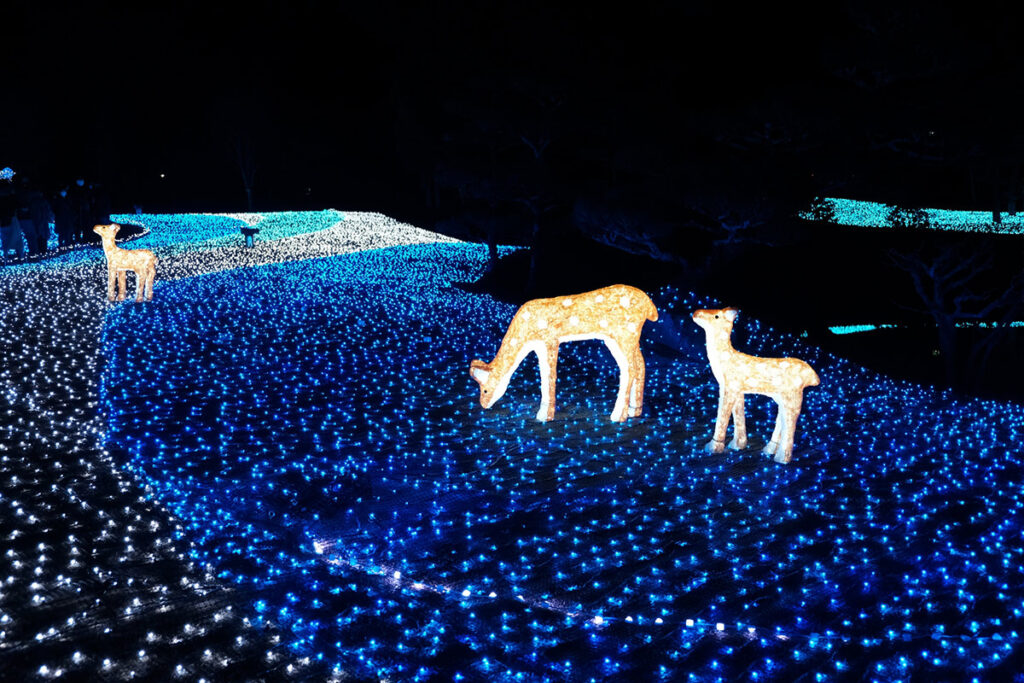 It's so pretty and localized!
Click here for articles about Nara

A Shiga Tanuki as Santa Claus?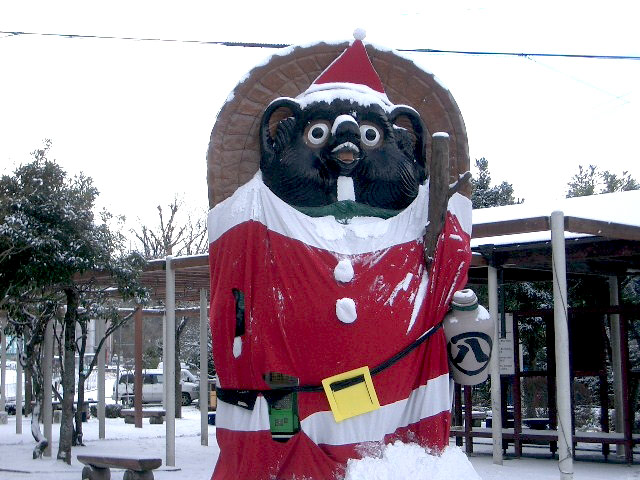 This is a Christmas scene from a region called Shigaraki in Shiga Prefecture.
Oh my… a Tanuki(raccoon dog) as Santa Claus!
Shigaraki is famous for its pottery called "Shigaraki-yaki", and tanuki ornaments are very popular.
Click here for articles on Shiga

I'd love to know what Christmas is like in your country, too!
We post daily updates about Japan on Facebook, and we would like to communicate with Japan lovers in a casual way.
Please send us your country's Christmas stories via Facebook comments!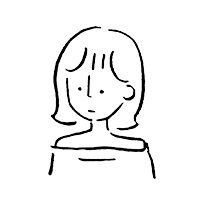 aki