"Unfold SAKE" is sake that goes well with food!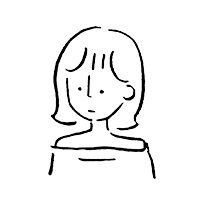 Written by aki
2022.03.18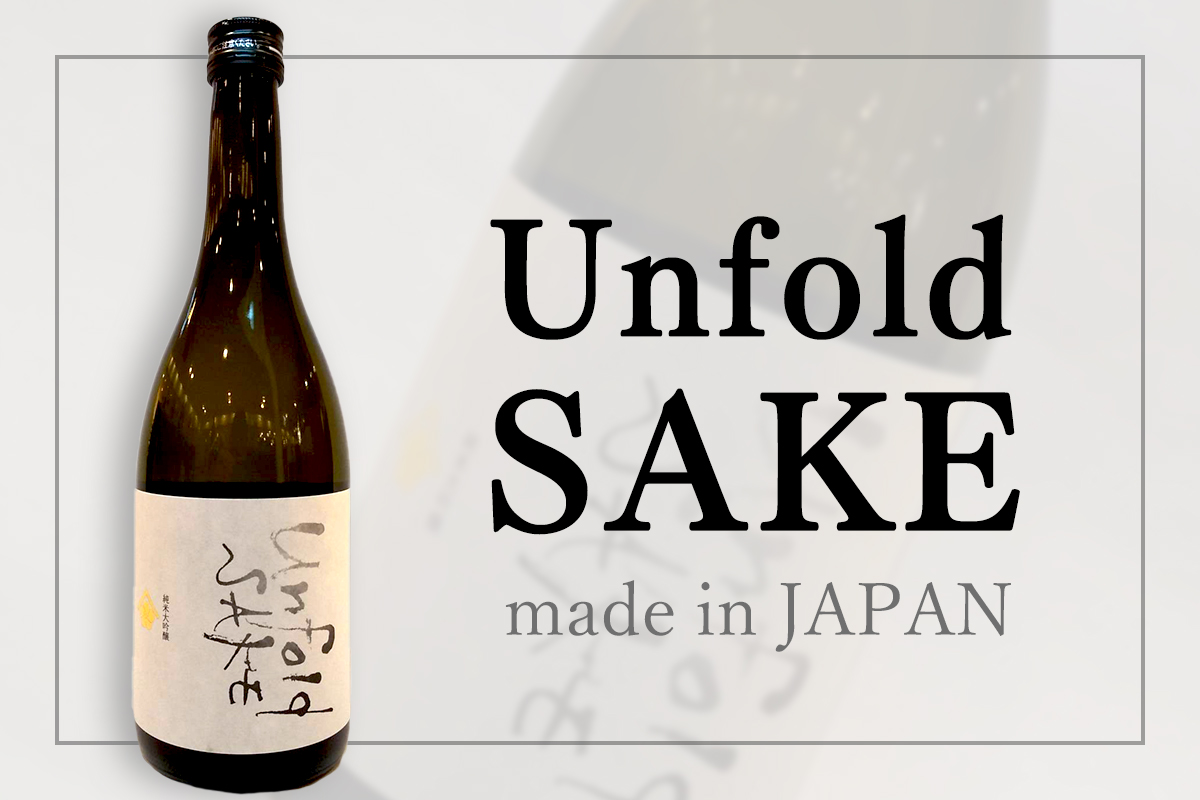 I'm AKI, a sake lover!
Today, I would like to introduce some sake that I actually tried and enjoyed.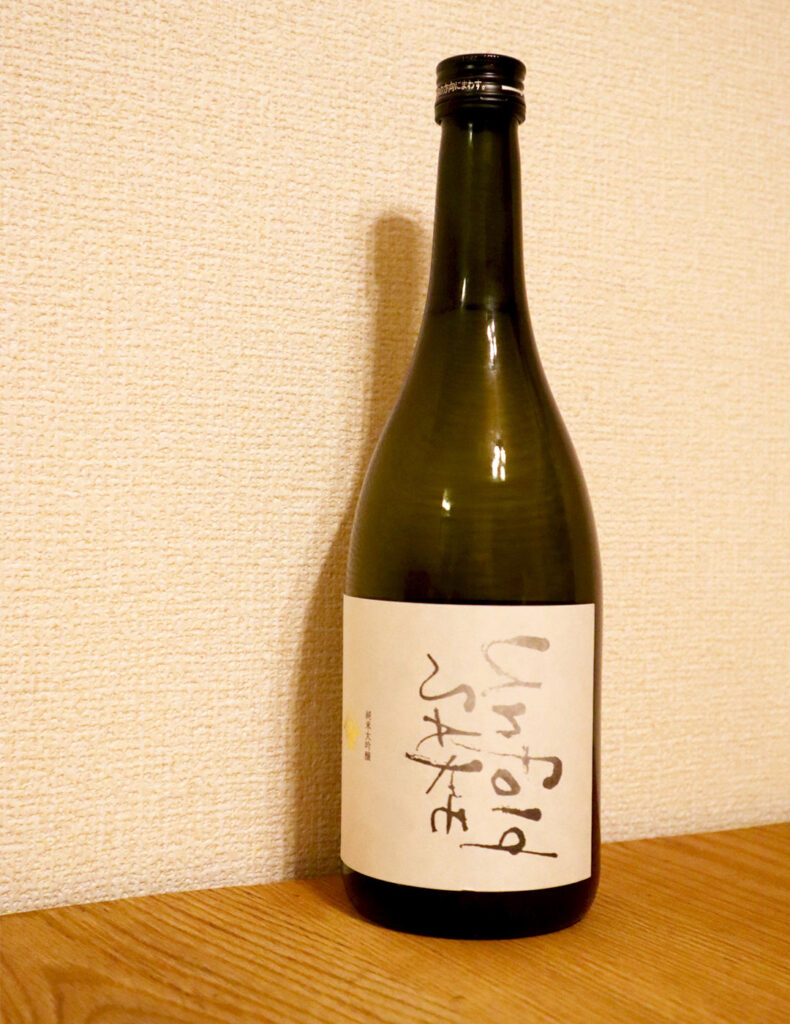 This sake called "Unfold SAKE" is fruity but goes well with strong flavored food!
The sweet, fruity aroma is so elegant!
"Unfold SAKE" is an eye-catching sake with a stylish label.
It looks a little like wine.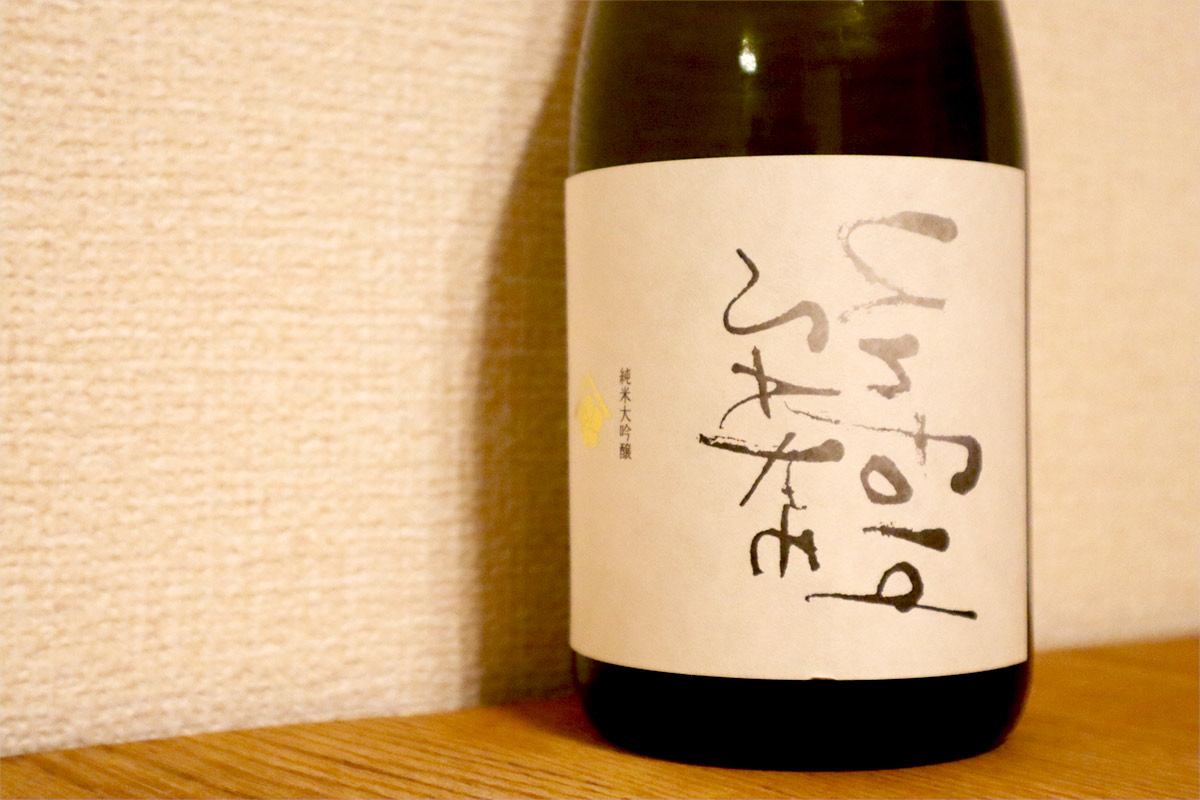 I poured it into a ochoko and a wine glass.
(Ochoko is a small glass for drinking sake.)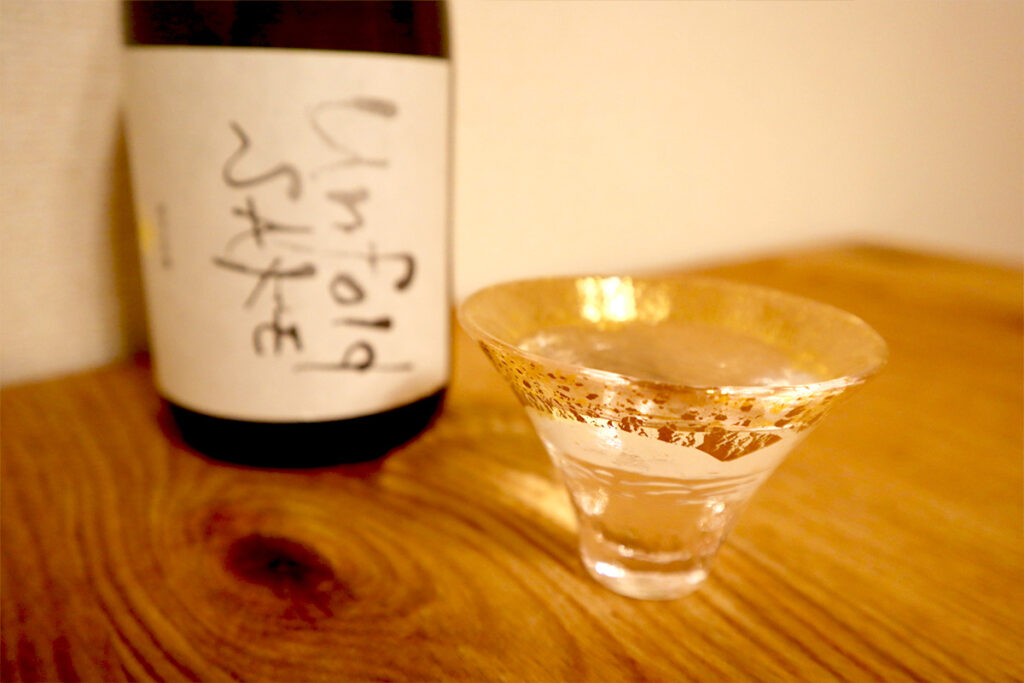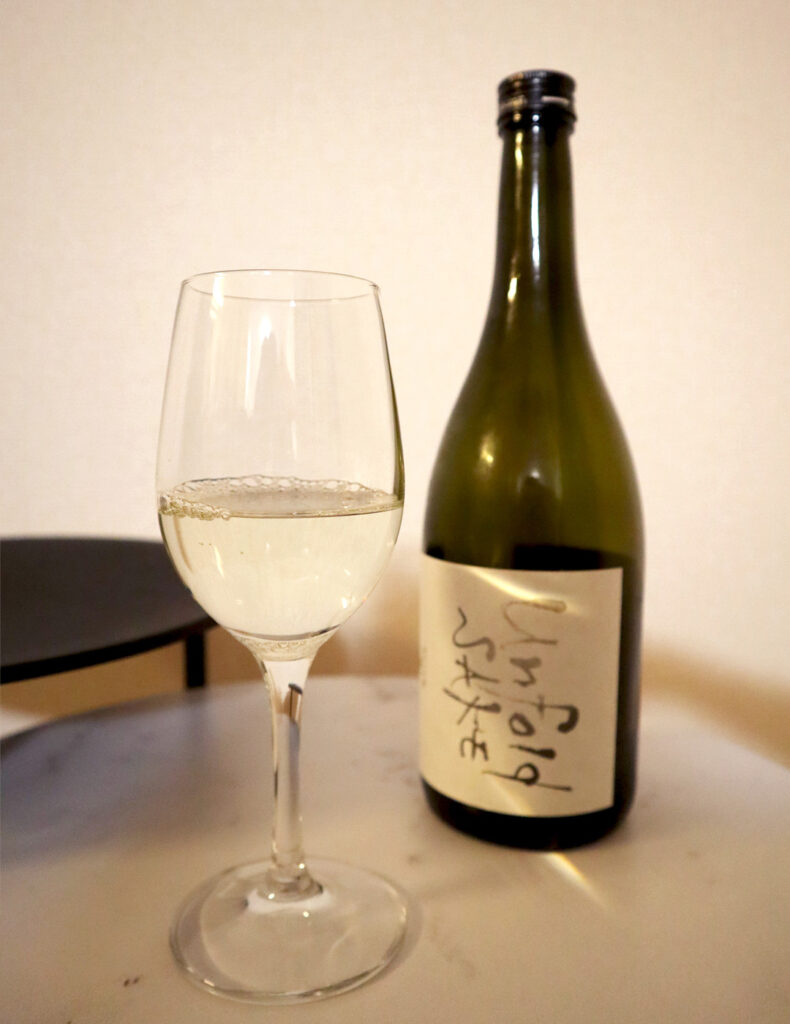 My personal preference would be to pour it into a wine glass.
Sweet, fruity aroma!
One sip and it is very smooth on the tongue.
It is sweet, but has a very light and refreshing finish.
In a word: "Sweet but balanced!"
It is a flavor that does not interfere with the taste of the food, but rather blends in pleasantly.
Easy to pair with any dish!
I drank it with a variety of foods.
Sashimi of Octopus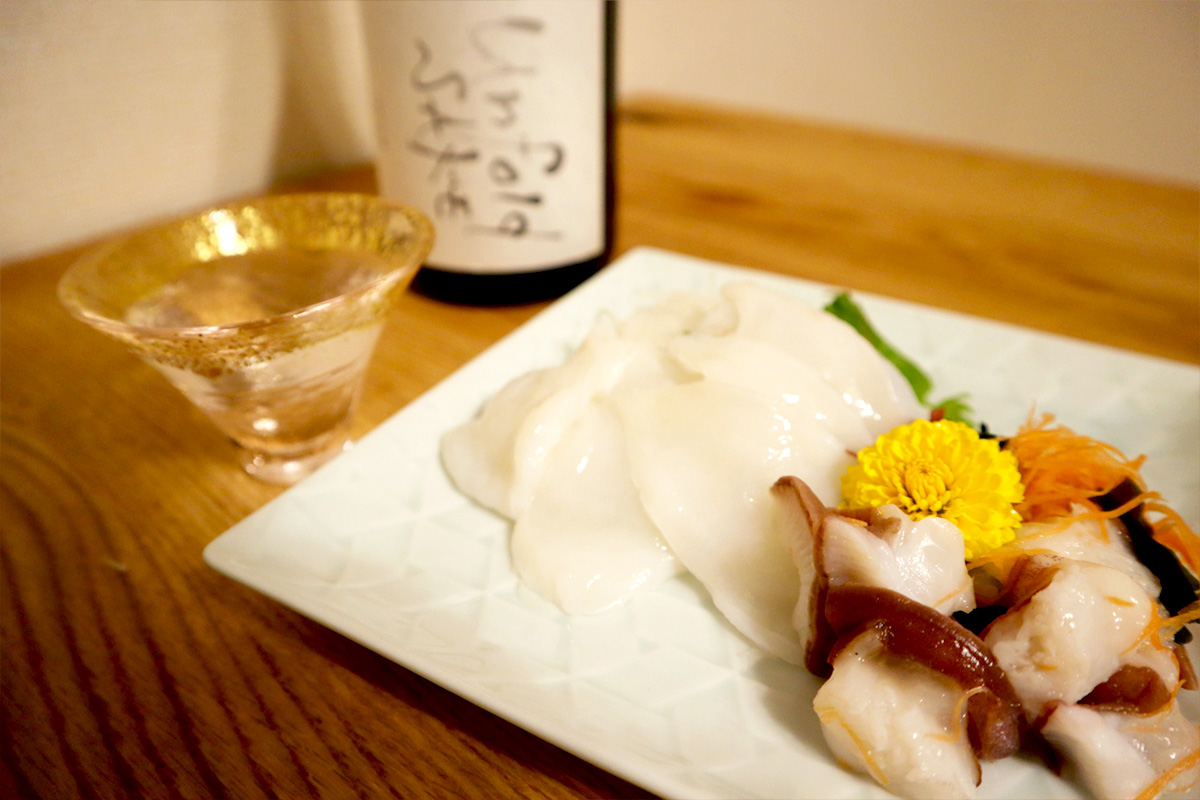 The rich texture is complemented by the fruity flavor of sake. An elegant combination!
Mentaiko(Spicy Fish Eggs)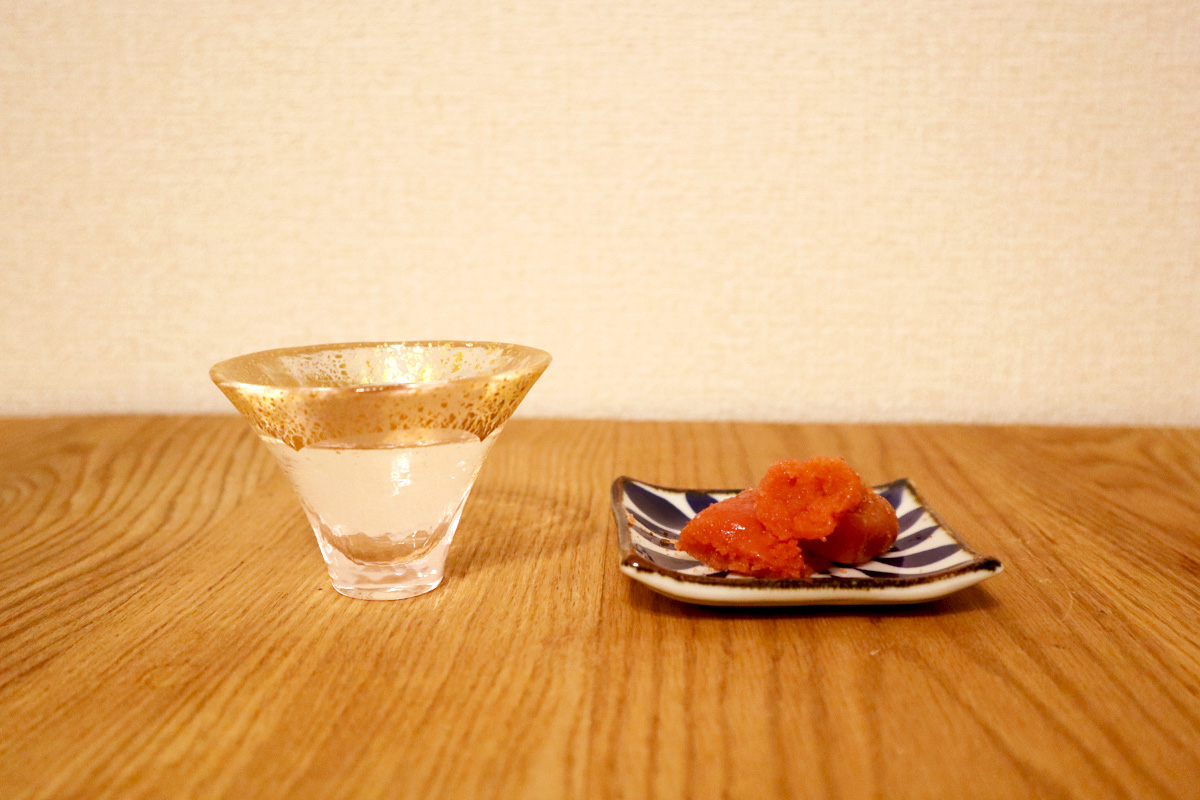 The tangy flavor of Mentaiko is mildened by the sweet sake.
grilled fish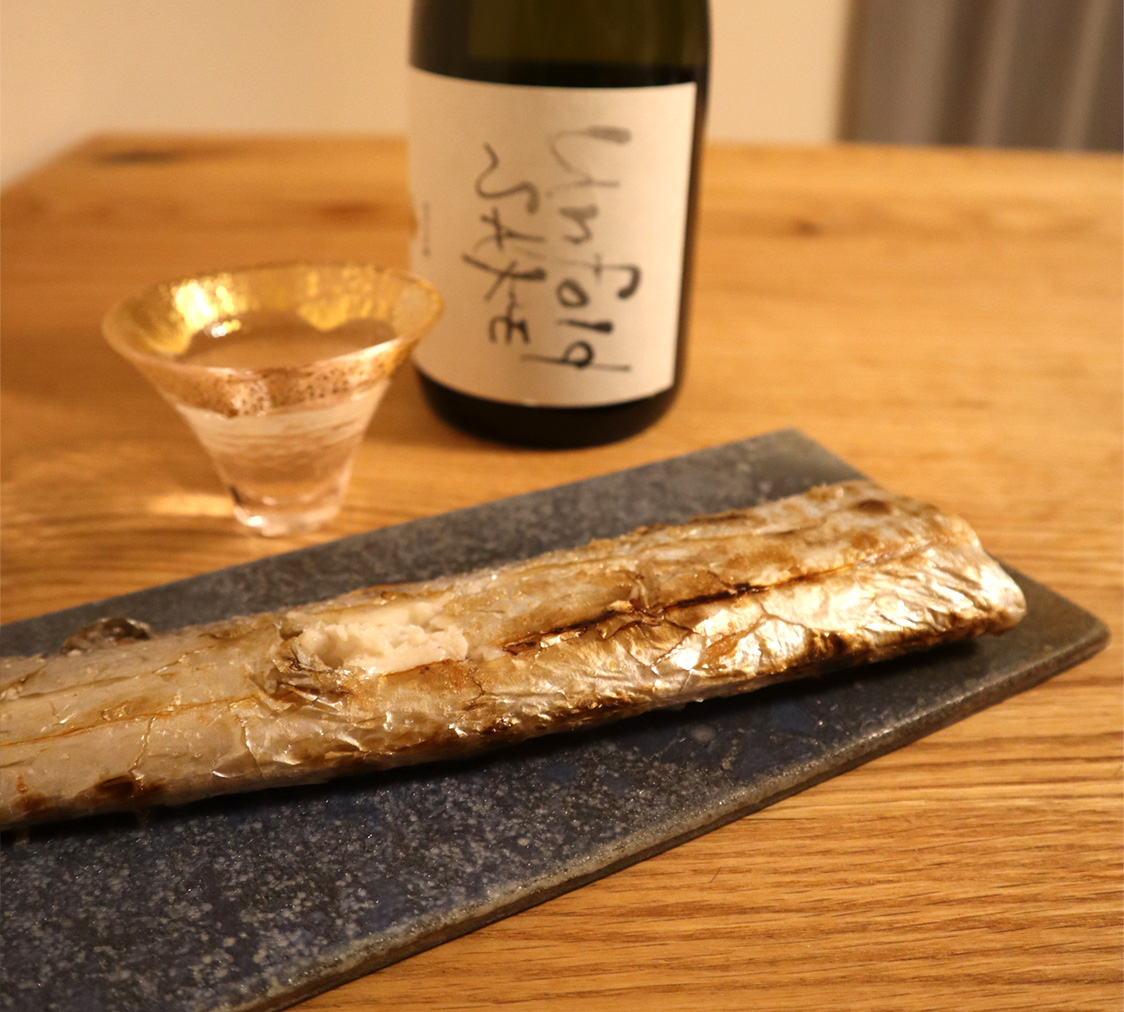 Grilled fish seasoned with simple salt.
The natural umami of the fish remains in the mouth while the sweetness of the sake spreads nicely. Delicious!
I tried all kinds of combinations, but the one I thought tasted the best was the Gyoza(dumplings)!
Gyoza(dumplings)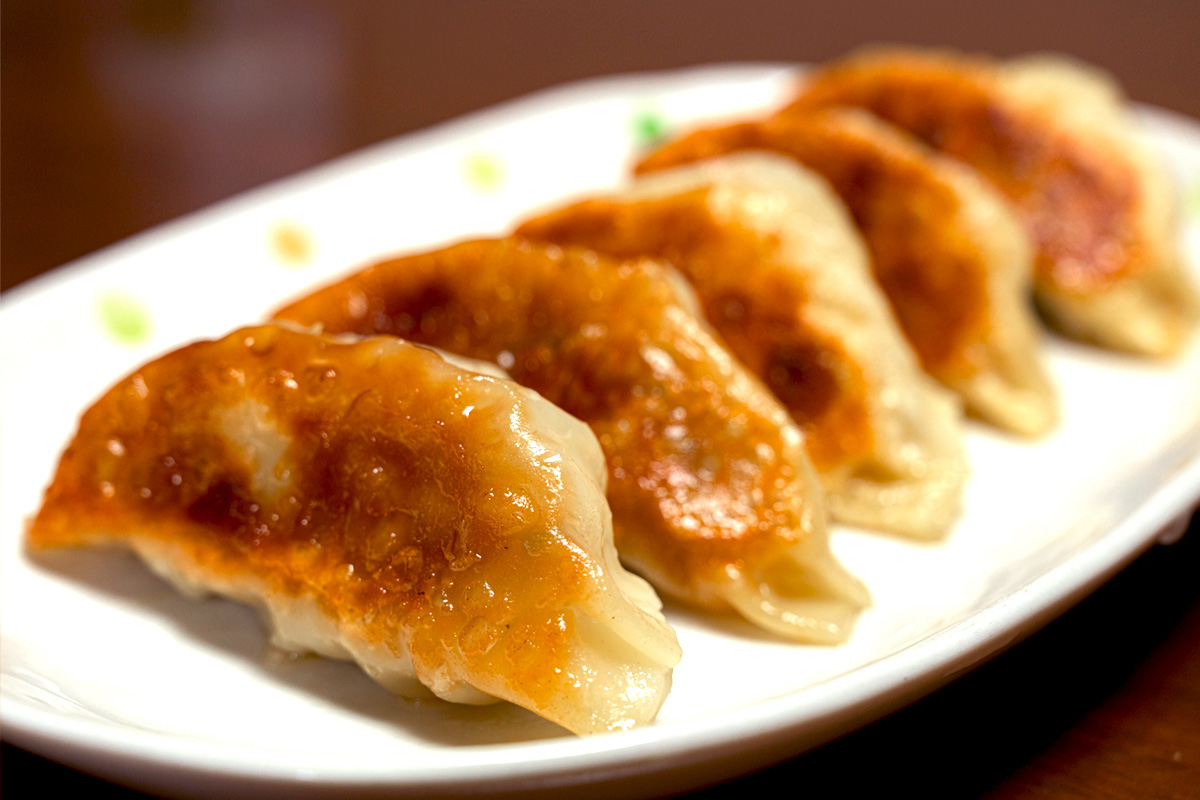 Unfold SAKE is a slightly effervescent sake, which makes it possible to eat even strongly flavored dishes neatly.
I thought it was an easy sake to pair with any cuisine, Western or Chinese, as well as Japanese sake.
It is also slightly sweet, so it is recommended for those who "don't like dry sake…".
Information
Unfold SAKE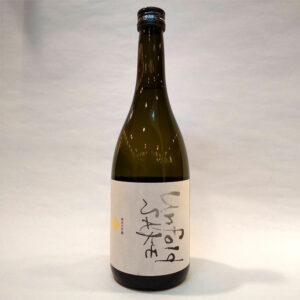 720ml/ALC.16%
Ingredients: Rice (domestic), rice malt (domestic)
Sake meter: -1.6 (slightly sweet)
Storage: Store in a cool, dark place and consume as soon as possible after opening the bottle.
ONLINE SHOP(MOMOTARO SHOP)
https://momotaro-zh.hako-bu.net/product/5141
I'll keep reporting on Japanese sake!
I love Japanese sake, so I will report back with actual tastings of various types of sake.
Oh yeah, and I've written reports on plum wine in the past, if you want to take a look!

And I recommend the ring sake(apple liquor) report!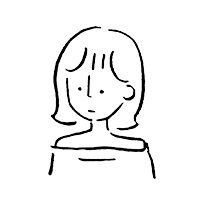 aki