Heian Jingu Shrine, a famous sightseeing spot in Kyoto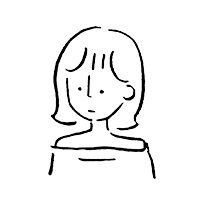 Written by aki
2022.06.01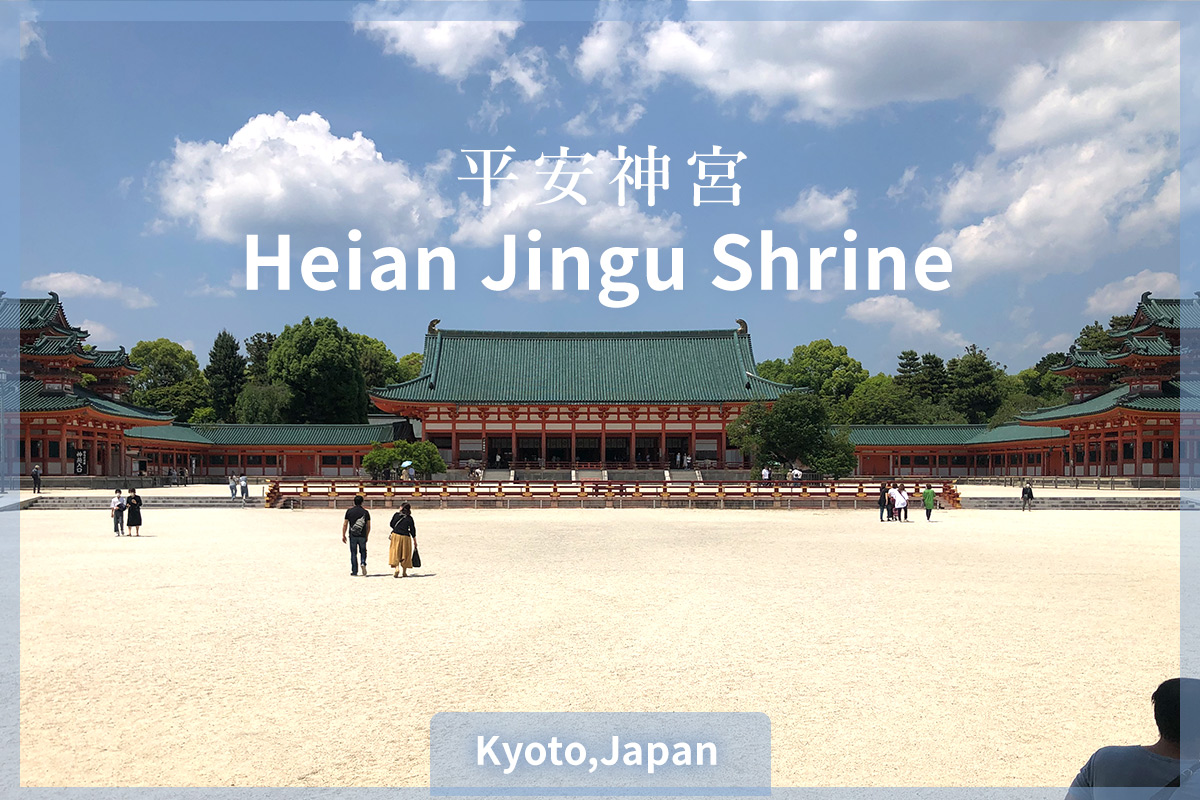 The other day I visited "Heian Jingu" in Kyoto!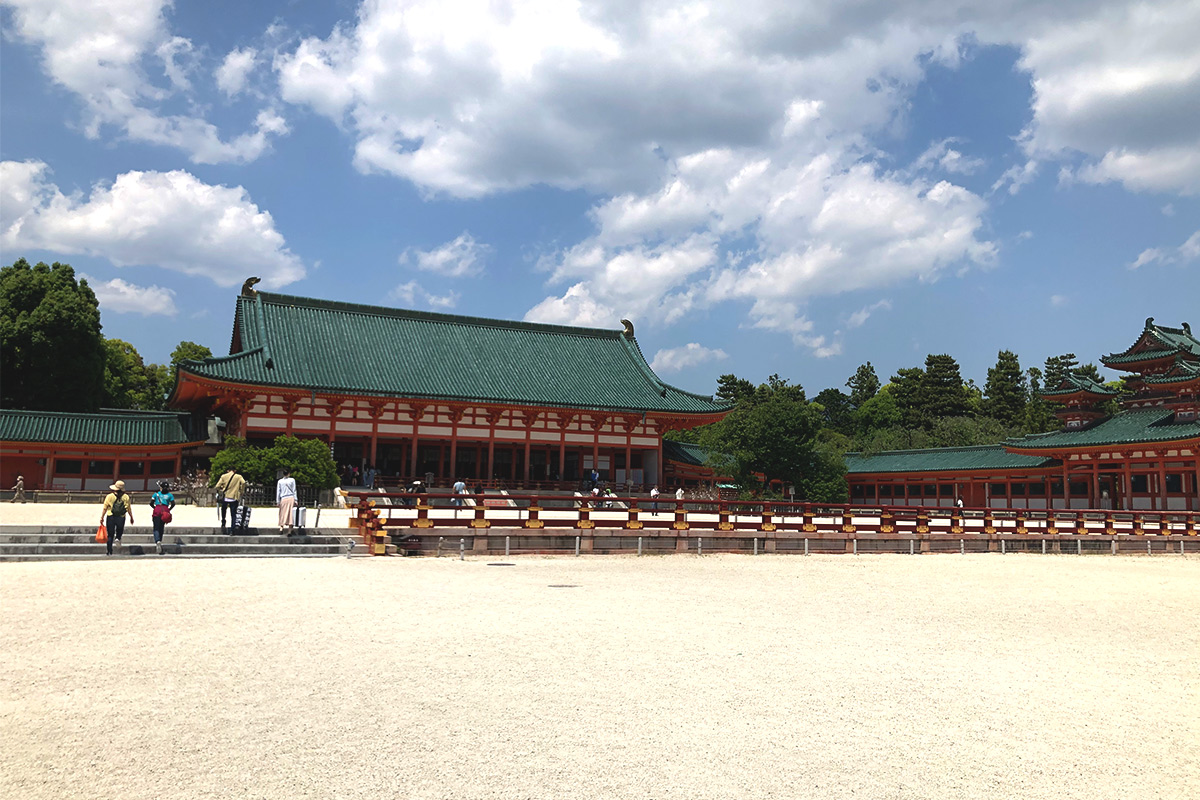 What kind of place is Heian Jingu?
Heian Jingu is a shrine located in Kyoto,Japan.
It was built in 1895 with Emperor Kanmu as its deity.
The highlight is the beautiful vermilion shrine pavilion.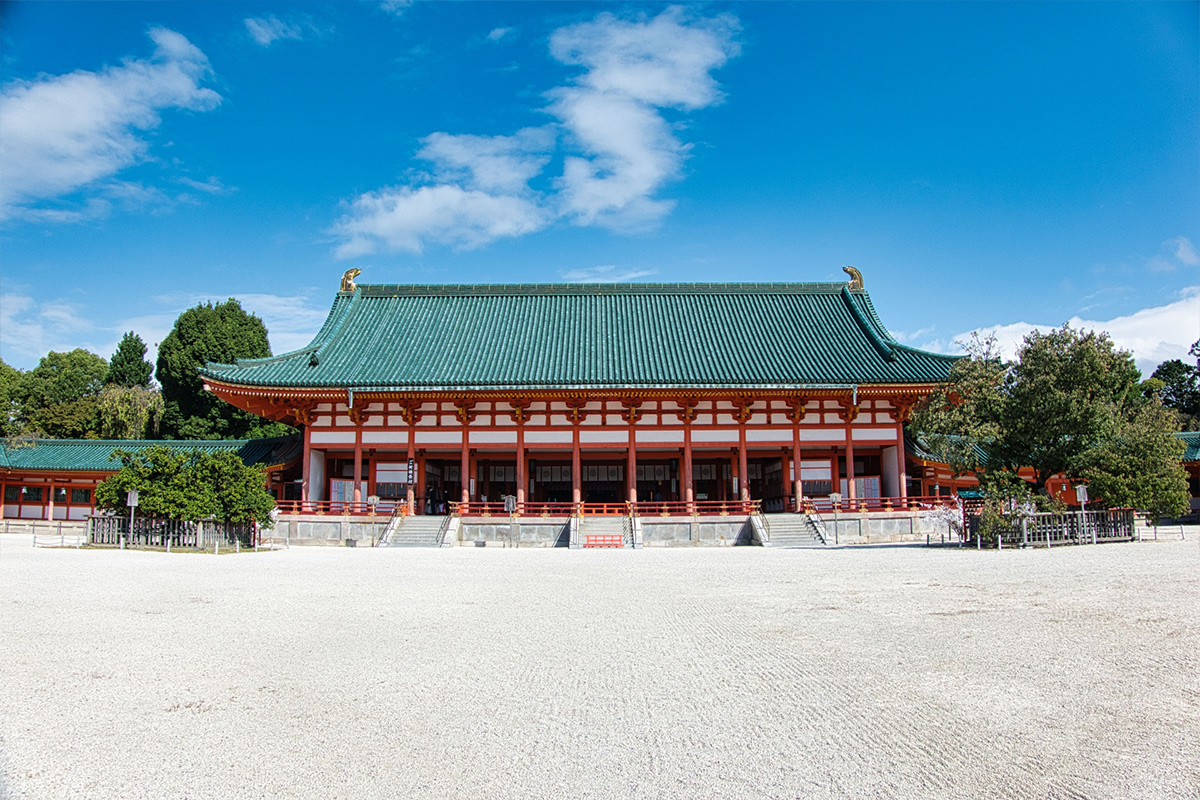 The large gate(torii) has become a symbol of this town.
*The gate of a shrine is called Torii(鳥居) in Japan.
Let's get right to it and pay a visit to Heian Jingu!
Wash your hands first before praying.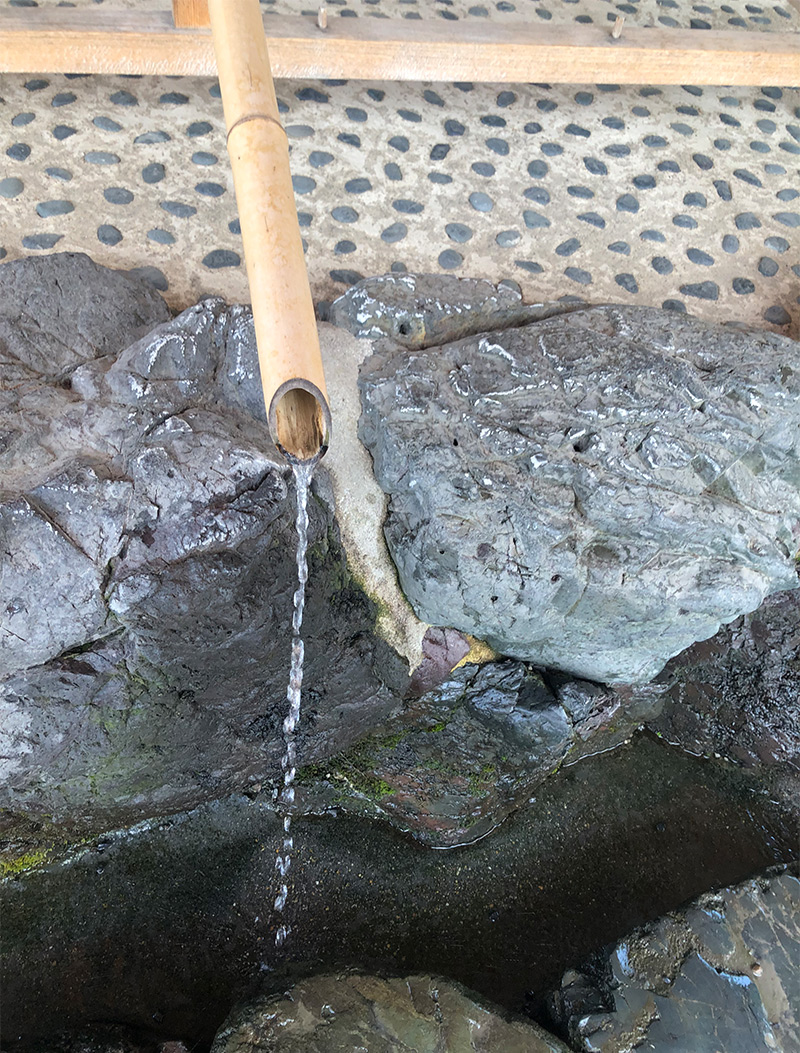 This place for washing hands is called "Chouzu (hand water)".
When visiting a shrine, it is a rule to purify your hands and mouth.
Incidentally, the water for hand washing at Heian Shrine is sensor-based.
When I approached it, the water came out automatically!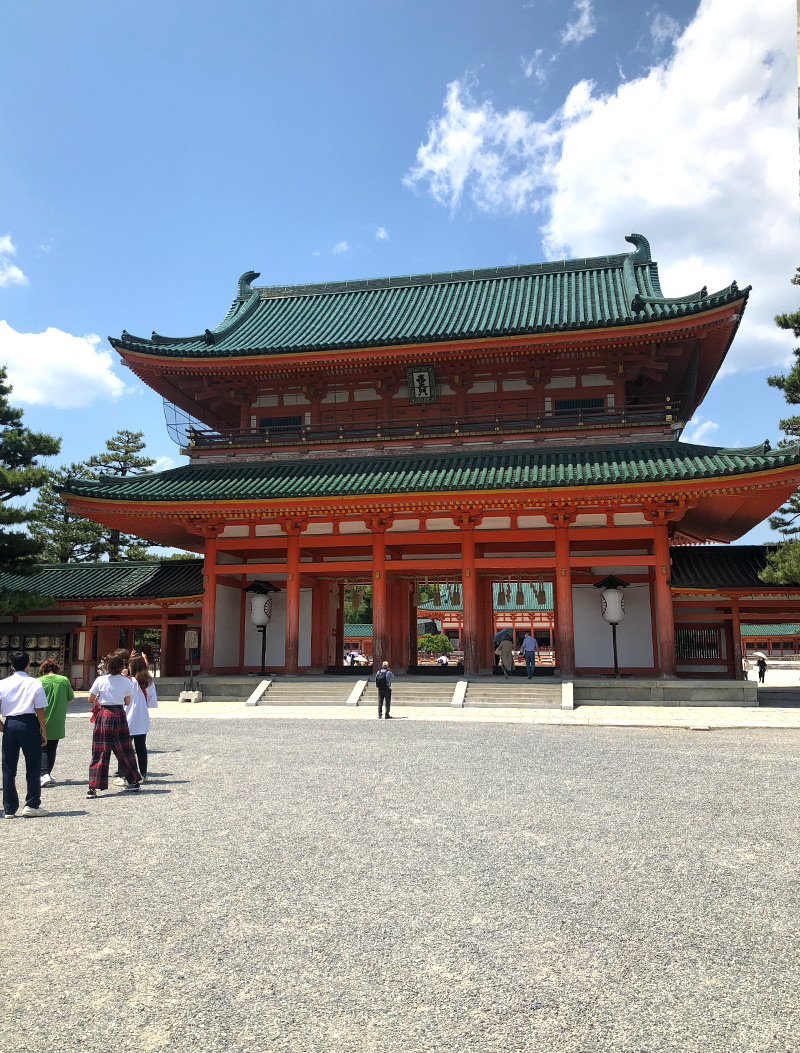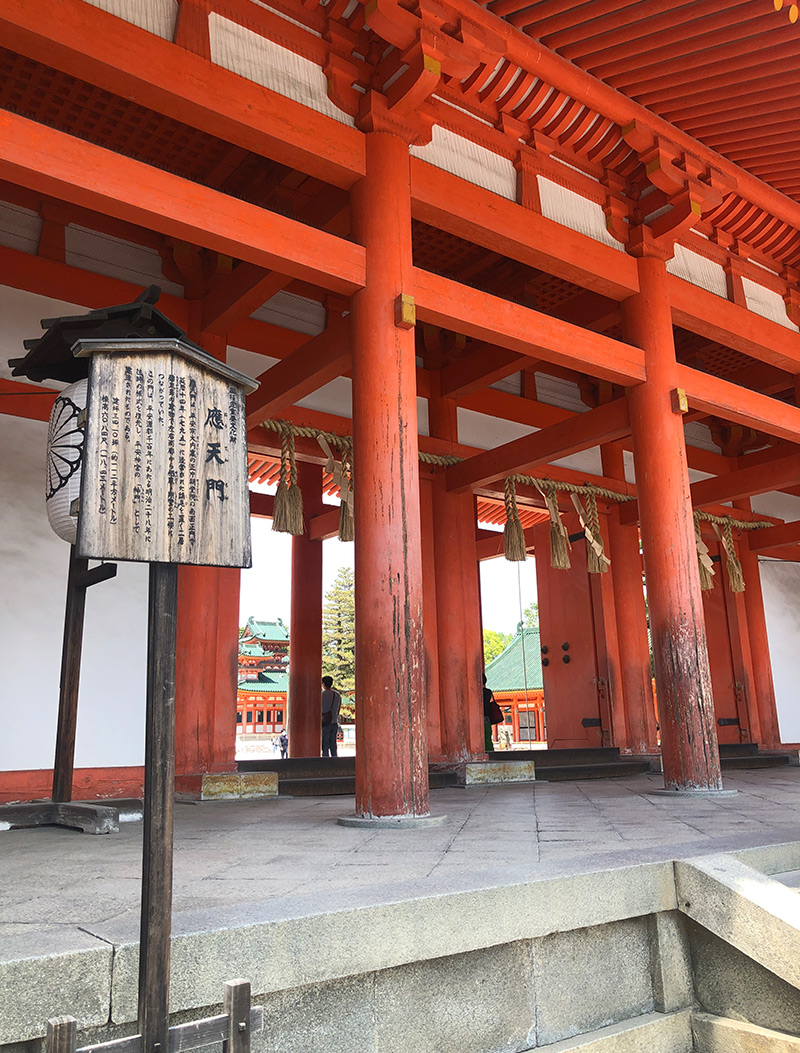 At the entrance to Heian Shrine, there is another large gate.
The vermilion color stands out and is very cool.
I visited around mid-May.
Kyoto is very hot, so many people were wearing short sleeves.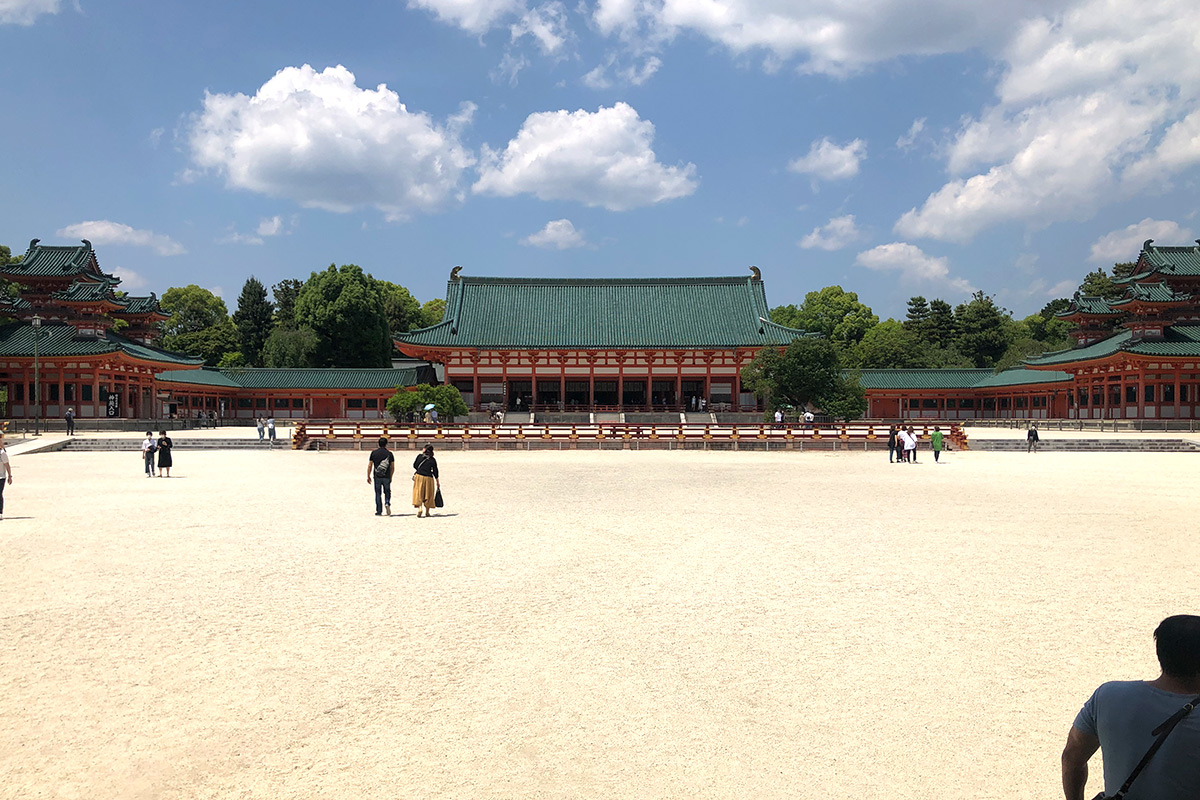 Passing through the gate, a large shrine pavilion could be seen in front.
It is recommended to shoot from the front.
The trees in the background and the vermilion shrine pavilion are a very stunning contrast.
Photography is basically prohibited inside the shrine pavilions.
Please check the signage.
When you reach the shrine pavilion in the middle, pray.
*Please check the official website to see what kind of history Heian Jingu Shrine has.
Found Poké Lids in the park right in front of Heian Shrine!
I went to the park in front of me and found "Poké Lids"!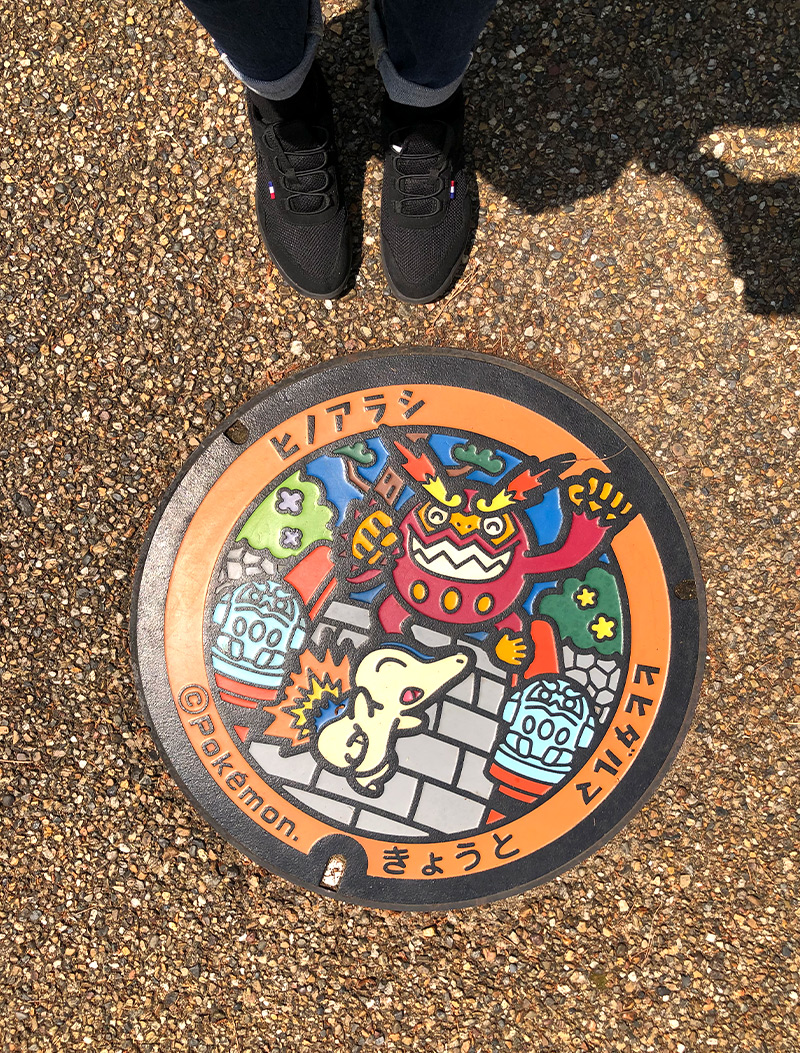 Does it represent the vermilion color of Heian Shrine?
It depicted a Pokémon with the attribute of fire!
How to get to Heian Shrine?
Kyoto has many buses running, so if you are heading from Kyoto Station or have a bus day pass, I recommend taking the bus.
I walked there from Sanjo Keihan subway station.
Kyoto is fun just to walk the streets!
There are many restaurants in the Sanjo area, so it is recommended to walk to the restaurant after having dinner.
(However, Kyoto is very hot in summer. In summer, it is advisable to take a bus)
Kyoto has many historical buildings and is a recommended sightseeing area to learn about Japan.
I'll blog about it again!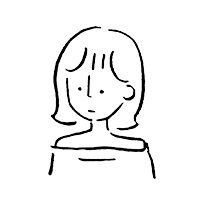 aki