3 funny stations in Japan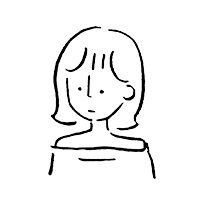 Written by aki
2022.08.09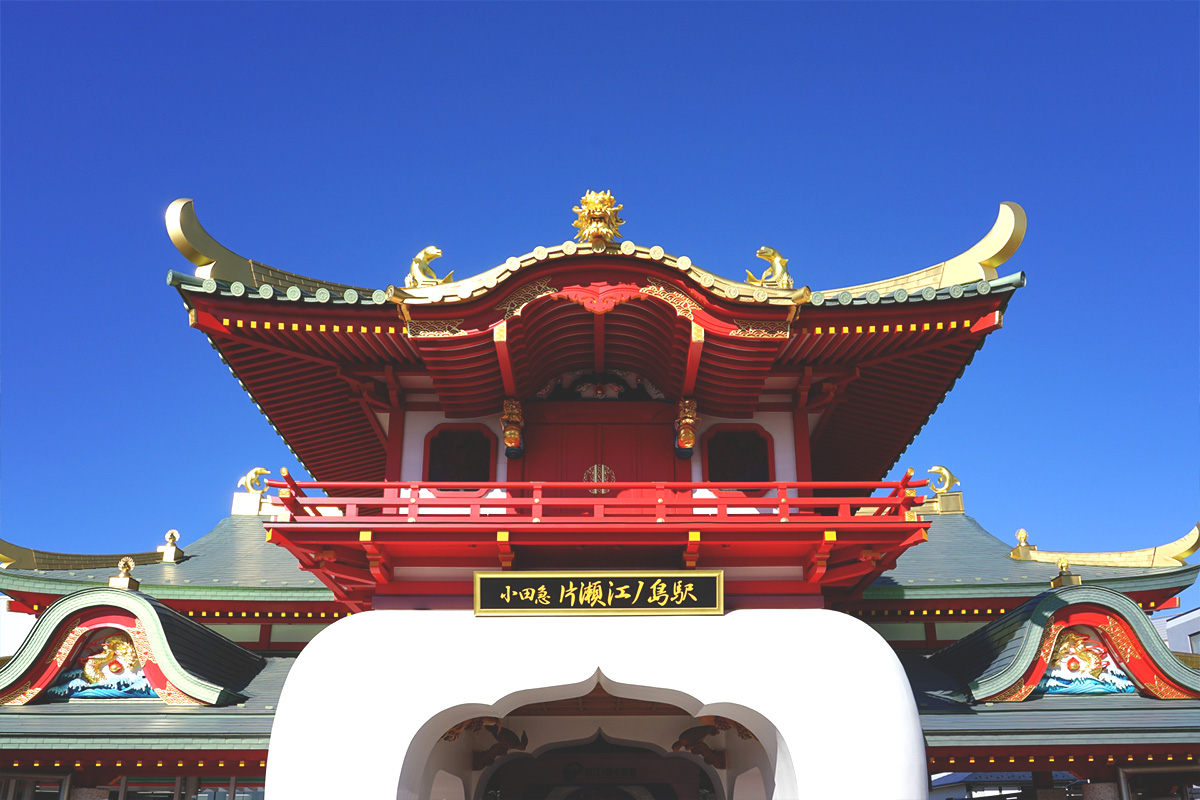 There are various types of railroads in Japan, including surface trains, subways, and monorails.
Currently, there are about 9024 stations in Japan. (2021 survey)
Some of these stations have funny shapes!
In this article, I will talk to three funny stations found in Japan.
1. A powerful clay figure is the motif! Kizukuri Station(Aomori)
First, let me introduce a very impactful station.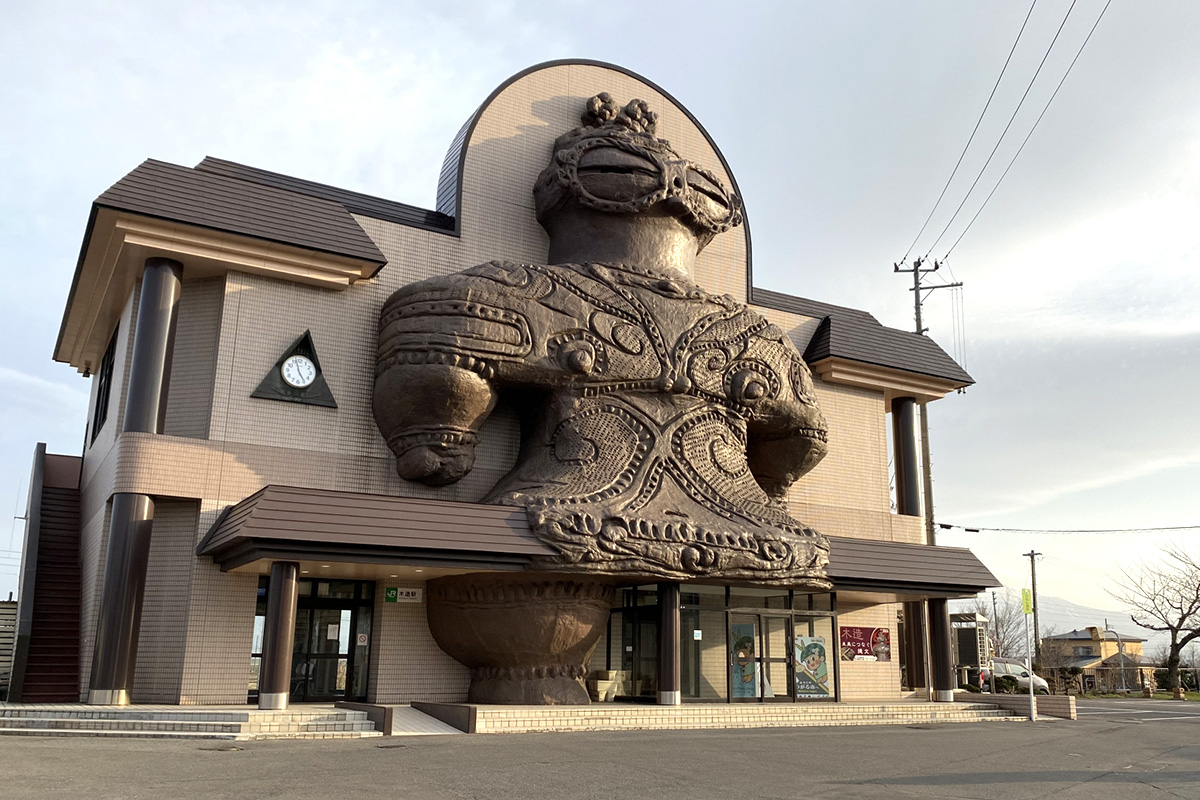 The Kizukuri station(木造駅) in Aomori is shaped like a clay figurine excavated from a Japanese archaeological site.
Its shape is clearly visible even from a distance.
They are actually reproductions of those excavated in Aomori, Japan.
The clay figurines that served as motifs were made about 1,000 years ago!
What a surprise, this clay figurine has a name.The name "Shako-chan." It is cute.
2. All in pink! "Koi Yamagata Station"(Tottori)
Next, we introduce a very conspicuously colored station.
Koi Yamagata Station(恋山形駅), located in Tottori Prefecture, is painted pink throughout the station.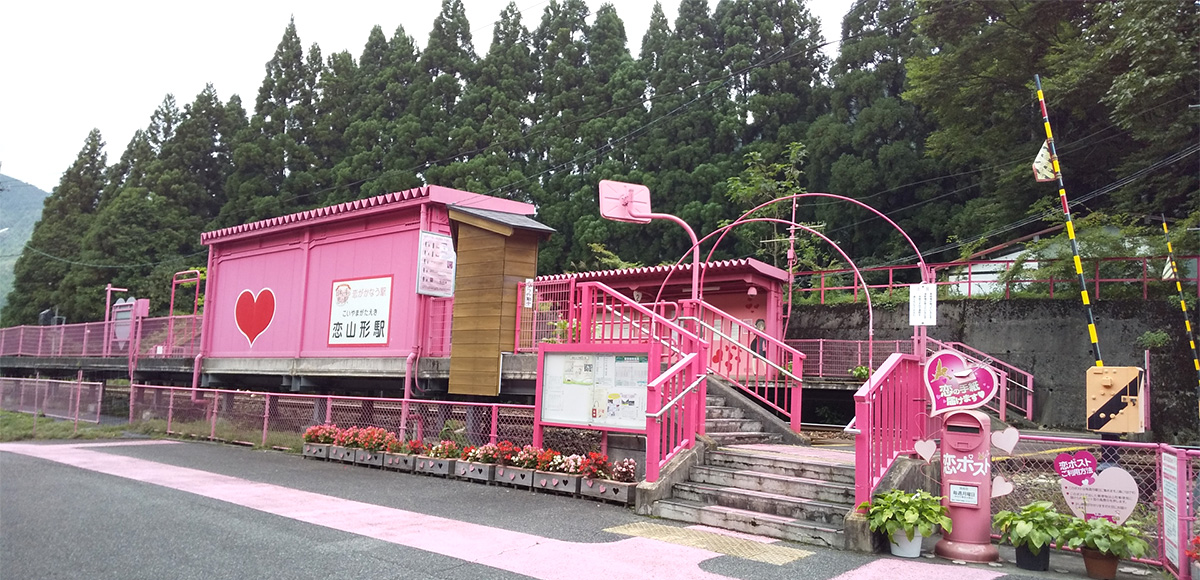 The reason why the station was painted pink is in the name of the station.
"Koi(恋)" translates directly to "love."
There are only four stations in Japan that use this kanji.
The station was painted all pink as a result of the idea of an event that would enliven the community with the theme of "love".
It is now attracting attention as a "station where love comes true," and has become a spot visited by visitors from outside the prefecture.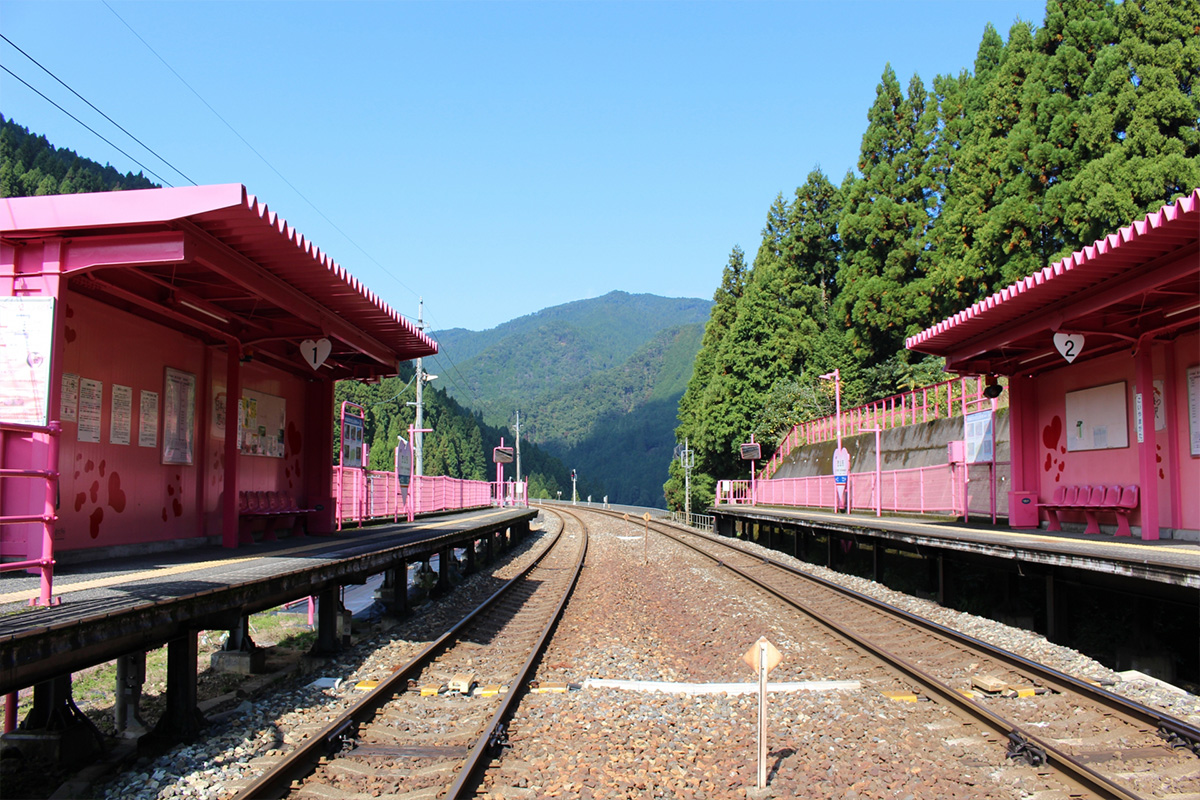 With heart-marked station signs and dark pink benches, pink is the only color as far as the eye can see, making it seem otherworldly.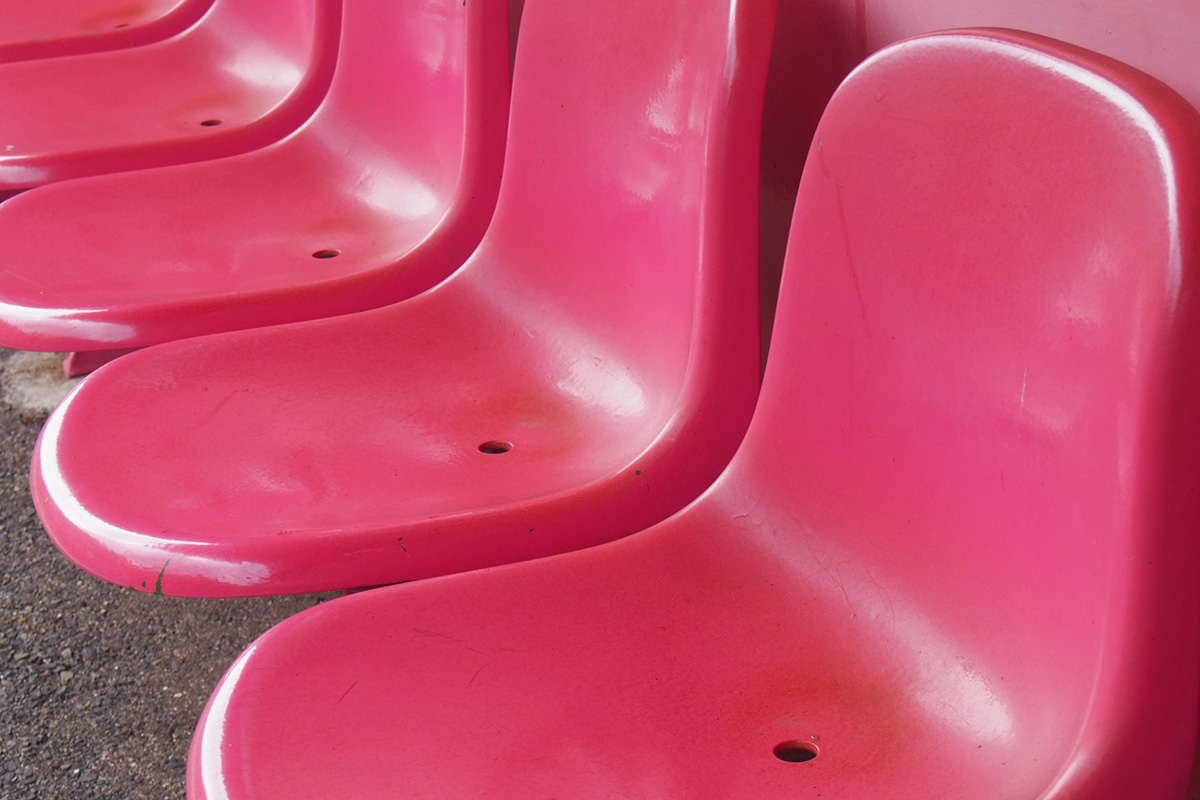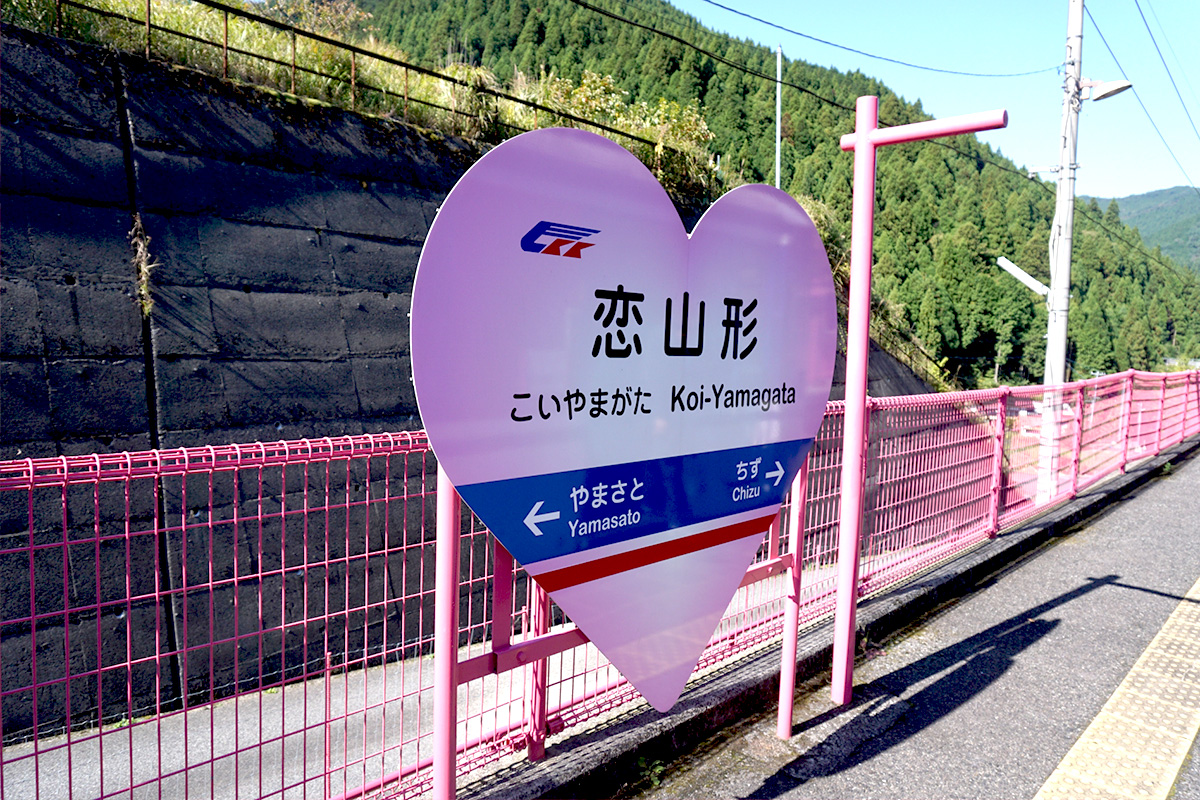 It is an unmanned station in the mountains, and few people take the train from this station, with only about three passengers per day.
3. Castle-like station! Katase Enoshima Station(Kanagawa)
Katase Enoshima Station(片瀬江ノ島駅) in Kanagawa Prefecture is shaped like a castle.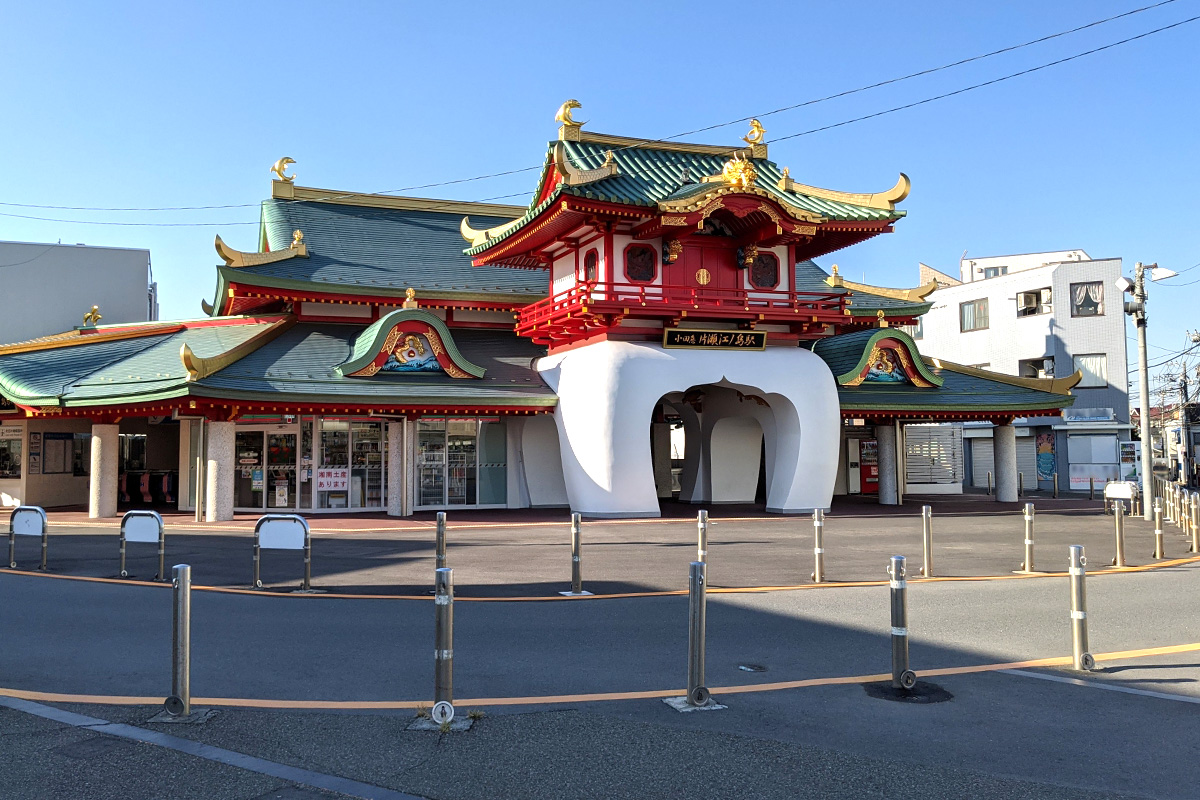 It was built in 1929 and rebuilt in 2020.
It has been in the shape of a castle since the beginning in 1929.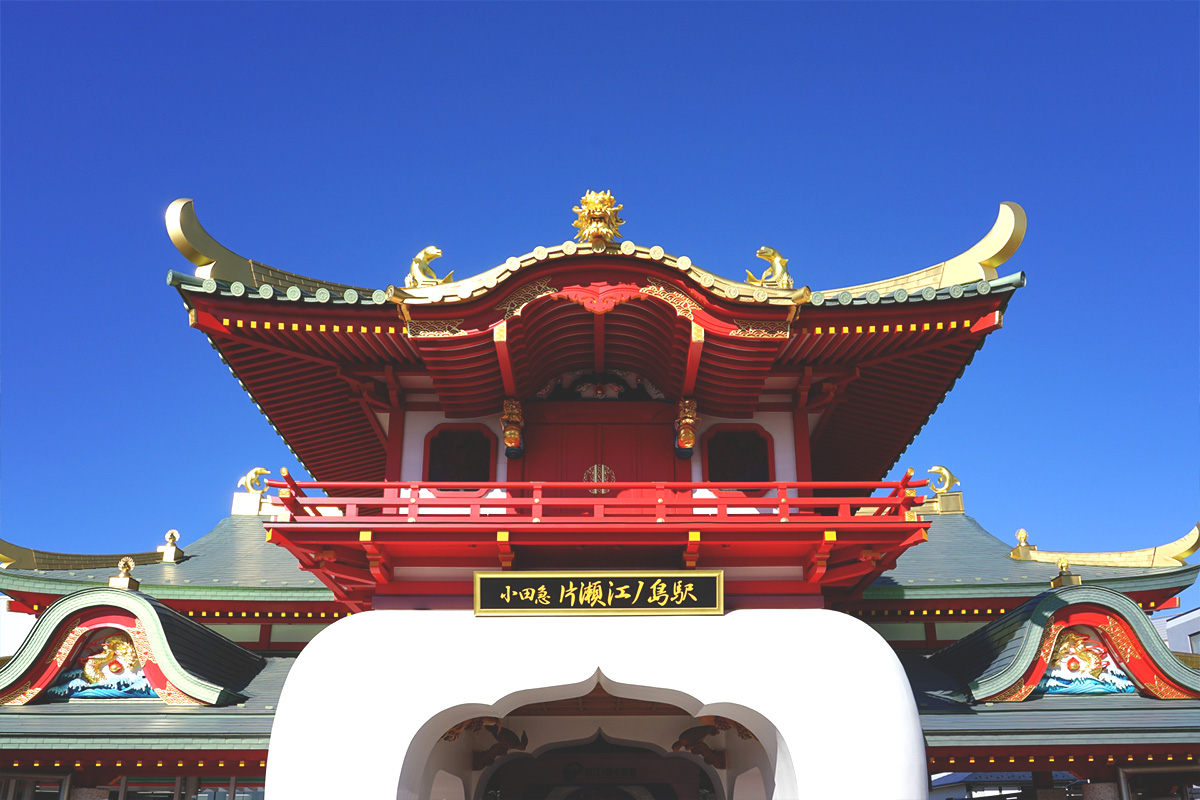 This castle is based on a castle named "Ryugujo".
Ryugujo is a fictional castle in a Japanese fairy tale called Urashima Taro. In the original story, the castle is located in the sea.
Since Katase Enoshima Station is close to the sea, they chose the shape of the Ryugujo to evoke the image of the sea.
Incidentally, Katase Enoshima Station is close to Enoshima, one of the most popular tourist destinations in Japan, so many people stop by for sightseeing.
Are there any unusual train stations in your country? If so, please let me know on Facebook!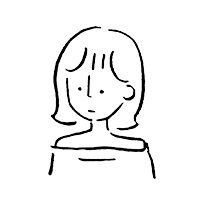 aki