What kind of place is Nara Prefecture in Japan? Recommended sightseeing spots and food!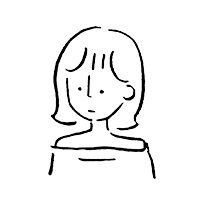 Written by aki
2021.10.17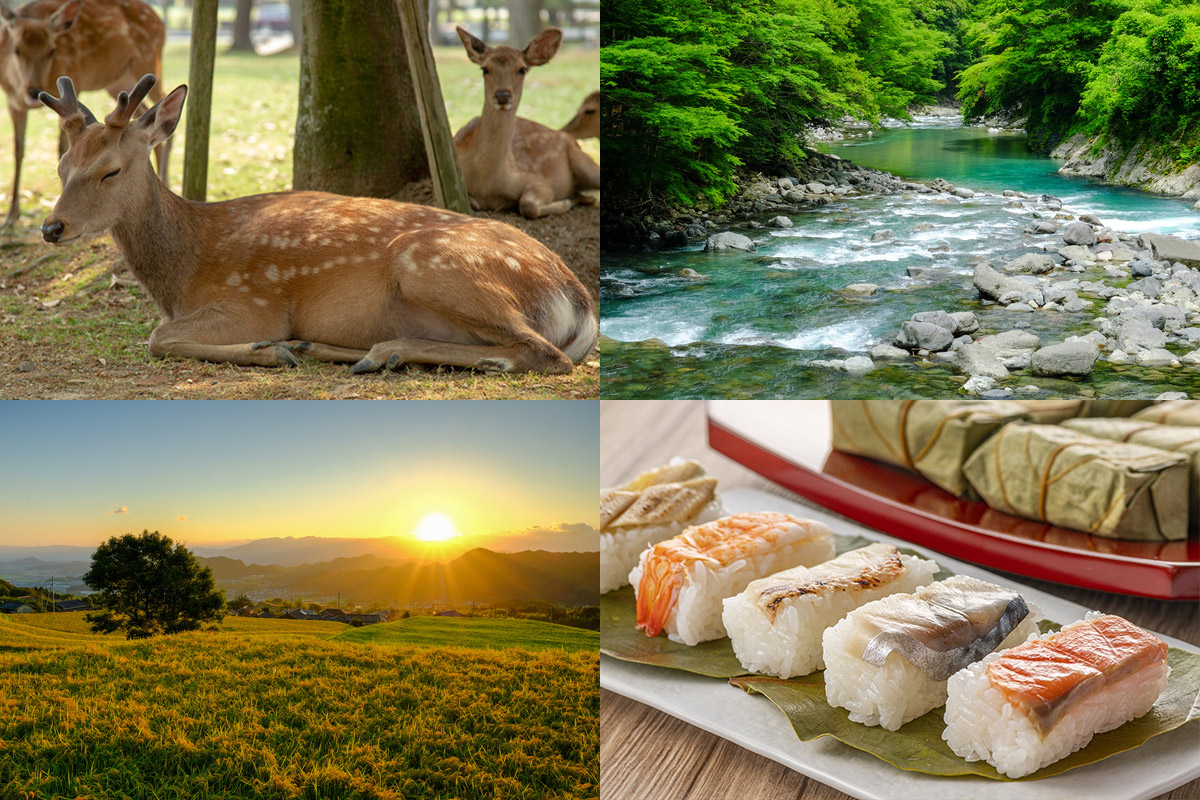 There are 47 prefectures in Japan, and each region has its own highlights and food recommendations.
Today I'd like to introduce you to Nara, a city surrounded by cultural heritage and nature!
Where is Nara Prefecture? How do I get there from the airport?
Nara Prefecture is located in the Kansai region of Japan.
The closest international airport is Kansai Airport, which can be reached by limousine bus or train.
Travel to Nara|The Official Nara Travel Guide
https://www.visitnara.jp/travel-to-nara/
Nara is famous for its deer!
If you ask Japanese people what they think of Nara, the first thing that comes up is "deer".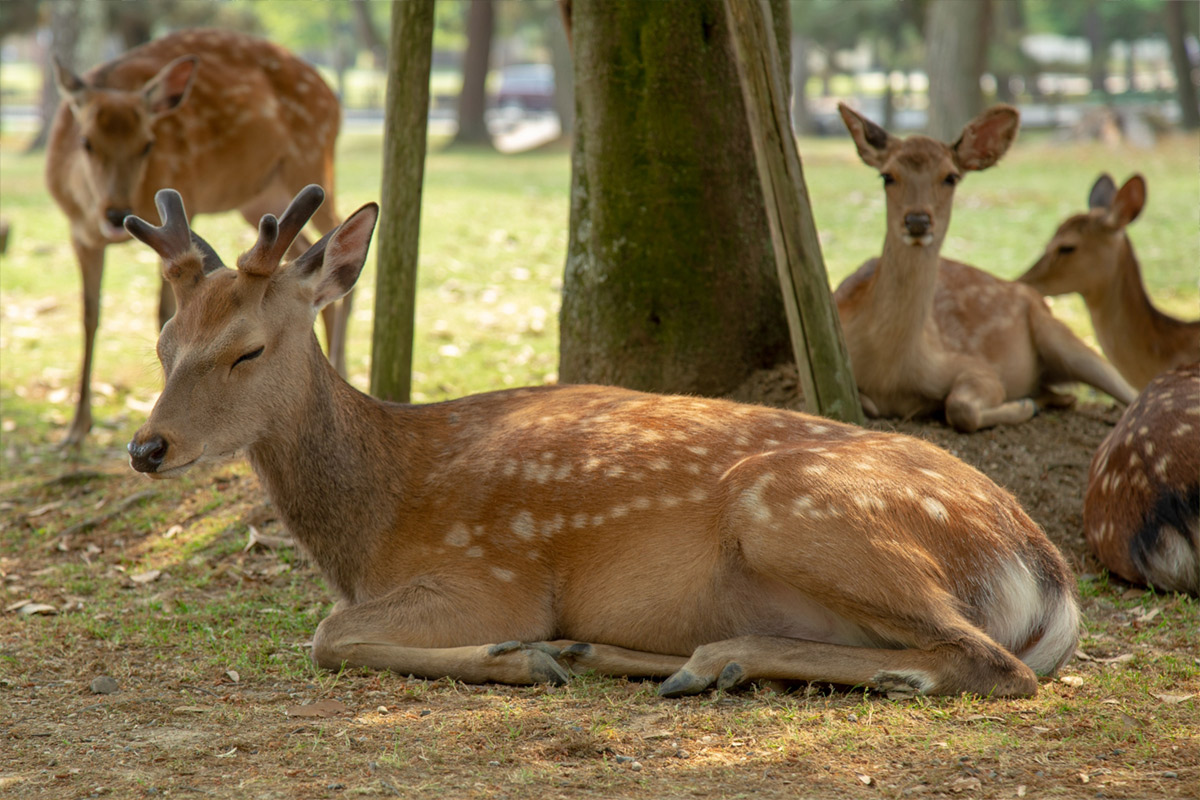 In Nara Park, one of the most popular tourist spots in Nara, deer can be seen everywhere, including on the streets where people walk and in souvenir shops.
The deer in Nara Park are wild animals and are recognized as a natural monument of Japan.
The sight of wild deer and people coexisting in the city is very rare in Japan!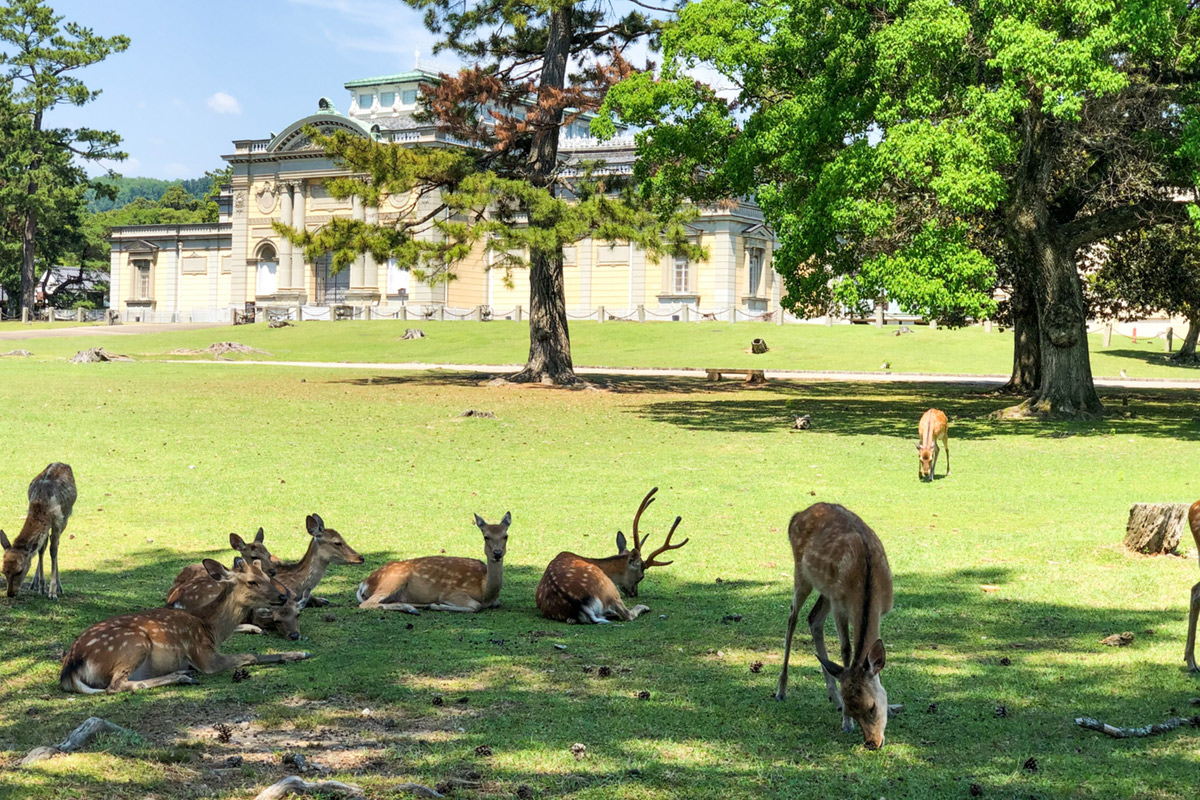 Shika senbei, a snack given to deer, is sold in Nara Park, so be sure to buy some and give them to the deer.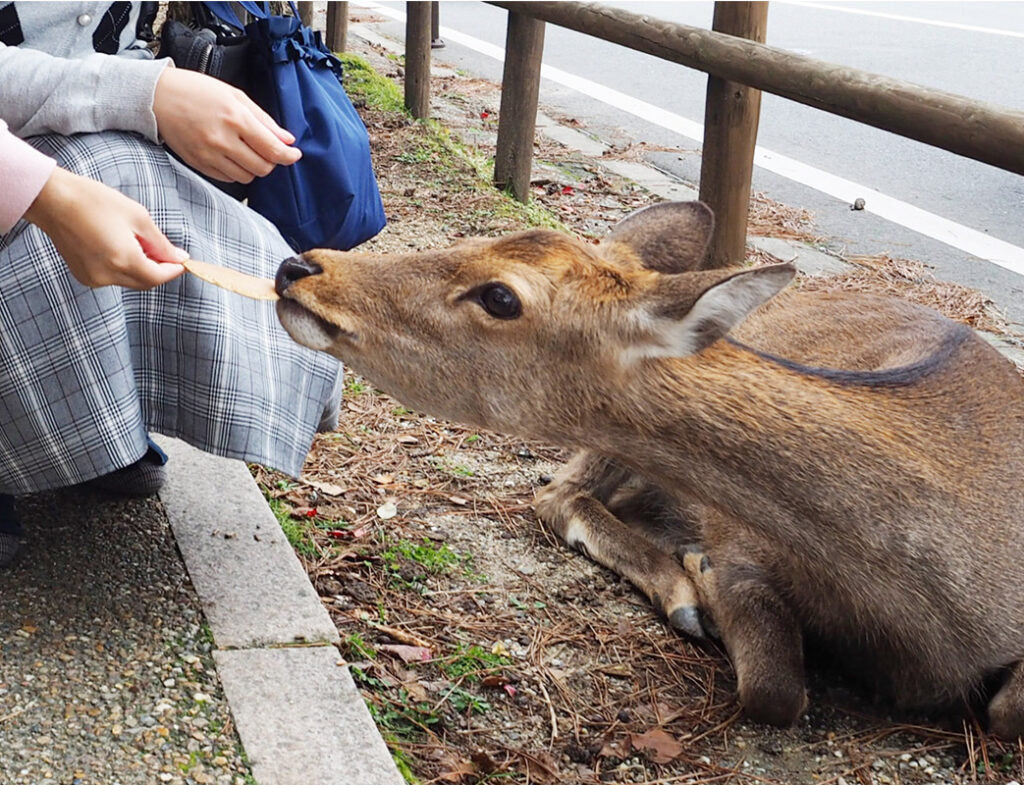 Highlights of Nara Park
In addition to deer, there are many other things to see in Nara Park.
For example, Kofukuji Temple.
The five-storied pagoda is famous, and there is also a national treasure house where statues are enshrined.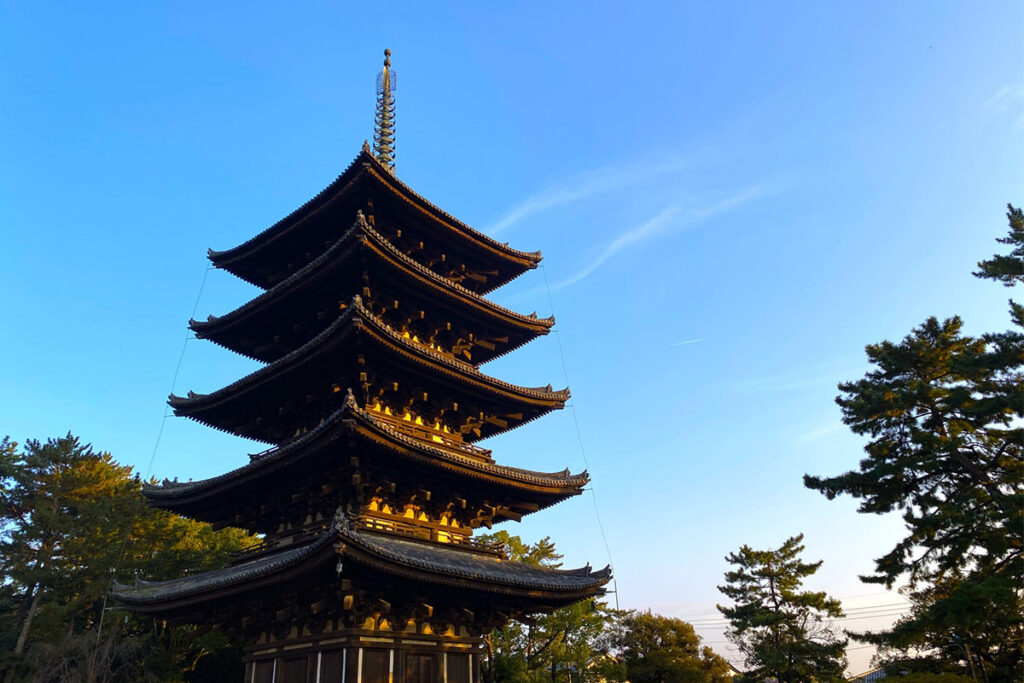 Kasuga Taisha is a shrine with a bright vermilion coating. Surrounded by mountains, it is a beautiful contrast to nature.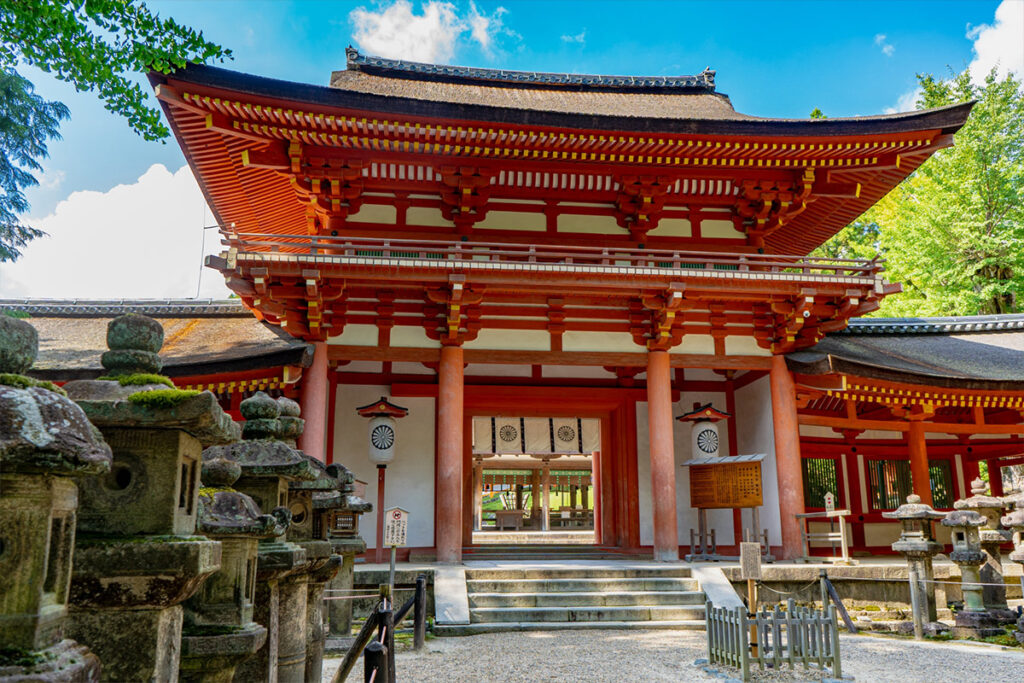 Nara Park is a huge area and the nature of the mountains changing with the seasons is beautiful.
Just walking around is a pleasant experience!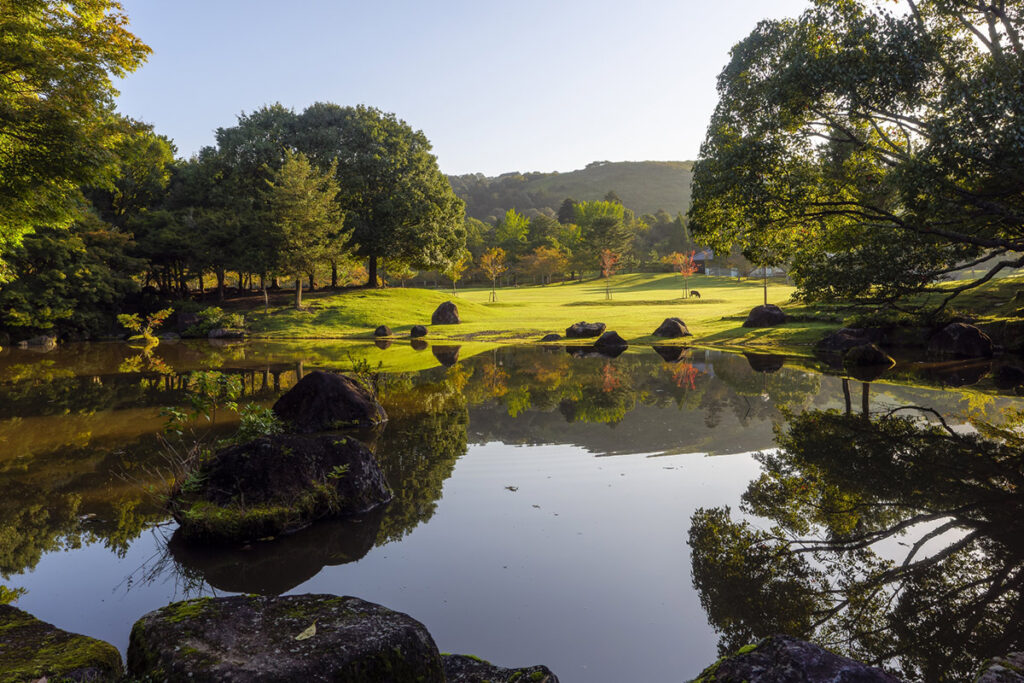 There are a lot of slopes, so please come with comfortable shoes.
Also, there are distances between places of interest, so the less luggage you have, the better!
There are plenty of cabs and buses, so if you get tired, take one!
It's also a great way to experience the mystical nature.
If you're OK with places you can rent a car to go around, I highly recommend getting in touch with Nara's nature.
The mountains and rivers of Nara are so beautiful that even Japanese people want to visit them again and again.
"Mitarai Valley" is a dynamic and beautiful valley in the mountains of Nara Prefecture.
It is characterized by its mysterious emerald green color.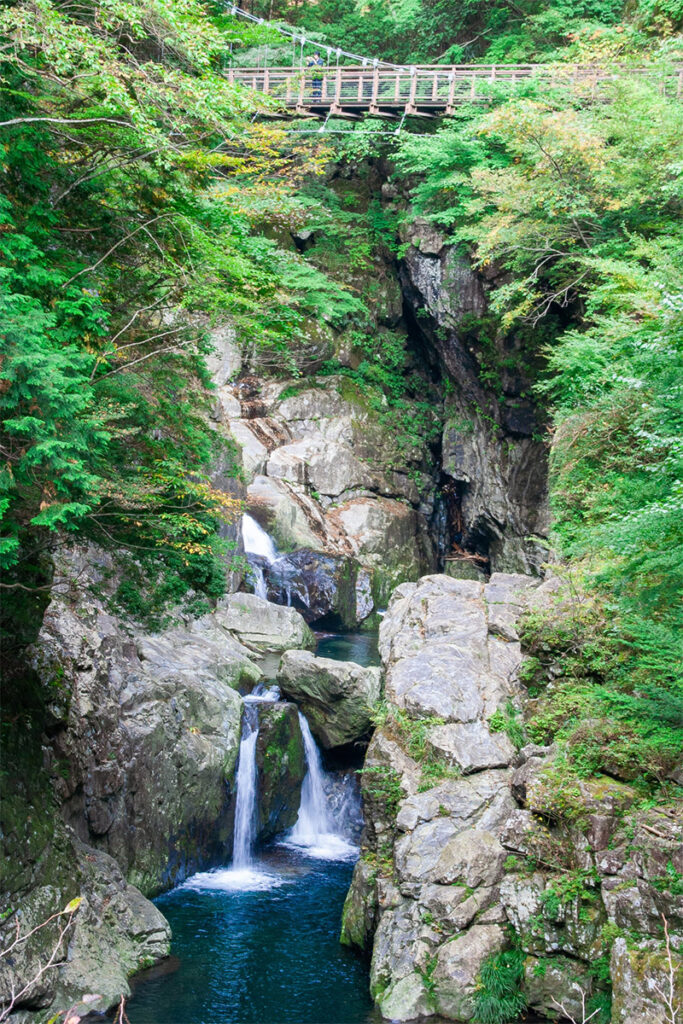 There's even a hot spring near the canyon!
It is called "Dorogawa Onsen" and has flourished since ancient times as a place to heal the body and soul of people visiting shrines in Nara.
What are the best Nara foods to eat?
I recommend Japanese sweets.
Nara is also known as the ancient capital of Japan.
There are not only ordinary Japanese sweets shops, but also old-fashioned stores called "chaya" (cafe-like places).
Daifuku and…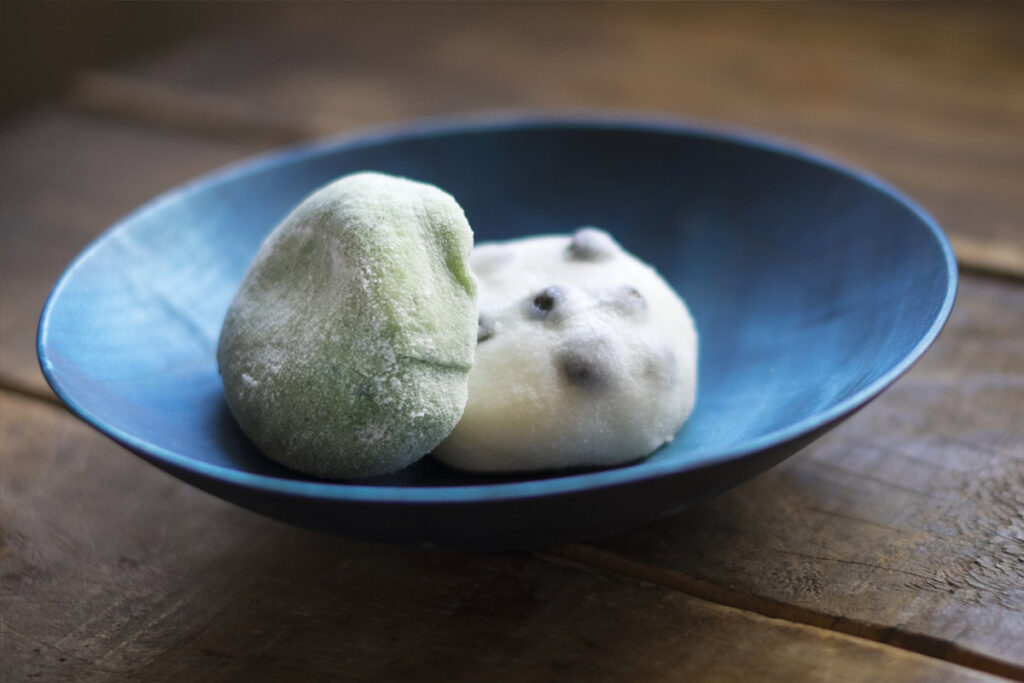 dango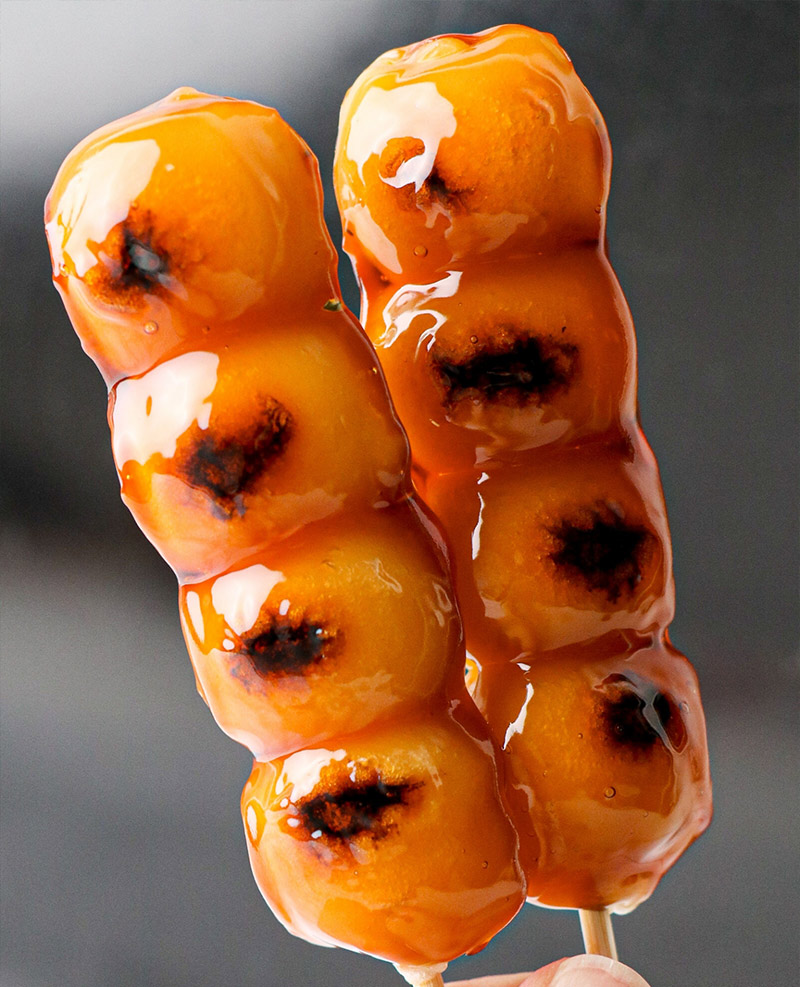 In the summer, they even sell shaved ice!
I'm sure you'll find all kinds of stores as you walk around town. Please stop by and check them out.
Local Ramen
Ramen is loved in Japan.
In fact, there is a type of ramen called "local ramen" that can only be eaten in that region!
The most famous ramen in Nara is "Tenri Ramen".
The soup is made with soy sauce and garlic with a touch of spicy. It is said to be topped with Chinese cabbage, chives, and pork.
That'll give you some stamina!
kaki leaf sushi
"Sushi is one of Japan's most popular foods.
Did you know that there are actually many different types?
Nara is famous for an unusual type of sushi called "Kakinoha Sushi".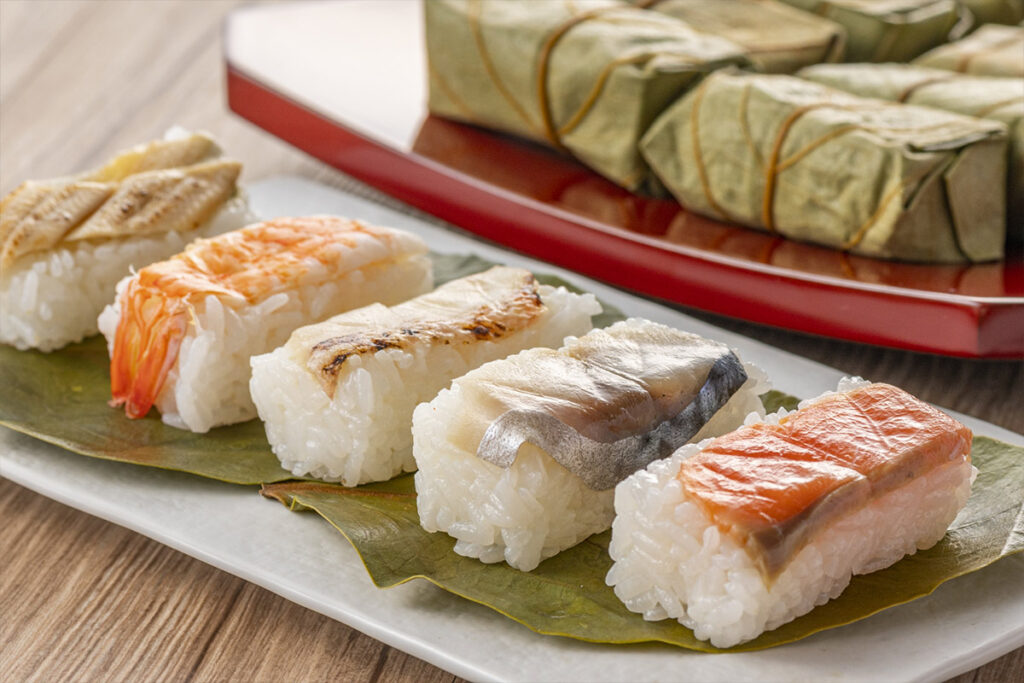 Nara Prefecture has no ocean and is surrounded by mountains.
In the days when there were no refrigerators, the method of wrapping sushi in persimmon leaves was invented as a way to preserve seafood.
The ingredients used are salted mackerel and salmon, giving it a slightly salty flavor.
I don't use the "wasabi" that comes in sushi. It is eaten as is, without soy sauce.
Some people prefer it, but you can enjoy the refreshing aroma of persimmon leaves.
Japanese rice wine
Sake is one of the most unique alcoholic beverages in Japan.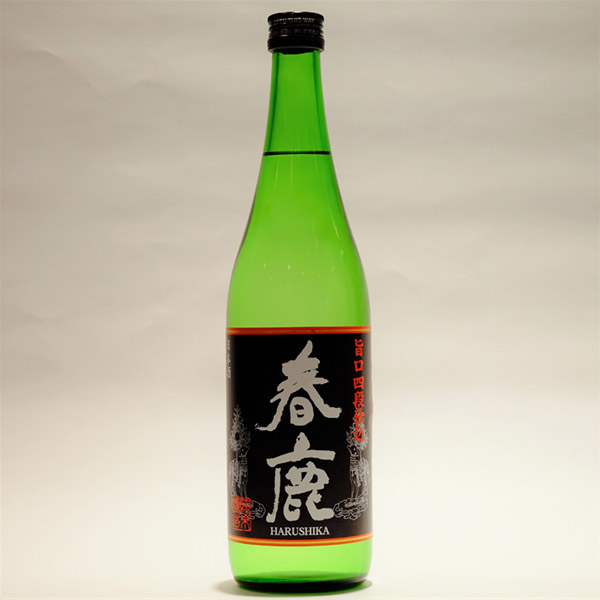 Sake is made from rice, and the taste varies depending on the quality of the rice in the region.
Nara is famous for its beautiful clear streams running through the mountains.
The rice grown in the clean water makes for delicious sake.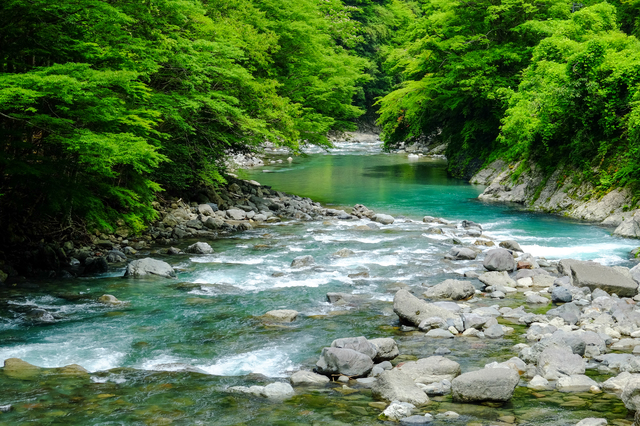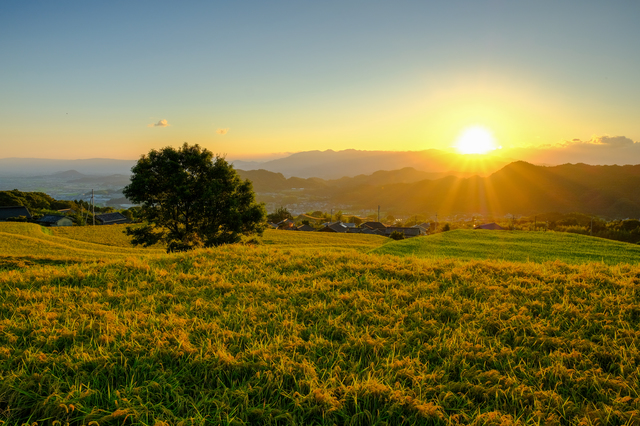 In this region, sake used to be made by monks at temples.
Because the area has so many historical buildings, the sake brewing has a long history too!
If you like sake, you should definitely try Nara's sake.
*Click here to see the Nara liquor store's e-commerce store that Kodawari Times is supporting.
The store delivers Nara's sake directly to your door.
Nara is a city full of history and nature.
It is a favorite tourist destination for Japanese people. Please come and visit us.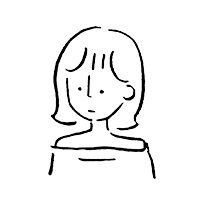 aki