10 local Osaka foods – must try on your trip to Osaka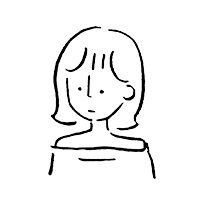 Written by aki
2023.08.19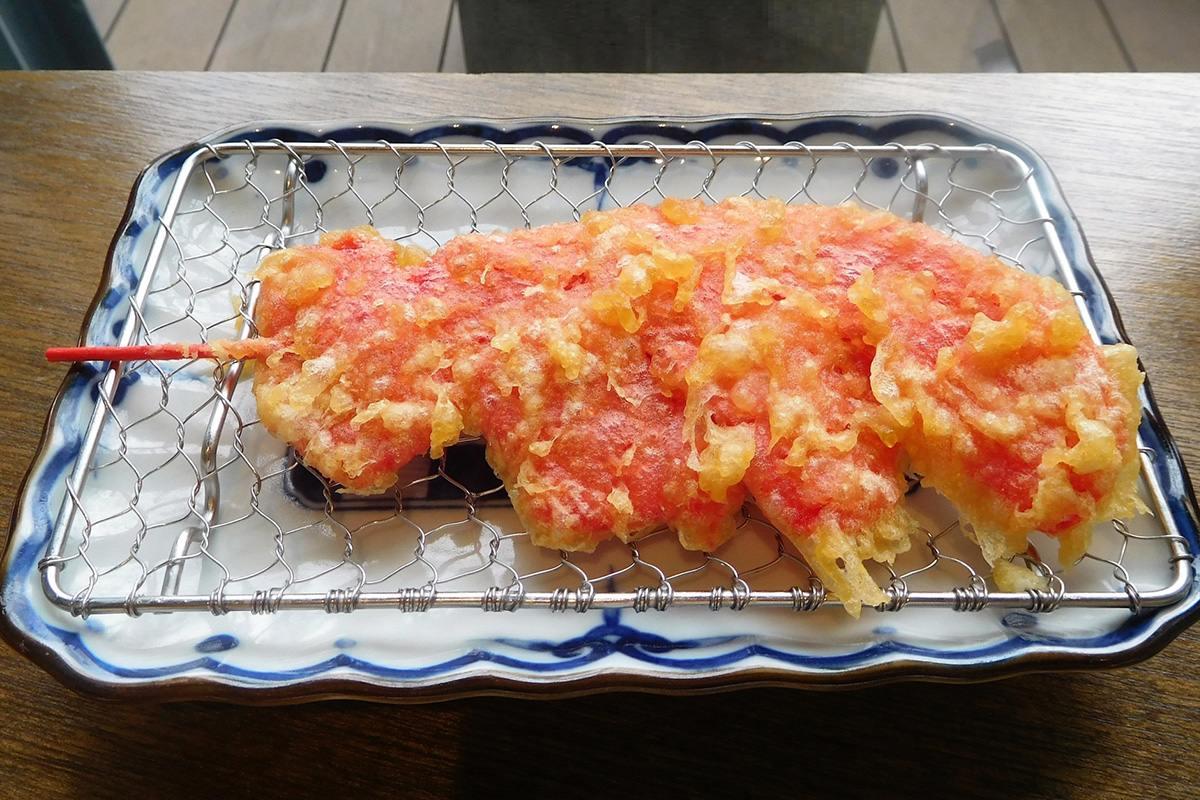 Osaka will often be described in tourist guidebooks as a "food capital".
Incidentally, Japanese guidebooks also say "Kuidaore-no-machi" (Kuidaore means to eat too much and fall ill; machi means town)".
I will introduce 10 such local foods that you can taste in Osaka.Let me introduce you to five classic gourmet foods, two drinks, and three local delicacies that are a bit different.
[Osaka's standard food] Takoyaki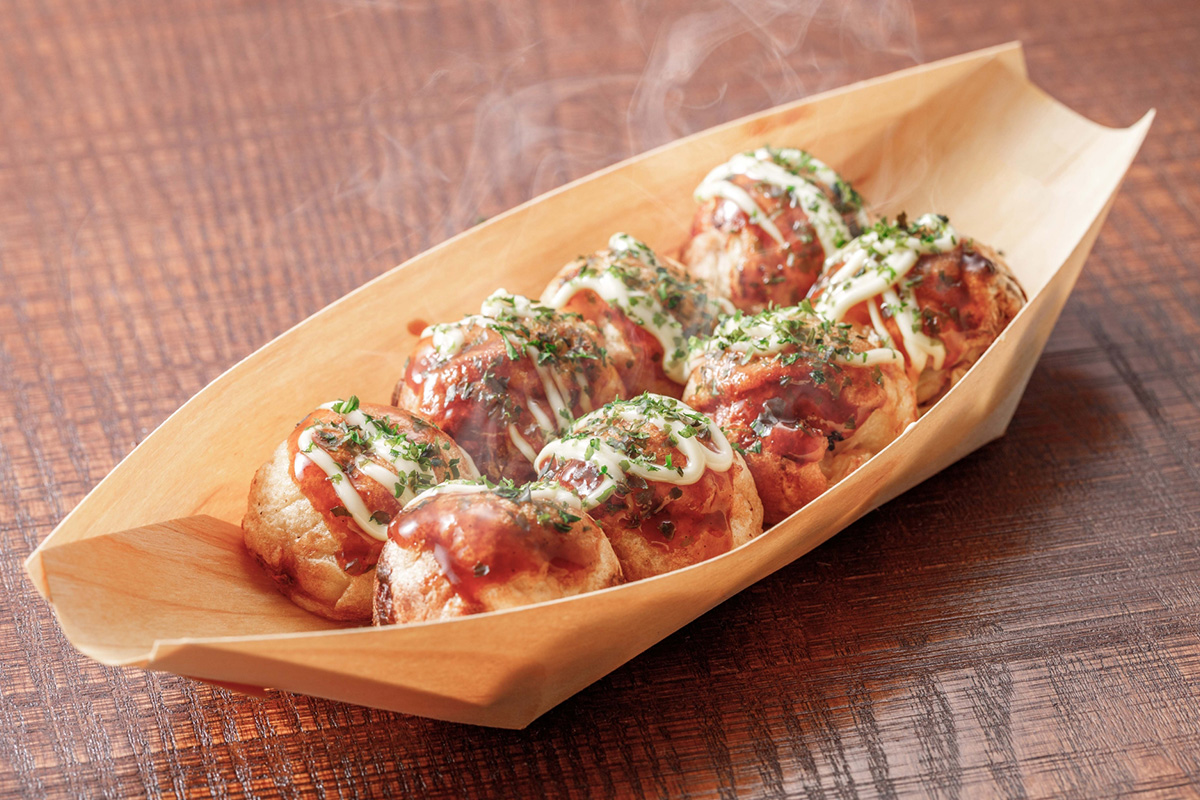 Takoyaki is one of the two most popular foods in Osaka.
Flour mixed with soup stock and egg is poured into a tepan and baked into a round shape with octopus as an ingredient. Generally, sweet and spicy sauce or mayonnaise is poured over the top.
You can find Takoyaki shops in most of the major tourist destinations in Osaka. I had a tasty one in the shopping arcade in Namba.
It has a fairly soft texture and a savory flavor. I prefer Takoyaki that is a little crispy on the outside and a little tender on the inside. The inside of the takoyaki is quite hot, so be careful with that first bite.
[Osaka's standard food] Okonomiyaki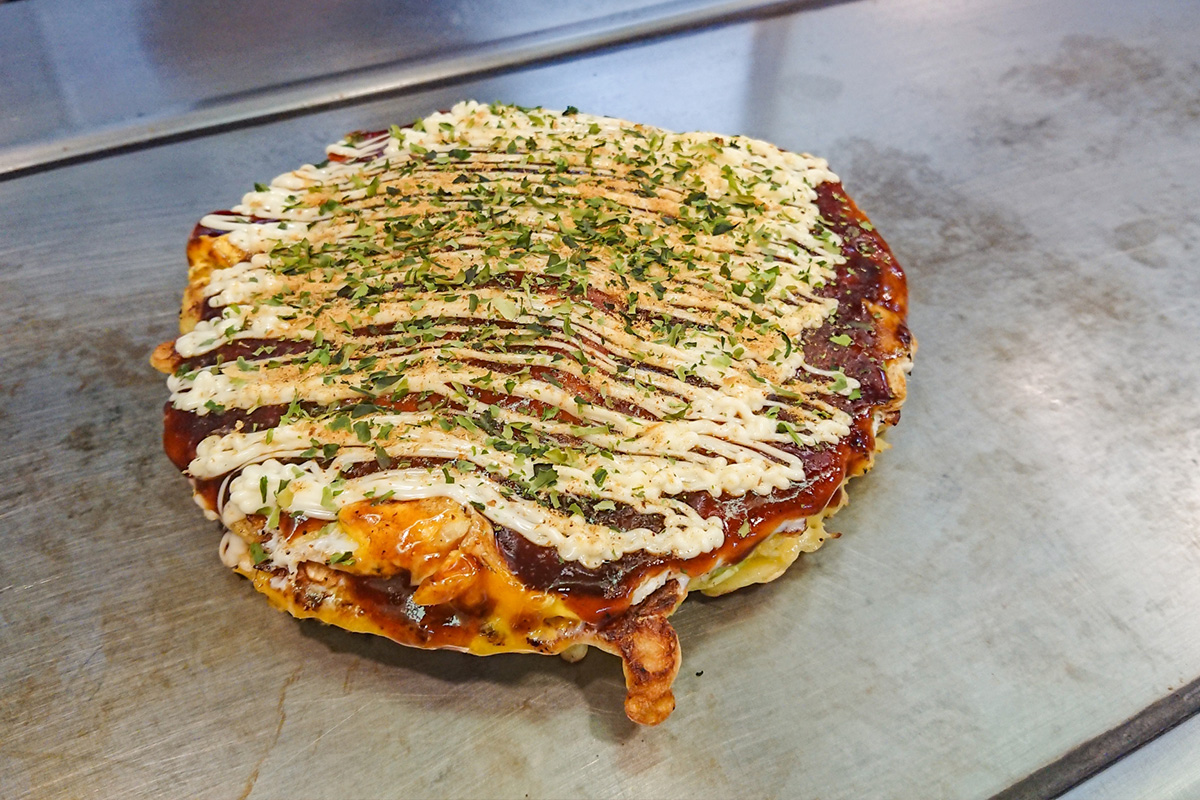 Okonomiyaki is another well-known Osaka soul food.
Flour dissolved in water is used as the dough, and eggs, vegetables, meat, seafood, etc. are baked together on a griddle and served with sauce or mayonnaise.
Incidentally, a similar dish can be found in Hiroshima. It is called "Hiroshima-yaki".The difference between okonomiyaki and Hiroshima-yaki is that okonomiyaki eaten in Osaka is made by mixing ingredients and dough together, while Hiroshima-yaki is made by adding more and more ingredients on top of the thin dough to create layers.
My sense is that Osaka's okonomiyaki is quite hearty.
[Osaka's standard food] Kushikatsu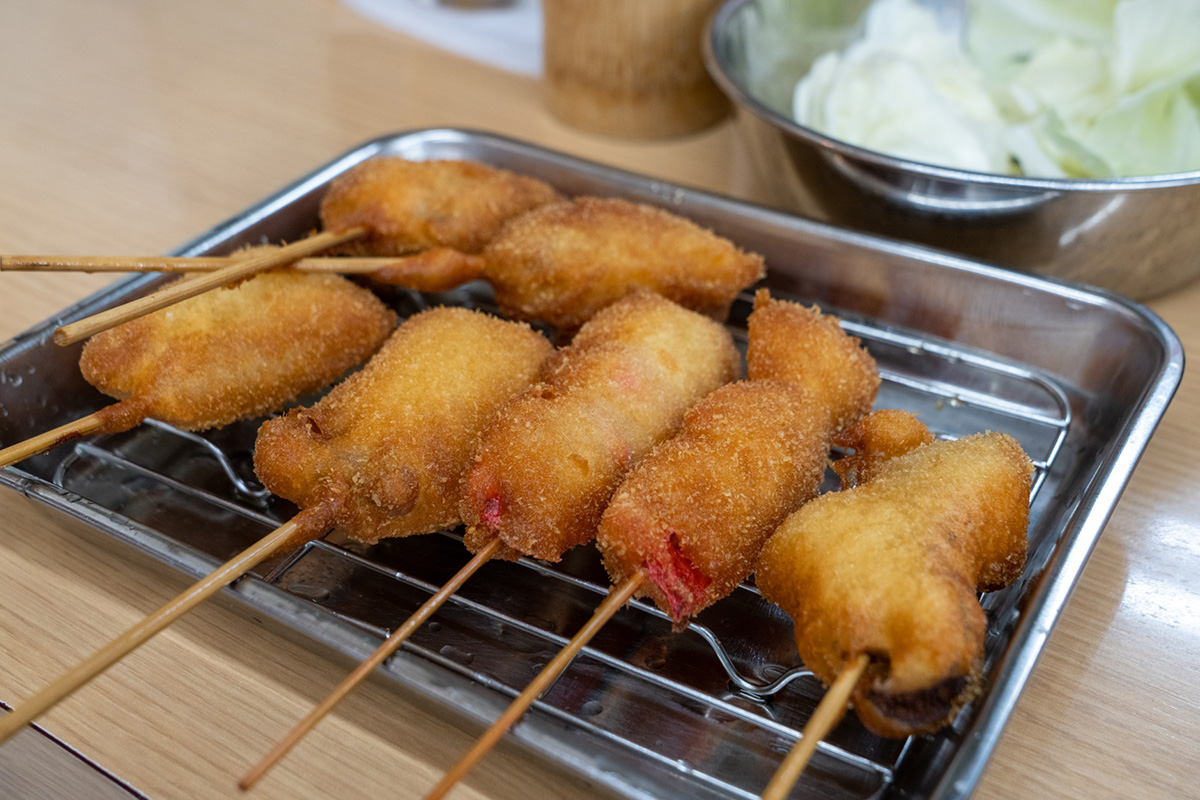 Meat, seafood, vegetables, etc. skewered, coated with batter (flour or breadcrumbs), and deep-fried in oil.The bite-sized pieces make it easy to eat a lot.
Kushikatsu is now eaten all over Japan, but according to one theory, it originated in Shinsekai, Osaka, so there is an abundance of kushikatsu in the Shinsekai area of Osaka.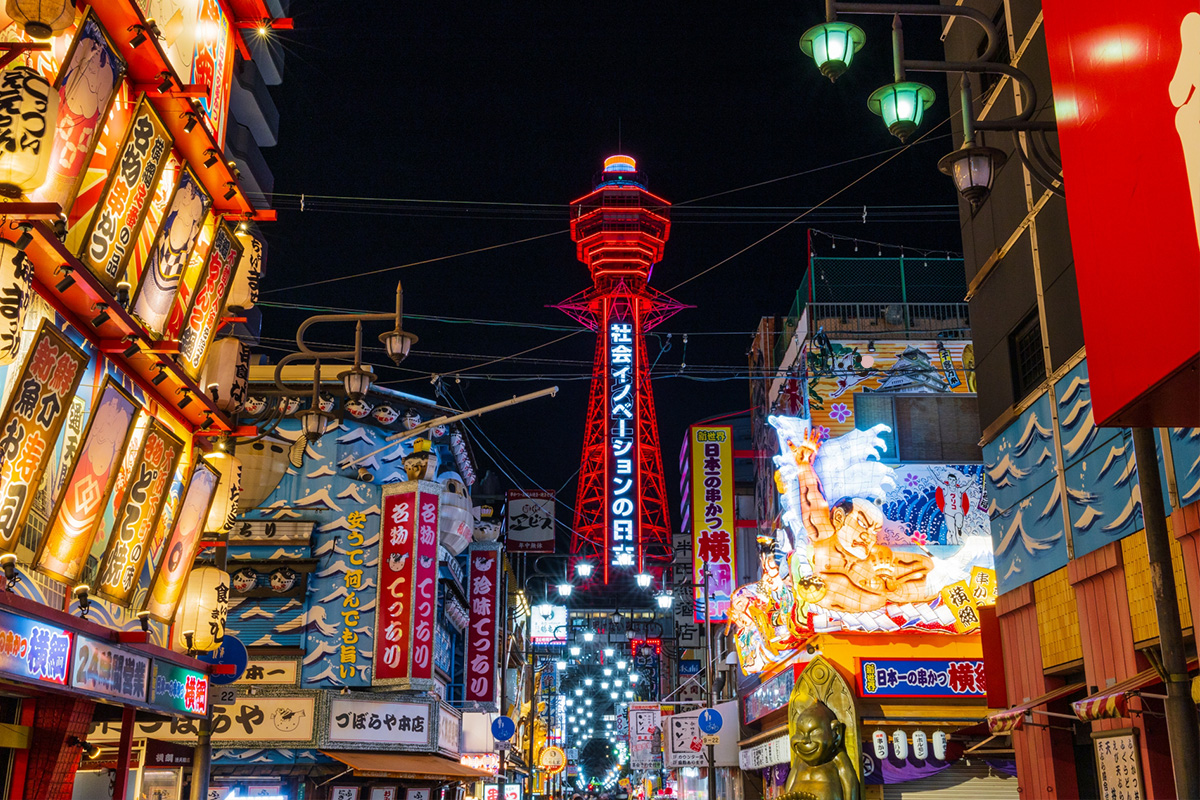 This is the new world. It is a popular town for tourists and bustling from day to night.
Of all the kushikatsu restaurants in Osaka, I think I like Daruma the best, even though it is a well-known restaurant.
[Osaka's standard food] Butaman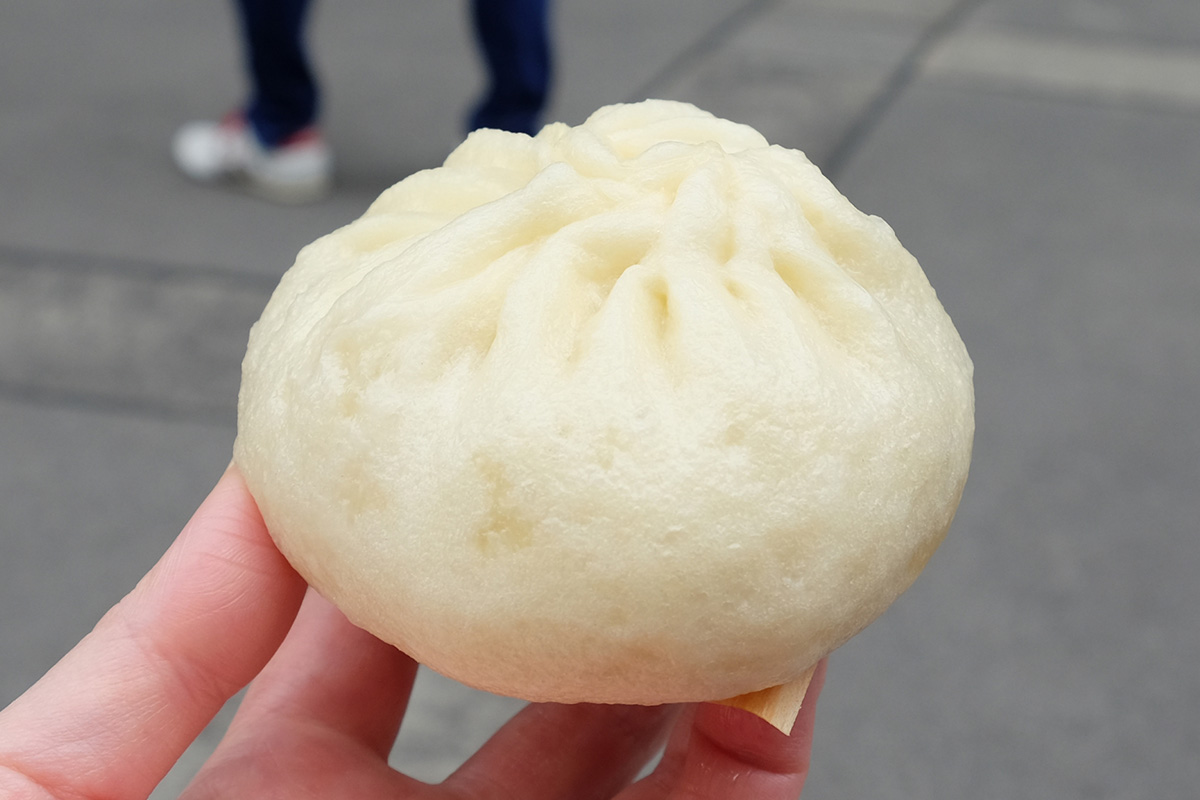 Butaman is a flour-based skin stuffed with pork and other ingredients and steamed.
A typical restaurant is "551". You can always find it at major train stations and department stores in Osaka.
*Note that some stores only sell frozen or refrigerated types to take home.
The store, 551, is famous nationwide, but in order to maintain the chewy dough, they only open stores within 150 minutes of the factory. It is only available in the Kansai area.
The sweet, chunky crust is filled with juicy pork and onion filling. They are very popular both as a snack and as a souvenir to buy back home for the Japanese table.
Now, I will introduce two noodle dishes next.
[Osaka's noodle dish]Kitsune Udon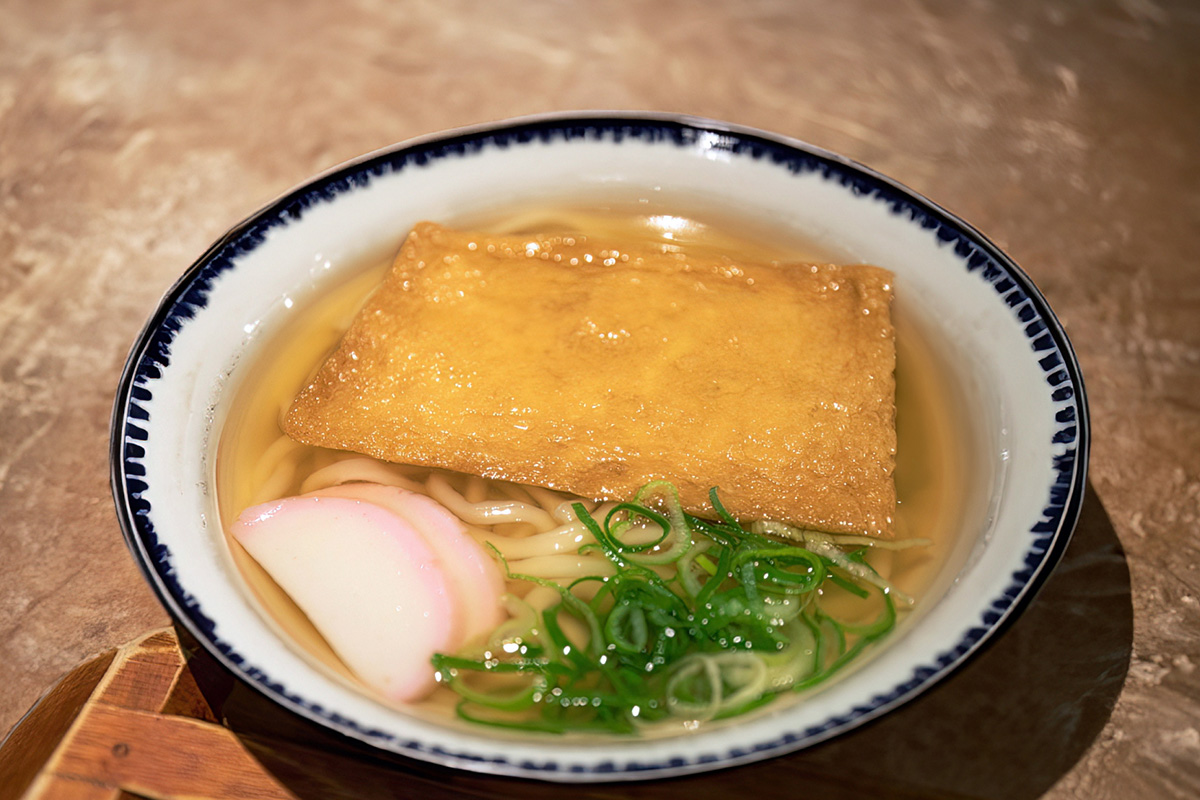 Udon is well known as a Japanese gourmet food. "Kitsune udon" is a type of udon topped with sweet and spicy fried tofu.
Such "Kitsune udon" is a common dish throughout Japan, but it actually seems to have originated in Osaka.
The restaurant where it originated still remains in the Shinsaibashi district of Osaka.
The restaurant is called "Usamitei Matsubaya" in the Shinsaibashisuji shopping arcade. I've never been there, so I'd like to go there someday.
[Osaka's noodle dish]Kasu Udon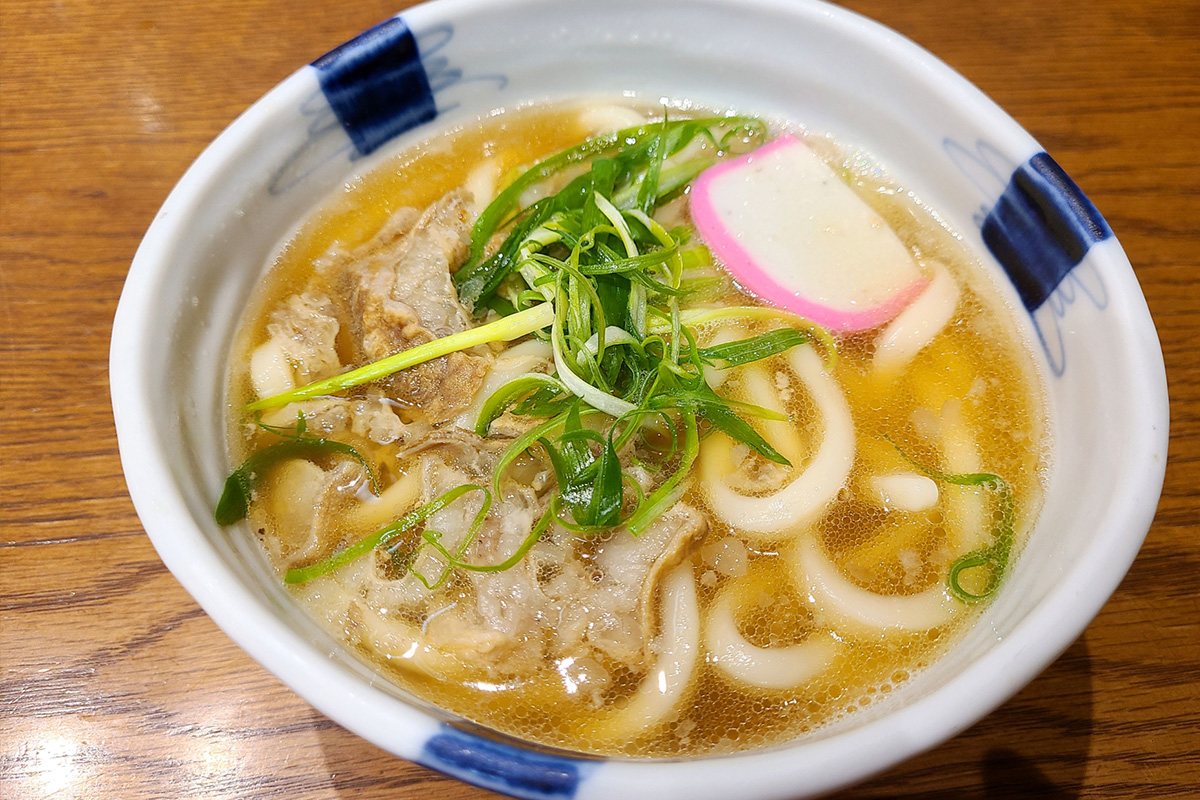 Kasu is a beef hormone that is deep-fried over time.
The hormone is deep-fried for a long time to make it crispy on the outside and plump on the inside. The umami of the hormone melts into the soup, making it very tasty.
This type of udon is different from the Kitsune udon mentioned earlier, and can only be found in Osaka. If you see it, please try it.
Next, local drinks are introduced!
[Osaka's local drink]Hiyashiame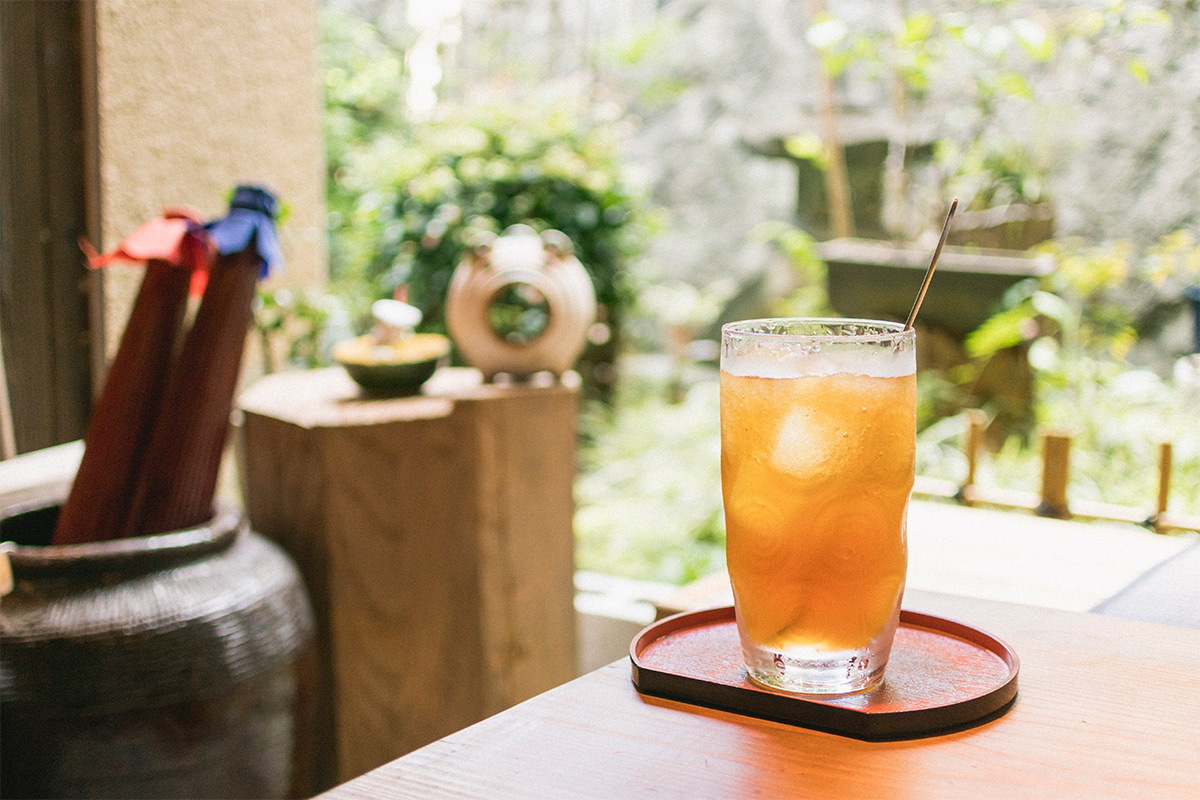 Hiyashiame is a cold drink made by adding ginger to water syrup!
More details can be found in the blog below.
[Osaka's local drink]Minoh Beer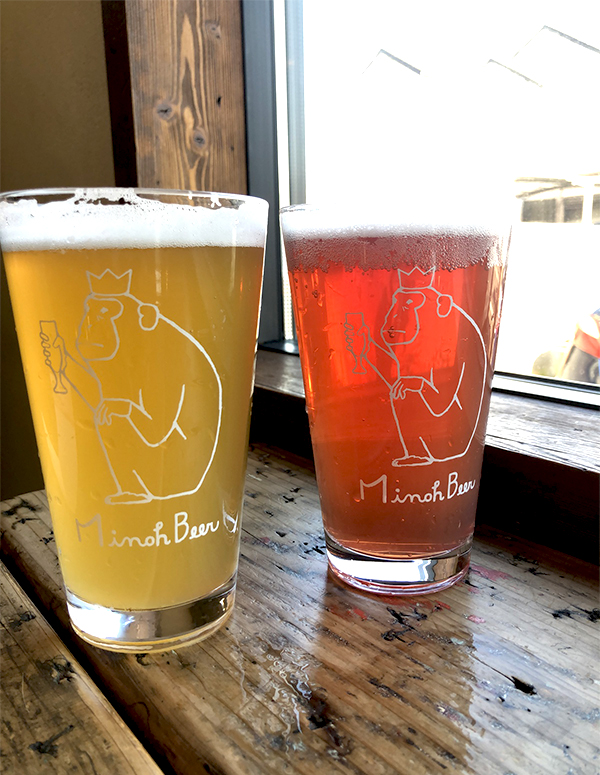 Osaka also has several local beers! Minoh Beer" is one of the most famous. My Italian friend also loves Minoh Beer, and we went to a Minoh Beer restaurant together in the winter of 2021.
The blog at that time is below!
The remaining 3 are slightly different local foods of Osaka!
Beni shoga(red ginger) tempura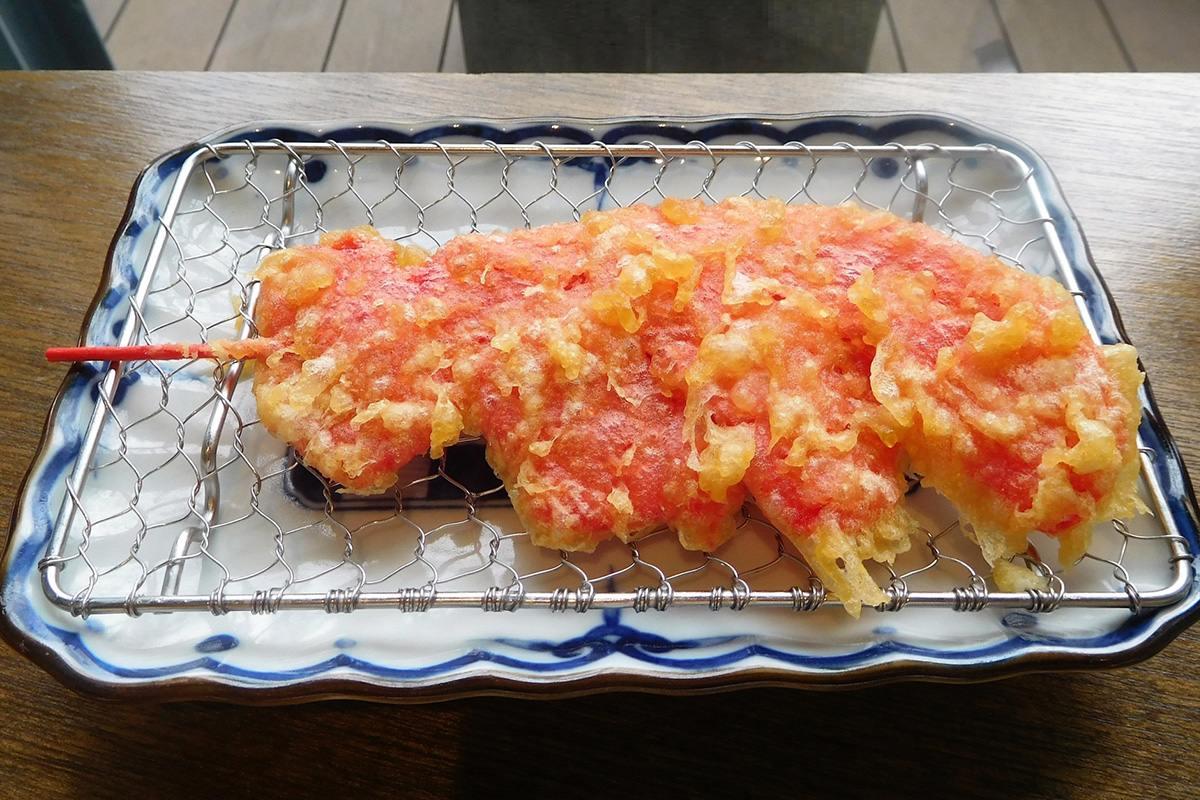 Tempura is a famous Japanese gourmet dish, but it is rare in Japan for a restaurant to use red ginger as an ingredient in tempura.
*Beni shoga is the Japanese word for red ginger.
The reason why ginger is red in the first place is because ginger is pickled in plum vinegar.The sour, salty taste of the plums and the spicy accent of the ginger make it very tasty.
This red ginger tempura also originated in Osaka.
Local bread "Sanmy"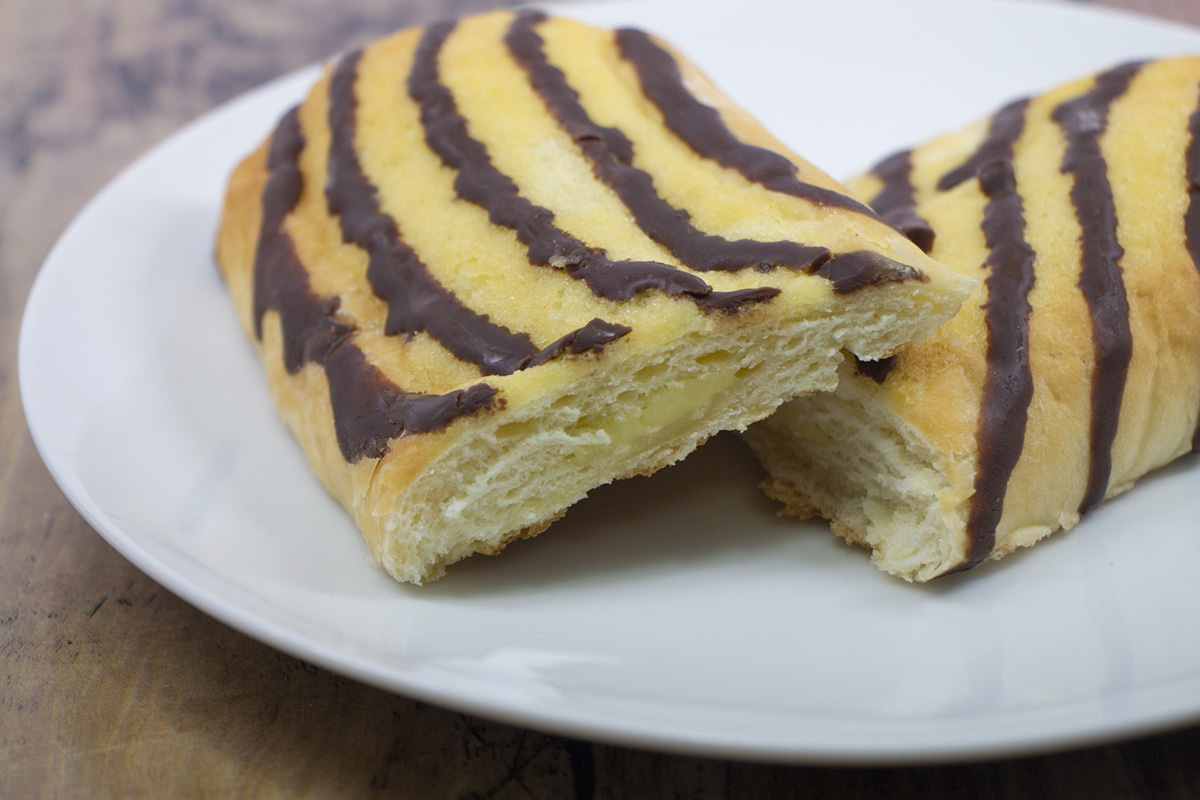 "Sanmy," a pastry with a somewhat tiger-like pattern.This bread is apparently only sold in the Kansai region.*Can be purchased at supermarkets.
Danish dough with milk-flavored cream inside.
The Japanese word for "3 flavors" is Sanmi(三味), which is also the origin of this bread.The texture of the Danish dough, the cream inside, and the chocolate combine well to create a simple but very tasty bread.
Awaokoshi-Osaka's famous sweets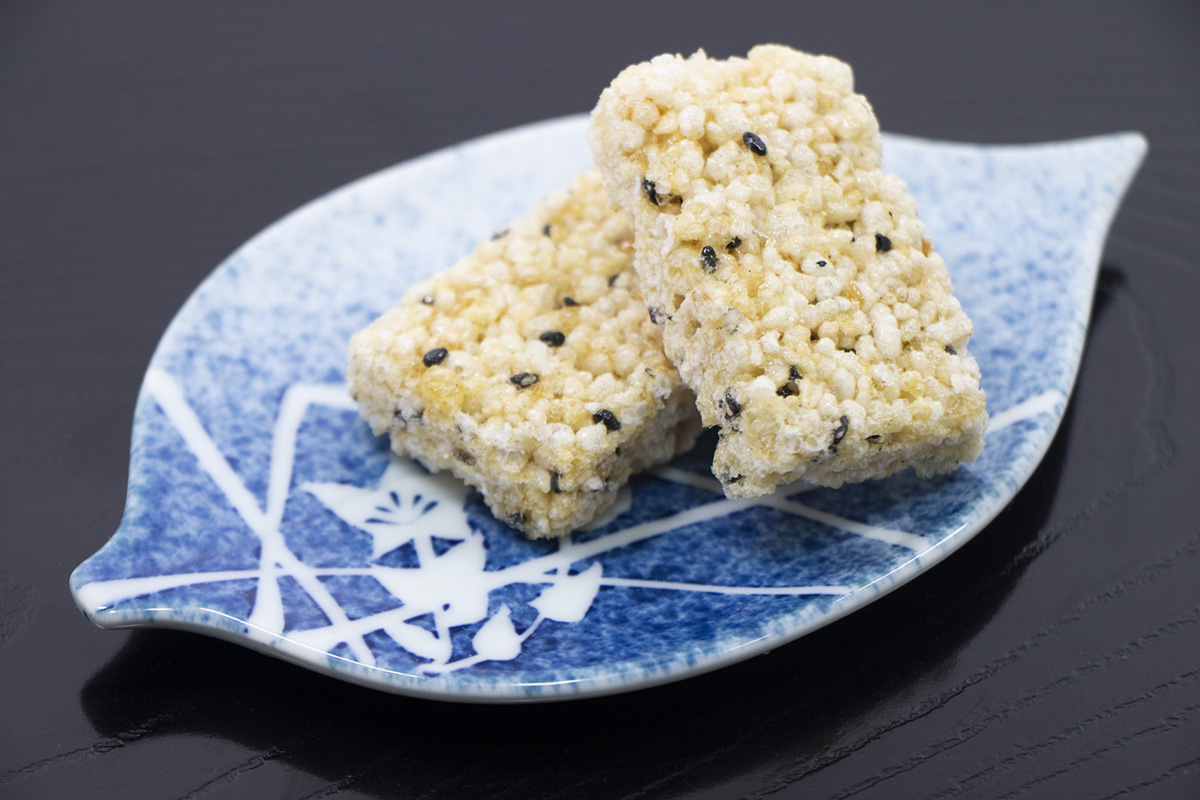 Finally, I will introduce some famous confections.It is "Awaokoshi".
Crushed rice mixed with syrup such as syrup and sesame seeds.Lightweight and lasting for a long time, it has long been a favorite Osaka souvenir.
Awa means millet. It was originally made from millet, but has been modified to be made from rice.
Okoshi is derived from a confectionary of Chinese origin, but in Japan it means "raise".It seems that the popularity of this snack was due to the fact that the name "Okoshi" can also mean "to raise oneself up," "to raise up a house," or "to raise up a country," and thus was considered good luck.
Why is Osaka the food capital of Japan?
The Kansai region, where Osaka is located, has had a capital since ancient times. Roads were well developed, and trade was very active by waterways, sea, and overland routes.
When Osaka Castle was built around 1583, the castle town was developed and merchants gathered. A variety of foodstuffs were probably bought and sold.
Did you find any Osaka food you would like to try?
Was there any Osaka food you would like to try?I have introduced quite a few famous Osaka foods, but there are many other food shops as well.
Local food in Osaka can be found pretty much anywhere in the shopping district. Try looking for them.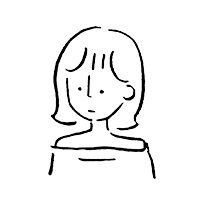 aki