Let's go to Churaumi Aquarium! Okinawa Trip Day 3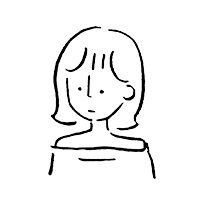 Written by aki
2023.03.30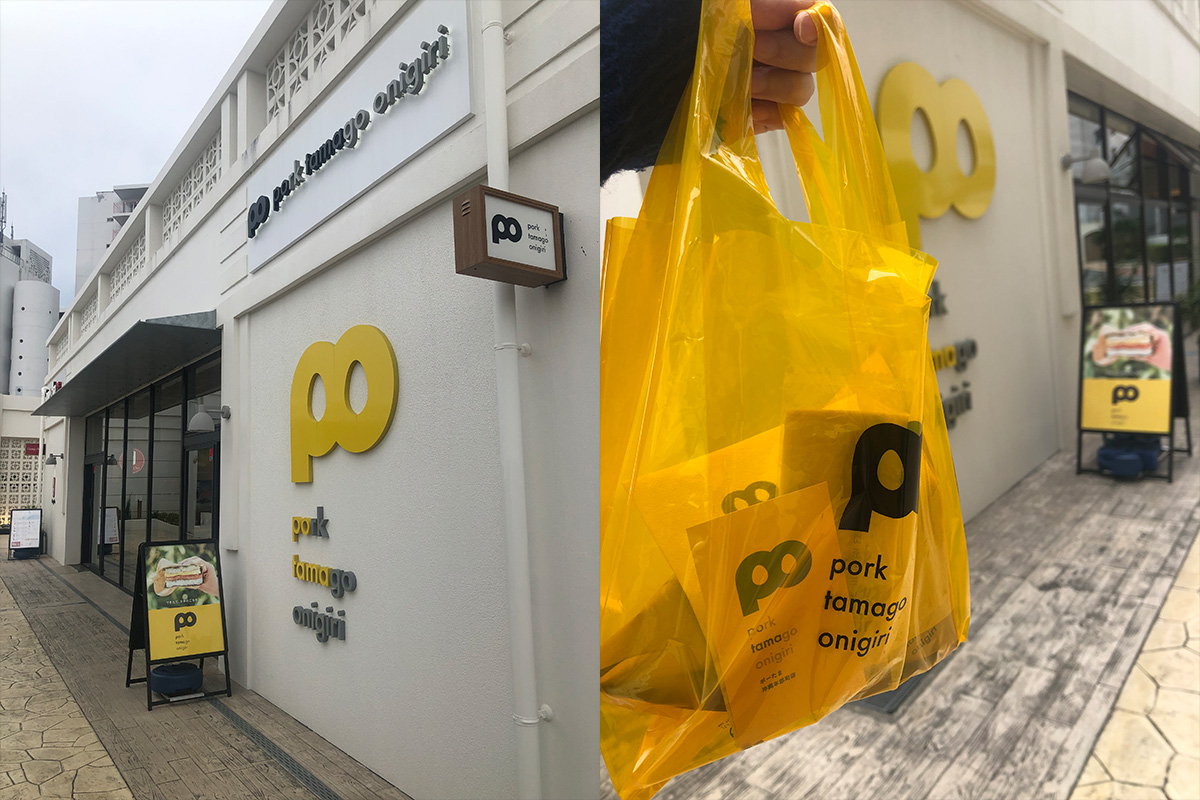 Click here to read about Day 1 and Day 2.
On the morning of the third day, we departed from Kouri Island. On this day, too, we had decided on a plan without breakfast.
For breakfast, we decided to eat one of Okinawa's specialties, Spam Pork Onigiri(Rice Balls).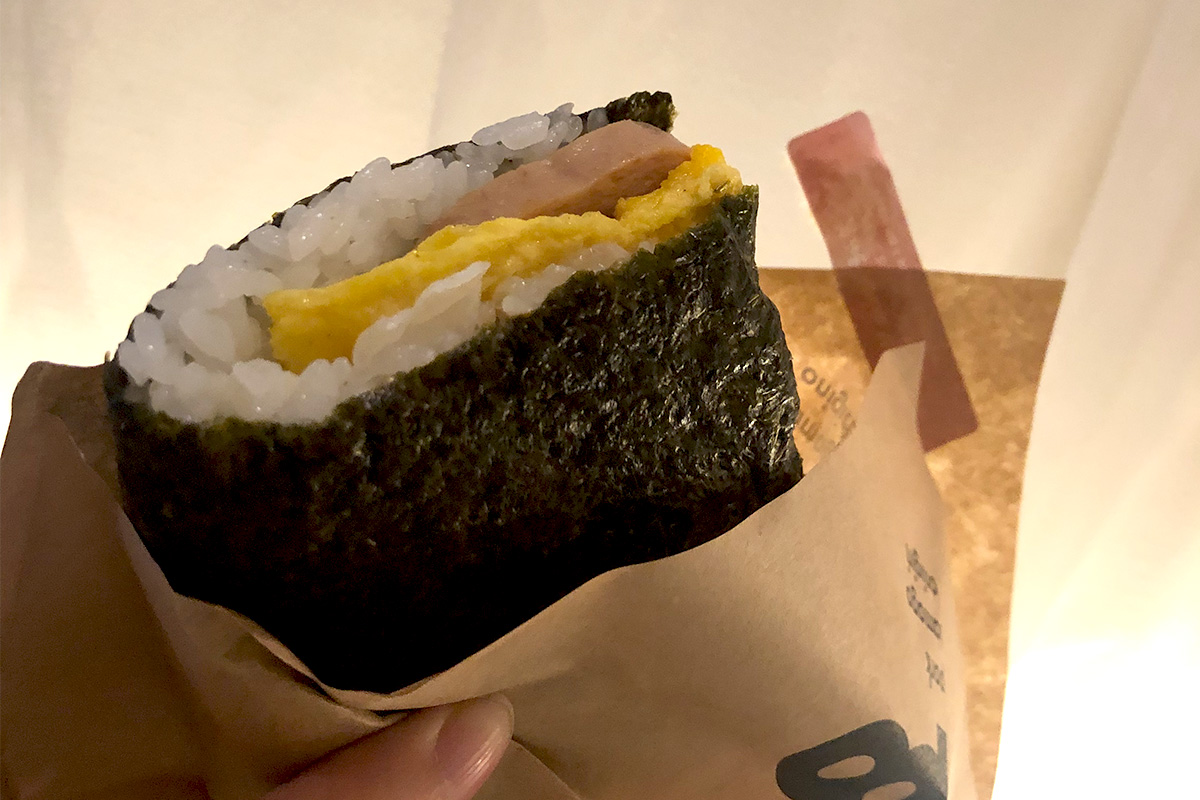 This one was bought at a store called "Po-tama".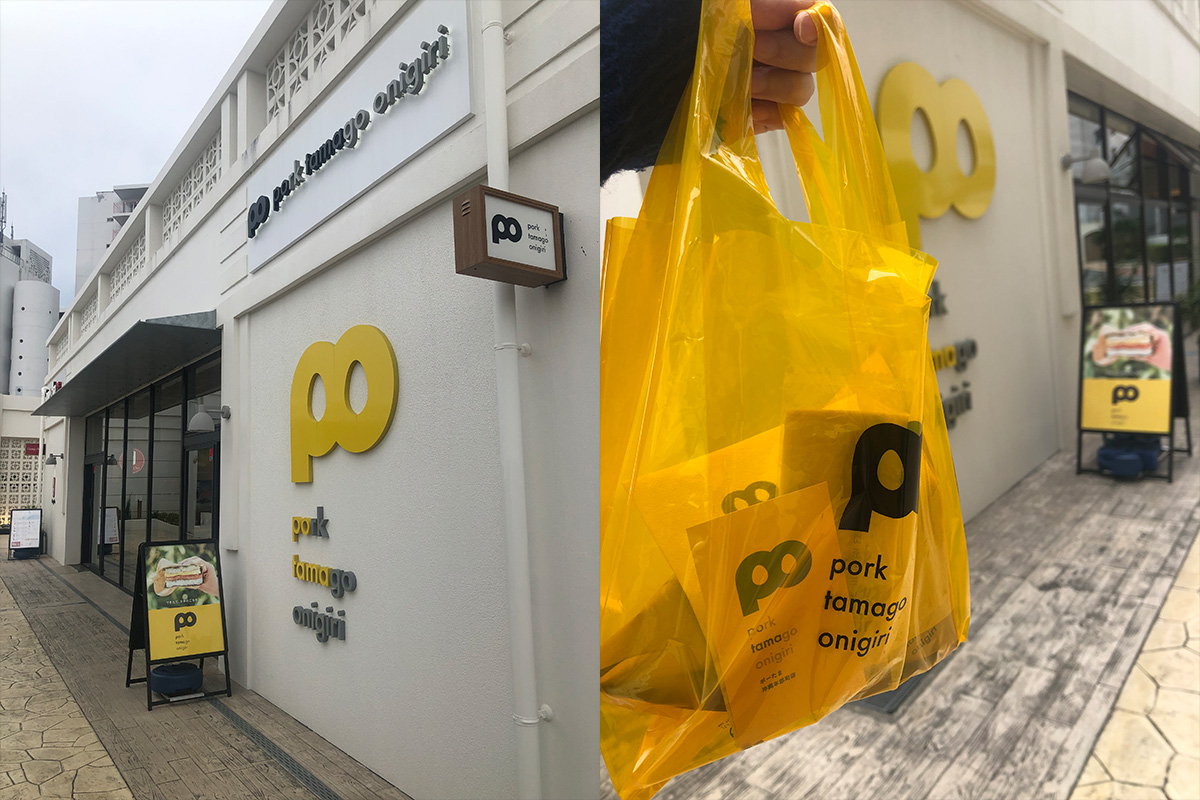 The rice is filled with a thickly baked egg and Spam pork. I like it.
Let's go to Churaumi Aquarium
Well, today we are heading to Churaumi Aquarium in the morning.
Churaumi Aquarium opens at 8:30 a.m., making it perfect for morning sightseeing.
Also, it is very crowded on weekends. Therefore, it is best to aim to enter the museum in the morning or evening when it is empty!
As I mentioned in my previous blog, it is very smooth if you buy tickets in advance at the roadside station.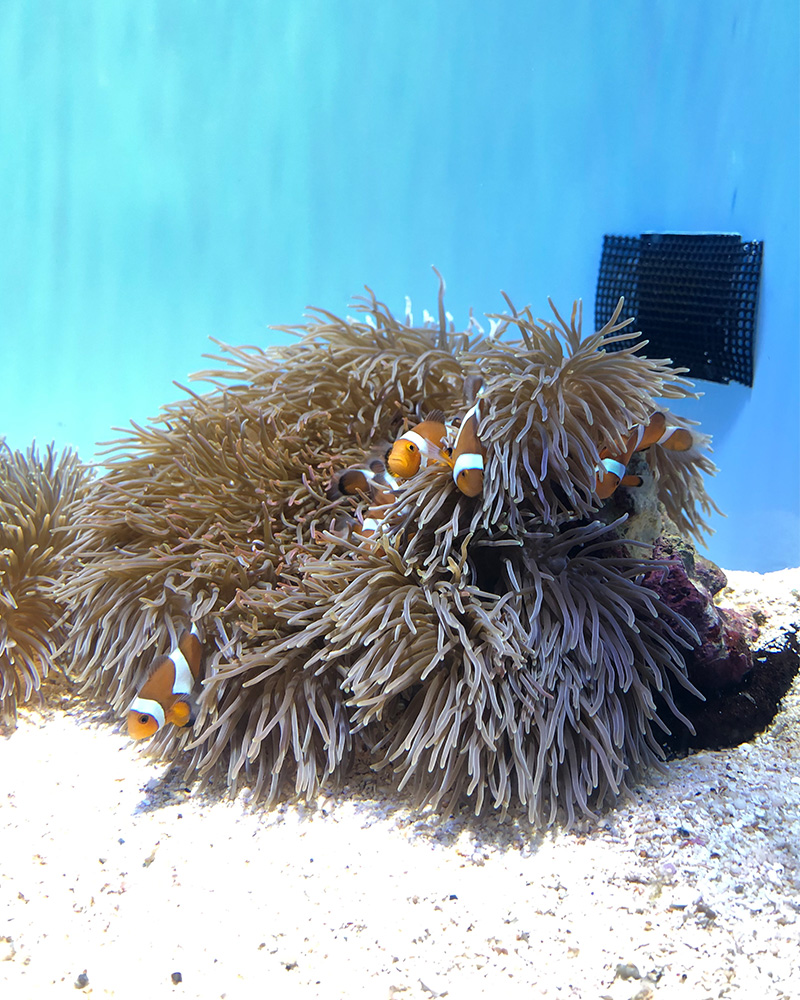 I actually didn't take many pictures at Churaumi Aquarium…
clownfish was so cute that I only took pictures of clownfish lol.
You can see big whale sharks and unique Okinawan fish. There was also a powerful dolphin show!
Let's eat Okinawan seafood!
When we finished looking at the aquarium, it was just time for lunch.
Gourmet food is the main focus of this trip. We will go for lunch right away.
For lunch that day, I had not done much research on the surroundings, but I had just found a restaurant that dealt in seafood.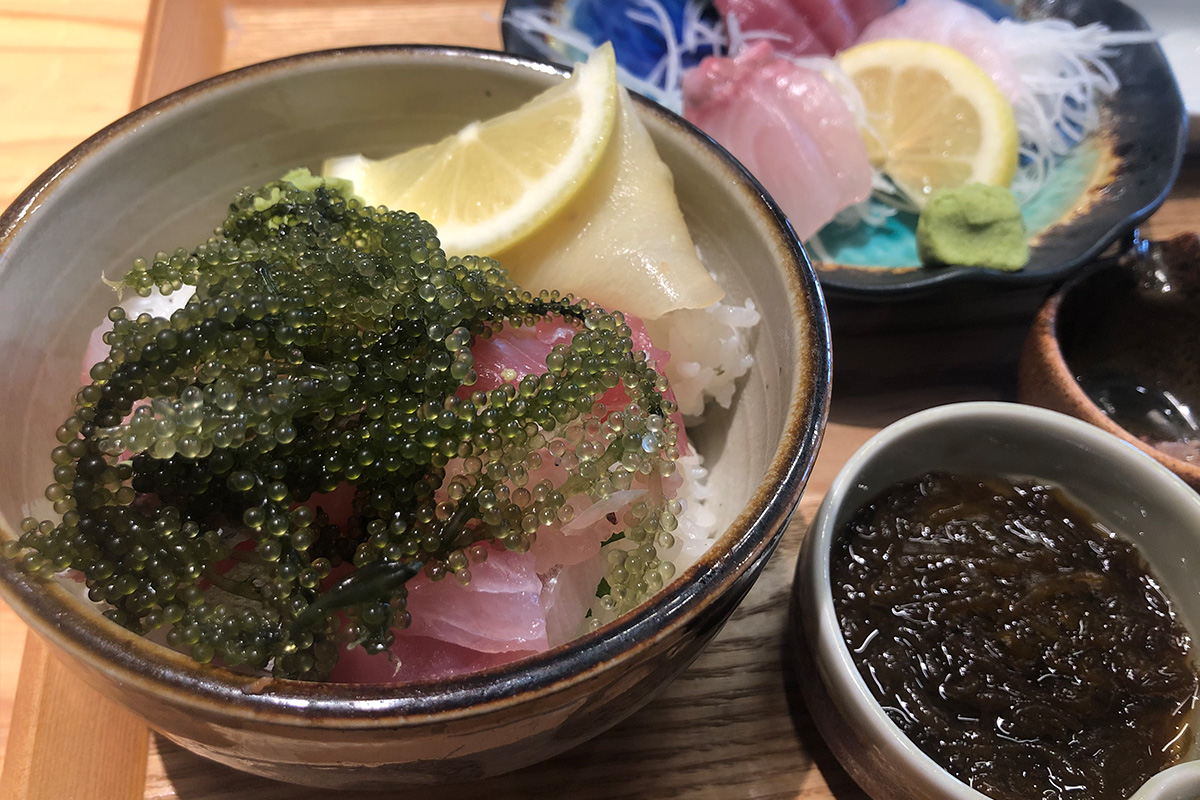 Okinawa is also famous for tuna.
Also, seaweed called umi budou is famous.It's a pudgy texture.
Here was something I definitely wanted to eat when I came to Okinawa, so I ordered it.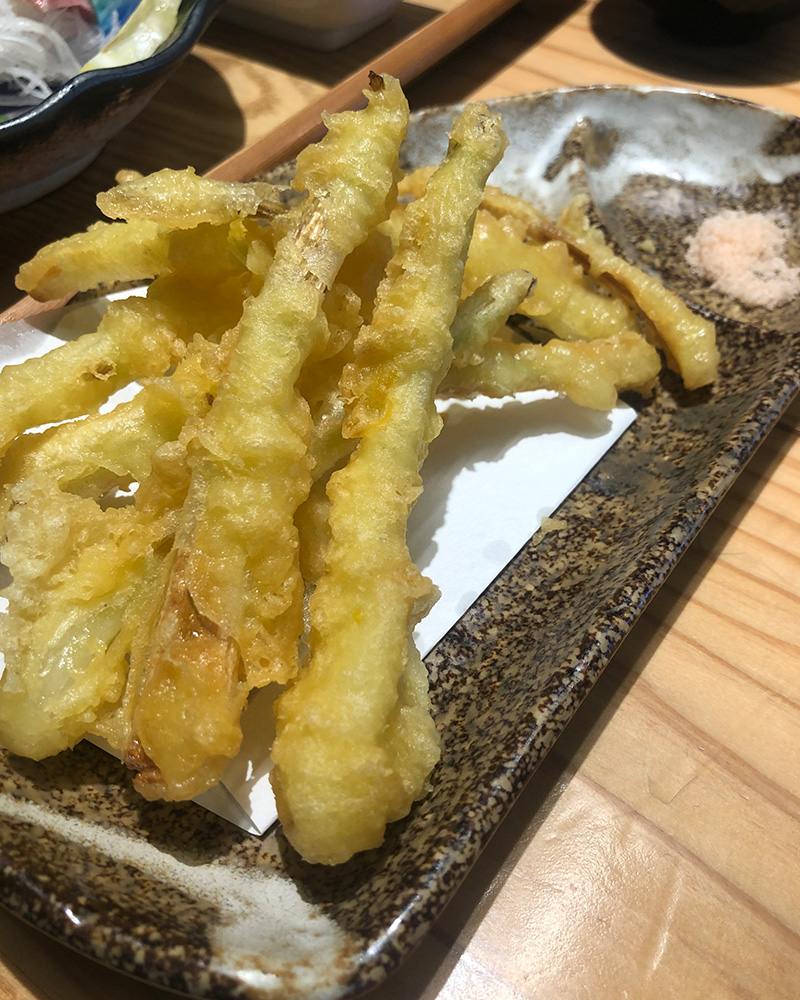 Here it is. Island rakkyo tempura.
Tempura is a Japanese dish that is lightly battered and deep fried.Island rakkyo is a specialty of Okinawa.
Take a bite…very soft texture! There is also a little bit of sweetness from frying. It's almost like a potato.
I was very happy to be able to try this dish, as it was one I had wanted to try on this trip.
We went to Kokusai Dori to buy some souvenirs!
Unfortunately, it was also a cloudy day, and although we had actually planned to go to a scenic sightseeing spot, we decided to return to Naha early.
On the way, we stopped at a roadside station.It is a roadside station called "Onna no eki nakayukui".
Various Okinawan gourmet foods and souvenirs are sold here as well.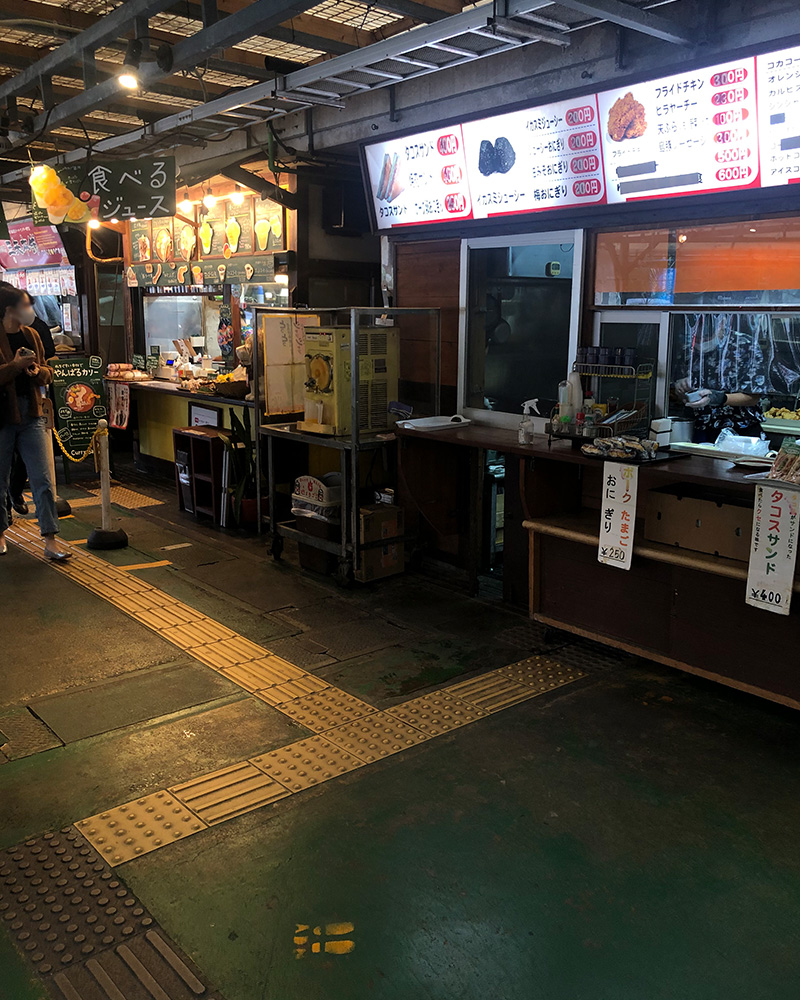 Oh yes, and speaking of roadside stations, you can also buy sweets and food handmade by Okinawan locals.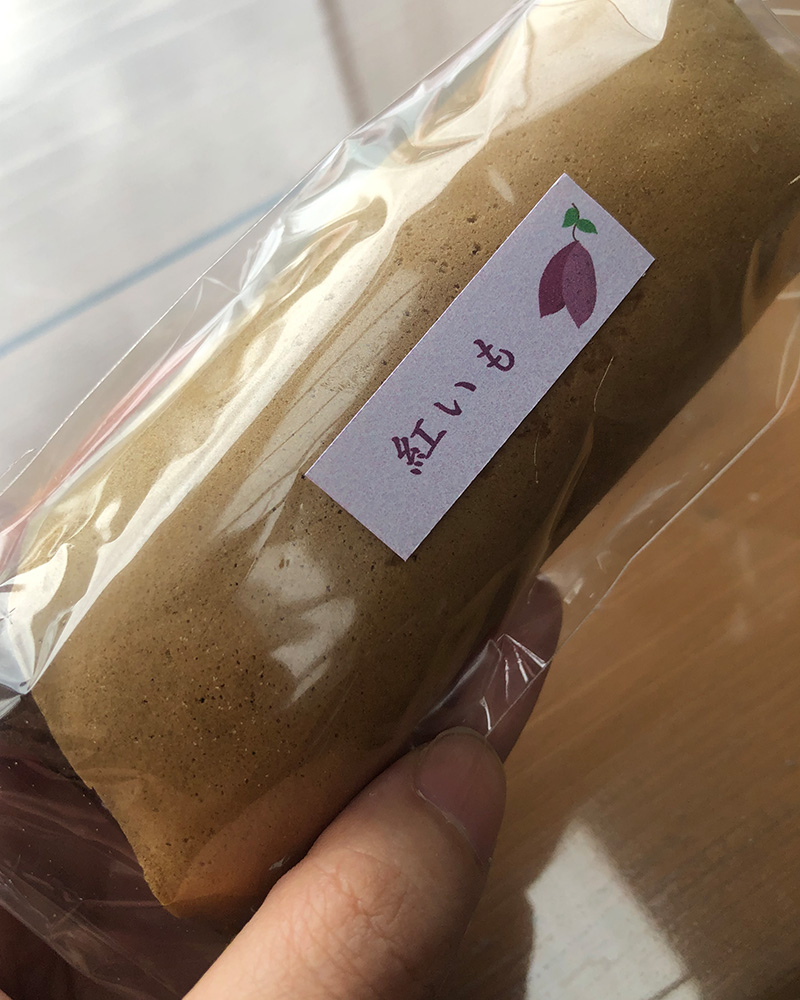 I bought an Okinawan snack called "chinbin" here.
Chinbin is a baked dough made of flour dissolved in water and brown sugar. The one I bought had a red sweet potato inside.
It was very delicious. Dough with brown sugar has a very gentle taste.
After that, we got on the highway and saw the ocean at a service area as the weather improved a bit.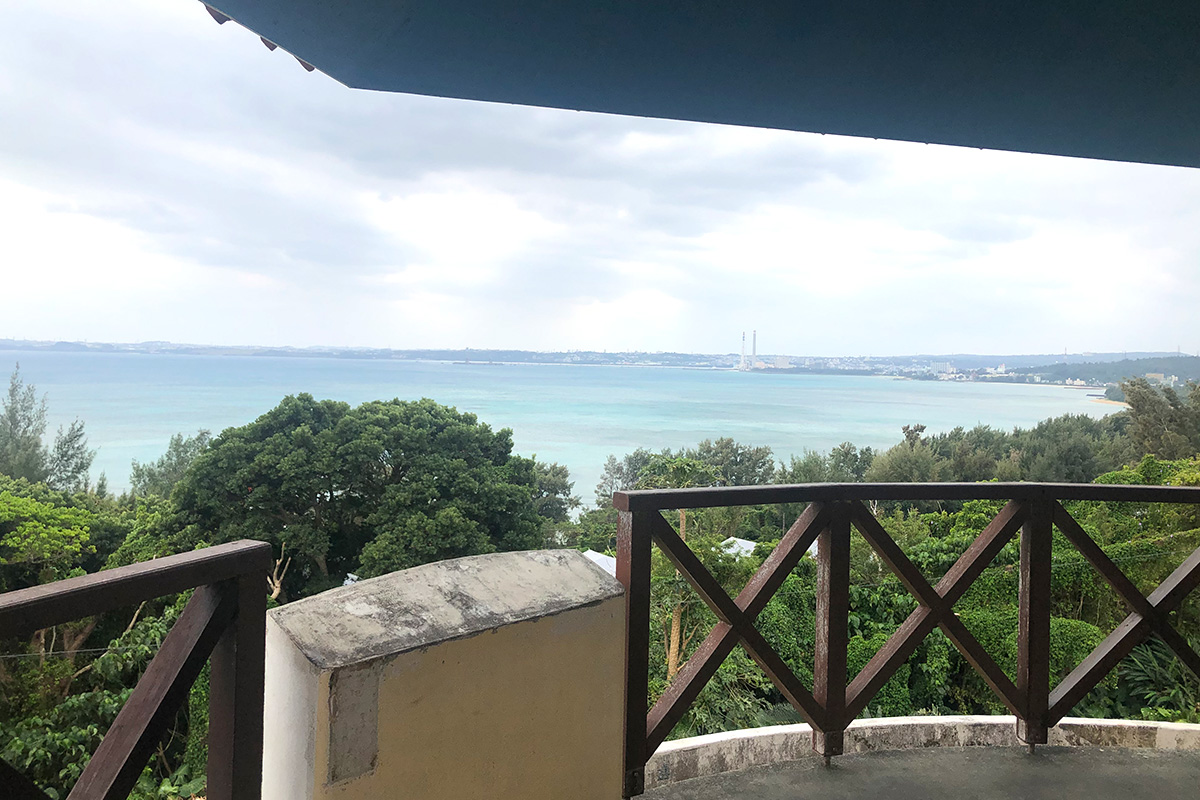 I took the highway, but it would be fun to drive on the ocean side of the road.
When you return to Naha, return the rental car and check into a hotel in Naha City.
After that, we went to the busiest street in Okinawa, Kokusai-dori.
Kokusai-dori Avenue is lined with many souvenir shops and restaurants.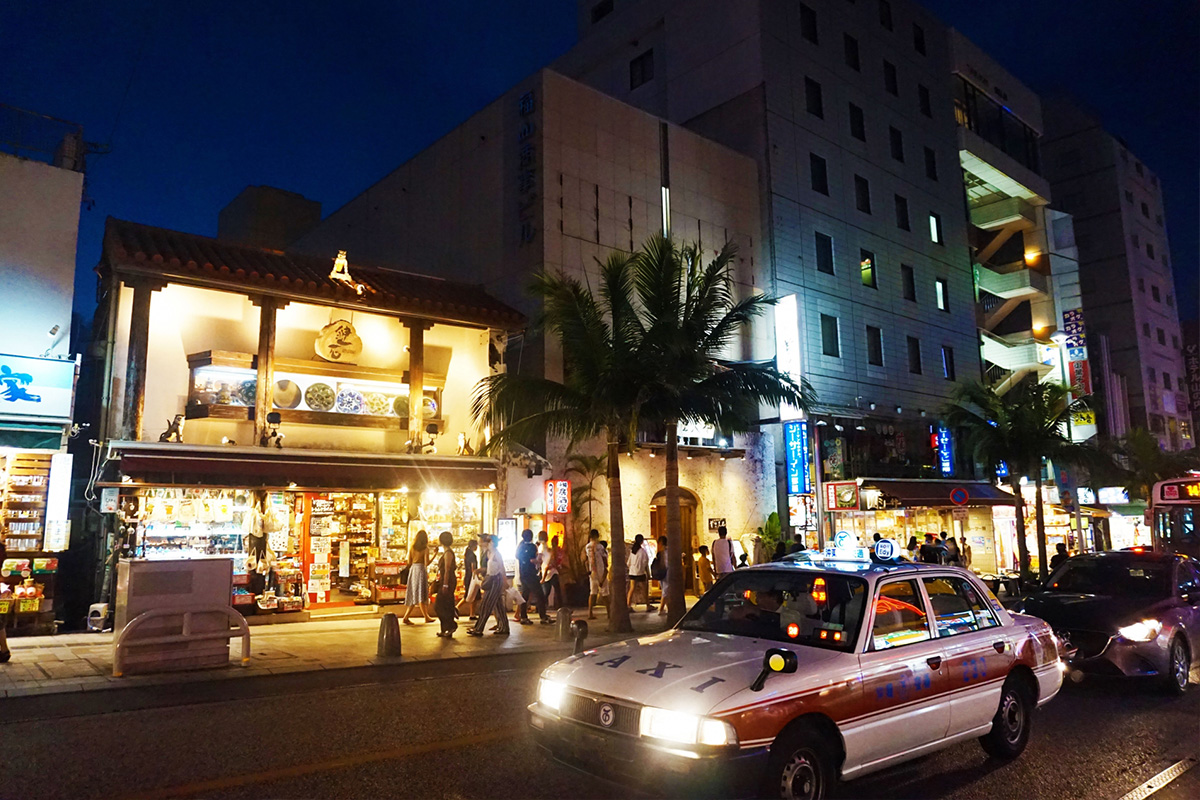 There is also a convenient souvenir shop that is open until night.
I also bought some souvenirs, and I will show you how it went in another blog.
Now, for our last dinner in Okinawa, we decided to go to Izakaya.
Izakaya is a Japanese-style pub.
There are many izakaya in the Kokusai-dori area of Okinawa.For first-time visitors, we recommend either an izakaya where Okinawan food is served as the main course or a live izakaya where folk songs are sung.
We had heard that the son of the owner of the pension where we stayed yesterday owned a tavern, so we decided to go there.
It was a very small tavern, where mainly locals came to eat. There was not much Okinawan food, but it tasted very good!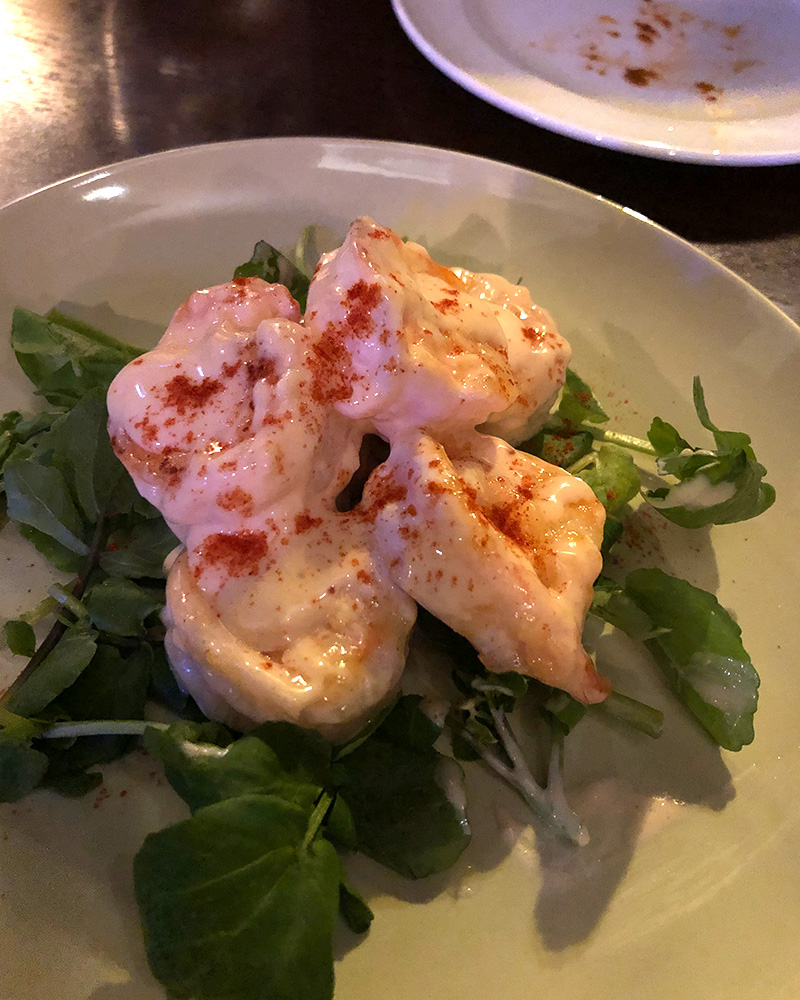 This is shrimp mayo.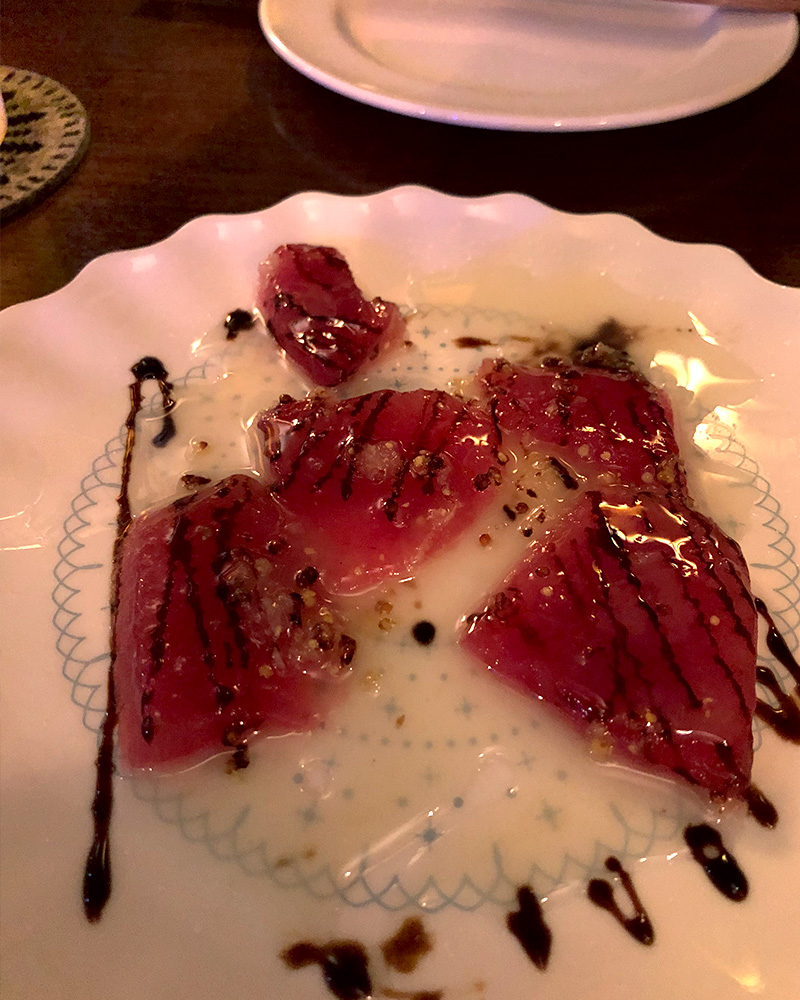 This is tuna carpaccio.I heard that the menu changes every day depending on what is available, but it was really delicious. I would like to go back.
On this day, stay overnight in Naha City.
Take a flight departing on the morning of the fourth day to Osaka
Finally, the day to leave. I wish I could have enjoyed Okinawa more.
On this day, I ventured to stay with a plan that included breakfast.I wanted to enjoy Okinawan cuisine to the end.
After enjoying Okinawan cuisine at the buffet, it was time to go to Naha Airport.We took the monorail to Naha Airport. It is easy to go from Naha city to the airport by monorail.
Well, this time it was winter in Okinawa, and it was surprisingly cold, crowded, and the weather was often cloudy.
Still, this is a good time to visit Okinawa if you want to enjoy sightseeing for the first time. There are no typhoons.
I will give you my top three picks of the trip.
1. taco rice was delicious
I definitely want to try King Taco's taco rice the next time I come to Okinawa.
2. I was glad to have a relaxing stay on Kouri Island.
There are really a lot of people in Naha city and I might be a little tired. Next time I come back, I would like to stay two nights on Kouri Island.I like to enjoy it in combination with sea bathing.
3. Okinawan pottery "Yachimun" was lovely.
"Yachimun" pottery is often sold at souvenir shops and on Kokusai Dori, and the patterns are quite to my liking.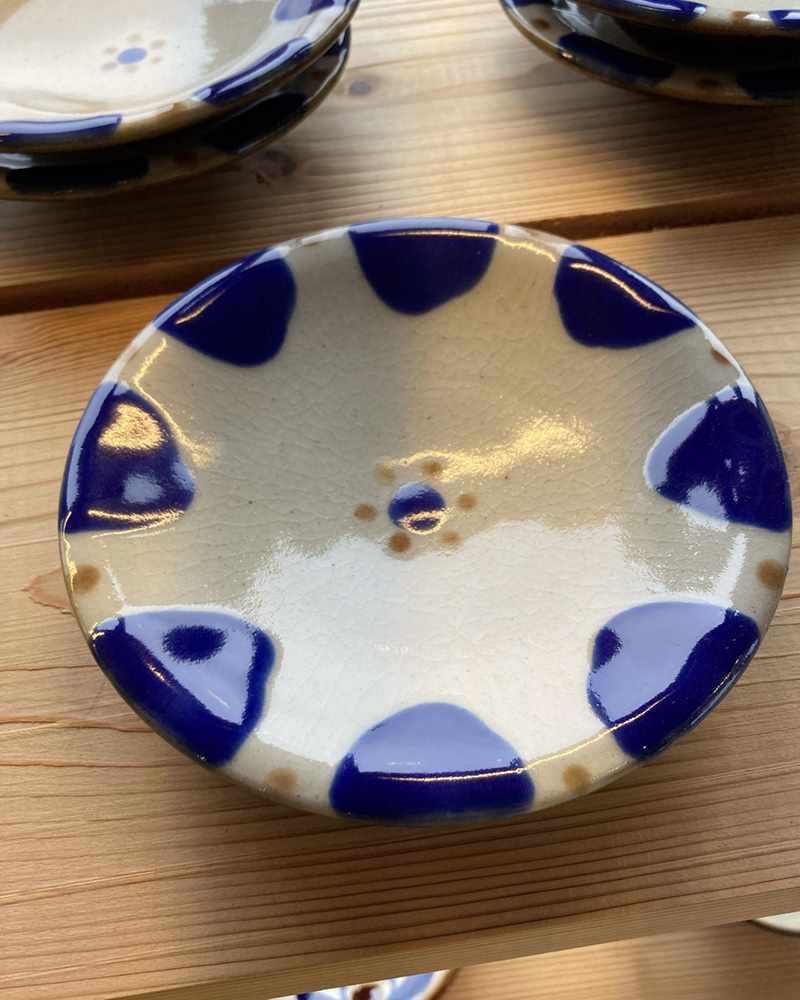 I didn't have enough time to take a good look around this time, so next time I come back, I would like to try my hand at pottery making and take my time to look around the Yachimun store.
Have you ever been to Okinawa? If you do go, please let me know what spots you recommend! I'll use it as a reference for the next time I go.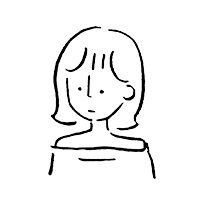 aki