3 Japanese strawberry types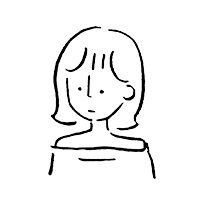 Written by aki
2022.04.02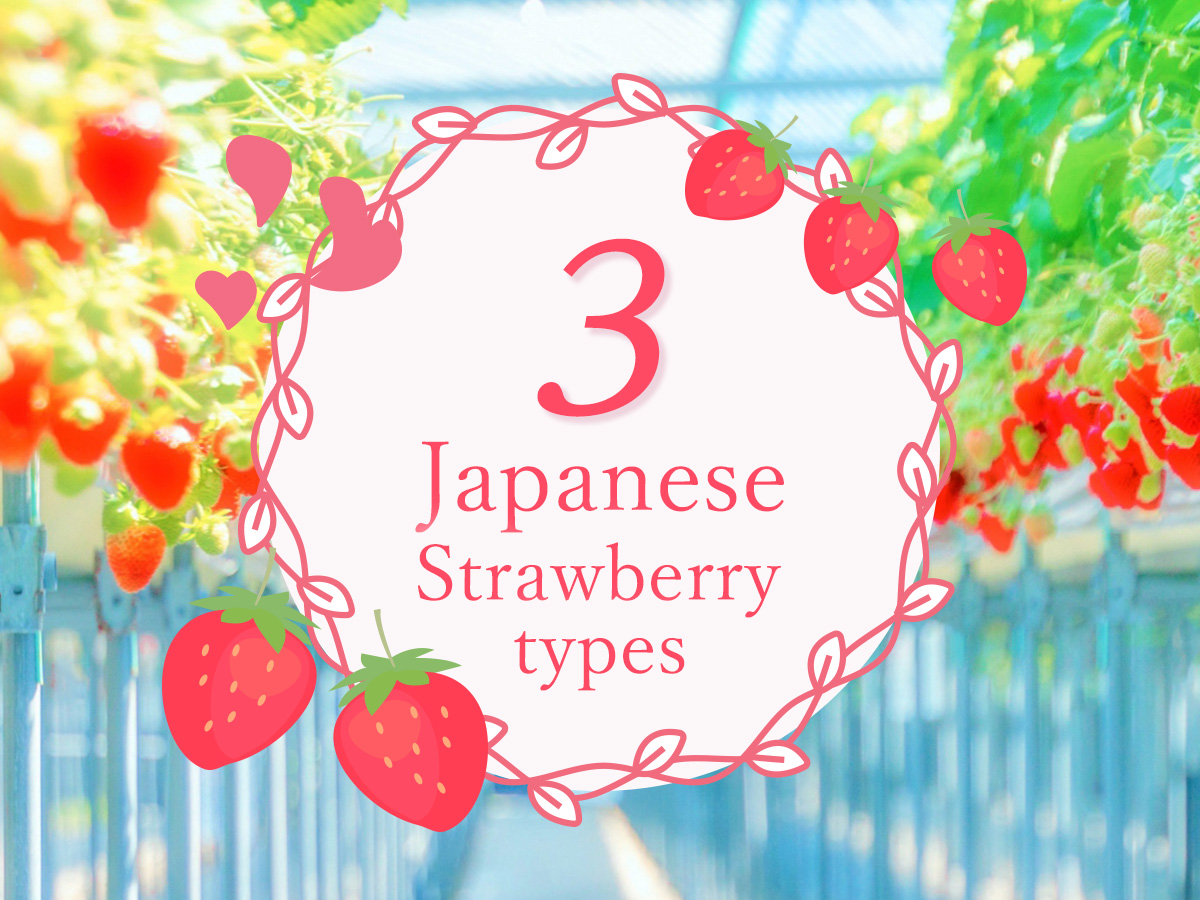 One of the most delicious Japanese foods in the spring is strawberries!
In spring, "strawberry picking" begins in many parts of Japan.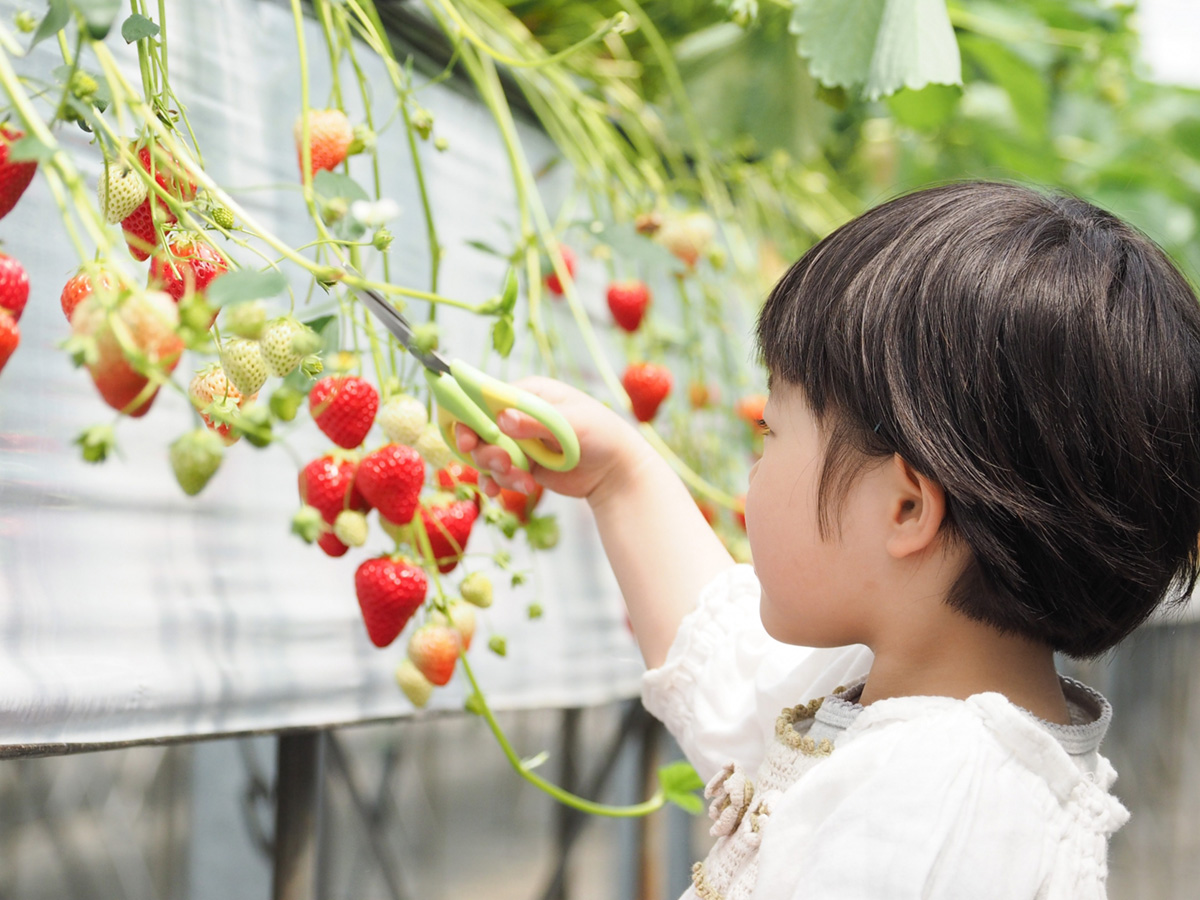 Sweet and sour strawberries are a favorite fruit of the Japanese.
The variety of strawberries has been improved one after another, and now there are about 300 varieties of strawberries in Japan alone.
Today, I'm going to show you some typical Japanese strawberry varieties and their characteristics!
Amaou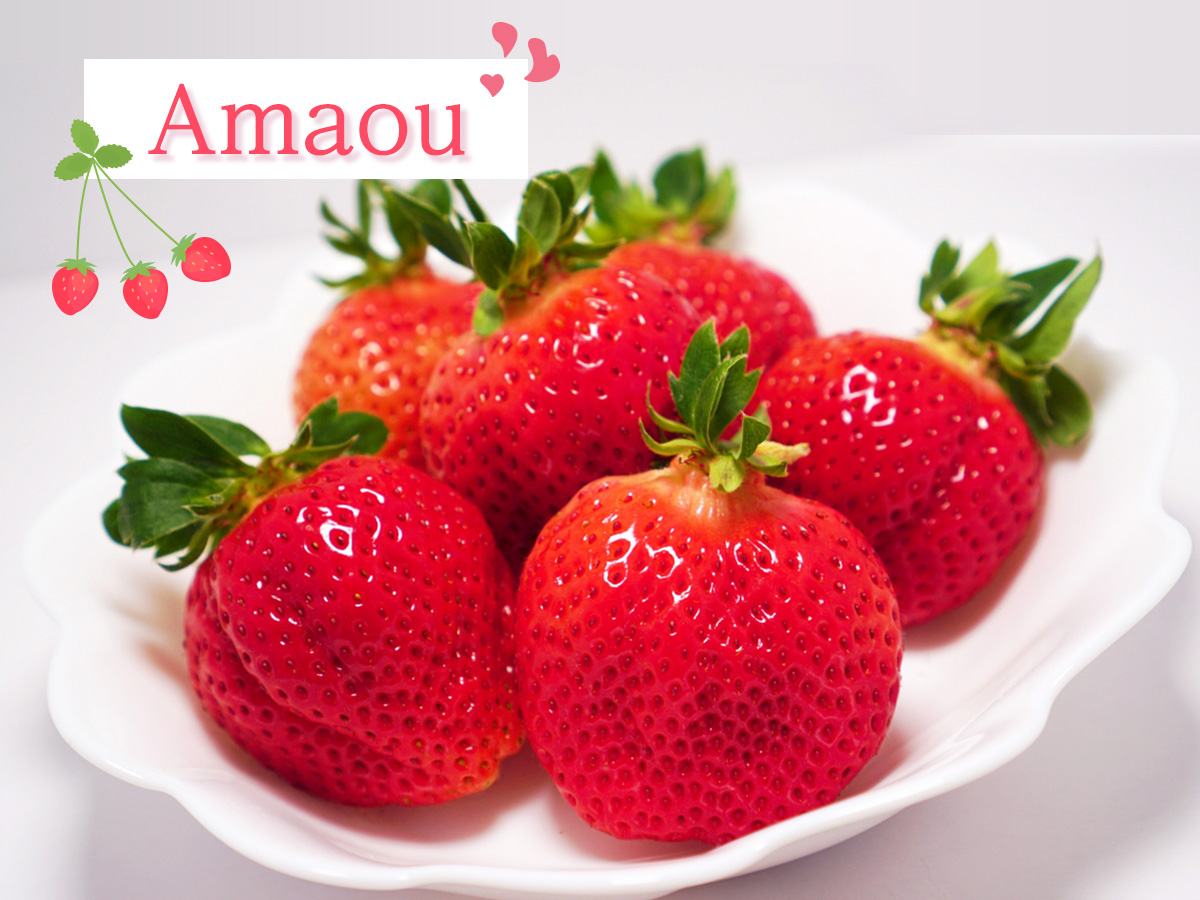 Amaou grown in Fukuoka.
Each of these strawberries is large and round.
These strawberries are juicy with low acidity and very satisfying.
The name Amaou comes from "Amai, Ookii, Umai".
Amai(甘い・あまい)=sweet
Ookii(大きい・おおきい)=big
Umai(うまい)=delicious
Tochiotome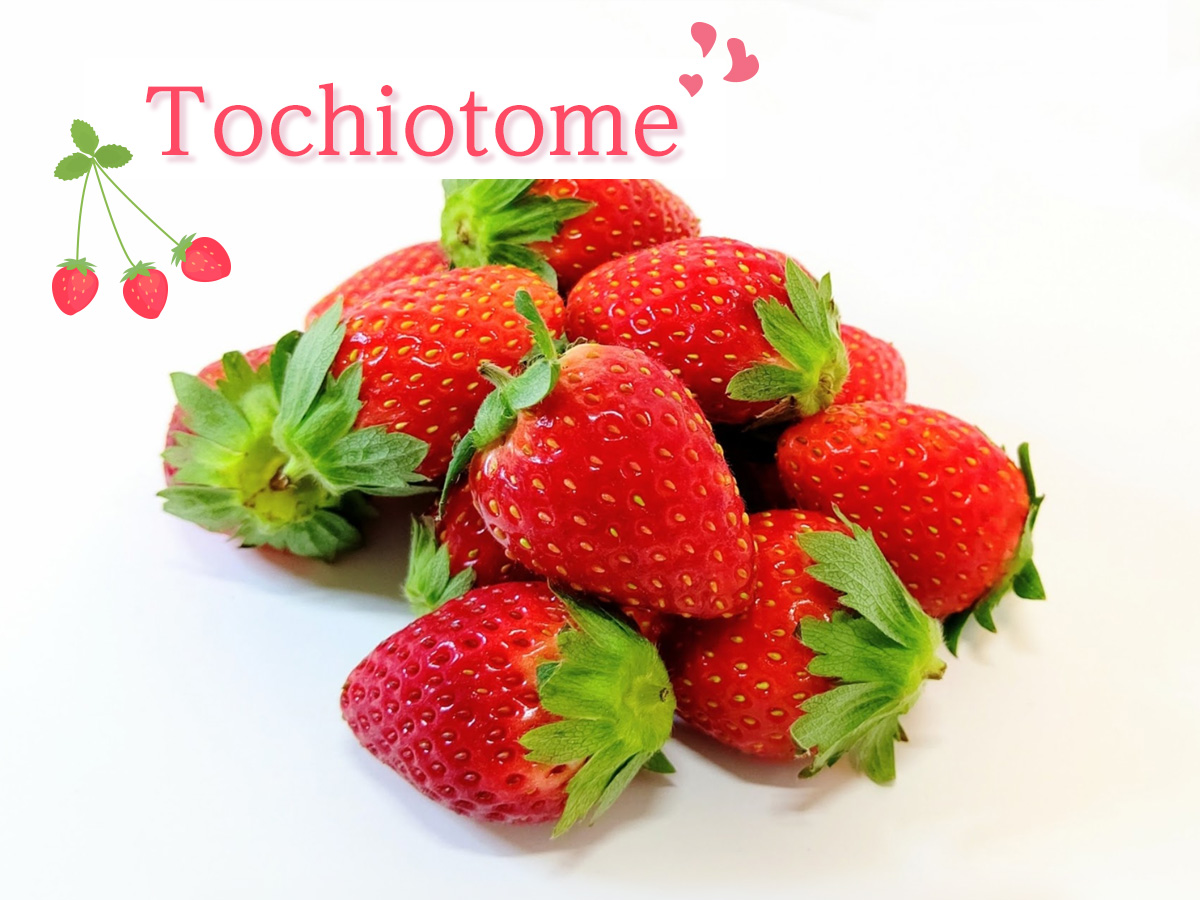 Tochiotome grown in Tochigi.
This strawberry variety accounts for the largest production volume in Japan.
This strawberry is mainly eaten in the Kanto area.
It is conical shape, bright red color, and sweet taste!
The Japanese word "otome" means "young woman".
It means "lovely strawberries born in Tochigi"
Benihoppe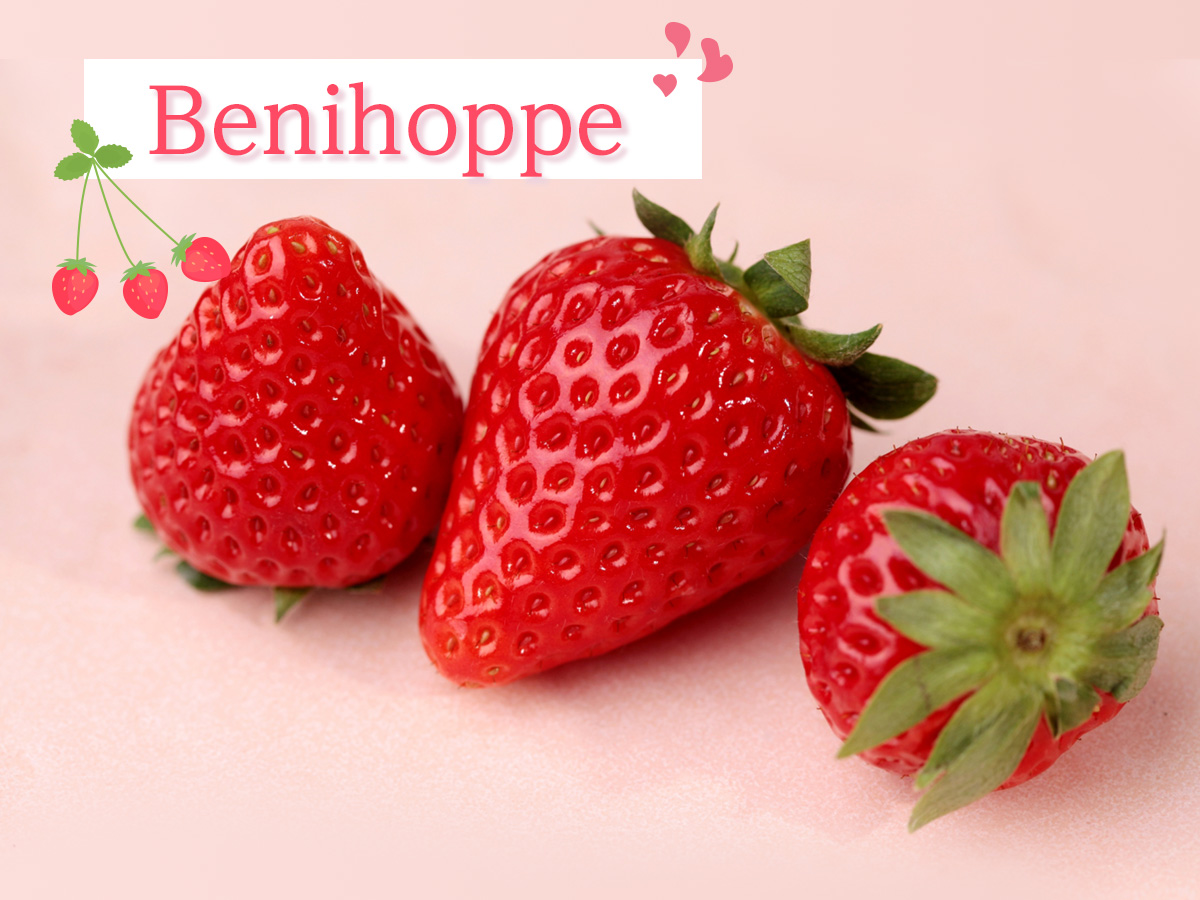 Benihoppe grown in Shizuoka.
It is a strawberry with an average high sugar content and a moderately acidic, well-balanced flavor.
Beni=red
hoppe=cheek
*In Japanese, there is an expression "so delicious that your cheeks will fall off".
Japan Strawberry Map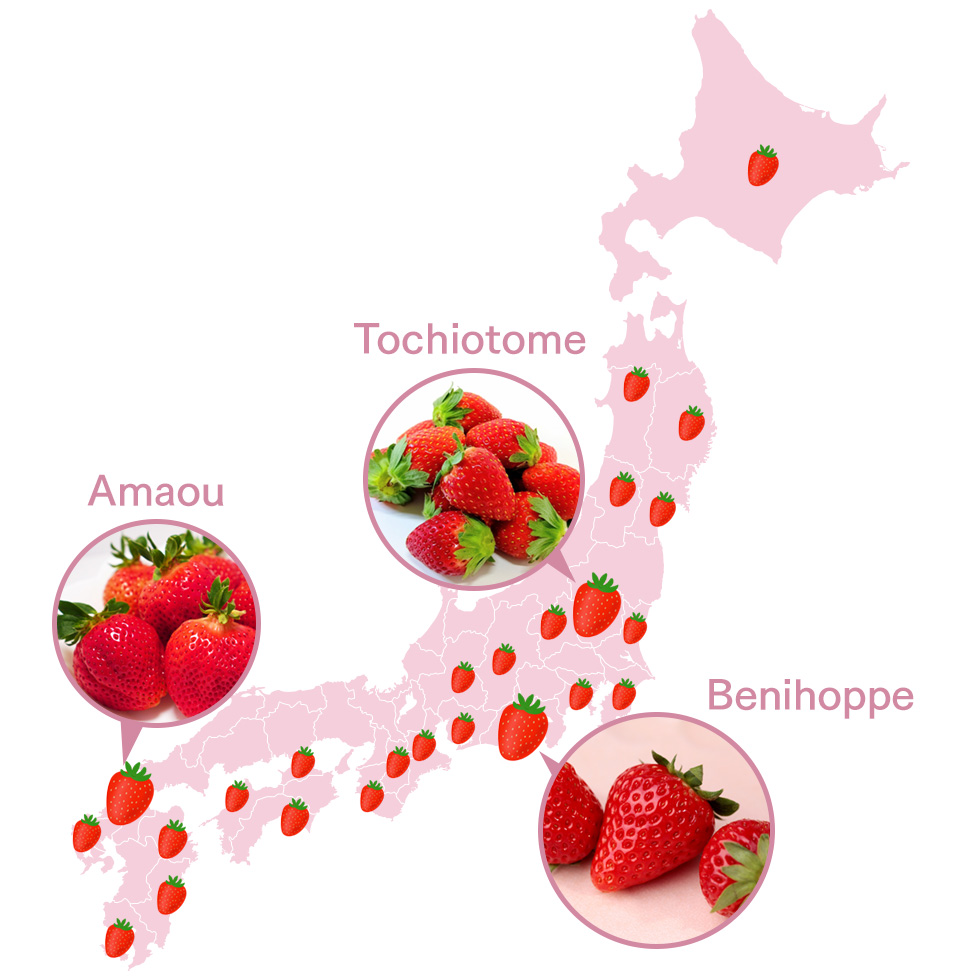 If you eat strawberries in Japan, please pay attention to the variety.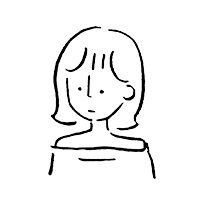 aki