My trip to Himeji – Strawberry picking & Yumenoi onsen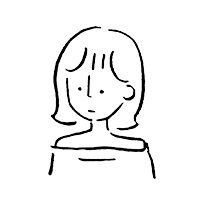 Written by aki
2023.04.14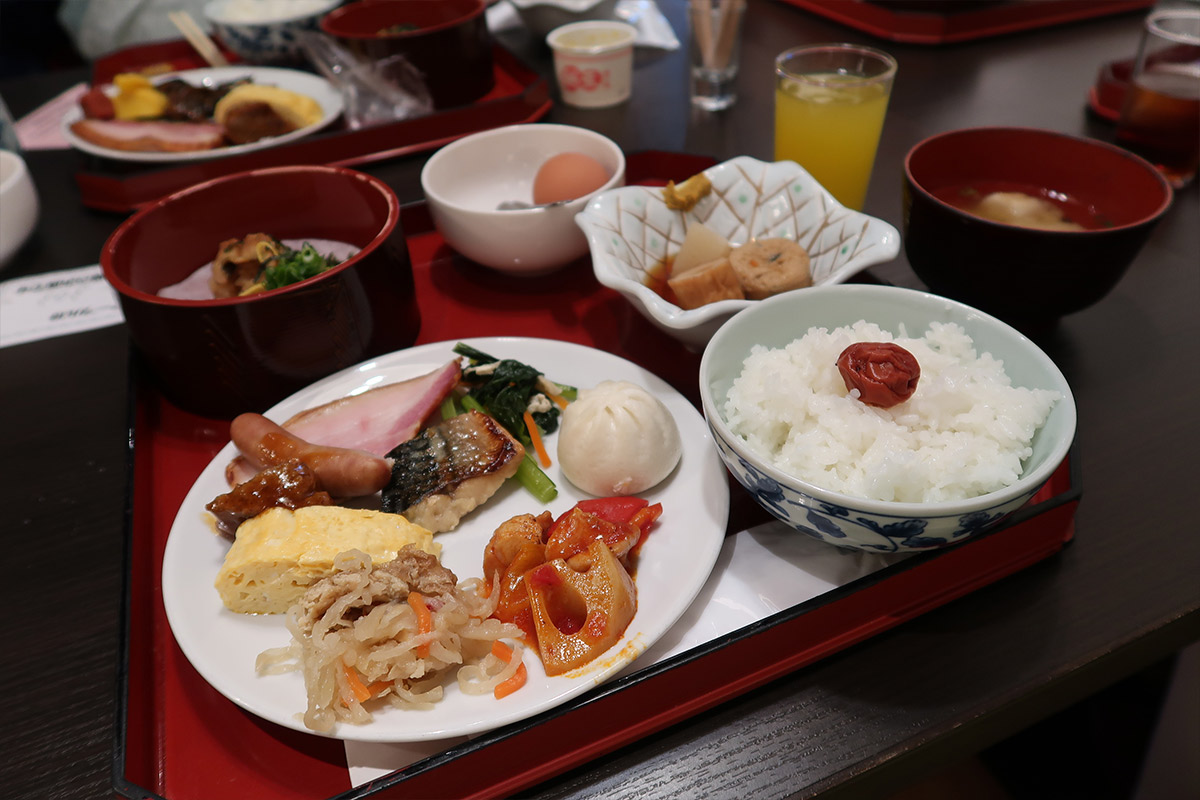 This time, I went to Himeji for one night and two days with my relatives!
Since some of my relatives have small children, I decided to take a course that would allow them to relax at the inn as much as possible.
I hope this will be helpful for your trip!
Day 1: strawberry picking. "Himeji Heartful Kanko Farm"
Strawberry picking is one of the most popular spring experiences in Japan.
We went to a place called "Himeji Heartful Kanko Farm".
It was about a 20-minute bus ride from Himeji Station.
It was all-you-can-eat strawberries for 30 minutes, and we were happy to be able to compare as many as eight different types of strawberries.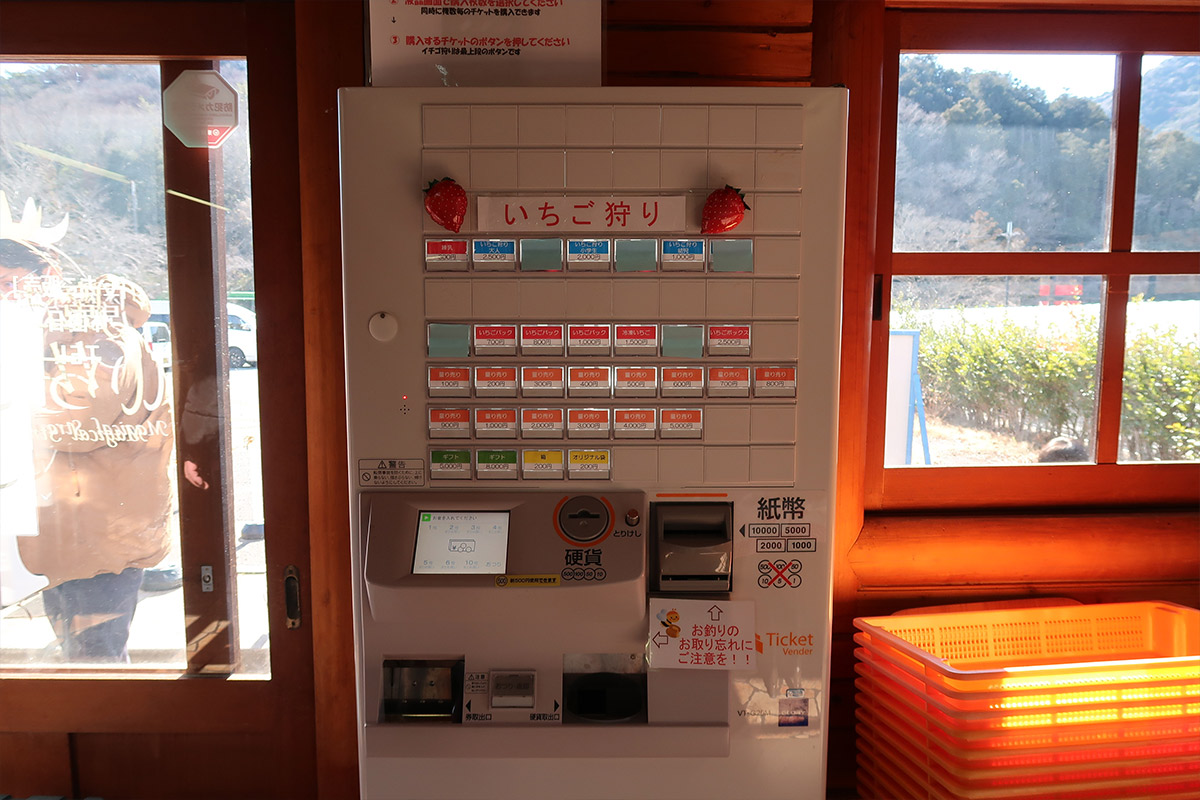 I bought a ticket from the ticket machine and went to the farm immediately.
By the way, you can reserve a time on the website!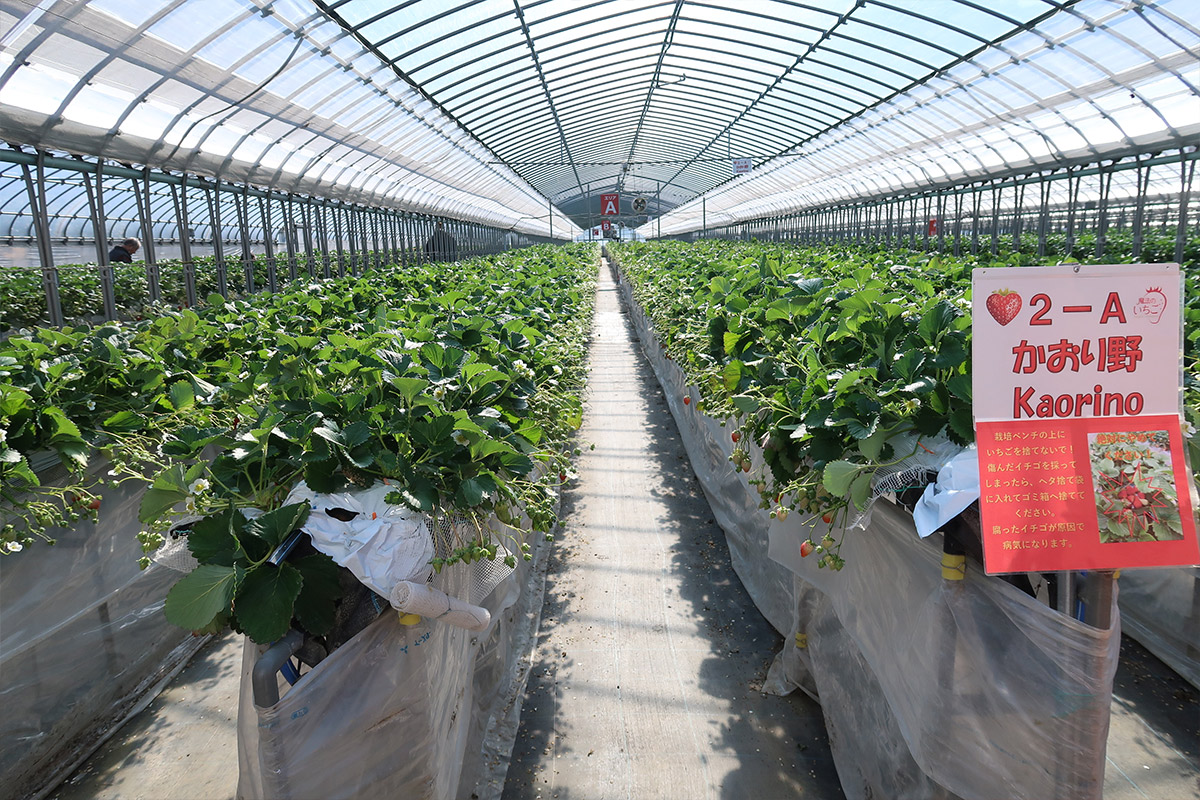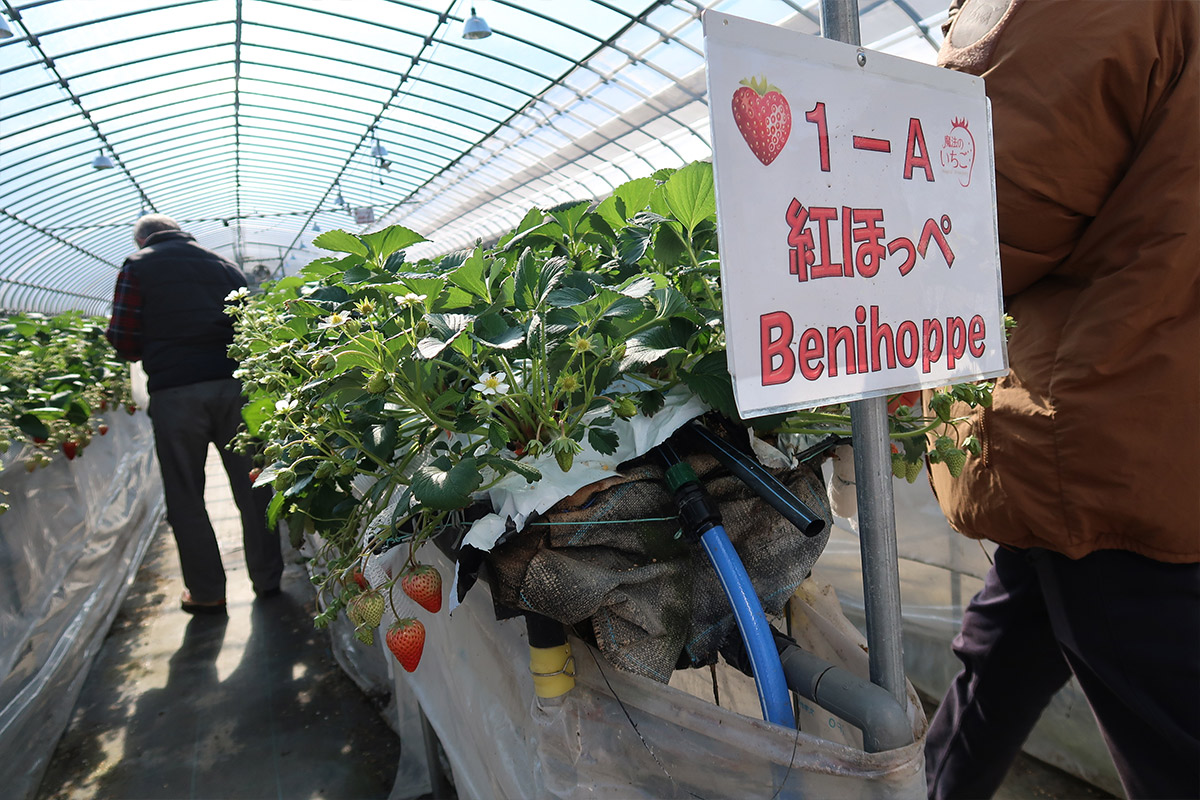 I enjoyed the considerable differences in freshness, sweetness, and aroma of the same strawberries.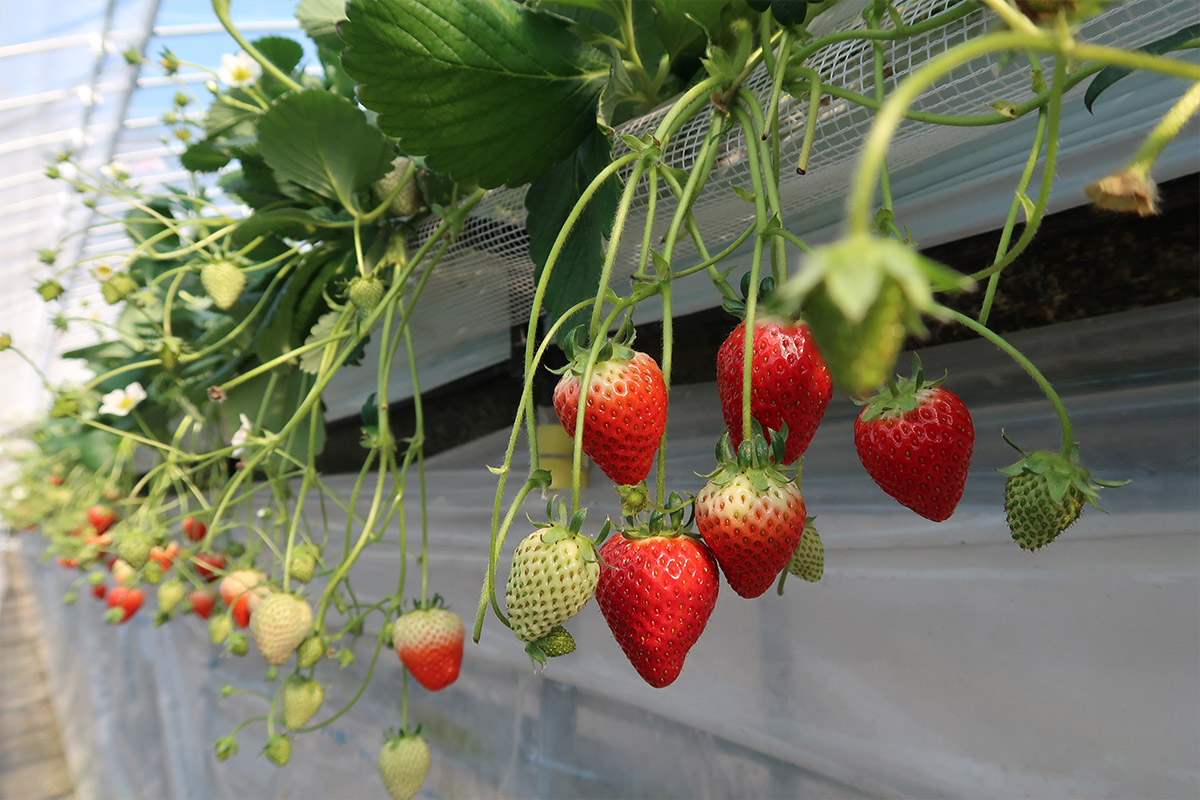 Incidentally, the flavor of the strawberries changes slightly depending on the season; when I visited in February, "Yotsuboshi" was the most popular, and I was impressed by its sweetness and fragrance.
The strawberries at Himeji Heartfull Kanko Farm are not only a great variety, but also the quality of each strawberry is outstanding.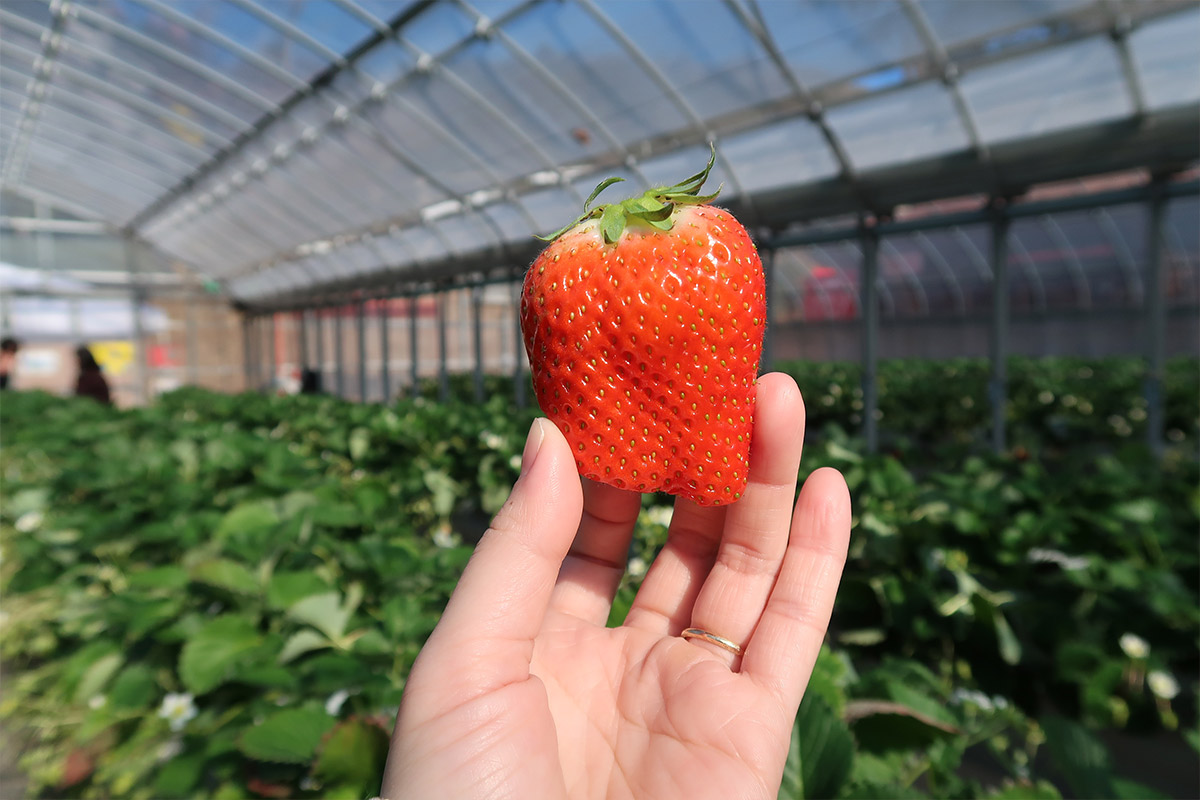 They are all large and very sweet.
There were also bees working to pollinate the strawberries, which was lovely.
Bees rarely sting people, but my nephew chased a bee and got stung. The staff promptly took care of him and even gave him a strawberry souvenir on the way home.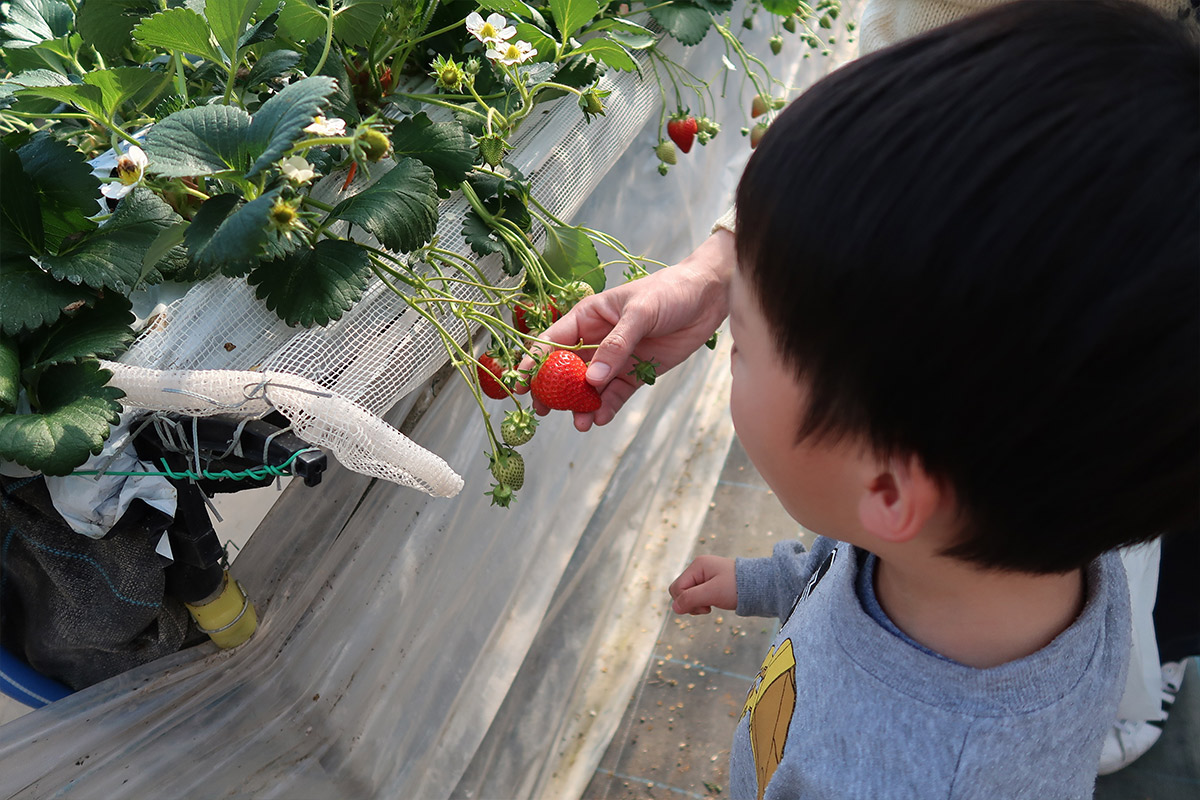 I have been to several strawberry picking places, but the strawberries here are really delicious and the staff is very friendly.
Himeji Heartful Kanko Farm
Address: 13-2, Yamatomi, Yumemae-cho, Himeji, Hyogo 671-2123, Japan
Contact TEL: 079-337-3715/070-1769-6655 FAX: 079-337-3716
Parking: Free parking available for visitors
Fee: Adults 2,500 yen, children under 3 years old free of charge
Lodging is at Yumenoi Onsen Ryokan
On the first day, I wanted to relax and enjoy the hot spring, so I went to the ryokan early.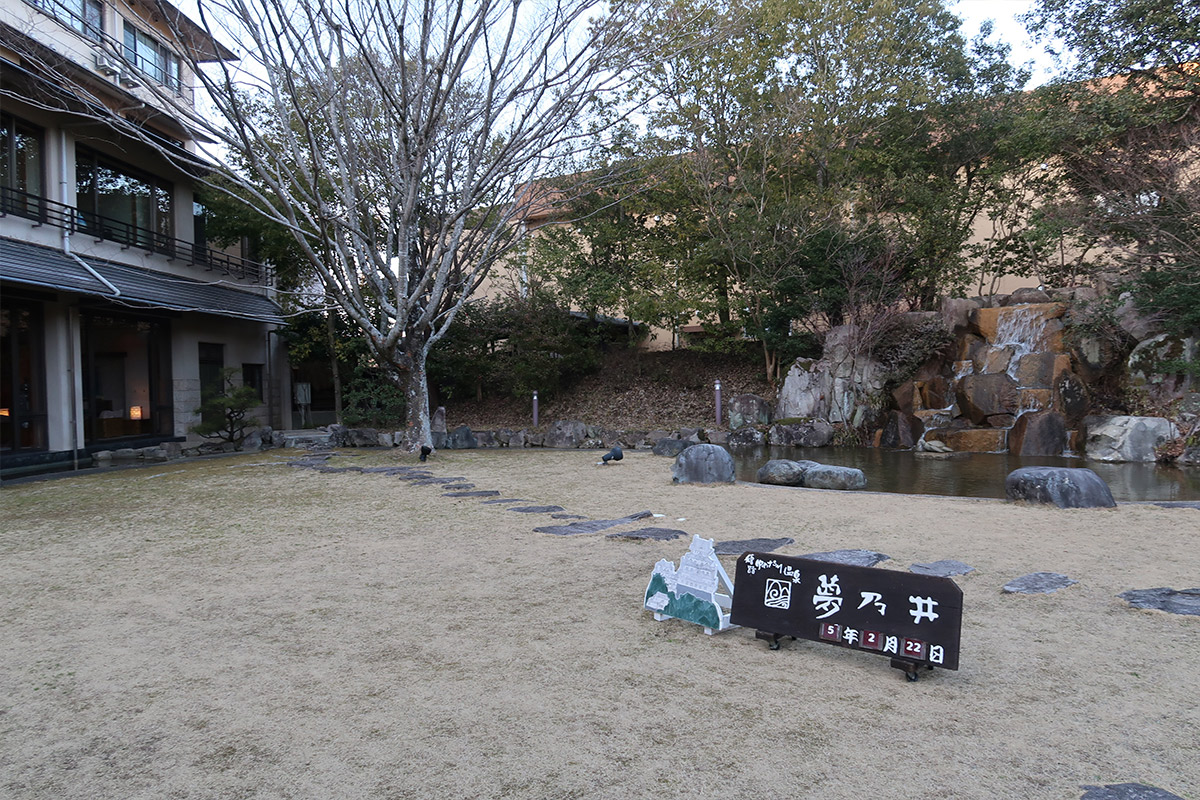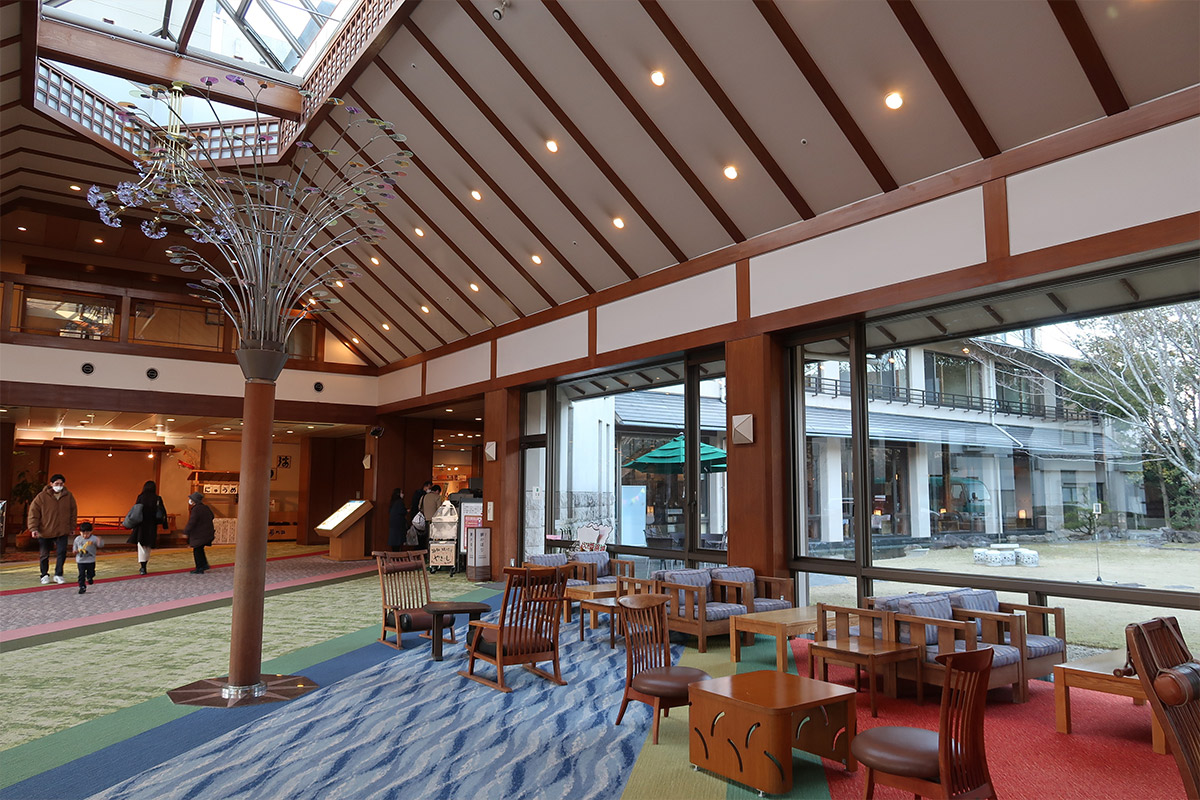 Yumenoi is a onsen inn located in Himeji City, Hyogo Prefecture.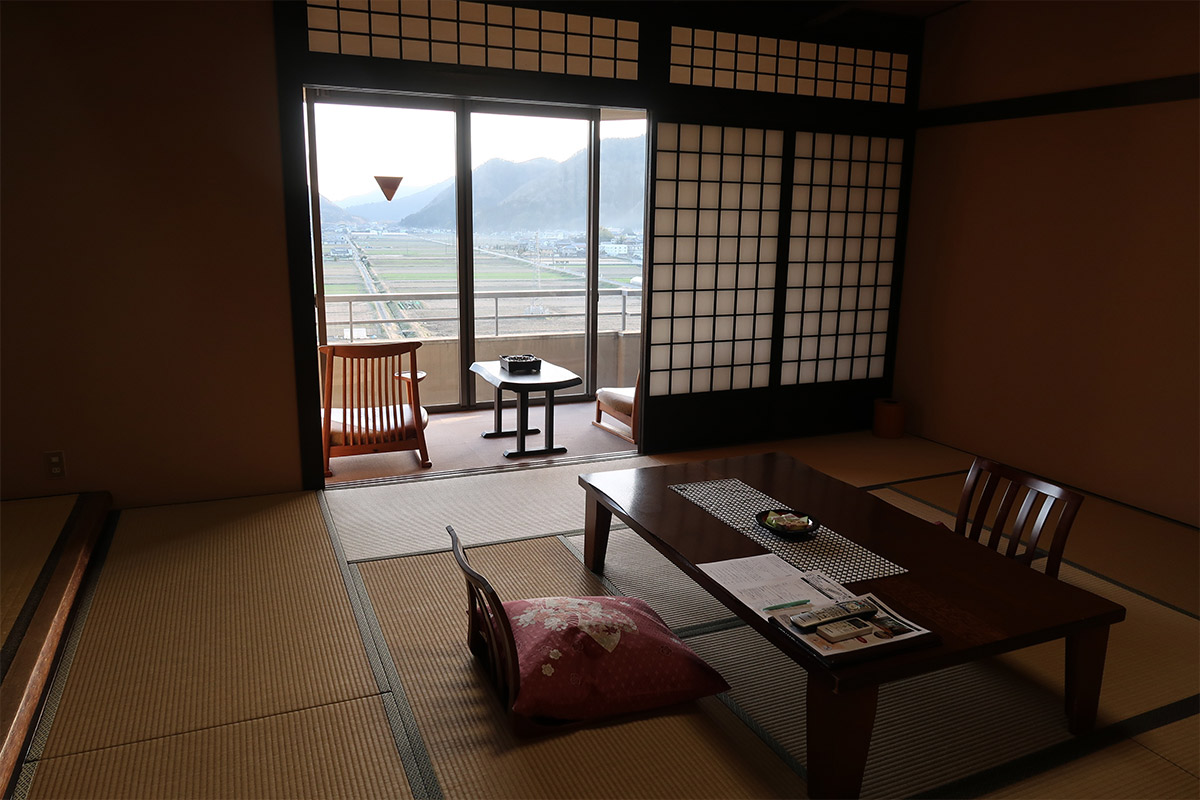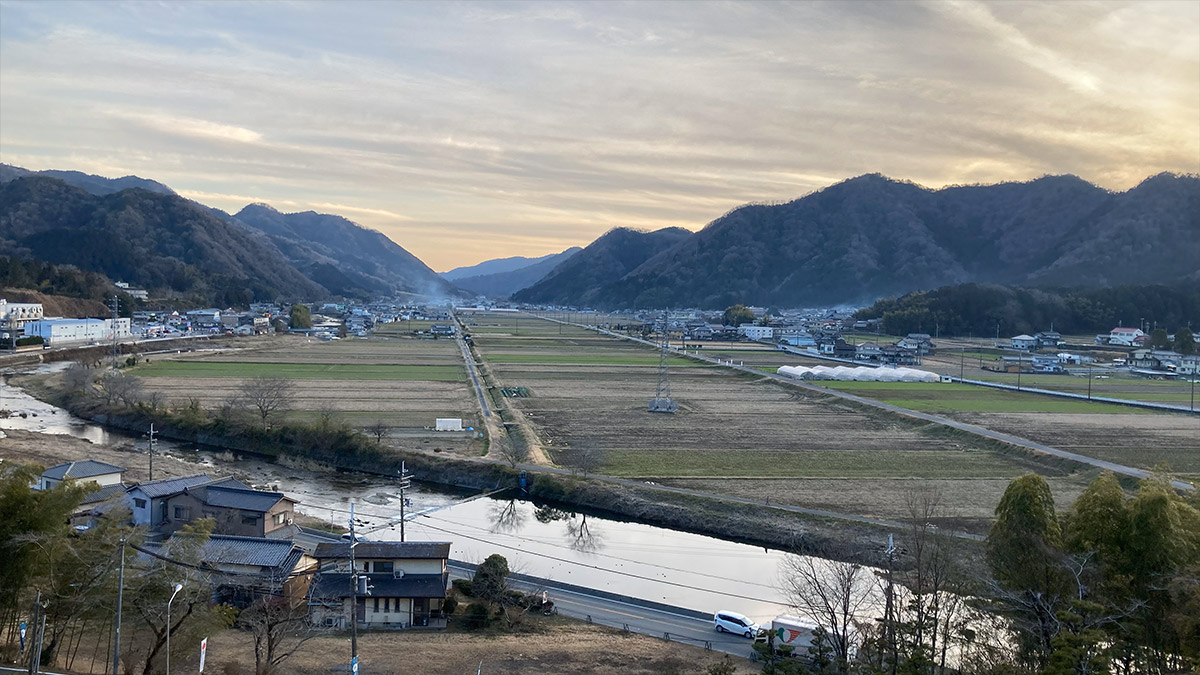 Guest rooms overlook the clear waters of the Yumezaki River and tranquil rice fields, offering a nostalgic view of Japan.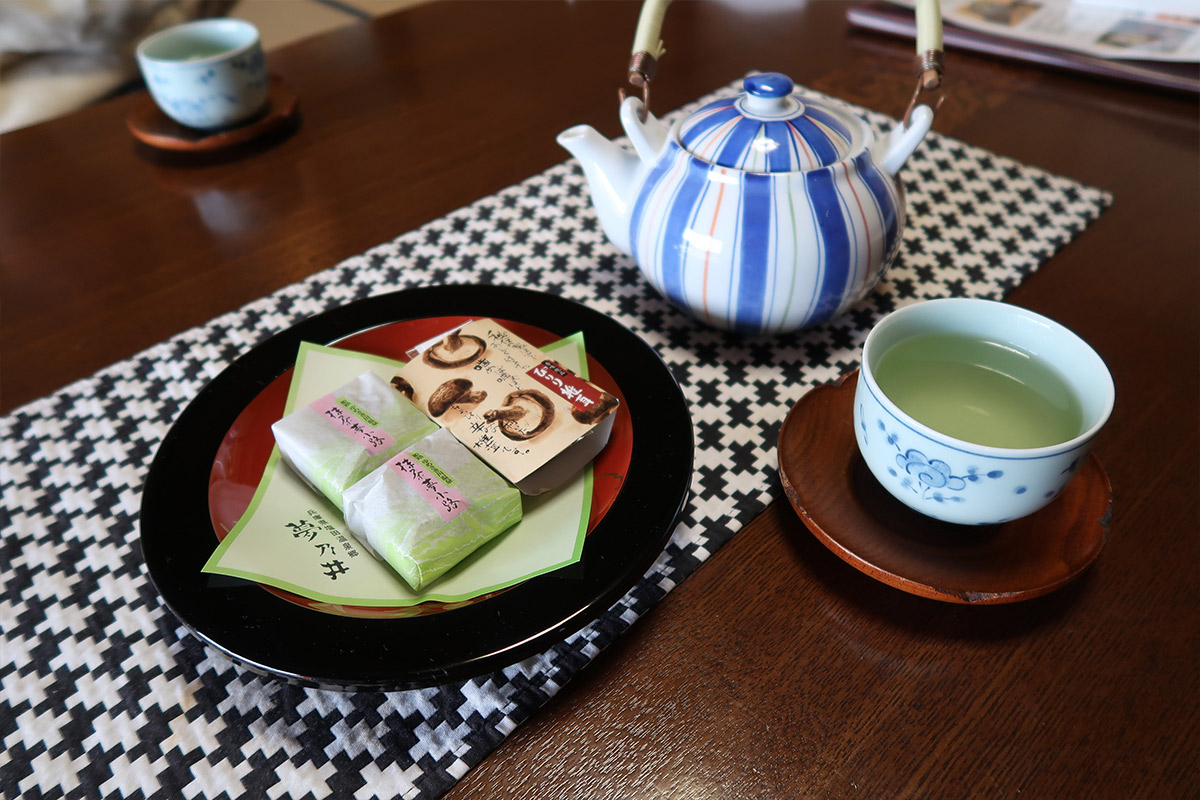 Tea cakes, Japanese style, cute.
The onsen here were really good.
There are two large baths, one is the "Orihime/Hikoboshi" granite bathhouse with Jacuzzi.
The other is "Mantenboshi" with an infinity bath that connects the view and the hot spring into one.
The "Mantenboshi" was especially beautiful, as it had just been renovated. The best part is that it has a sauna!
There was a fireplace in the bathing area, and it was a wonderful time to take a break while watching the flickering flames.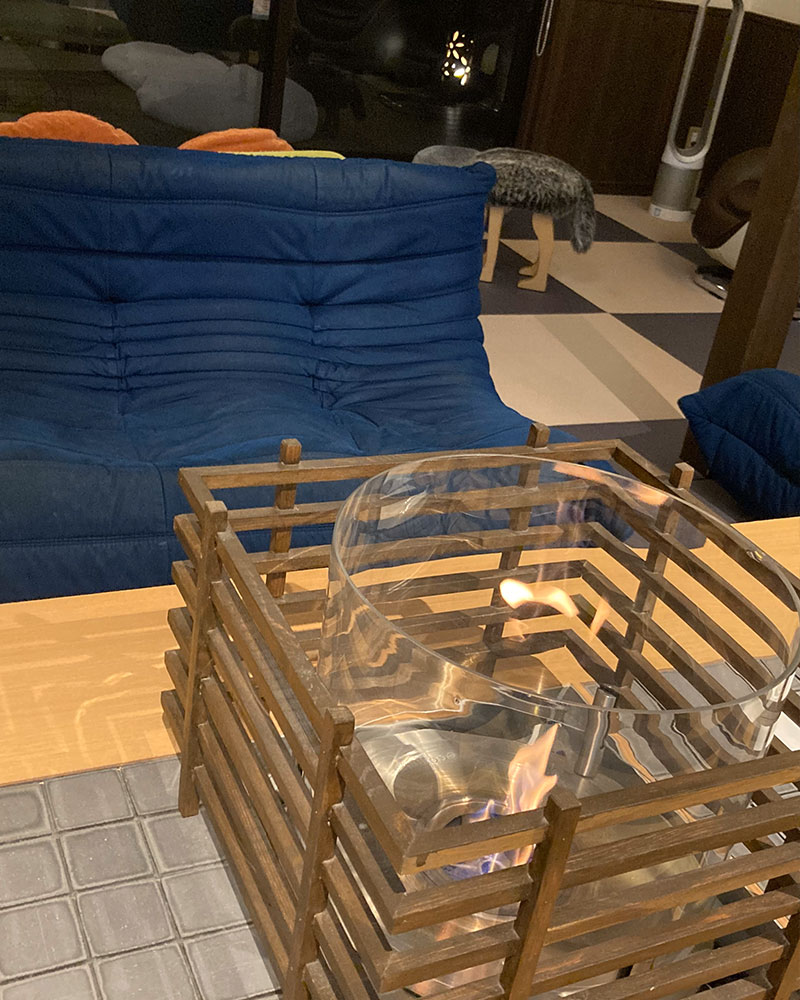 The ingenious dinner was also wonderful.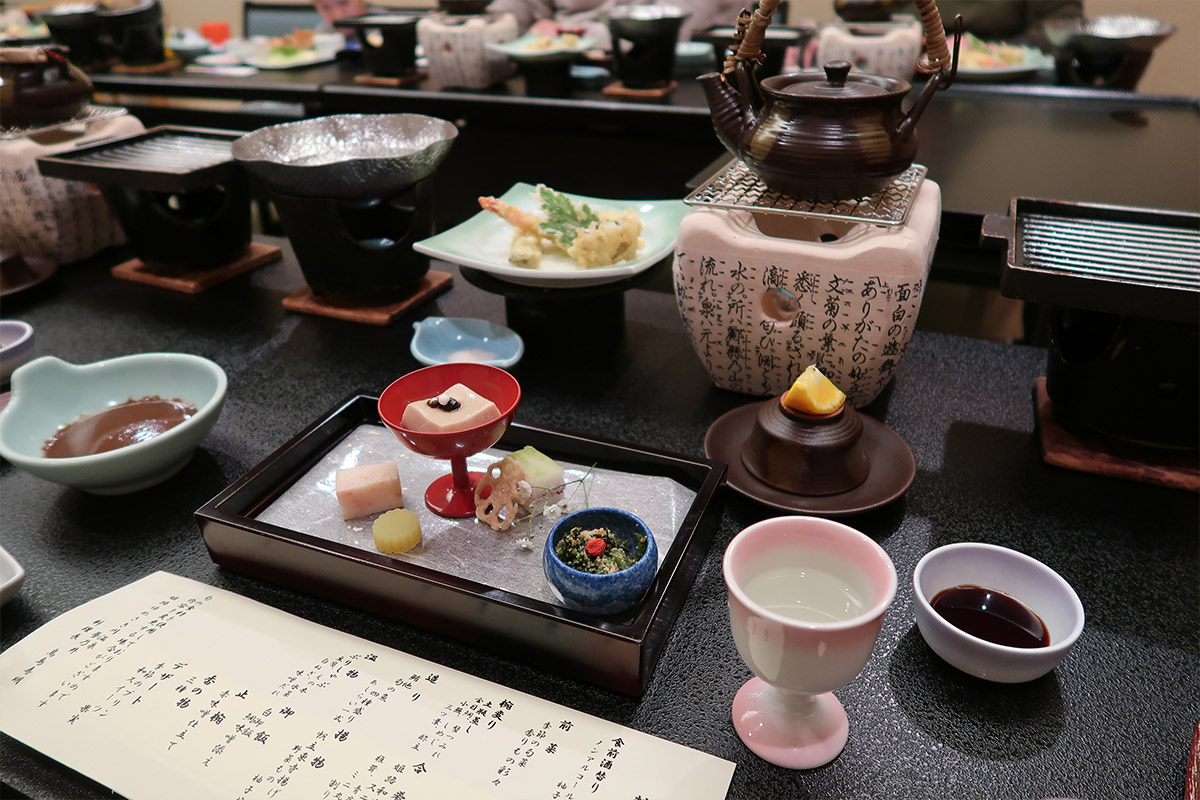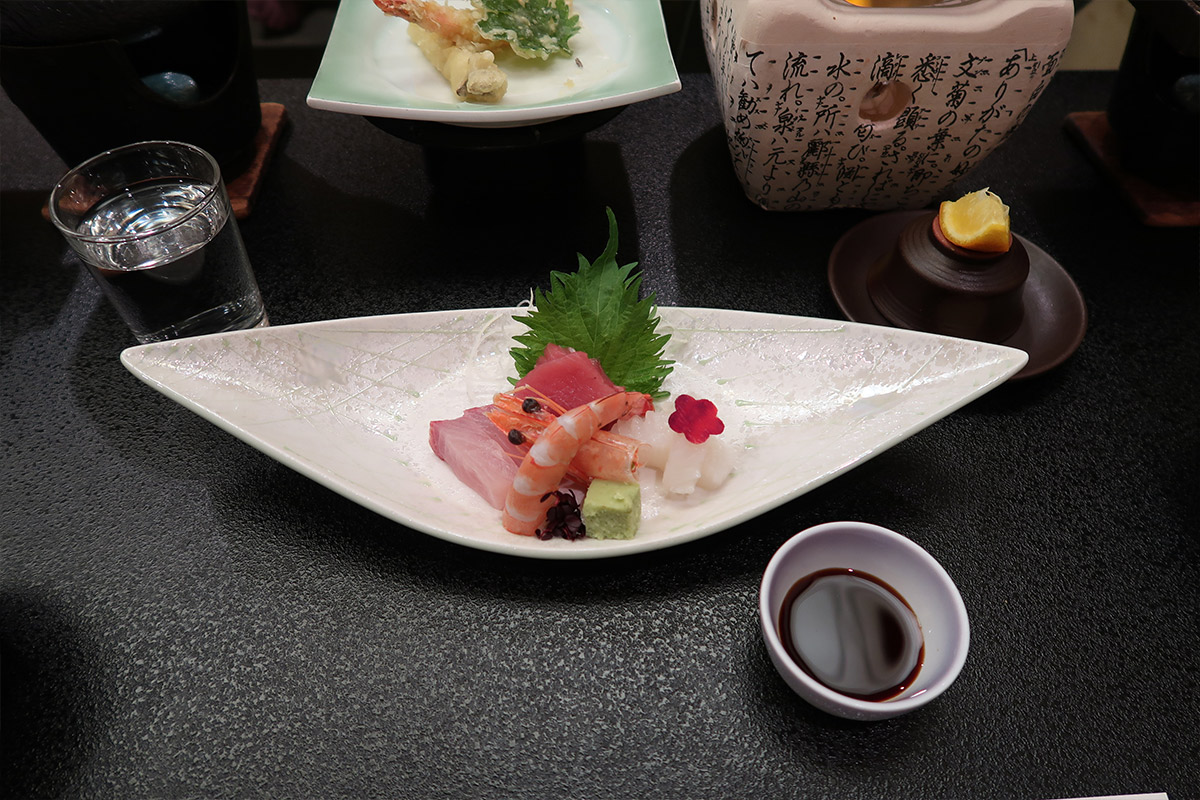 The sashimi and Himeji Wagyu beef steak were sumptuous and very tasty.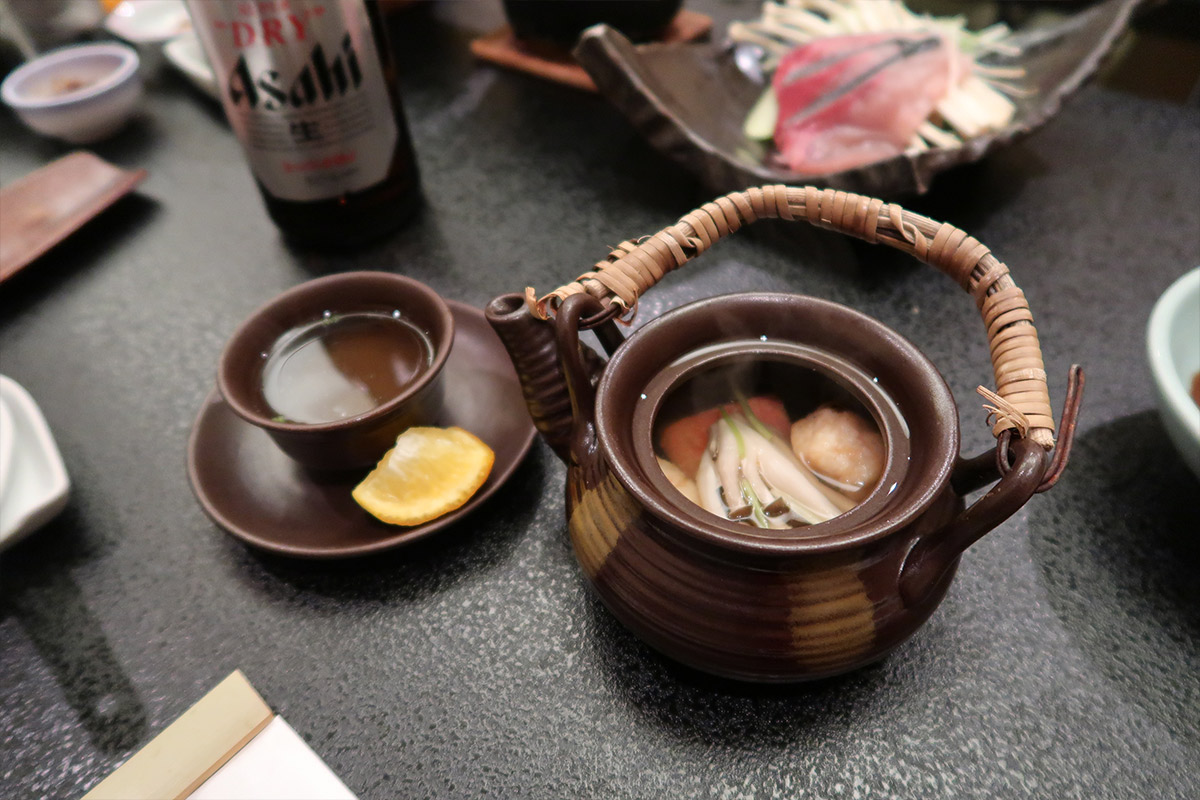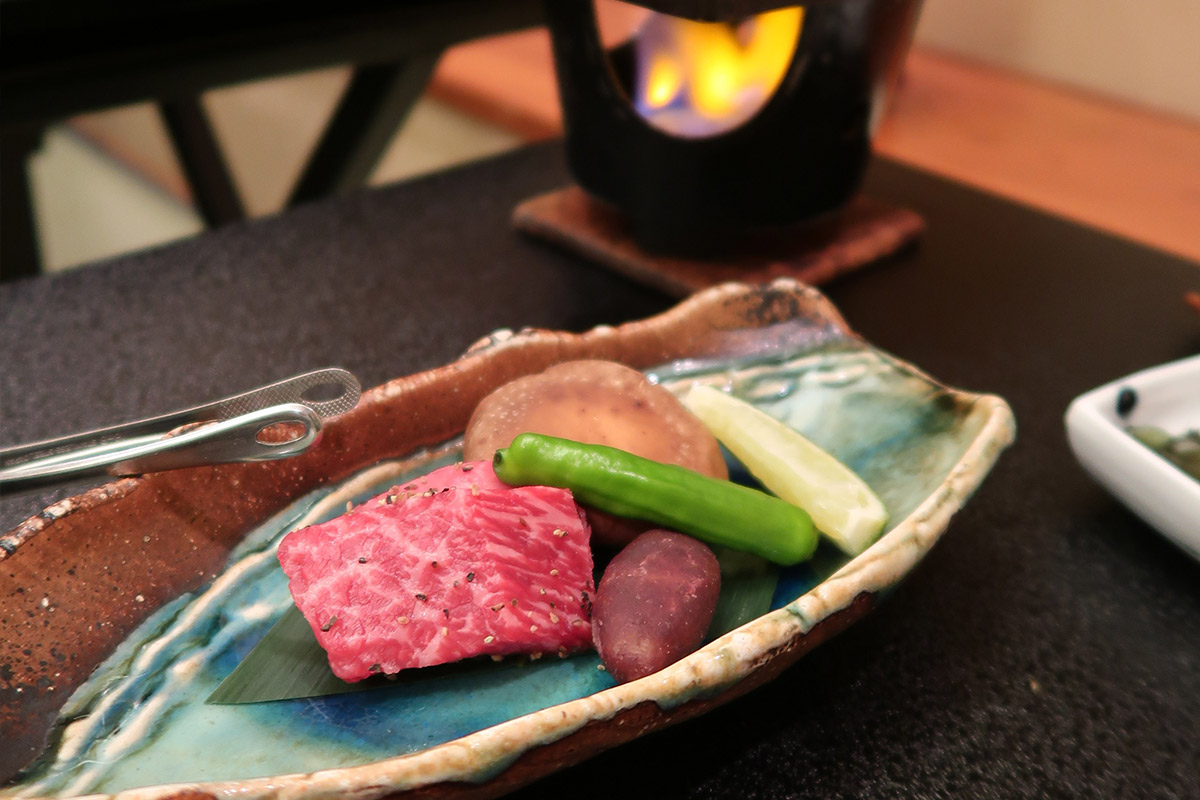 The portions were generous and very satisfying.
Breakfast is a buffet, where you can enjoy Himeji specialties such as oden served with ginger soy sauce and conger eel rice.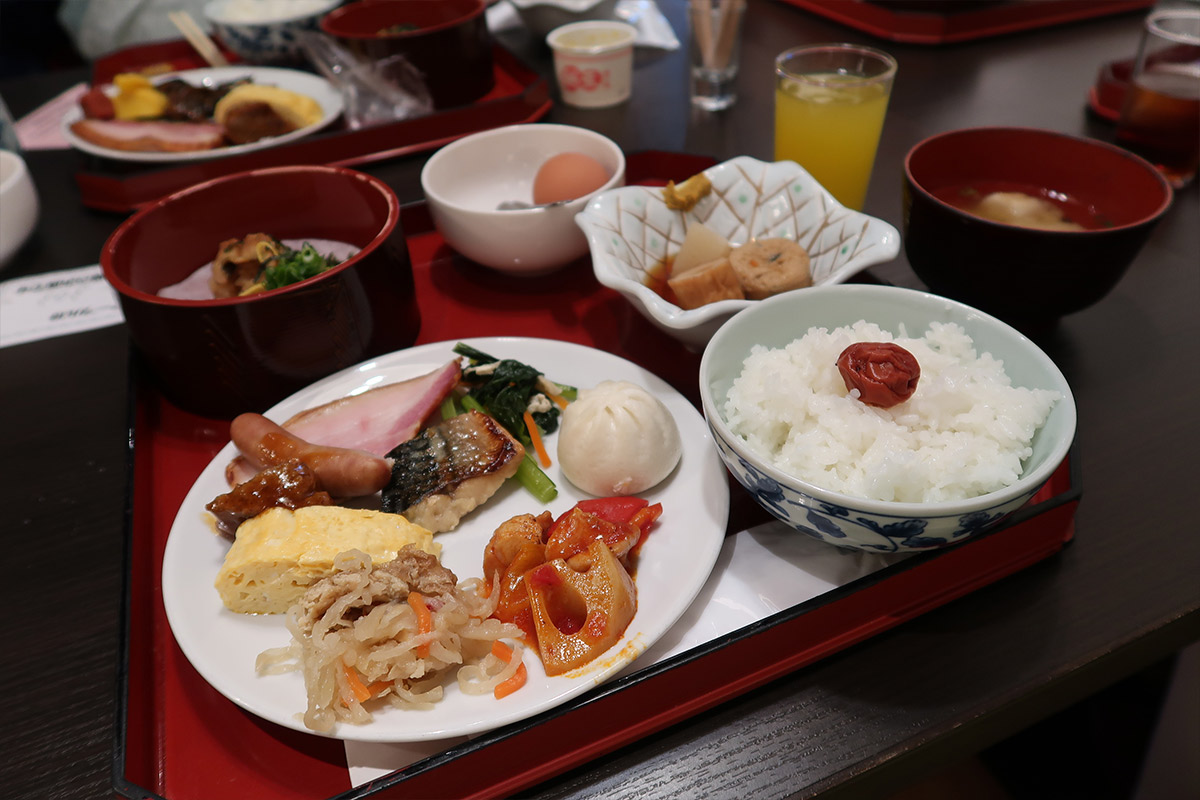 The pudding for dessert was incredibly delicious!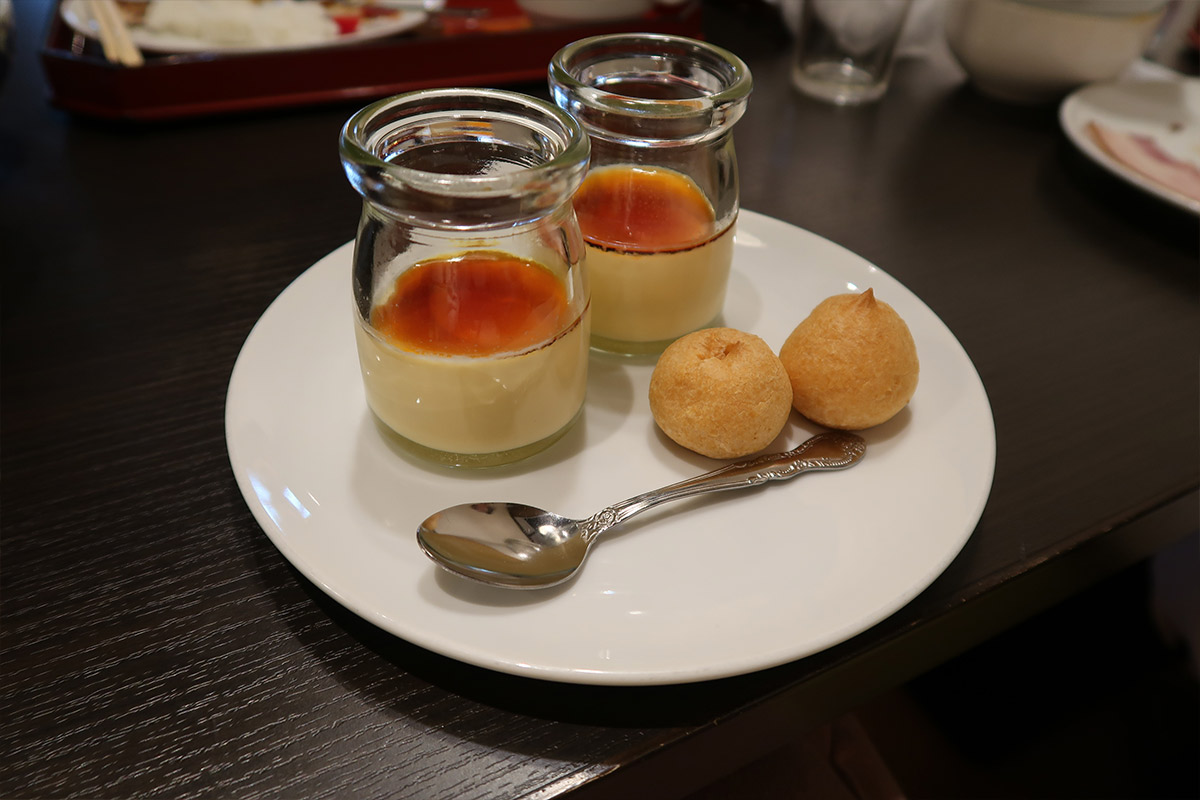 Yumenoi
Address: 187 Maenosho, Yumezae-cho, Himeji City, Hyogo Pref.
https://www.yumenoi.com/
More on day 2 in the next blog. Enjoy!
Aki's Kodawari Point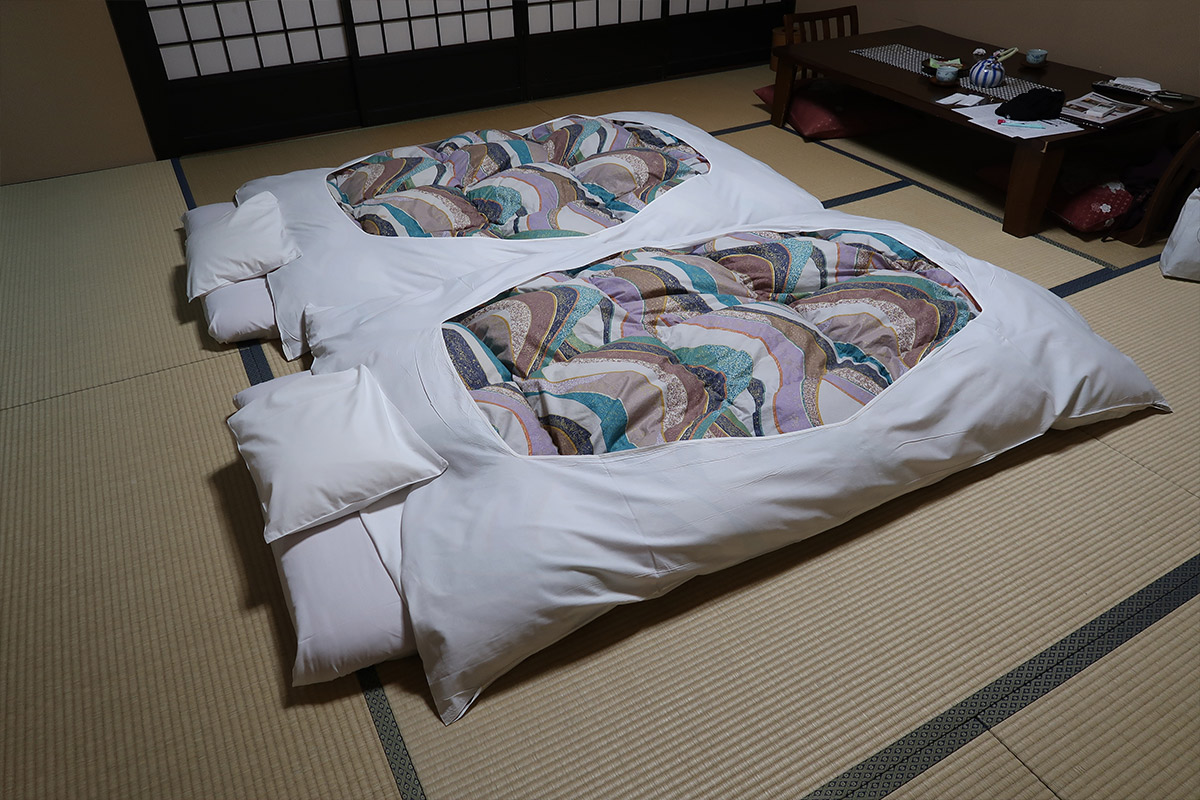 Often at Japanese ryokans, you can have a futon laid out in your room during dinner. This may be an unusual system for people from overseas.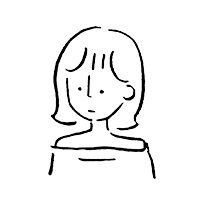 aki