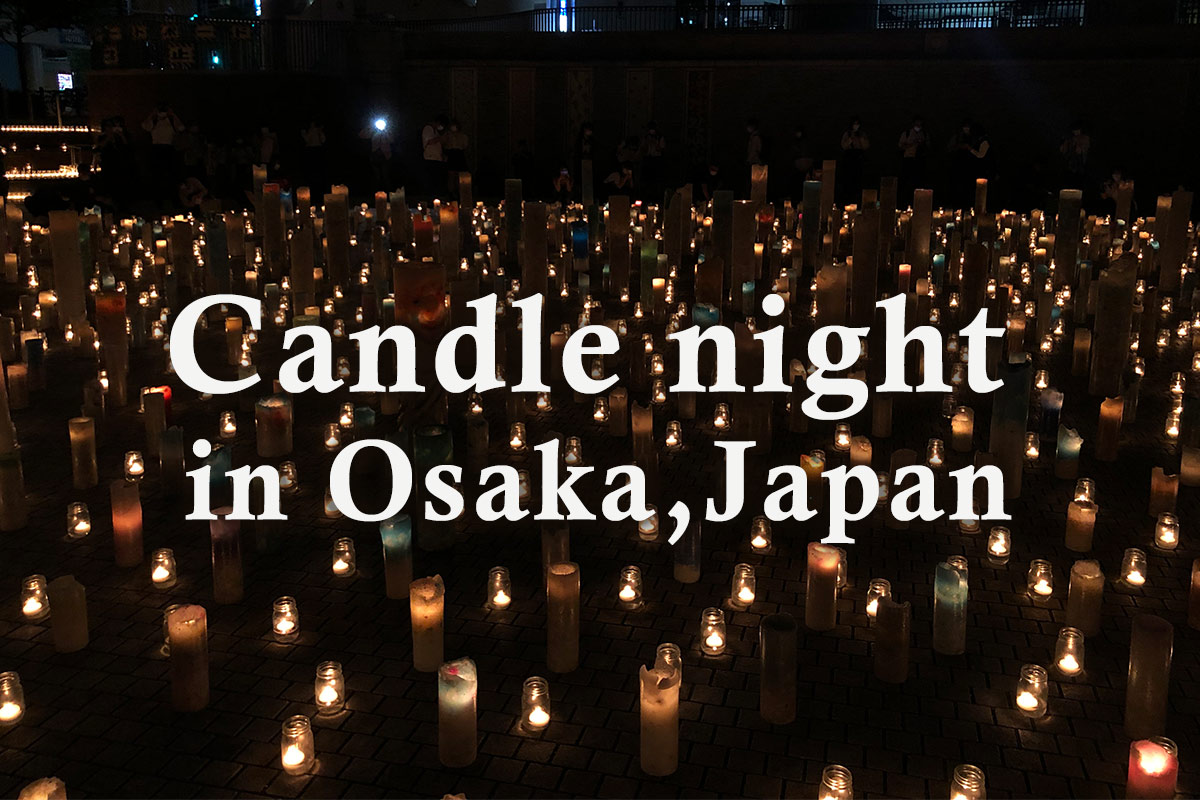 When I left the office…
candles all over town!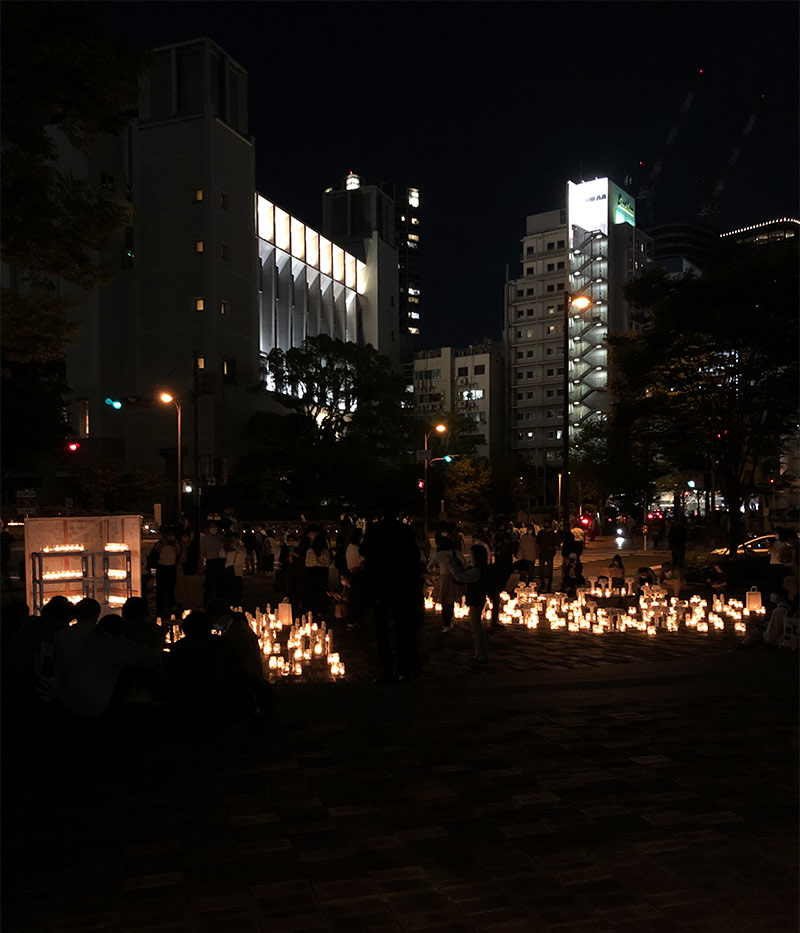 This is a scene from an event called Candle Night in Umeda, Osaka.
For about a kilometer, candles decorated the sidewalks and surrounding facilities.
Very beautiful!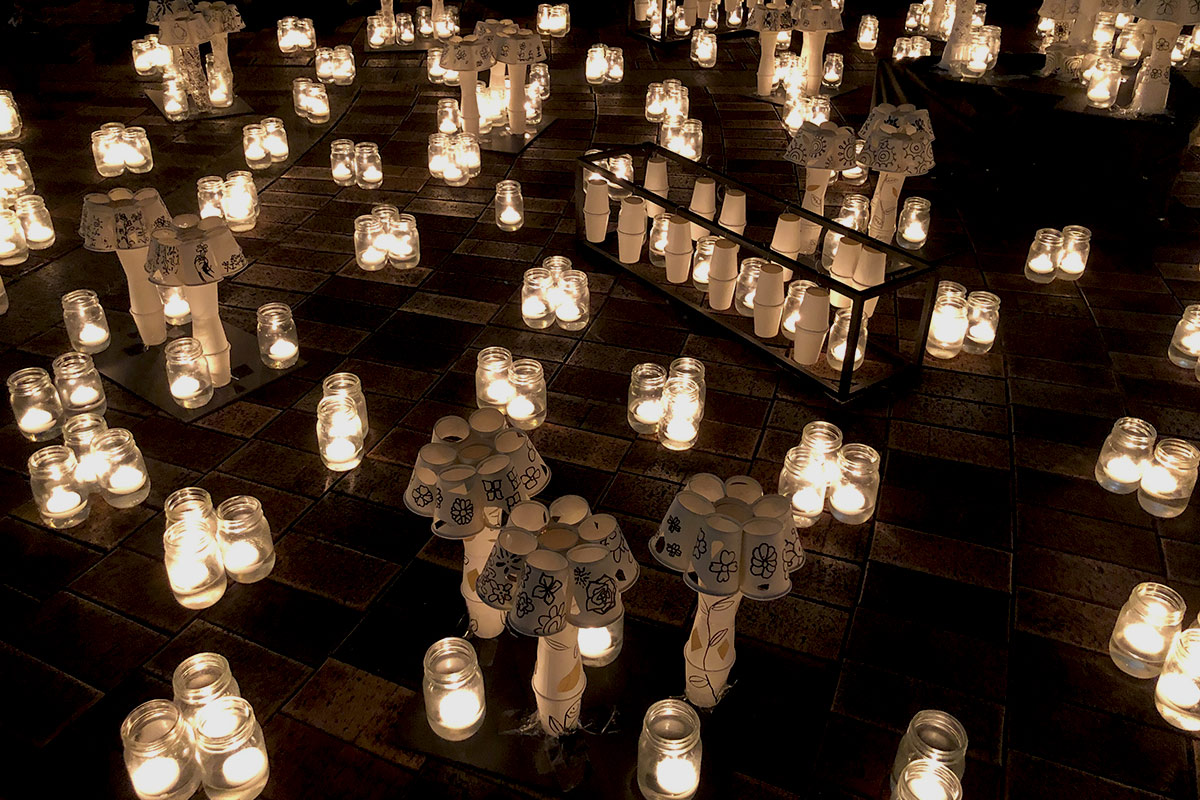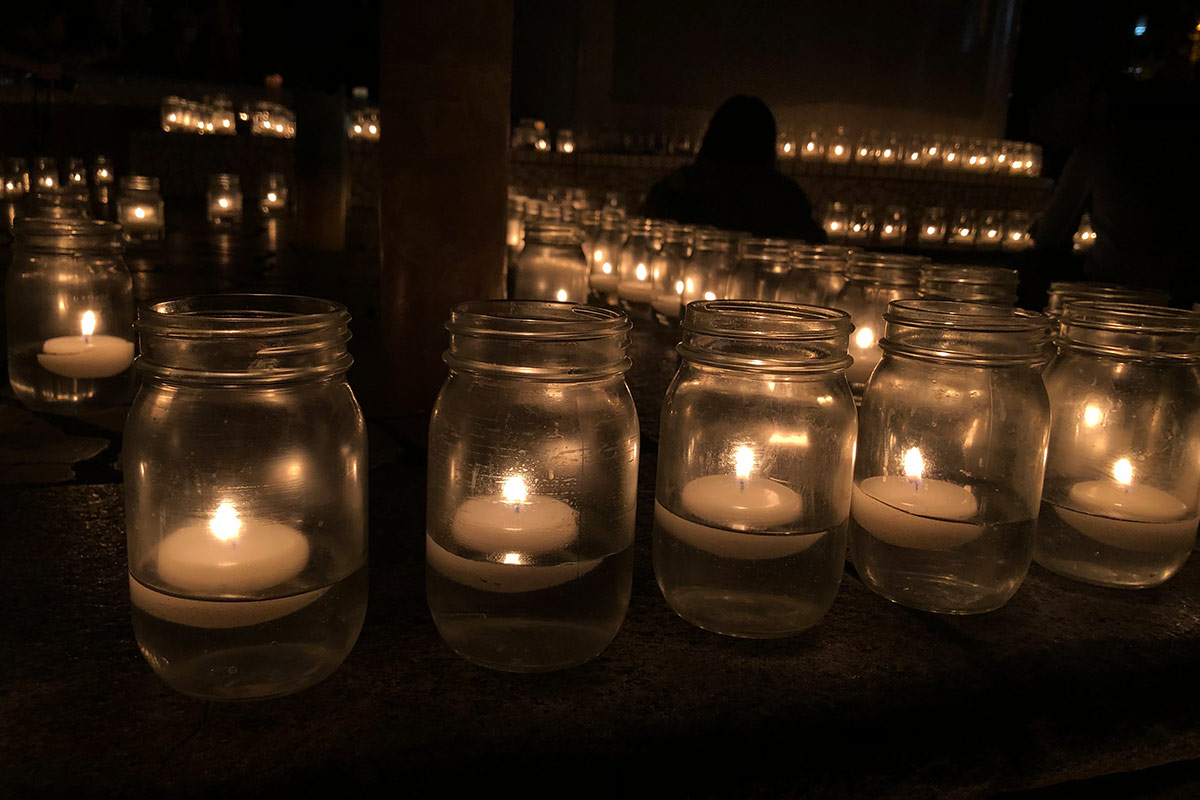 This event has been a community revitalization event since 2003.
Last year and the year before were cancelled, so this is the first event in three years.
There are many office buildings in the vicinity, but every year during this candle night, the companies in each building dim their lights to create total darkness.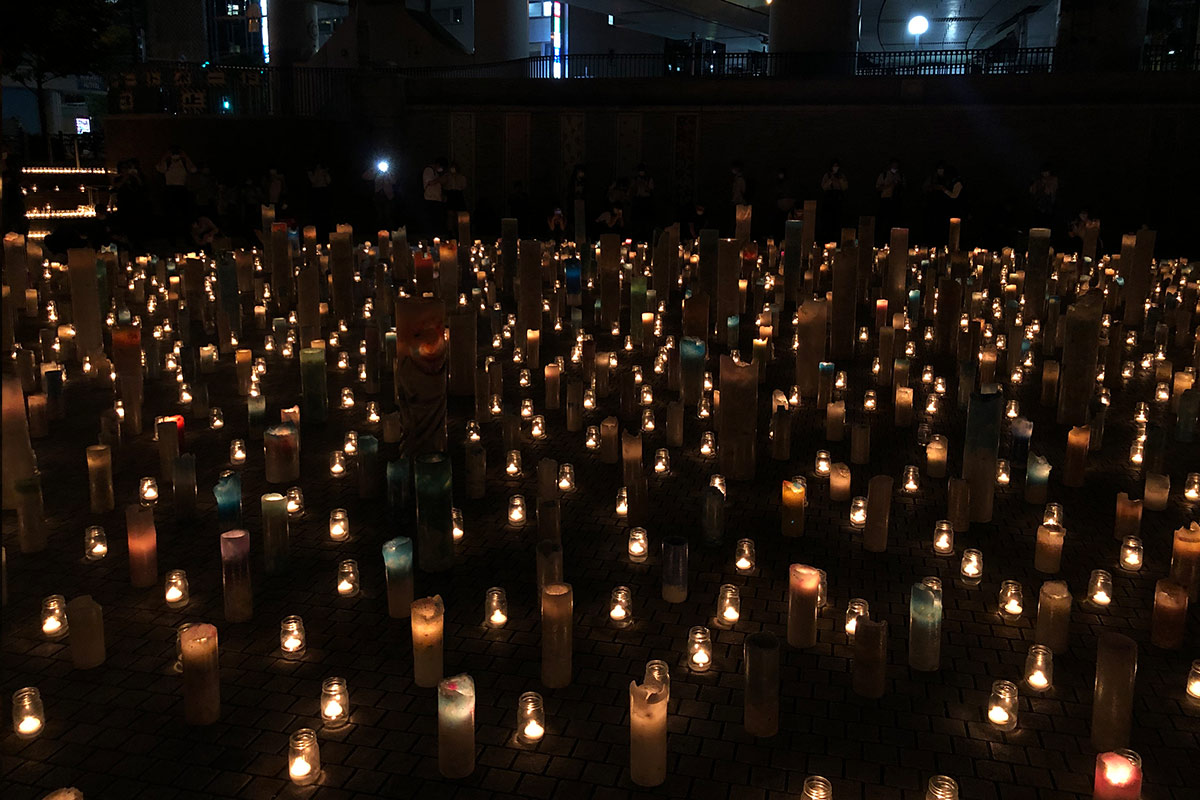 Also on display are candle art works created by local vocational school students.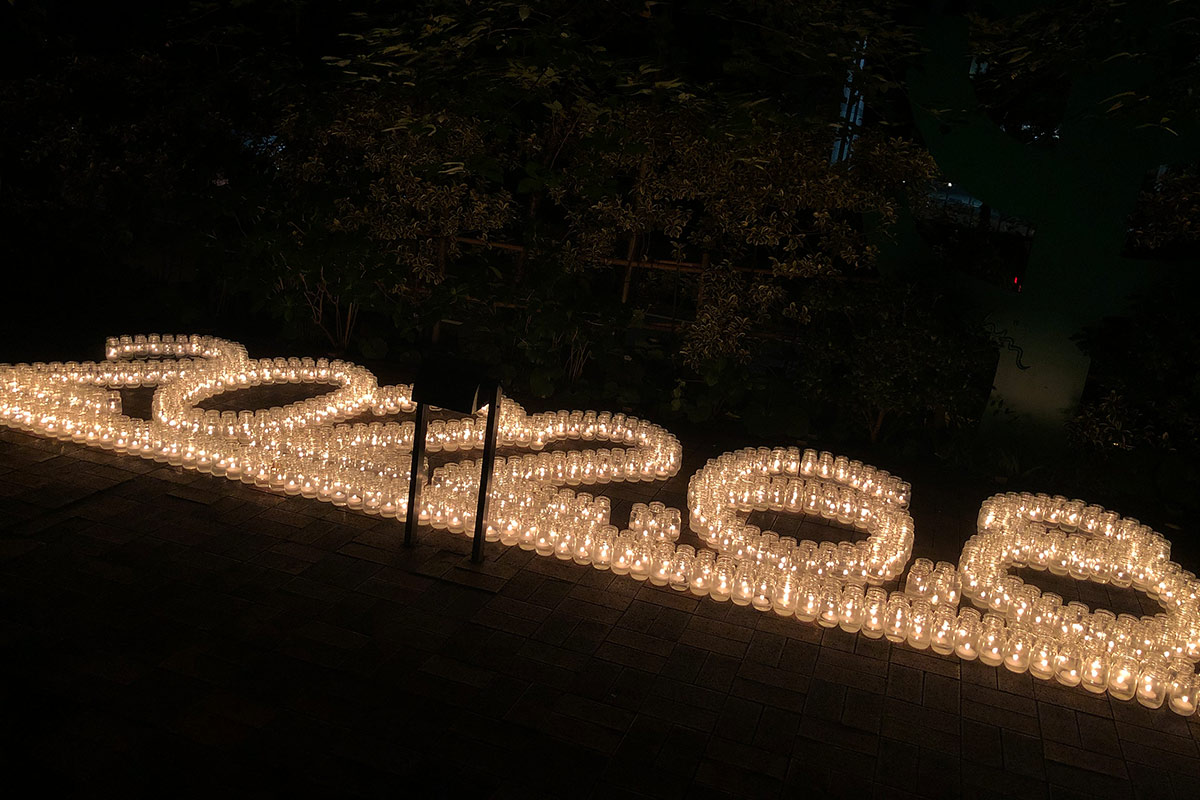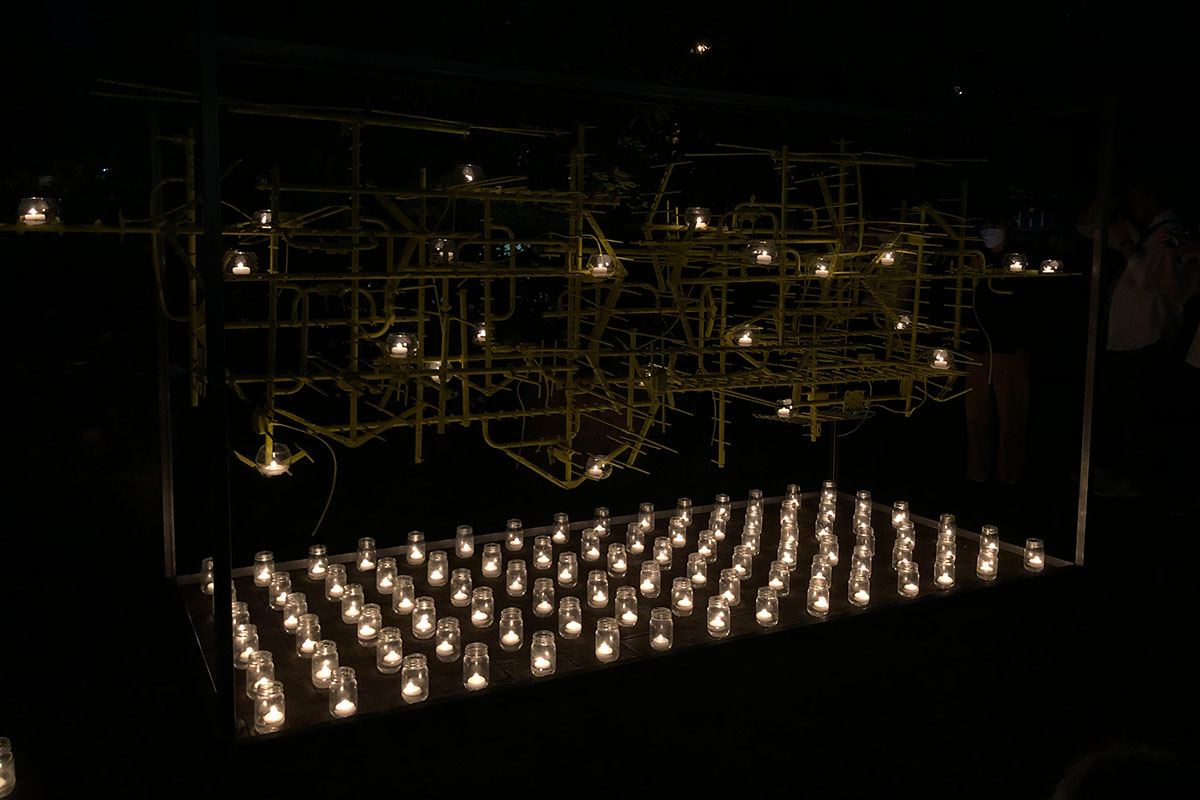 They were all so unique that I couldn't resist taking pictures of them.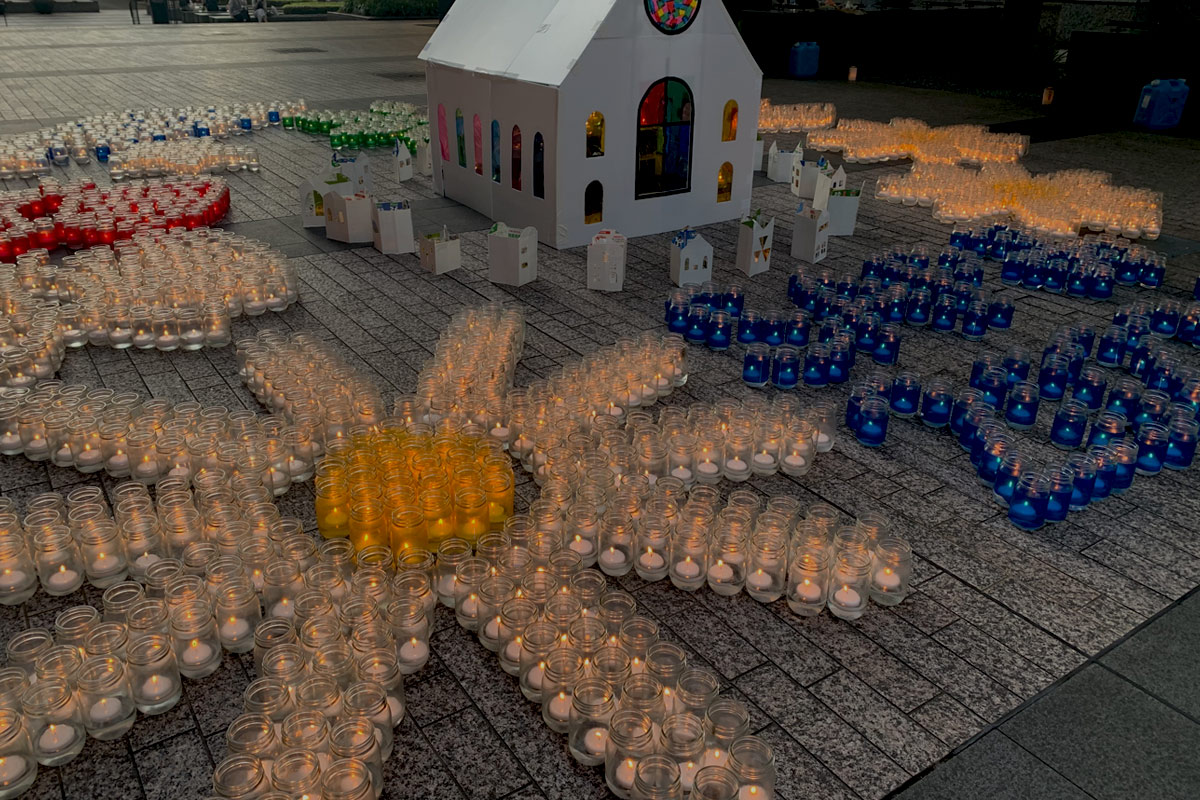 They also had this cute candle art. A junior sent me a photo.
There is something very calming about candlelight.
I am very happy that these events are slowly coming back.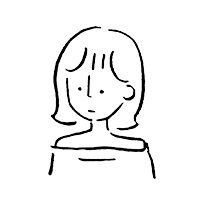 aki