Miya Onsen Travelogue – Gamagori, Aichi Prefecture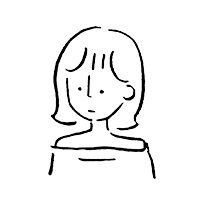 Written by aki
2023.05.08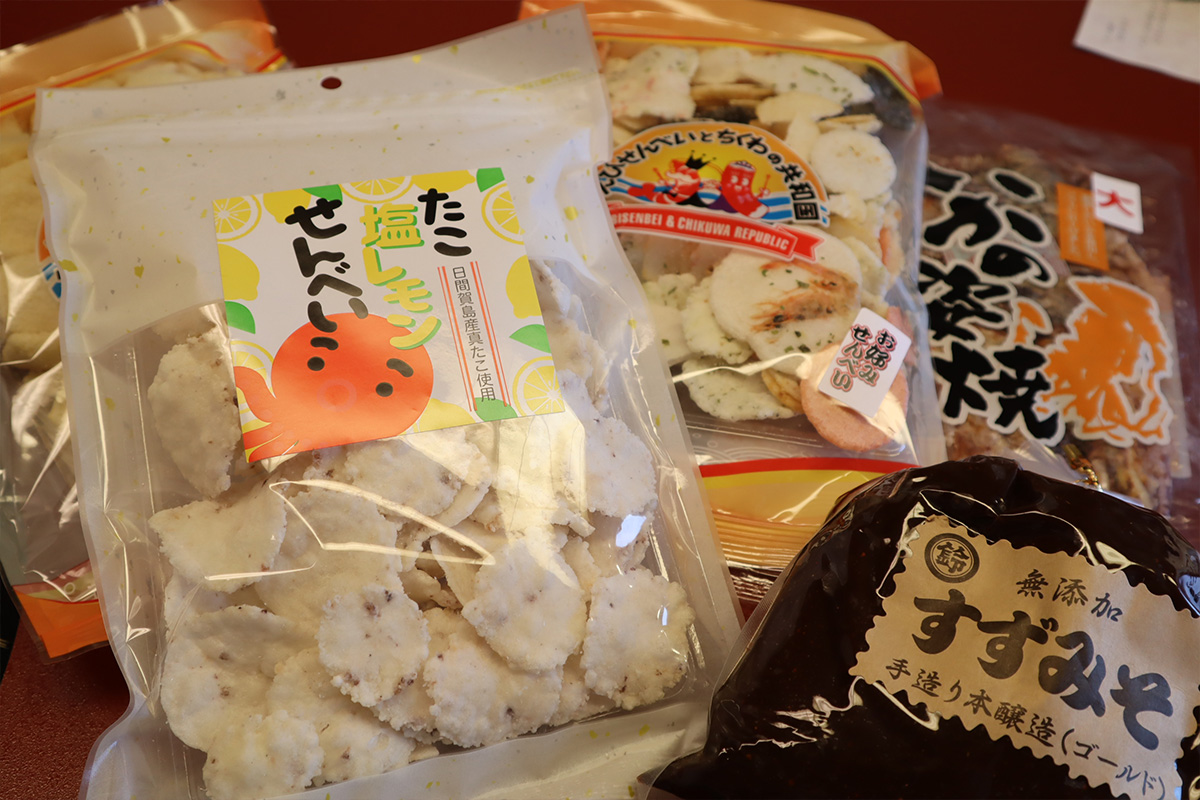 There are many Onsen in Japan, but this time I went to "Miya Onsen(三谷温泉)," which is still not well known by foreign tourists.
Here are the details of the two day and one night trip.
Where is Miya Onsen in the first place?
Miya onsen is located in Aichi Prefecture.
It takes a little over an hour by car from Chubu International Airport.
It is a relatively relaxing area facing the ocean.
I drove there from Kyoto.It is about a two-hour and 40-minute drive.
We got on the highway and took a break at the Suzuka parking area on the way.
Suzuka is famous for its F1 Grand Prix.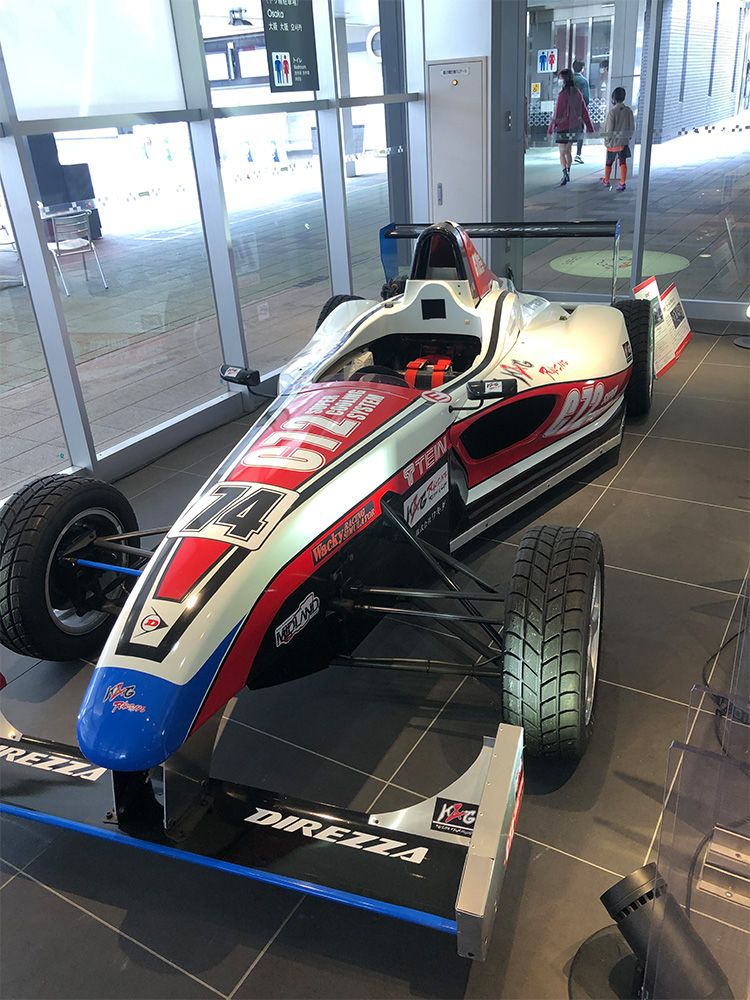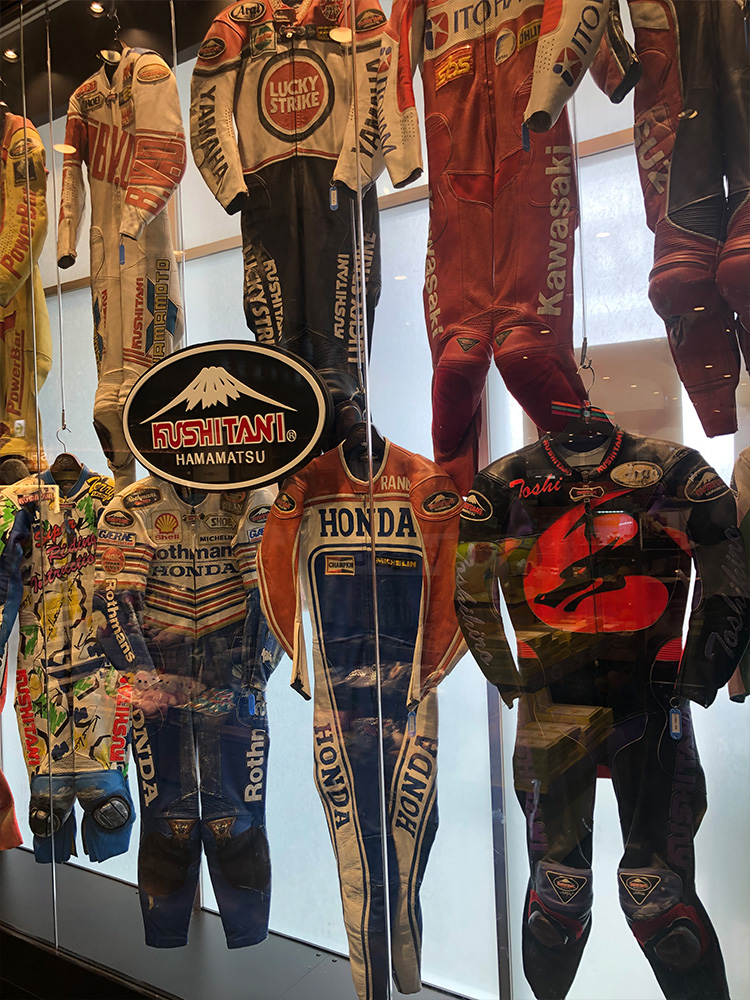 There was an F1-related exhibit that my family was happy to see.
This Suzuka parking area is a fairly new facility and very clean.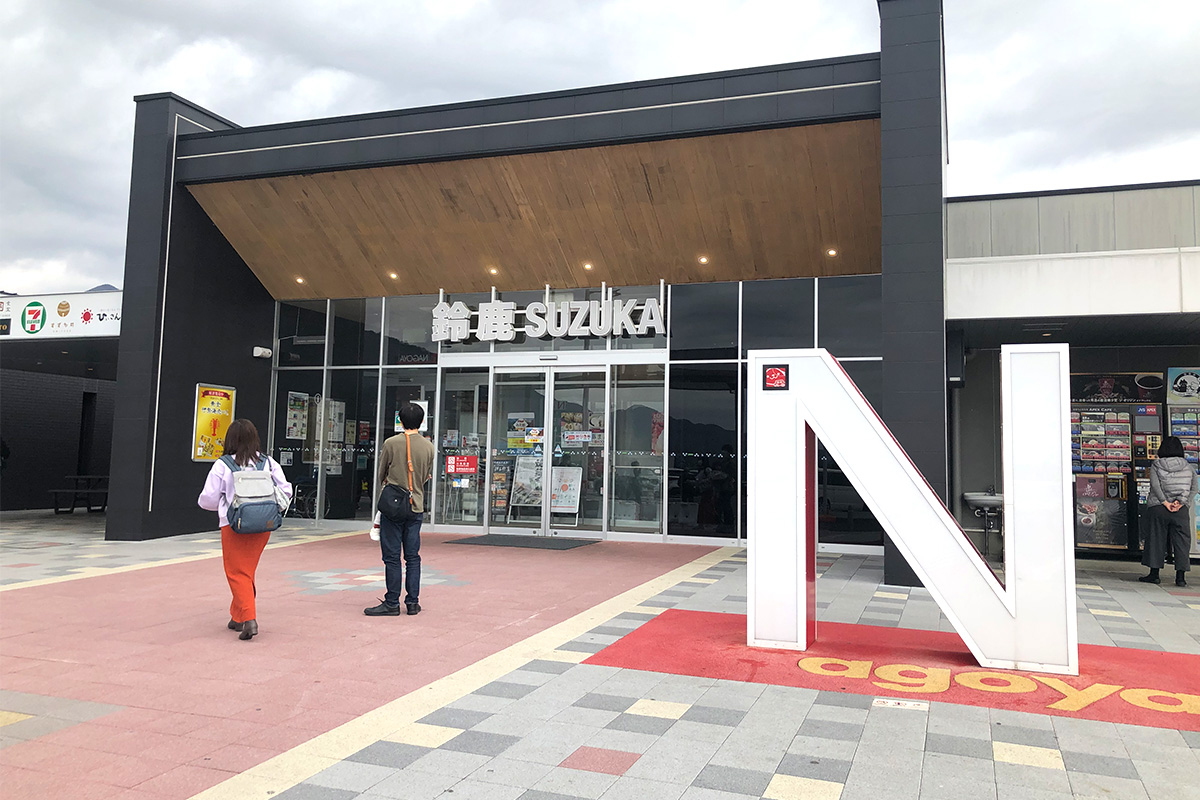 I was hungry, so I bought a Japanese confectionery.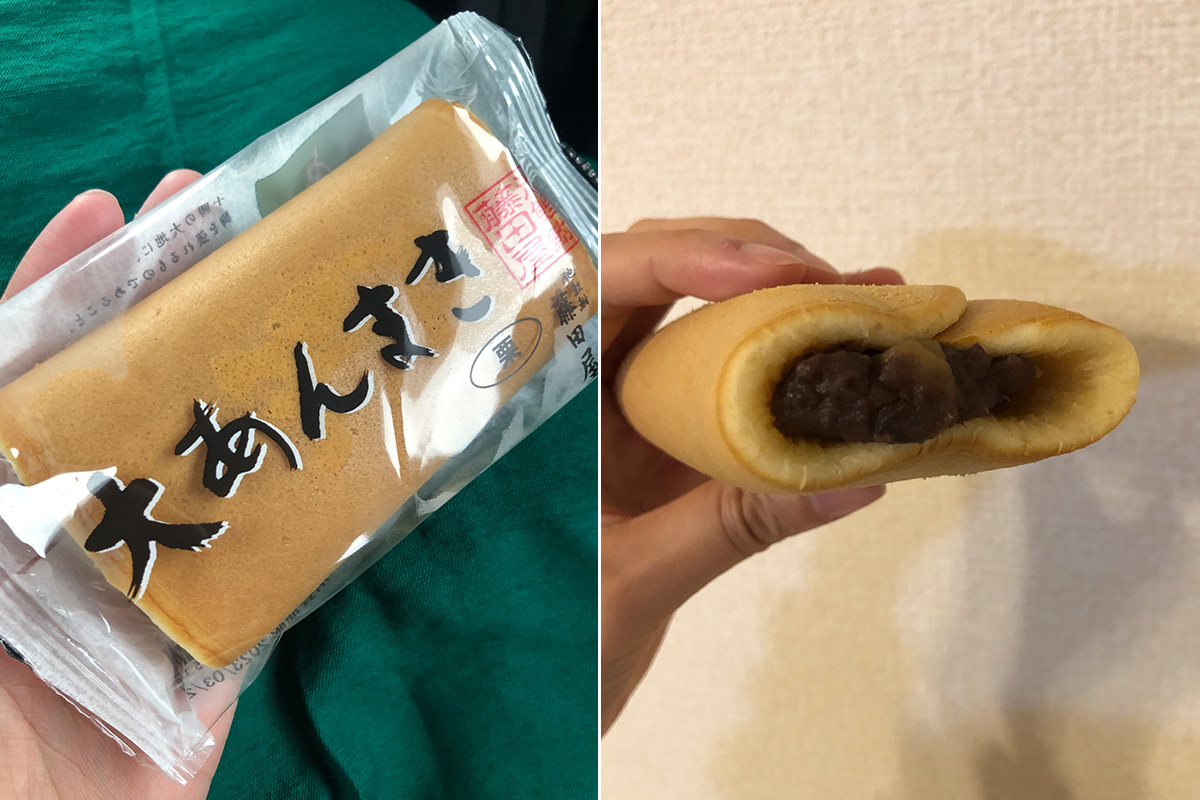 It is a local Japanese confectionery called "Anmaki".
The fluffy dough with sweet red bean paste was very tasty.
Since we had time, we decided to take the lower road from Suzuka to Aichi Prefecture.
In fact, there is a place in Suzuka that is famous for its plum blossoms.It's called "Suzuka Forest Garden".
But when we were there, the plum season was over…too bad.
By the way, they bloom like this in season.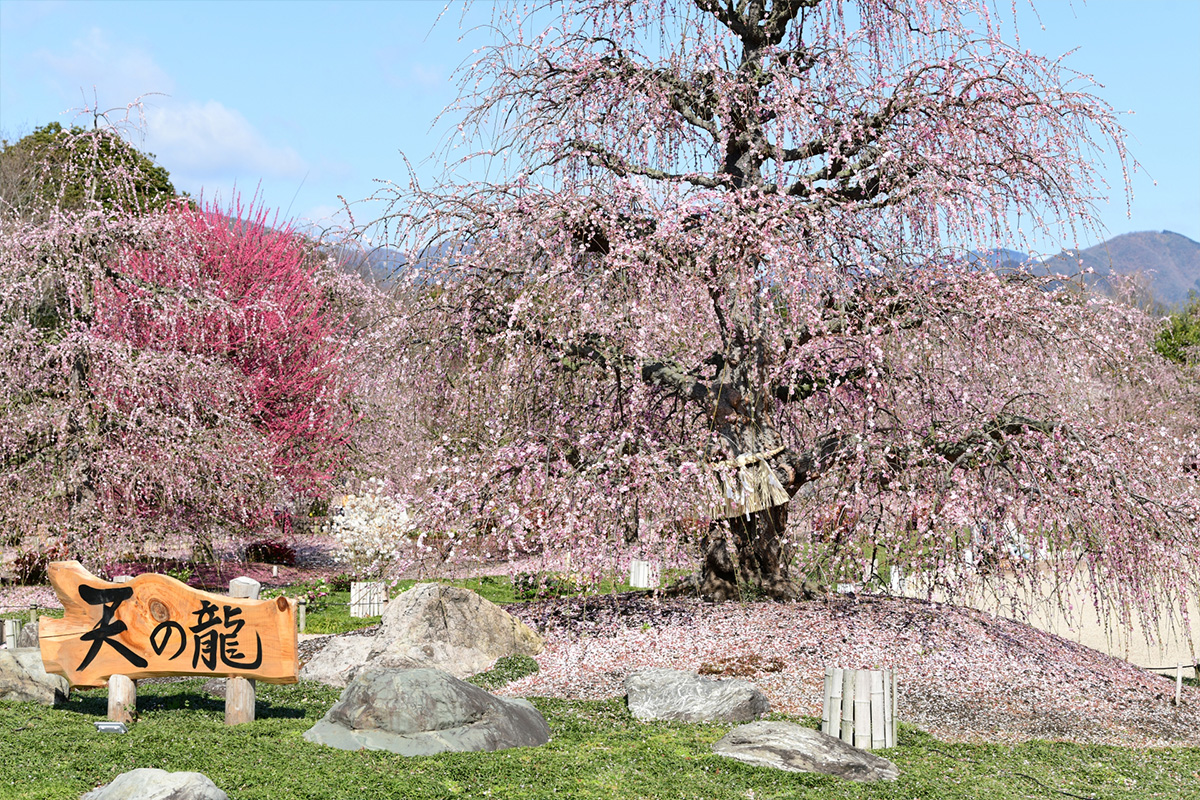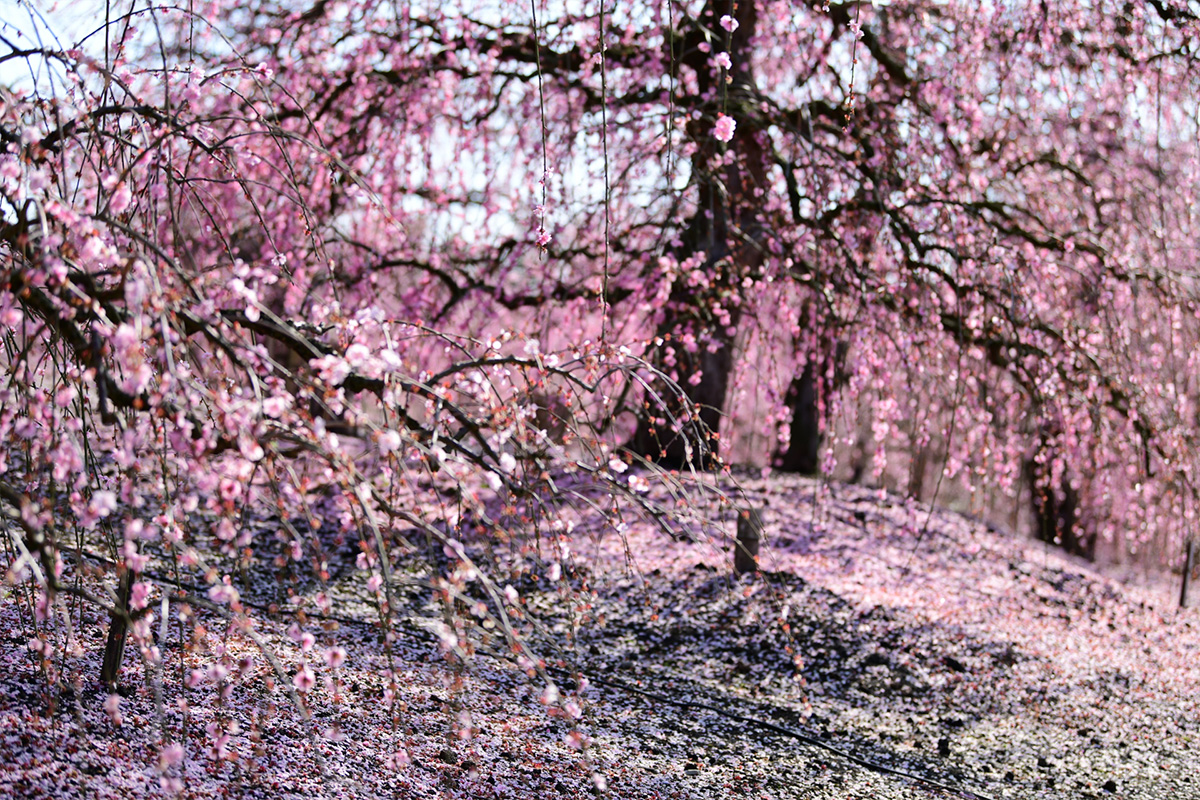 They usually open from mid-February to late March.I will definitely go next year.
Get seafood crackers!
We continued down the road to Gamagori City in Aichi Prefecture.
Then I found a "EBISENBEI & CHIKUWA REPUBLIC".
*SENBEI means rice cracker.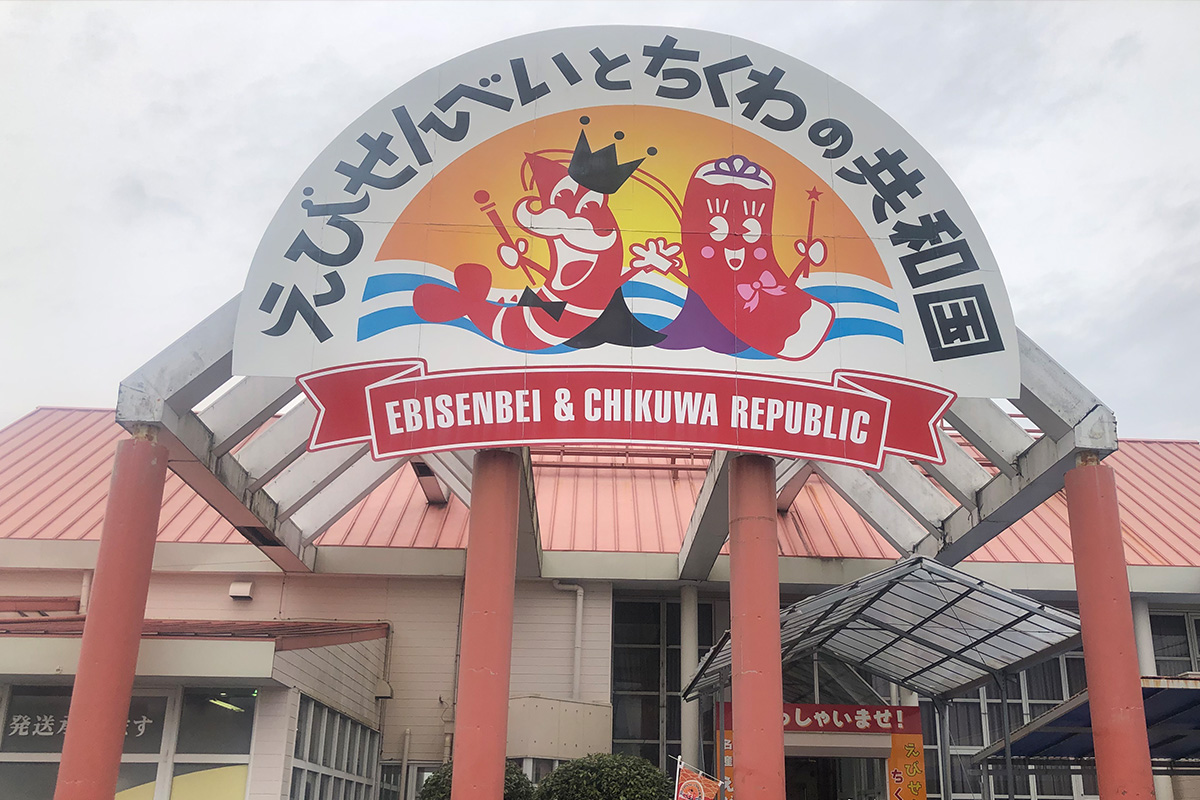 This store sells mainly rice crackers and chikuwa, as well as souvenirs of local products.
Since I was there, I stopped by that store.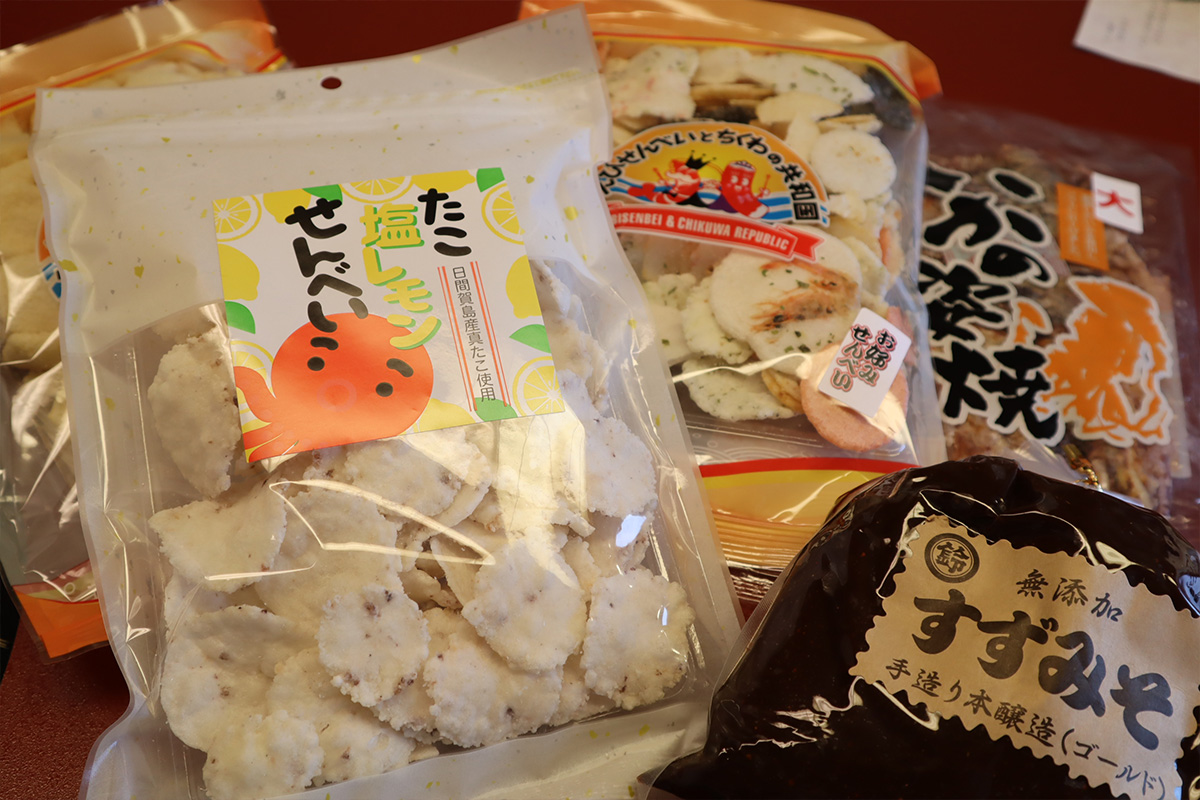 Various kinds of seafood crackers were sold. It is because it is near the sea!
Visit Takeshima Aquarium, a small aquarium
After that, we went to the aquarium. It is a small aquarium in town called the Takeshima Aquarium.
It is a small aquarium, but the exhibits are very creative.
All of the tanks are low in height, so even small children can take a good look at them.
My 92-year-old grandmother was also looking into the tank with great interest.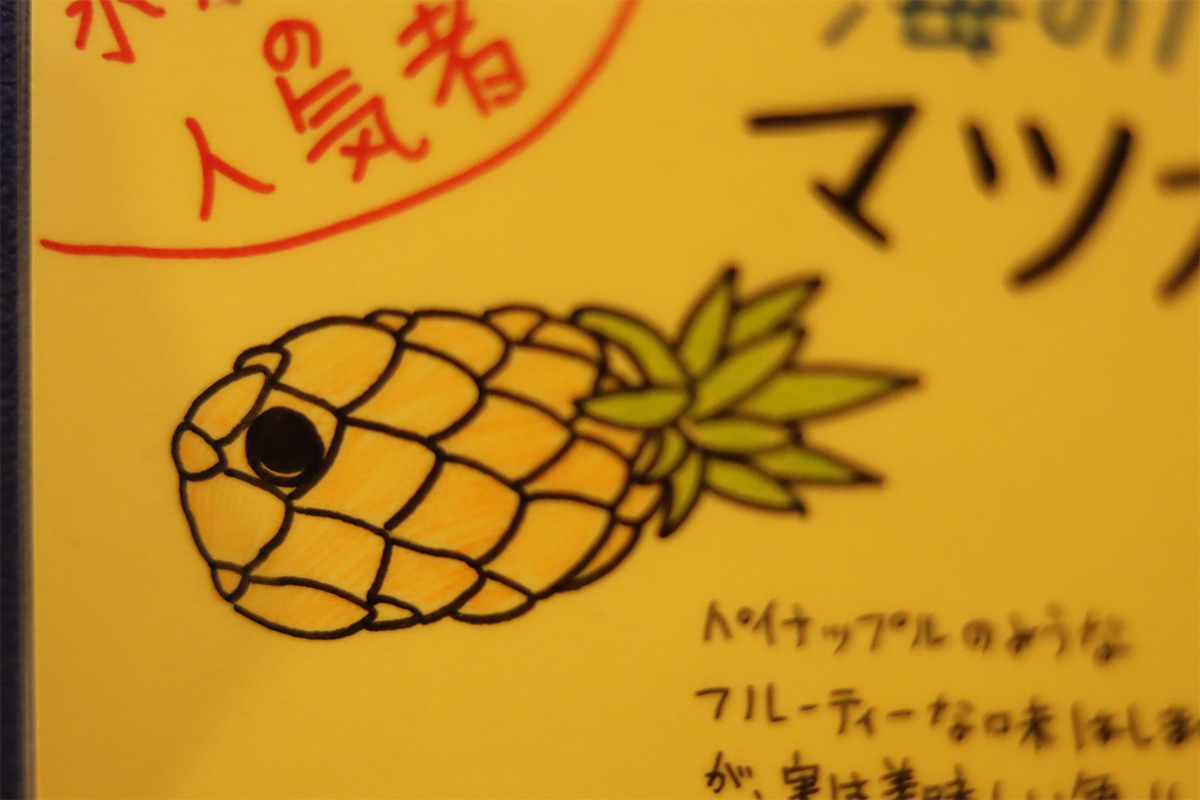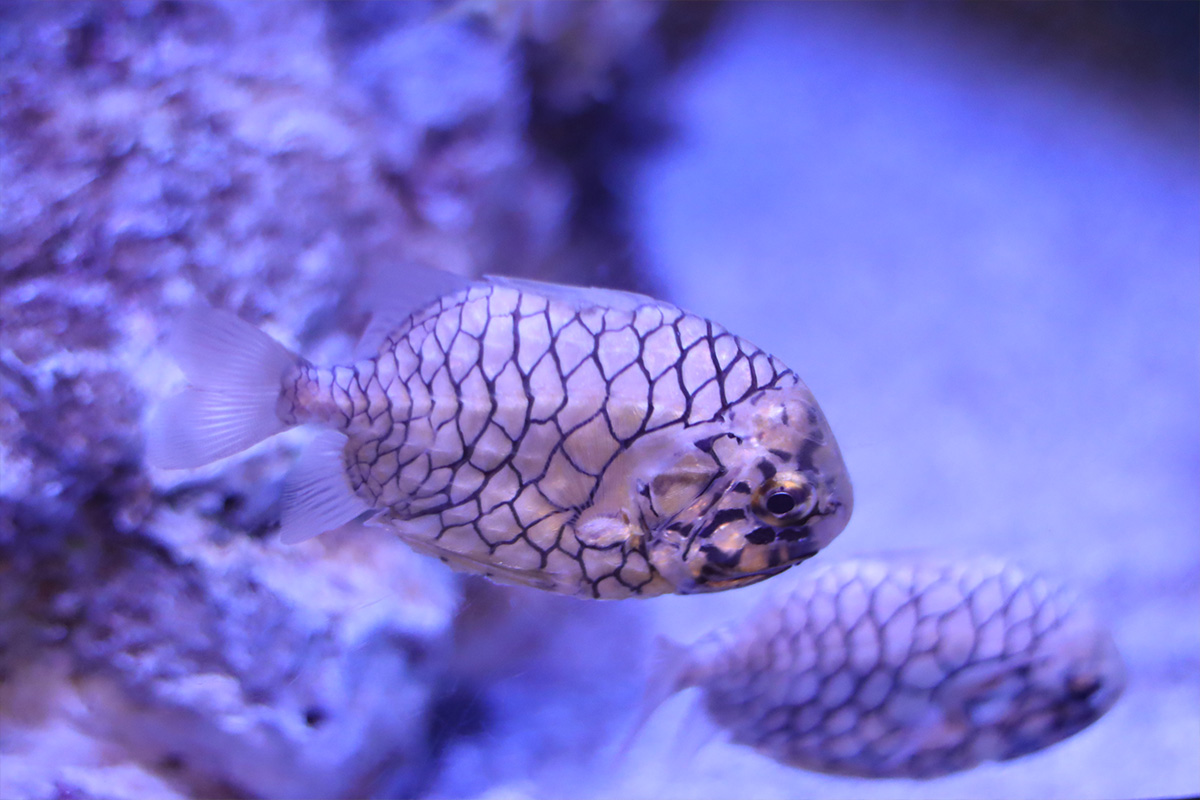 Also, the hand-drawn illustrations by the keepers are very cute.
Many parents and children came to the aquarium, and I realized that it is a popular aquarium.
After this, we went to an inn and relaxed at Onsen.Incidentally, Miya Onsen has a history of 1,200 years.
On the second day, we went to Takeshima!
On the second day, the weather was fine, so we went to a small island called Takeshima. It can be crossed from the land by a bridge.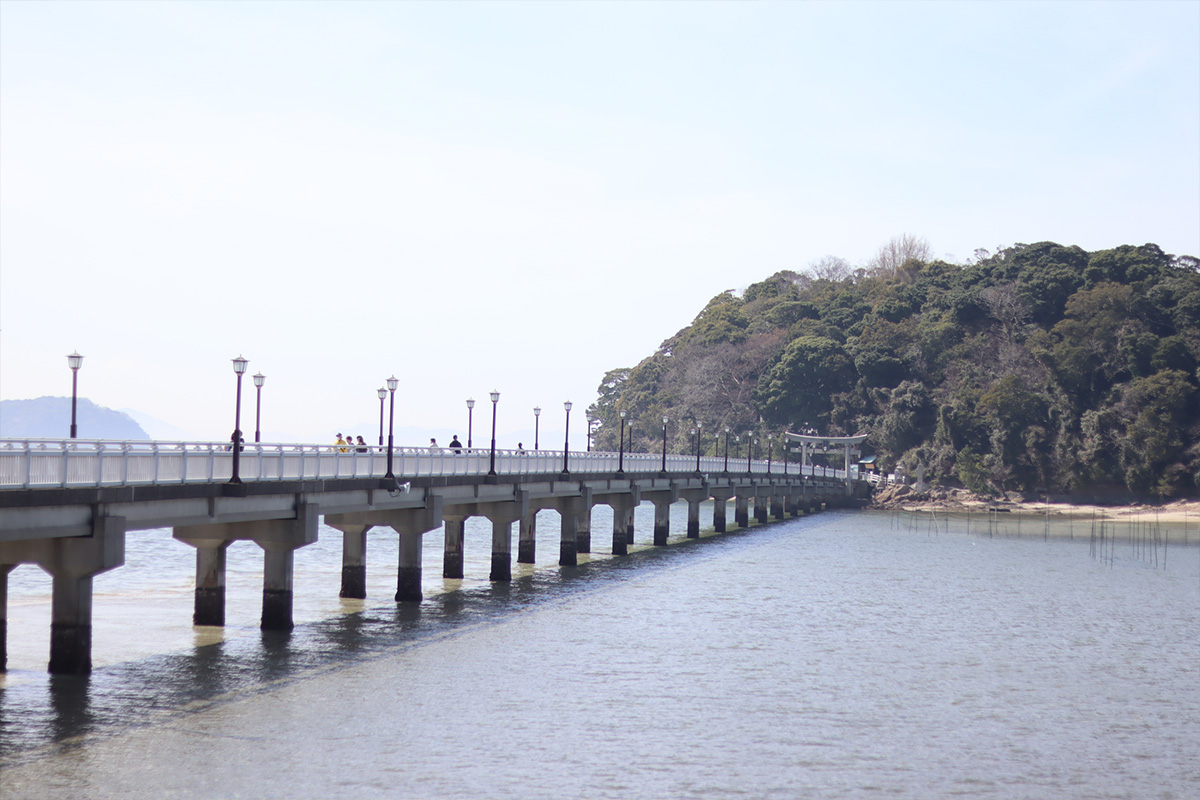 This Takeshima Island is also called the most powerful power spot, and a god of luck and marriage is worshipped in the center of the island.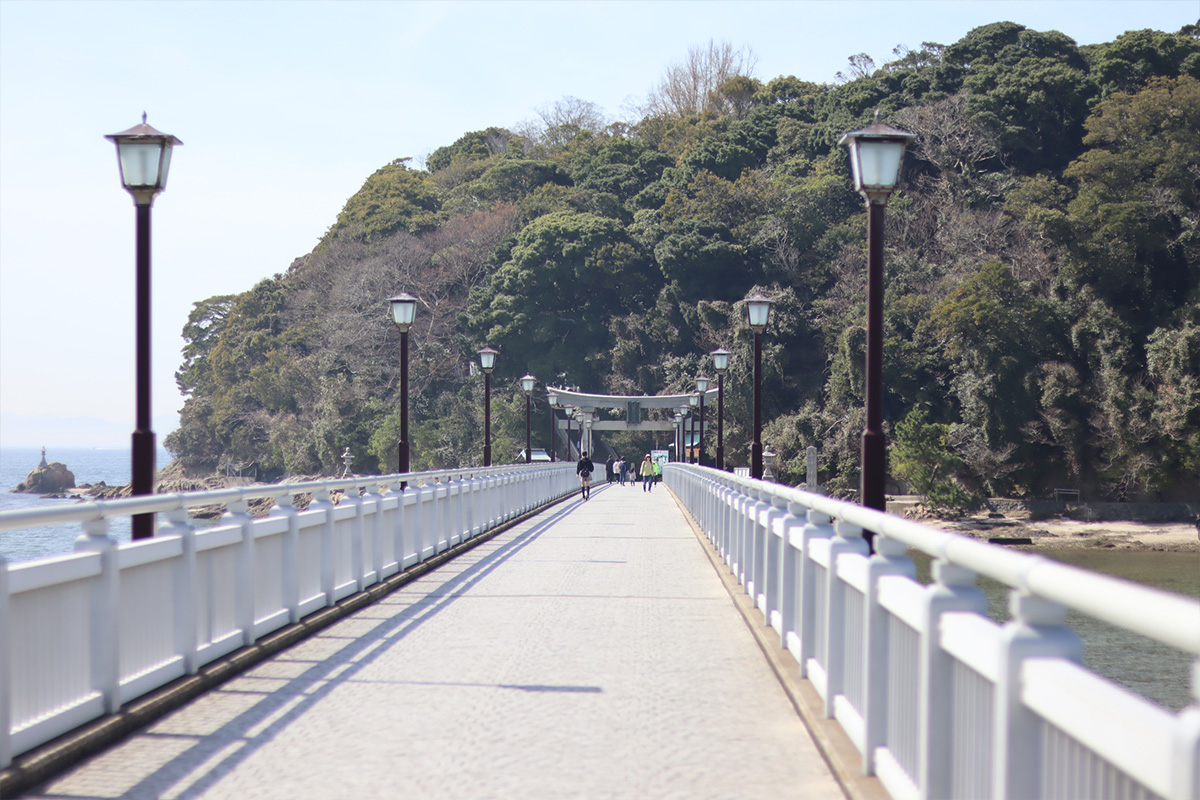 The bridge is 387 meters long, just the right distance for a stroll.
Although it is only 400 meters from the opposite shore, some plants grow only on the island, and the entire island is designated as a natural monument.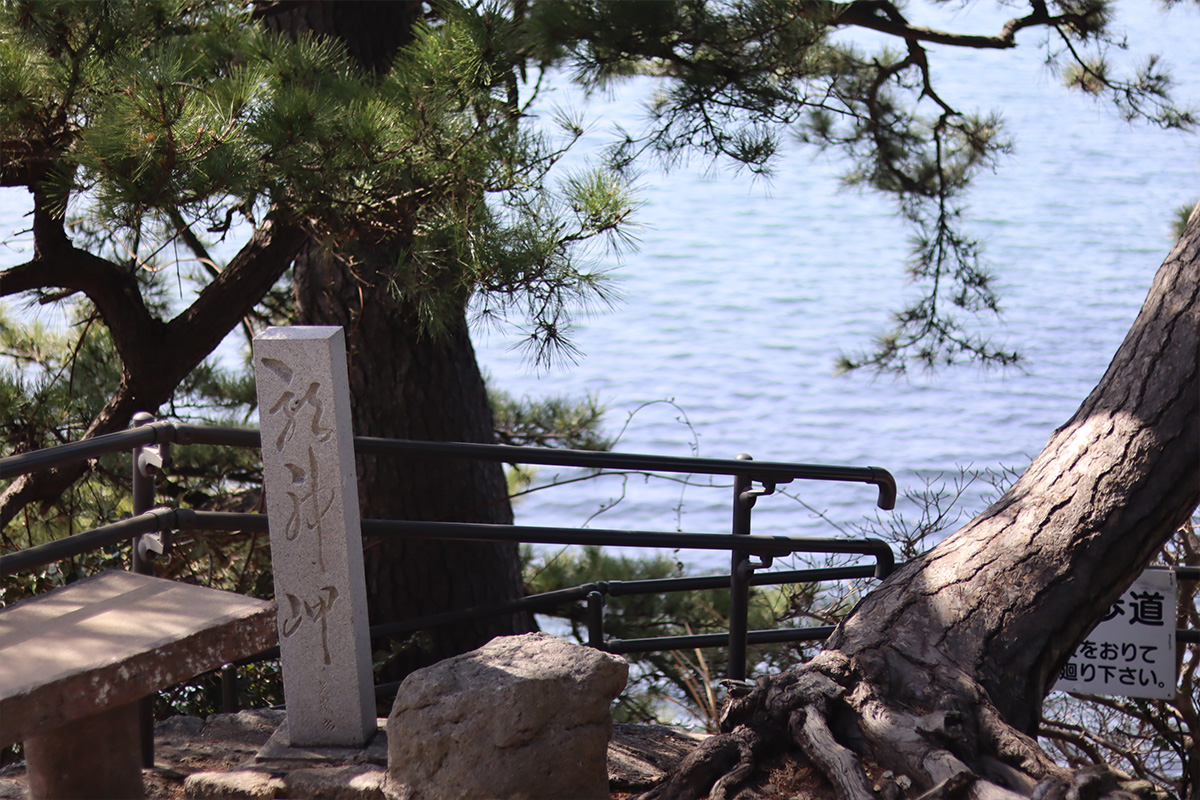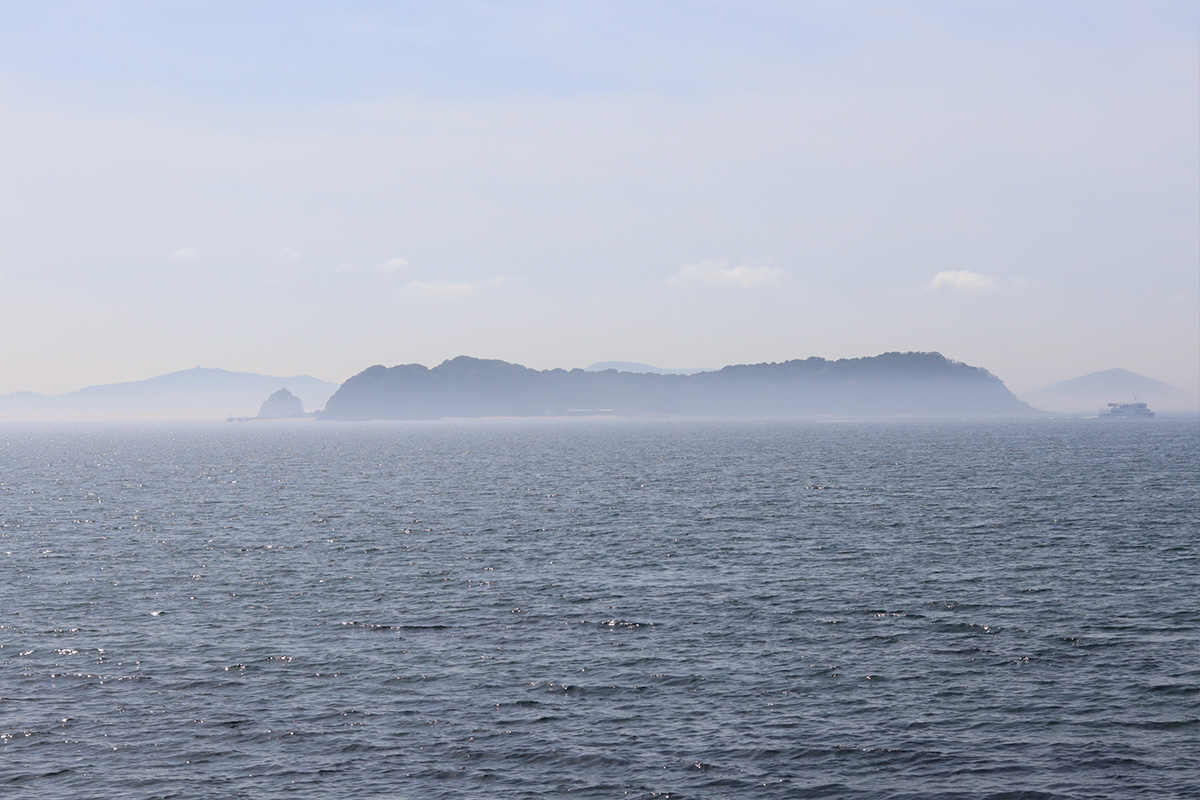 The island on the opposite shore looks fantastic and beautiful.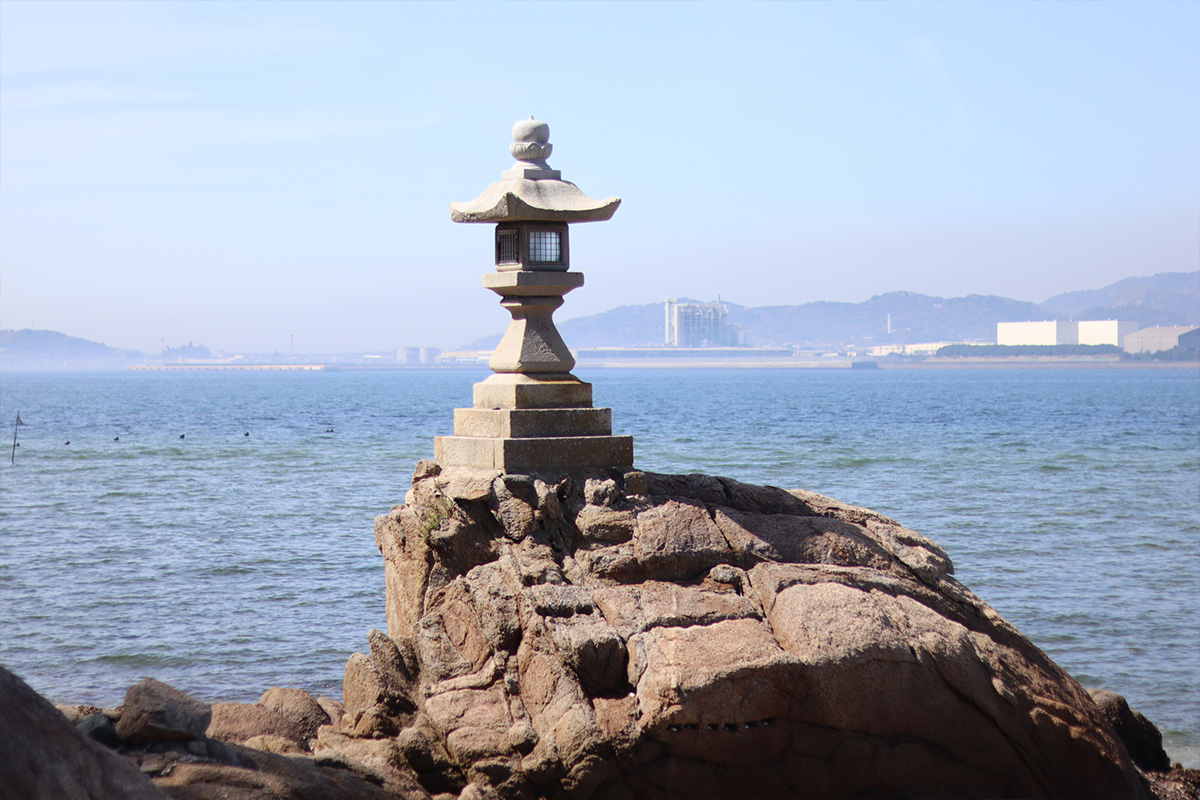 It was very healing.
Okazaki Castle: The birthplace of Tokugawa Ieyasu
Now, we will stop at one more tourist attraction while returning to the Kyoto area.
The destination was Okazaki Castle.
I went there because my grandmother wanted to visit Okazaki Castle after watching a TV drama about a famous warlord named Tokugawa Ieyasu.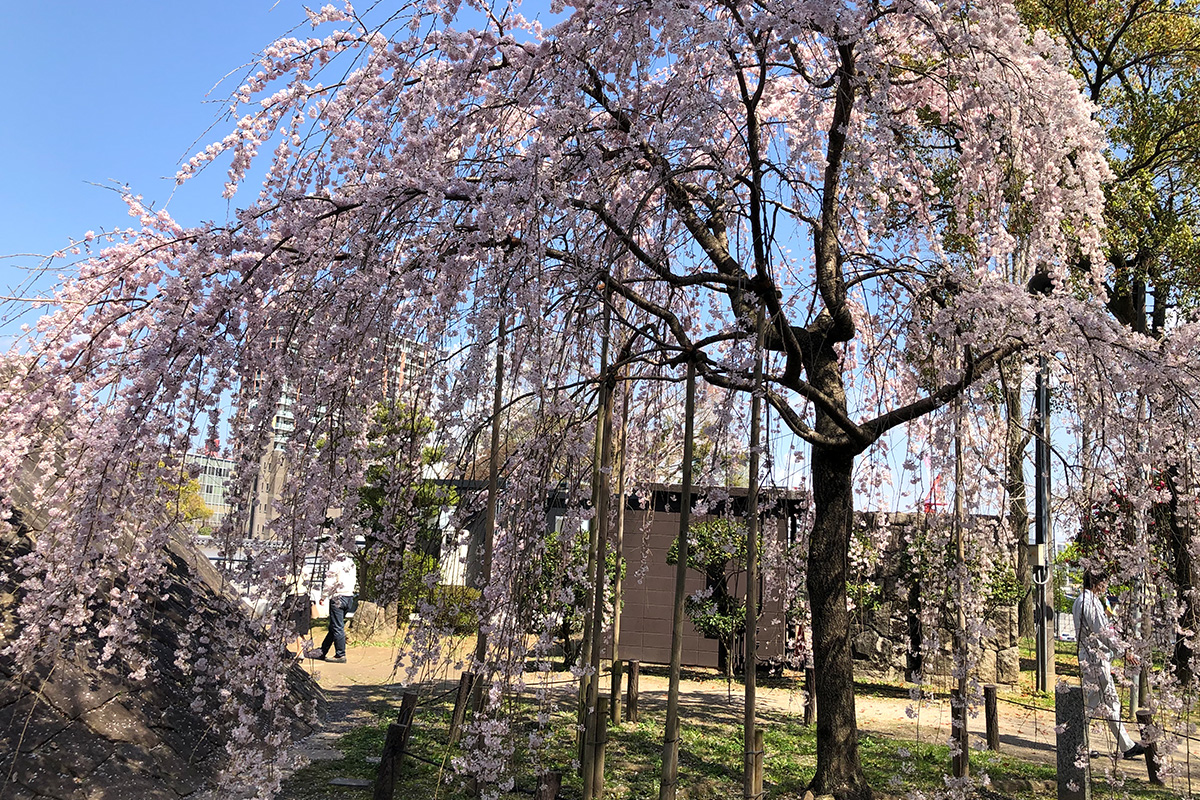 Cherry blossoms were in bloom!It was in full bloom and many people were taking pictures.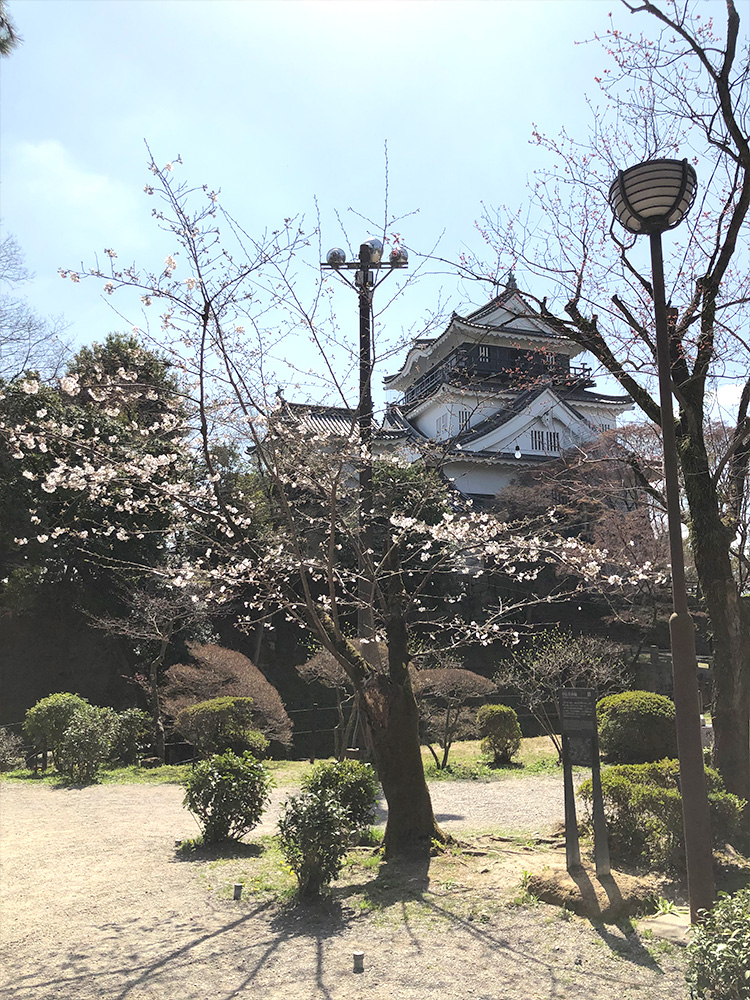 This is Okazaki Castle, rebuilt in 1959.
It is said that black clouds swirled above the castle and a golden dragon appeared.
This castle is the birthplace of Tokugawa Ieyasu, a very famous warlord in Japan.
Okazaki also seems to have other places with beautiful flowers and sights that tell the story of Japanese history. I would like to visit there again.
This time we traveled by car so that my grandmother could take her time sightseeing, but the Mitani Onsen and Okazaki area seemed relatively easy to visit by train.
Now I would like to travel by train.
Aki's Kodawari Point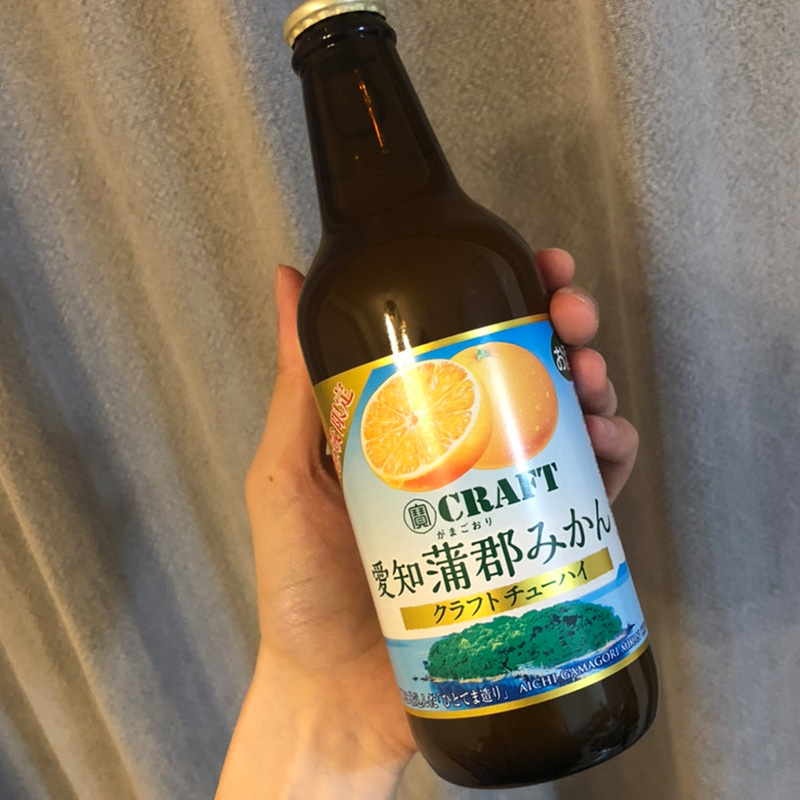 The area where Miya Onsen is located is famous for its mandarin oranges, and mandarin-flavored chu-hai was on sale.I bought this craft chuhai when I stayed at Miya Onsen. It was so delicious.
*Chu-hi is a spirit-based drink to which fruit juices and other ingredients are added and carbonated.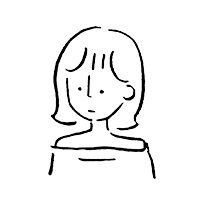 aki