Mysterious! Senbutsu caves(Thousand buddha Caves)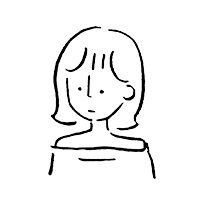 Written by aki
2022.08.18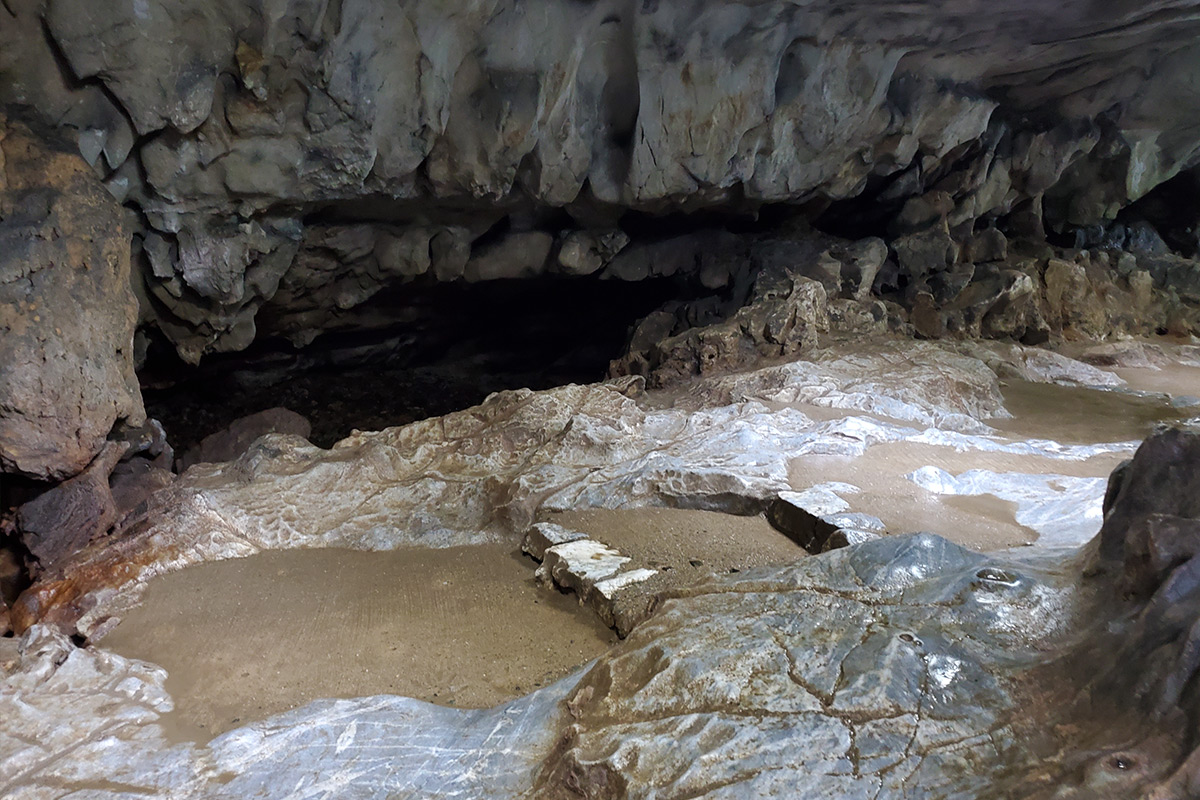 There are several caves in Japan, and this time I visited the Senbutsu cave(千仏鍾乳洞:Literally translated, a stalactite cave of a thousand Buddhas) in Fukuoka in the Kyushu region!
The Senbutsu caves lie beneath the karst plateau where limestone rocks tumble and tumble.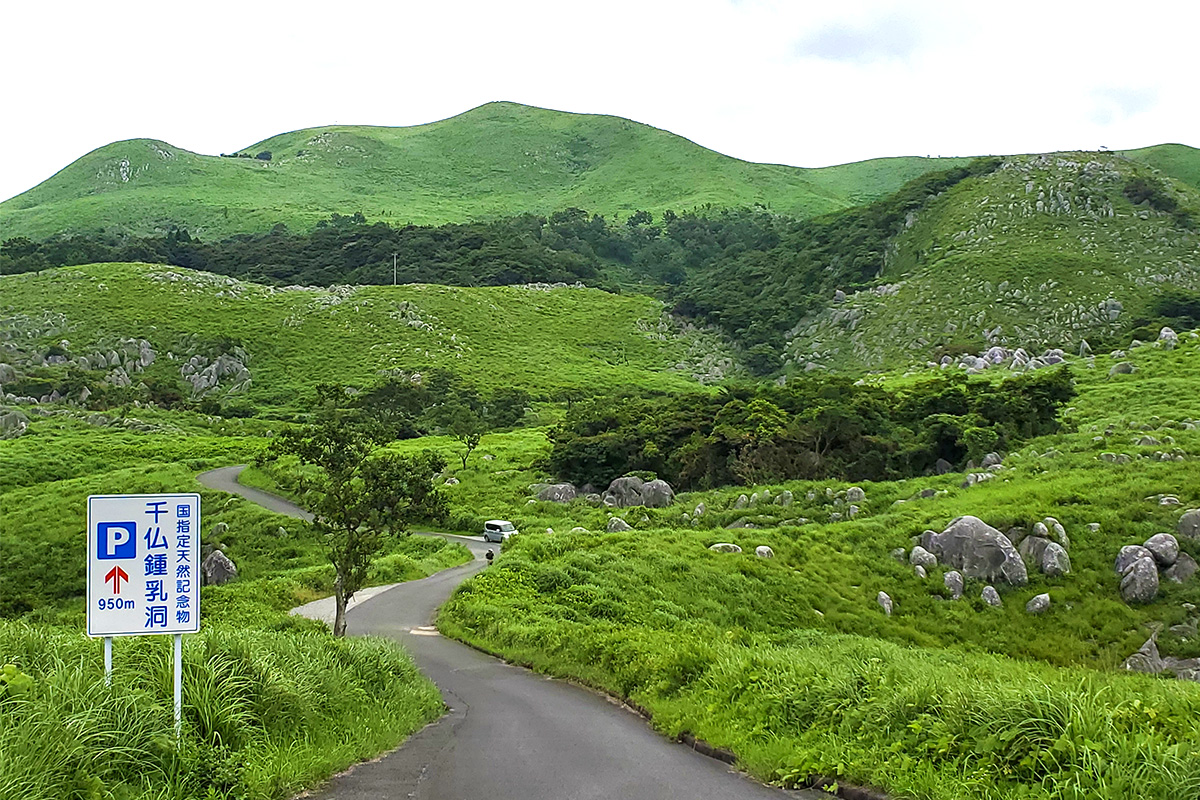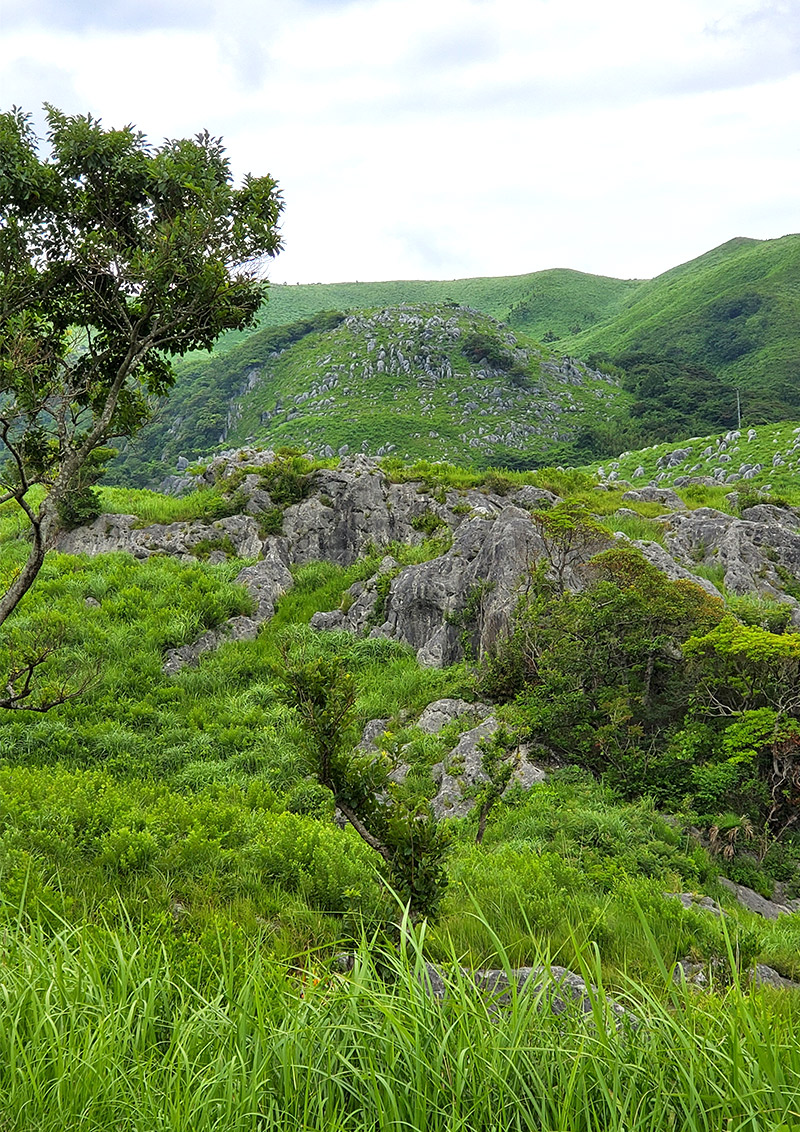 The mountains on the way down from the parking lot to the cave are beautiful.
The rounded white rocks look like sheep, so they are also called sheep flocks.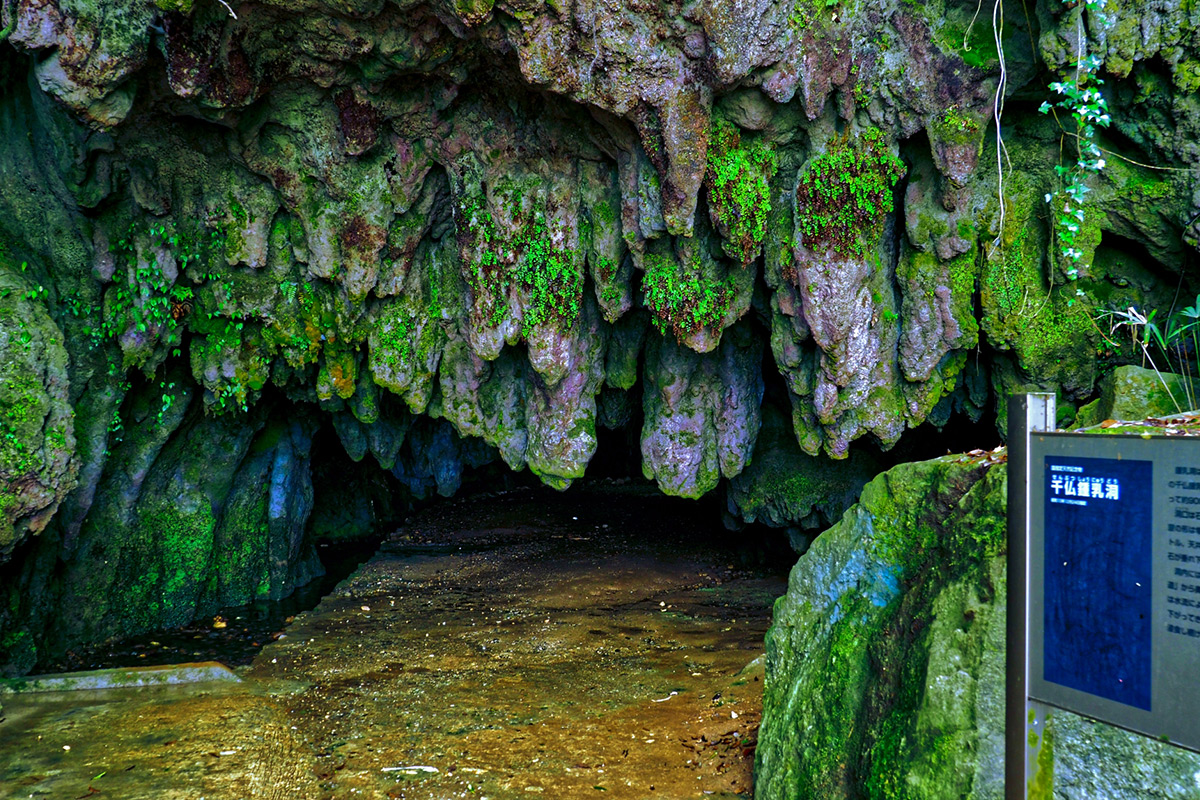 I arrived at the cave.
The stone pillars at the entrance are cool.
The Senbutsu caves were designated as a national natural monument in 1935.
Tens of millions of years of rainwater dissolved the limestone over time, creating the stone pillars and giving them this mysterious shape.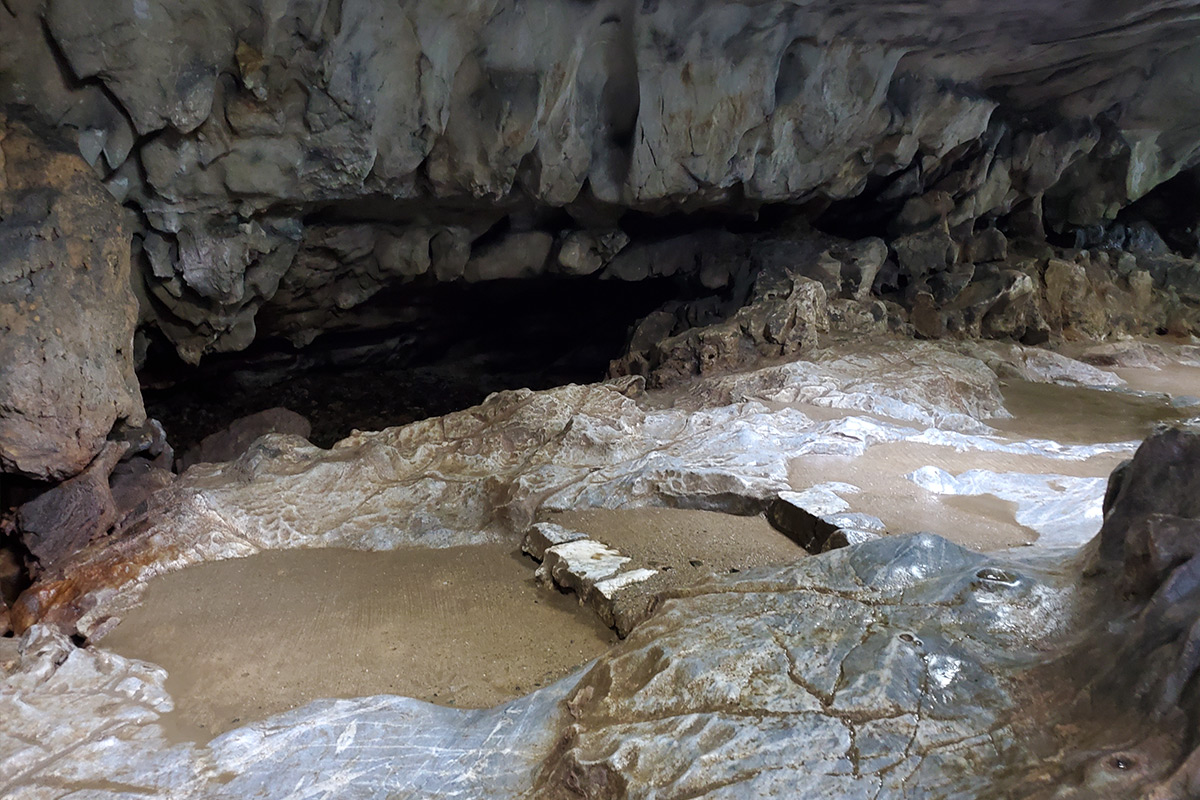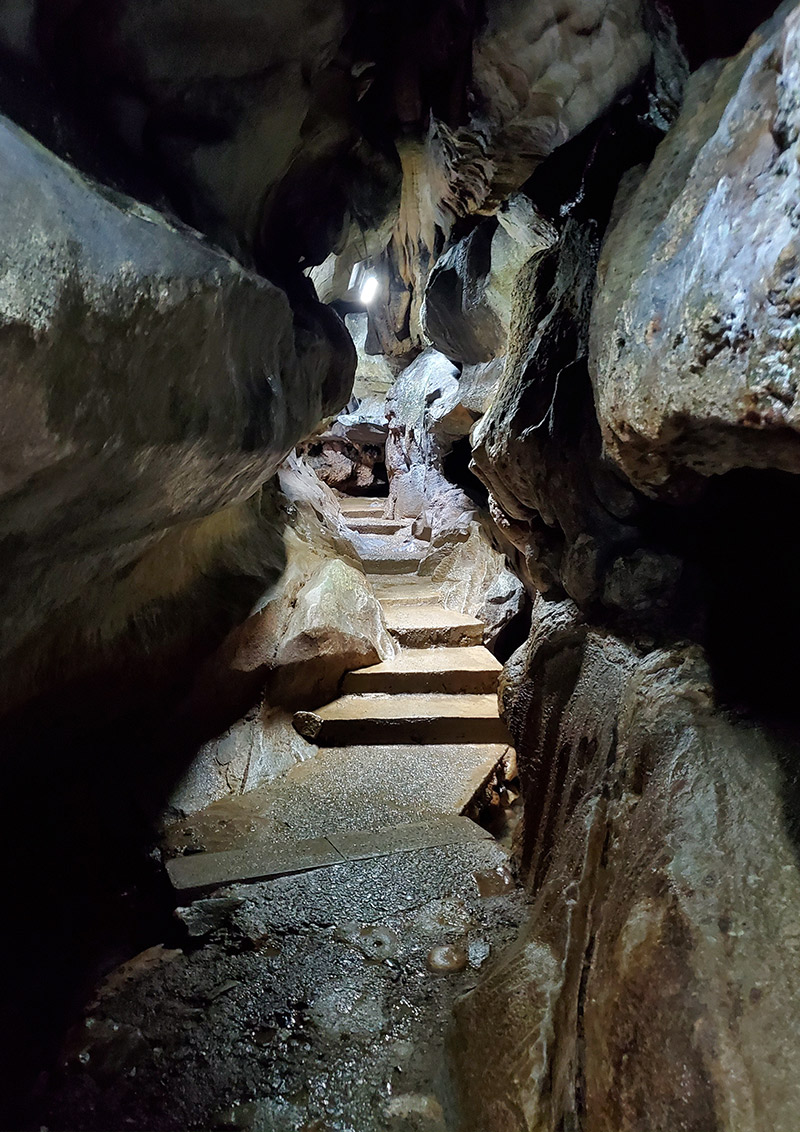 From the point about 480 meters from the entrance, the path is like a creek, and you walk along the river, jabbing and jabbing.
(I didn't have time, so I turned back halfway! I'd like to go deeper someday.)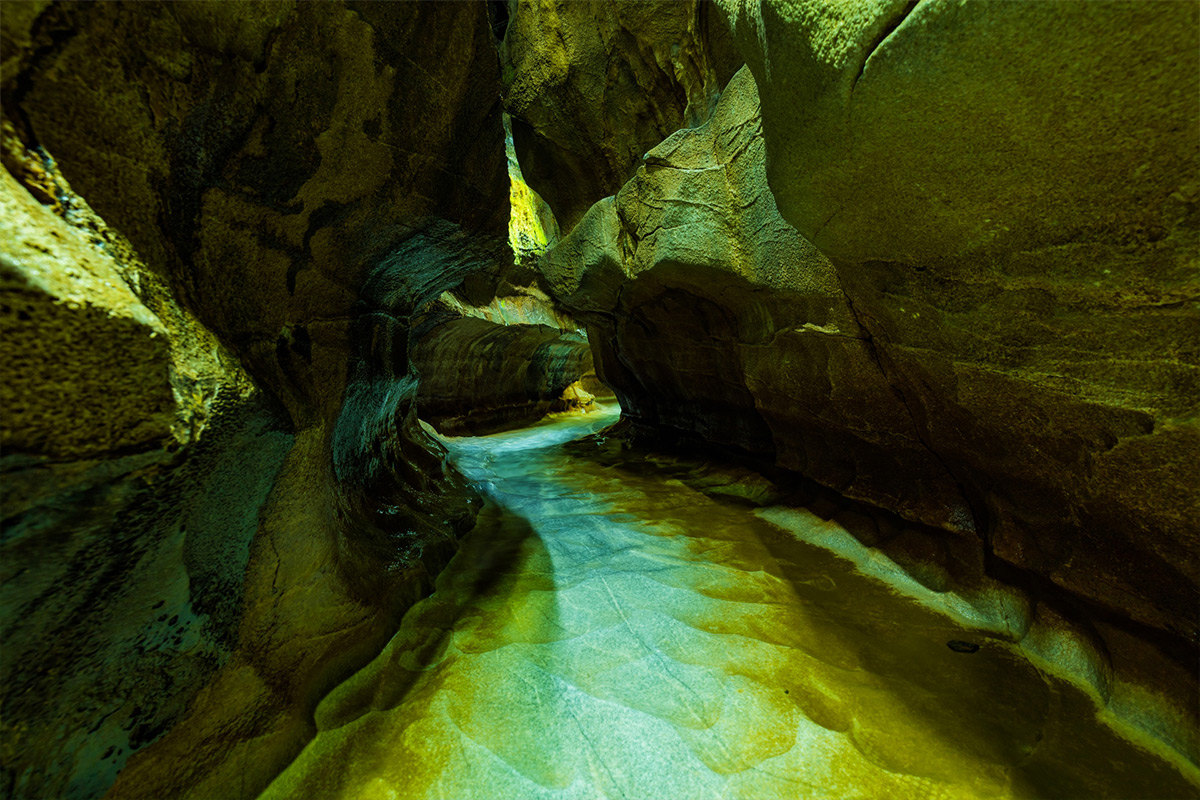 The temperature inside the cave was 16 degrees and the water temperature was 14 degrees.
It felt very cool and comfortable in summer.
After exploring the caves, we were treated to the famous "karst manju"!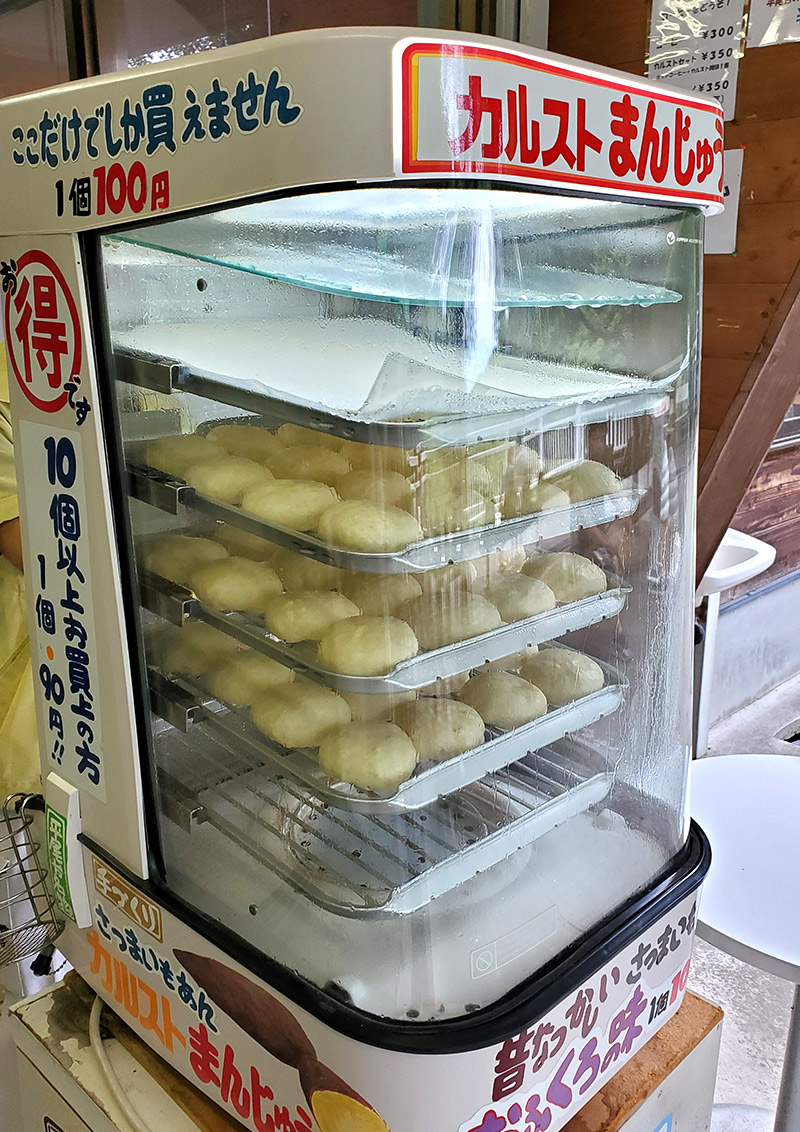 These buns are steamed buns filled with sweet potato bean paste.
Each one is handmade. In summer, more than 500 of these gently flavored local manjuu are sold per day.
There are as many as 200 underground limestone caves on this karst plateau.
Of these, only three are open for sightseeing. Next time I visit, I will explore the other caves!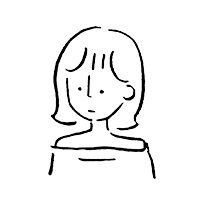 aki