Enjoy Himeji's specialties! Yumeno soba – Himeji Trip Day 2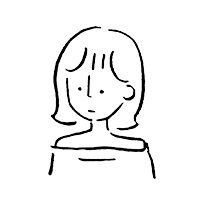 Written by aki
2023.04.18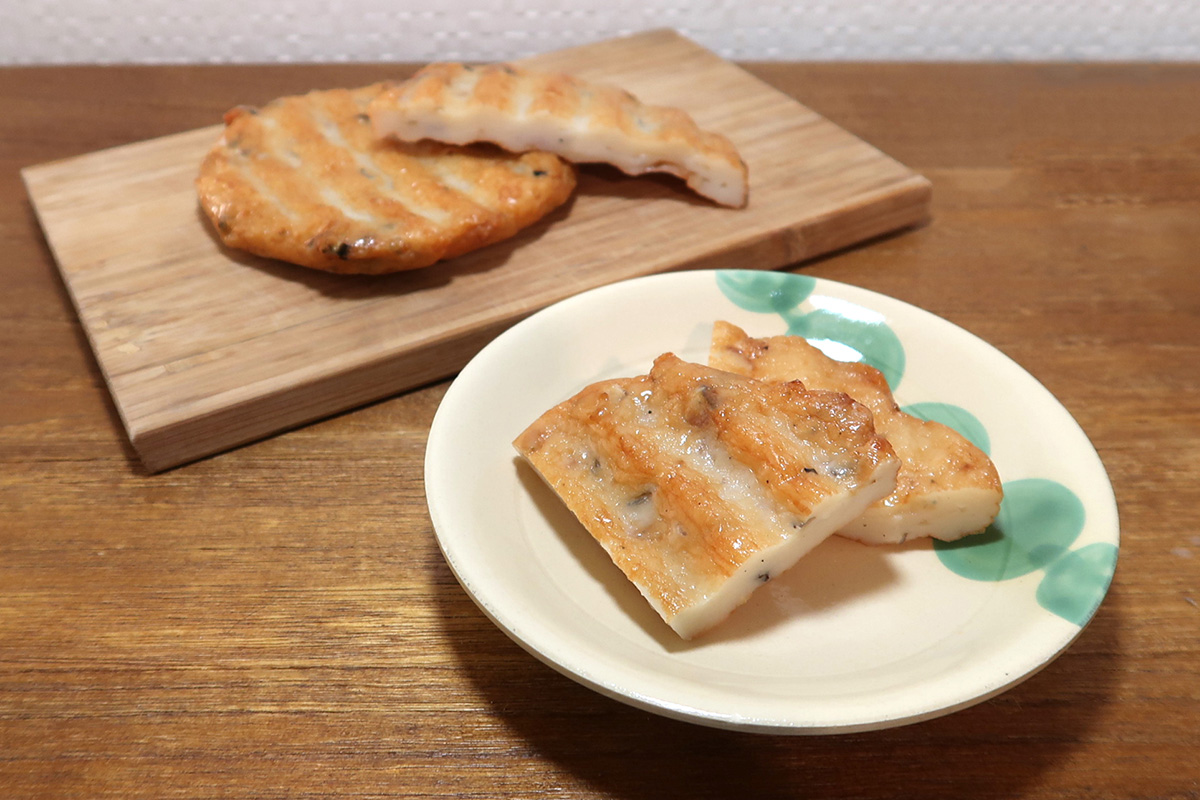 We spent the first day at Yumenoi onsen in Himeji.
After a leisurely breakfast, we entered Onsen and departed!
On the second day, we will enjoy a souvenir shop and lunch. Let's go as soon as possible.
Yumeno Soba
We went to a soba restaurant called "Yumeno Soba" surrounded by beautiful nature.
The building is very nice. The warmth of the wood gives the restaurant an open feel.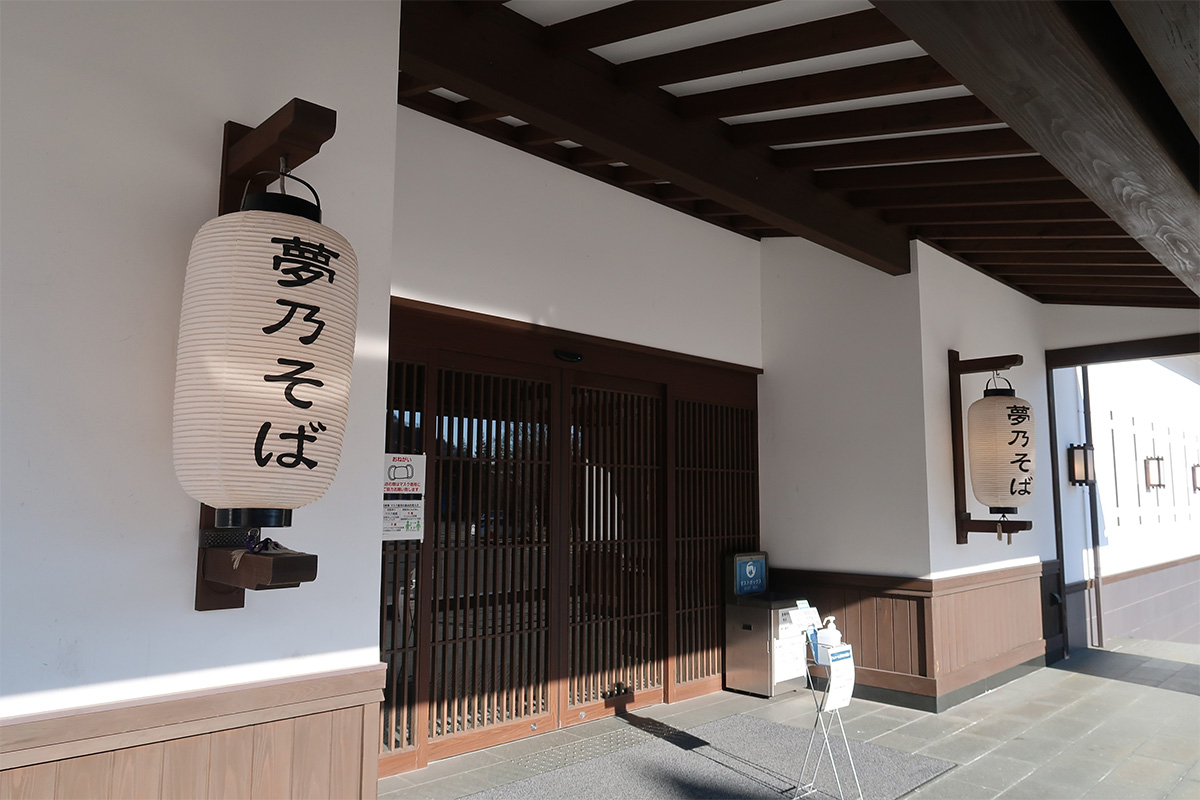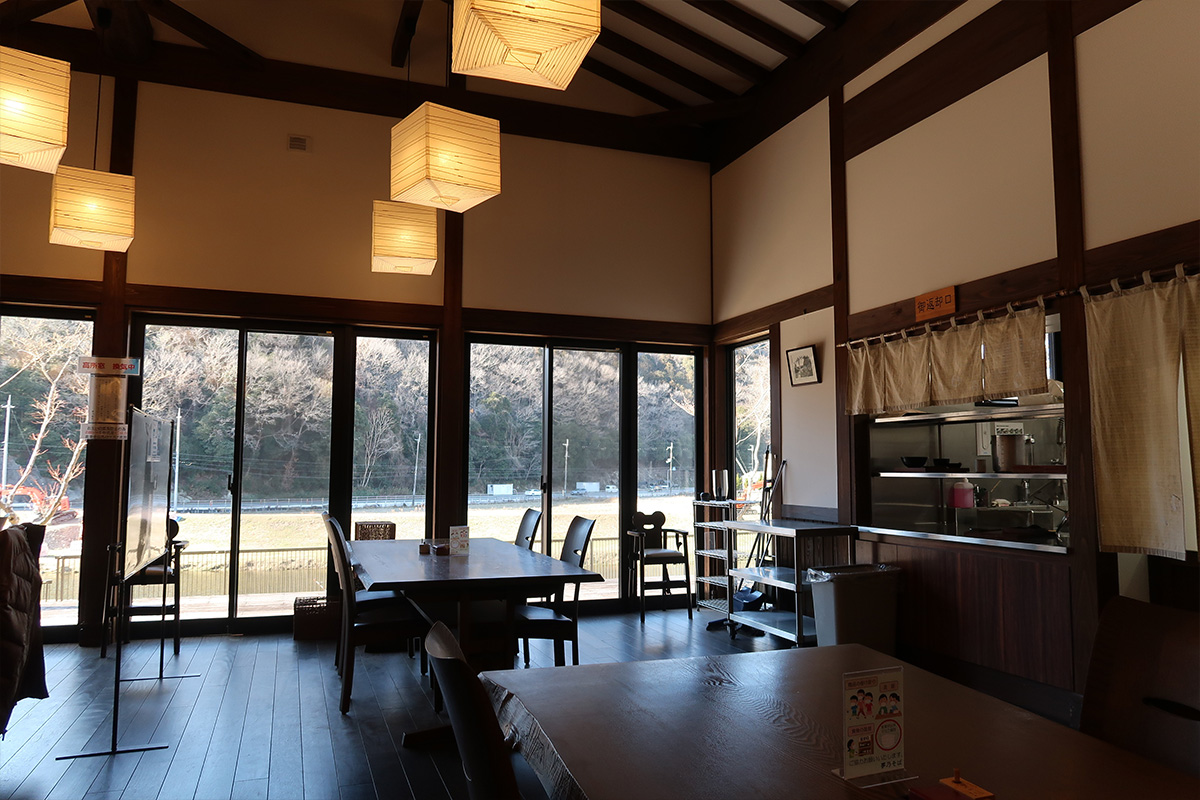 I was particularly fascinated by the wooden wheelchair at the entrance.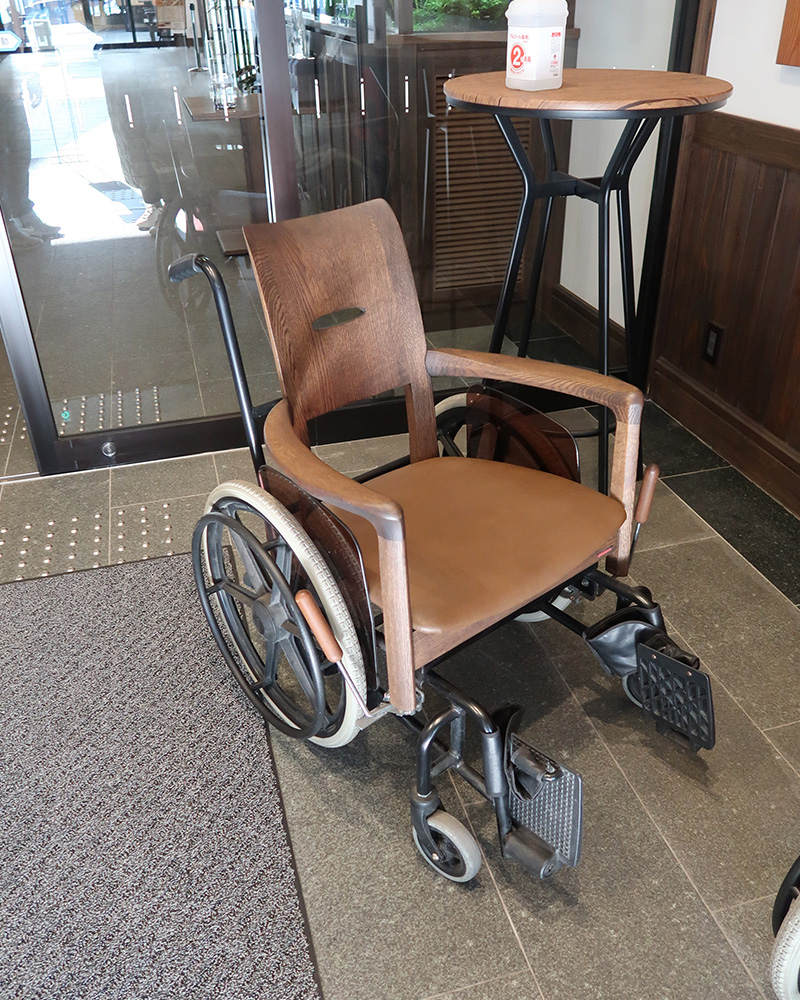 Very rare!
The wooden wheelchair looks somehow luxurious.
Because the restaurant is surrounded by nature, wooden materials blend in with the atmosphere. It's a chic attention to detail!
I will eat soba right away.
I got the "Kamoshiru Soba(duck soup soba)" for 870 yen.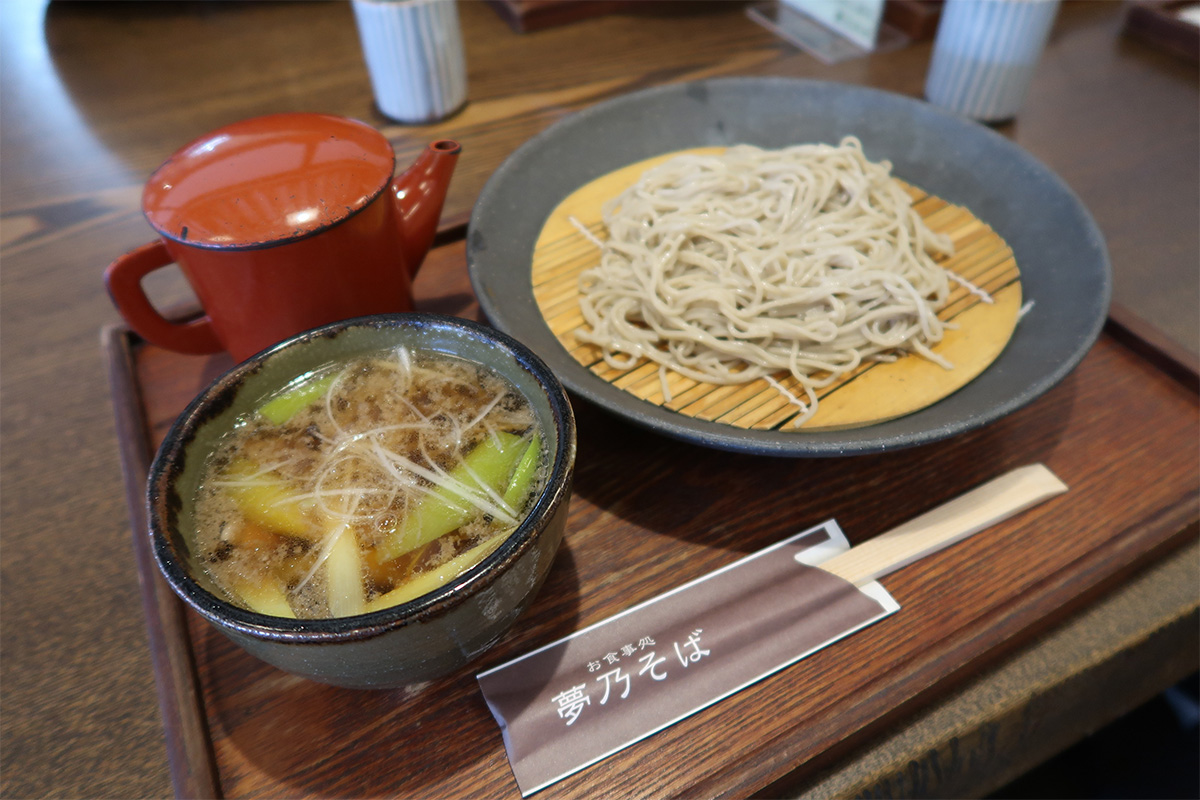 First, take a bite without dipping anything in the soba.The savory aroma of soba noodles!
Then it is dipped in soup.It is sweetly seasoned and relaxing.Nice aroma of soy sauce.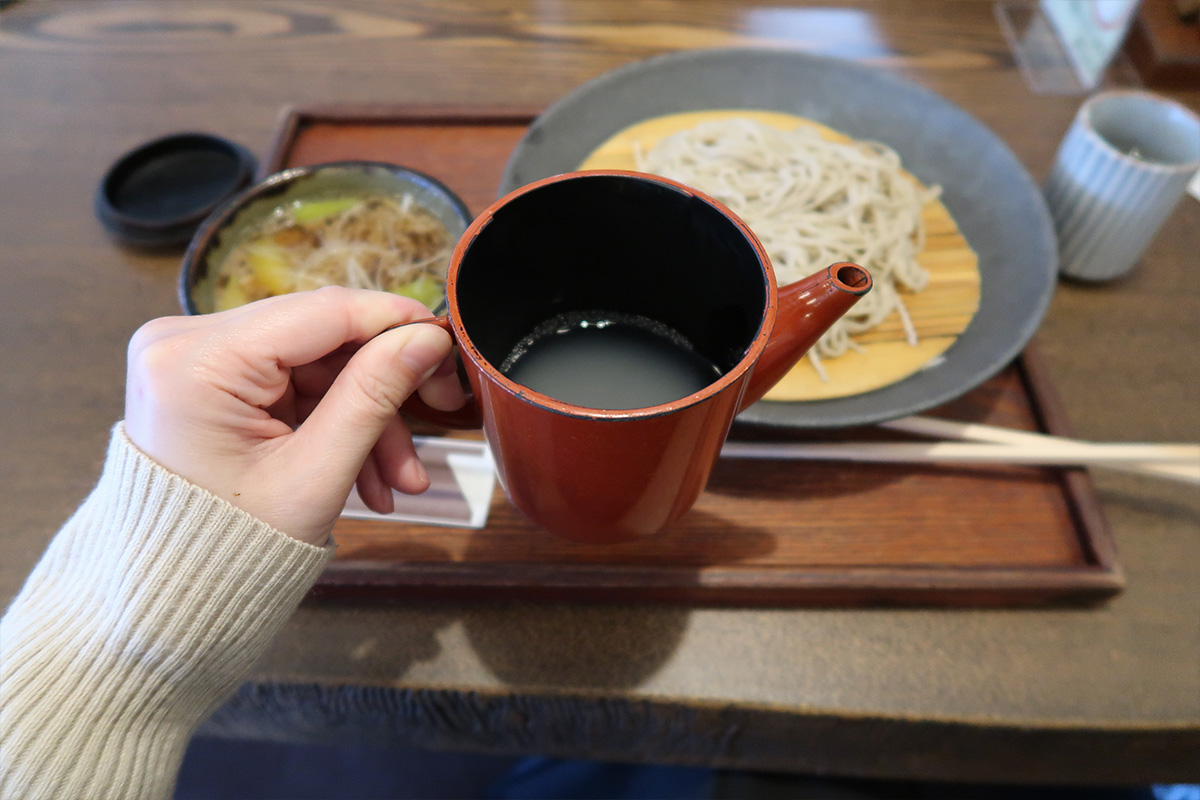 Sobayu (buckwheat noodle soup) is also available!
*Sobayu is rich in nutrients because the protein in buckwheat noodles is dissolved in it. Generally in Japan, Sobayu is tasted in soup after finishing Soba.
"Yamasa Kamaboko's deep-fried conger eel" as a souvenir
Right next to the Yumeno Soba restaurant is a food souvenir shop.
*Kamaboko is a food product made by grinding and processing the flesh of white fish.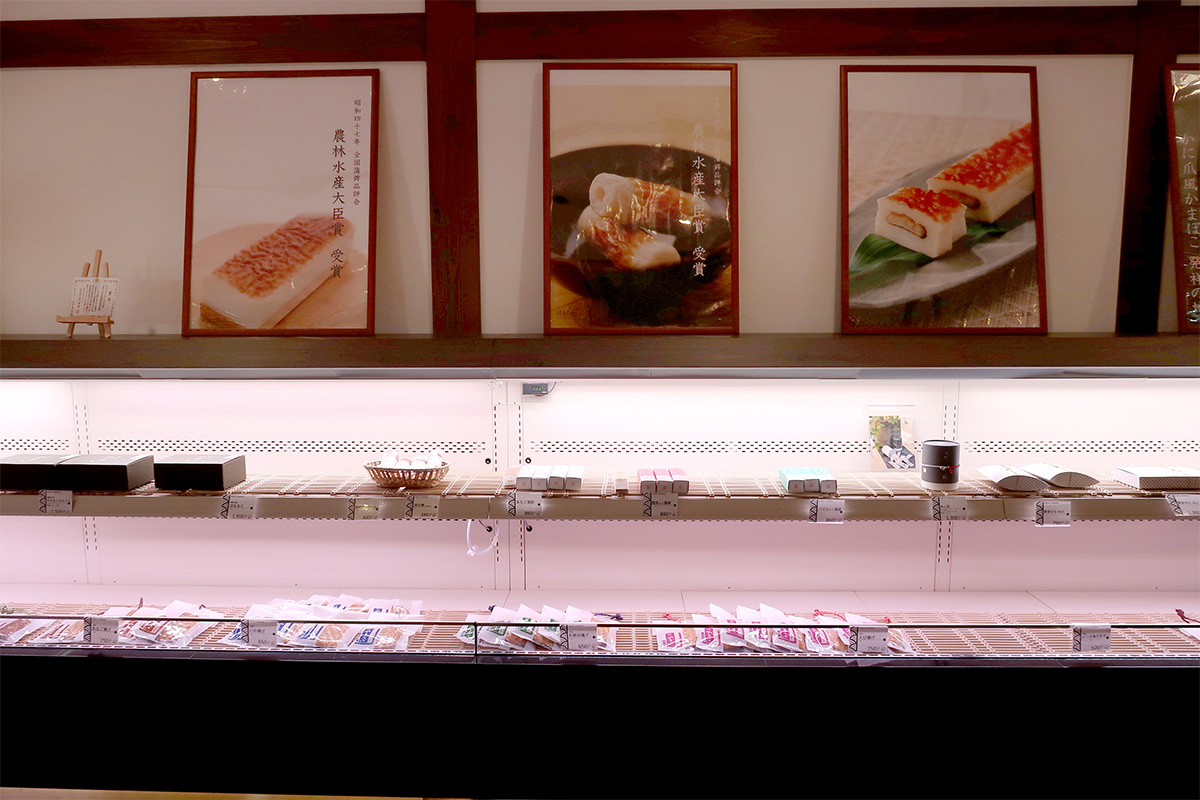 Inside the store, kamaboko are lined up in rows.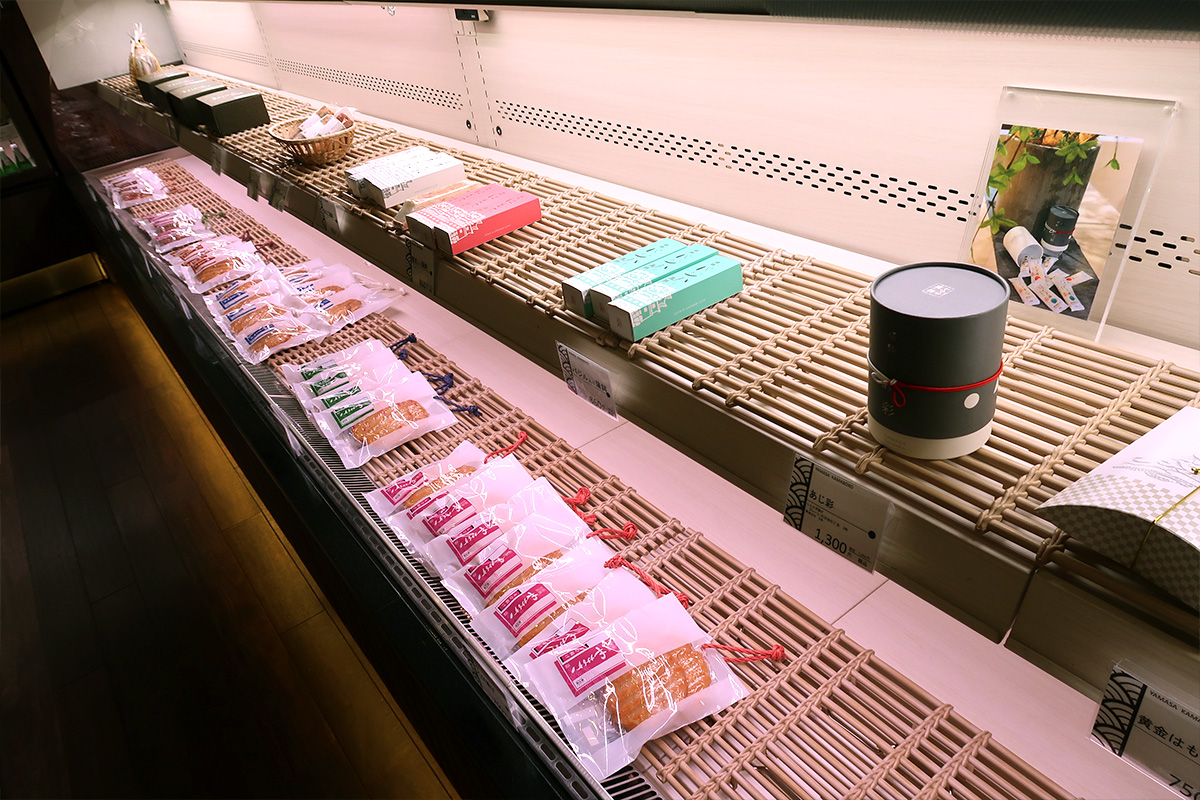 This Kamaboko shop sells products made by a manufacturing plant in Himeji directly.
There are many kinds of Kamaboko. There is simple kamaboko, deep-fried kamaboko, and more.
Kamaboko goes very well with Sake, so you might want to buy some and have it as an evening snack at your hotel.
I chose one called "Anagoage (fried conger eel kamaboko)".
Anago is a specialty of Himeji.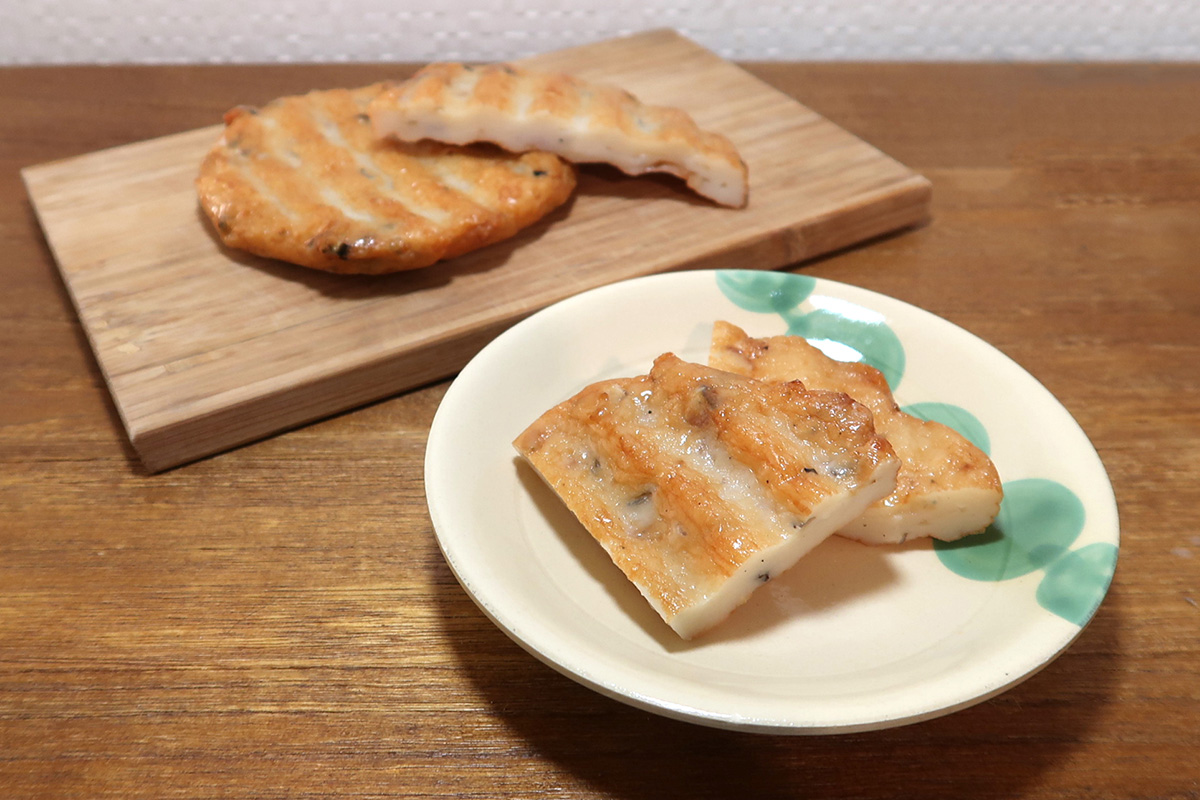 It is packed with the aroma of conger eel and the flavor of seafood. The plump texture makes it very satisfying.
It is good as a snack for Sake, but also goes well with rice.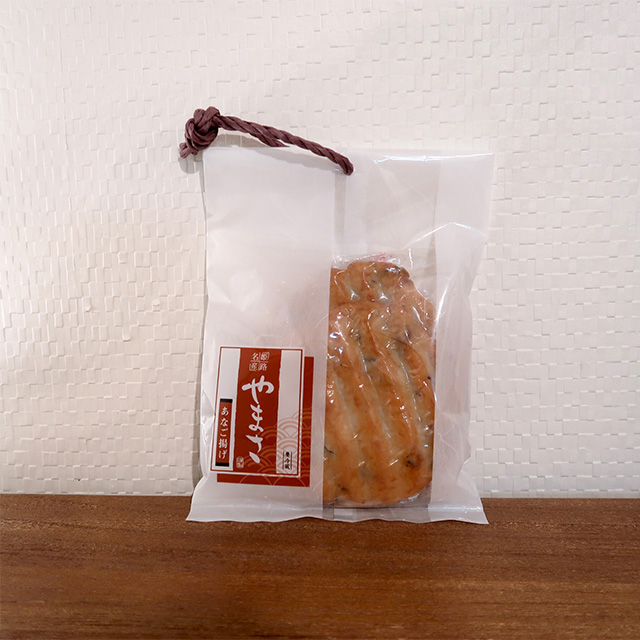 The fact that each one is individually wrapped is also a nice touch! I was able to try many different kinds.
After buying souvenirs, I thought about stopping at other tourist attractions, but my nephew was still small, so I decided to head home.
Himeji is also home to another famous tourist attraction, Himeji Castle, and I would like to come back. It is also easy to get to by train because of the Shinkansen bullet train.
Many visitors to Japan from overseas go to Osaka or Kyoto after seeing Himeji Castle.
Please take a look at it as a reference for your trip.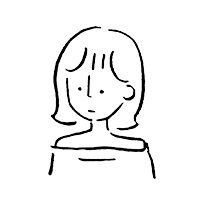 aki