Japanese tea shops in Kyoto that would make great souvenirs.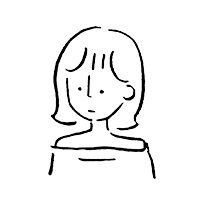 Written by aki
2022.05.08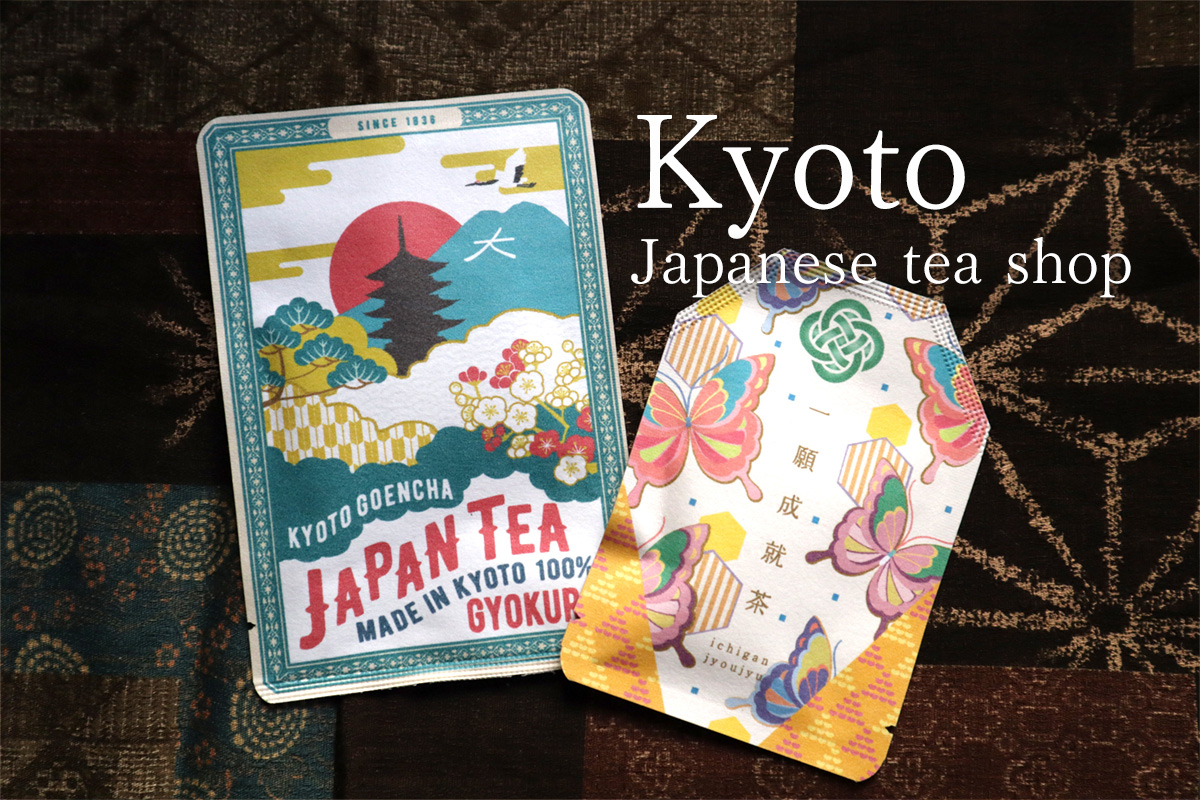 Kyoto is a very popular tourist destination.
Walking along a shopping street in Kyoto, I found a store selling Japanese tea in a very cute package!
The shop is called "Kyoto Gyokuroen no Goencha".
Each package is cute and has a cute Japanese design.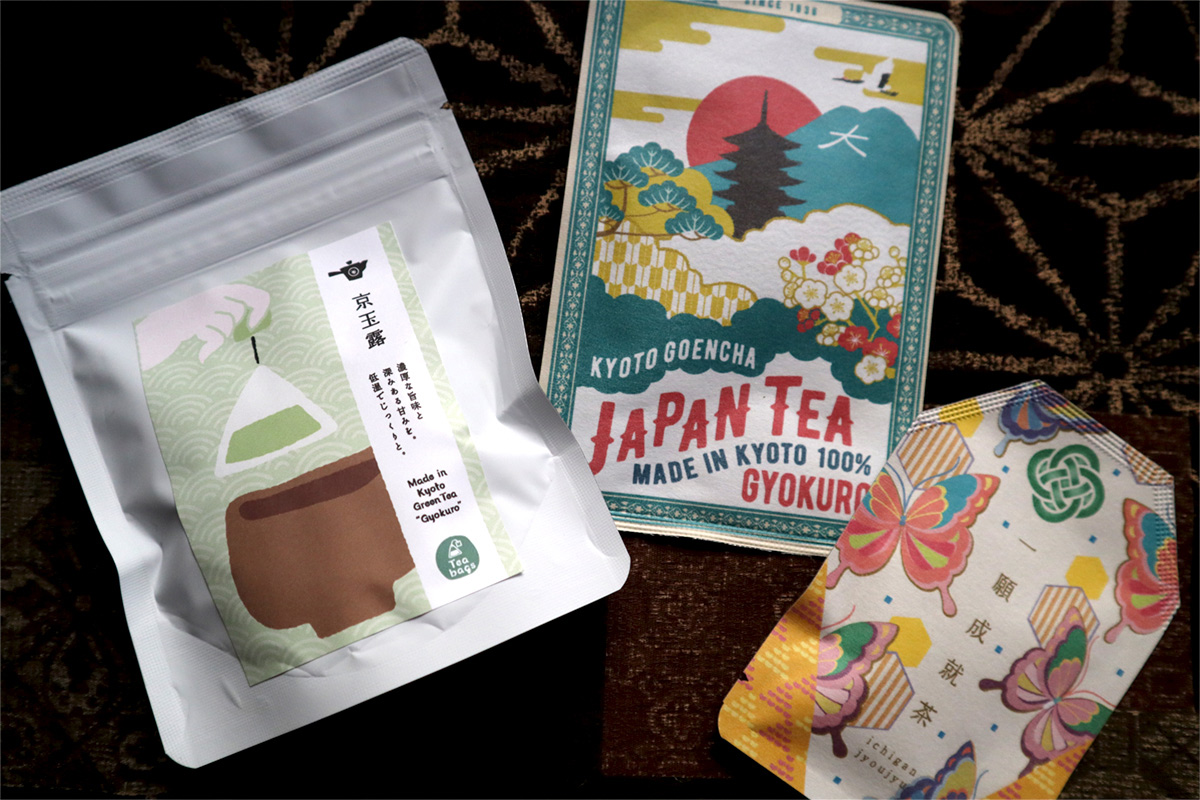 Here are the Japanese teas I bought
What I thought was the cutest was the omamori-shaped package.
*Omamori is japanese good luck charm.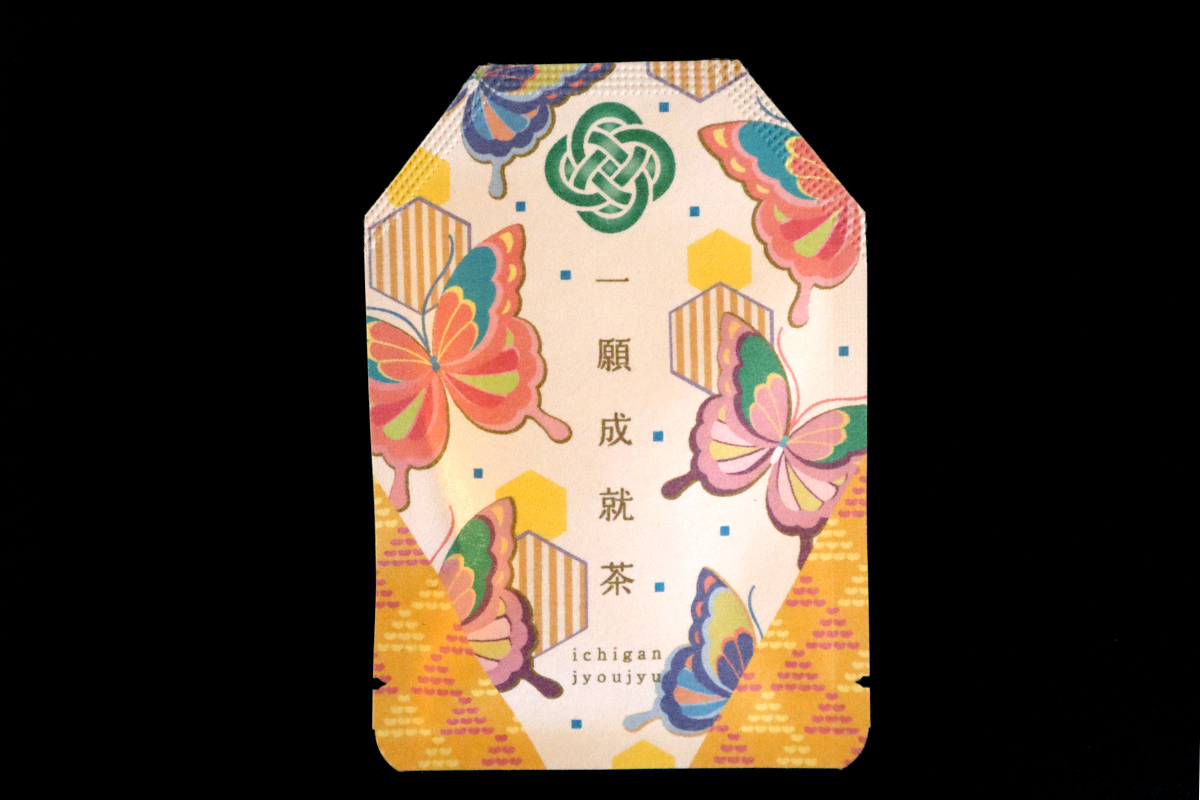 The package is labeled "Ichiganjyoujyu".
It is said to have been created in hopes of "opening up a spectacular future" and "removing bad luck!"
This is tea with " (BIG BOSS)" written on the package.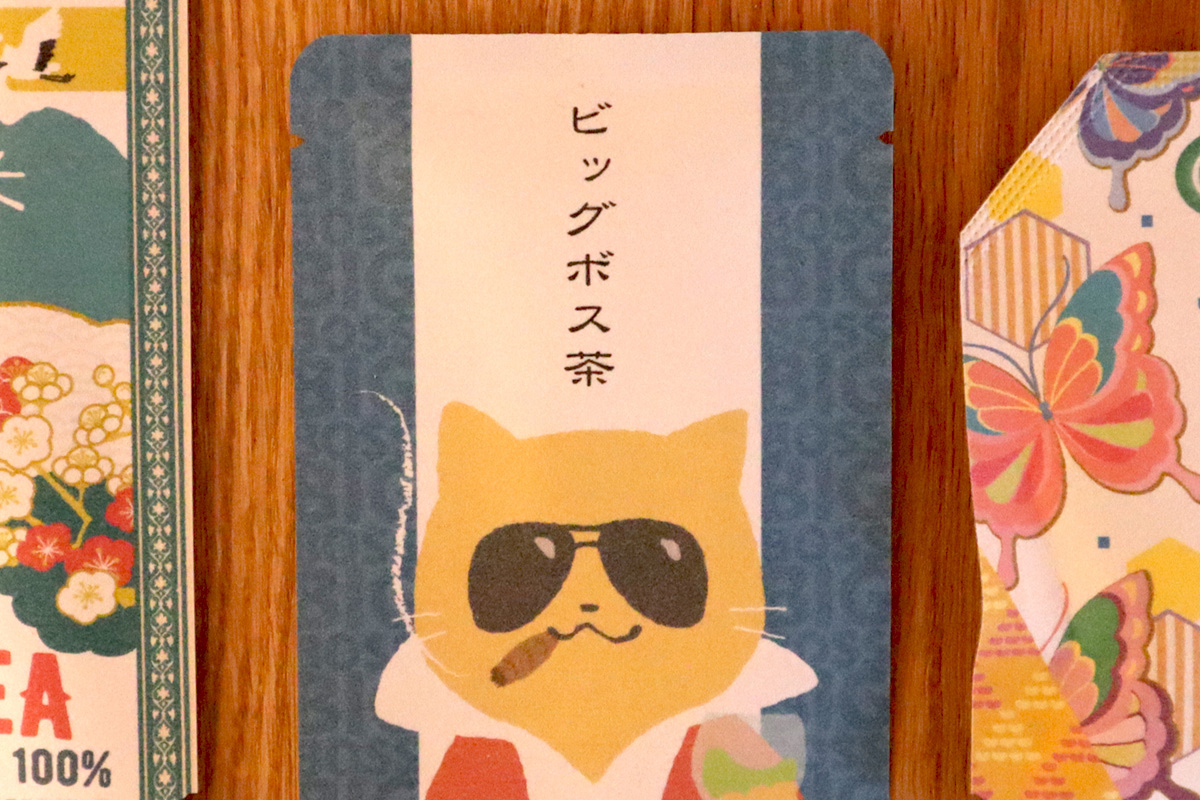 The cat is wearing sunglasses and is very cute.
"BIGBOSS" is the nickname of a popular Japanese professional baseball manager.
I also found some Japanese-looking packages!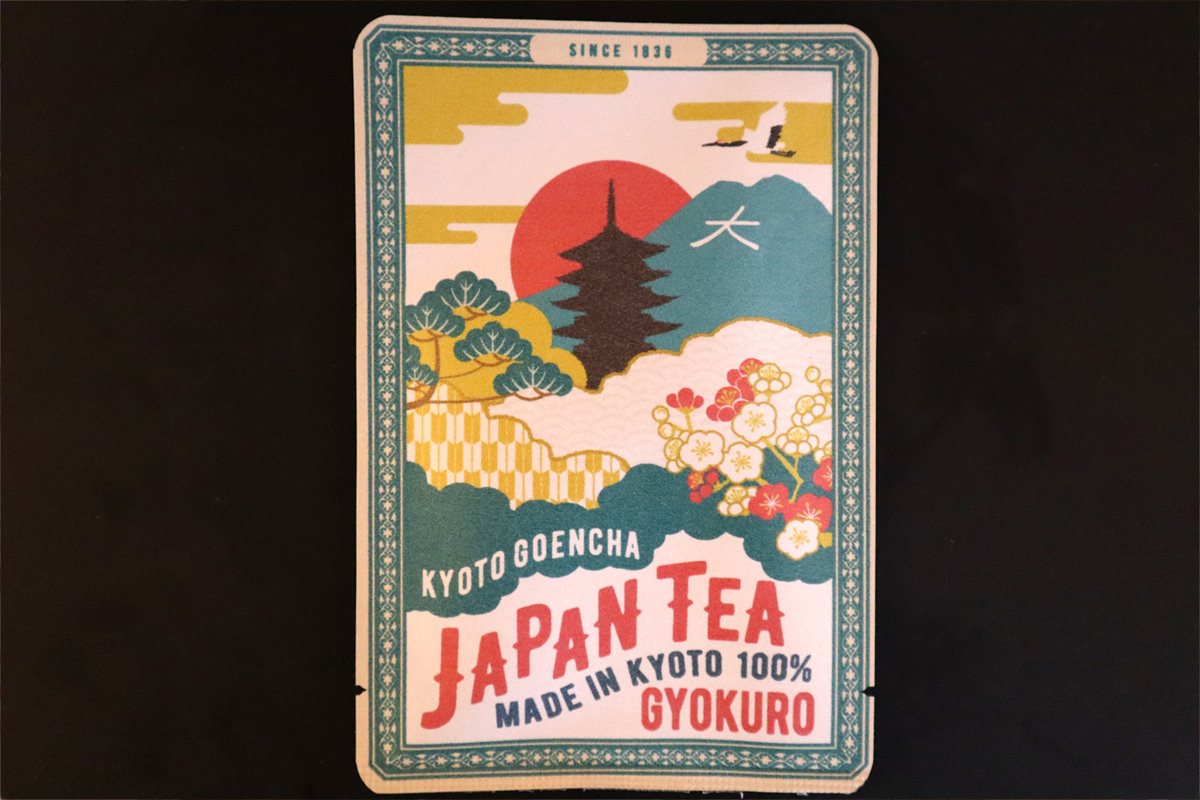 Both teas had 1~2 gyokuro tea inside.
They would be good for handing out as souvenirs.
I bought some gyokuro and drank it at home.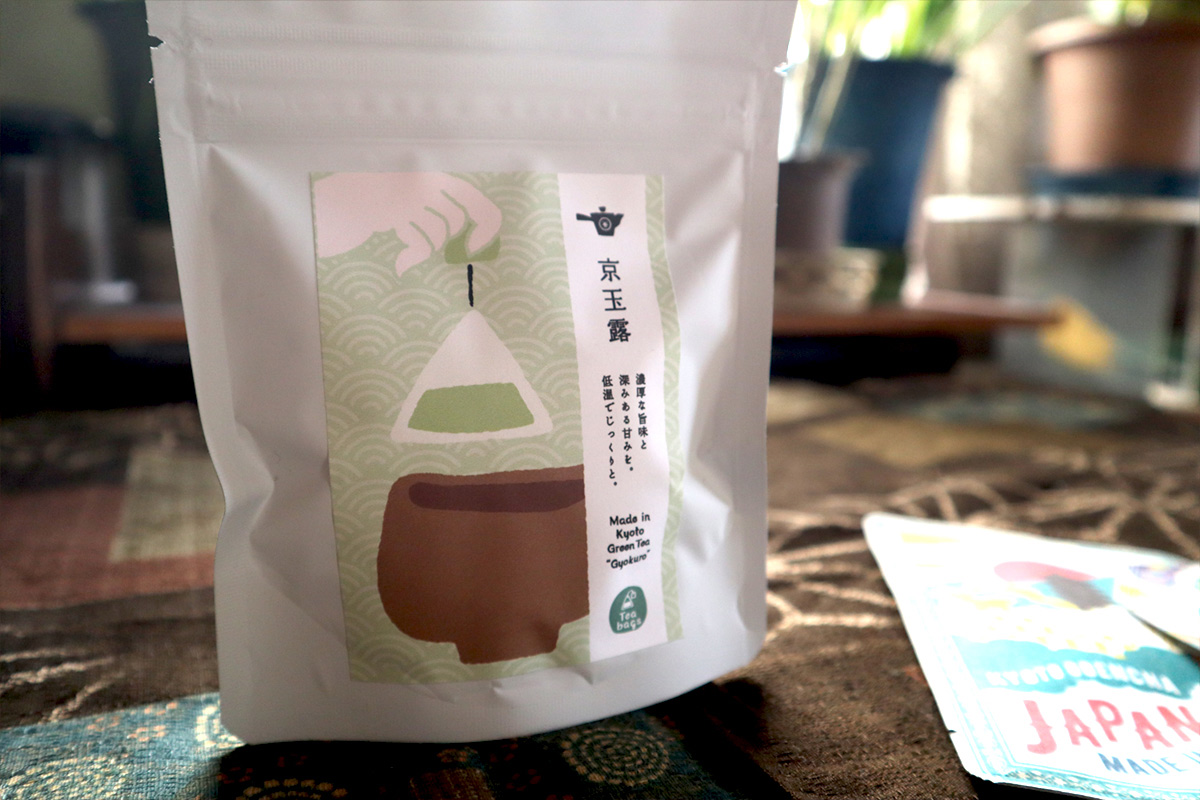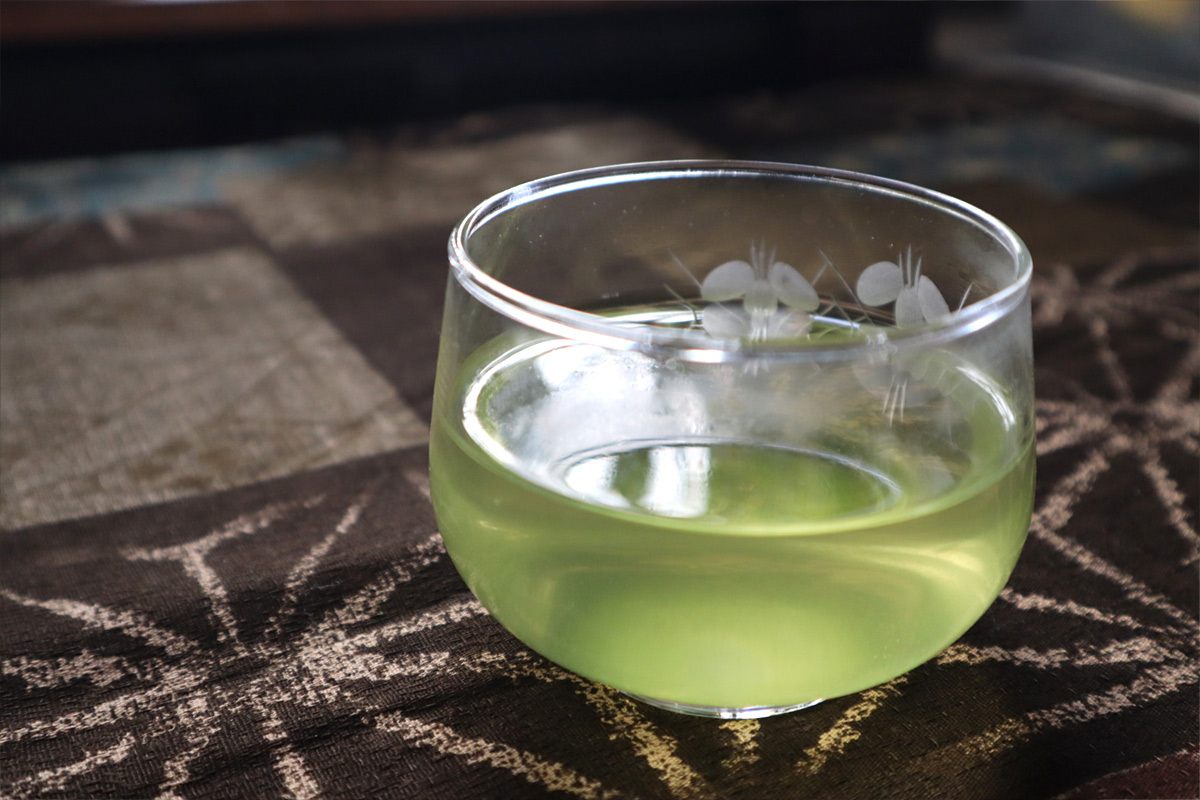 Cold gyokuro has a sweeter, more refreshing taste than when served hot.
Just pour 250-350 ml of water into one tea bag and chill in the refrigerator for 4-5 hours.
I also drank some genmaicha (brown rice tea).
When you pour hot water, the steam gives off a very nice rice aroma!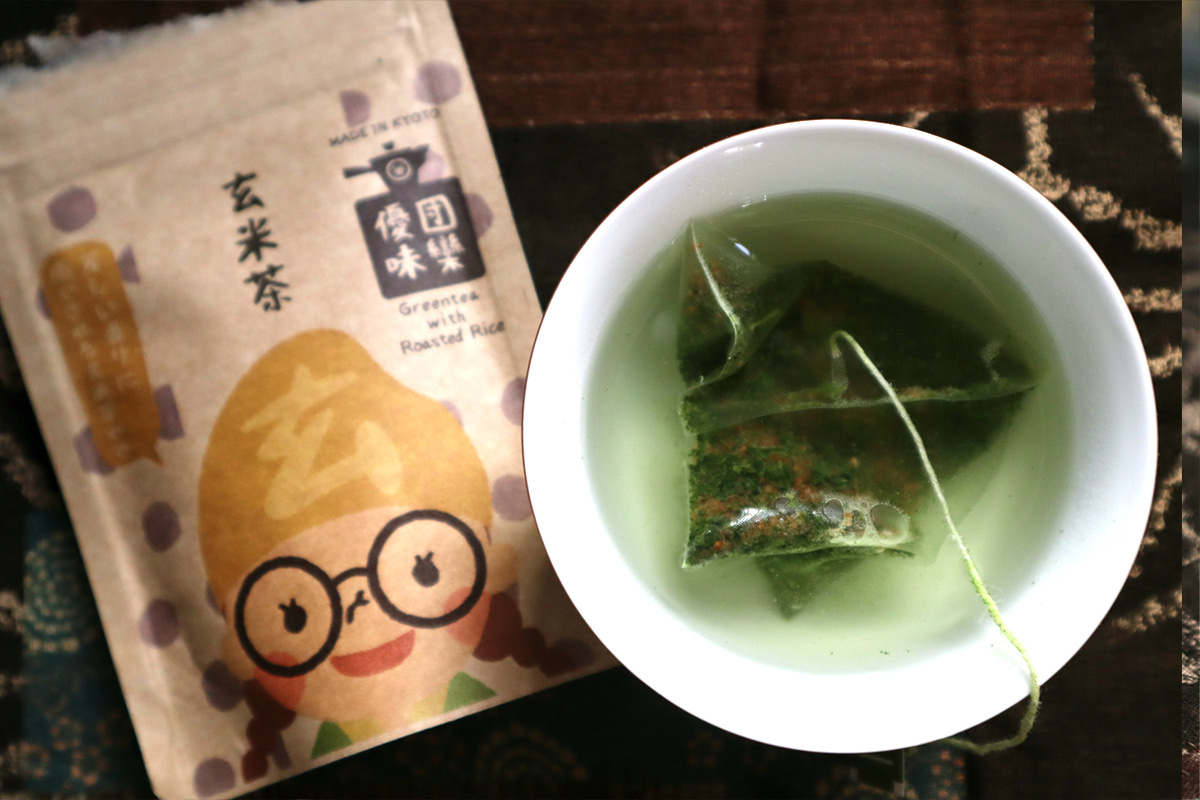 If you're ever in Kyoto, stop by and take a look at their store!
At the shop, you can buy a variety of Japanese teas such as gyokuro and genmaicha.
The staff was looking forward to "I want many tourists to know the deliciousness of Kyoto tea again someday."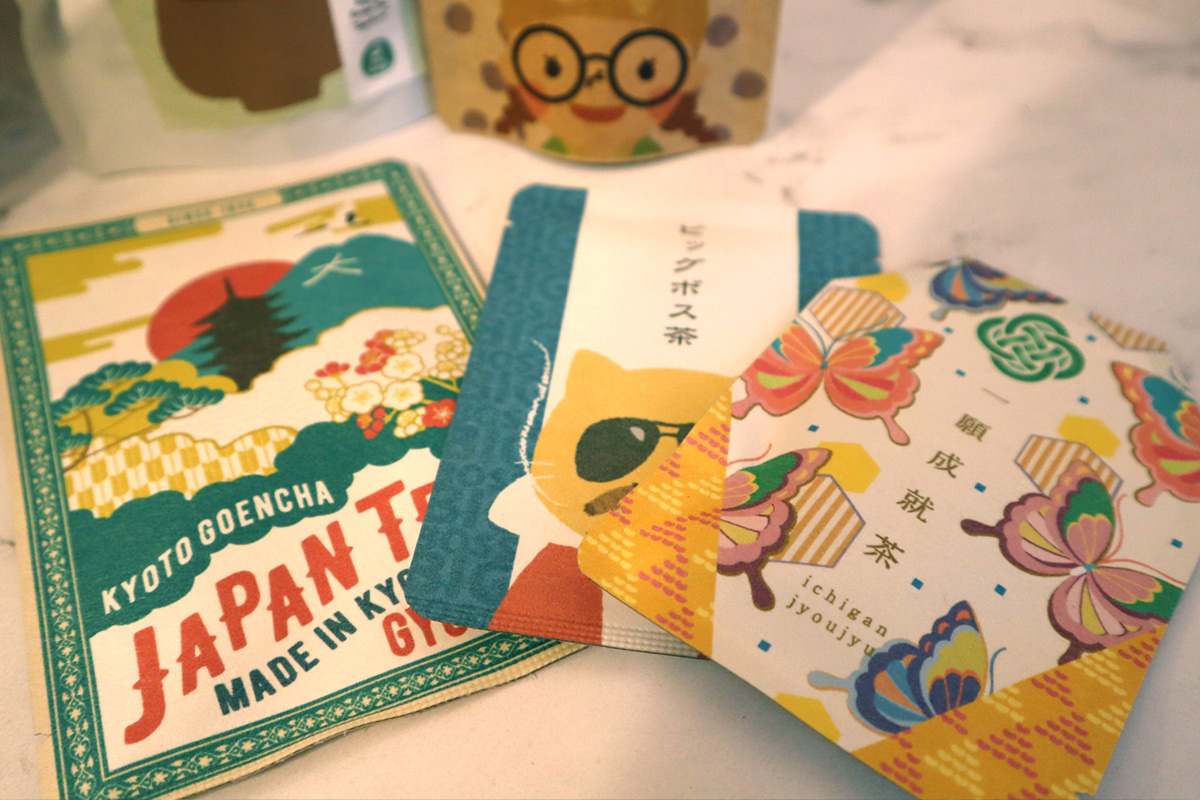 The packaging of all products is cute, so be sure to take a look at the store when you come to Kyoto!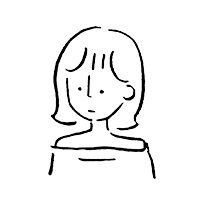 aki