Shodoshima day trip!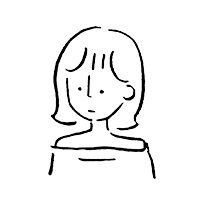 Written by aki
2022.12.26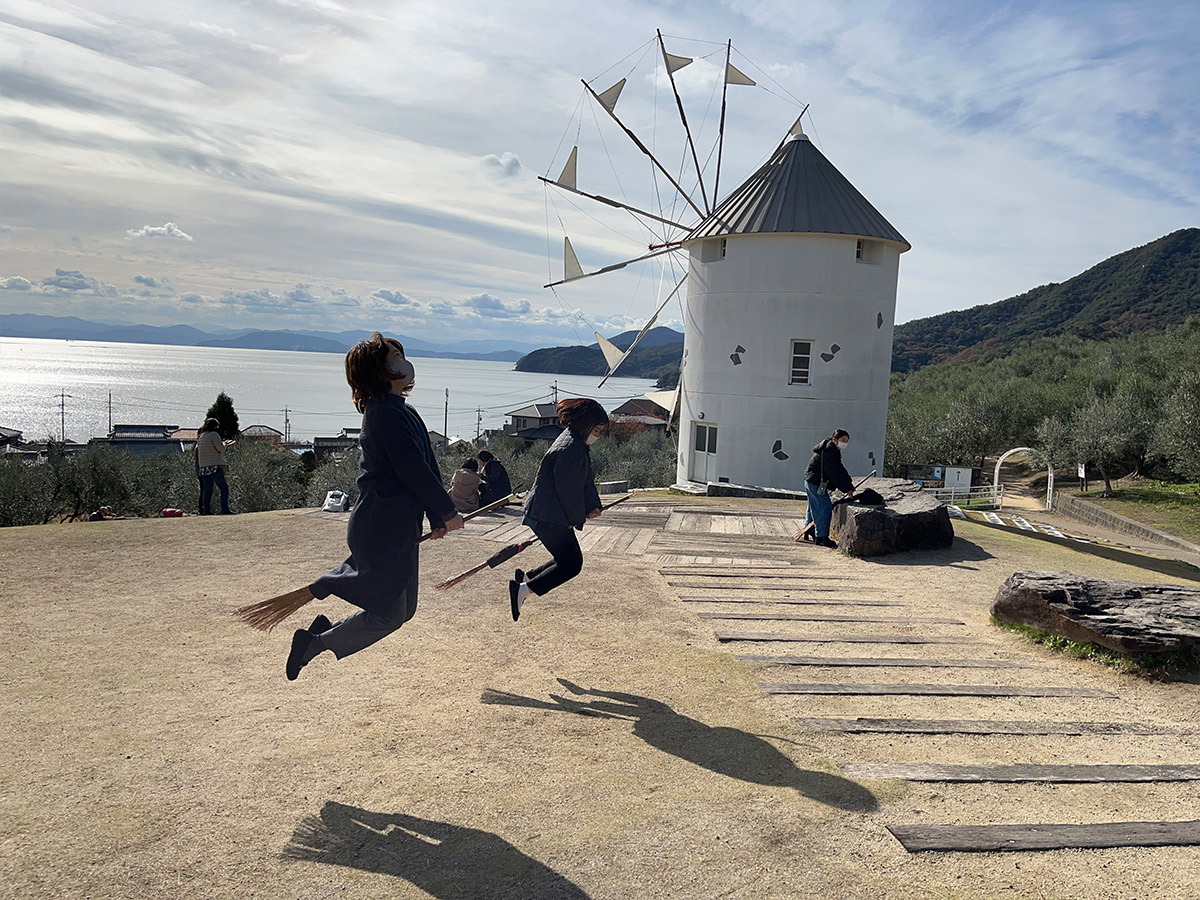 I took advantage of my vacation to go on a day trip to Shodoshima with a friend!
It is a bit of a hard schedule, but I hope it will be helpful to someone. Here's a model course for you!
Sailing from Himeji Port to Shodoshima!
The day before, I was in Osaka on business. I stayed overnight in Osaka and had a friend pick me up at dawn by car.
It is to catch a ship departing from Himeji Port at 7:15 in the morning.
I had planned to drive around Shodoshima, so I boarded the ferry with my car.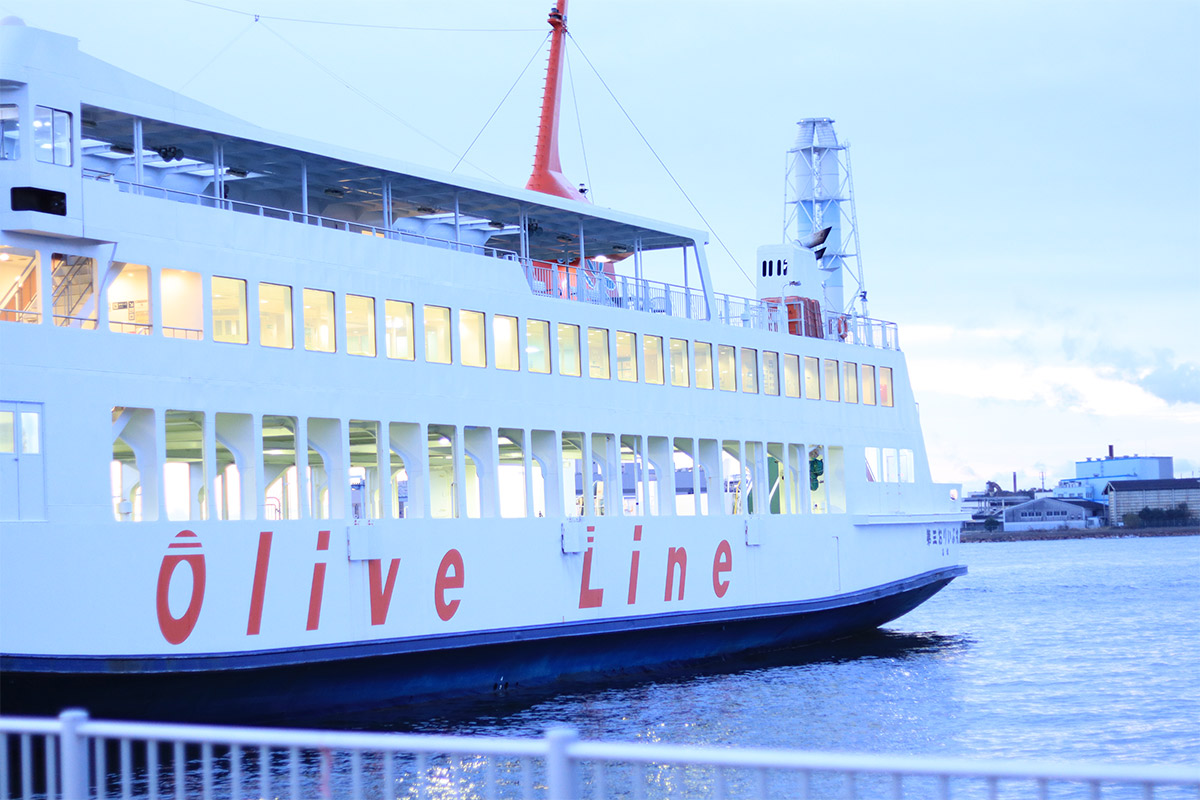 A large ship called the "Olive Maru No. 3".
Since it was the first boat on a weekday morning, the number of passengers was small and we were able to relax very much.
By the way, seats are unreserved.
The inside of the ship is very clean and beautiful.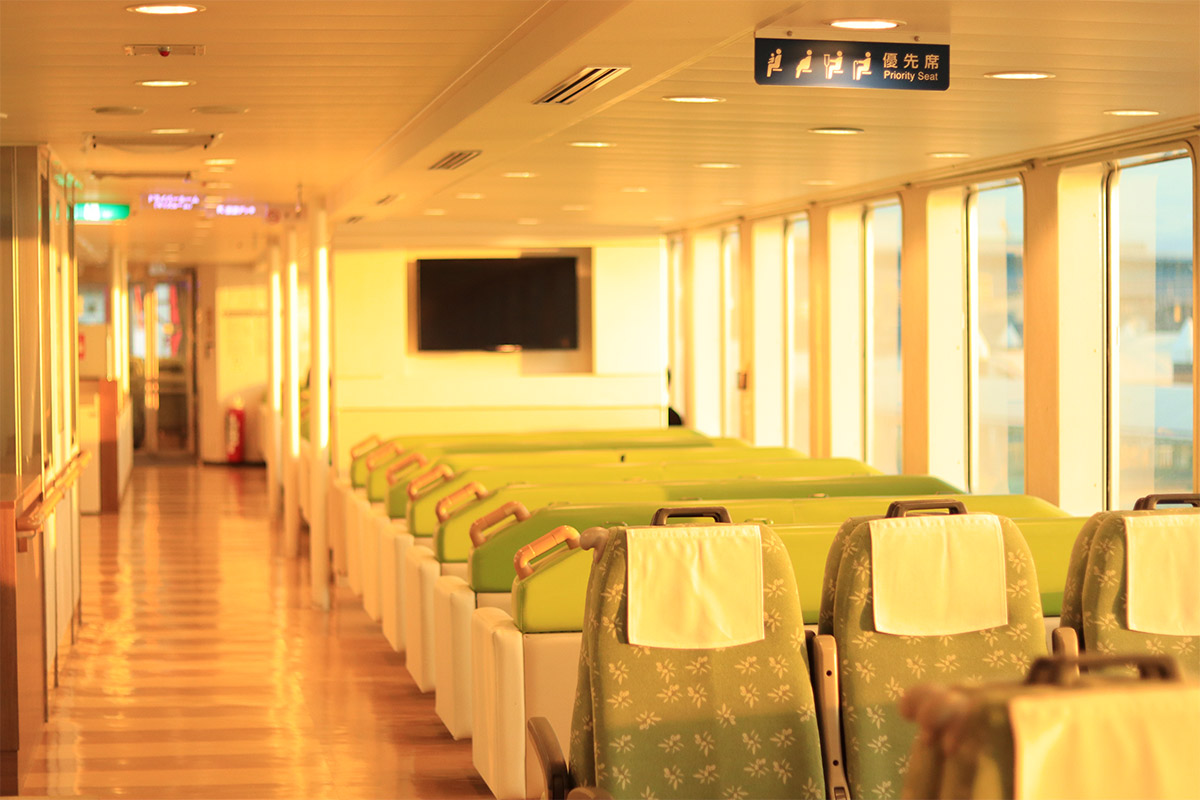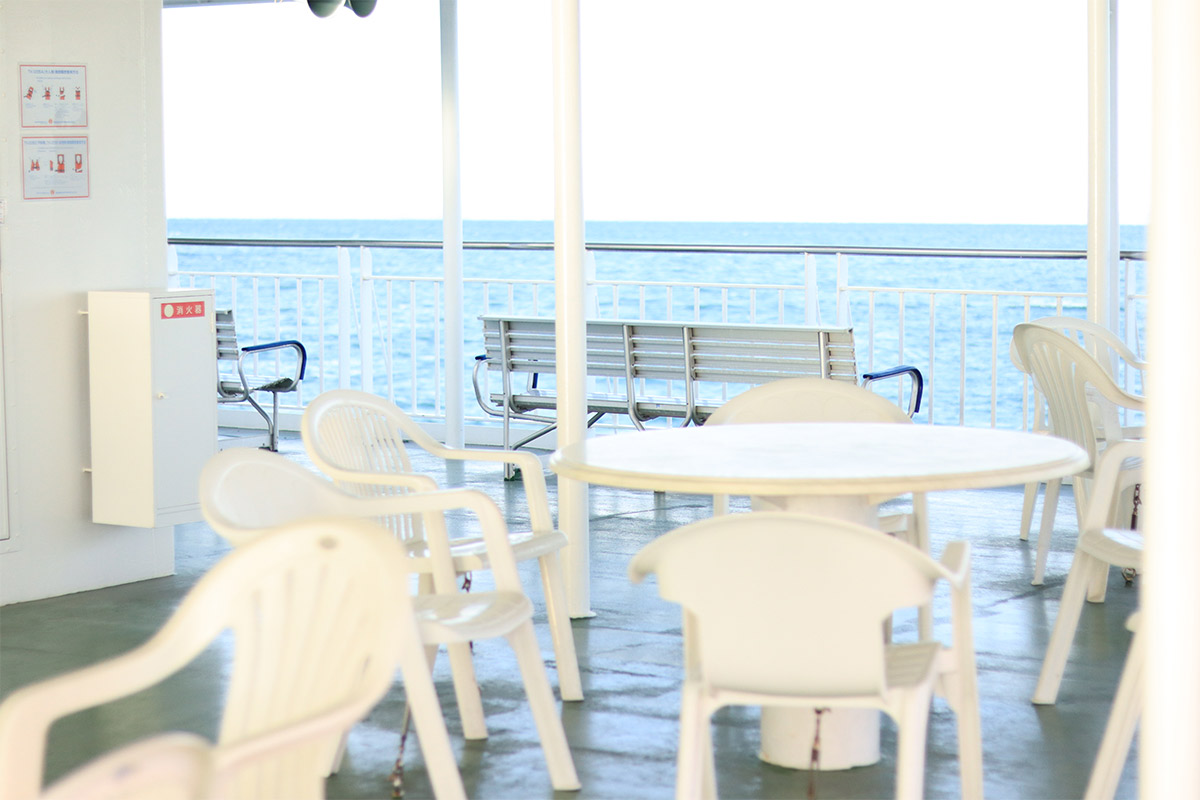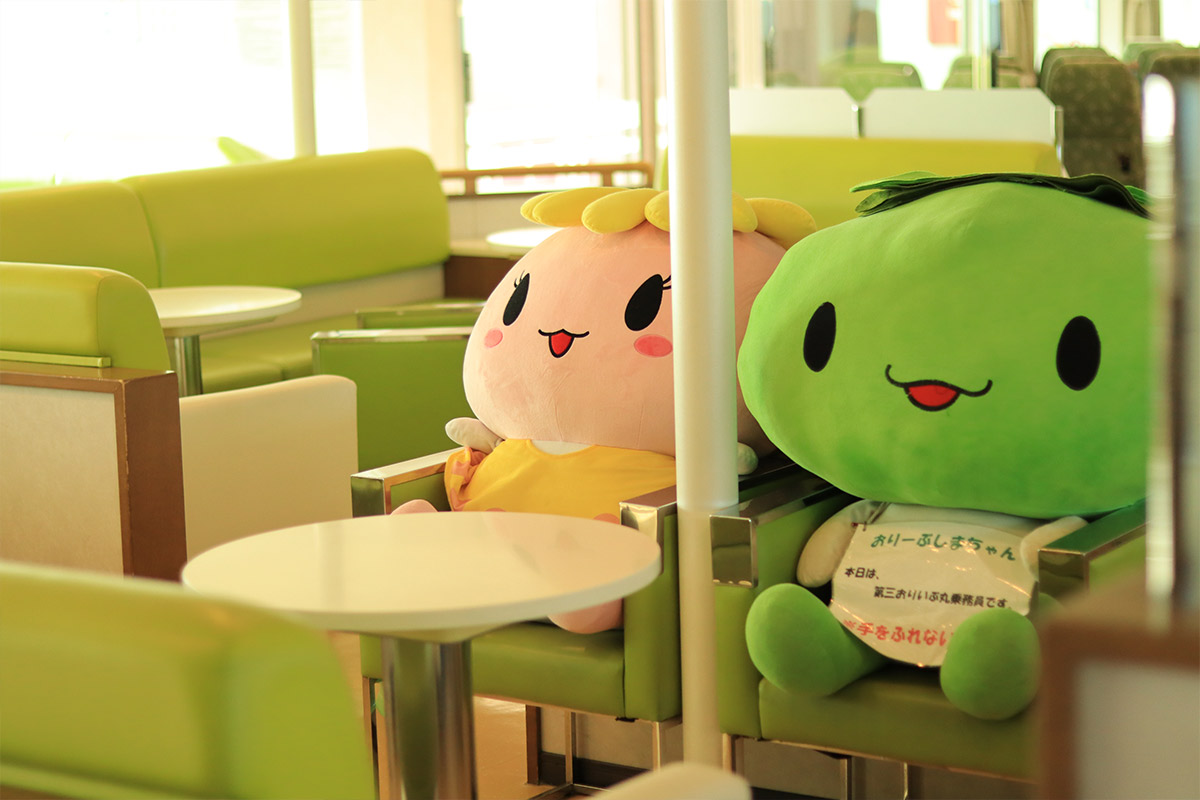 The morning sun is shining and the warm weather is very pleasant. I slept for a little while.
Two hours after leaving Himeji Port, we finally arrived at Shodoshima.
We arrived at Fukuda Port, a port in the northern part of Shodoshima.
To a roadside station where the remnants of quarrying still remain.
After getting off the boat by car, we first headed for the roadside station (rest area).
Roadside Station, Minato Oasis "Osaka Castle Remnants Stone Memorial Park"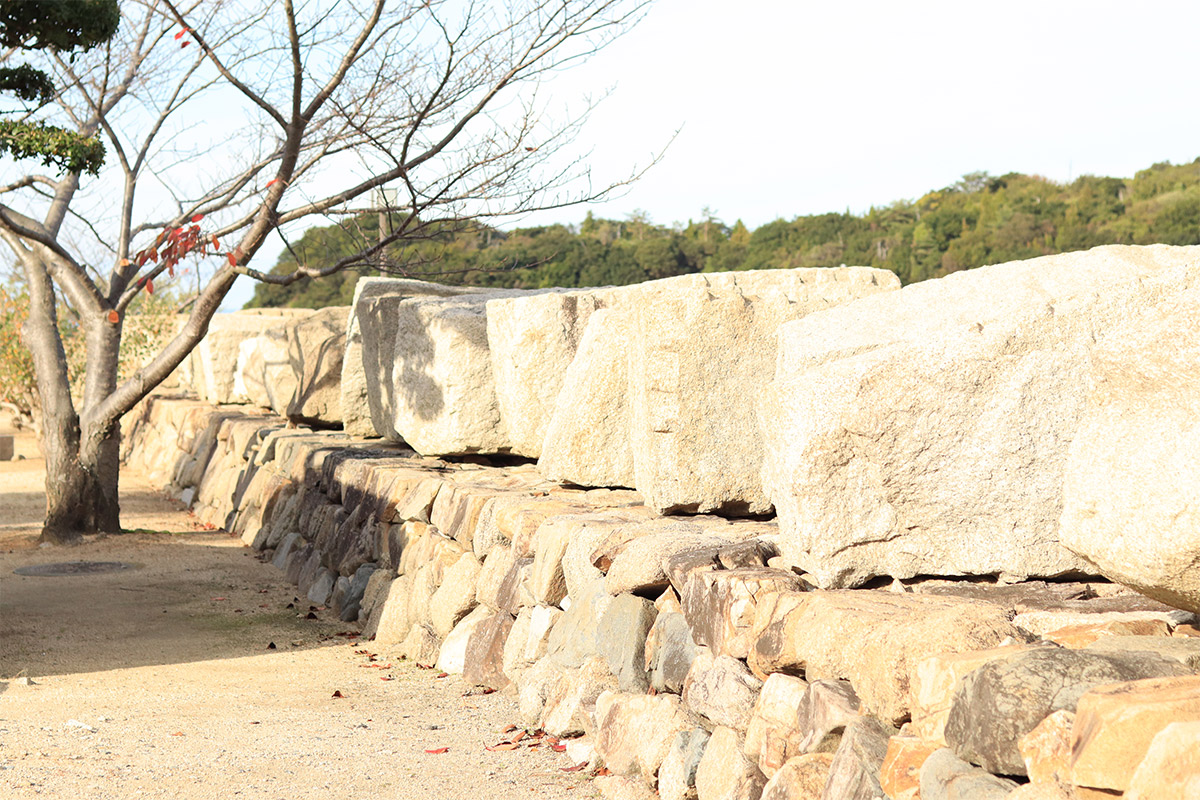 There are a lot of stones here and there.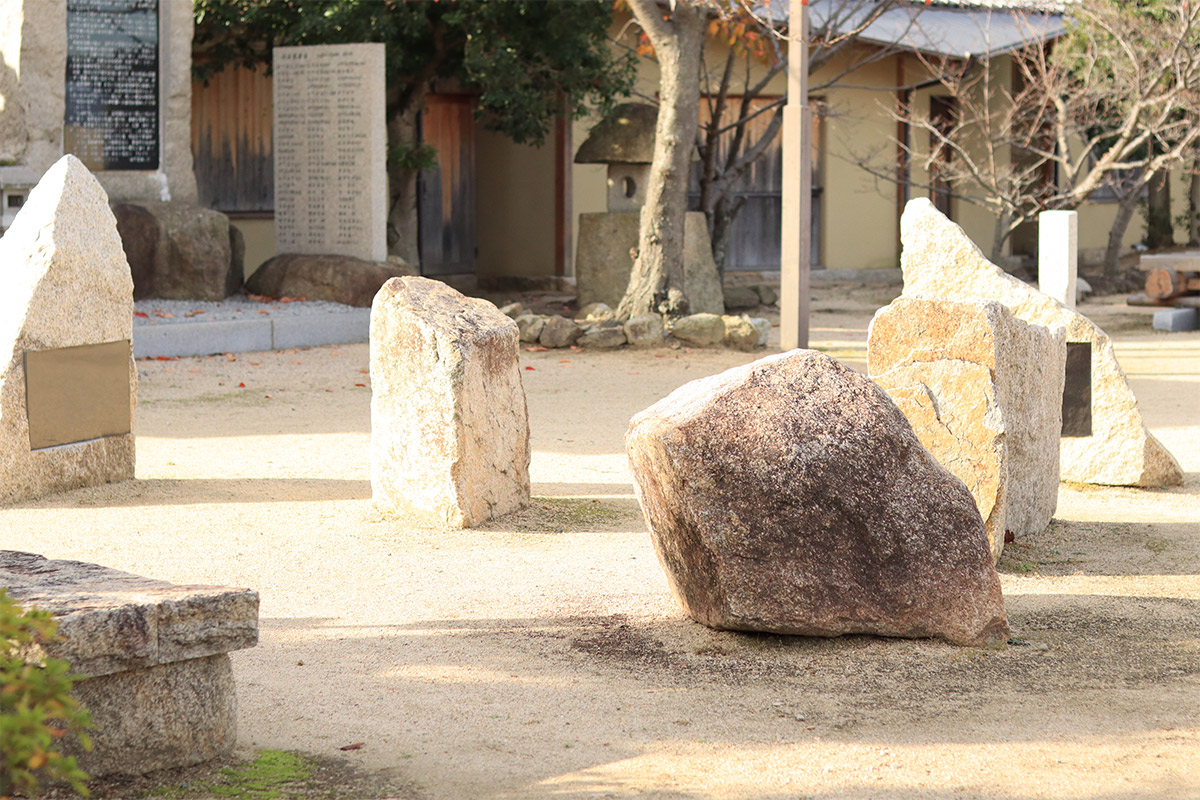 According to the explanation, the stones placed here were quarried to repair Osaka Castle.
Although they were cut out, they ended up not being used, and about 40 of them remain at this site.Tools used to transport stones at that time were also placed there.
Incidentally, it is also known as "Zannen ishi(regret stone)".
On the grounds, I found something unusual.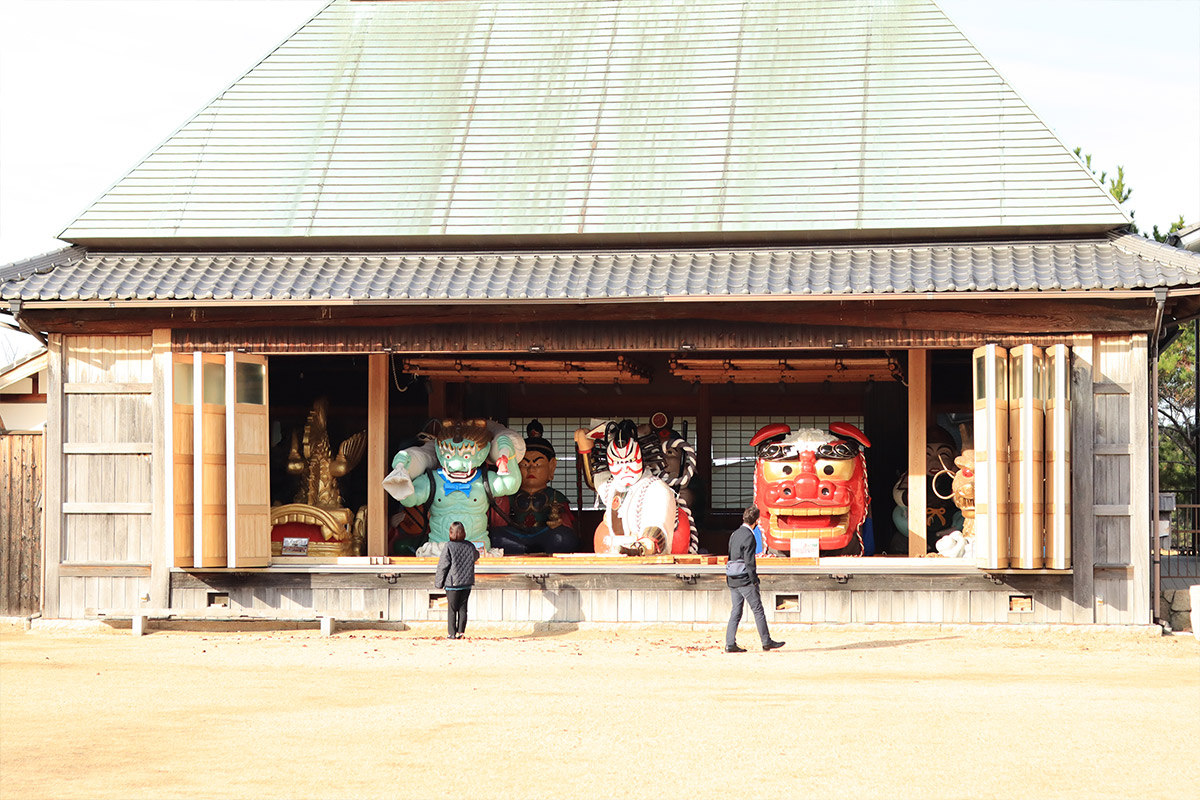 It is a handmade mikoshi(portable shrine) used at festivals.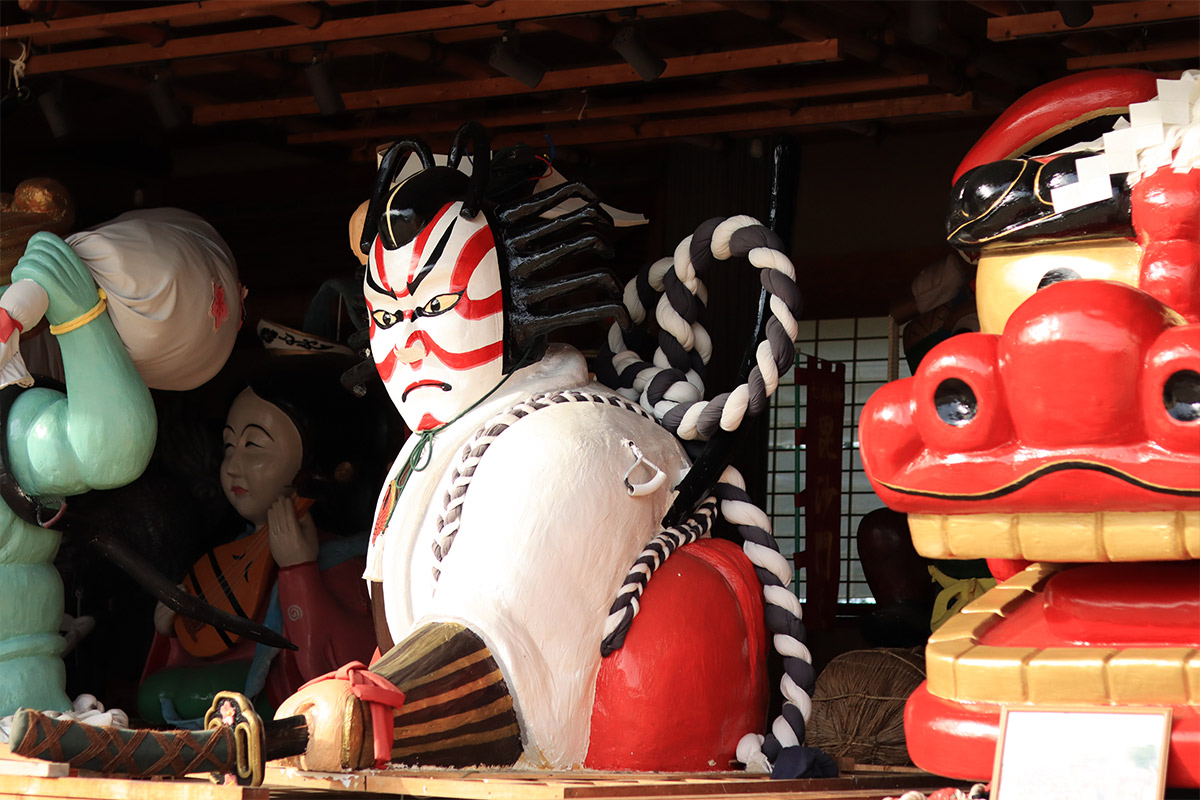 It is very elaborately made.
Romantic sand road "Angel Road"
Then, go to the sights.
Known as "Angel Road," it is one of the most popular tourist spots on Shodoshima.
Angel Road
Park your car in the parking lot and walk to Angel Road.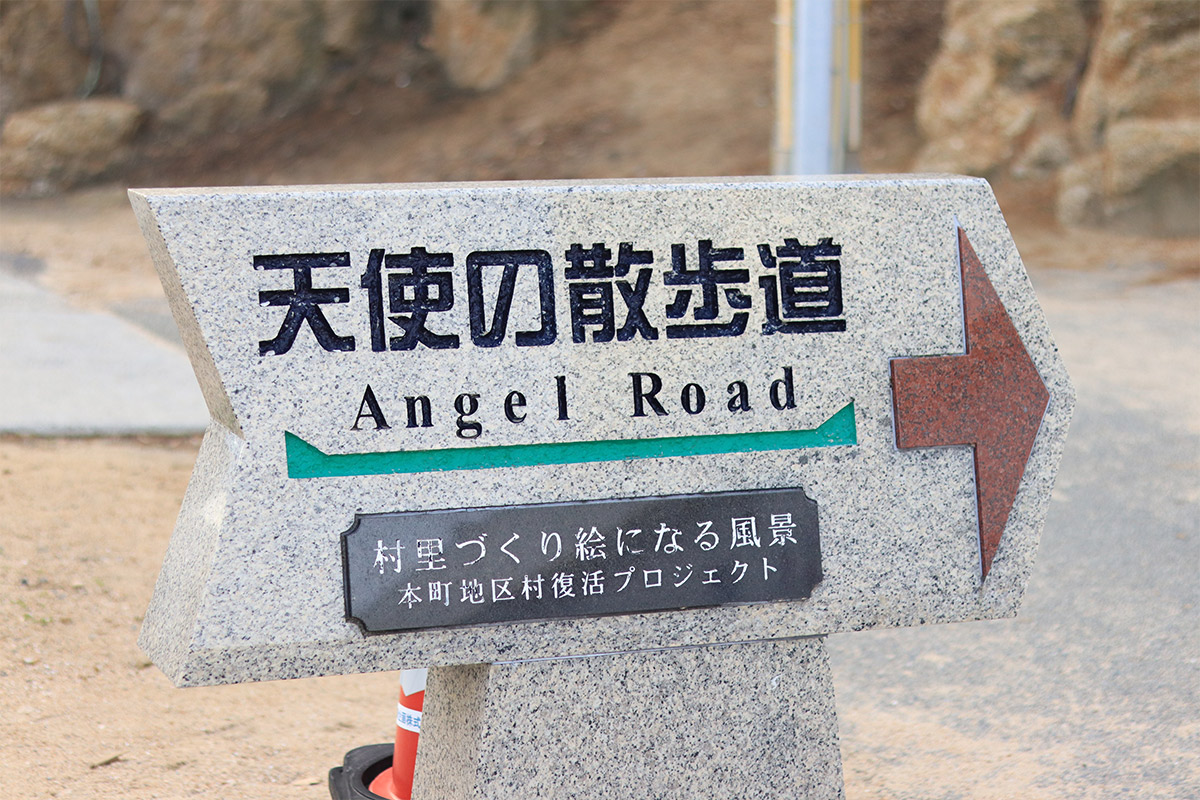 I found a white post. Cute!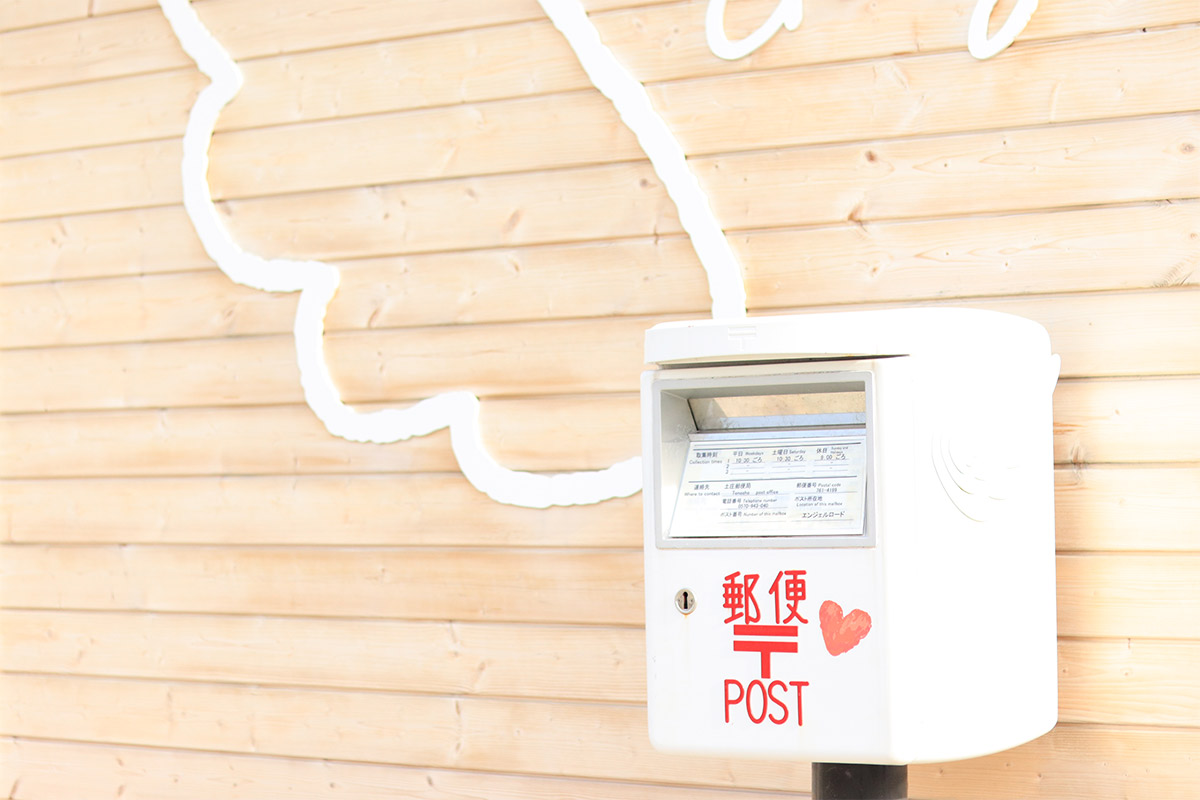 Angel Road appears twice a day for about 6 hours, about 3 hours before and after low tide. The time changes daily depending on the tide.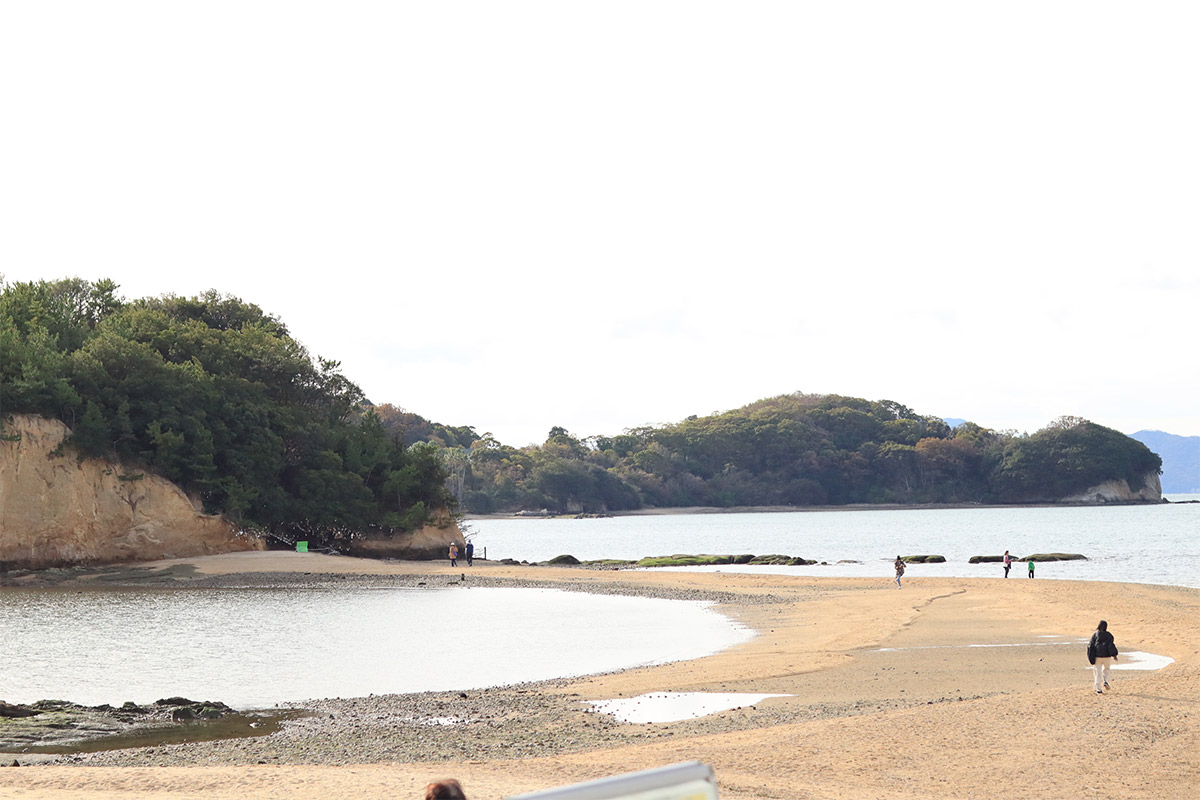 They had a beautiful sand road!
After crossing the sand path, heart-shaped tags with wishes written on them were hung from the trees.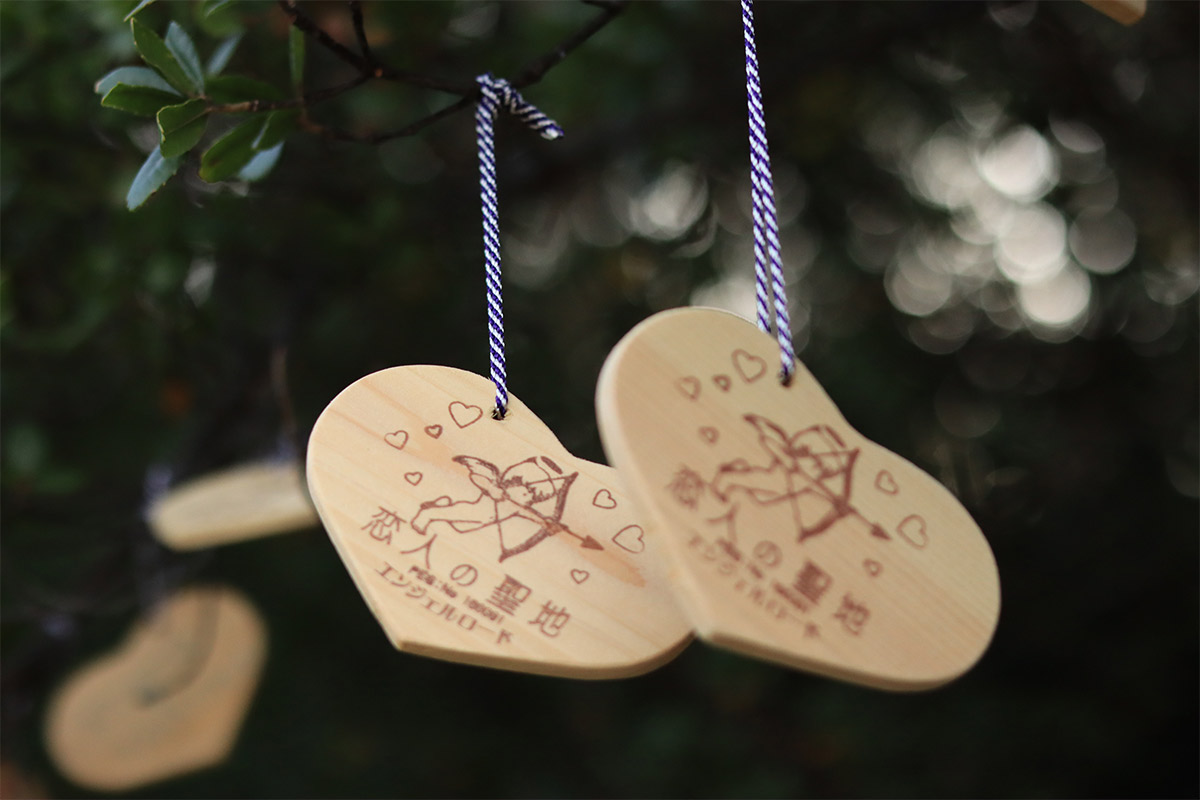 It is said that if you cross the sand path hand in hand with your loved one, your wish will come true. It is romantic, isn't it?
Near the souvenir shop, there was a bench where you can become an angel.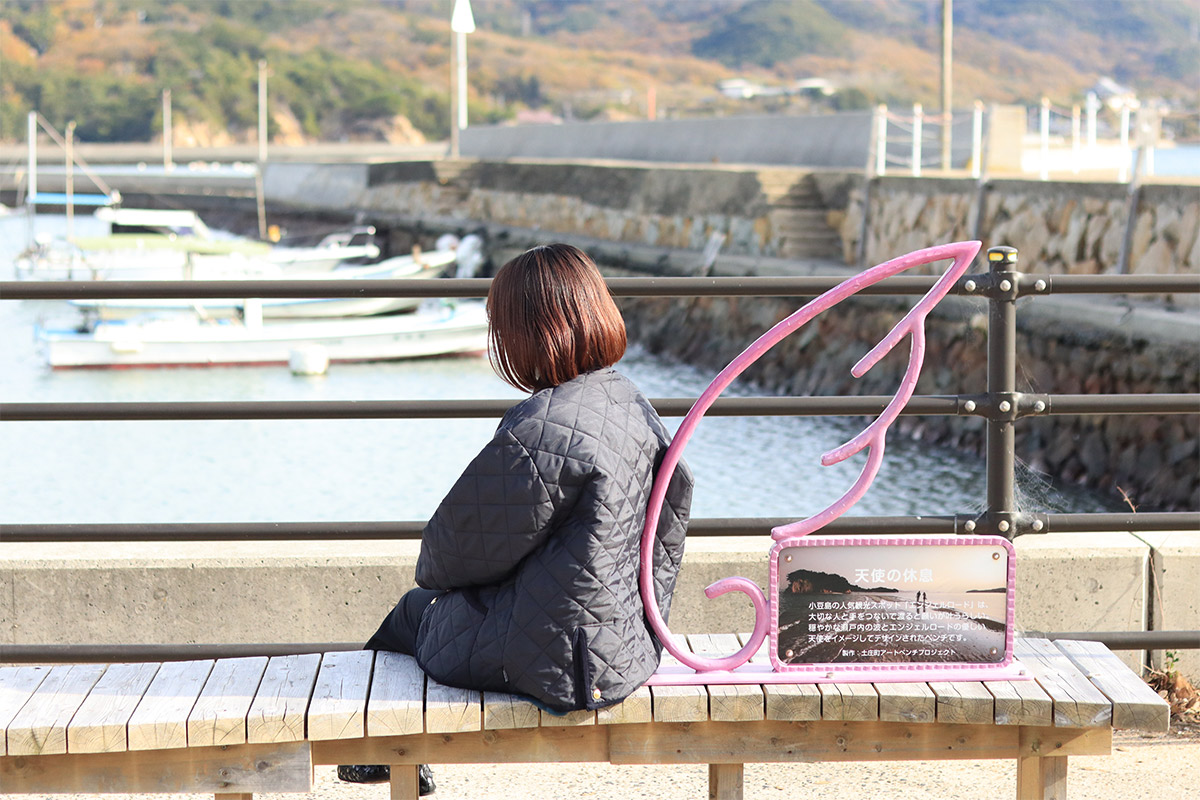 There was a "karakai jouzu no takagi-san" can badge for sale. I have never seen this anime.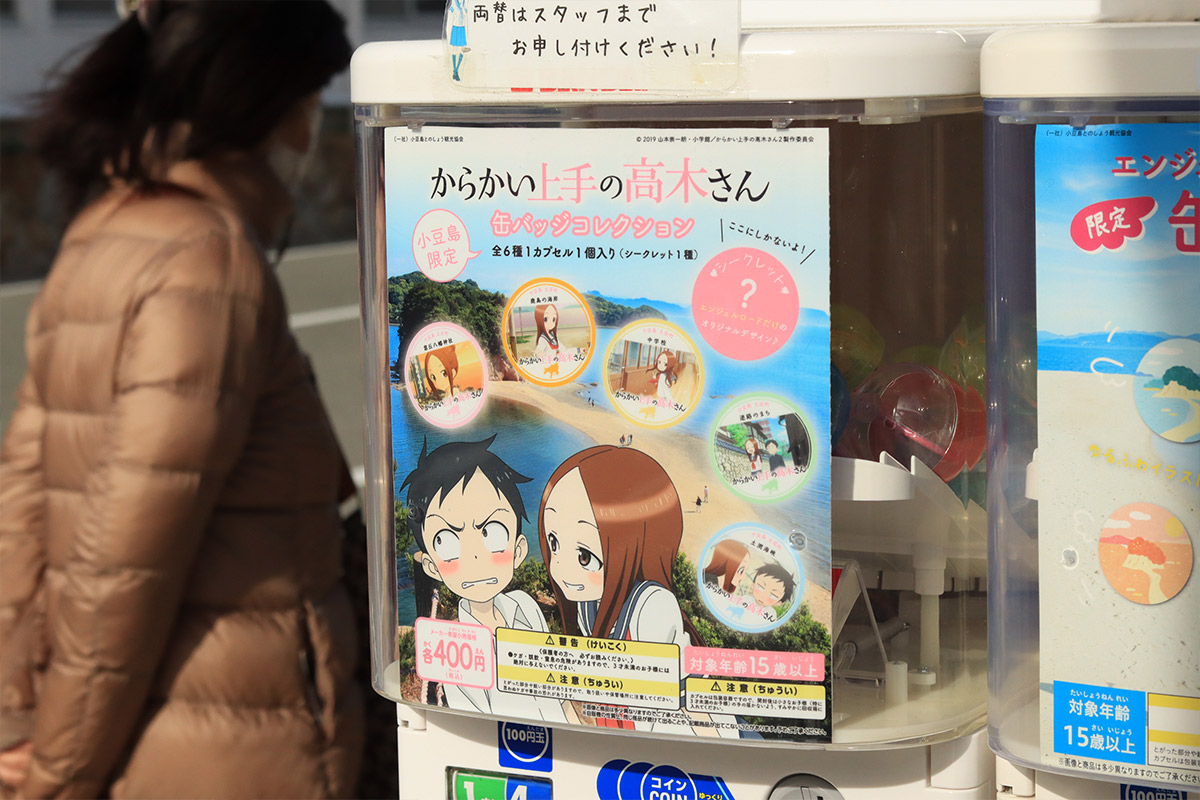 Speaking of Shodoshima… the island of olives!
After visiting the tourist attractions, we next went to an olive grove to feel the uniqueness of Shodoshima.
They have been growing olives on Shodoshima Island for about 100 years.
The climate of Shodoshima is warm and rainy, much like the Mediterranean Sea, making it easy to grow olives.
Kagawa Prefecture, where Shodoshima is located, produces a whopping 97% of Japan's olives!
Shodoshima Olive Garden
We were there in late fall. The olives were almost harvested, so we did not see many olives in the olive grove.
Still, we did get to see a few olives!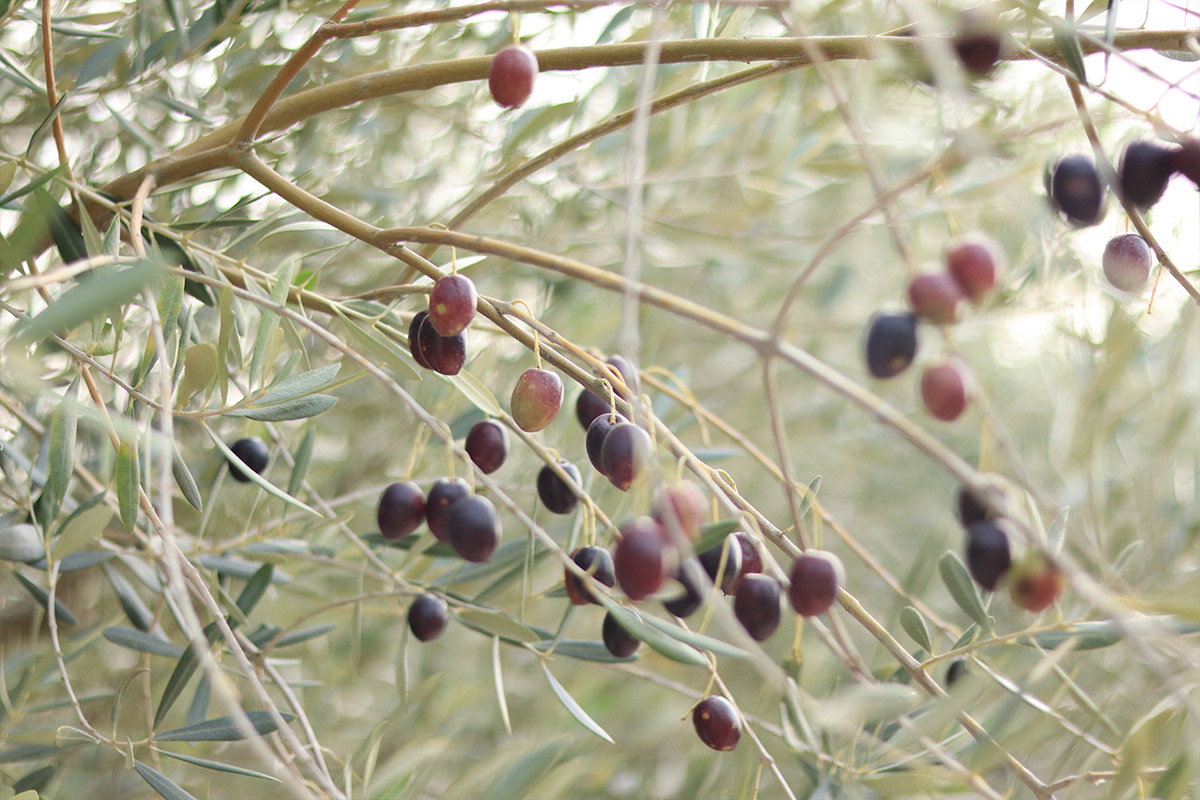 Also, the view was very nice.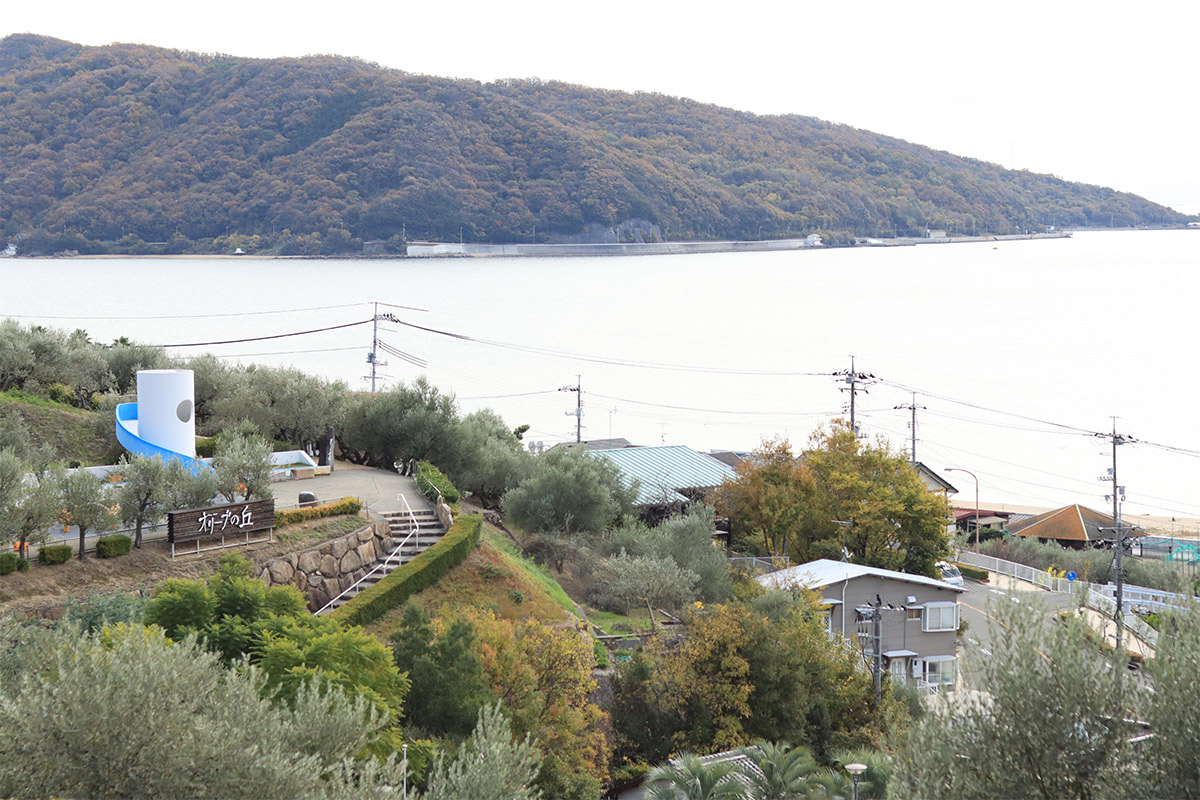 Polka dot post! The colors really pop.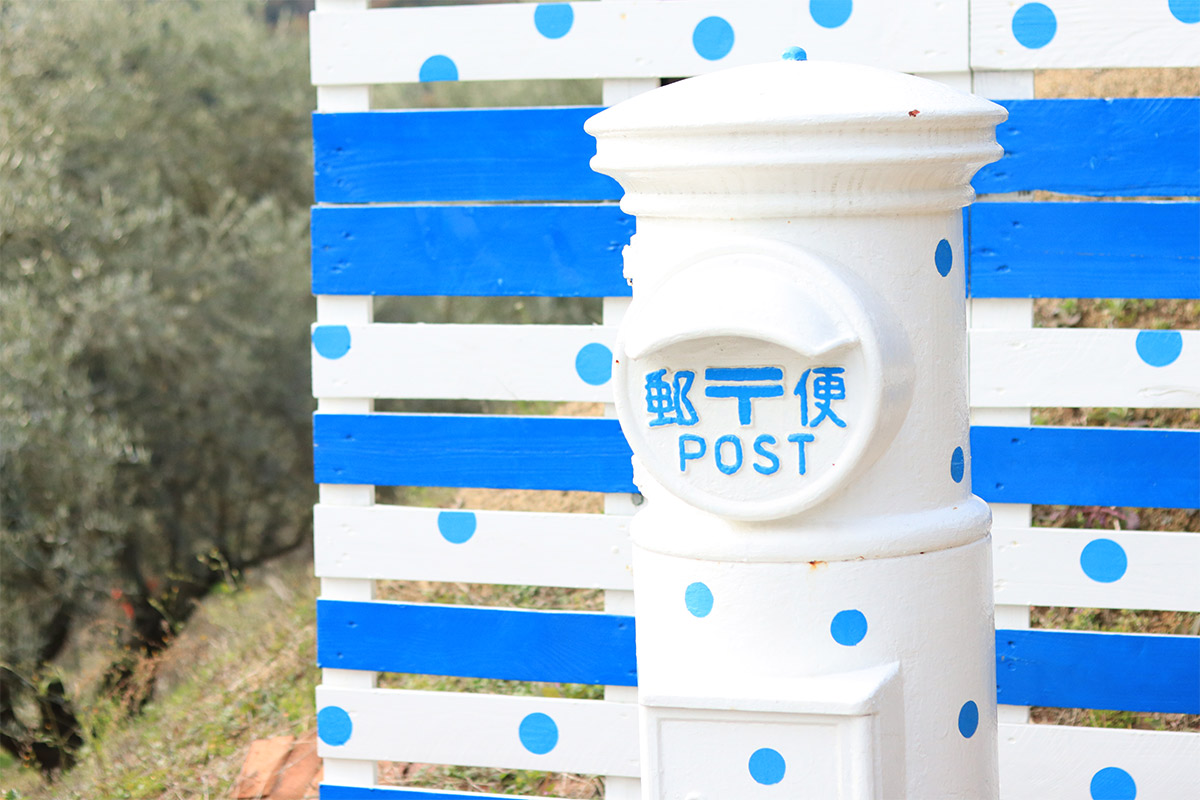 The olive grove had a restaurant and a souvenir shop.
If I had had more time, I would have liked to go to the restaurant here. I'll try it next time!
It looks like there is playground equipment for children, so it may be a good spot for those with children.
The world of "The Witch's Delivery Service"!
Then, we went to a nearby roadside station. It is a short drive from the olive garden to the "Roadside Station Olive Park".
Olive Park
Here, you can borrow a broom and practice flying.
We did it too. First, me.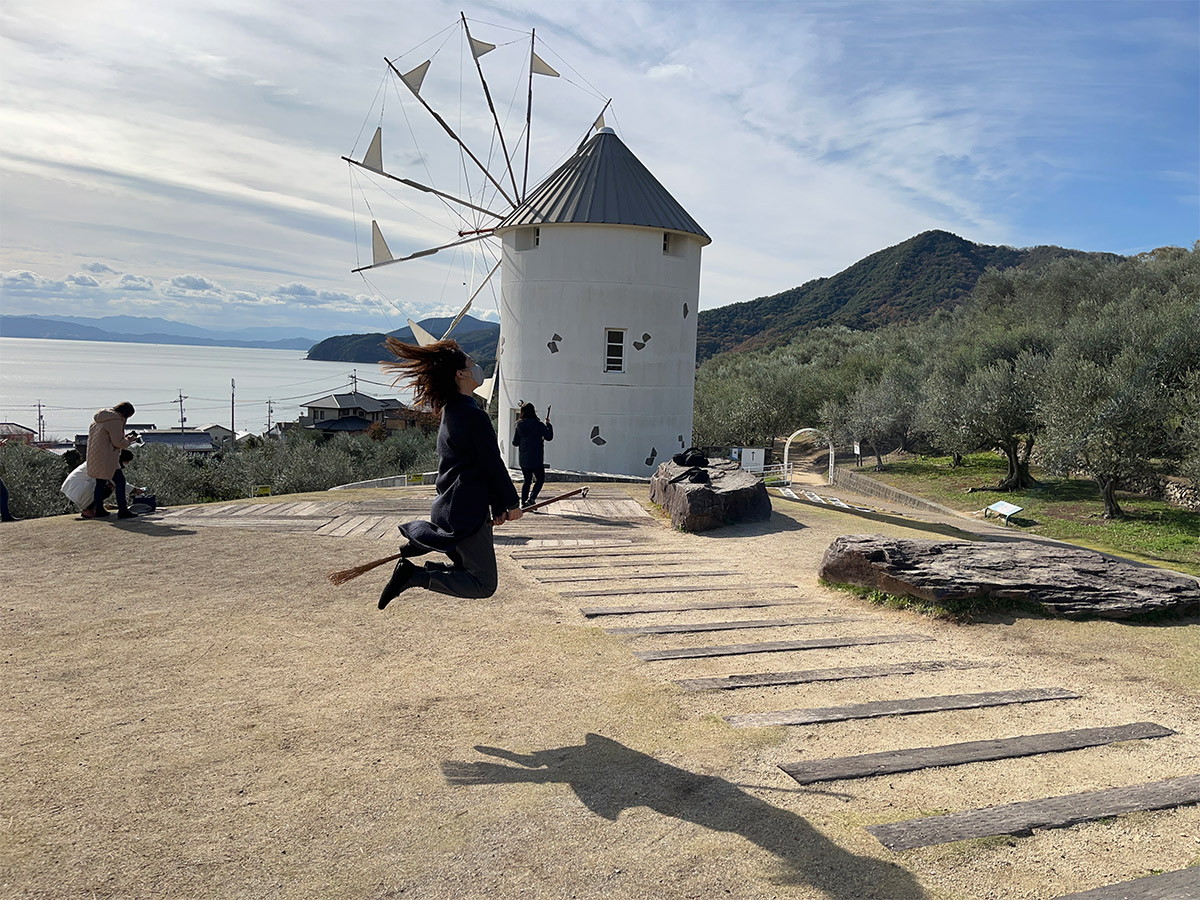 Looks a little heavy…?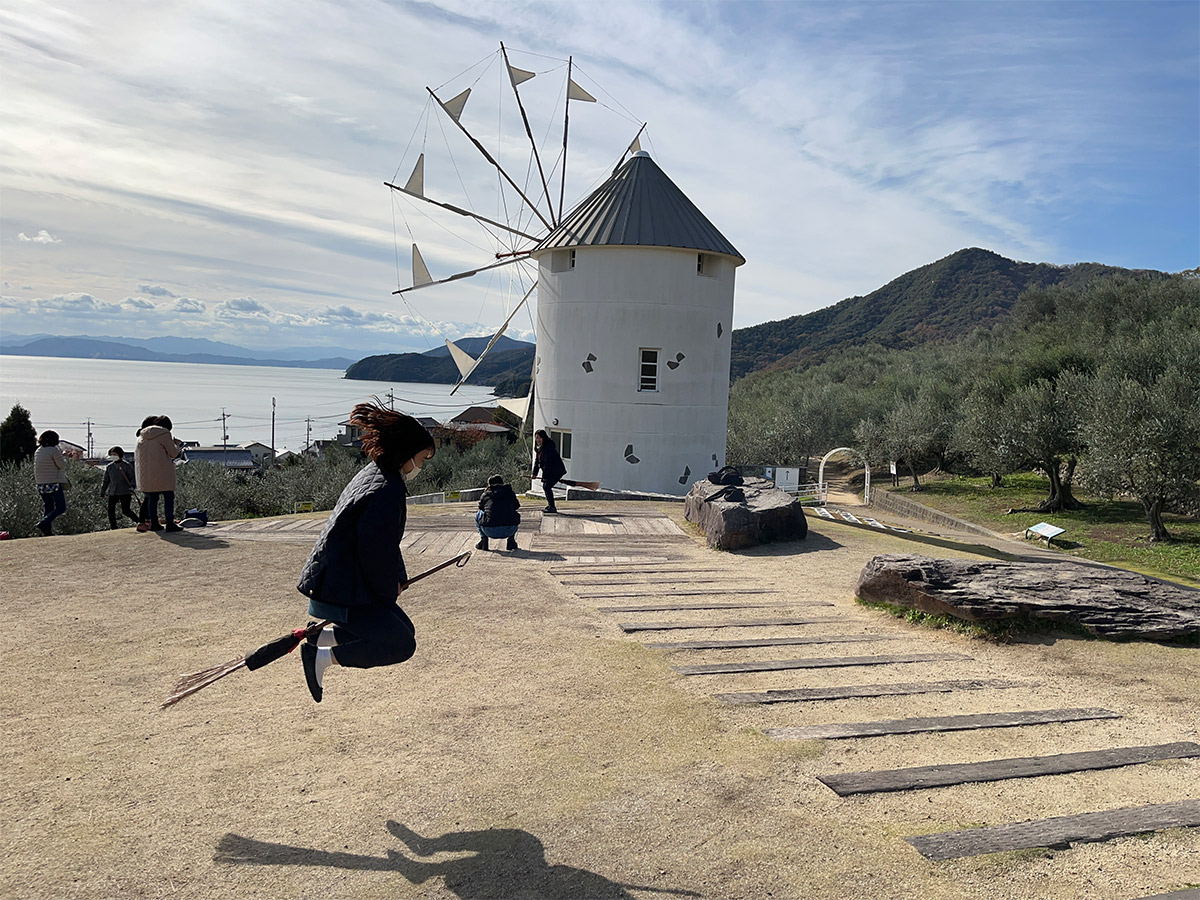 My friend also tried to fly. She's so cute, trying so hard!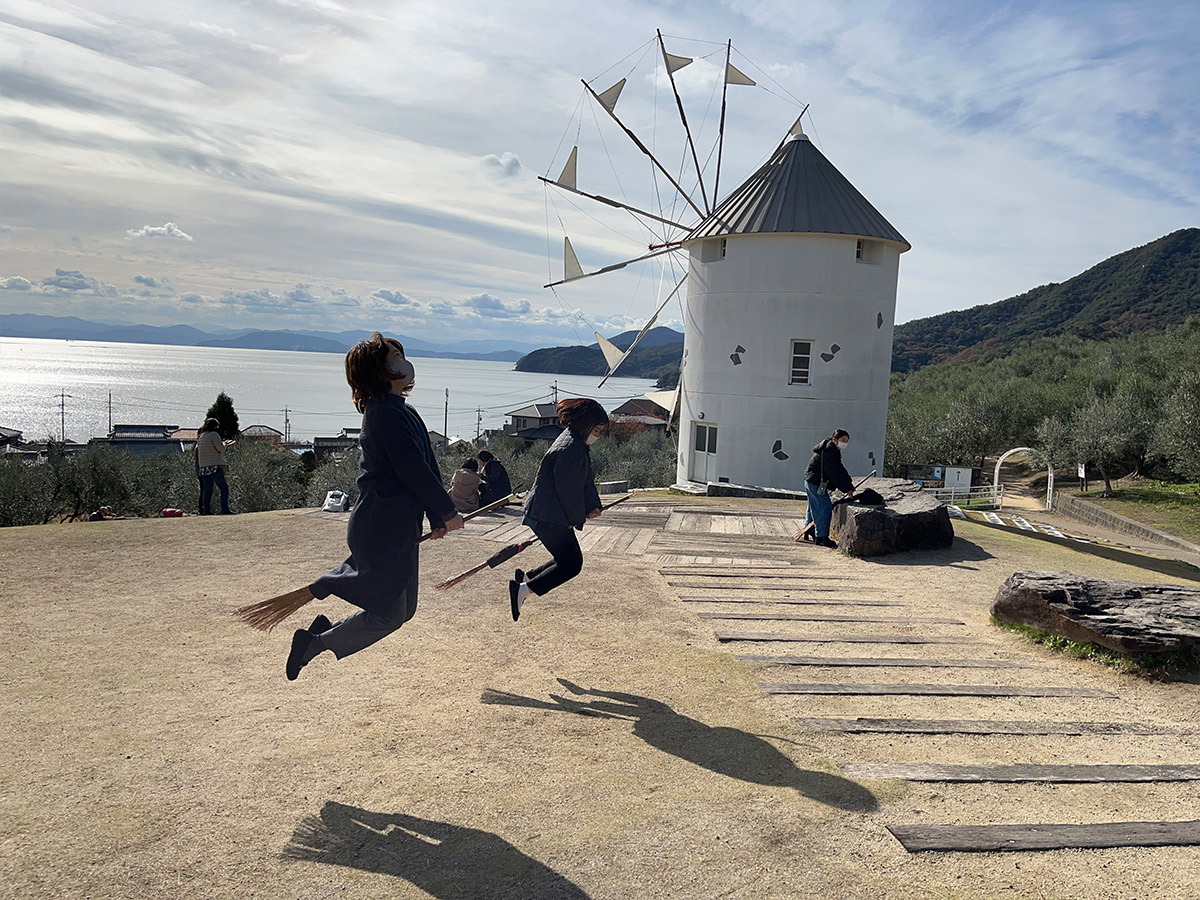 Even the two of us tried flying!
The key is to take a series of pictures. Try your best until you get some pretty pictures!
Soy sauce is also a must on Shodoshima!
After the olive grove, we went to lunch. The place we wanted to go for lunch was closed, so we went to a different restaurant.
I personally did not like the taste of the food, so I will skip it.
We got back on track and moved on to our next destination.
Shodoshima is actually famous for soy sauce.
Over time, Japanese soy sauce production has cut production time by cutting the cost of raw materials and introducing machines.
On the other hand, some soy sauce on Shodoshima is still made by hand using "wooden tars".
Yamaroku Soy Sauce
I went to Yamaroku Soy Sauce because they offered me a tour of their soy sauce brewery.
There is a row of large wooden tars. These wooden vat are also handmade using traditional techniques.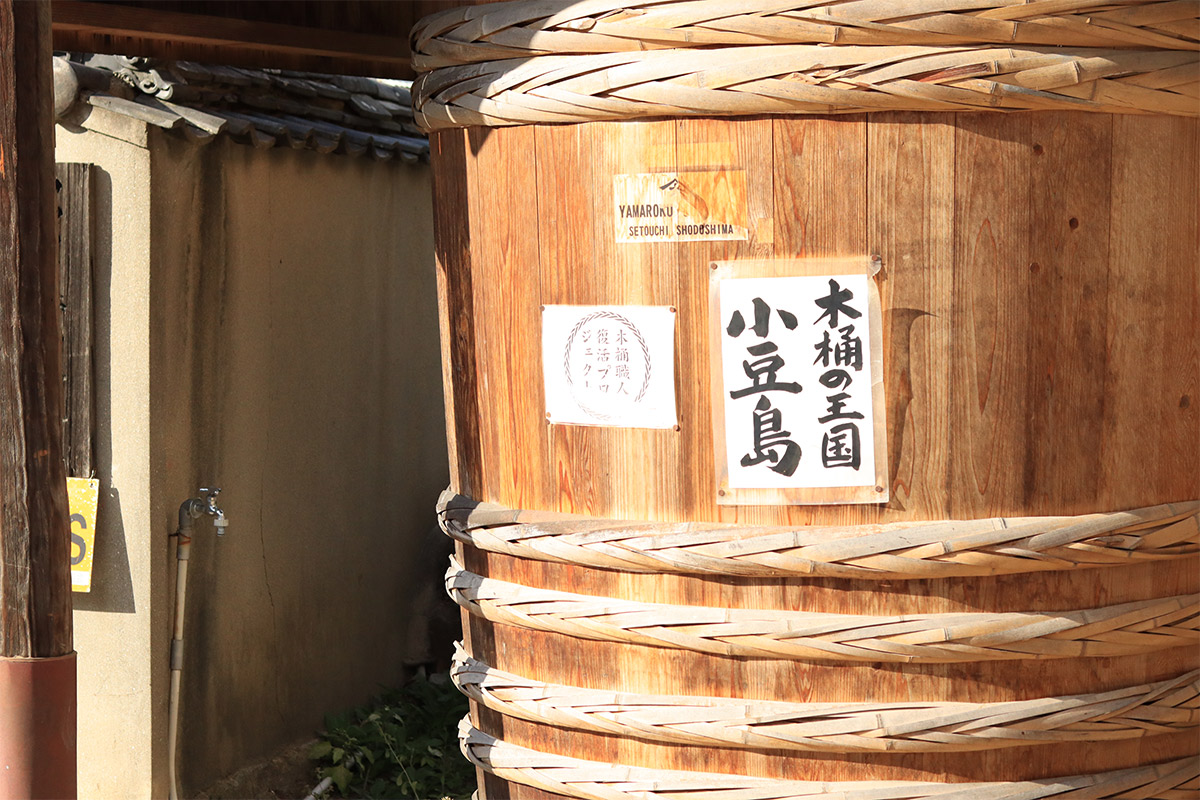 The makers of the wooden vat were aging, and the succession of the technique was in jeopardy, so Yamaroku Soy Sauce Co. took over the business.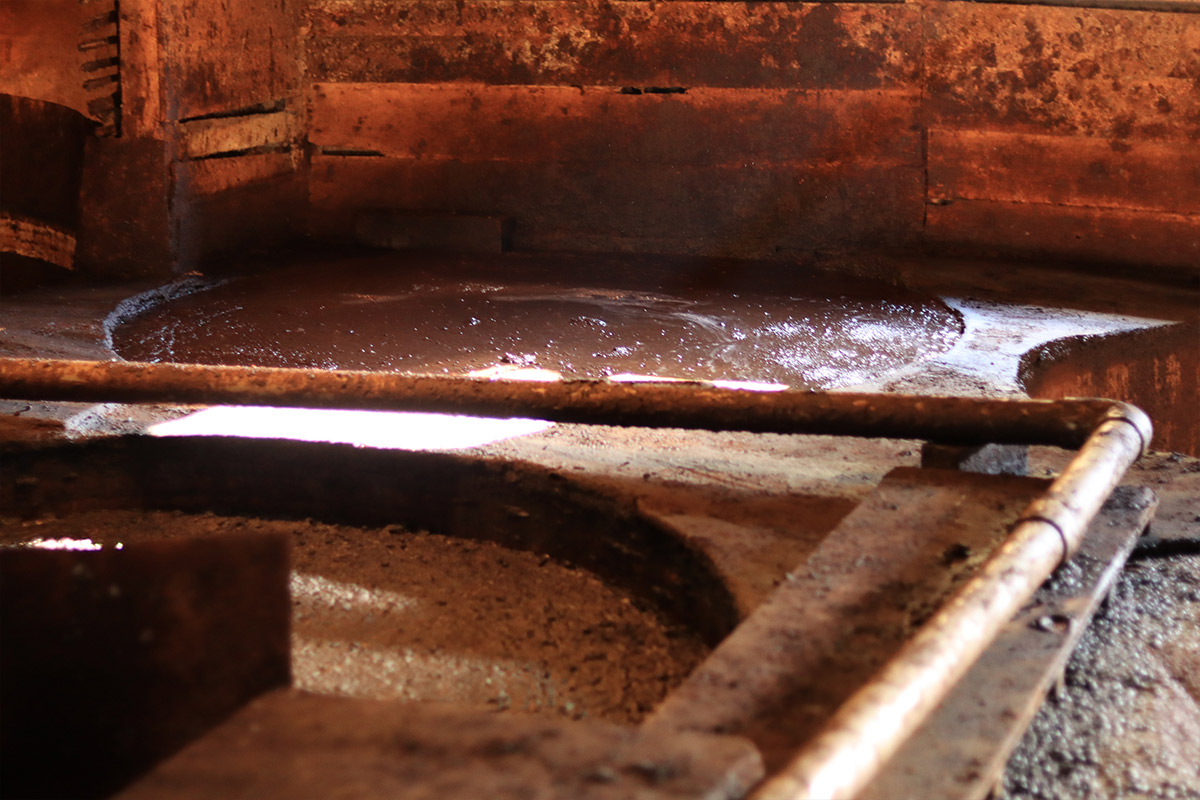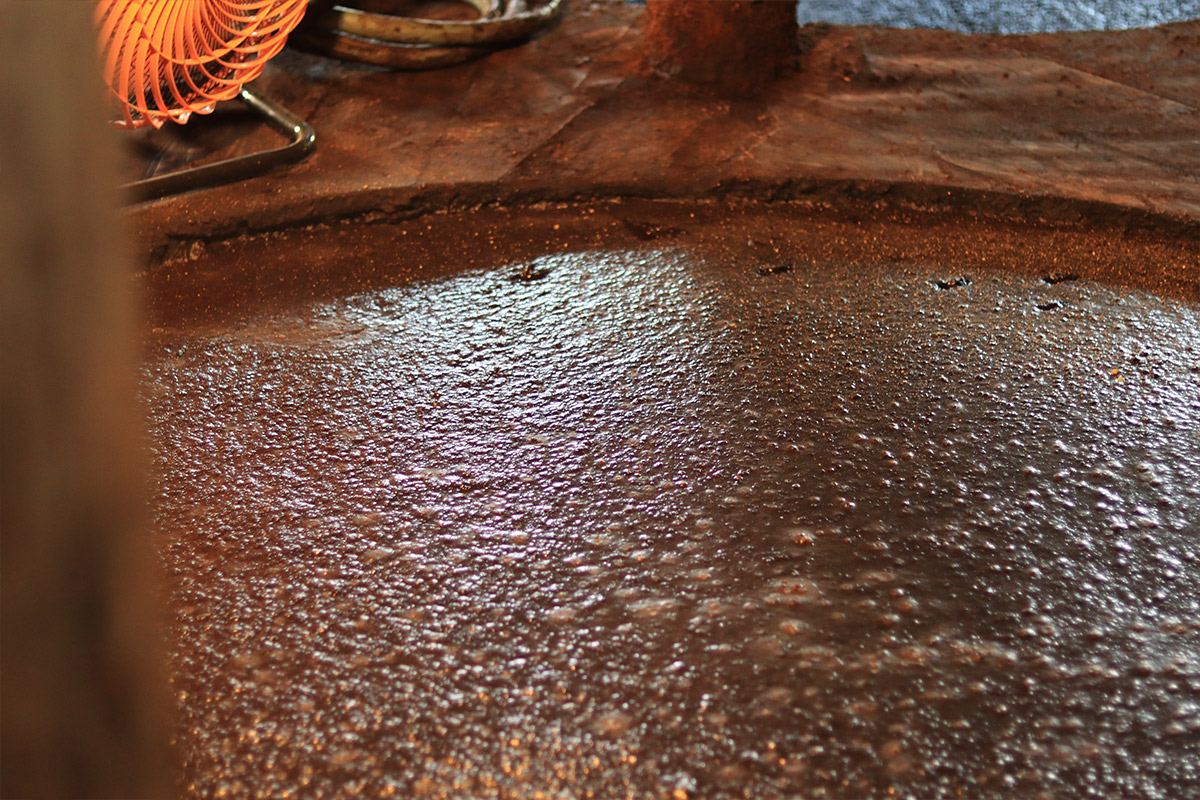 Why does this soy sauce maker insist on wooden vats?
It is because wooden vats give birth to natural microorganisms and they make the best tasting soy sauce.
The staff said it was also difficult to control the temperature.
After seeing the soy sauce warehouse, we went for a tasting.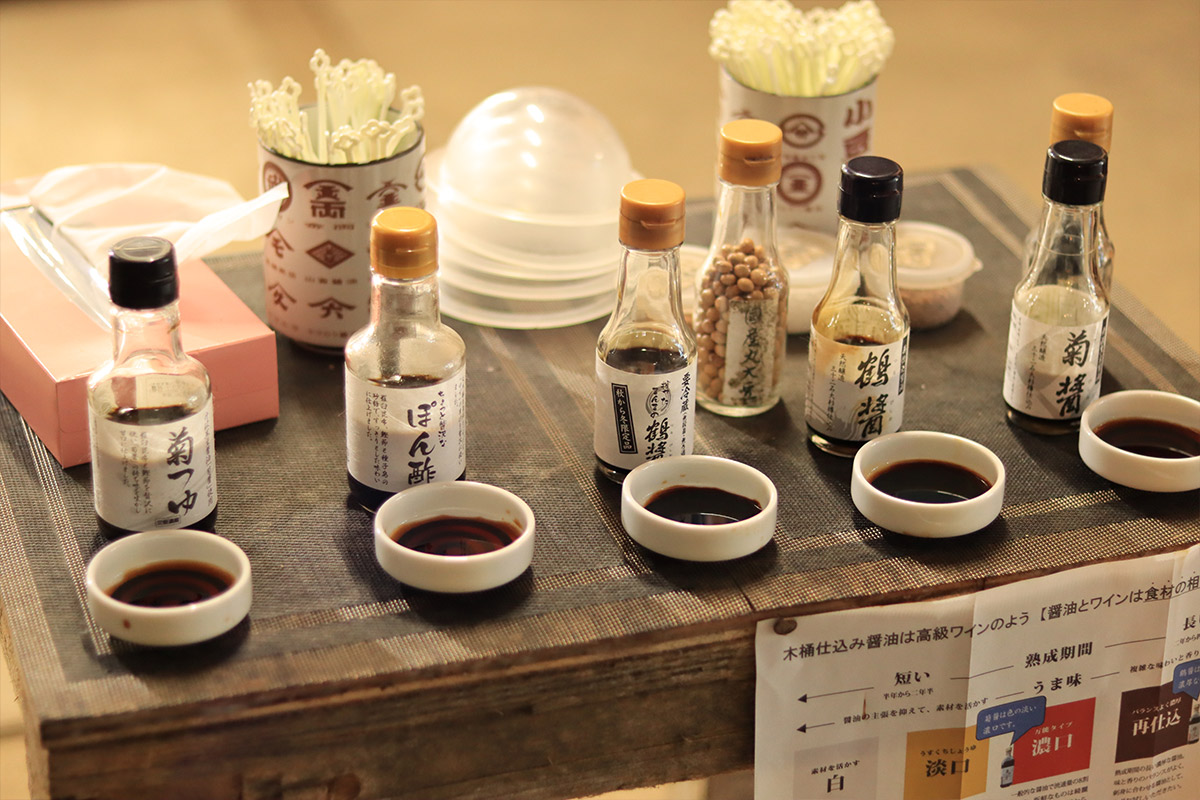 We tasted a little bit of each of the five different types of soy sauce.
I don't know how to describe it, but it has a deeper flavor than the soy sauce you generally buy at the supermarket.
They were so good, I bought some to take home! I'm glad it's in mini bottles.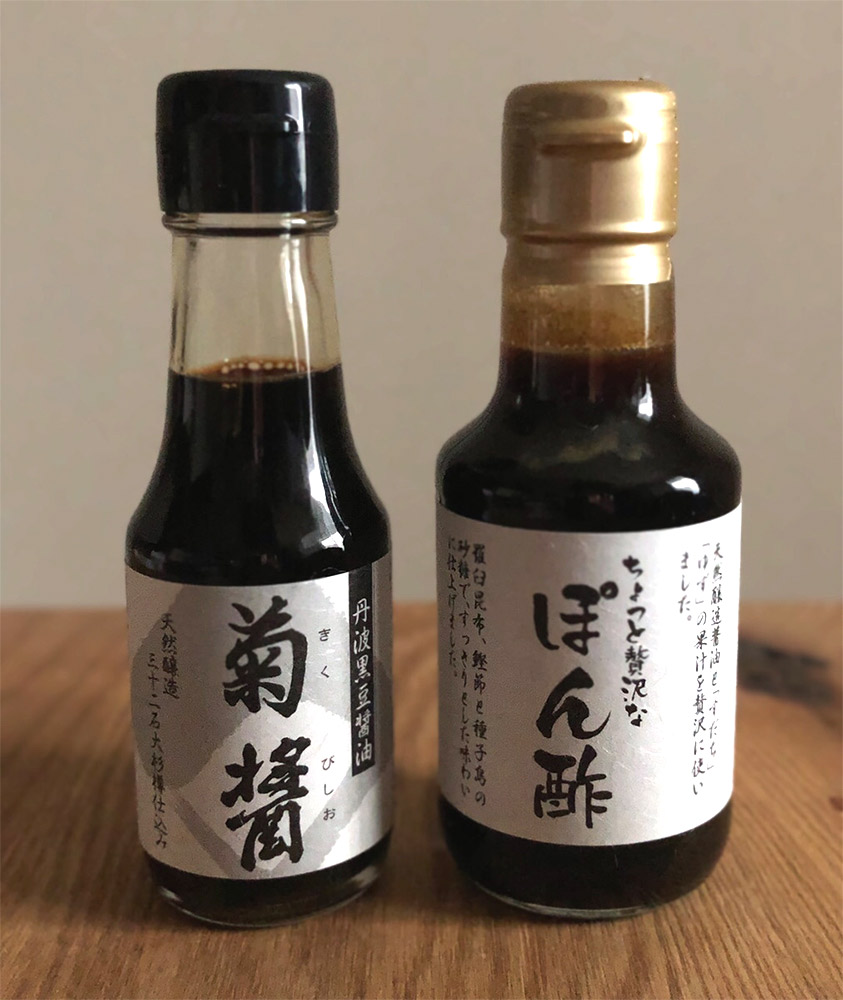 The only SAKE on the island!
The last place we went was a sake store.
They are the only place on Shodoshima that makes sake.
MORIKUNI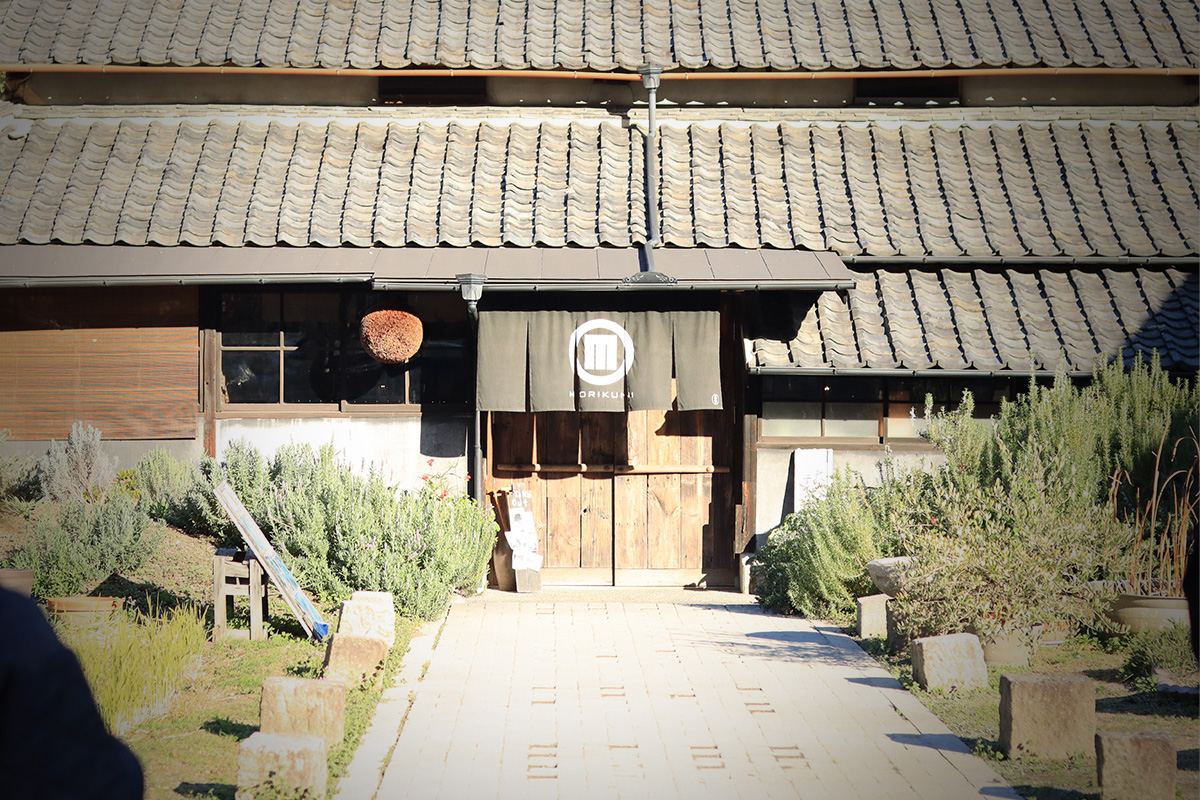 They have a café here as well as a store where you can buy SAKE. Let's go inside right away.
The packaging of the sake here is cute, after all.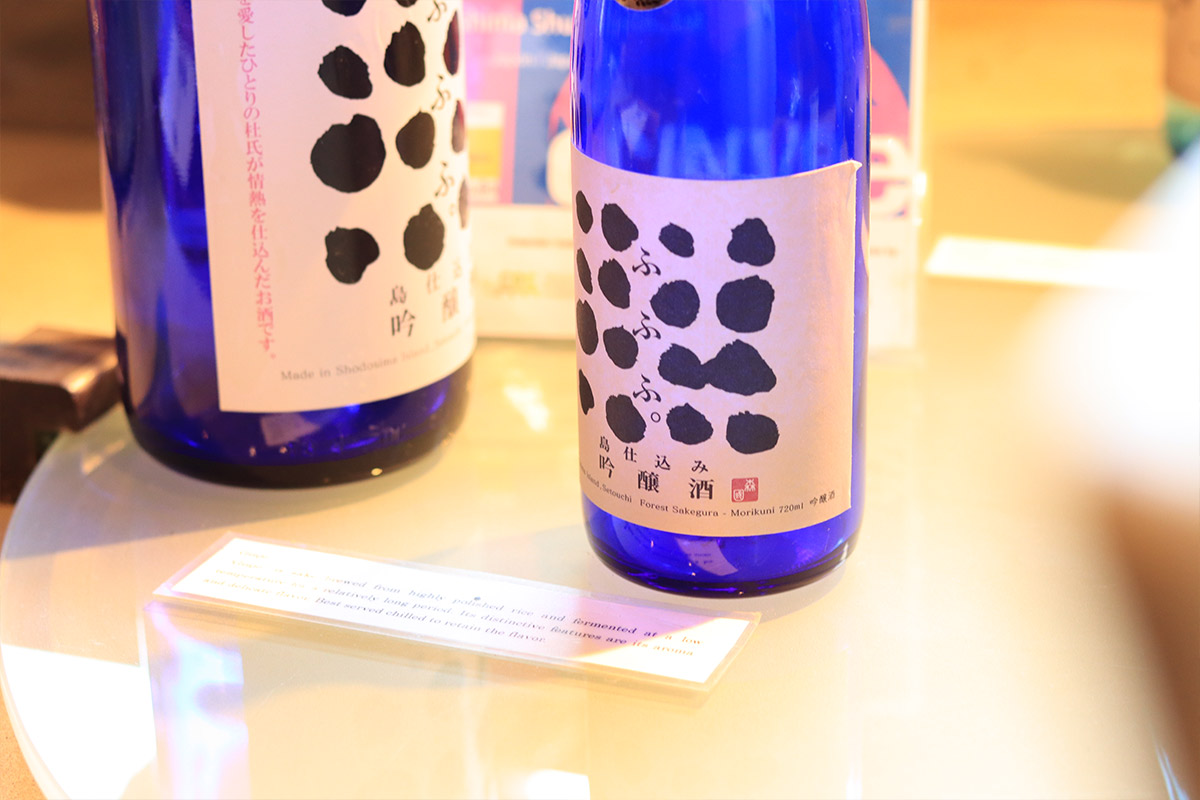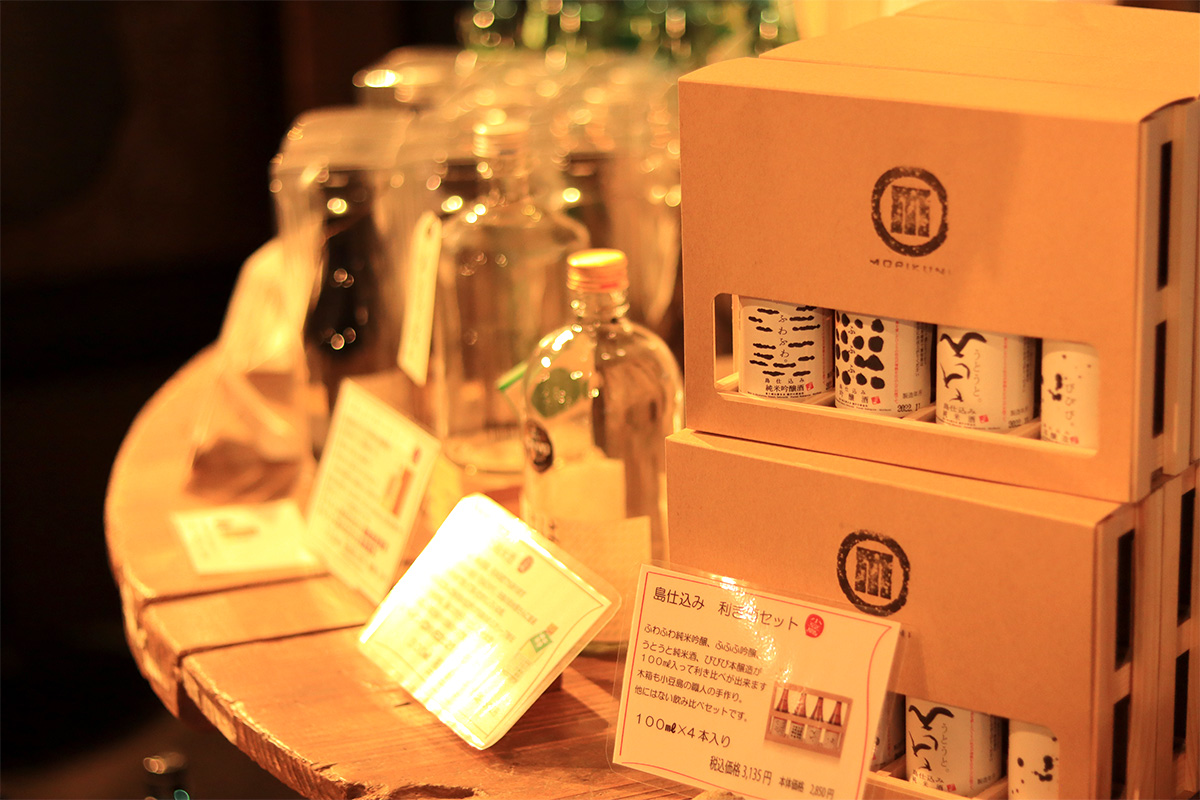 I was trying to figure out which SAKE I wanted, and they let me try a tasting!And they were all free.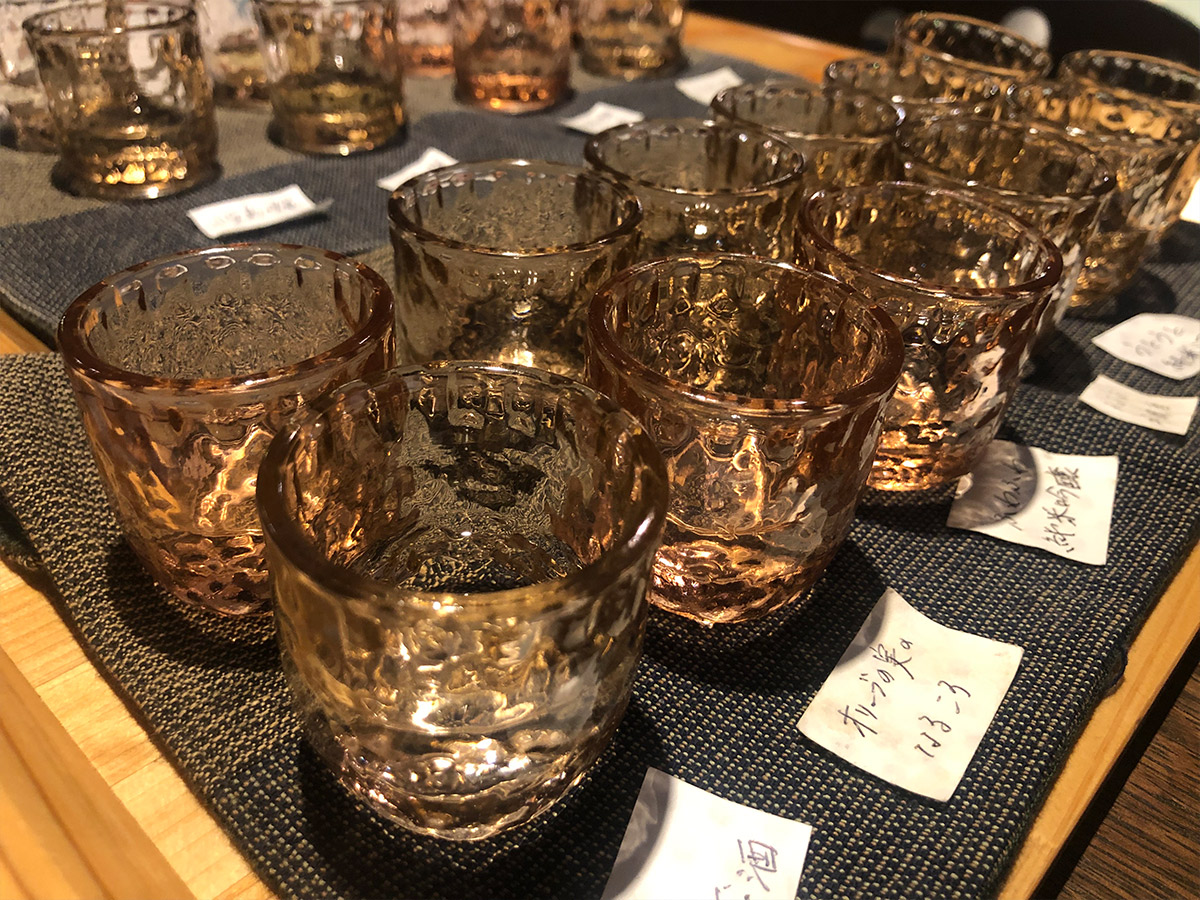 Also, there was a bakery nearby. I decided to buy some bread before boarding the ferry.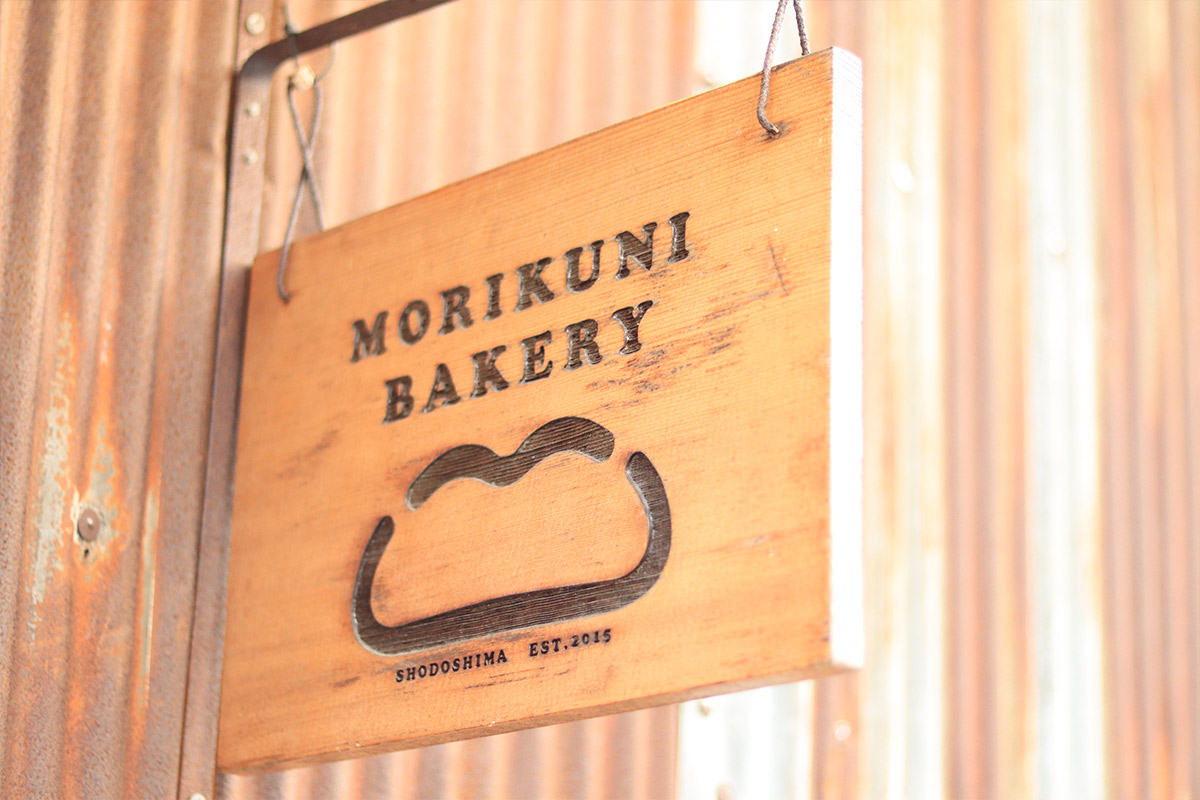 The bread from this bakery is really my favorite. Fluffy and delicious.
I really enjoyed the MORIKUNI store. I will share more in another blog.
Let's go back to the harbor!
After 5:00 p.m., it was dark.
Most of the stores are closed, and we decide to return to the harbor.
After returning to Fukuda Port, we still had about 40 minutes to go, so we had dinner at a nearby restaurant.
I don't have a photo, but it was a diner run by a grandmother and was the kind of place where locals would come.
The soy sauce flavored oden was my personal favorite.
In addition, you can taste Japanese home-style dishes such as udon, somen noodles, oyakodon (chicken and egg bowl), etc.
The ship departs at 19:00, so we will be at the port around 18:30. I slept well until the port of Himeji, lol.
If I were to go to Shodoshima next, what would I do?
I was disappointed that I could not go to the Twenty Four Eyes Movie Studio this time. It seems to be a very atmospheric place, but I could not go there due to time constraints.
Also, I would like to try a different restaurant for lunch because it was so subtle (lol).
I heard that MORIKUNI offers a set meal of kasajiru (soup made from sake lees), and I would like to try that too.
Also, Shodoshima is famous for its somen noodles. It might be a good idea to have somen for lunch.
If any of you have been to Shodoshima, I'd love to hear your other recommendations!
Also, I thought it would be good to go sightseeing in combination with other islands (although a bit tougher…) since it is possible to go there on a day trip.
Aki's Kodawari Point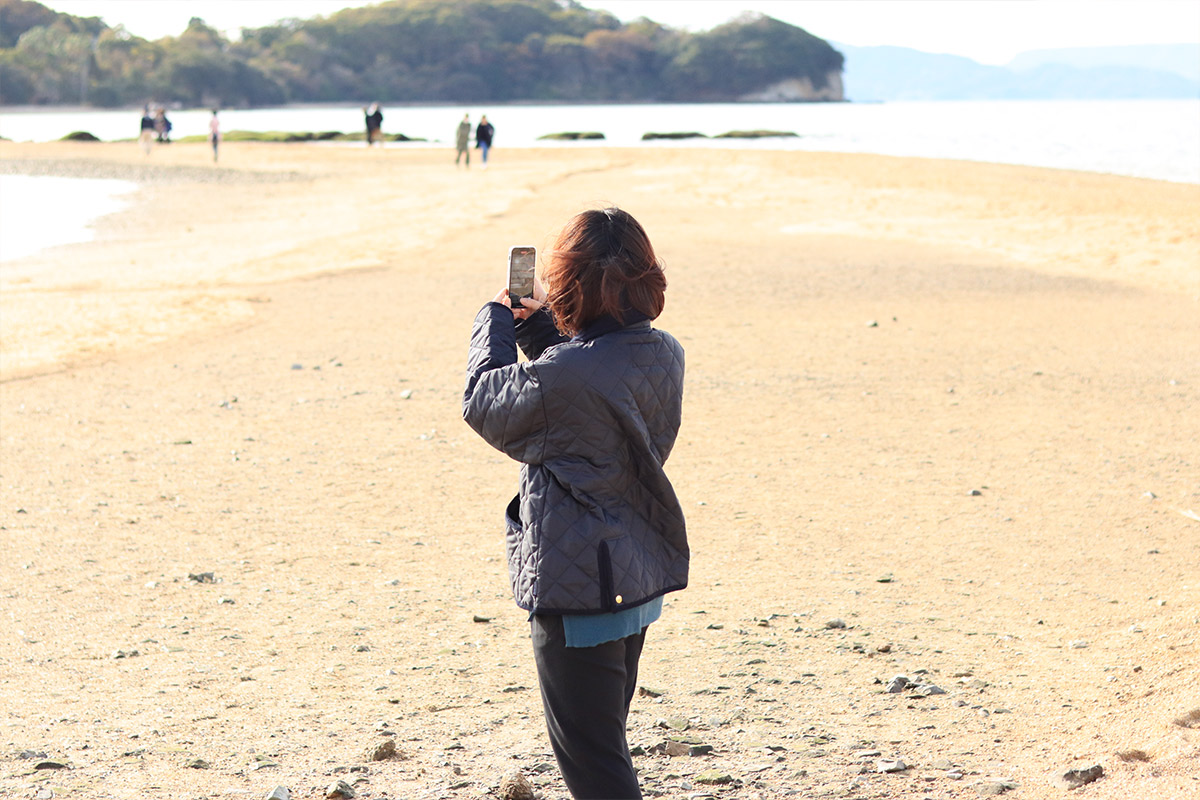 Everywhere I went on Shodoshima, I wanted to take pictures.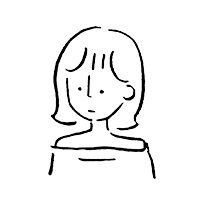 aki