Fushimi Inari-taisha shrine in Kyoto with 10,000 torii gates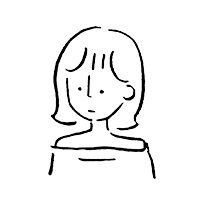 Written by aki
2022.06.28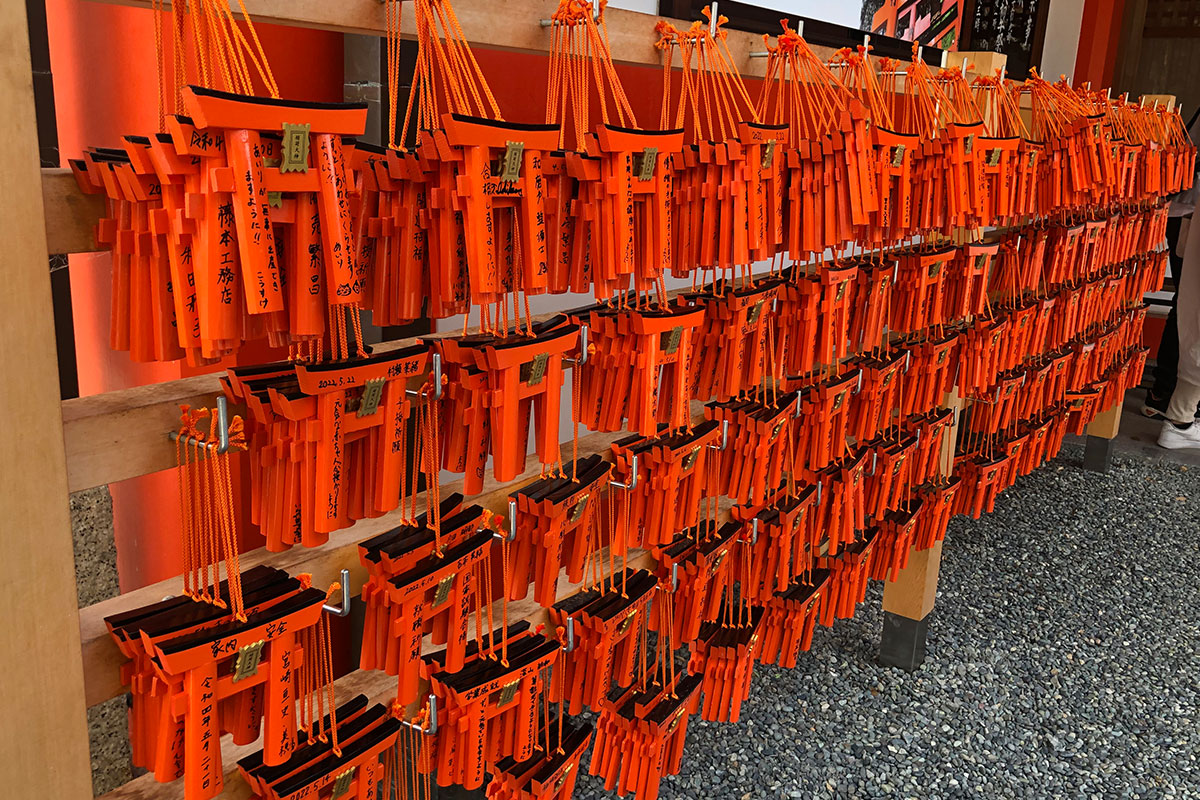 Hi, I'm AKI.
On my day off, I went to the famous Japanese tourist attraction, Fushimi Inari Taisha!
Here's a report on how it went.
Fushimi Inari Taisha is in Kyoto.
Fushimi Inari Taisha is a famous shrine in Kyoto, Japan.
Kyoto is a very popular tourist destination for foreign tourists because it is full of old Japanese shrines and temples!
I took a train called Keihan and arrived at Fushimi Inari Station.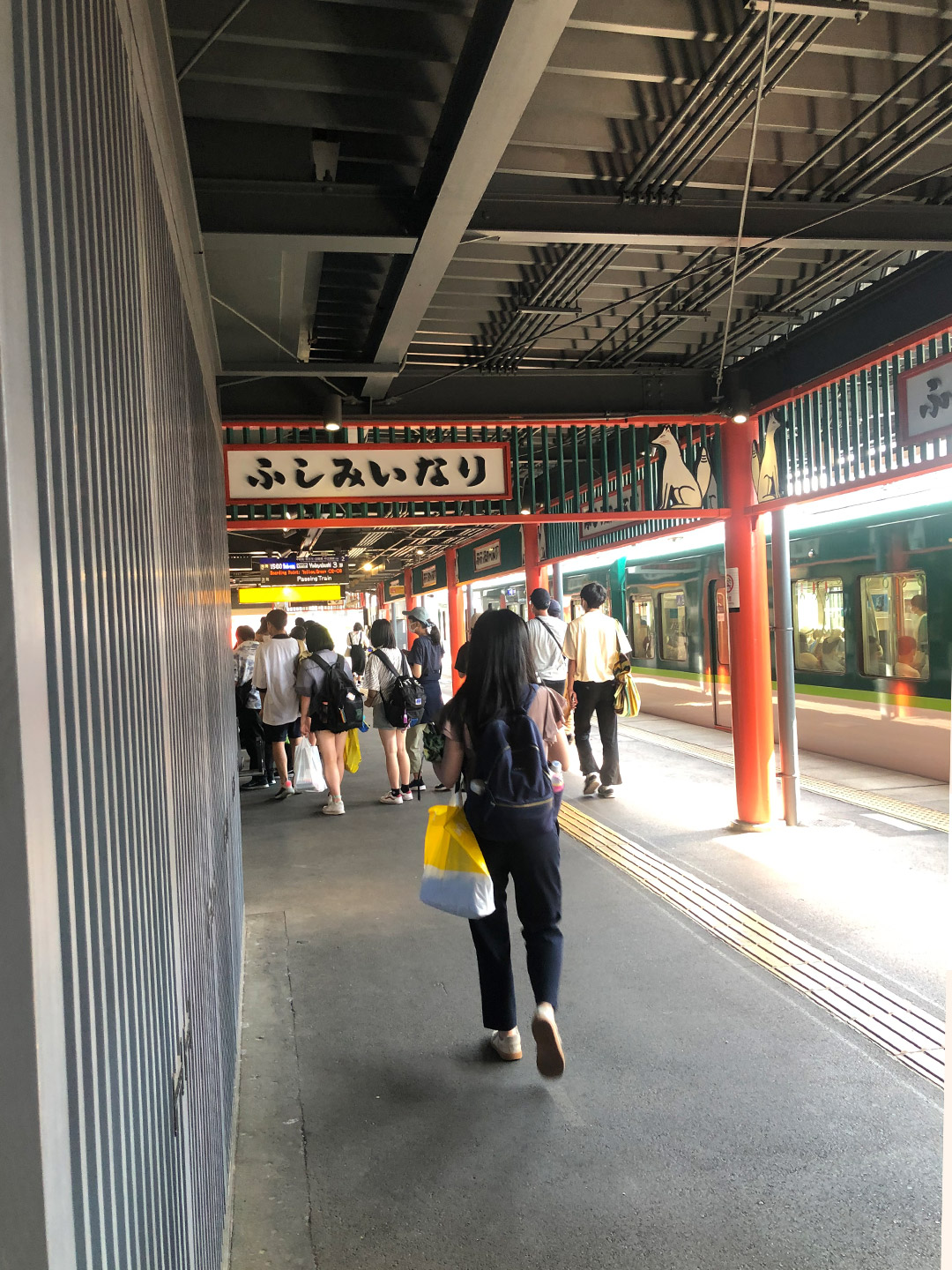 The station is very cute.
There were illustrations of foxes in various places.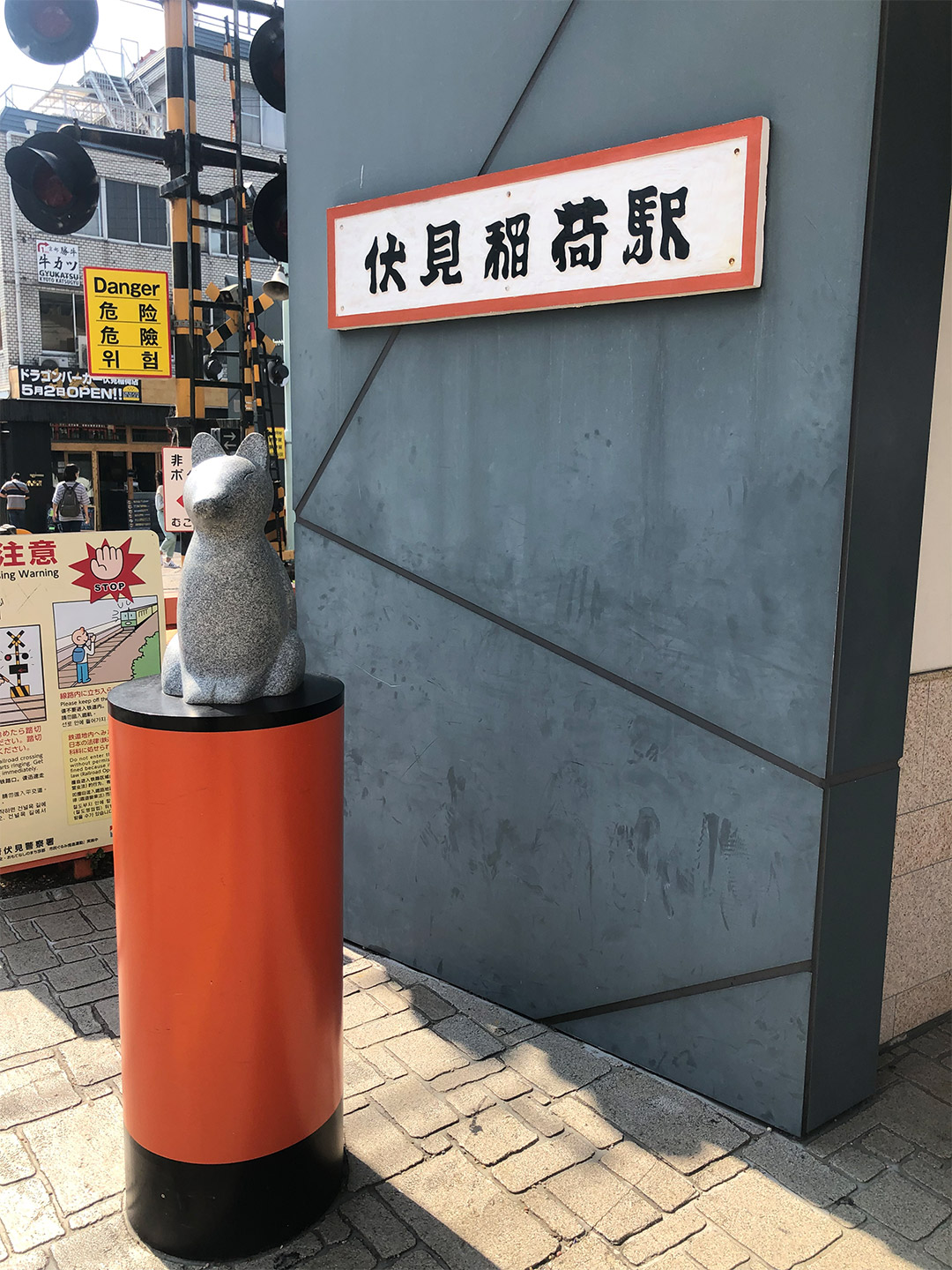 The household of the god of Fushimi Inari Taisha is a fox. That is why there are foxes everywhere.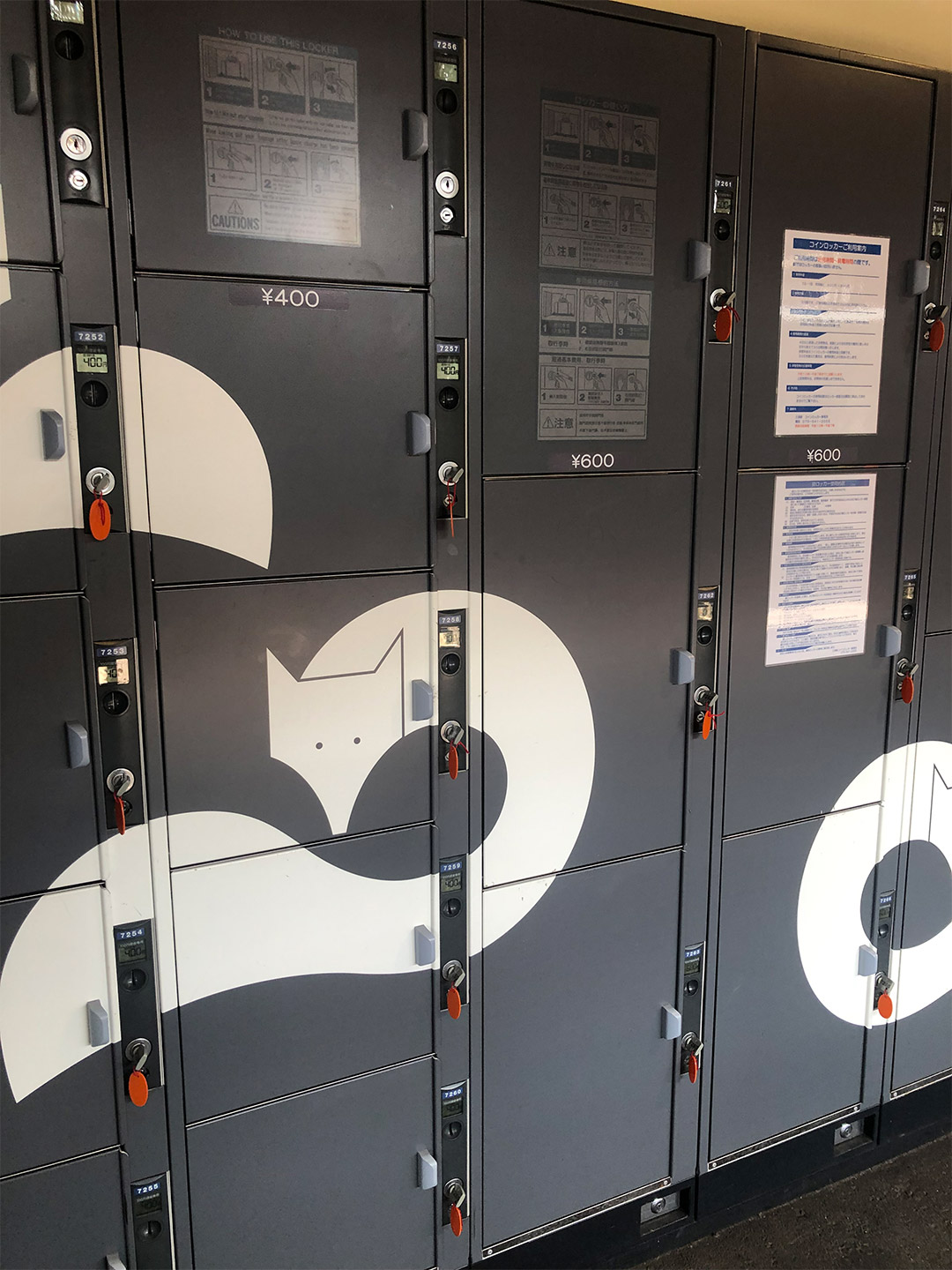 The coin-operated lockers also had cute illustrations of foxes on them.
The road to Fushimi Inari Taisha Shrine is fun with a variety of shopes.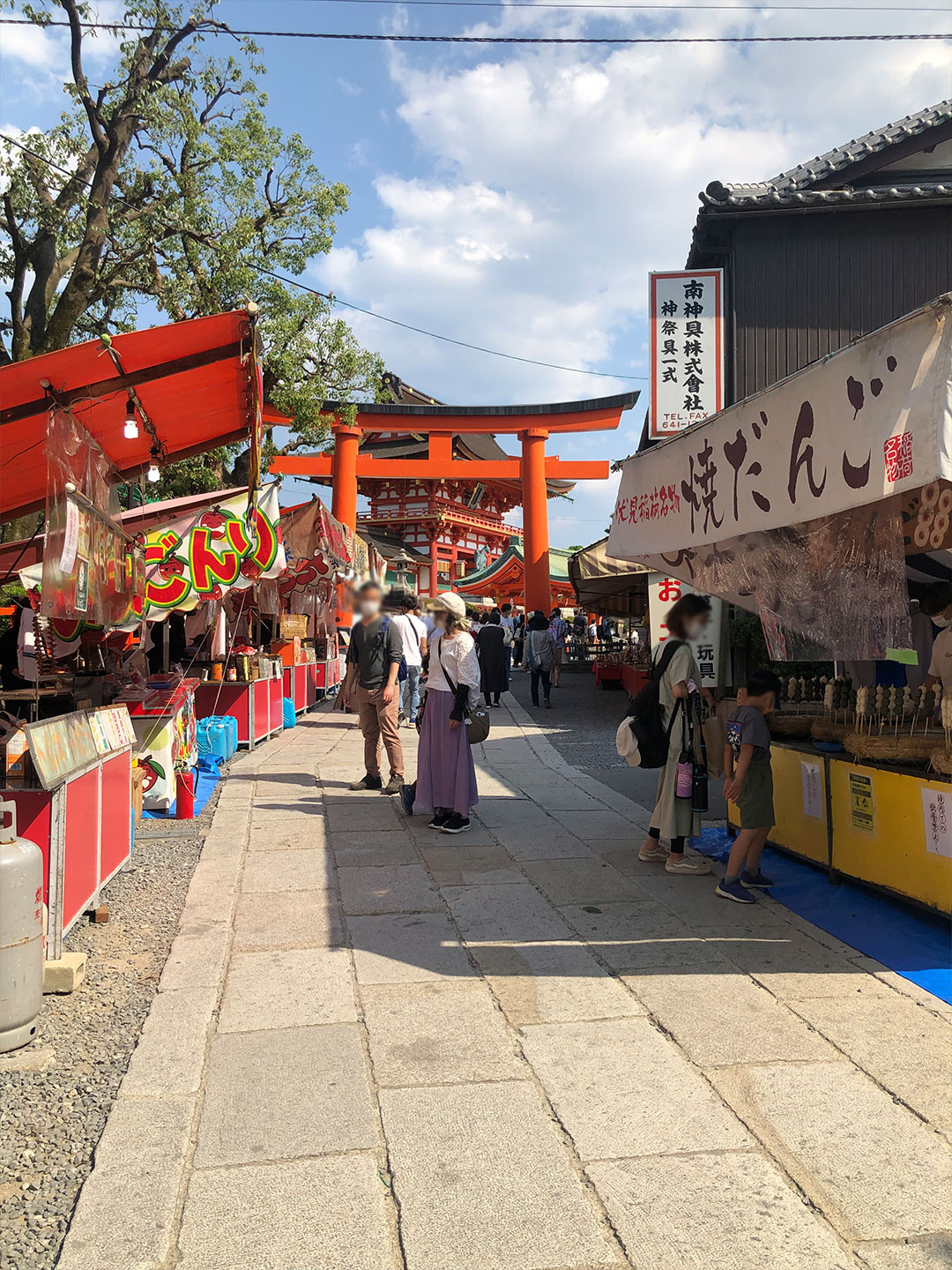 I arrived at the entrance. The red painted entrance is very cool.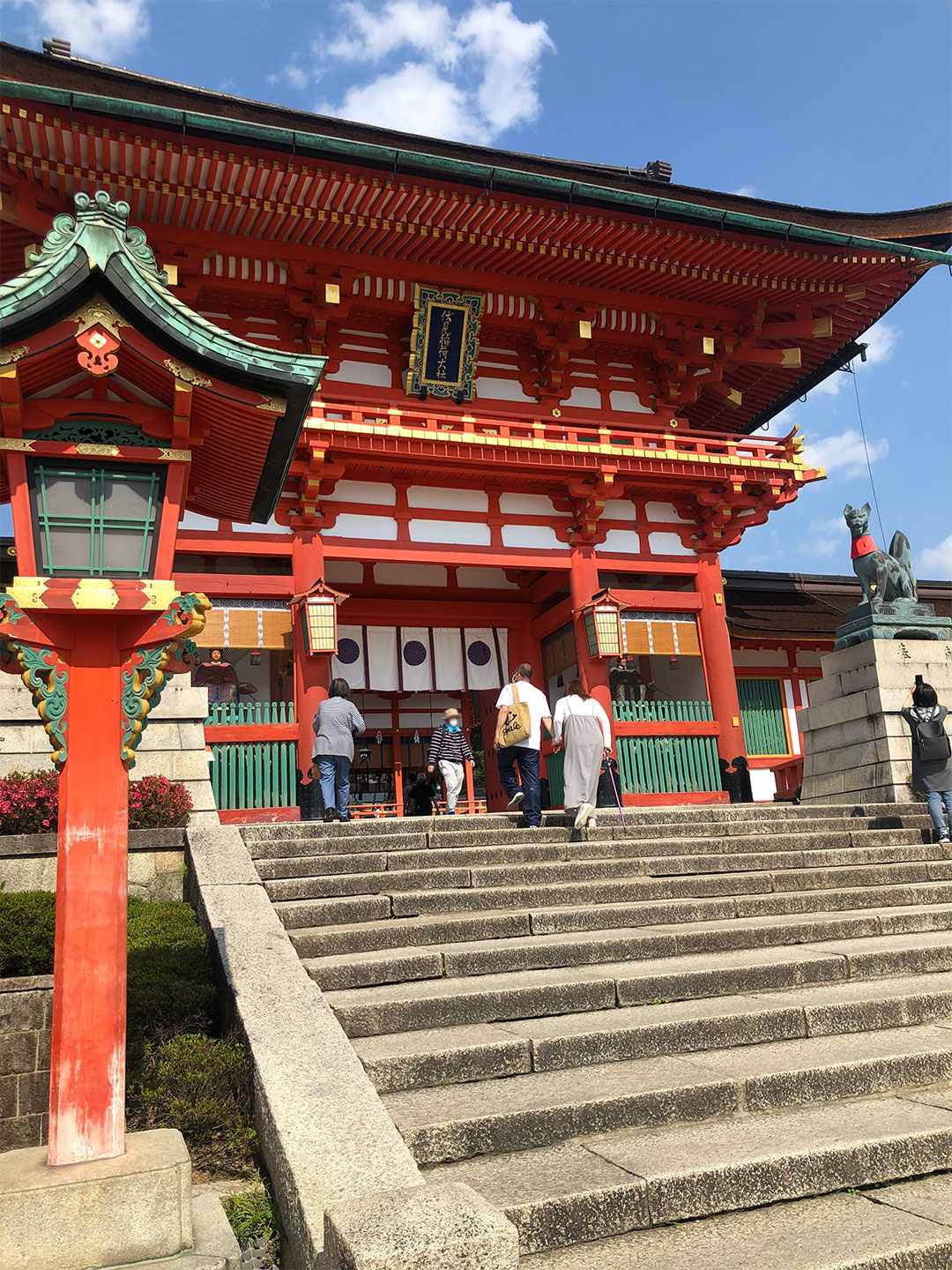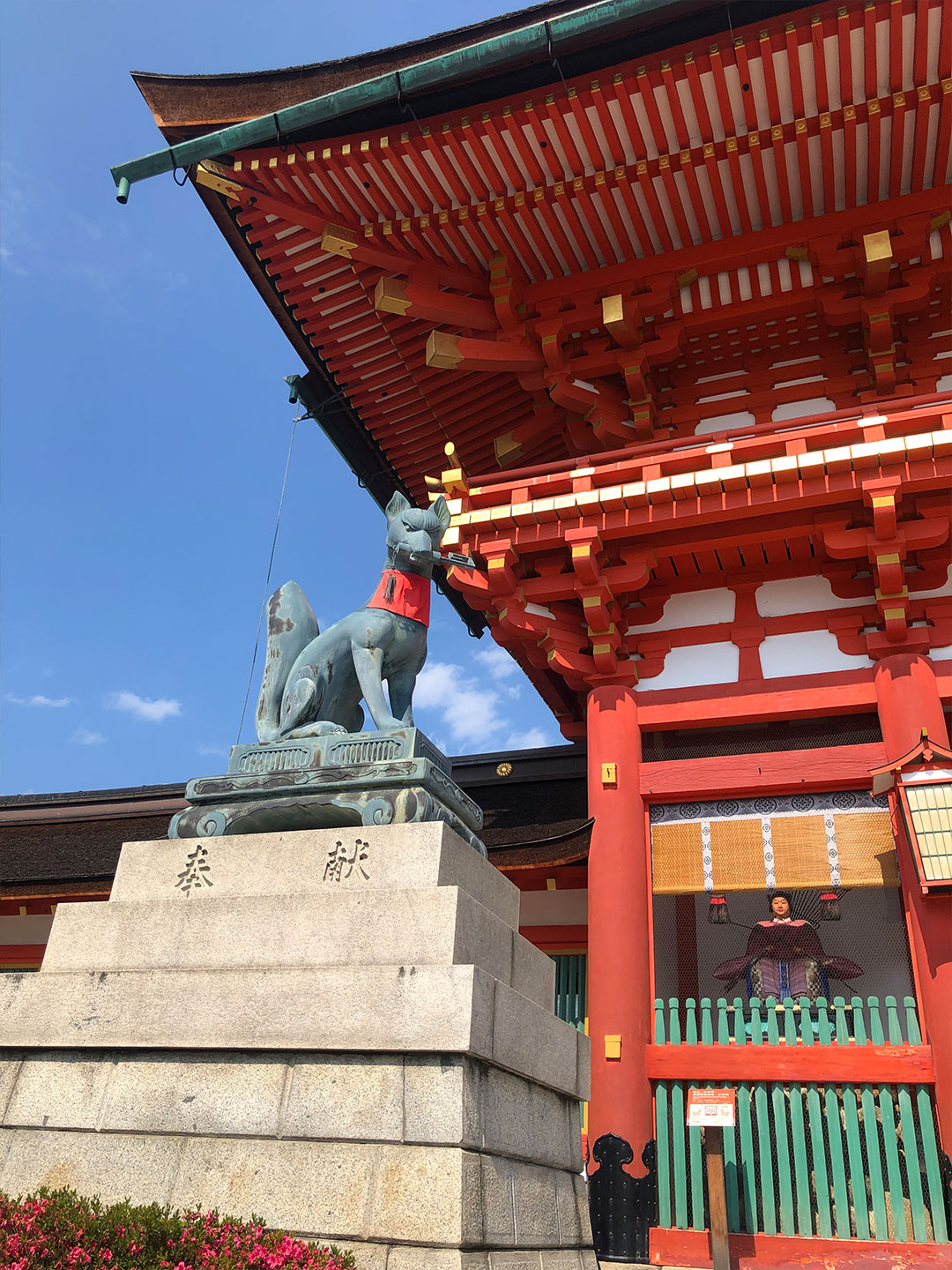 There was a statue of a fox. It must be protecting the gods.
What to do at Fushimi Inari Taisha Shrine?
In addition to visiting the shrine, here are 4 recommendations for things to do at Fushimi Inari Taisha.
1.Let's write an Ema (絵馬:votive picture tablet)
An Ema(votive tablet), is a written wish made to God.
The shape of the ema varies from shrine to shrine, but the ema of Fushimi Inari Taisha is in the shape of a torii gate.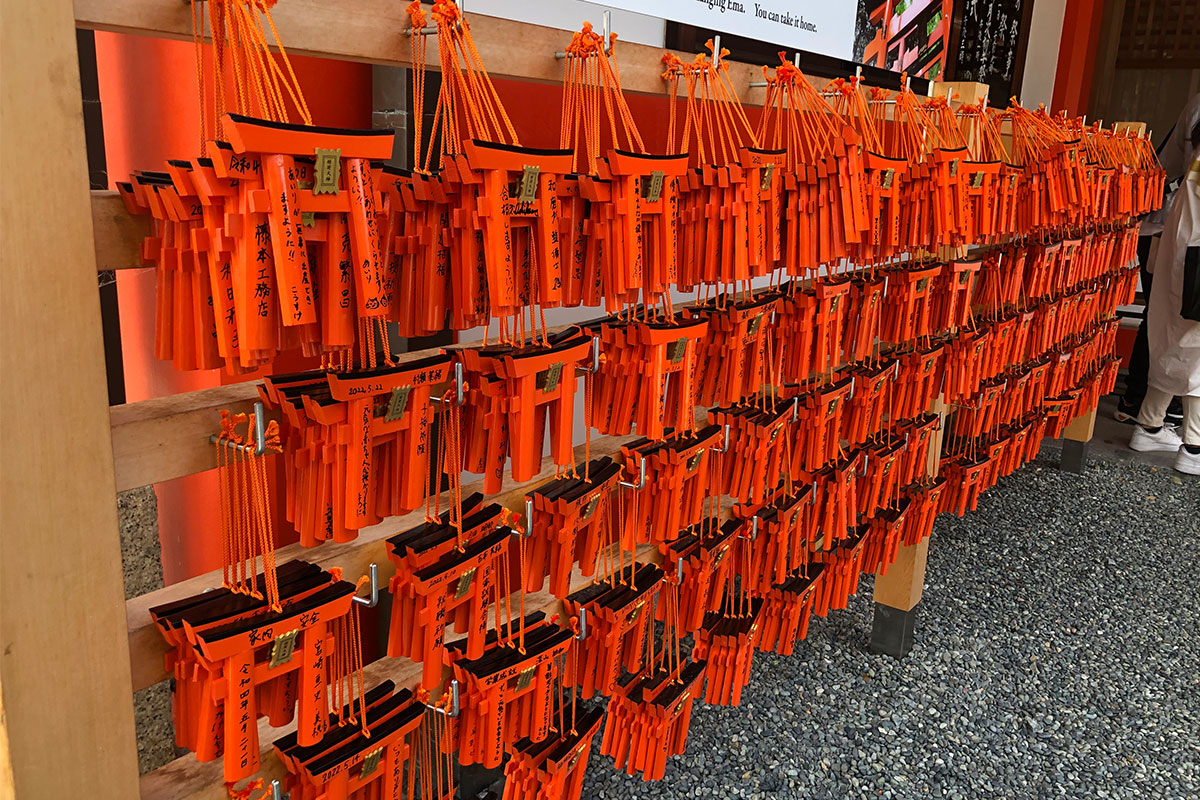 *Torii is the gate of a Japanese shrine
Ema is usually delivered to the shrine, but it is believed that Ema of Fushimi Inari Taisha is effective even if taken home.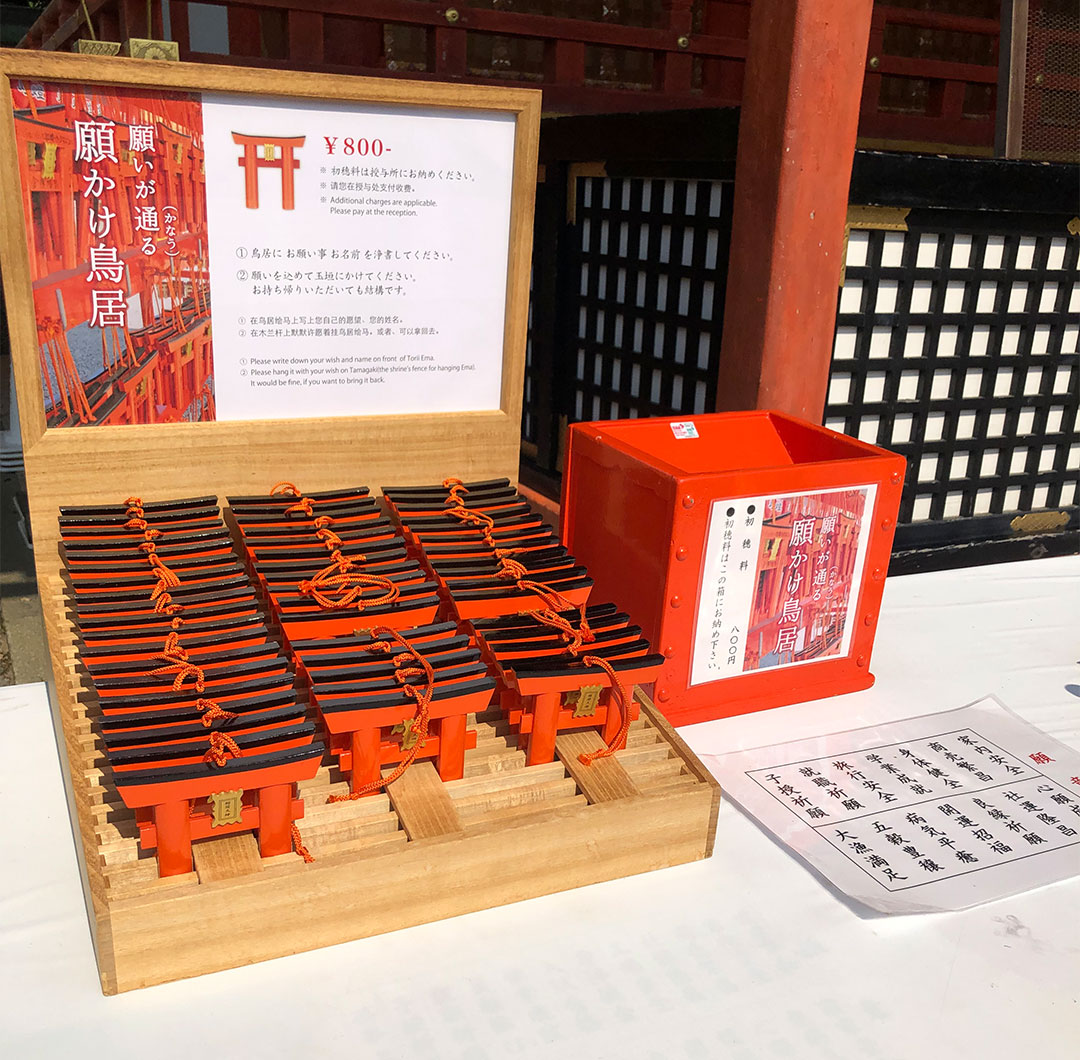 2. Take a picture in front of the torii gate.
Fushimi Inari Taisha is famous for its many red torii gates.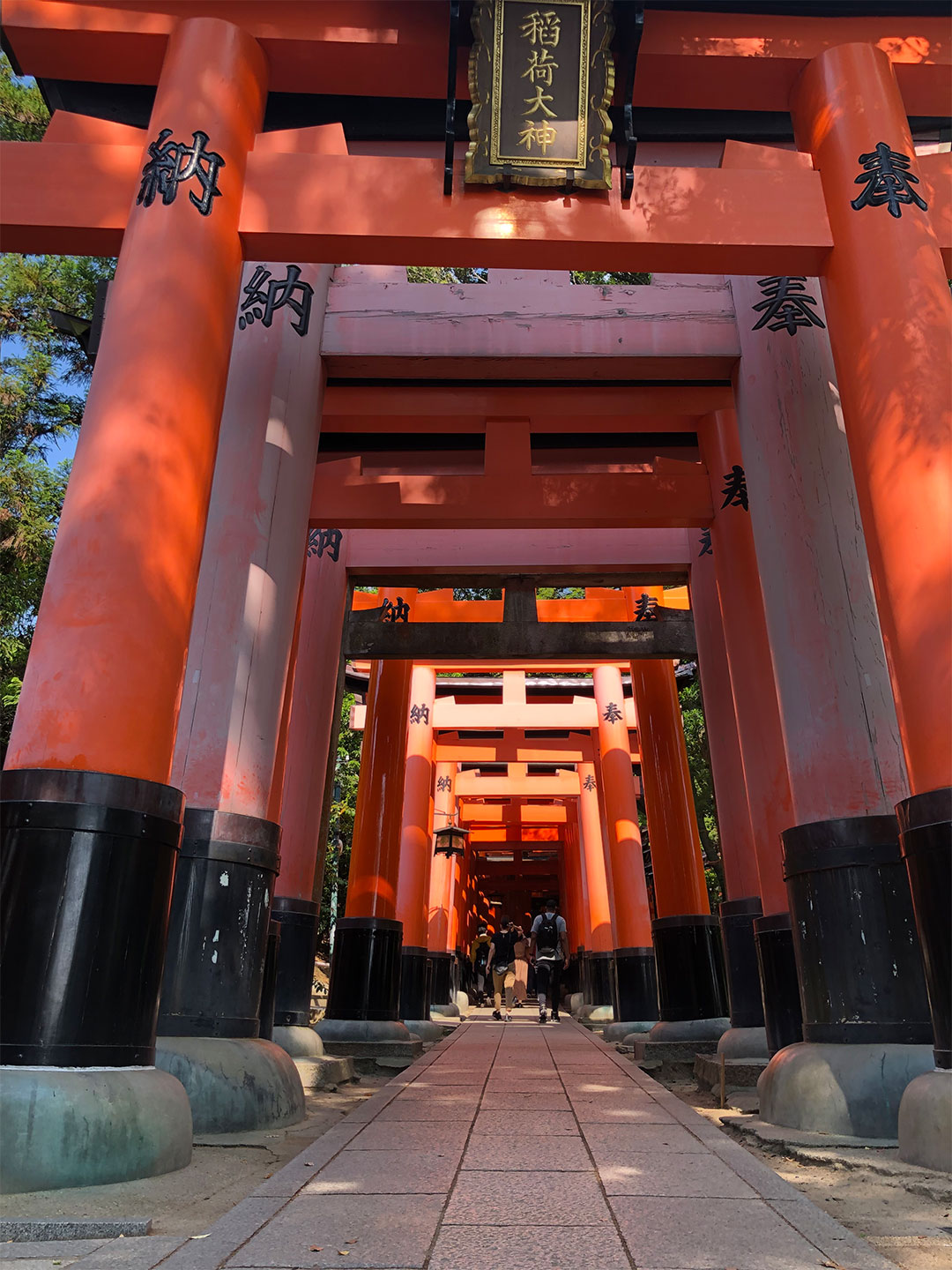 In total, there are as many as 10,000 torii gates!
It is very photogenic, so please take pictures.
3. Let's try Omikuji!
Omikuji is a japanese fortune-telling.
To do Omikuji, first shake the box well to release the stick from inside.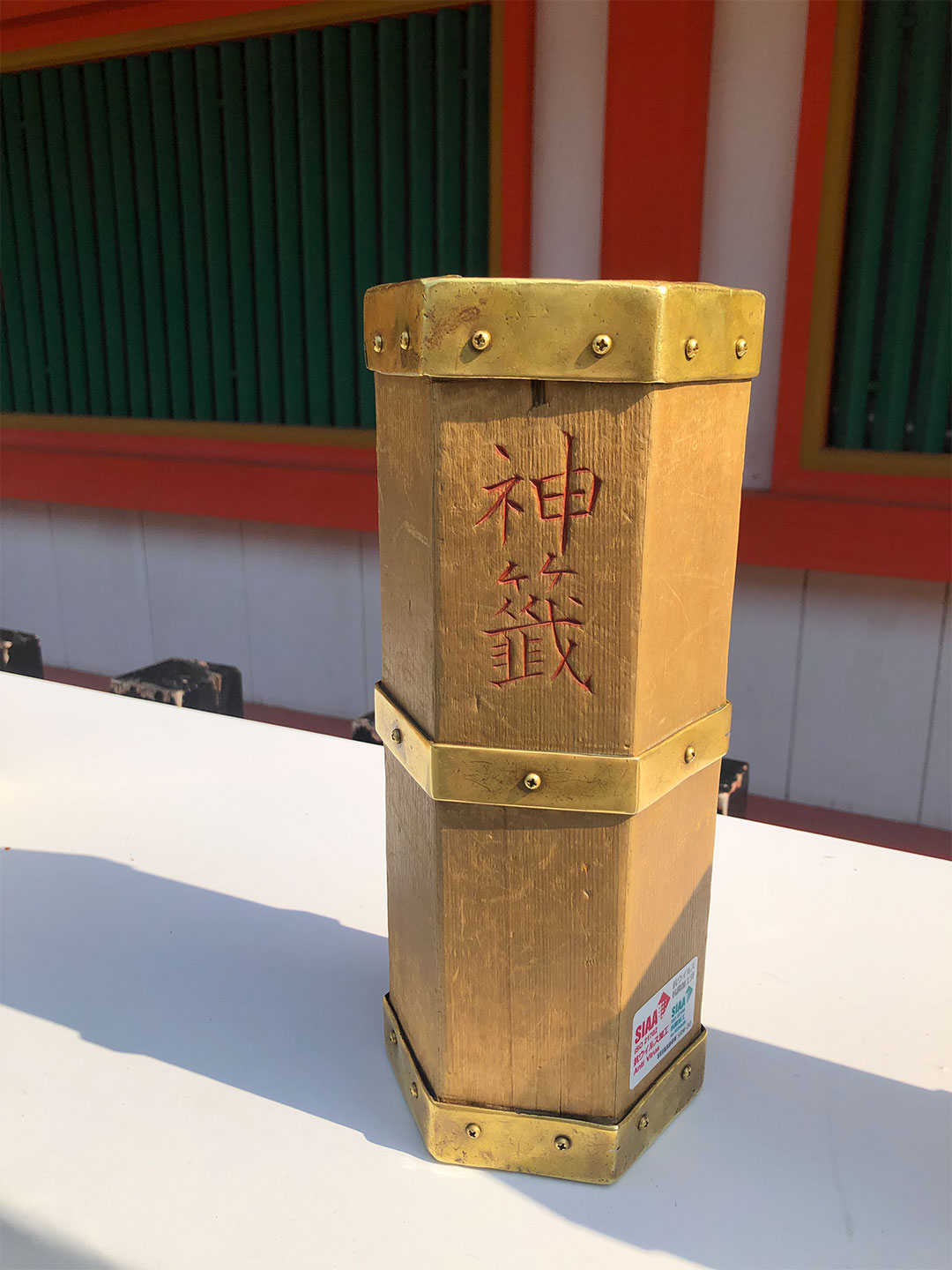 The sticks are numbered.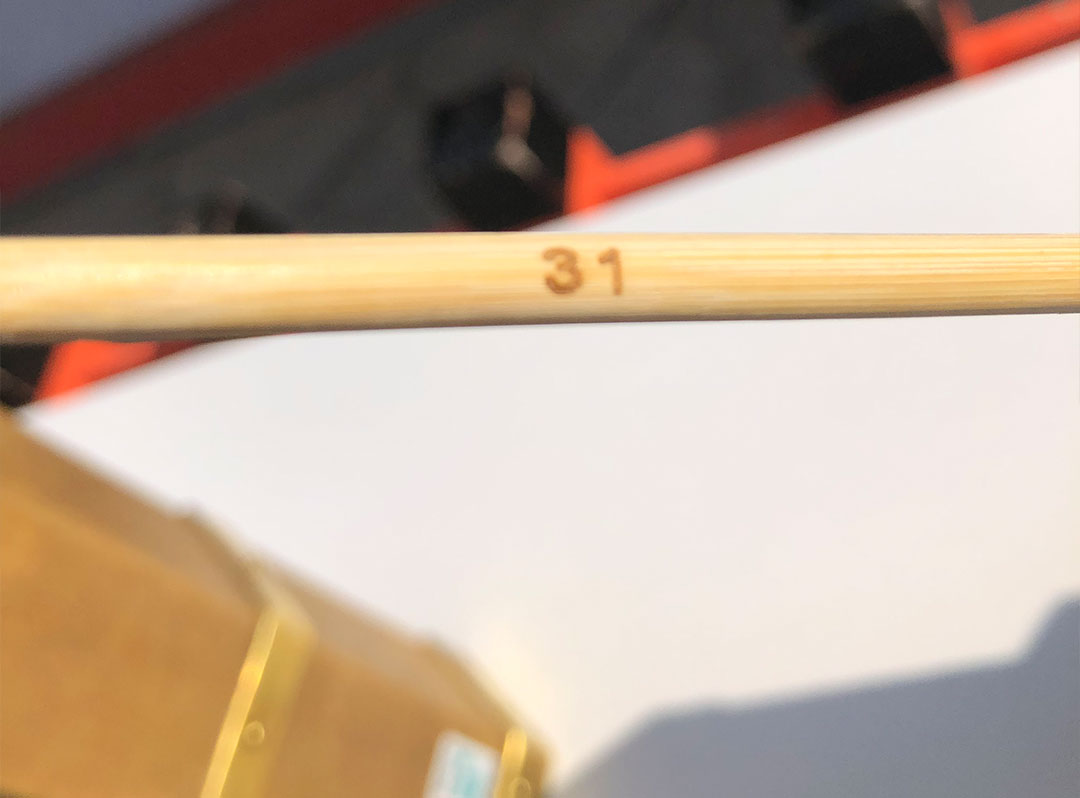 Give that number to the person in the shop and pay.
You will then receive a piece of paper with your fortune written on it.
My number is 31.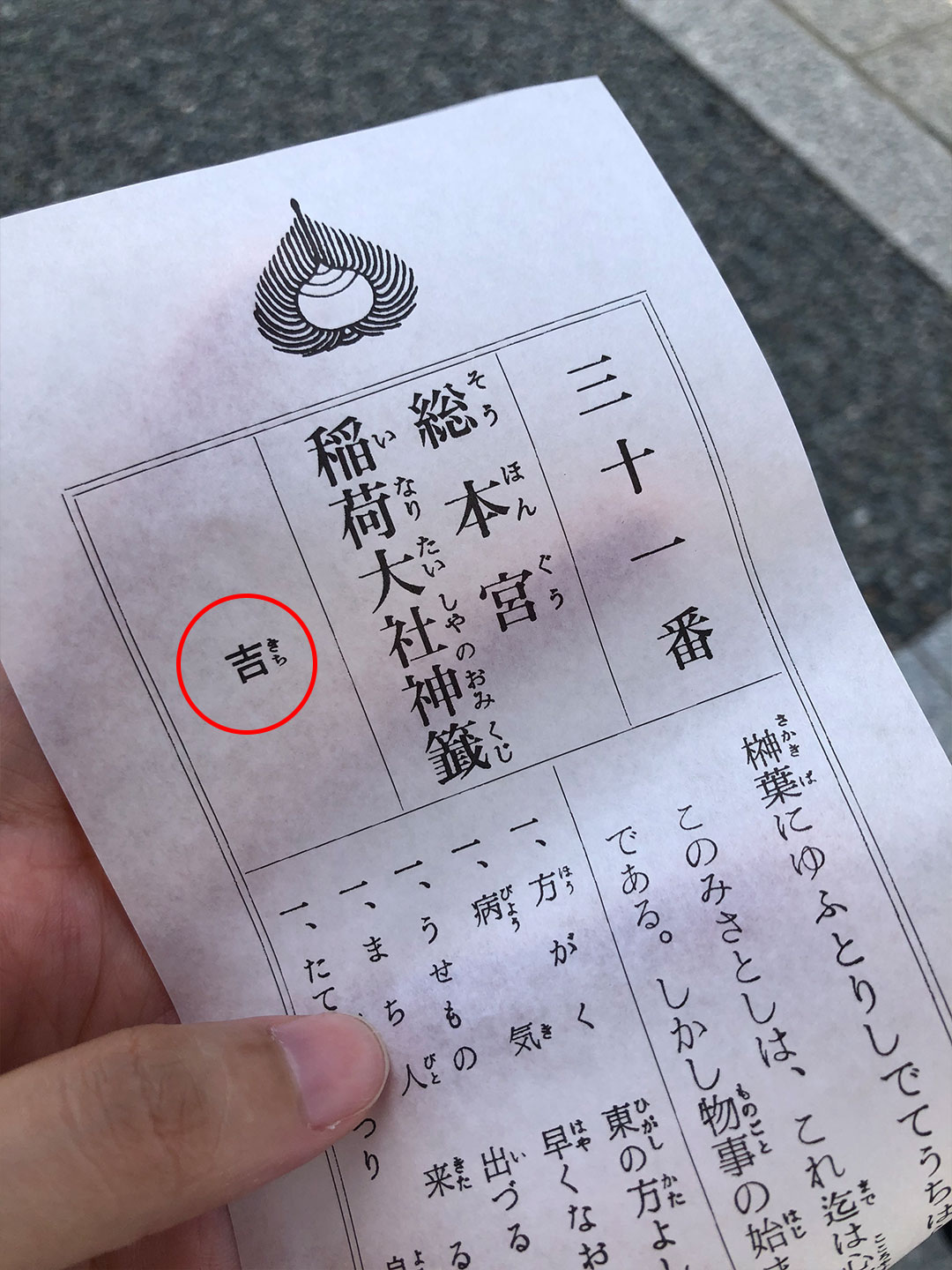 Can you see the "吉" written on it?
"吉" is the second best luck(Various theories exist).
In order,大吉,吉,中吉,小吉,末吉,凶,大凶.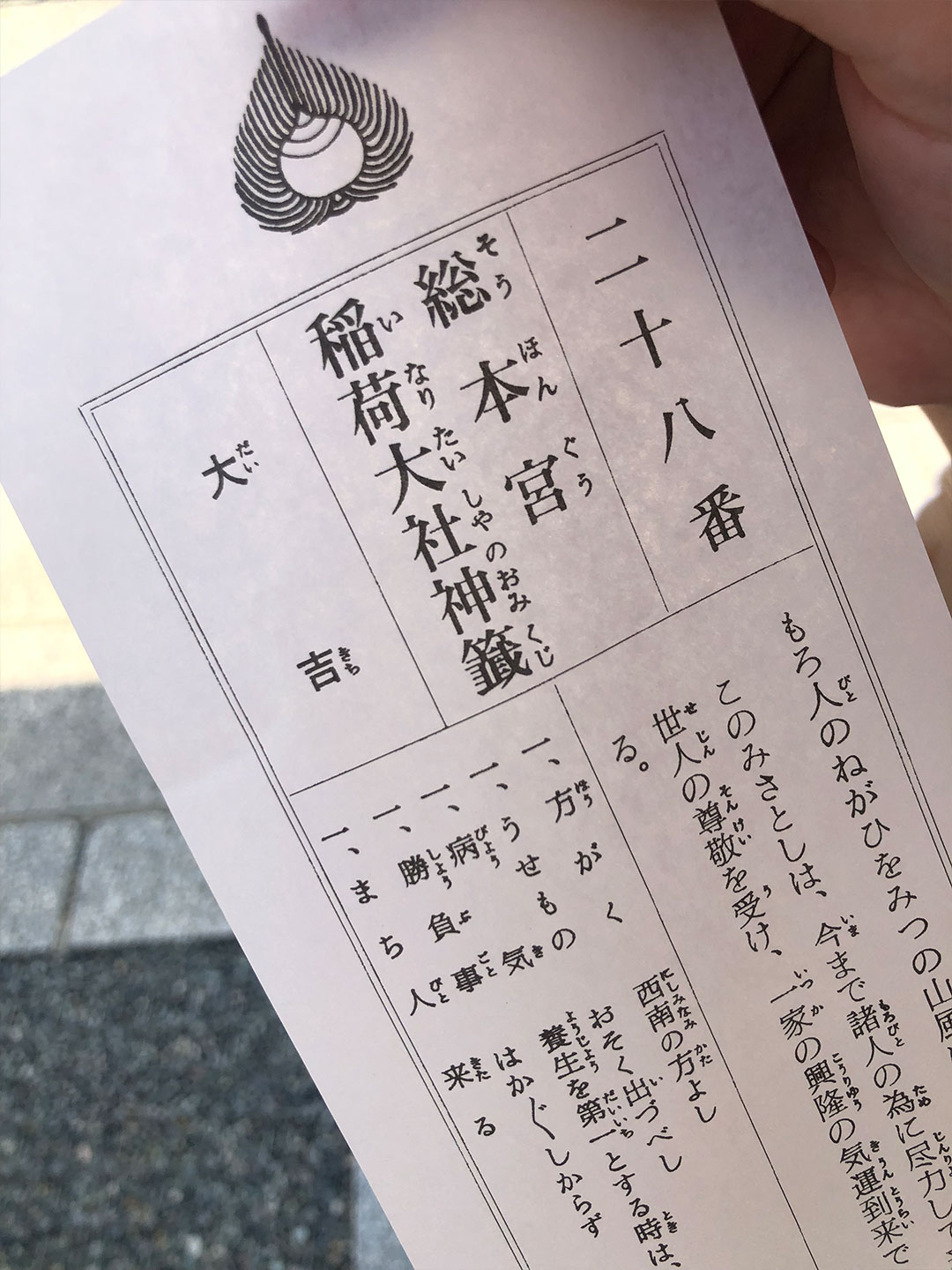 My friend had "大吉"! It sounds like you are very lucky.
In addition to fortune, the omikuji contains "words from God" and the results of fortune-telling for each genre.
My paper said, for example, "You can find your lost and found" and "East is a good direction".
4.Let's have Omokaru stone
There is a stone called "Omokaru stone" at Fushimi Inari Taisha.
You can try your luck here, too.
Before holding the stone, first think of your wish.
Next, hold the stone and if it is lighter than you imagined, your wish is considered granted.
On the other hand, if it is heavier than you imagine, it may take a little longer for your wish to come true.In that case, try a little harder to make your wish come true.
By the way, I felt the stone was a bit heavy.
Hmmm, I need to work harder to achieve my dreams. It was kind of a sobering experience.
Omokaru stone's "Omo" stands for "Omoi (heavy)".
"Karu" means "Karui (light)".
If you've ever lifted a stone, I'd love to know if it was heavy or light!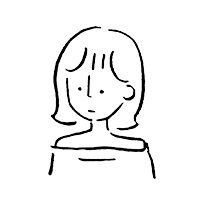 aki