Zunou pan, a local Japanese bread, translates directly to "brain bread"!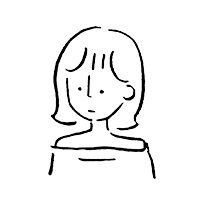 Written by aki
2022.09.20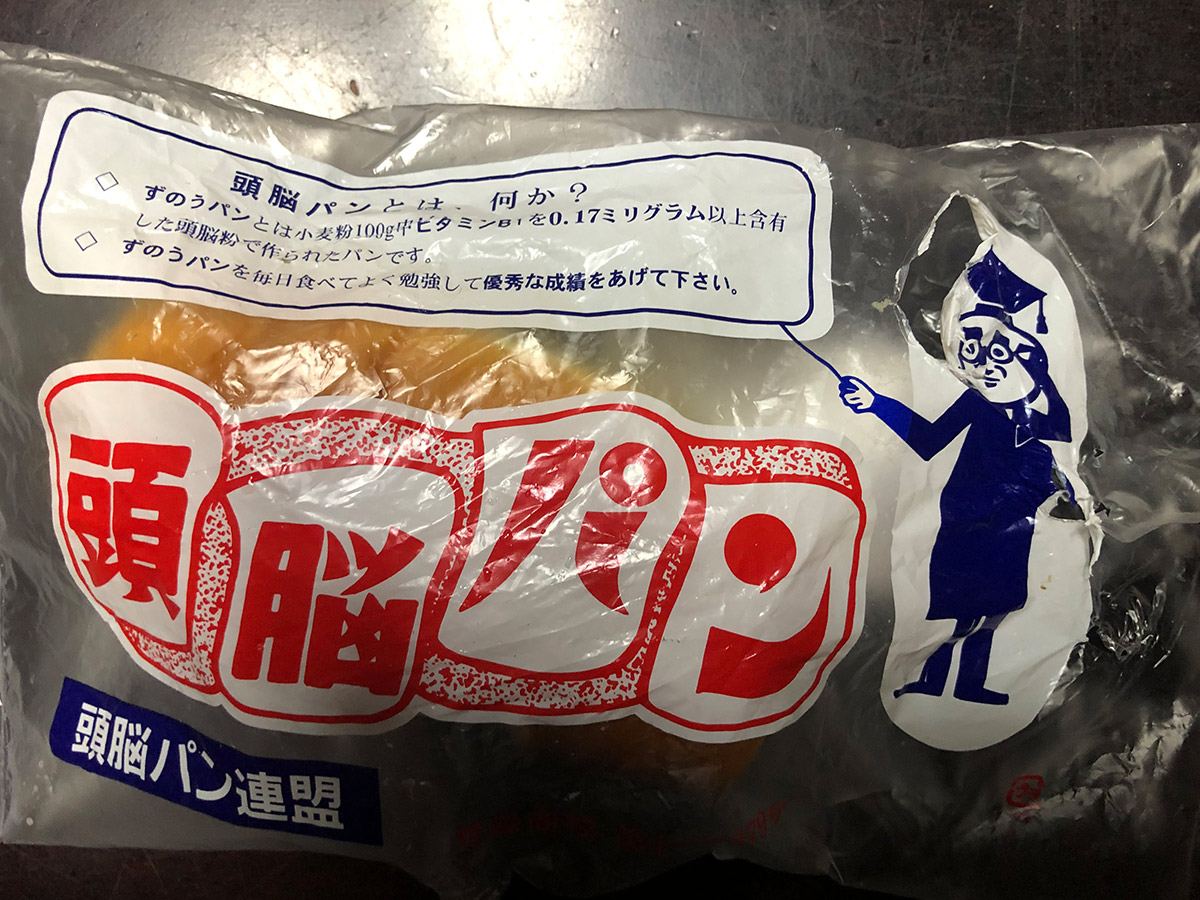 When I heard that there was a rare local bread in Japan's Ishikawa Prefecture, I immediately went there.
Its name is "Zunou-pan(頭脳パン)".
Translating each word into English, "zunou" means "brain" in English, and "pan" means "spread".
Brain pan is a very unusual name!
Well, I was going to take a picture of Brain pan, but when I left the bread I had purchased, the cat tore the bag open and ate some of the contents.
(And I forgot to photograph the bread inside…)
Not a very pretty picture, but this is what the package looks like.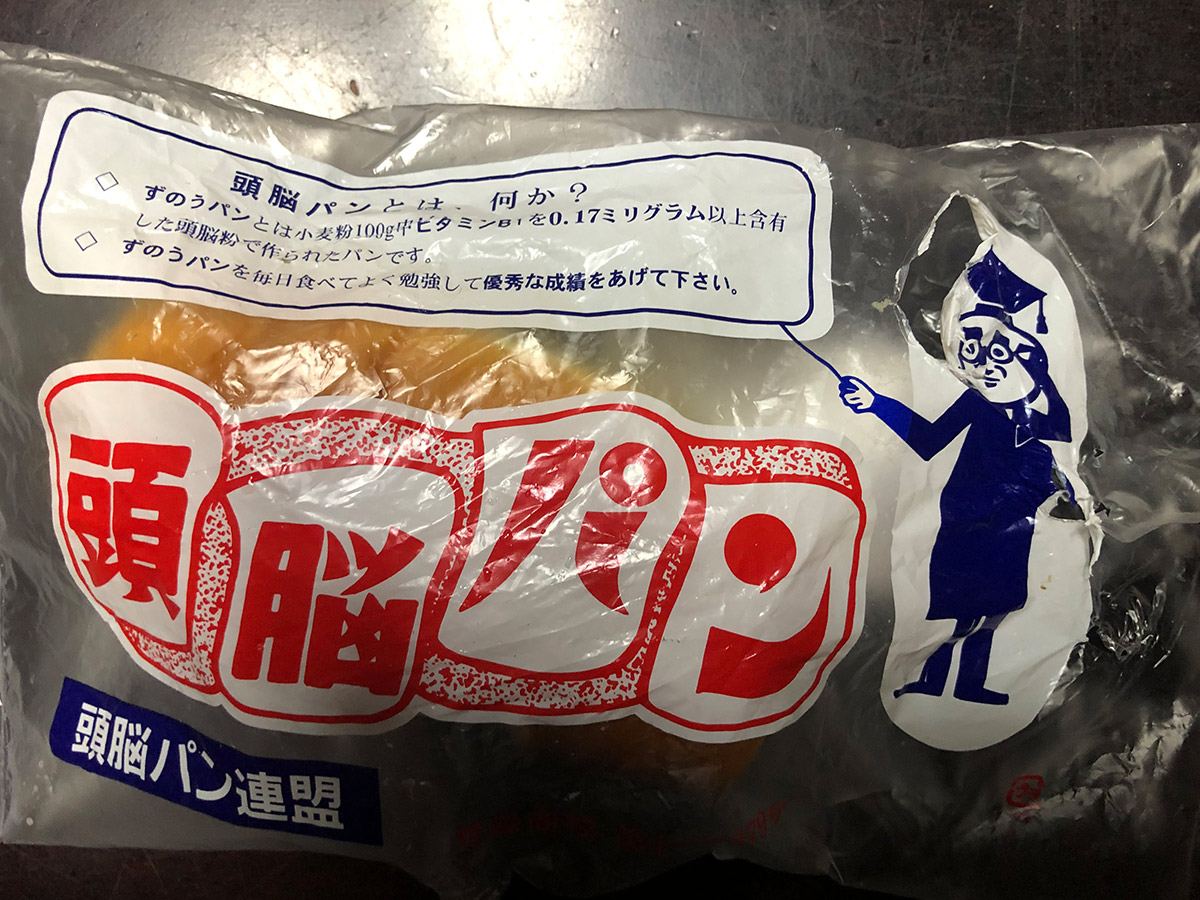 By the way, the culprit who ate the brain pan is this cat.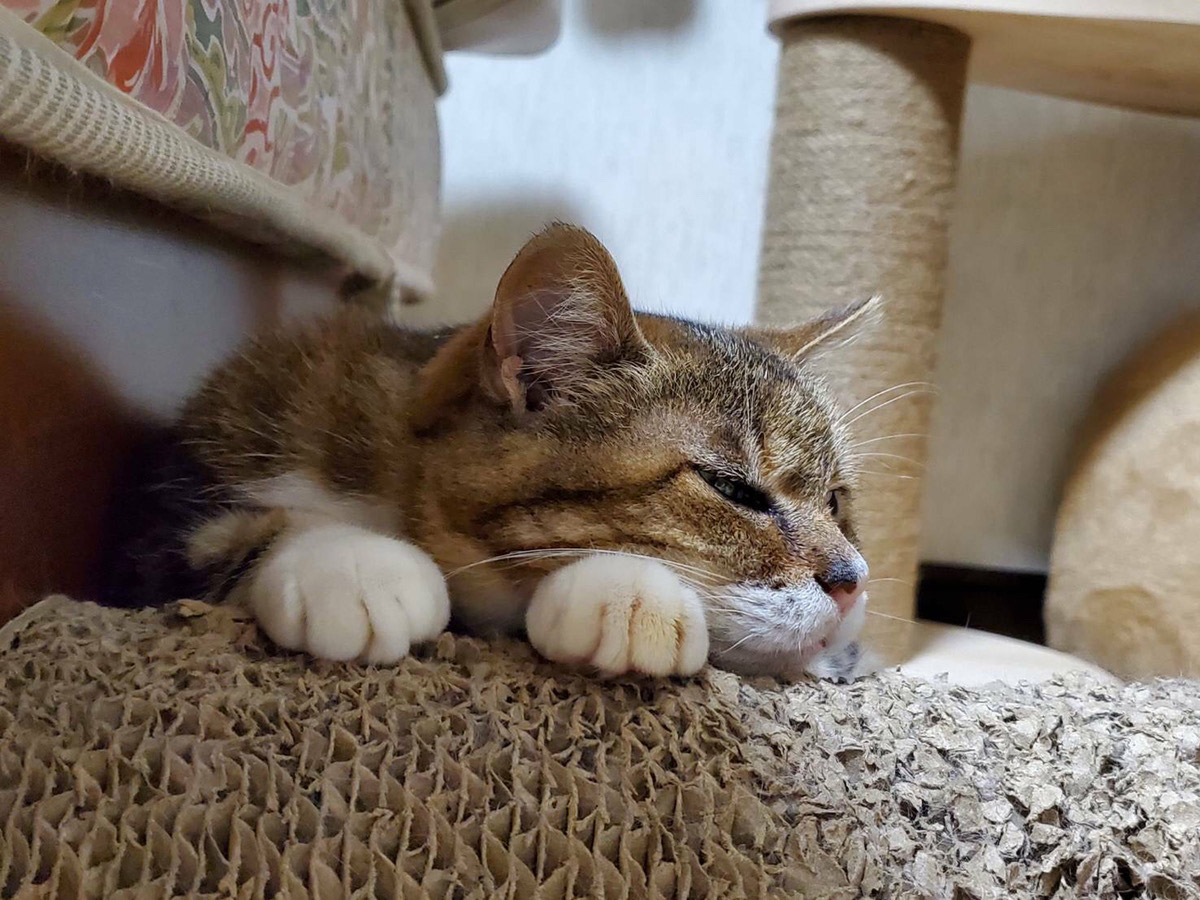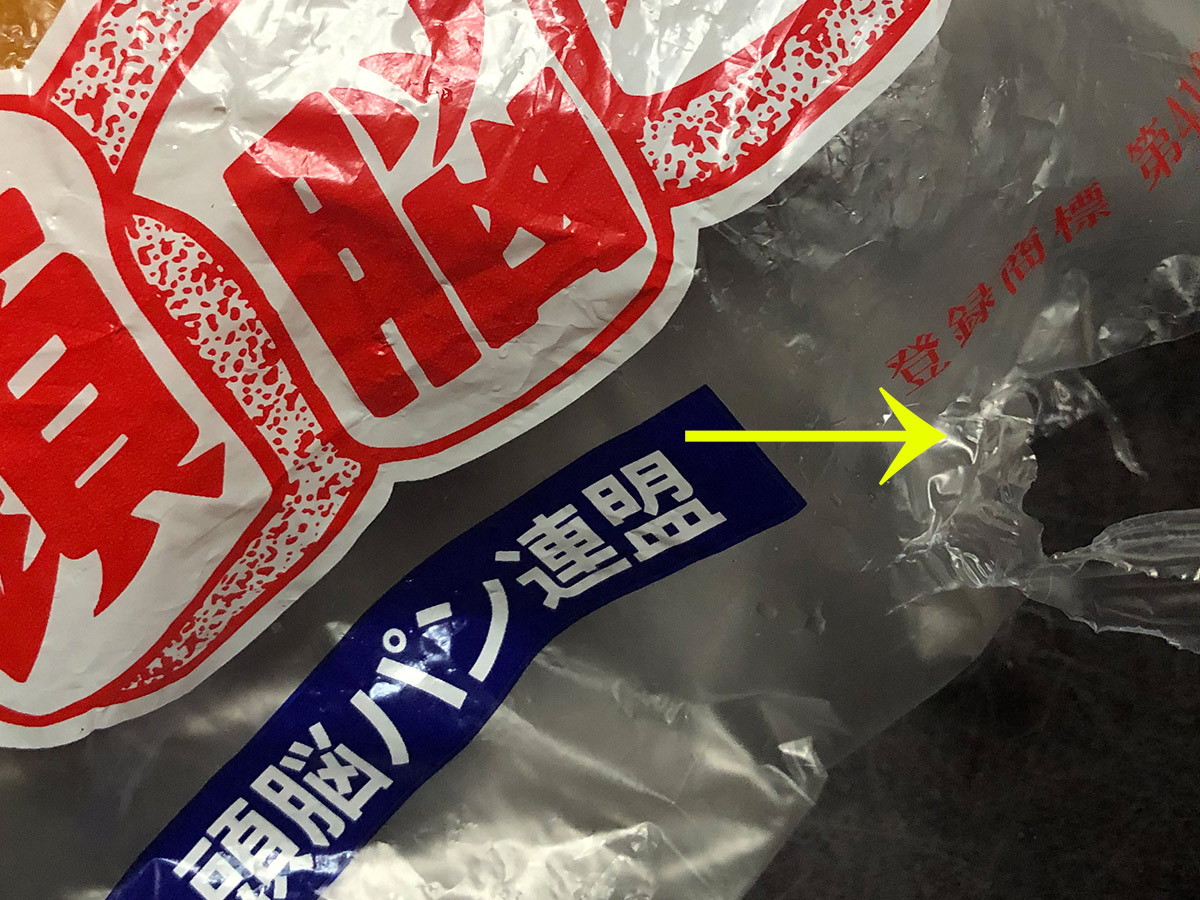 It's ripped.
I had it in my bag and it was opened and stolen.
Why the name "brain bread"?
Now, I am sure you are all wondering why this bread was named Brain Bread.
It all started in 1960.
At the time, there was a debate in Japan as to whether white rice or bread was better for the body as a staple food.
In such a situation, a cerebral physiologist, Ph.D., announced that bread with high vitamin B1 content is better.
This is because vitamin B1 is essential for brain function.
Therefore, flour millers and baking companies from all over Japan got together and developed "brain flour," a flour with high vitamin B1 content, based on this theory.
It boomed and gained popularity at the time, but went downhill after a few years.
However, only one flour mill company in Ishikawa Prefecture has continued to produce "brain flour" all these years.
The fluffy texture is accented with raisins, and its affordable size makes it easy to eat.
Next time I'm in Ishikawa, I'll try to take some pics of what's inside the bread!
Next time I shoot, I'll do it when the cat isn't around!
This cat is clever enough to go to the trouble of opening the bag and stealing the bread.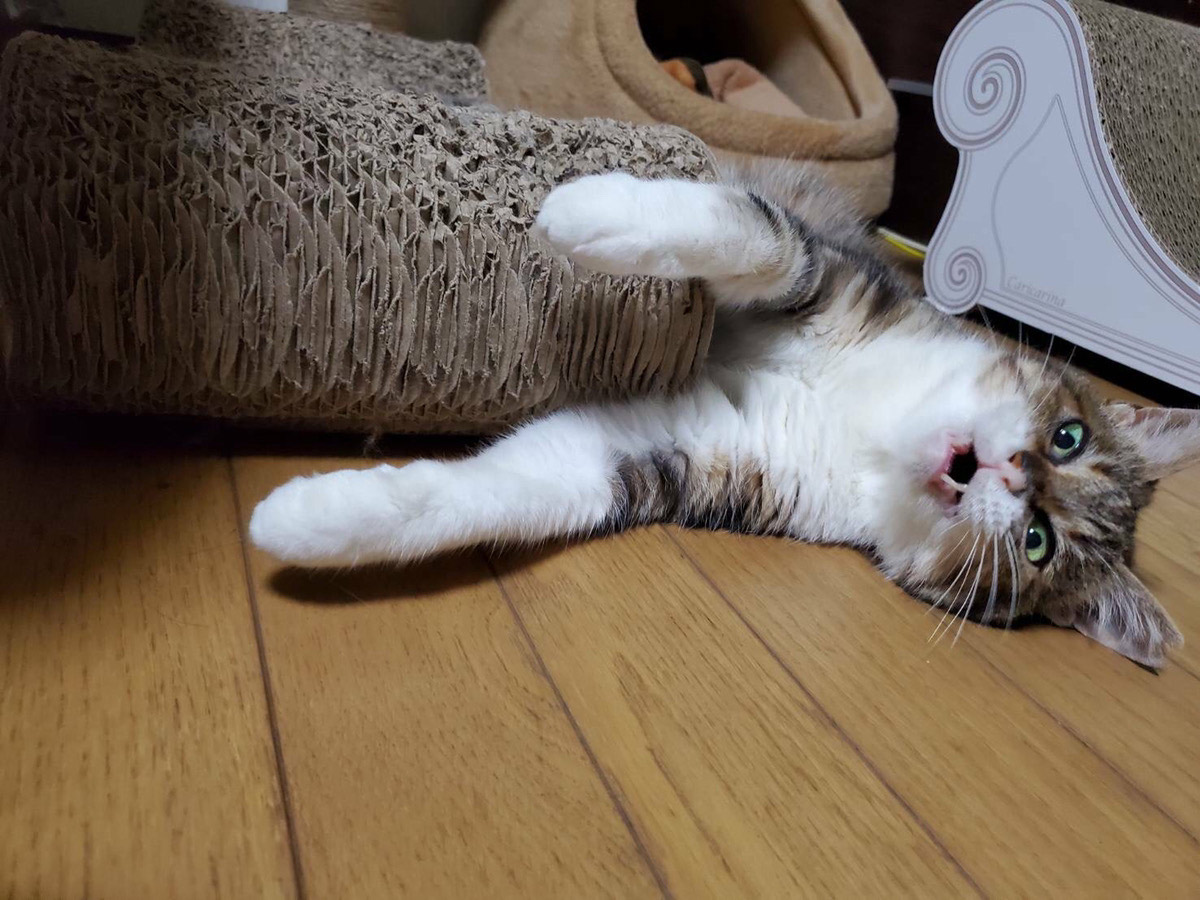 In other words, maybe it's the bread that smart people eat (laughs).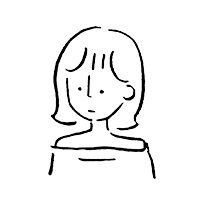 aki