A trip where you can also stay at a guest house! – Sheep Farm Tour and Yarn Spinning Experience in Iwate, Japan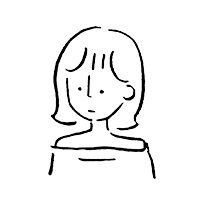 Written by aki
2023.11.20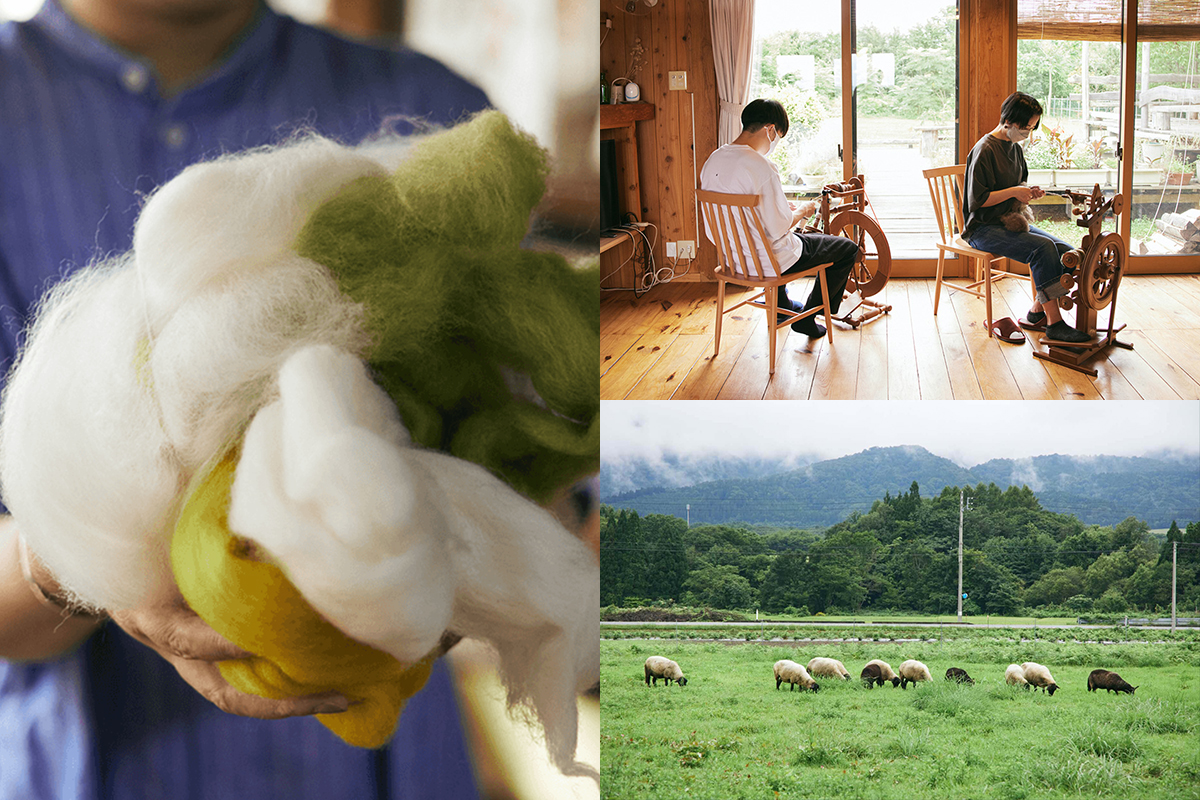 Homespun and Japan
Are you familiar with the term homespun?
Homespun textiles are made from yarns spun at home.This textile has a gentle, warm texture that is full of air.
Originally from Scotland and Ireland, the woolen textile technique was introduced to Japan in the early Meiji period (1868-1912).
In the Taisho era (1912-1926), demand for "military and government uniforms with excellent thermal protection" increased, and sheep were raised throughout Japan to produce homespun.
However, manual homespun production declined due to modern industrialization.
Today, Iwate Prefecture is the only production area that has inherited the traditional hand-spinning and hand-weaving techniques!
This time I found a travel plan that allows me to experience homespun. Let me introduce it to you.
Sheep Farm Tour and Yarn Spinning Experience in Iwate, Japan
The trip is said to be available in both one-day and overnight courses; here are some of the unique aspects of the overnight course.
*Images and information were borrowed from this site.Reservations can also be made through this website!
https://homespun.hare-localexperience.com/
Visit a homespun workshop that has been in operation since 1919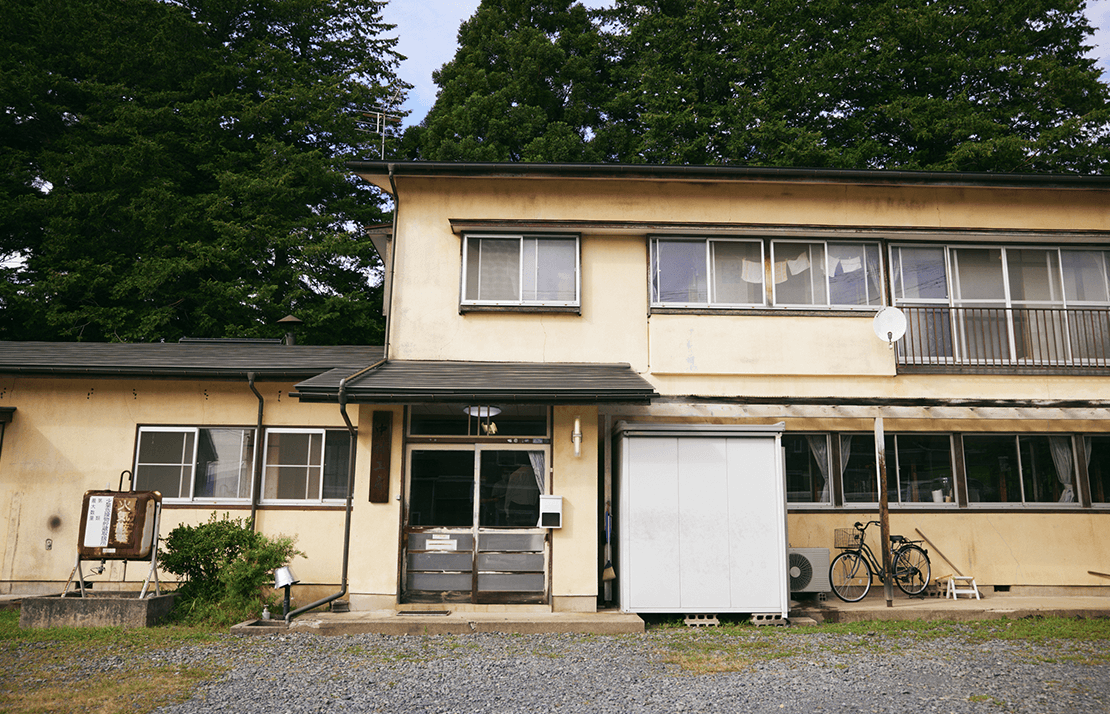 The trip begins with a visit to a homespun workshop. Dyeing and spinning are all done by hand, and the craftsmanship has been passed down from generation to generation.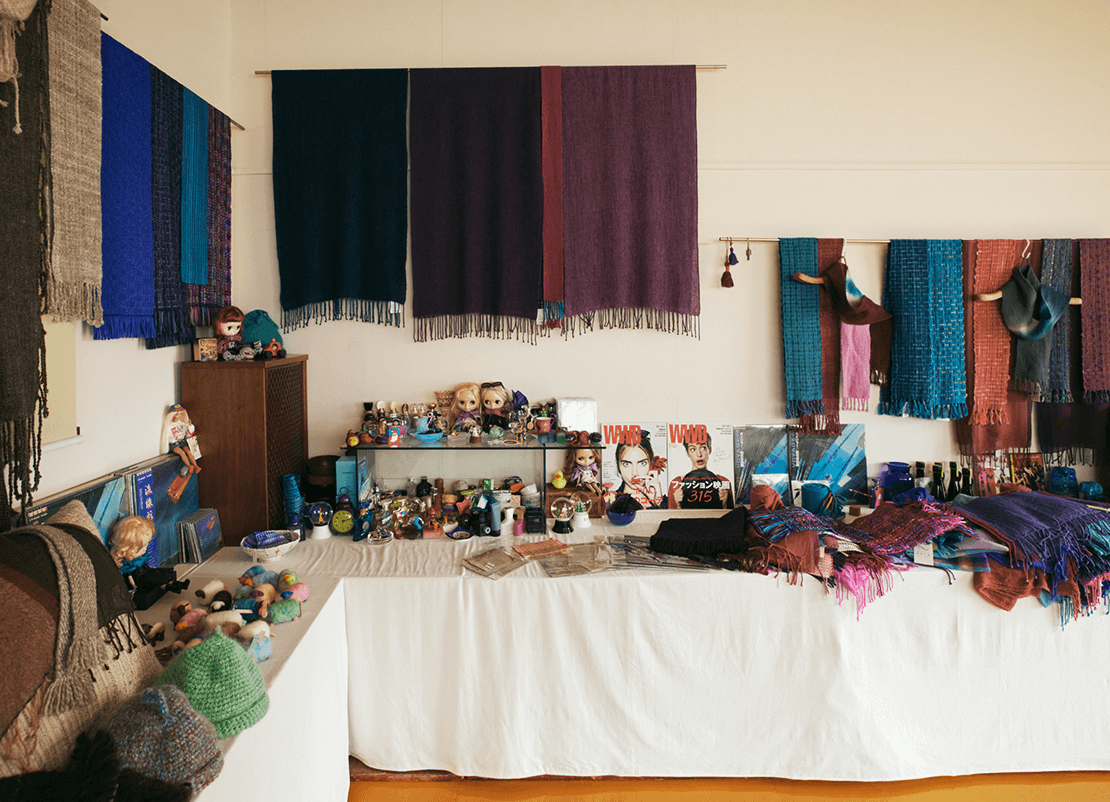 The colorful fabrics and unique designs on display are sure to catch your eye.
Lodging is at "halcoya," a private accommodation full of warmth of wood.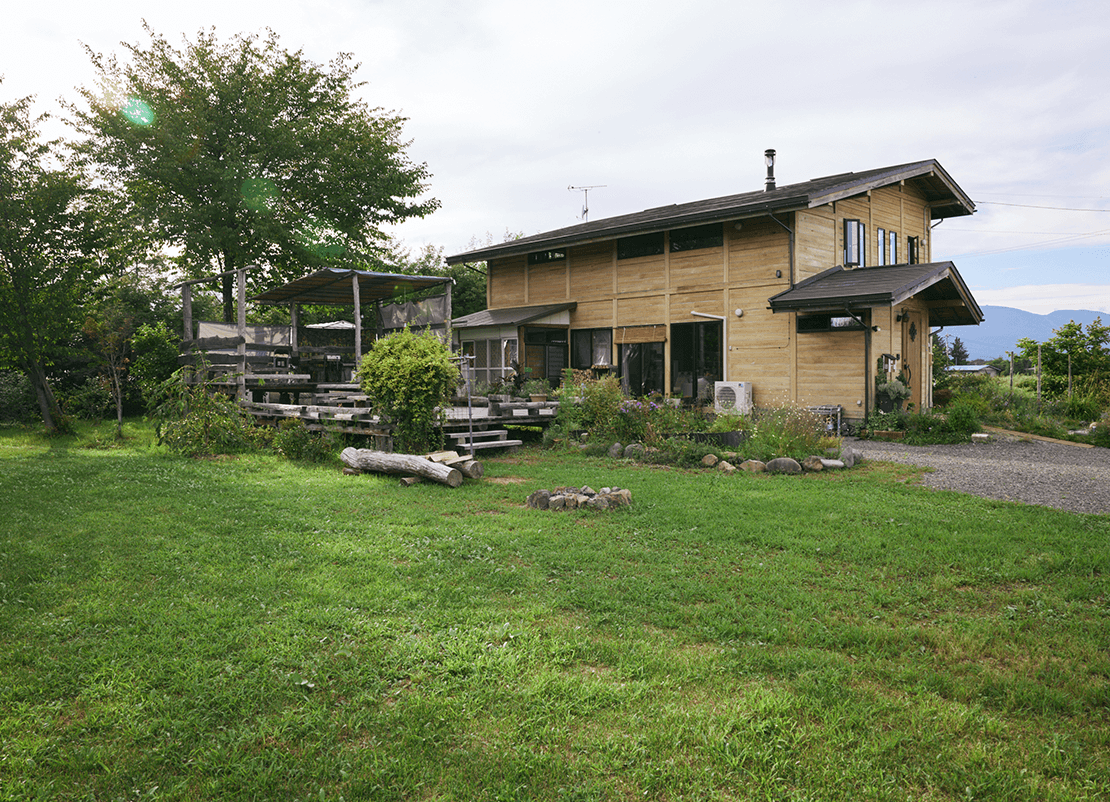 Then, check in at a guest house.
Magnificent mountains in front of you, rice paddies and fields in the surrounding area. You will stay at a homestay in a location where you can feel the harmony between nature and people, and experience spinning yarn.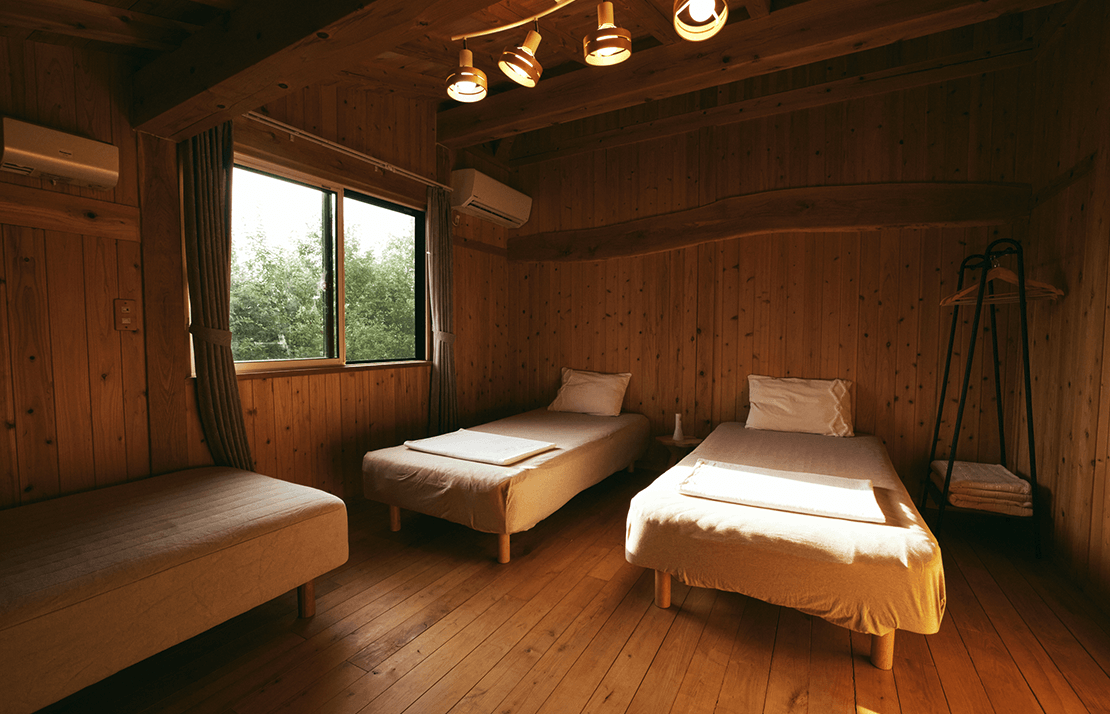 The building is made of local wood and is very warm and inviting.
Now it's time to experience the silk thread pongee!
After checking in at the guesthouse, it was time for the long-awaited yarn-spinning experience.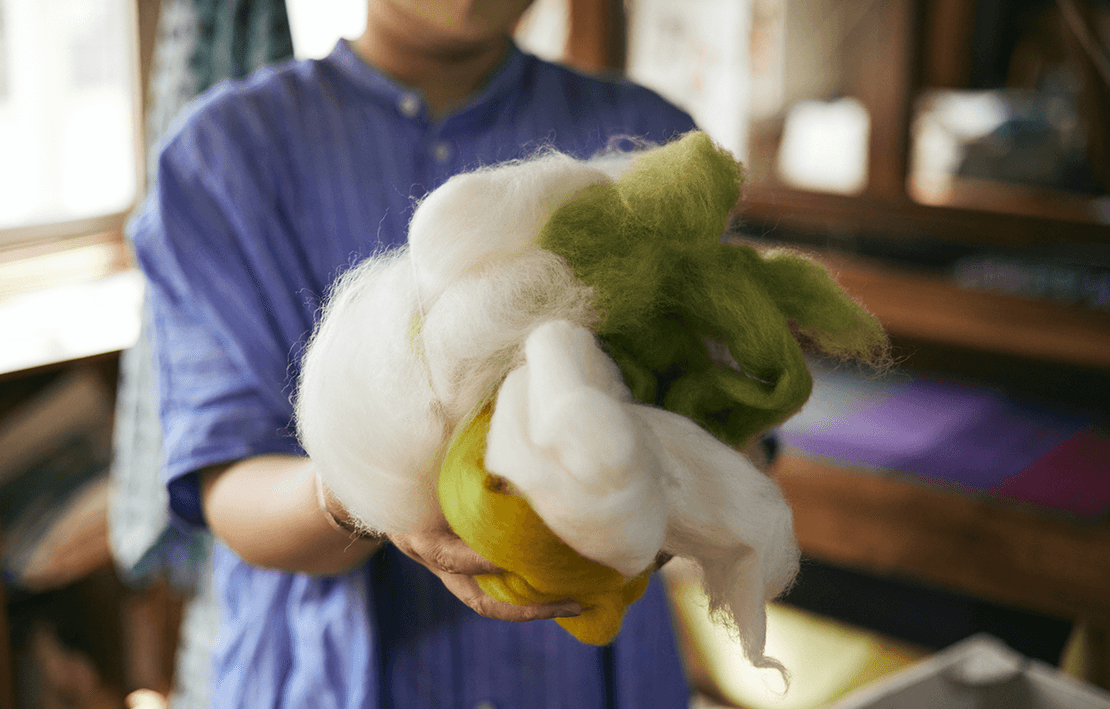 First, select about 60 grams of wool in your favorite color. You can use one color or a mixture of several colors.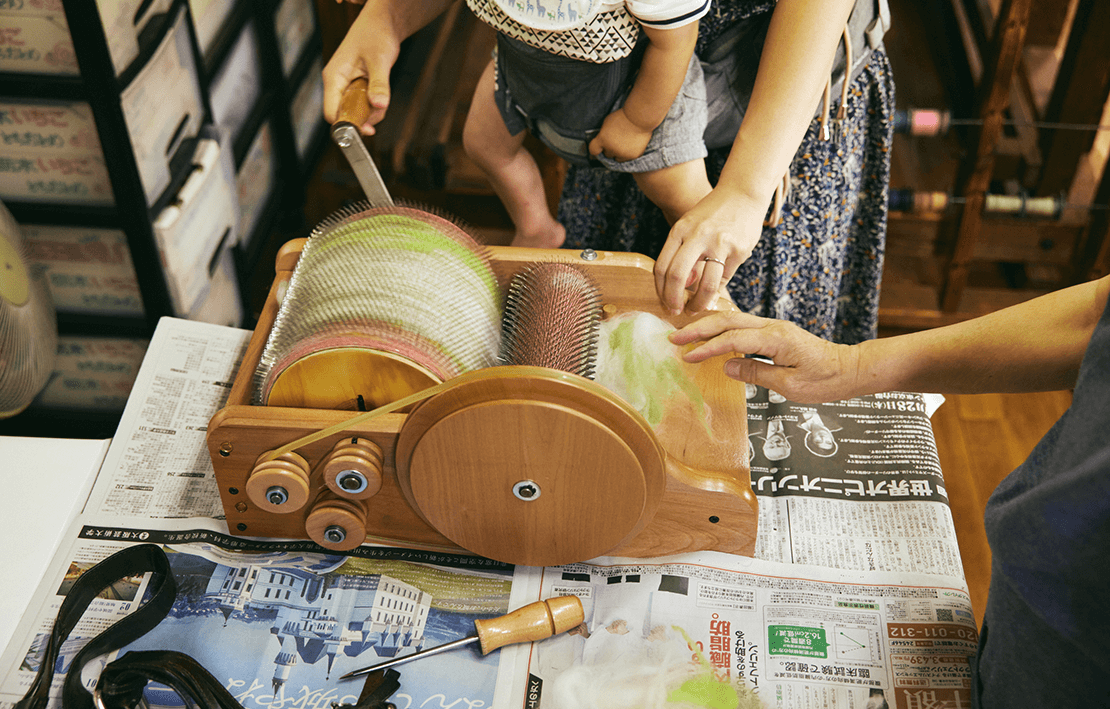 Next, the hair is combed and loosened, known as carding, to align the flow of the hair and make it easier to spin, and then the colors are mixed.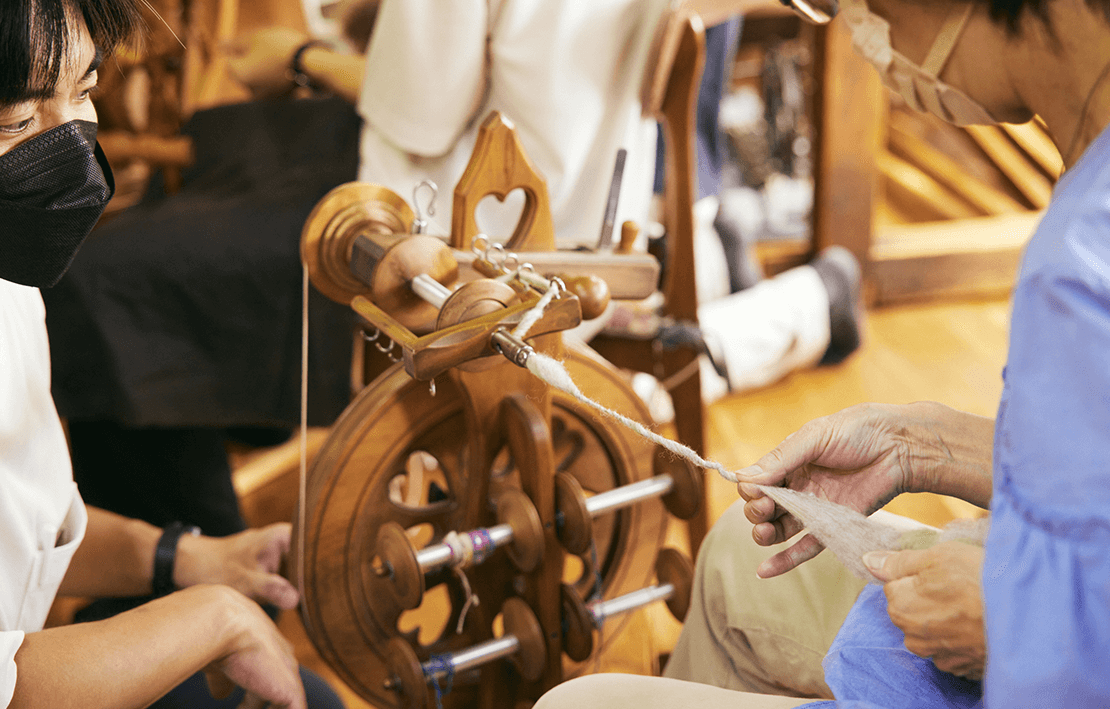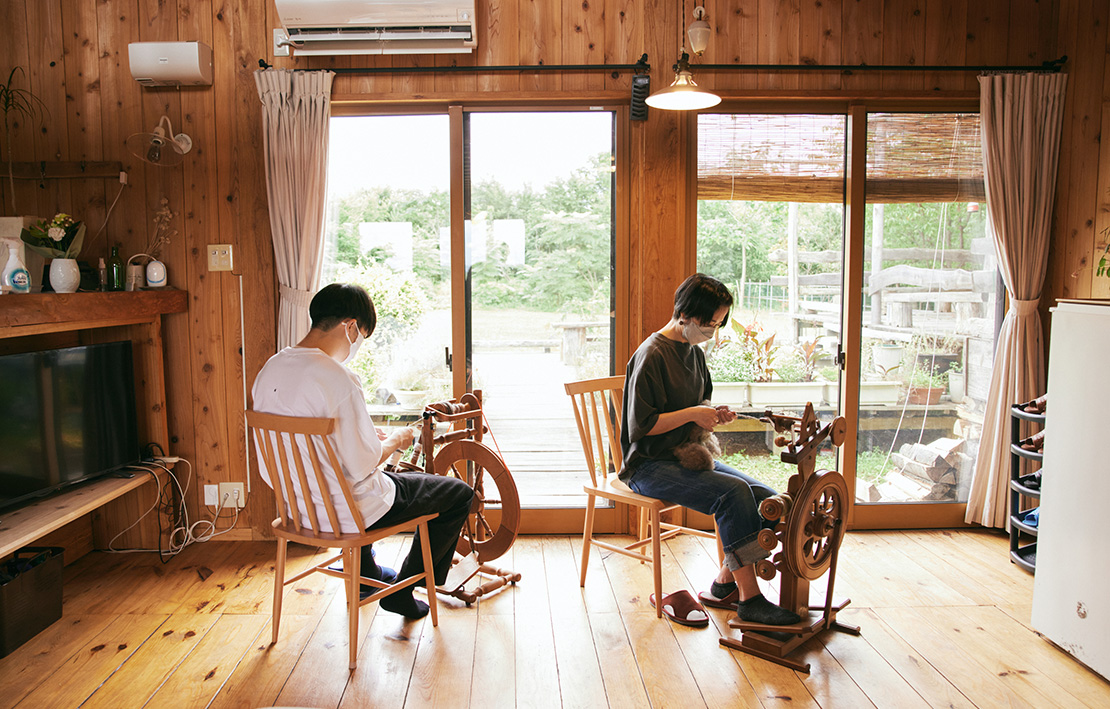 It is quite difficult to adjust the thickness of the spun yarn with fingertips while stepping on the pedal in a steady rhythm. But, she says, she gets so absorbed in the process that she loses track of time.
Dinner is full of Iwate products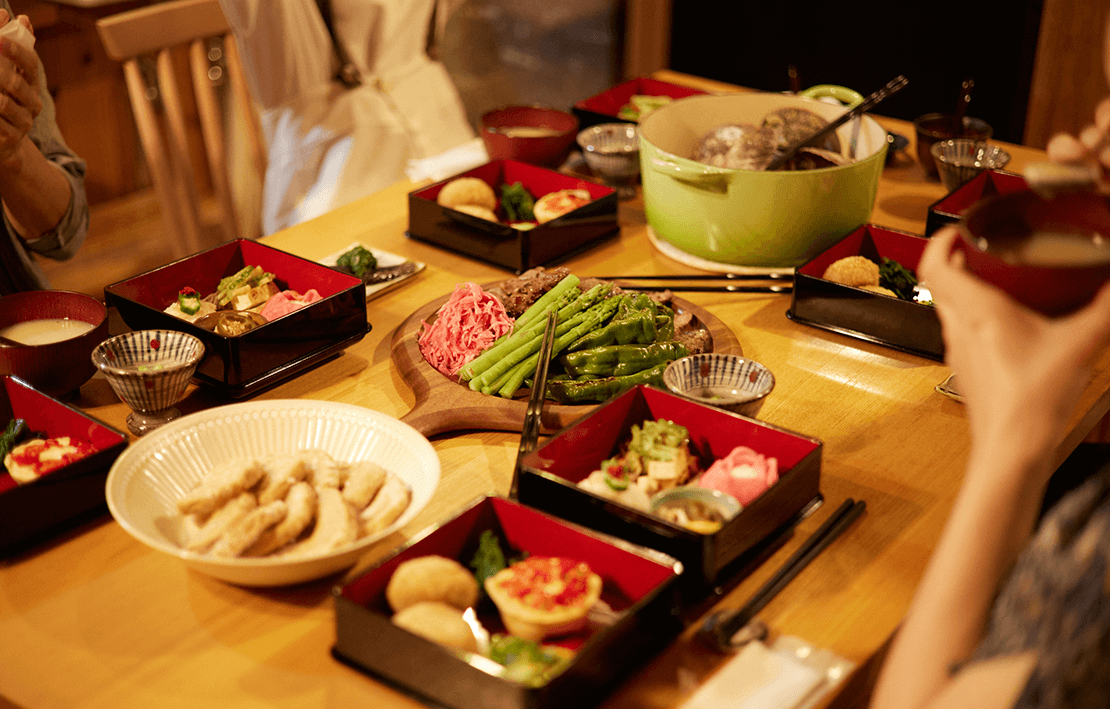 After finishing the handicraft experience, it's time for dinner.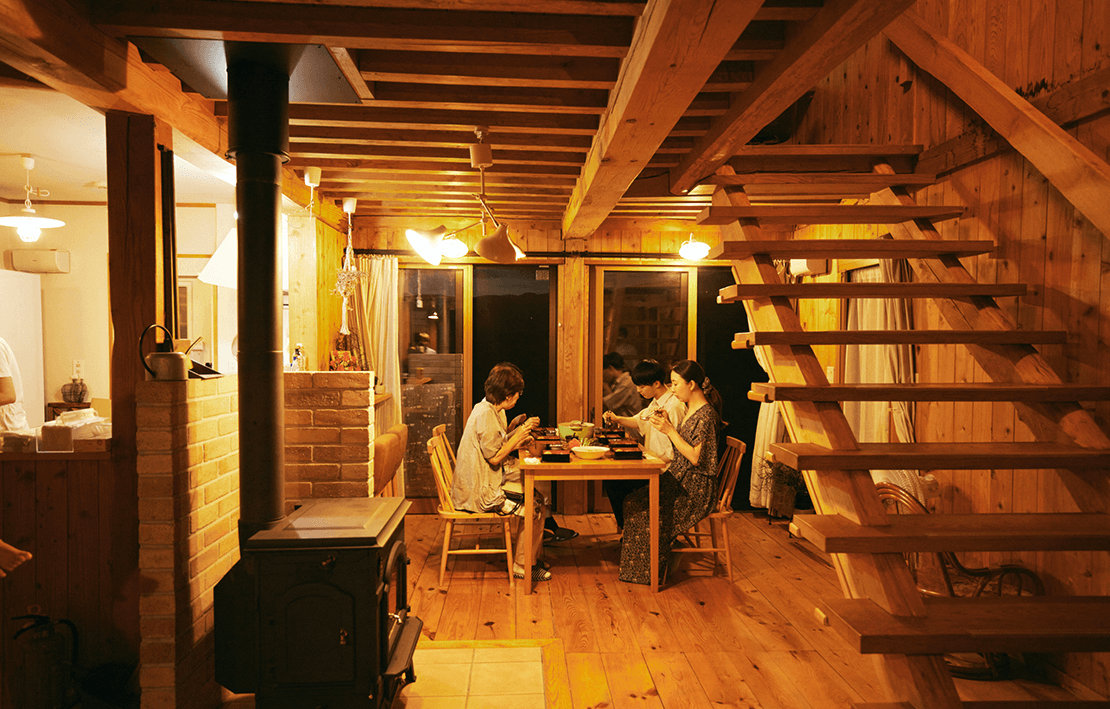 A traveling chef will be on hand exclusively for this tour.You can enjoy Iwate Prefecture's produce and lamb dishes.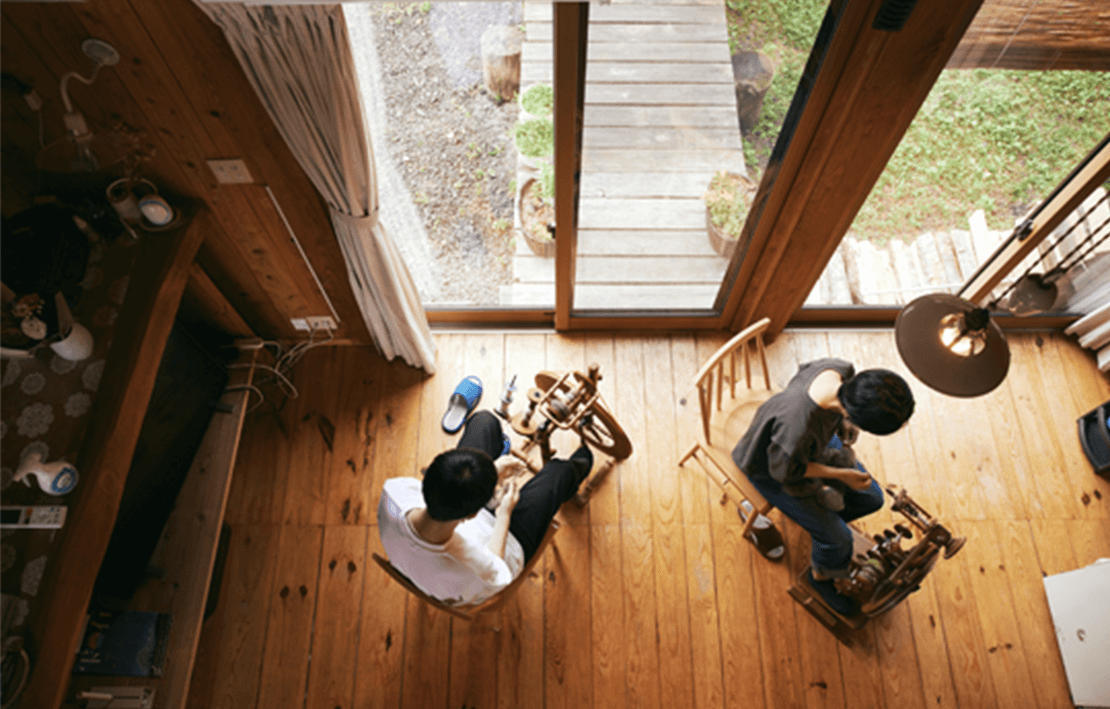 The next morning, you can continue your yarn-spinning experience.
The spun yarn will be made into scarves and delivered to their homes at a later date. *Delivery costs are not included.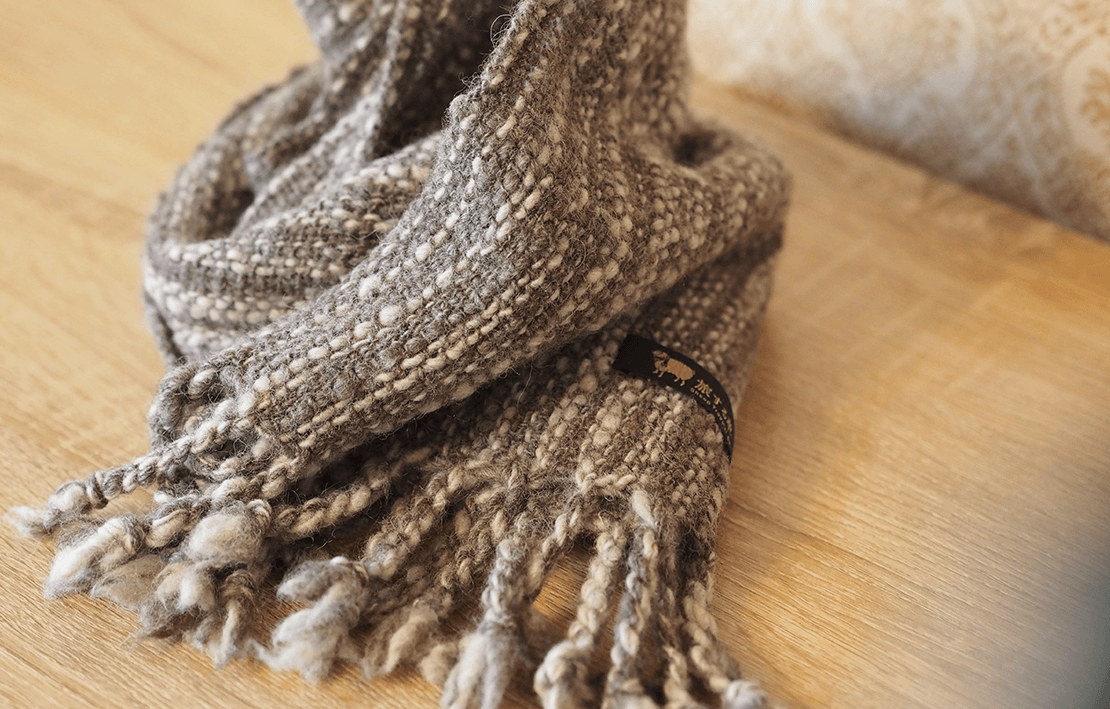 Sheep farm tour & lunch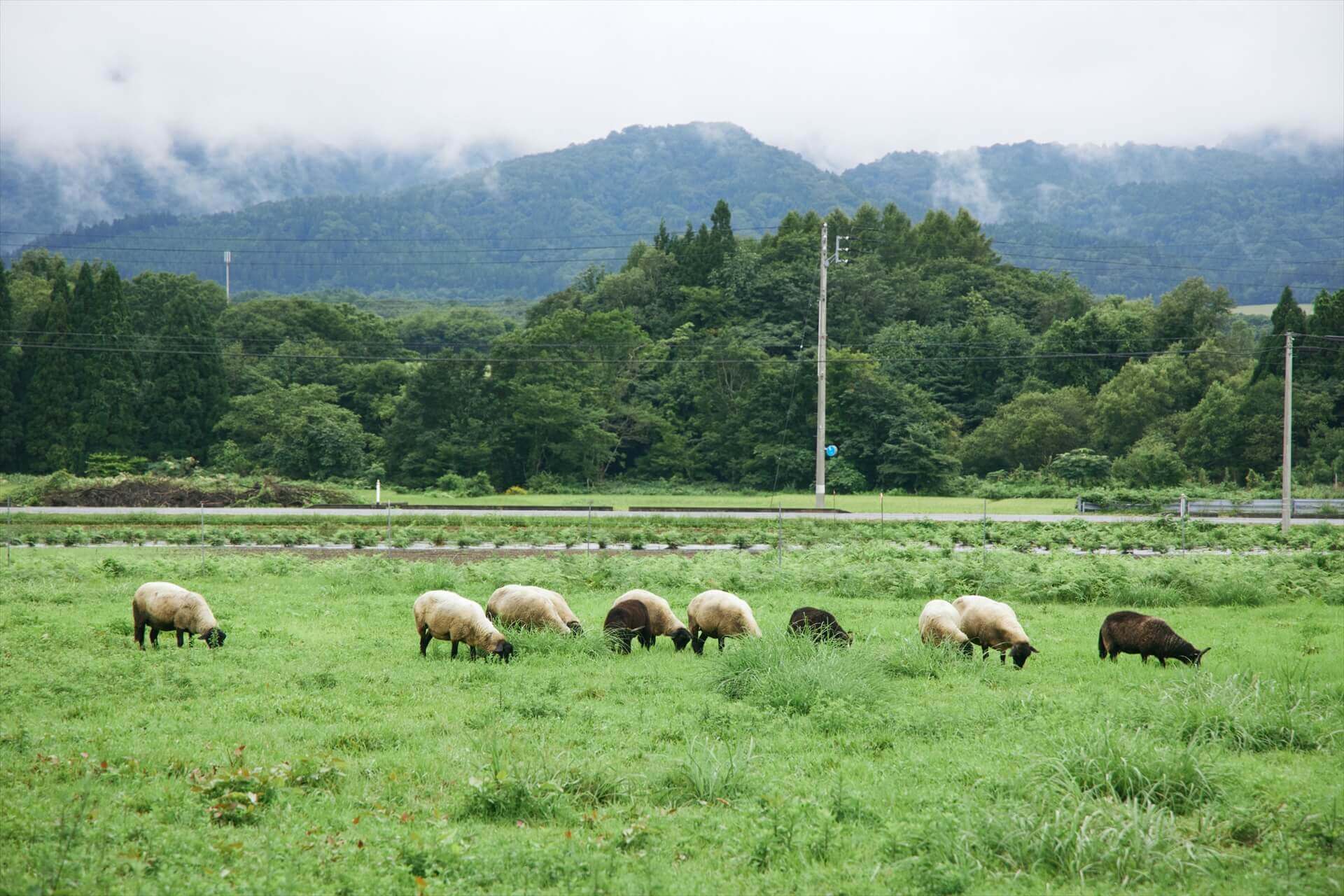 After checking out of the inn, we went to a sheep farm. There are two kinds of sheep here. They are Suffolk and a crossbreed of the Nxloftan and Jacob breeds. Although they are used for meat, they can also be used for wool.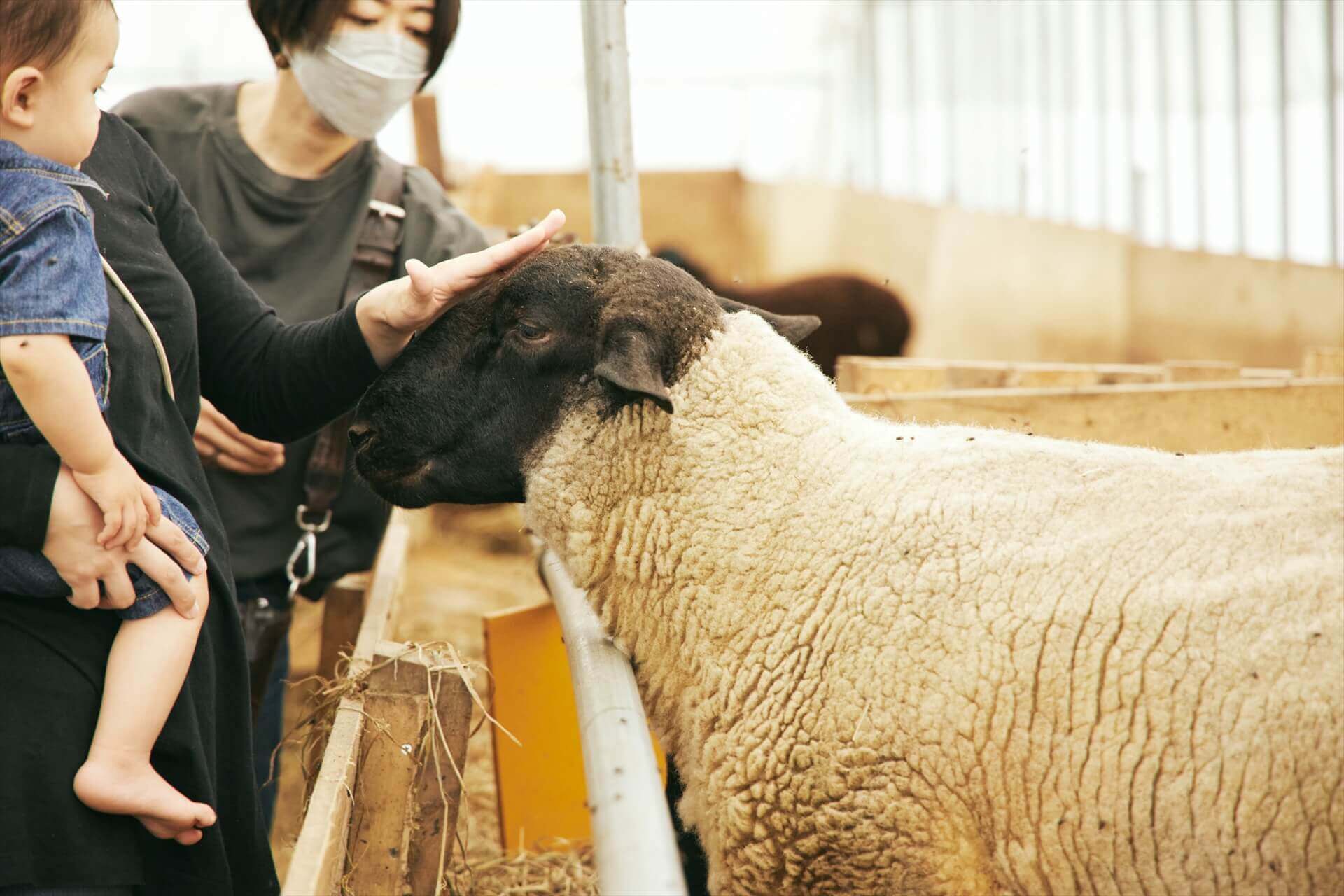 This sheep farm is not usually open to the public. This tour is a special visit for this tour only. The sheep with black faces and white bodies are "Suffolk," and those with black bodies are crossbreds. You can even touch the sheep to see what their wool feels like to the touch.
Lunch depends on the fire, but they will take you to a local restaurant.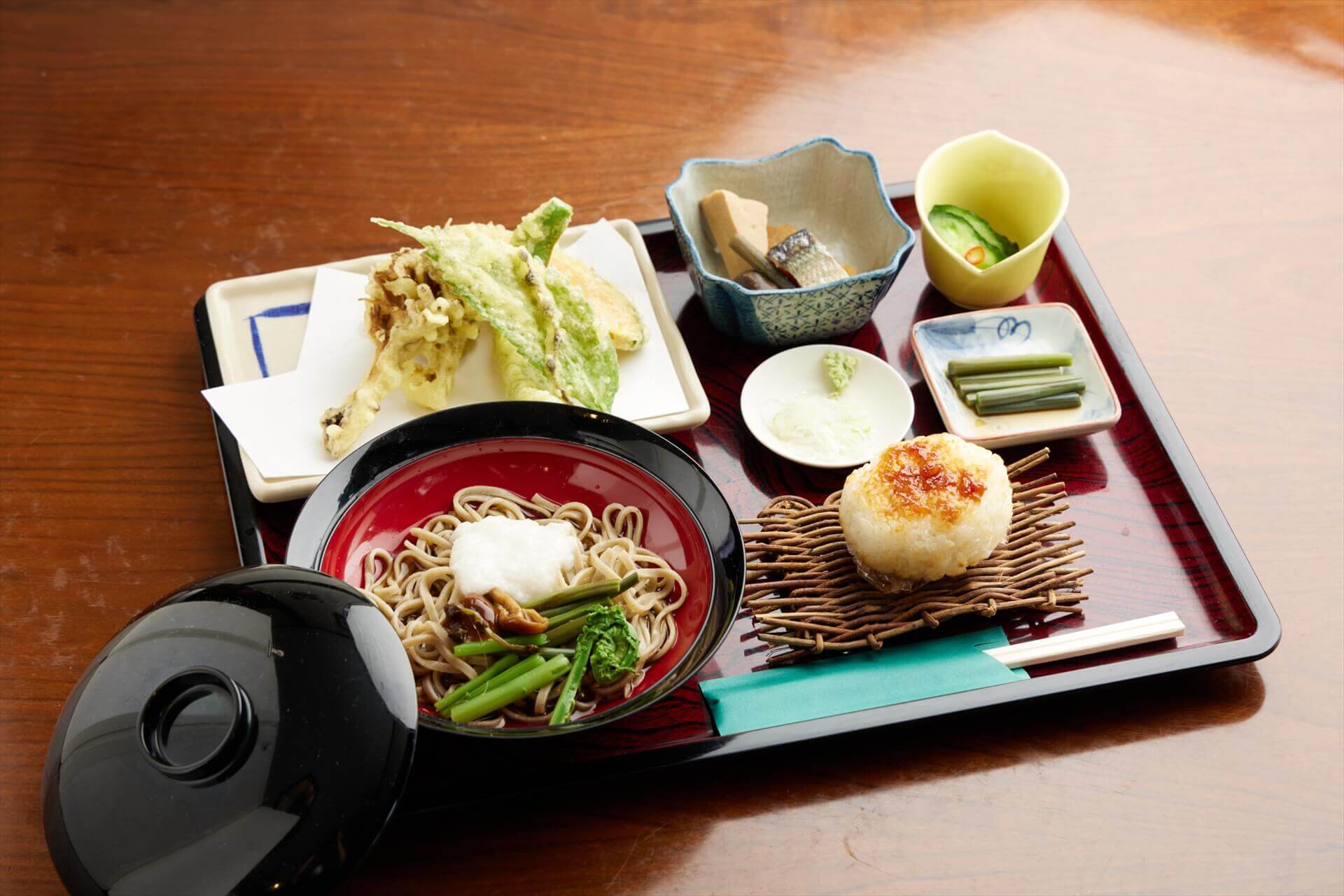 I live in Japan, but I am ashamed to admit that I did not know that Iwate prefecture is where homespun is produced.
A two-day and one-night course to experience the nature, people, and industry of Iwate Prefecture. It is very attractive, isn't it?
If you travel to Japan, please take a look at the industries and lifestyles in each region.
*By the way, you can apply for the courses introduced today from this site.This is a private tour, so you can spend your time at your leisure!
Workshop and Ranch Visits & Hands-on Yarn Spinning Experience – with the Homespun Artisan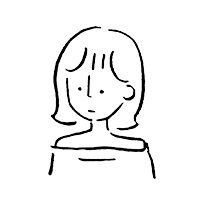 aki