Have you ever heard of a perennial herbaceous plant called Sagi grass?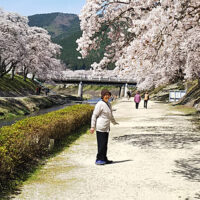 Written by japanese-oba-chan
2022.09.17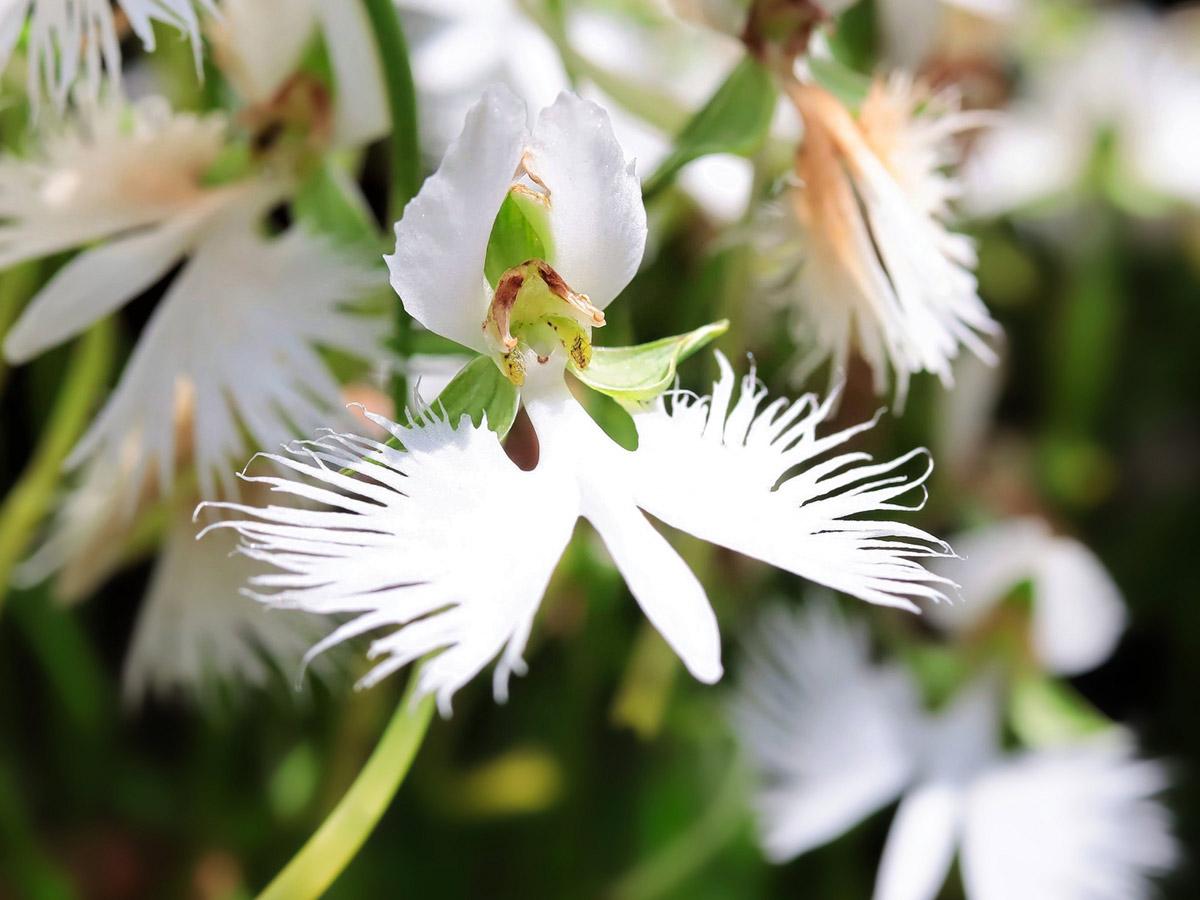 I enjoy gardening.
One flower that has recently bloomed that I really like is the "sagi grass".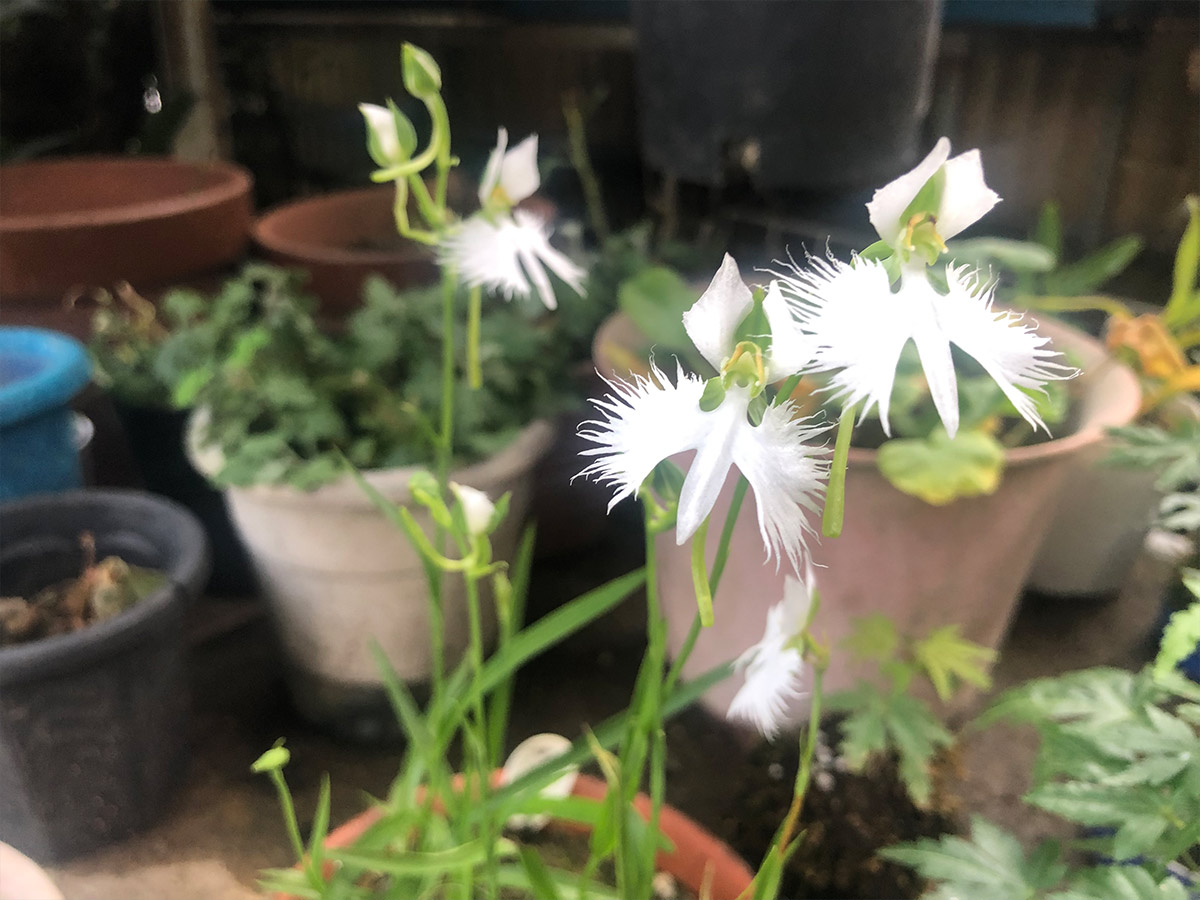 This shape looks like something, doesn't it?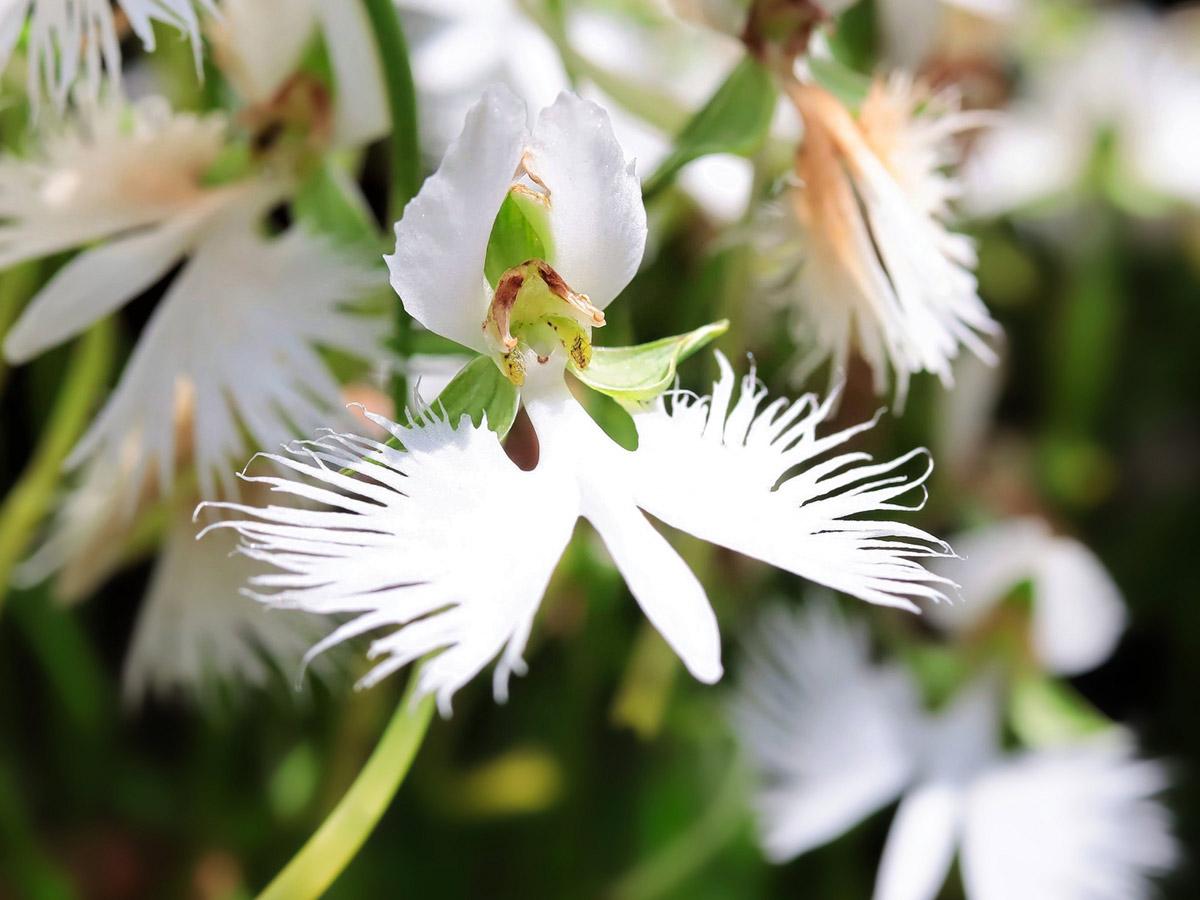 Yes. It is the shape of a bird.
It looks like a white bird spreading its wings.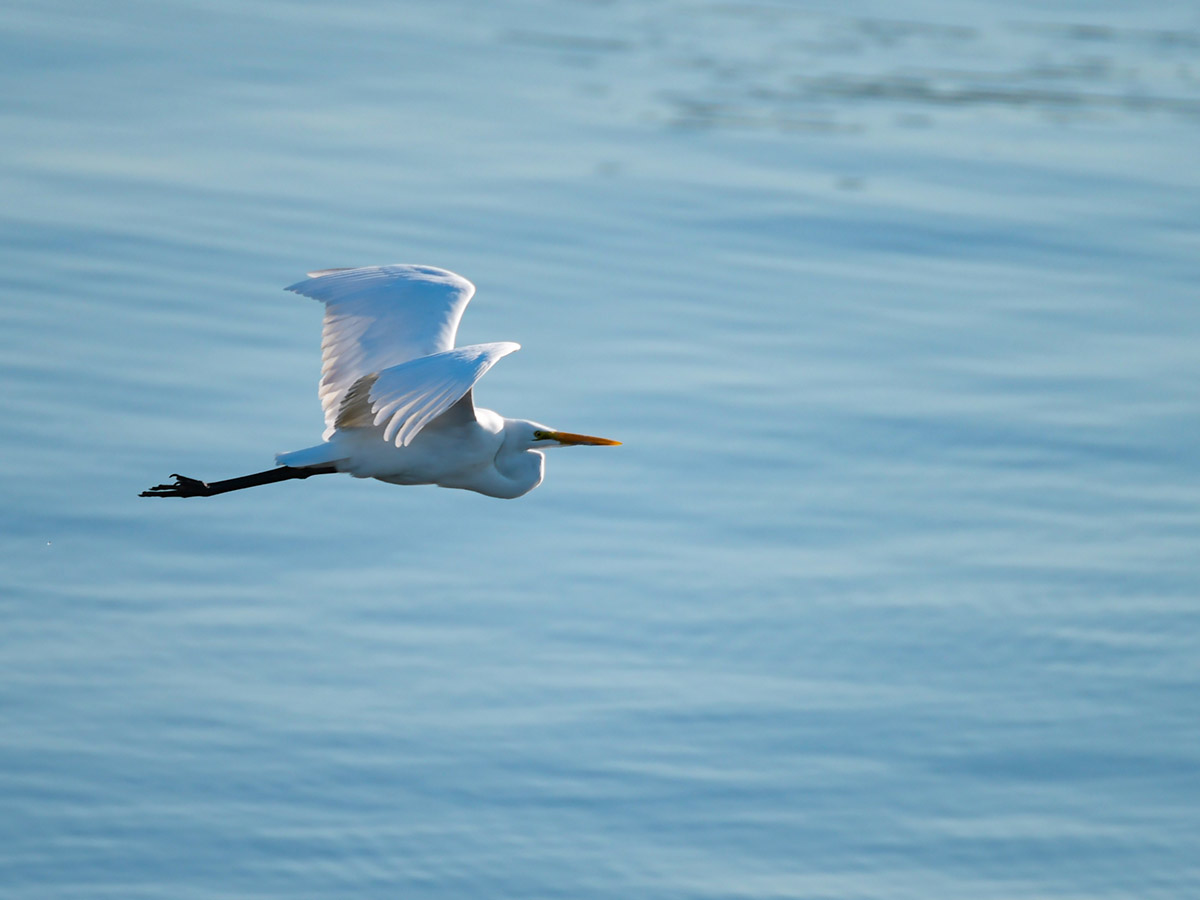 I believe the name "sagi grass" was given to this flower because of its resemblance in shape to a bird called "Shirasagi(egret)" that flies to Japan.
Research shows that this flower is distributed in Taiwan, the Korean Peninsula, and Japan.
It is said to grow in sunny wetlands, but in recent years it has become a semi-endangered species due to housing development, pilfering, and the drying up of wetlands.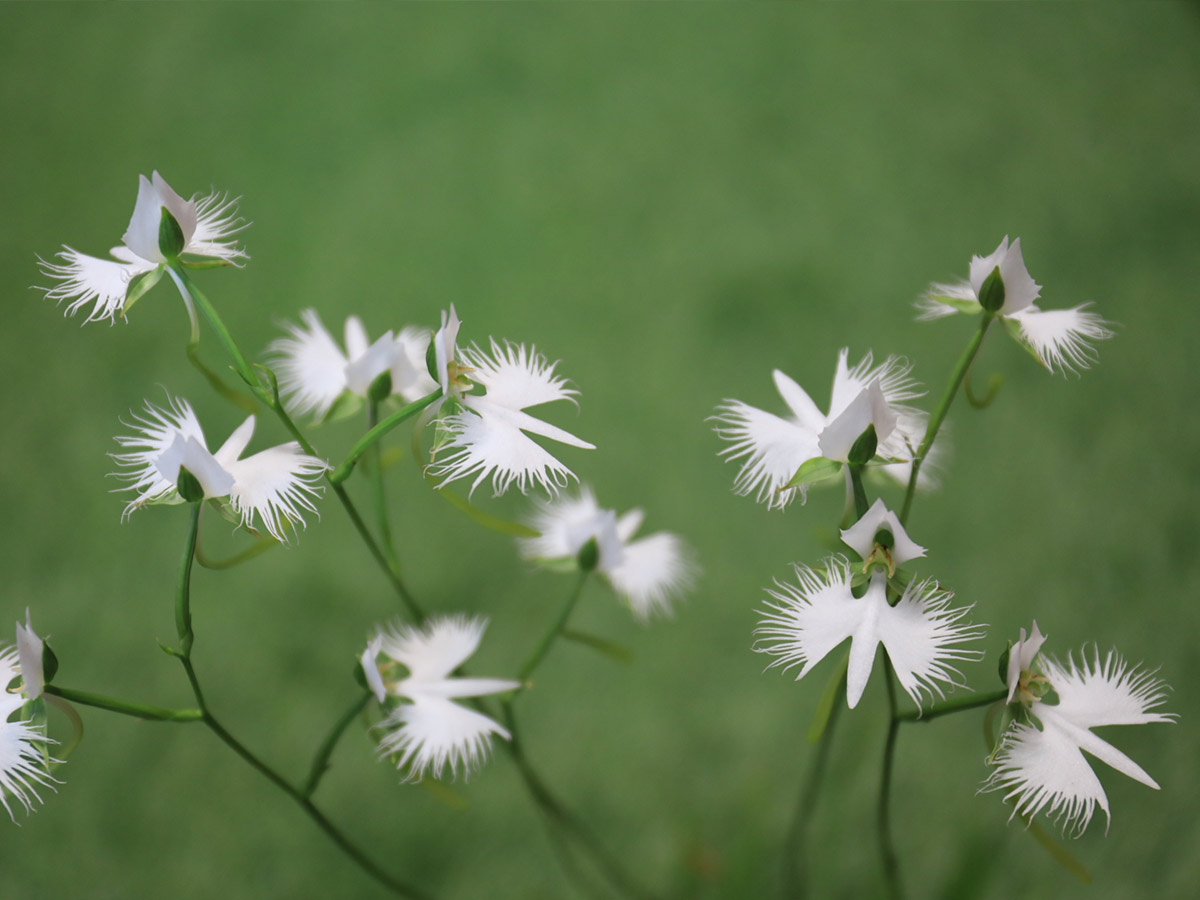 Very beautiful and clean flower. I don't want it to become extinct.
The language of flowers of sagi grass includes "innocence," "purity," and "delicacy. These phrases perfectly match the pure white petals.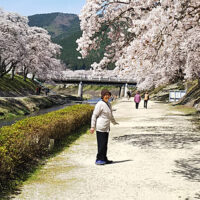 japanese-oba-chan