Very Delicious Nara Umeshu "Tororo no Umeshu" (Plum Wine)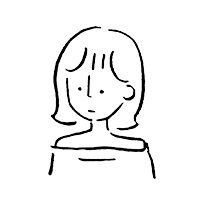 Written by aki
2022.08.30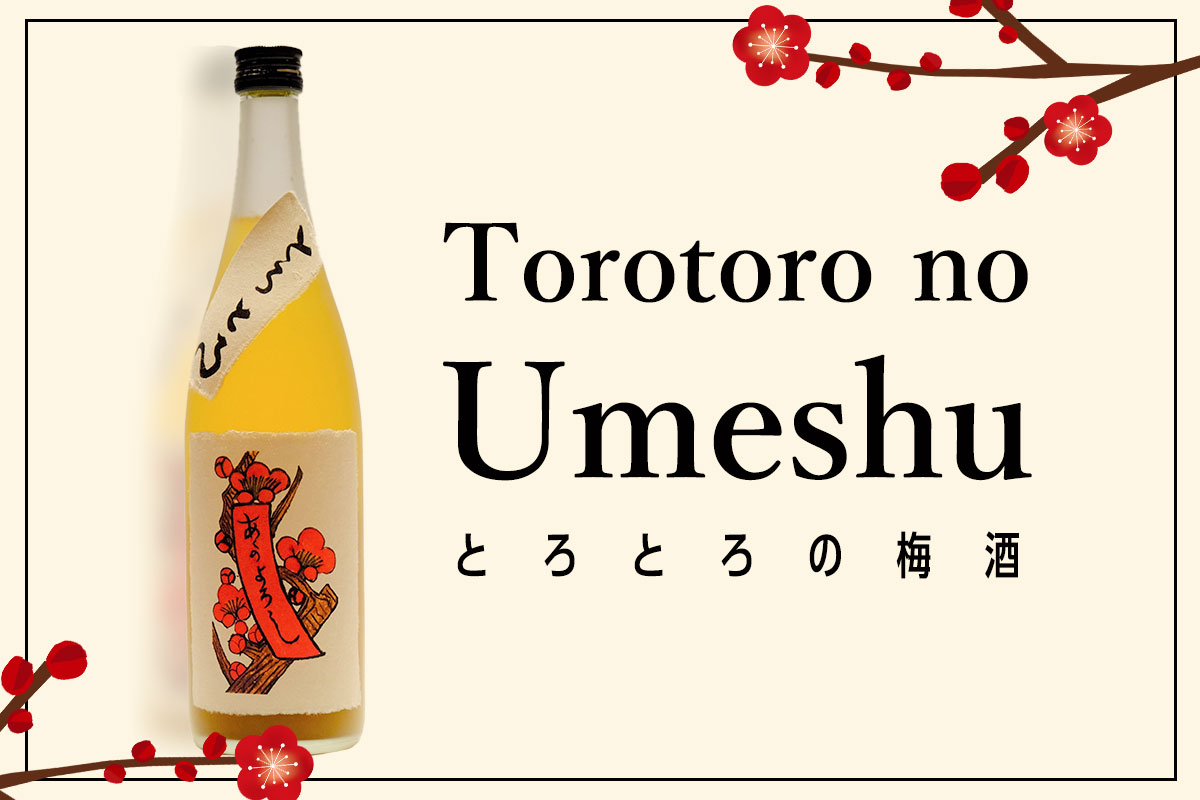 I love Umeshu!
I have found another delicious Umeshu to introduce to you.
*If you are not familiar with Umeshu(plum wine), check out the following article first.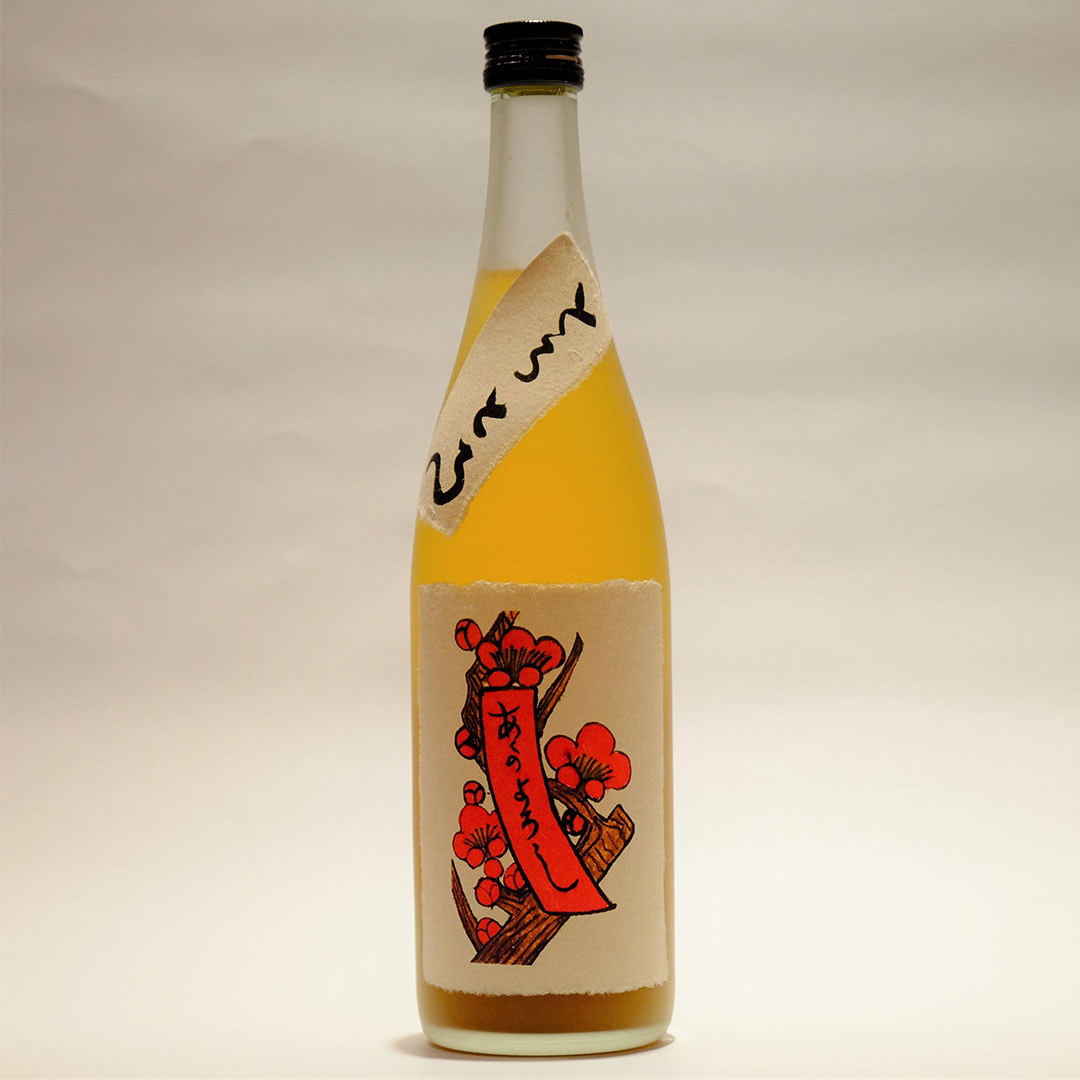 Its name is "Torotoro no Umeshu".
Torotoro means "melting" in English.
The mouth feel is just mellow and melt-in-your-mouth.
The elegant sweetness and fruity sourness of the plums can be tasted and are very well balanced.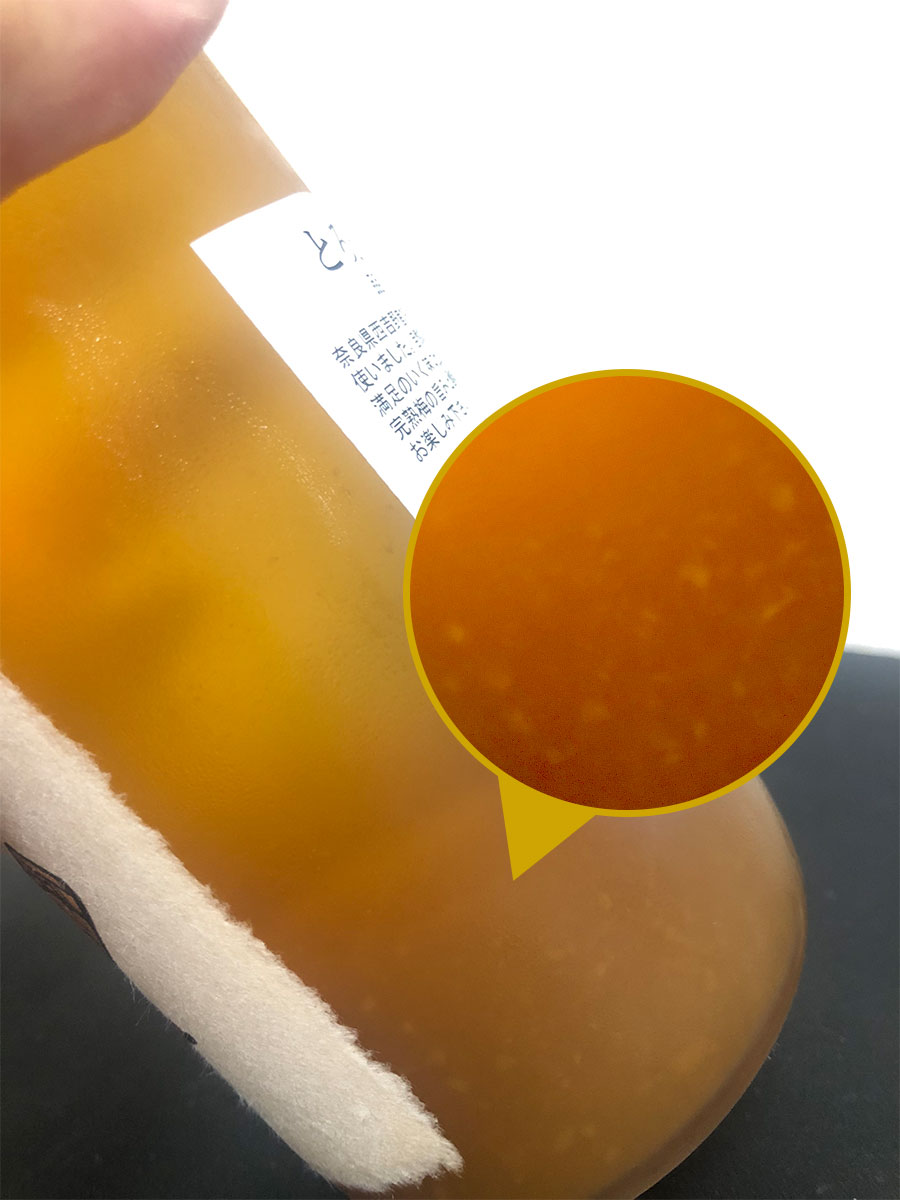 This Umeshu contains 20% plum extract, plus plenty of pulp.
Because there is so much pulp in the bottle, the bottle must be shaken well before pouring.
They use only plums grown in Nishi-Yoshino, Nara Prefecture.
The Yoshino area is very famous for its plums!
Moreover, the alcohol content is not very high, so it is easy to pair with meals.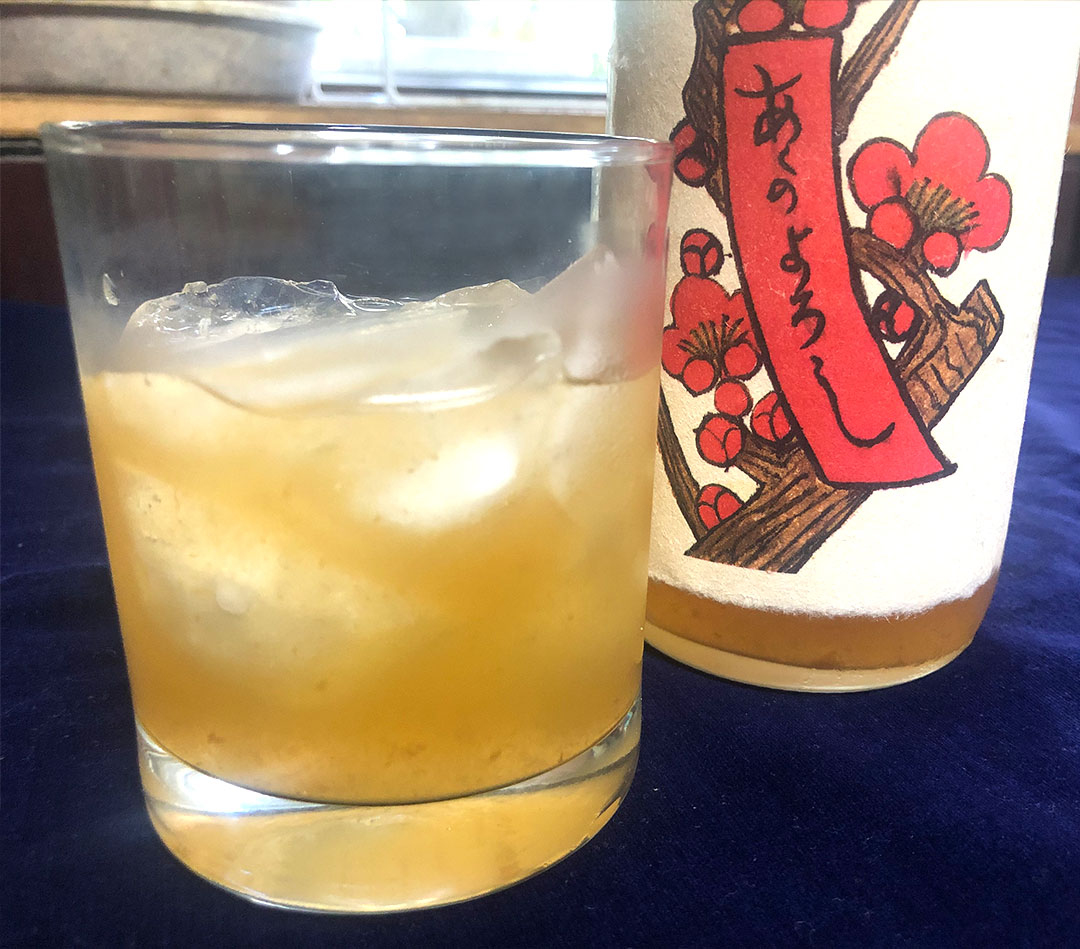 It is recommended to drink it on the rocks because of its thickening, but it is also delicious with carbonated water.
It was like drinking a high-class plum juice.
Check out the following article on how to drink Umeshu.

And the labels are adorable!
The label is actually based on the traditional Japanese card game Hanafuda.
Tsukigase's Umeshu, which I introduced previously, was also designed with a hanafuda (Japanese playing cards) motif.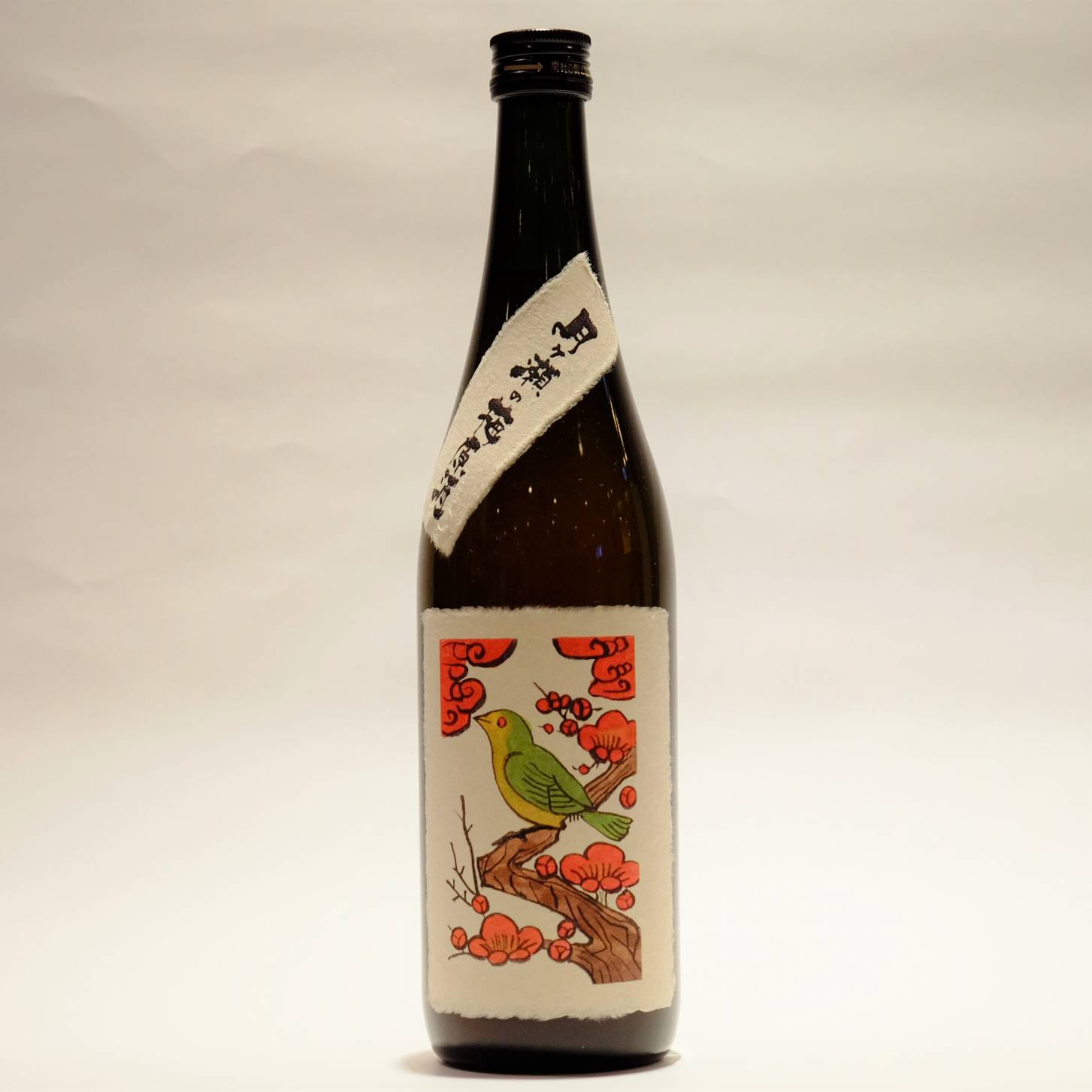 (It's the same brewery.)
Click here to read about Tsukigase's Umehu.
This sake brewer is very particular about where their plums come from, and I felt that they are really good at making plum wine.
It is not only sweet, but also has a slight sourness and pulpiness within the sweetness, giving it an original ume flavor.
Japanese plum wine, you gotta try it!
Japan has a wide variety of plum wine, so if you like sweet fruit liquor, give it a try!
Toro toro no Umeshu was introduced to us this time by a store called "MOMOTARO" which deals with SAKE and Umeshu from Nara!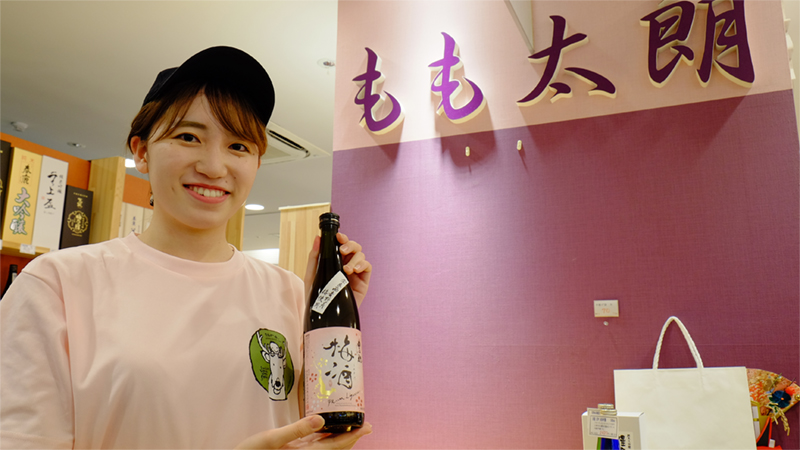 And I am now working with MOMOTARO on a project to promote Nara's sake and ume wine overseas.
Nara's plum wine is really good, and I'll introduce it to you again if I ever do a tasting abroad!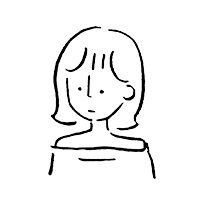 aki