Travel to Atami & Ito City – Recommendations for places to go with children.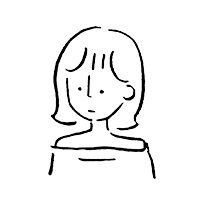 Written by aki
2022.11.22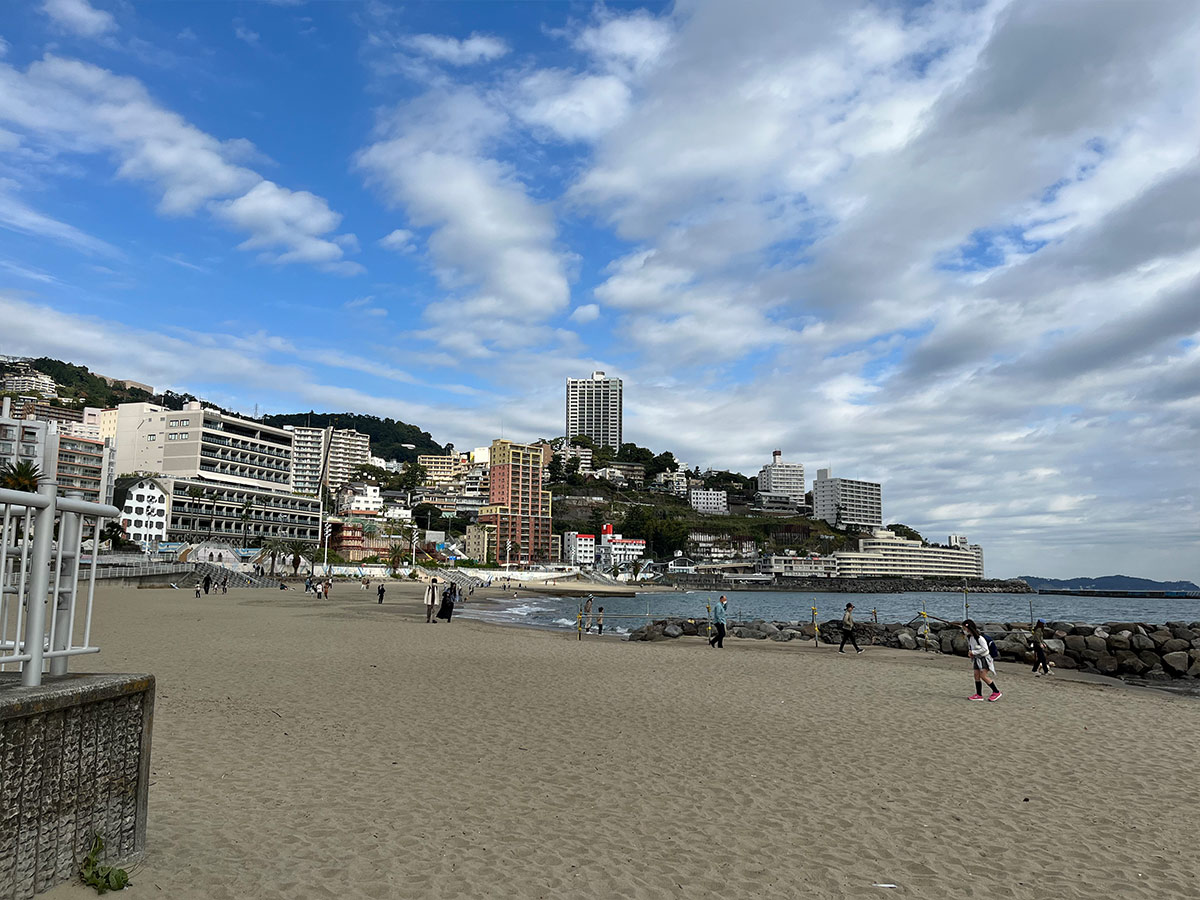 A friend of mine recently took her children on a trip to Atami.
She sent me lots of photos and videos, so in this blog, I'll introduce what kind of place Atami is and recommend some places you can go with your kids!
What is Atami known for? It was a "ONSEN" prefecture.
Atami is most famous for its onsen(hot springs).
Its history is long, and according to a document, in 713, "a disease was cured by the hot water of this place".
It is written that the famous "Tokugawa Ieyasu," an old Japanese shogun, also used this onsen.
As a onsen resort, there are many inns and hotels.
Where is Atami from?
Atami is located in Shizuoka Prefecture, Japan.
Atami Station has a Shinkansen stop, so visitors can take the Shinkansen from major cities such as Tokyo and Osaka.
*Shinkansen means bullet train (very high speed)
If you take the Shinkansen from Tokyo, please take the "Hikari" or "Kodama"."Nozomi" does not stop.
It takes about 40 minutes from Tokyo Station to Atami by "Hikari" train.
Here are some of the highlights of Atami that my friends have been to!
Now, let's quickly introduce some of the highlights of the Atami area along the route my friend took.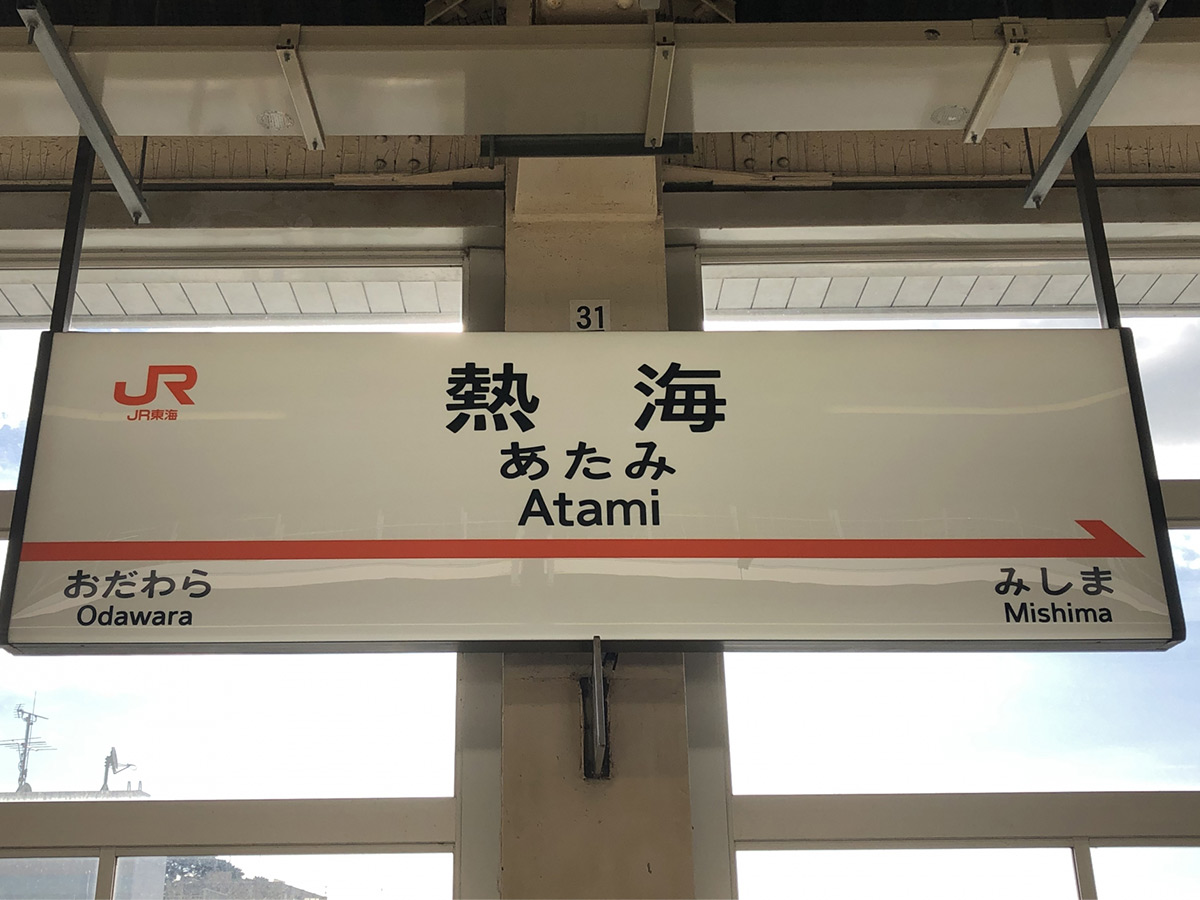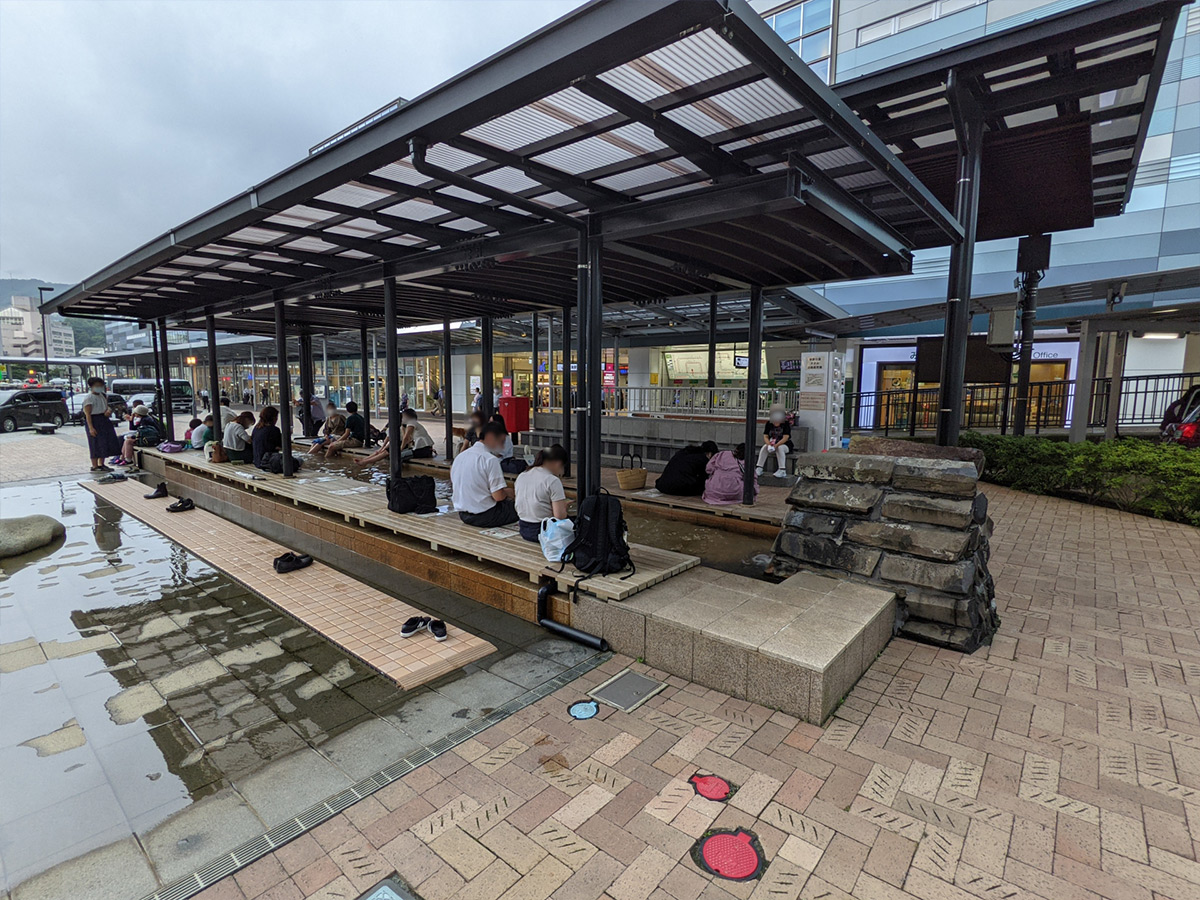 She took the Shinkansen to Atami station.
Incidentally, there is a spot in front of the station in Atami where you can experience a footbath.
As one would expect from a place that sells onsen.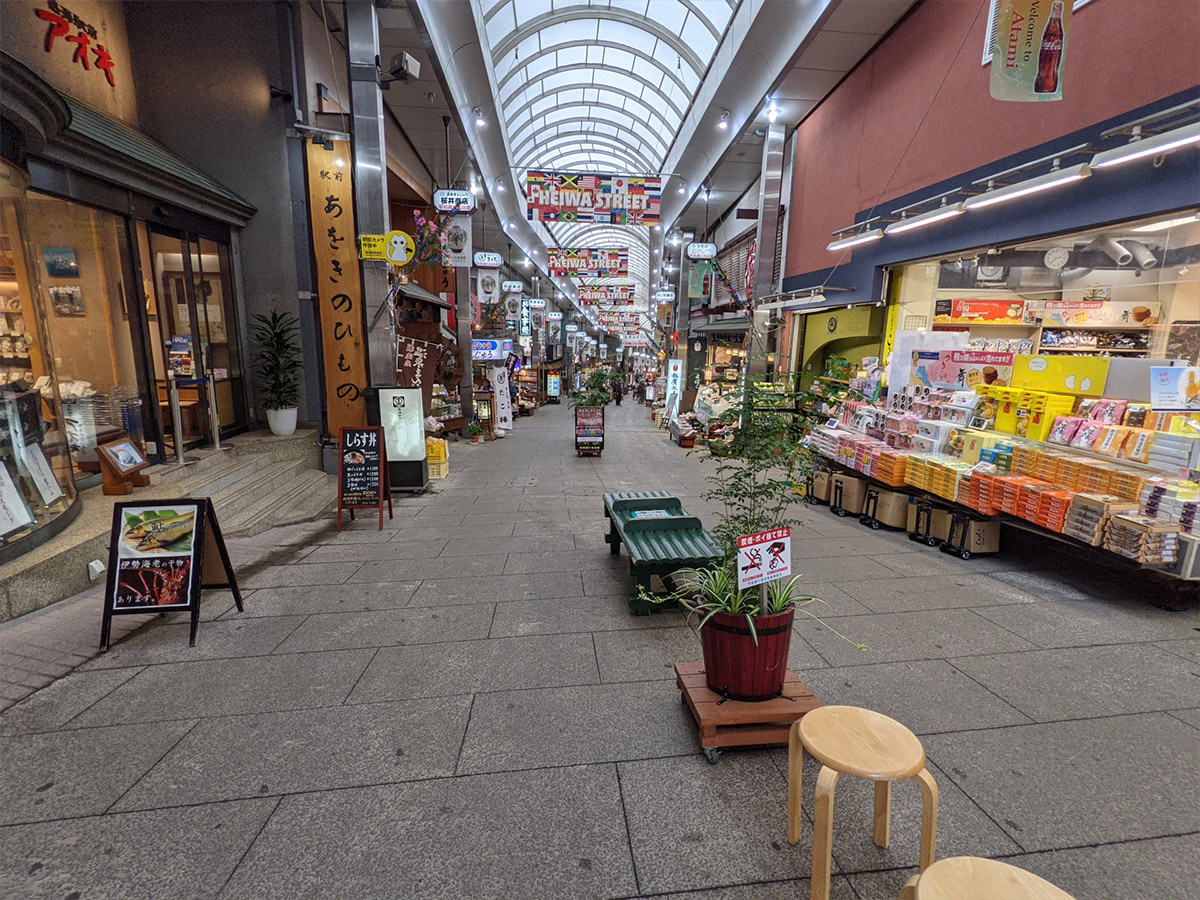 There is a large shopping street before you get from Atami Station to the hot spring resort area.
You can even eat your way through it!
There are seafood stores, liquor stores, and stores selling rice crackers.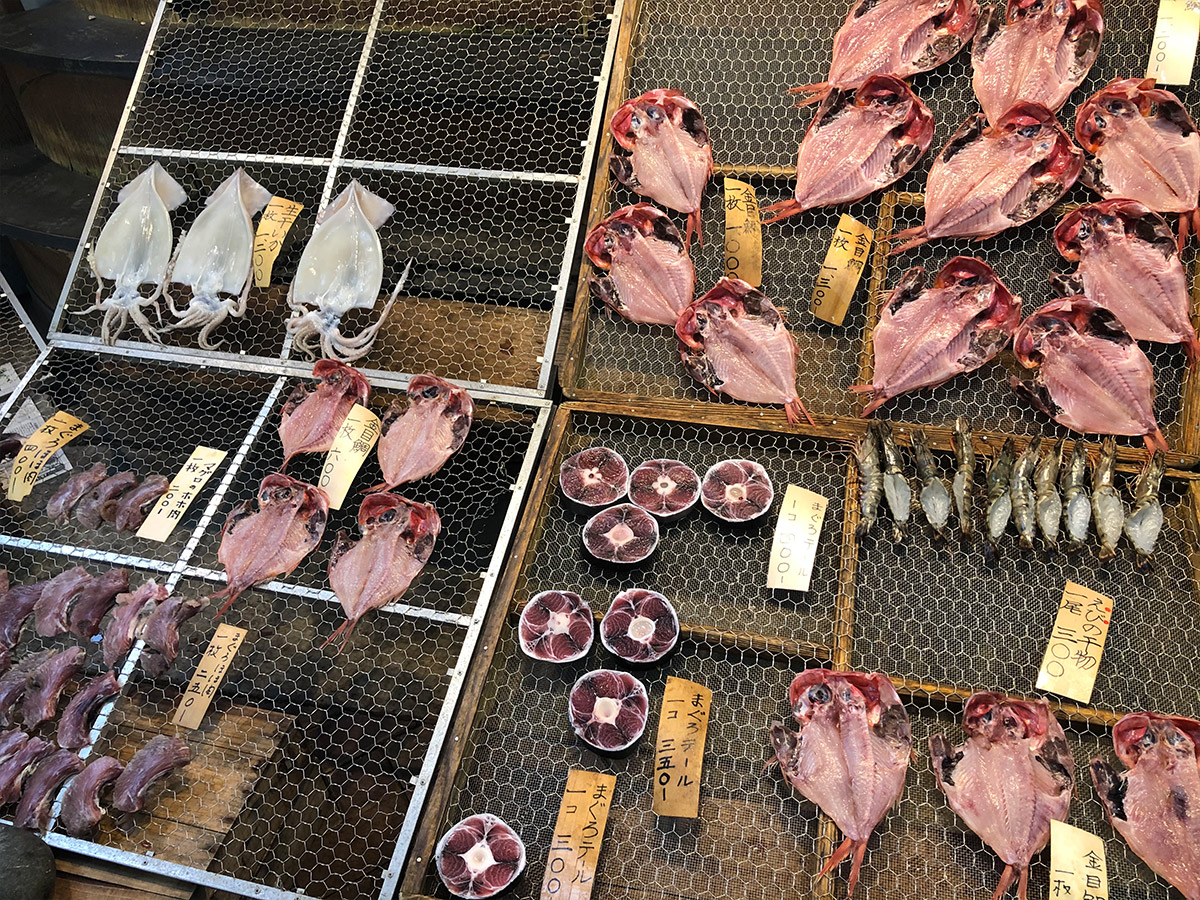 This is a fish store. Just looking at it is fun, she said.
After that, the friends went straight to a hot spring inn.
The attraction of Atami is its onsen. It would be a good idea to book a slightly higher ranked inn and take a good rest.
The next day, the friends rented a car and went to Ito City.
First, my friends headed for Ito Marintown.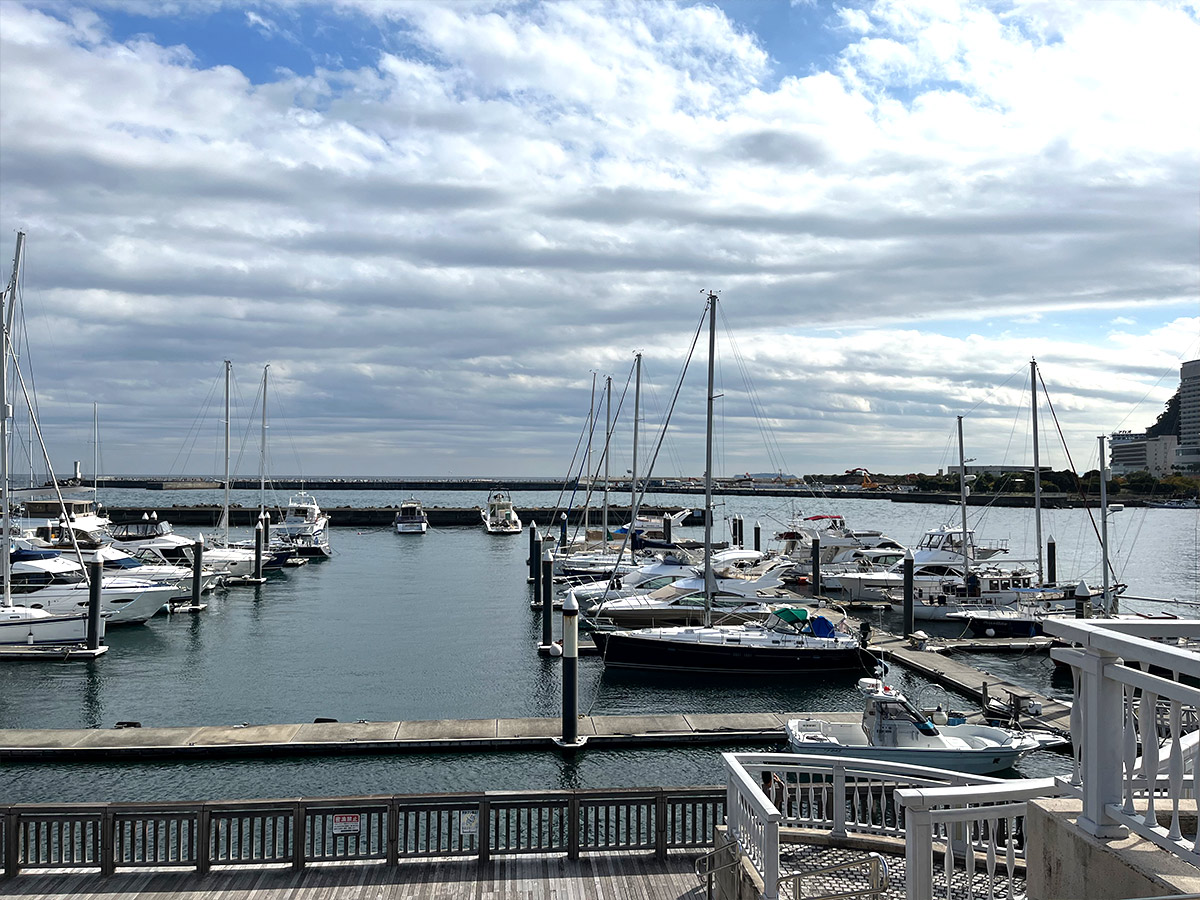 In addition to a restaurant, the facility has a day spa, a sightseeing boat, and a walking trail.
They can observe fish and feed seagulls on the sightseeing boat. This is a great facility for children.
After that, friends went to Izu Shaboten Zoo.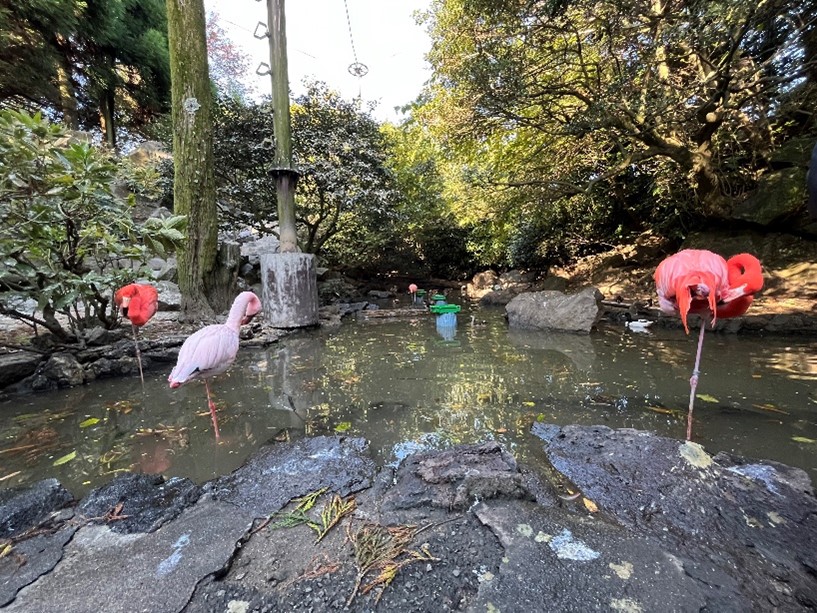 This theme park focuses on cacti and animals.
The capybaras are especially famous, and there is a onsen in the capybara breeding house where they bathe.
My friend said that the children seemed to have a lot of fun seeing so many adorable animals.
My friend found a golden post box at Ito station.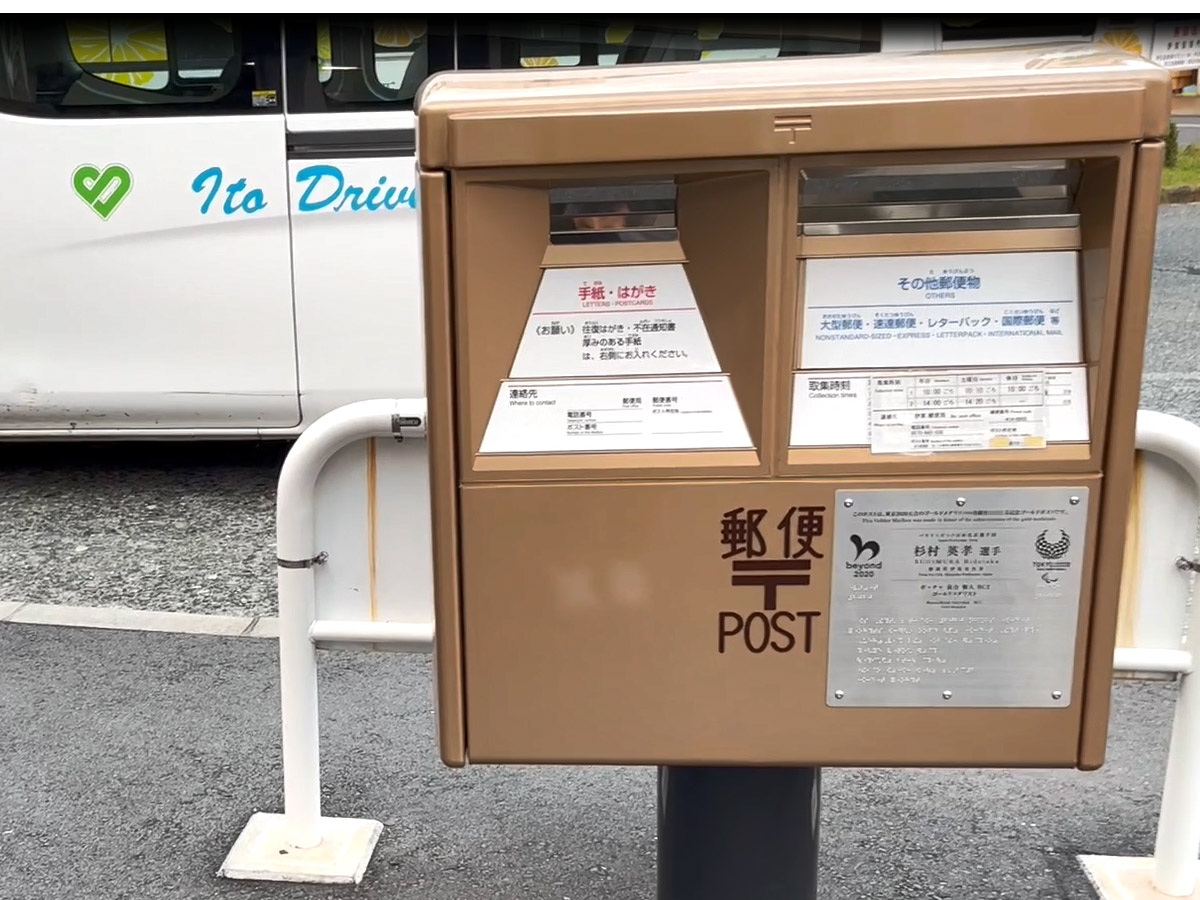 The post was apparently donated by an athlete who won a gold medal in the Tokyo Paralympic boccia event.
Returning to Atami, my friends next went to a place called "Kinomiya Shrine".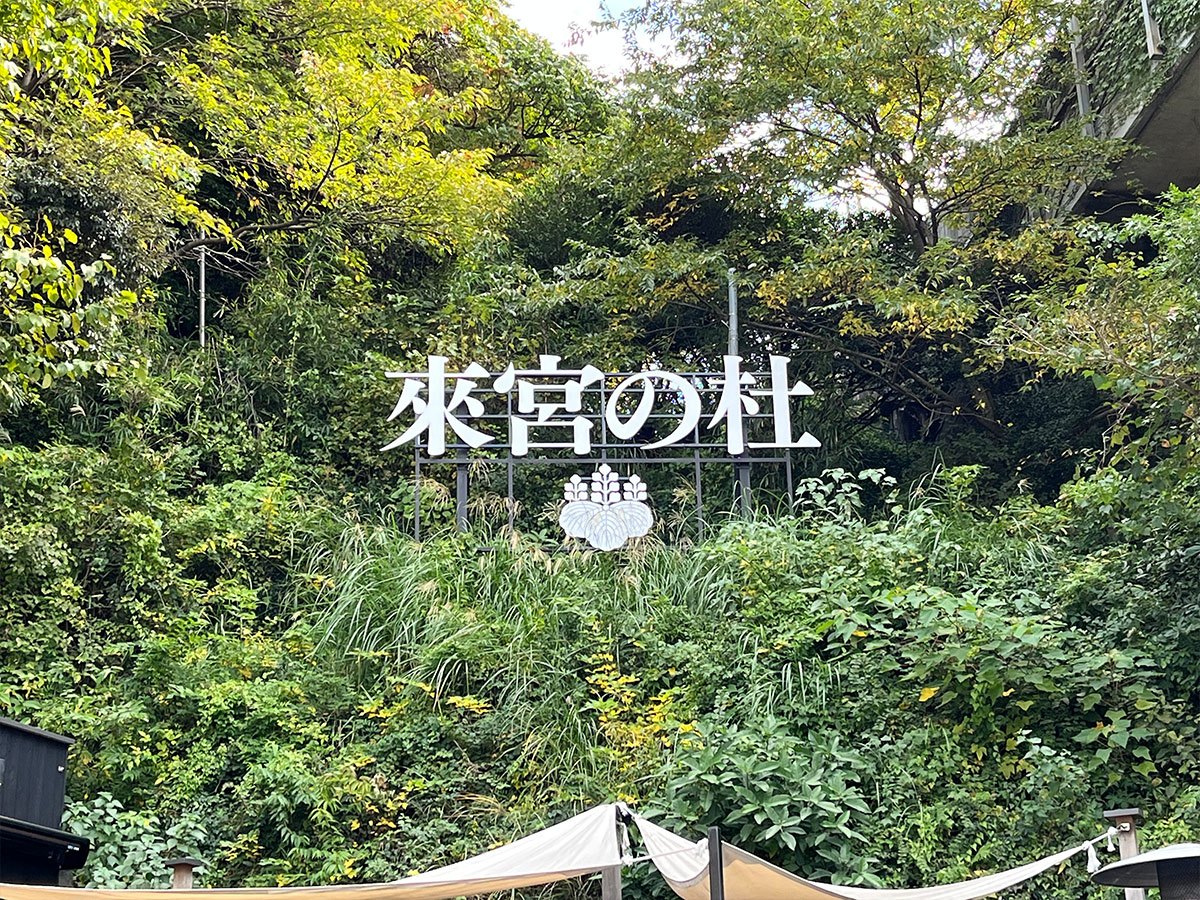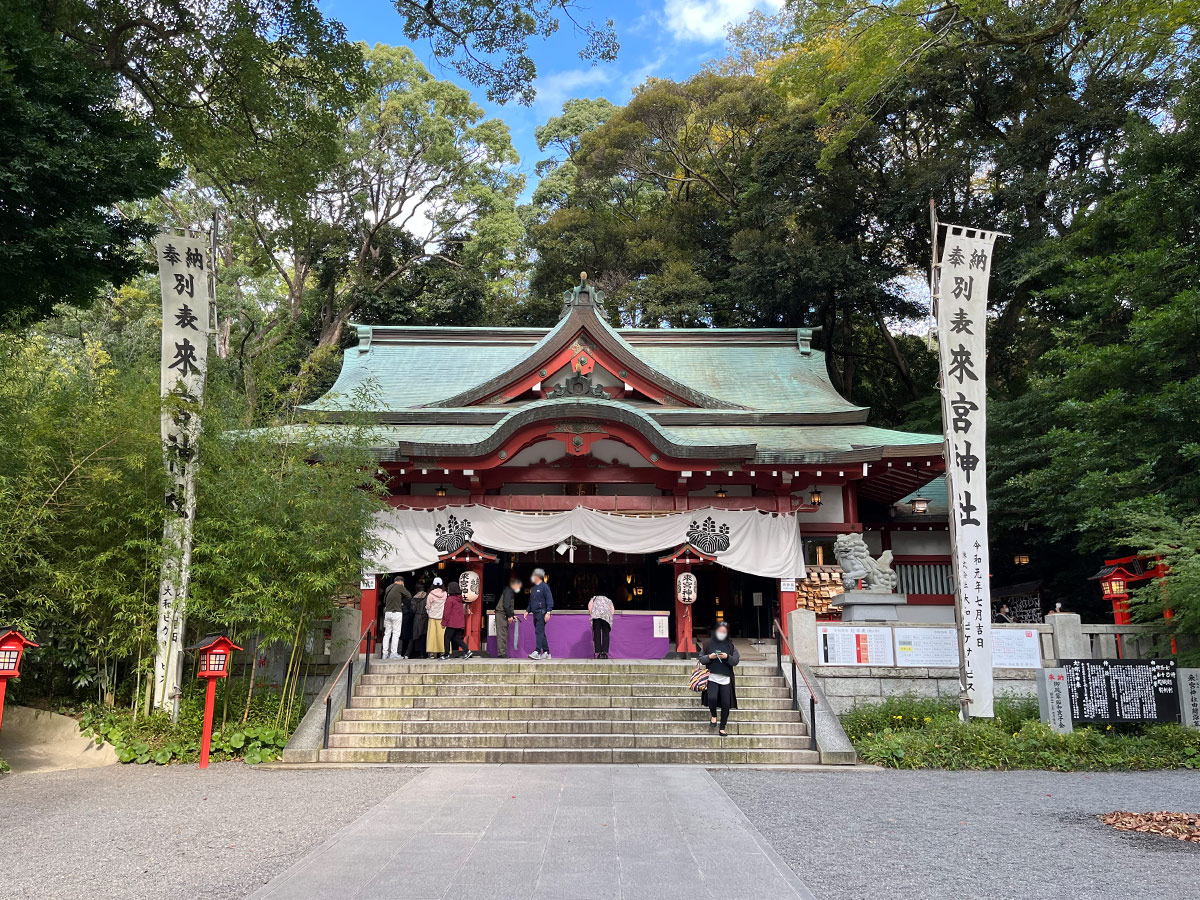 It is said that there is a god who protects the locals and incoming travelers.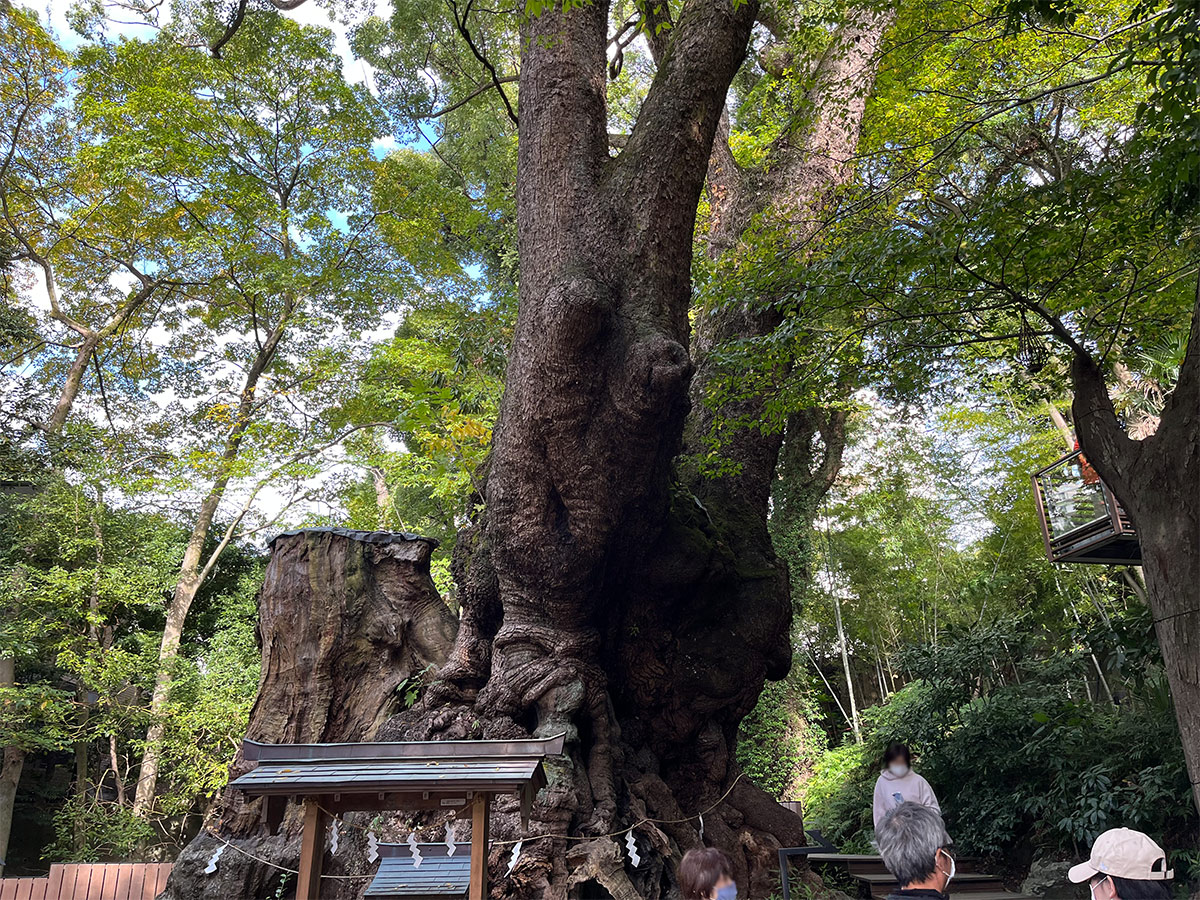 The sacred camphor tree is said to be 2000 years old.
My friend said that she was praying that her child would grow up to be as healthy as this camphor tree.
My friend's last stop was the beach!
It is called Ito Orange Beach and has a boardwalk.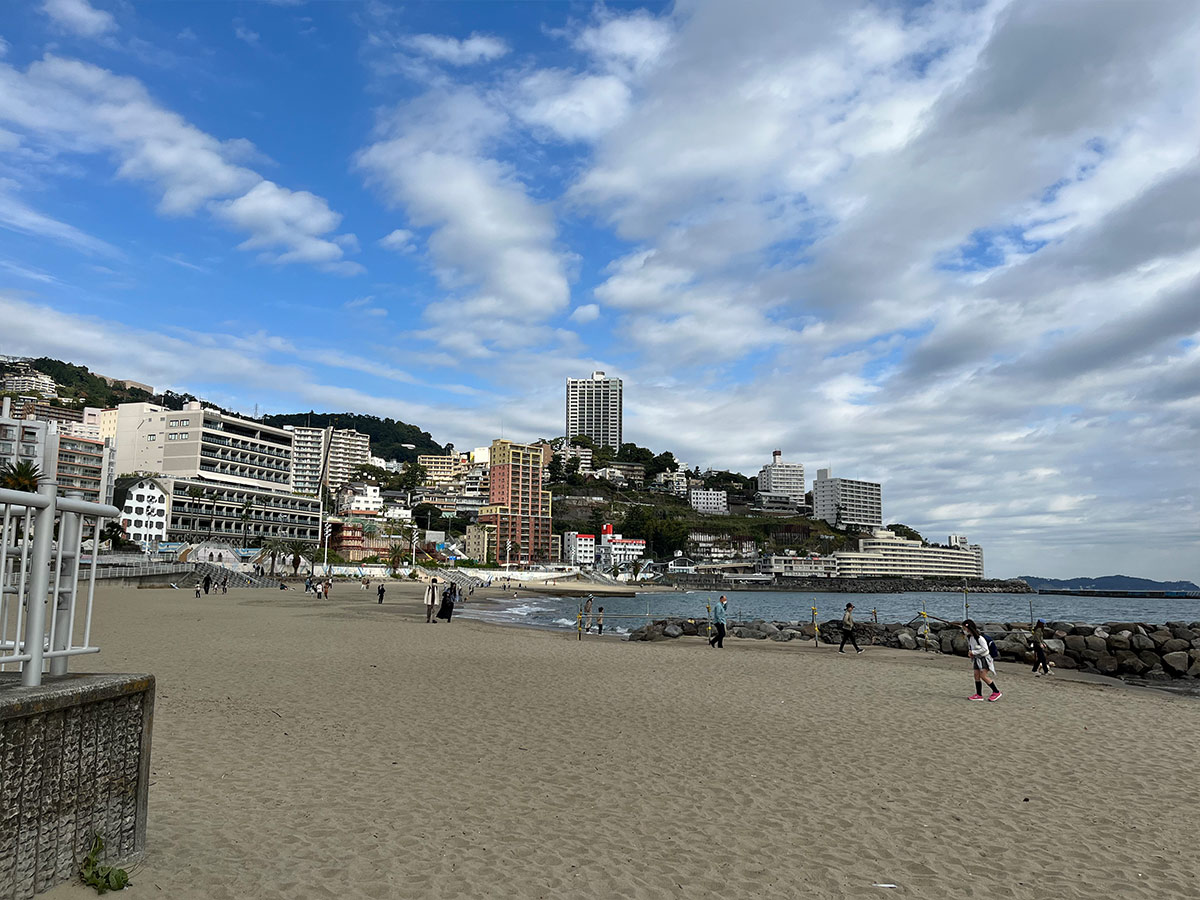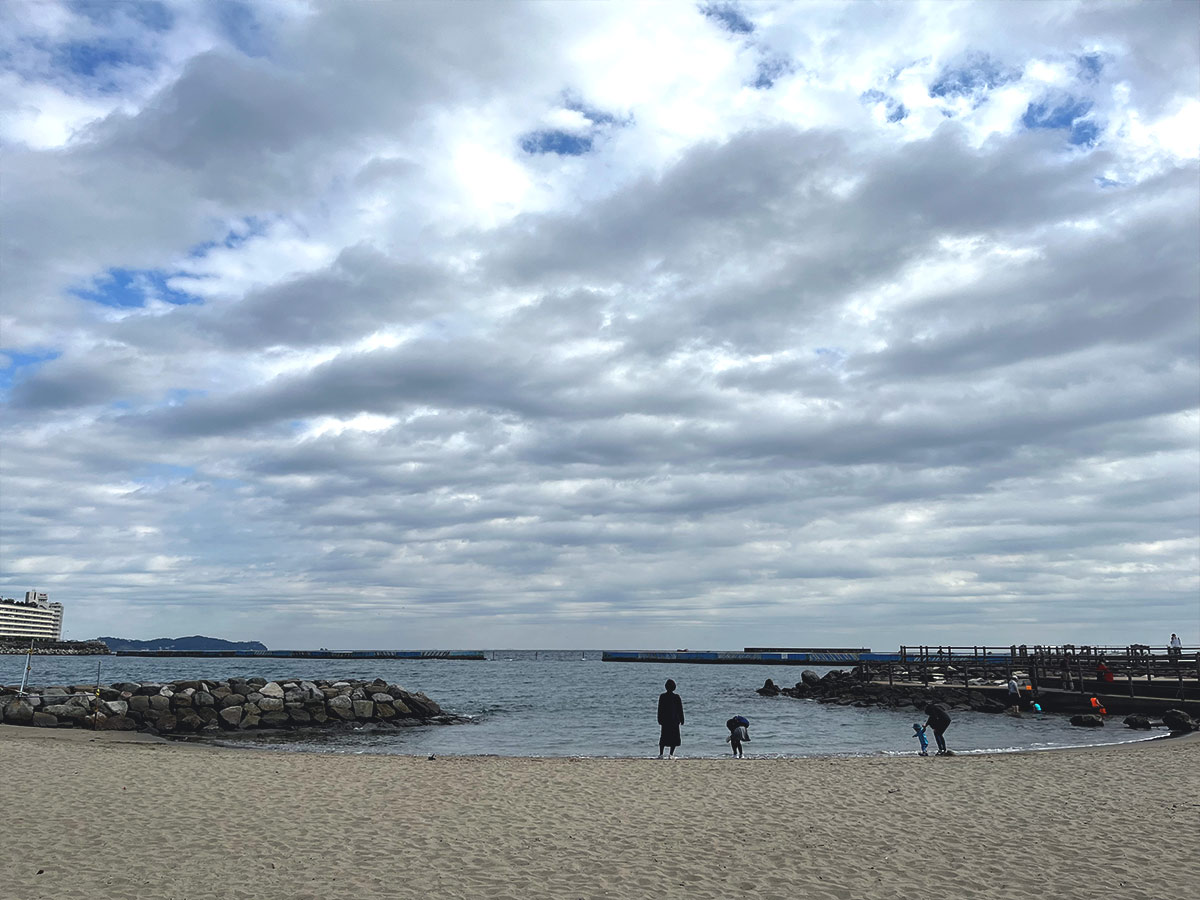 My friend went to the beach in November, and as expected, the sea water temperature was too low to play in the ocean, but the children were very excited about the sandy beach and the movement of the waves.
My friend said that the place was relatively spacious, so the kids were able to frolic around!
The Atami area is easily accessible from Tokyo, so why not include it in your tour process?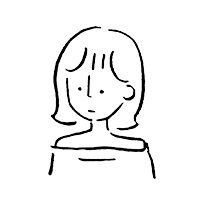 aki