Find your favorite book cover in the fall of reading – Seiwado Bookstore(Osaka,Japan)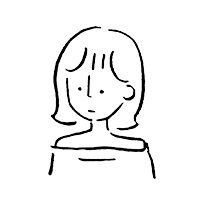 Written by aki
2022.11.25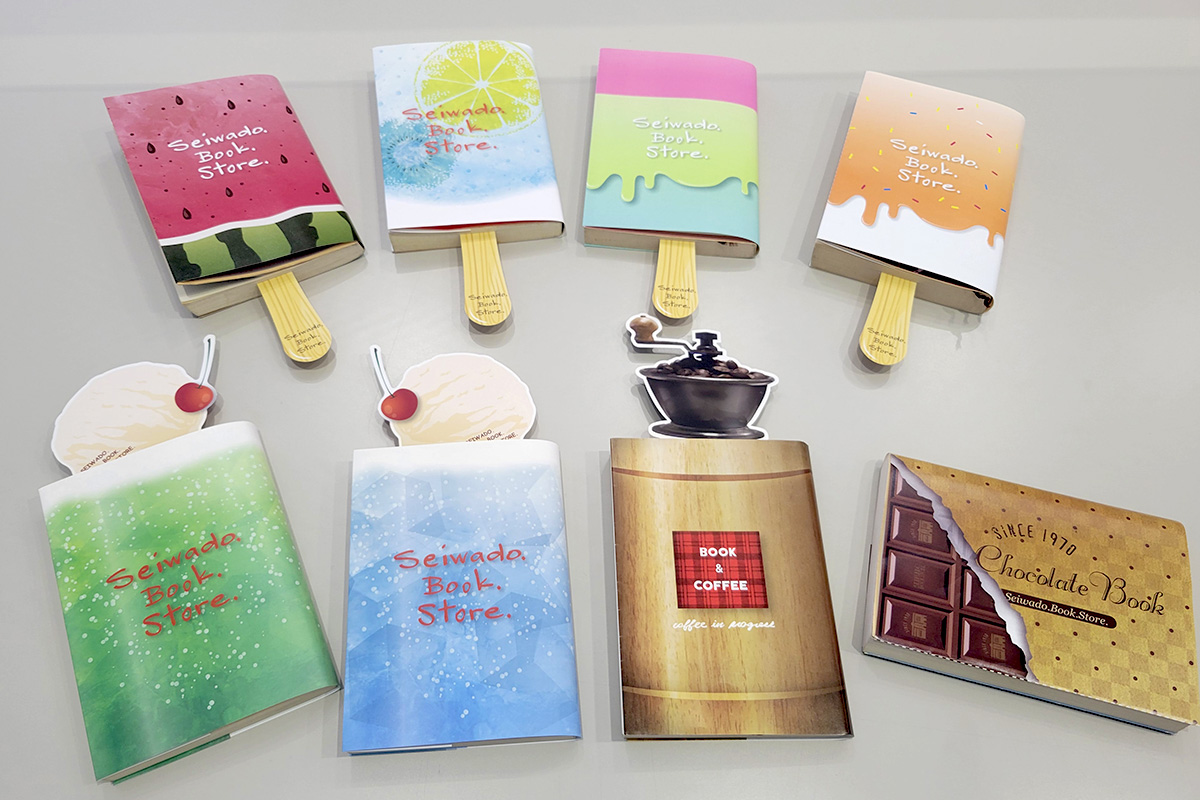 Seiwado Bookstore is a bookstore in the town of Tsurumi, Osaka.
This retro bookstore has actually been featured on TV a lot lately.
The reason is the very unique "Book Cover & Bookmark". I visited the bookstore as soon as I could.
Japanese retro bookstore is located in Tsurumi, Osaka
The bookstore is about a 3-minute walk from Imafuku Tsurumi Station on the Osaka Metro Nagahori Tsurumi-ryokuchi Line.
A bookstore with a tasteful atmosphere, it was filled with many books when I entered.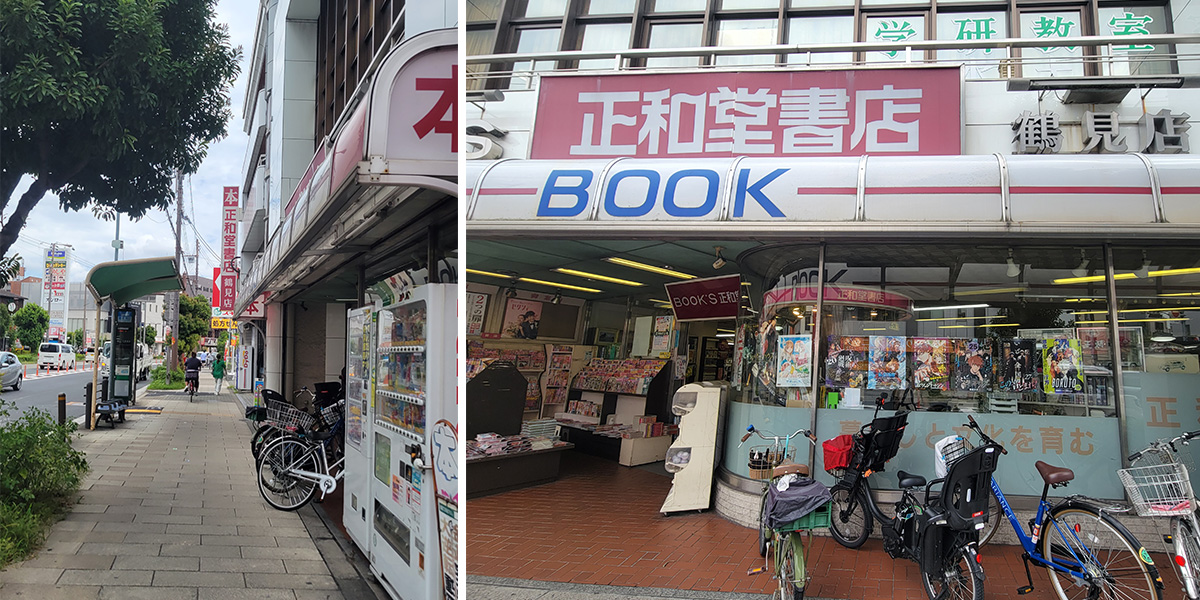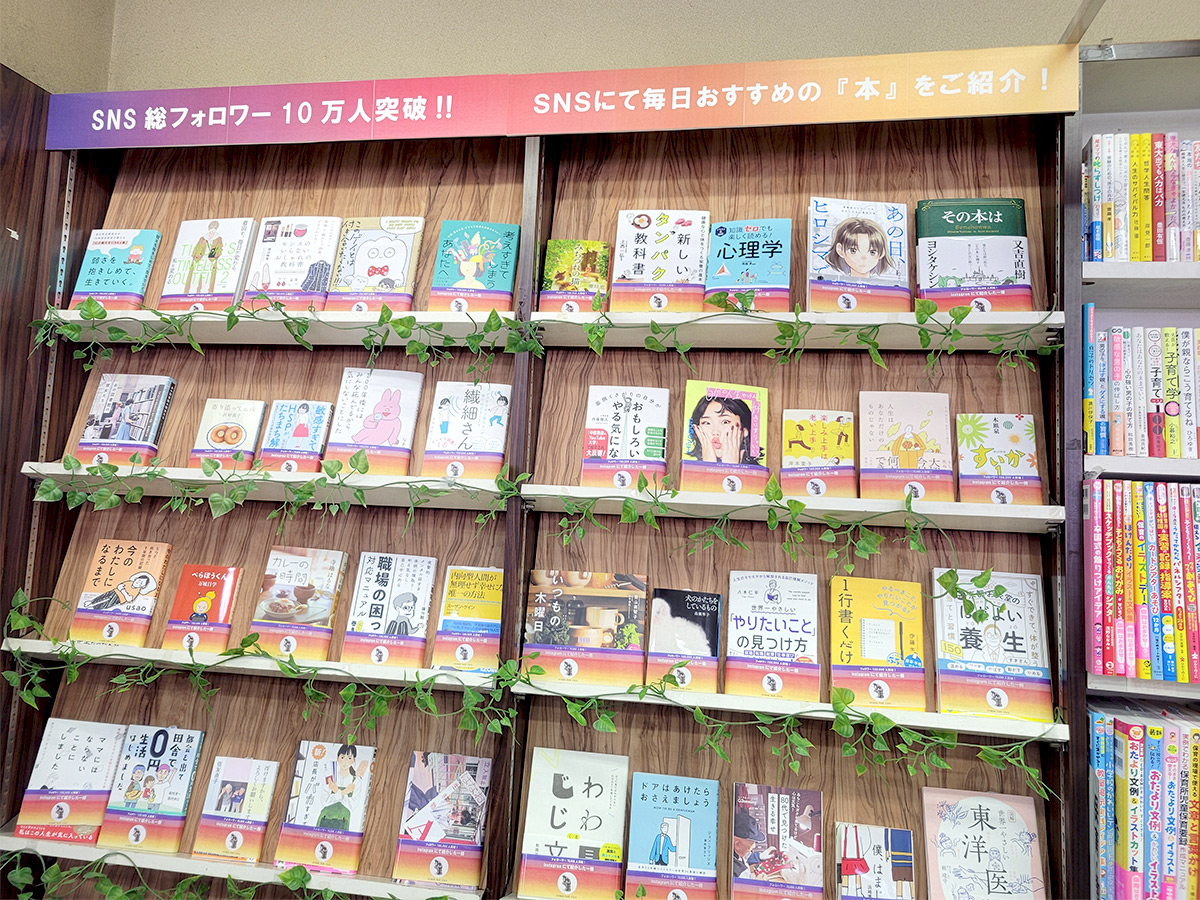 The store has a "Recommended Books Introduced on SNS" section.
This Seiwado bookstore offers a variety of book recommendations on Instagram.
They were all books I would have been tempted to pick up. (Of course, these books are in Japanese…)
The bookstore has a whopping 106,000 followers on Instagram!
It seems that if you buy a paperback book, you get one of the original book covers, and I also bought a book and got an original item.
From the Bookstore! Original Book Cover Development Story
The bookstore has been in business for about 50 years, and at one point was in danger of going out of business.
This cute book cover and bookmark made it famous.
With the Internet accelerating the decline of books, and the number of bookstores across the country declining one after another Mr. Konishi, the grandson of the founder, took on the challenge of various initiatives to ensure the survival of bookstores.
First of all, the bookstore thought that "getting people to know books would be the trigger for them to visit the store." For several years, the bookstore introduced recommended books on Instagram on a daily basis. However, it did not lead to store visits.
In the midst of this difficult situation, the "Book Cover Project" was conceived to "devise a way to make people want to visit bookstores without thinking about it.
We want to boost bookstores all over the country.
The first "popsicle-shaped book cover" was developed based on the idea that if bookstores could distribute original book covers throughout Japan, it would provide an incentive to visit bookstores.
Mr. Konishi says that he developed this product based on his experience working for a printing company and being an art college graduate.
He has "excellent taste! Stylish and cute" and "makes reading fun," Konishi's book covers have gained popularity, and many varieties are now available.
Looks delicious! Introducing the delicious book covers & bookmarks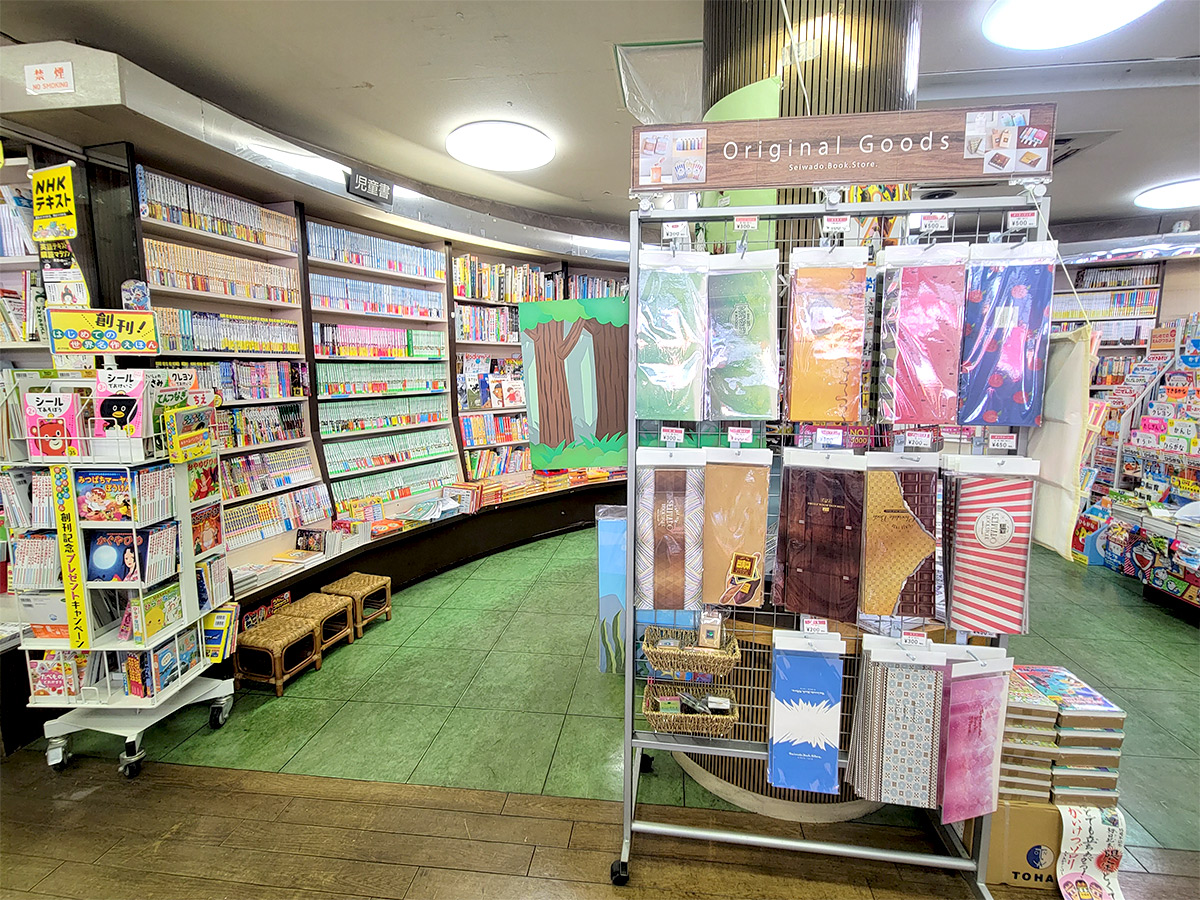 Original goods "book covers & bookmarks" sold in the store.
Now also available in our online store.
Popsicle-shaped book covers & bookmarks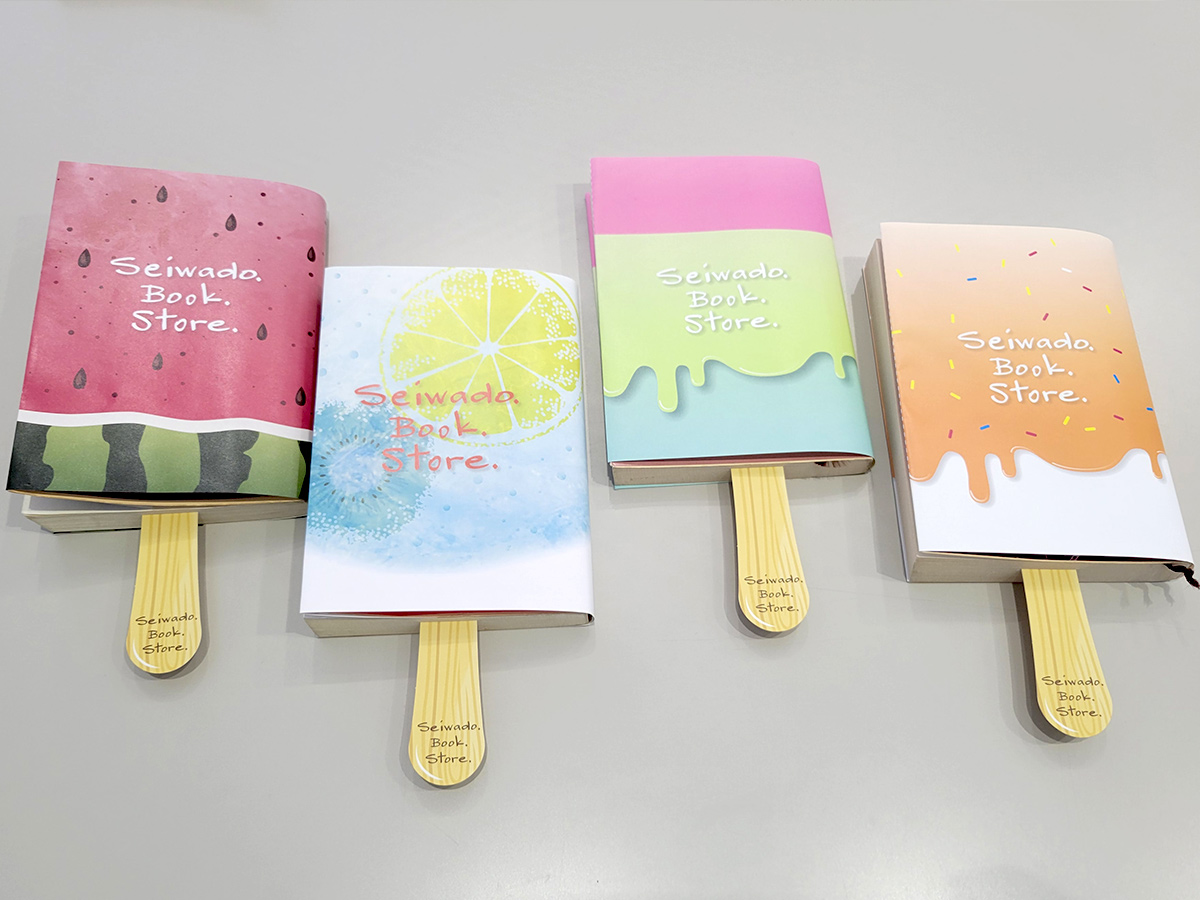 Cream soda shaped book cover & bookmark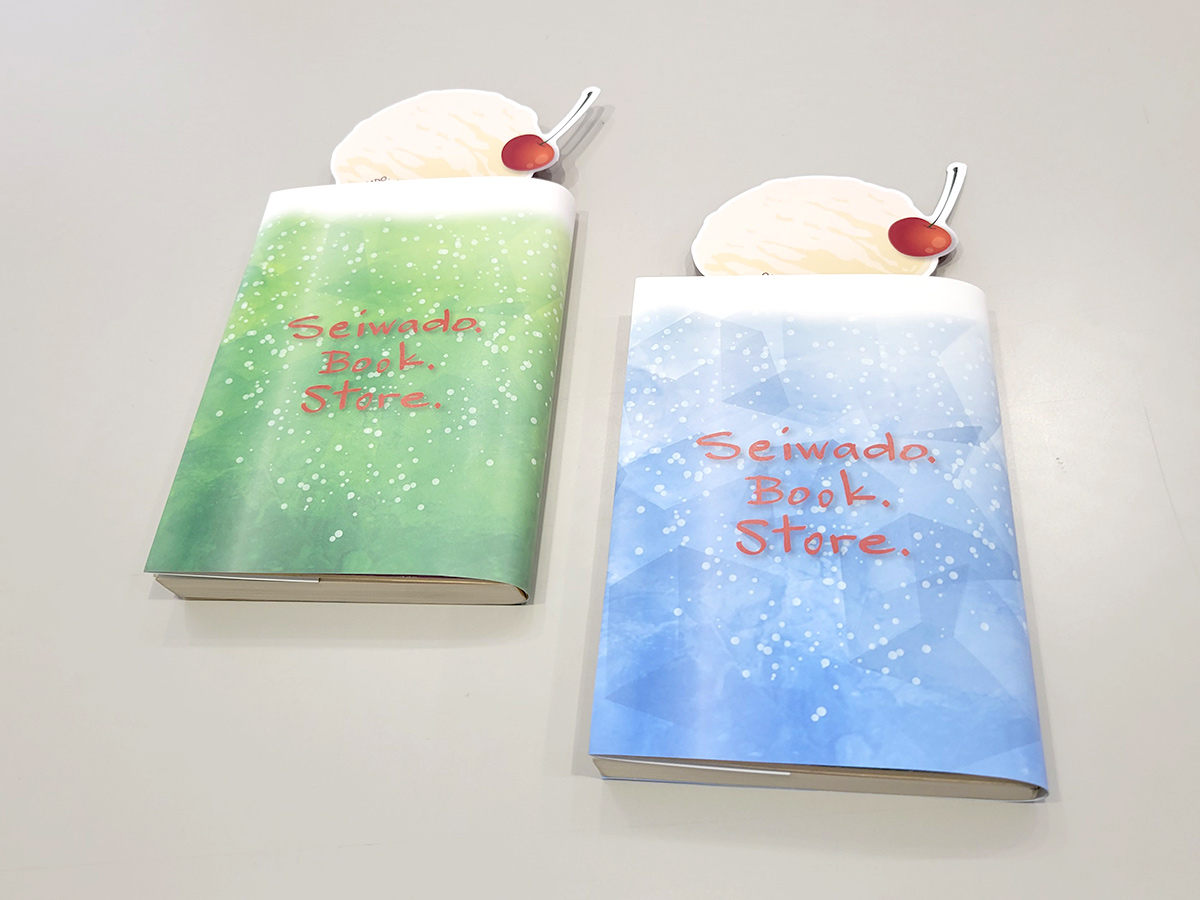 Chocolate shaped book cover & bookmark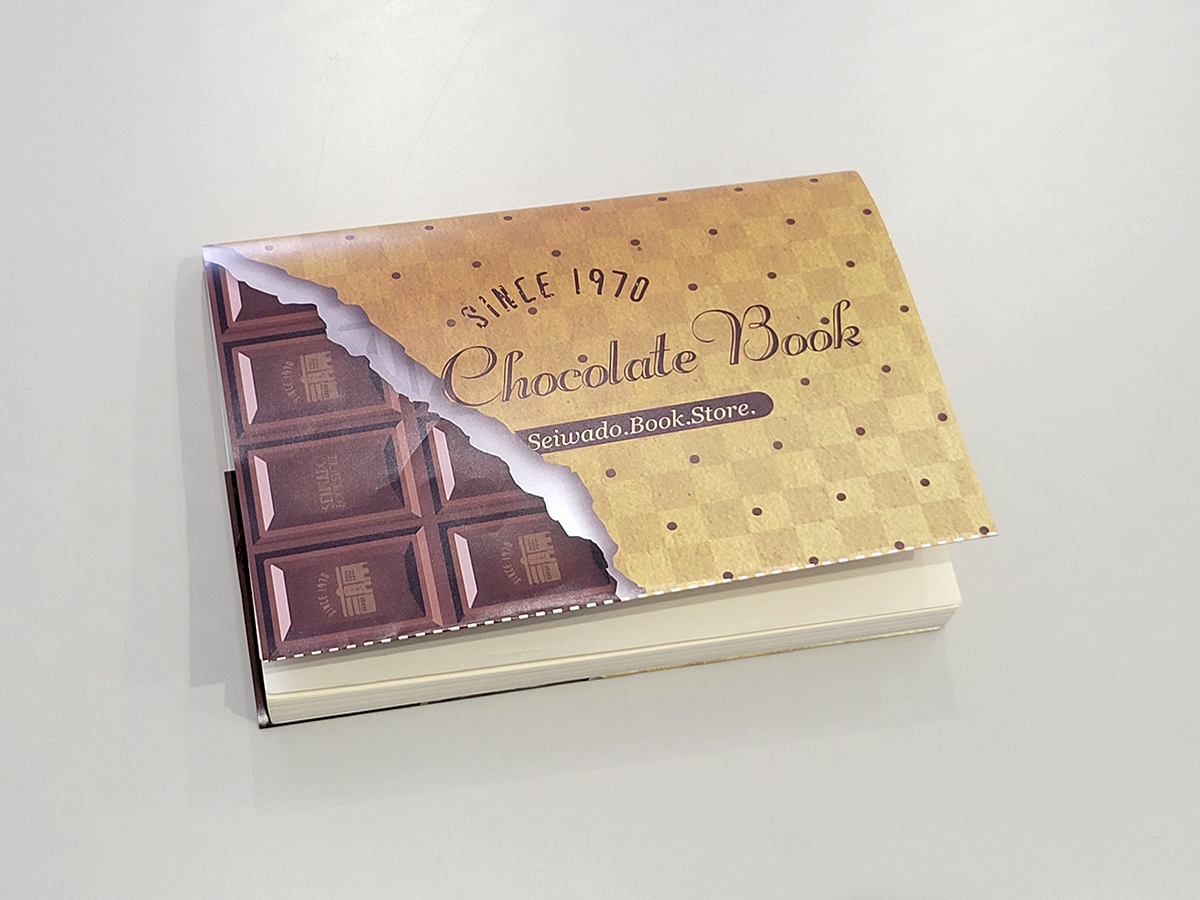 Initiatives to boost the town's bookstores
The "Book Cover Project Kansai" event is currently being held.
Buy books at participating bookstores and receive a "limited edition book cover".
At participating coffee shops, a "limited bookmark" will be given upon purchase, and the book cover and bookmark will be combined to create a cute picture.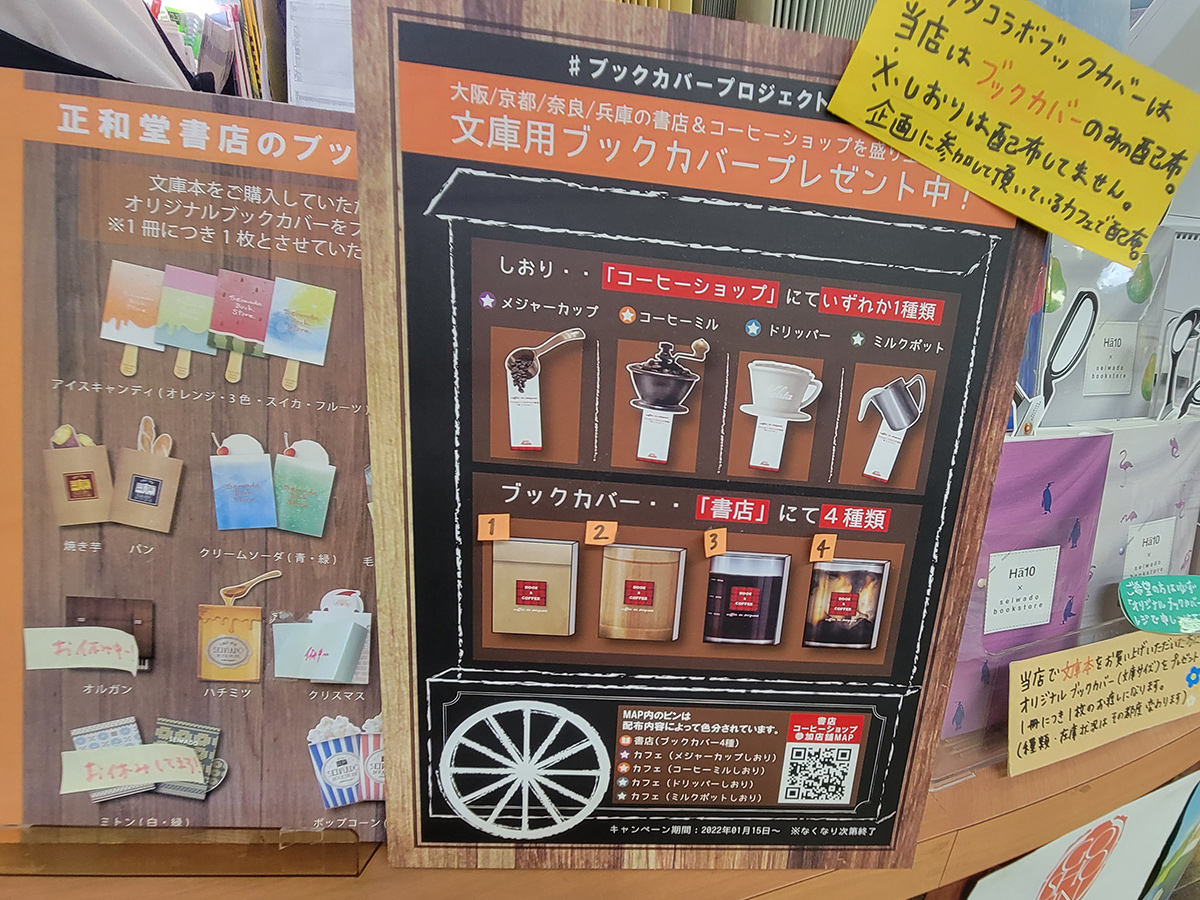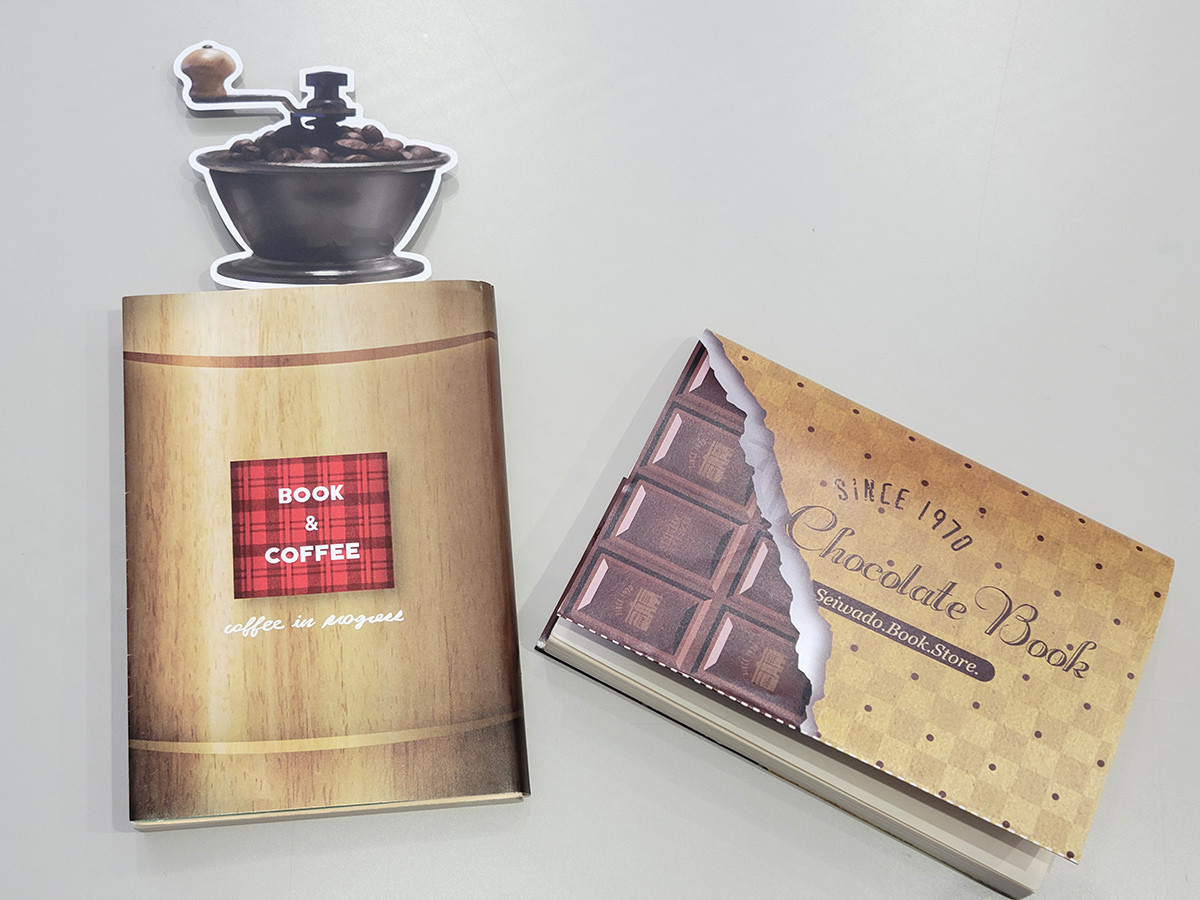 *Limited Edition Book Covers & Bookmarks
It is very neat that there is a cooperative effort going on within the community.
While traditional bookstores are few and far between in Japan, coming to a community-based bookstore like this one is somewhat calming.
I also spoke with the store owner, who told us that he would like to increase his approach to foreign customers.
Most of the books are in Japanese, but if you are in the area, please visit us and take a look, even if it is just for a book cover or bookmark.
There's a saying in Japan, "Autumn for reading"!
In Japan, there is a saying, "Autumn for reading," and every autumn some bookstores run campaigns associated with reading.
Perhaps it is because autumn in Japan has very pleasant weather, so we can concentrate on reading.
In addition, autumn in Japan is a quiet time to be alone because of the long night hours.
According to the literature, "Reading Week" started around, oh, 1947!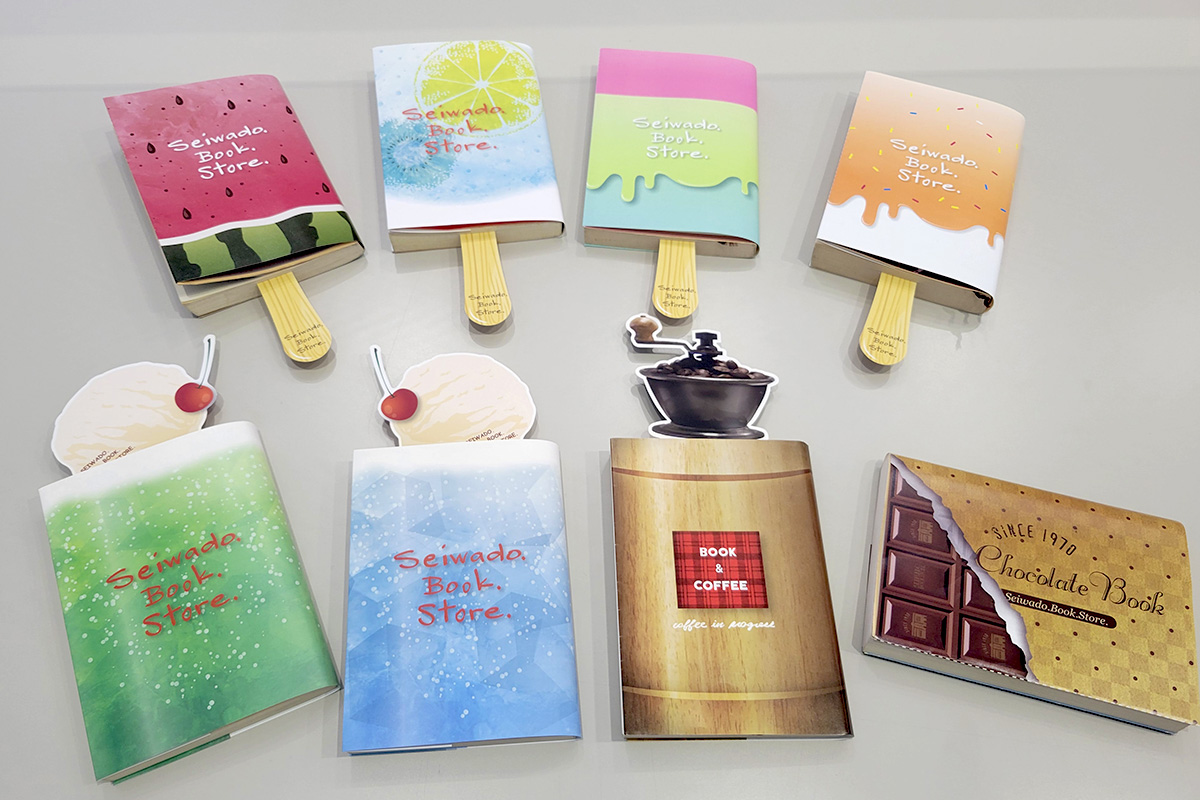 Do you have a reading habit in your country?
If you love to read, you should definitely try using "book covers and bookmarks" that make reading books even more fun!
Seiwado Bookstore
Address Corp. Miyanishi, 3-6-12 Tsurumi, Tsurumi-ku, Osaka-shi, Osaka 538-0053, Japan
OPEN 10:00 to 22:00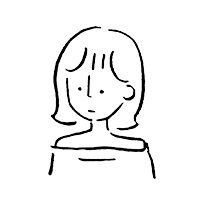 aki