A cute Japanese souvenir found in Arashiyama, Kyoto! Handmade Japanese cushion store "Platz"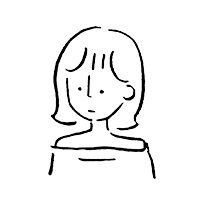 Written by aki
2021.12.20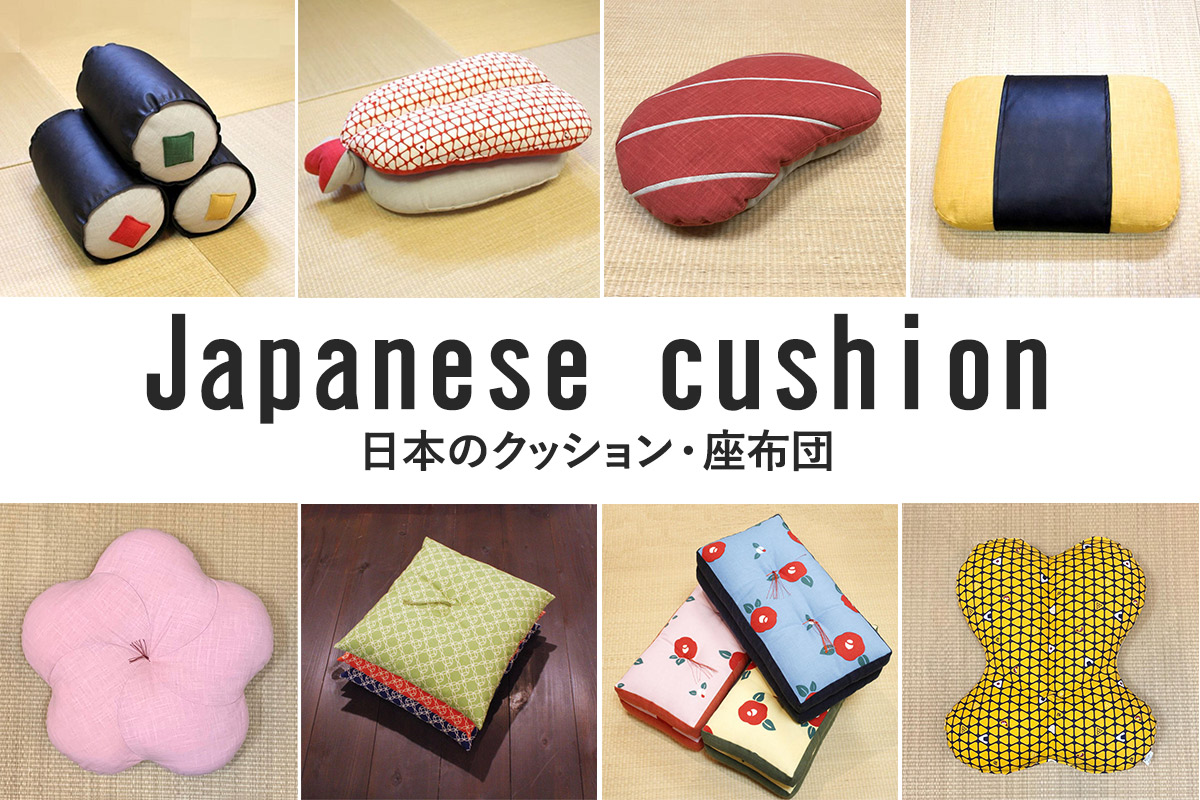 Have you ever heard of Arashiyama, a tourist spot in Kyoto?
It is a very popular tourist destination for Japanese people, and offers not only beautiful scenery but also a wide variety of gourmet food and souvenir shops.
It has been well received by foreigners as a place where they can feel the "Japaneseness" of autumn leaves, bamboo groves, and the Japanese atmosphere.
In Arashiyama, Kyoto, I found a store that sells very Japanese goods!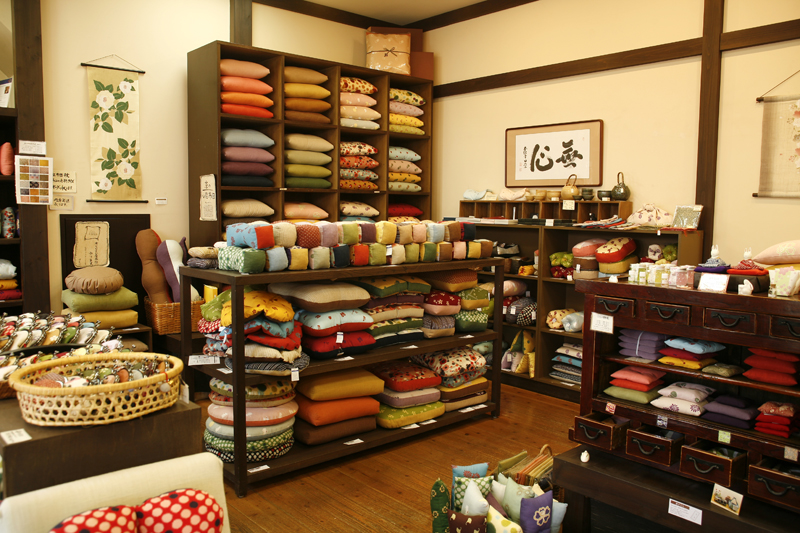 In this article, I would like to introduce the charm of "Platz", a company that sells handmade Japanese style cushions.
The cushions are handmade one by one by craftsmen.
Each cushion made by Platz is made by hand by artisans.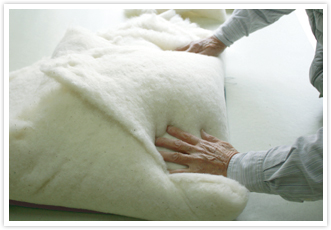 Fluffy cotton, used for cushions!
It looks very comfortable to the touch, doesn't it?
All the cushions made by Platz are made with natural materials in pursuit of comfort.

The craftsman finishes the cushion with his experienced hands.
Even the corners are stuffed with cotton. Truly craftsmanship!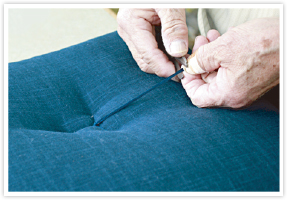 Because of the detailed handiwork of human hands, the result is a cushion that is comfortable to use.
The texture and color of the fabrics are very Japanese, which is another characteristic of Platts.
When you pick up any of their products, you can feel the Japanese atmosphere.
They come in a wide variety of designs.
From the standard "zabuton*" type cushions to cushions with vegetable and sushi motifs, here are some recommendations.
*about Zabuton…
A zabuton (座布団, Japanese pronunciation: [d͡za̠bɯ̟ᵝtõ̞ɴ]) is a Japanese cushion for sitting. The zabuton is generally used when sitting on the floor and may also be used when sitting on a chair. In a more casual setting, the zabuton can be used in conjunction with a zaisu, a type of Japanese legless chair, with or without an accompanying kyōsoku (脇息), a Japanese-style armrest. Ordinarily, any place in Japan where seating is on the floor will be provided with zabuton for sitting comfort. A typical zabuton measures 50–70 cm (20–30 inches) square and is several centimetres thick when new.
Zabuton are found throughout Japan and enter many aspects of the culture.
Zabuton (Japanese style cushion), a classic cushion that can be used in both Japanese and Western styles
Platz's products come in a great variety of Japanese colors.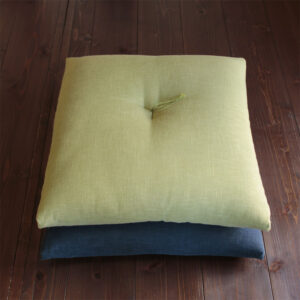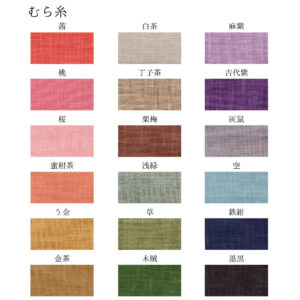 The plain cushions are simple, but the Japanese colors are very elegant.
You can enjoy the feel of the fabric to the fullest.
There are even cushions with Japanese-style patterns!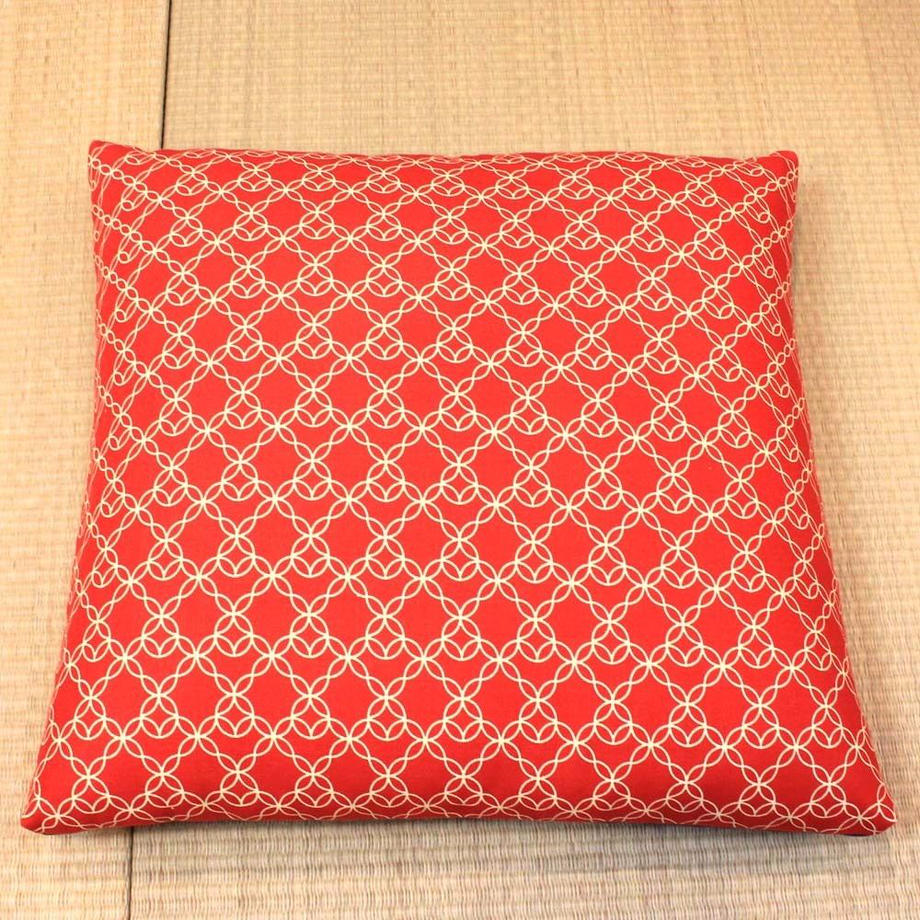 This is the "Cloisonne pattern". It is famous as a pattern that brings good luck.
The shape of the chair is also carefully designed to fit your buttocks perfectly, so you won't get tired even after sitting for a long time.
Yes, many of the cushions sold in Japan are thin.
In Japan, people take off their shoes at home. In Japan, people take off their shoes at home, and there are still many households that do not use chairs, but instead spread cushions directly on the floor.
They are usually thin so that they are easy to sit on, but because they are thin, they have the advantage that they can be used on the floor, chairs, and sofas.
Some people even bring their own cushions in their cars (lol).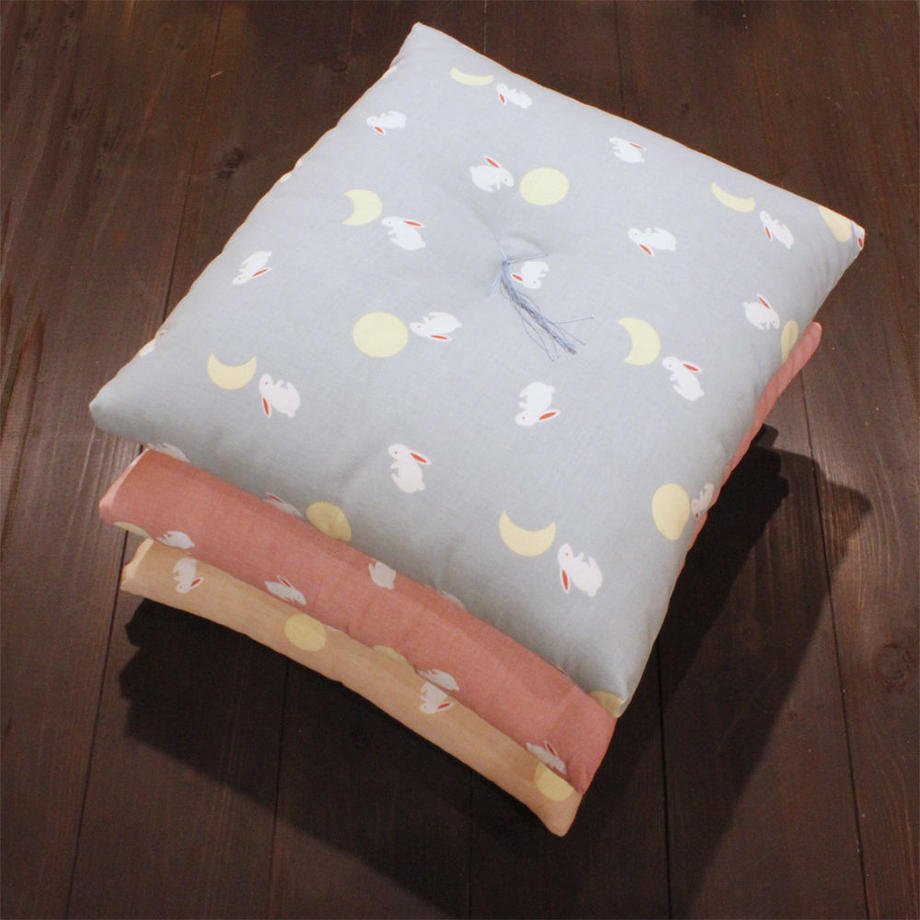 This one has a rabbit pattern!
The retro look goes well with Japanese style furniture such as dark wood grain and tatami mats.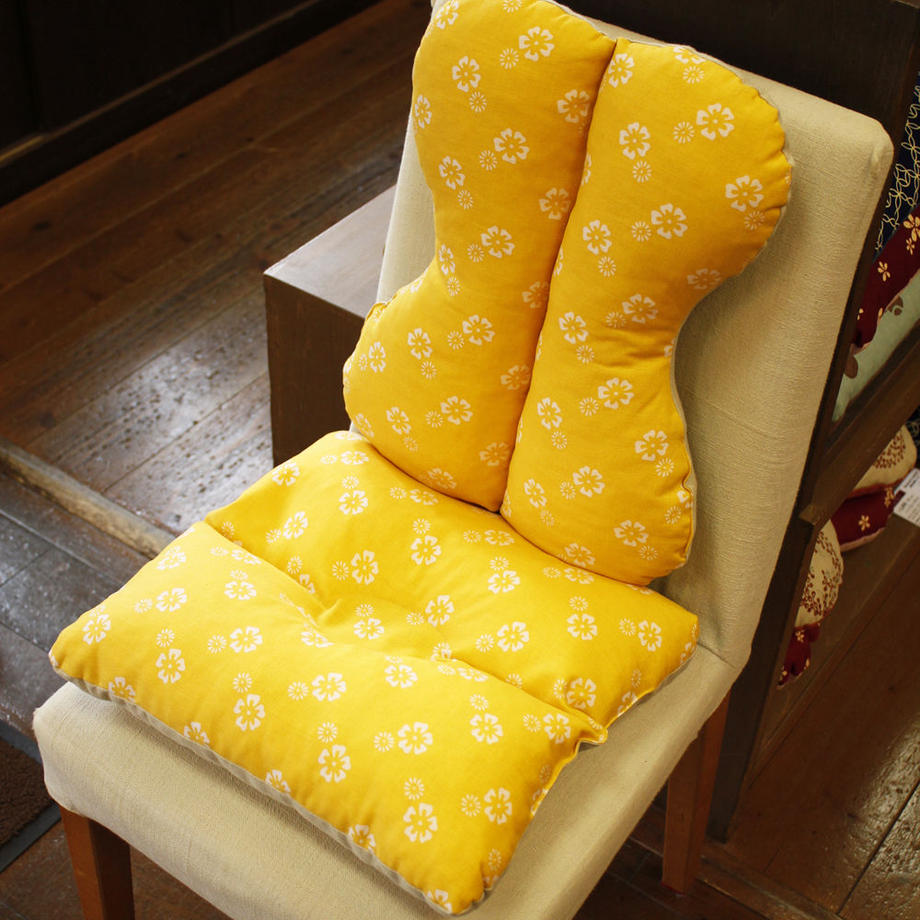 They even have cushions for desk work!
The low-resilience material conforms to the shape of your body and holds you firmly in place, so you can naturally maintain good posture.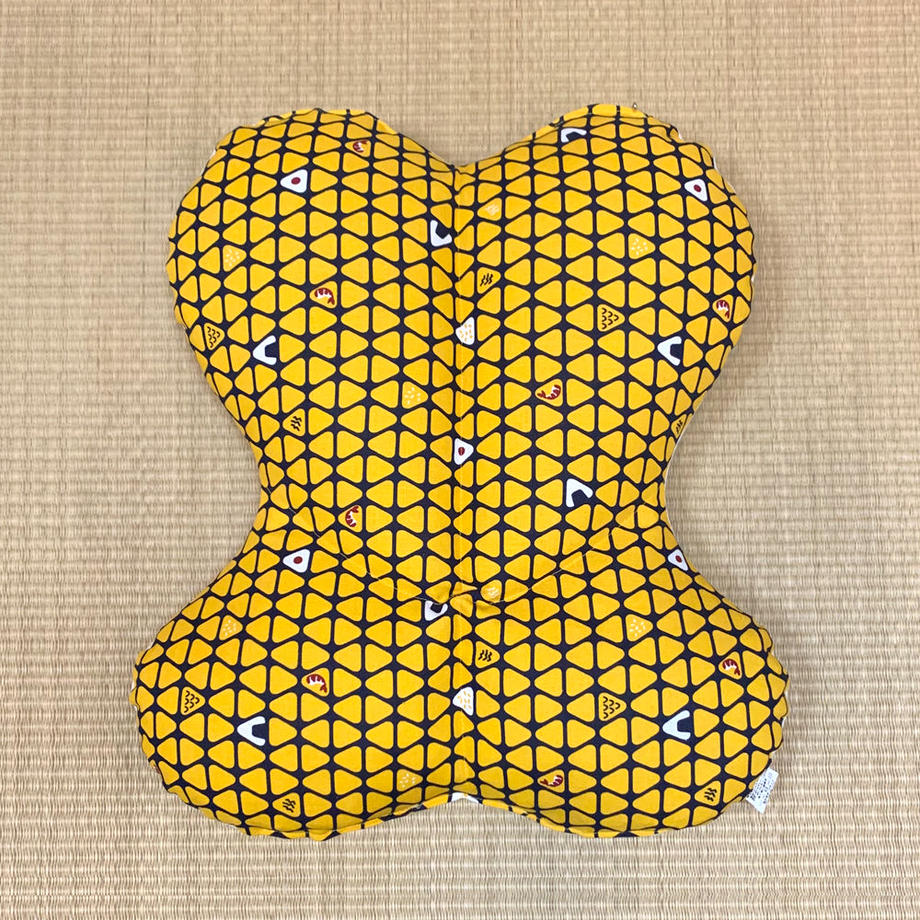 There is also a cushion for your back.
If you look closely at the pattern, you can see onigiri (rice balls) everywhere!
(*Onigiri is a standard Japanese food made of triangular-shaped rice balls.)
It is a product full of Japanese humor.
Vegetable motif cushions are cute and multifunctional at the same time!
Not only did I find fabric patterns, I also found cushions with lovely shapes!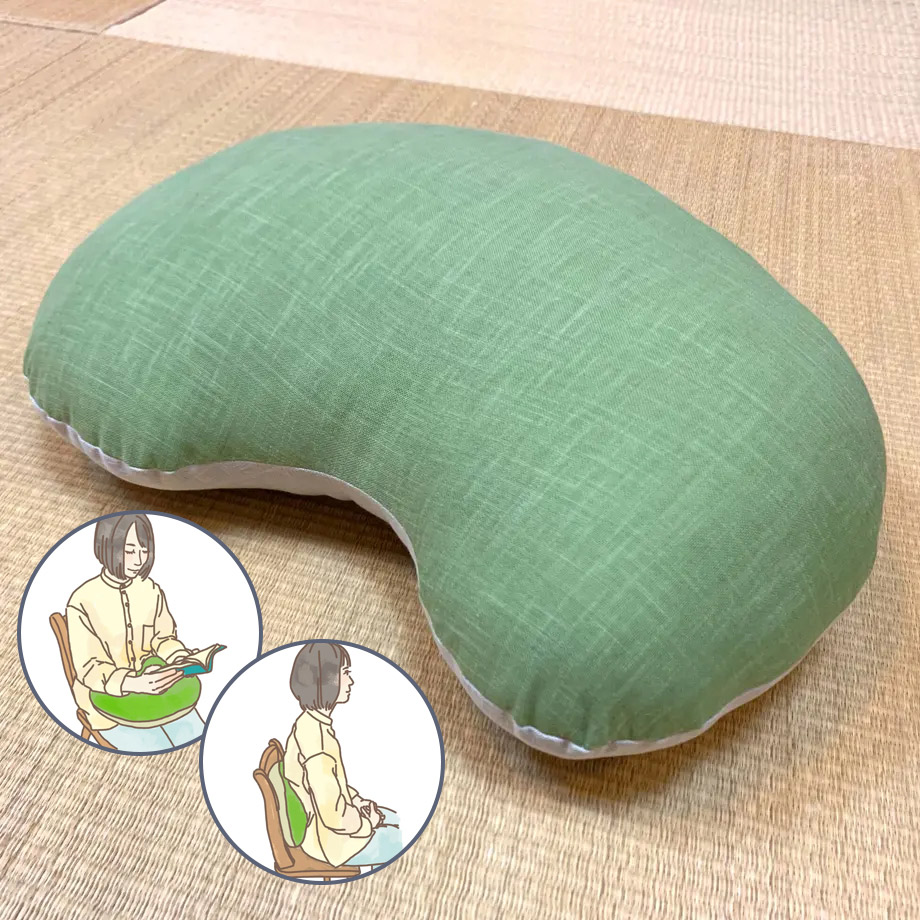 The Sora Mame cushion is very cute with its round shape and gentle fabric colors.
It can be used in various ways as shown in the illustration.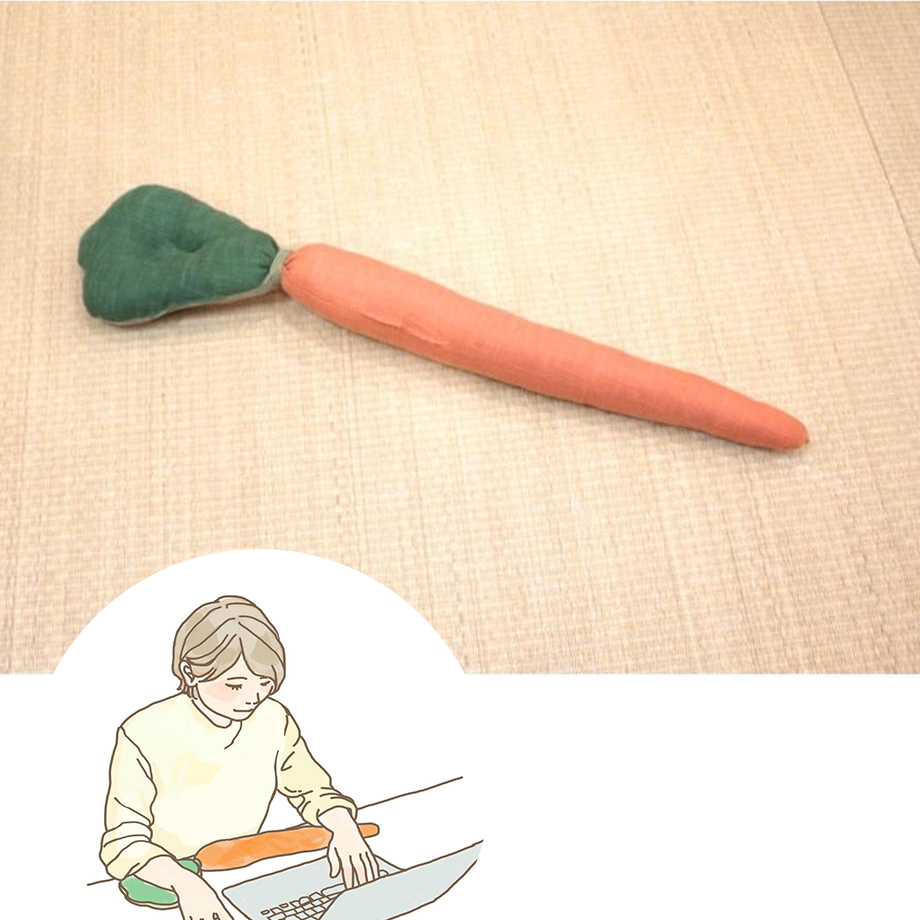 A cute little carrot cushion. Actually, the motif is not just a carrot, but a brand-name vegetable called "Kintoki carrot" grown in Kyoto.
If you use it as an illustration, it may help you reduce the burden of working on your computer.
It would be cute to just leave it there.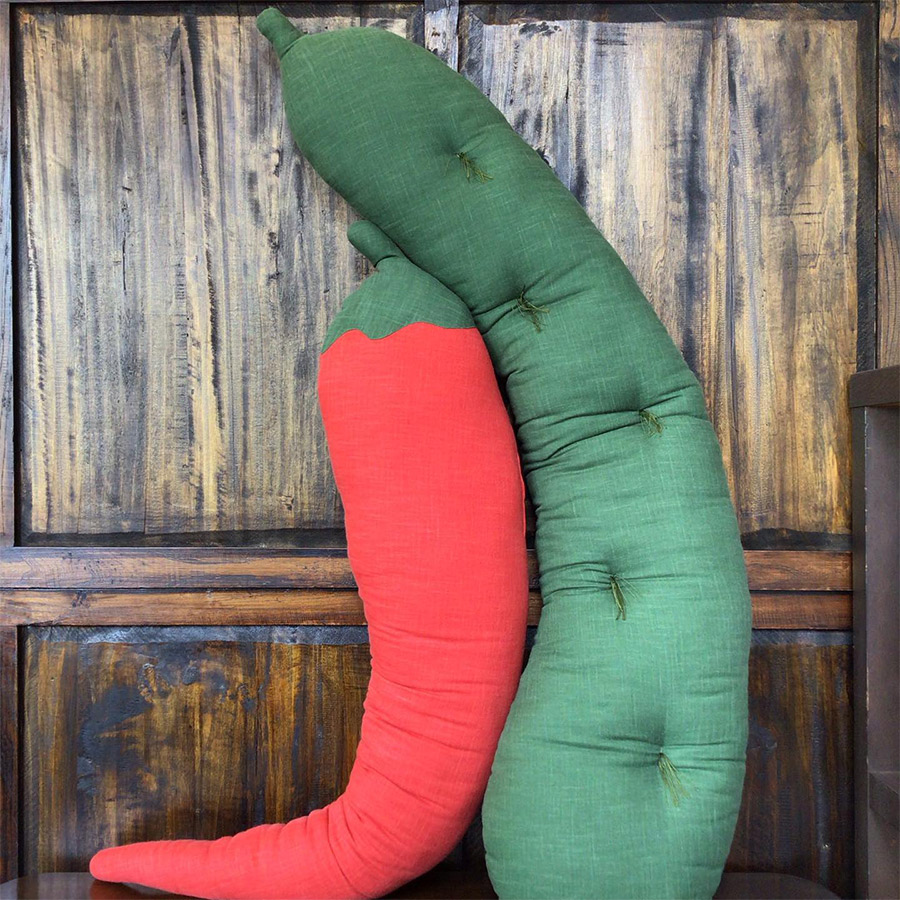 The hugging pillow is also very popular.
Cucumbers and peppers are both very cute looking.
All the cushions have a very calm fabric color that blends well with the interior.
Makes you want to eat it! Sushi design cushion
If you are looking for something more Japanese, I recommend the sushi design.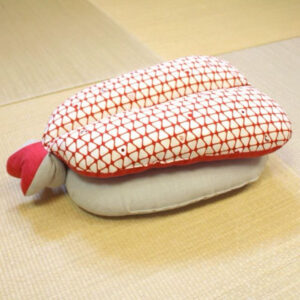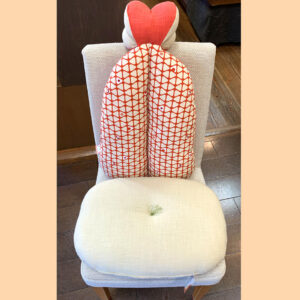 Shrimp are very cute when hung on the back of a chair.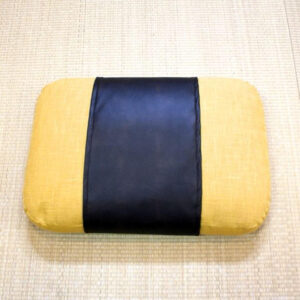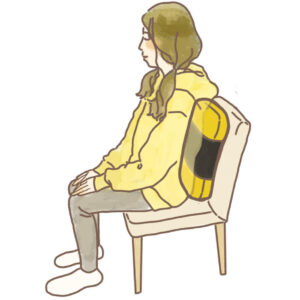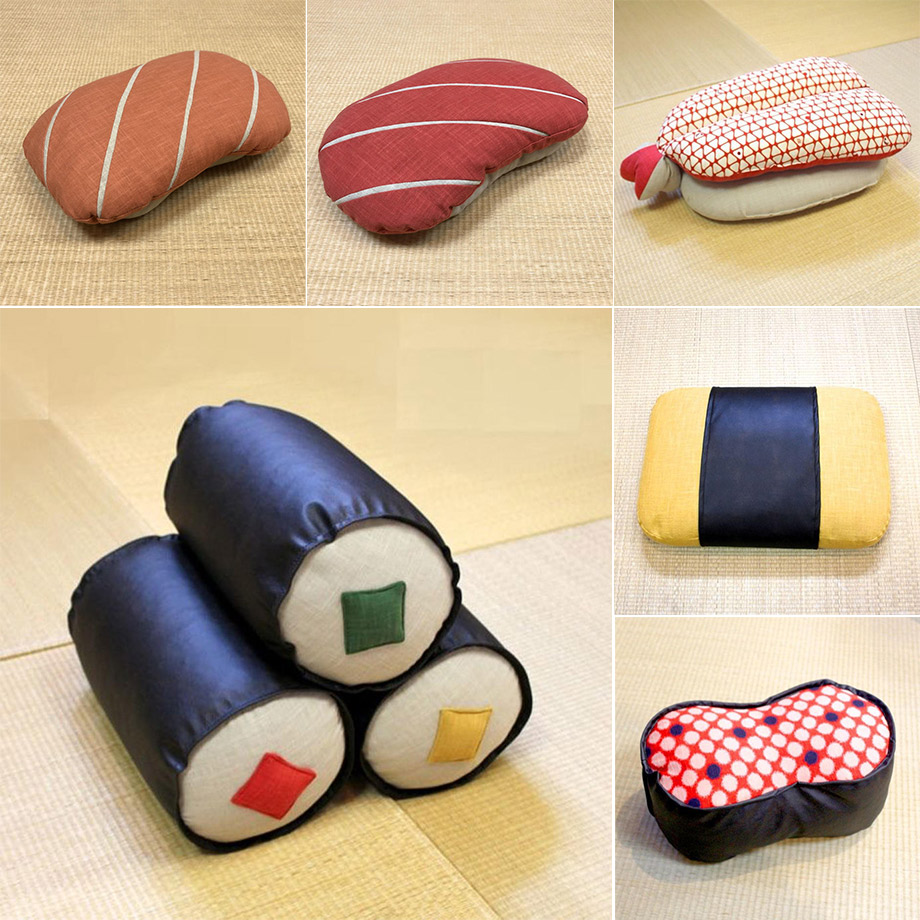 There are various other "sushi" cushions.
Have you ever seen these humorous cushions?
They're just so much fun to look at!
Please visit Platz, a cute Japanese cushion shop.
Cute Japanese cushions made in Arashiyama, Kyoto. What do you think?
Please visit Arashiyama while you are there.
Address: 5 Saga Tenryuji Zoroji-cho, Ukyo-ku, Kyoto, 616-8384, Japan
Click here for more stores in Kyoto.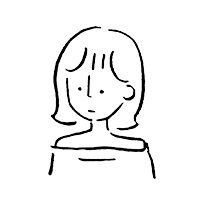 aki