Gotokuji Temple, a temple full of beckoning cats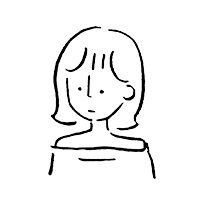 Written by aki
2022.07.04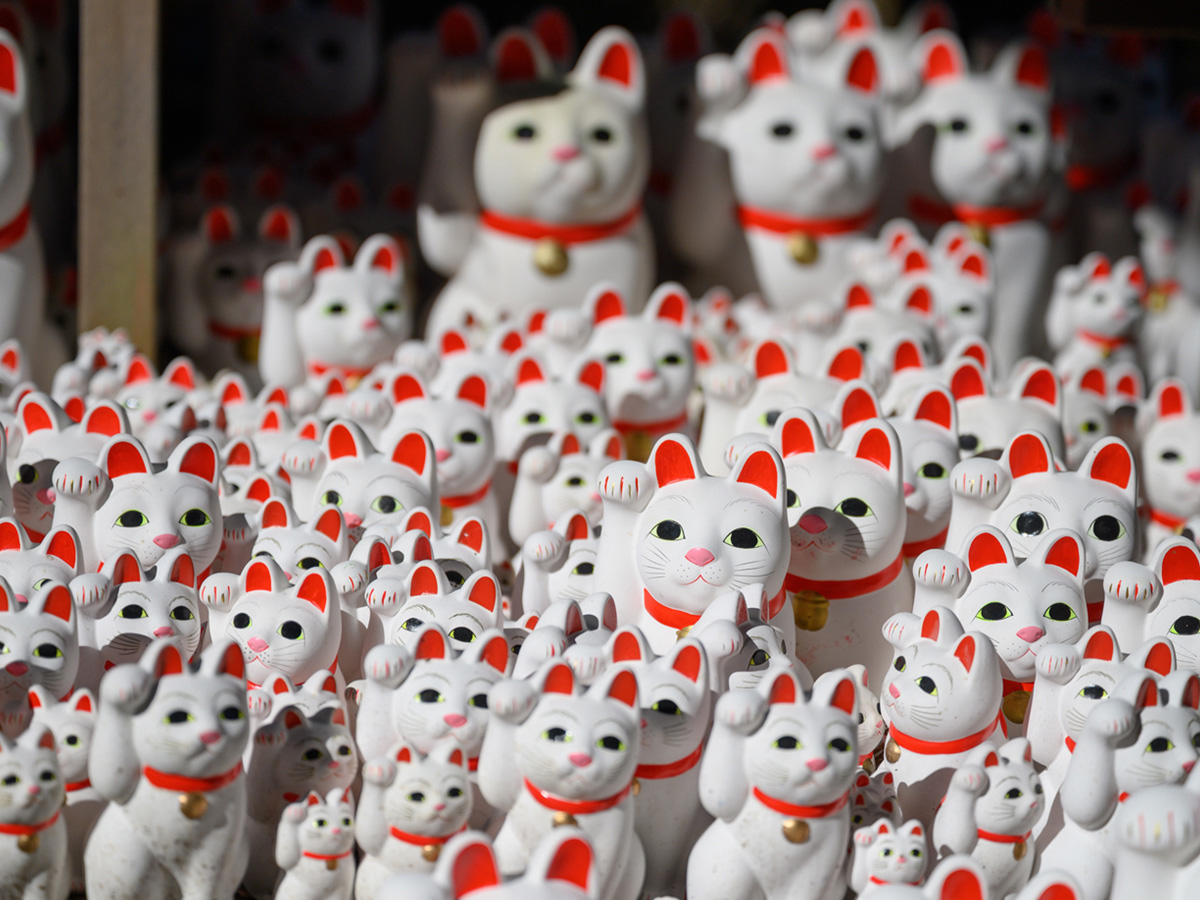 Gotokuji Temple is located in Tokyo.
This temple is lined with beckoning cats!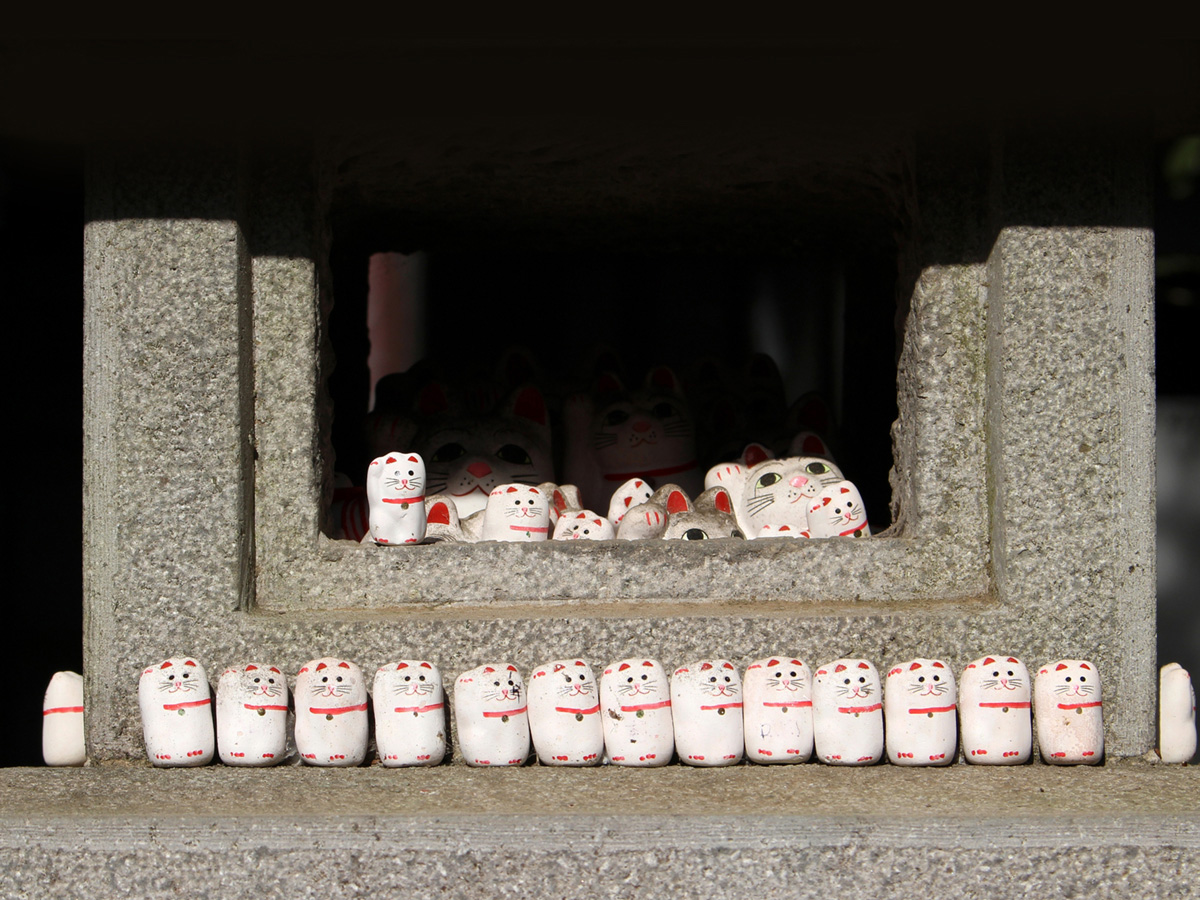 There are about 4,000 beckoning cats!
This temple is very attractive to cat lovers.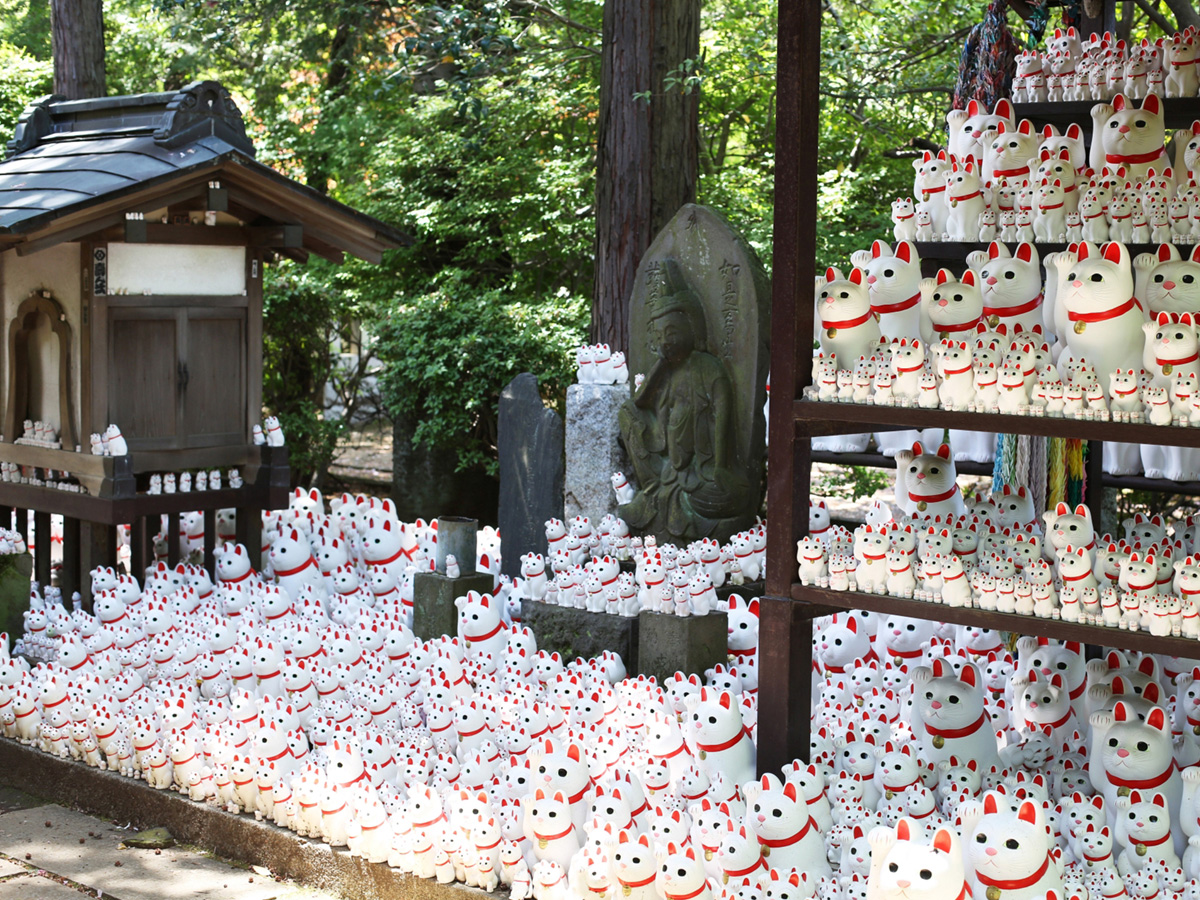 The beckoning cat was first enshrined about 390 years ago, during the Edo period (1603-1868).
History of the Manekineko at Gotokuji Temple
At that time, a Japanese castle lord named Ii Naotaka passed by this temple.
The temple was a little rundown, but a cat at the gate beckoned to him, so Ii Naotaka decided to stop by this temple.
When Ii Naotaka was talking with a monk at a temple, thunder suddenly rumbled and rain started to fall.
"Stopping at the temple helped me avoid a thunderstorm!".
Ii Naotaka was moved by his good fortune.
Later, Ii Naotaka supported Gotokuji Temple. The battered temple was beautifully revived again, and a beckoning cat is enshrined as a symbol of happiness!
The beckoning cat at Gotokuji Temple does not have a "koban".
Most beckoning cats seen in Japan are holding koban(gold coin), but the beckoning cat at Gotokuji Temple is not holding a koban.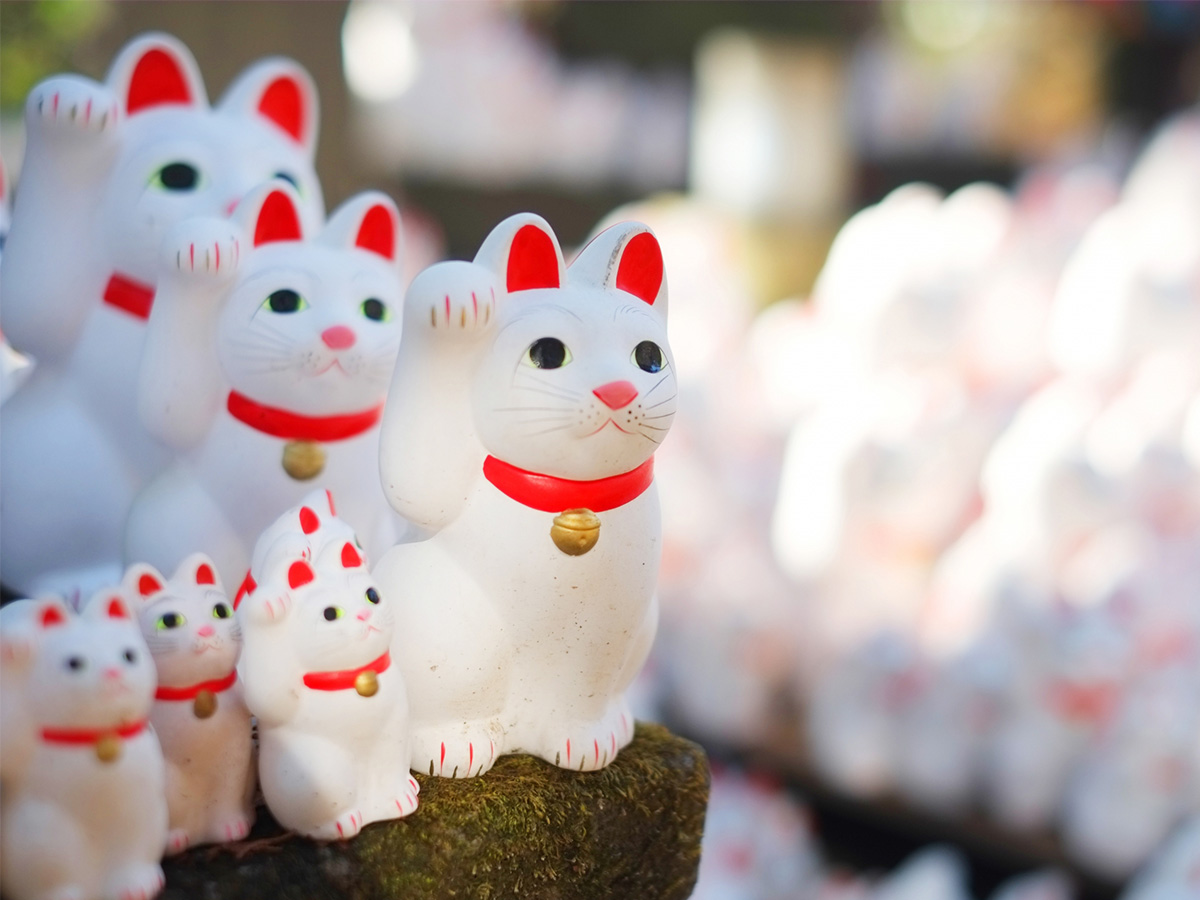 Gotokuji Temple has the following teachings.
"God (the cat) gives us fate, but whether or not we can make the most of it depends on our actions.
If there is a proper sense of gratitude for the karma and favors that are given, then naturally that person will be blessed."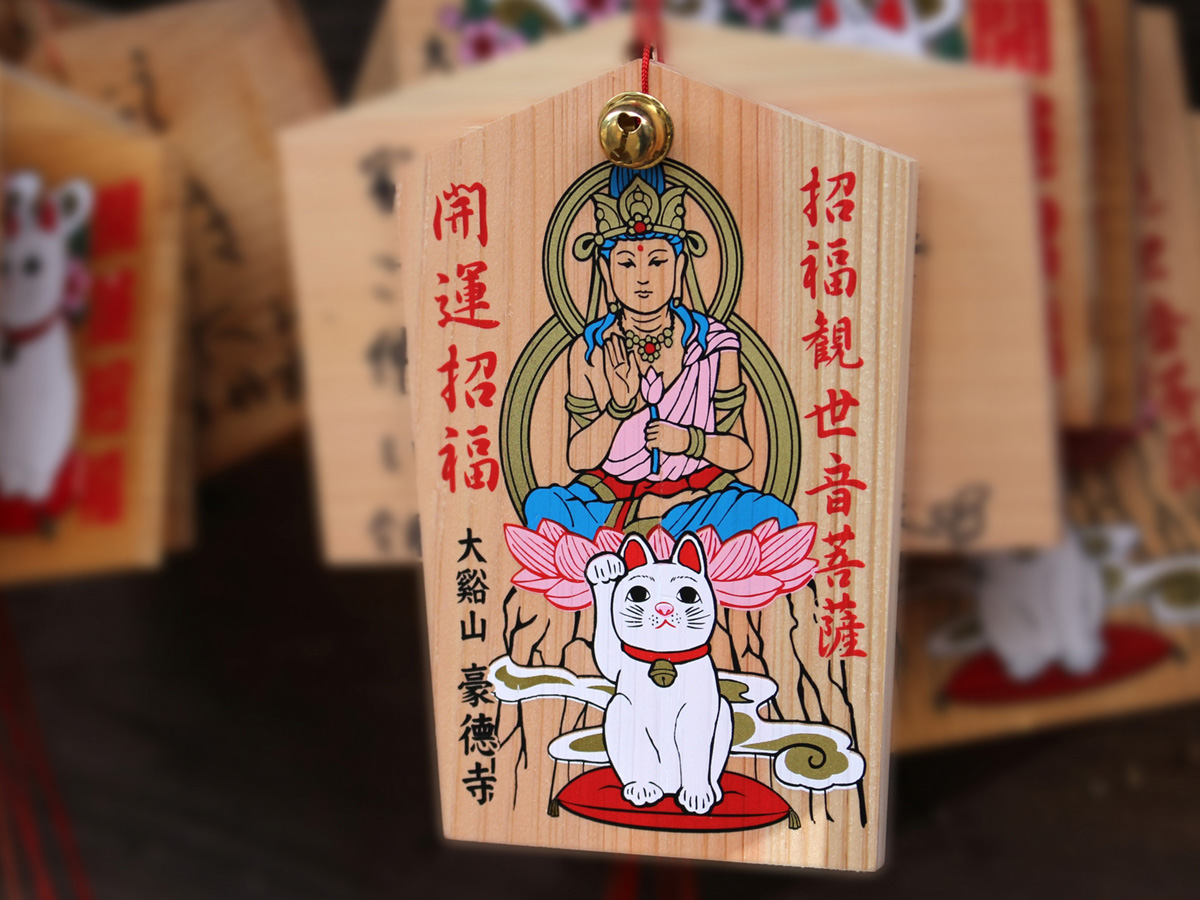 If you visit Gotokuji, try to see how many beckoning cats you can find!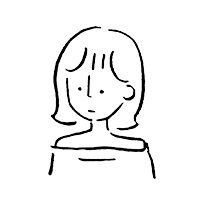 aki