Naruto whirlpools (Naruto no Uzushio) are very powerful!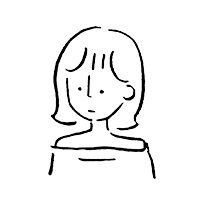 Written by aki
2022.04.06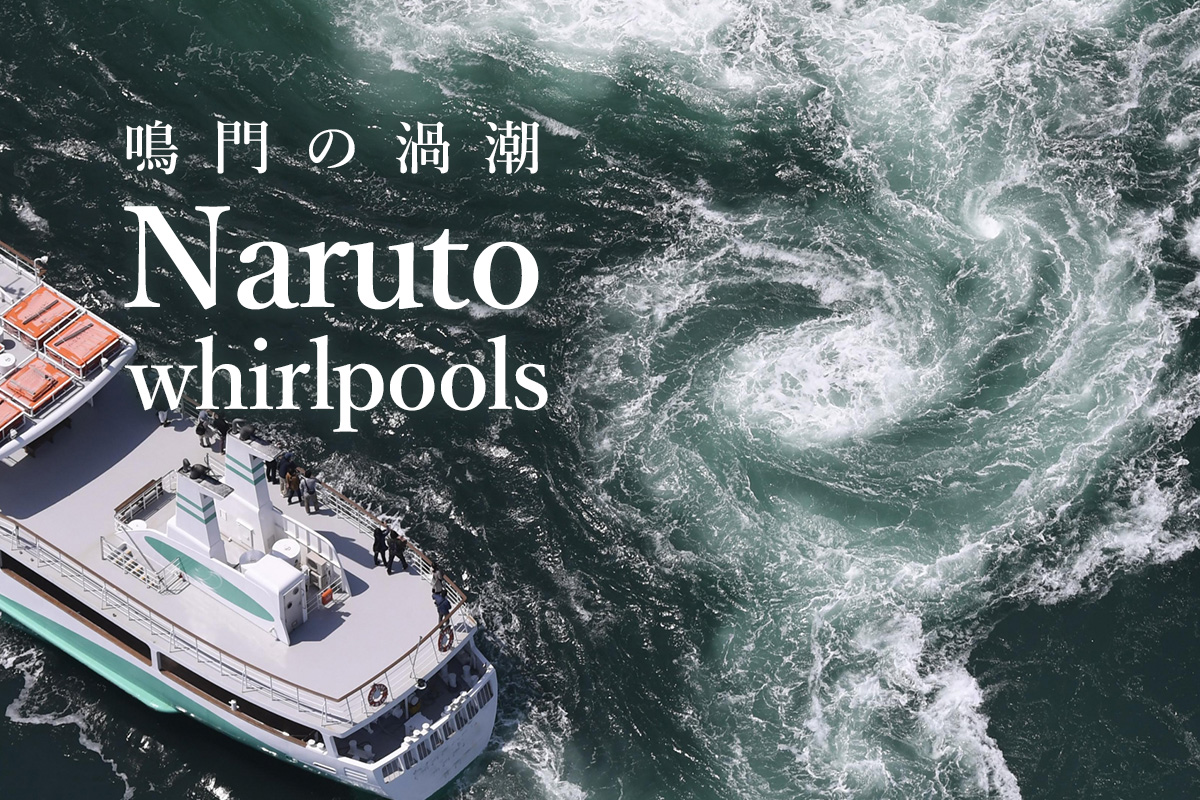 Konnichiwa! I'm Aki.
Today,I'll talk about where I want to go someday.
Do you know "Naruto Whirlpools (Naruto no Uzushio) ", which is said to be one of the largest whirlpools in the world?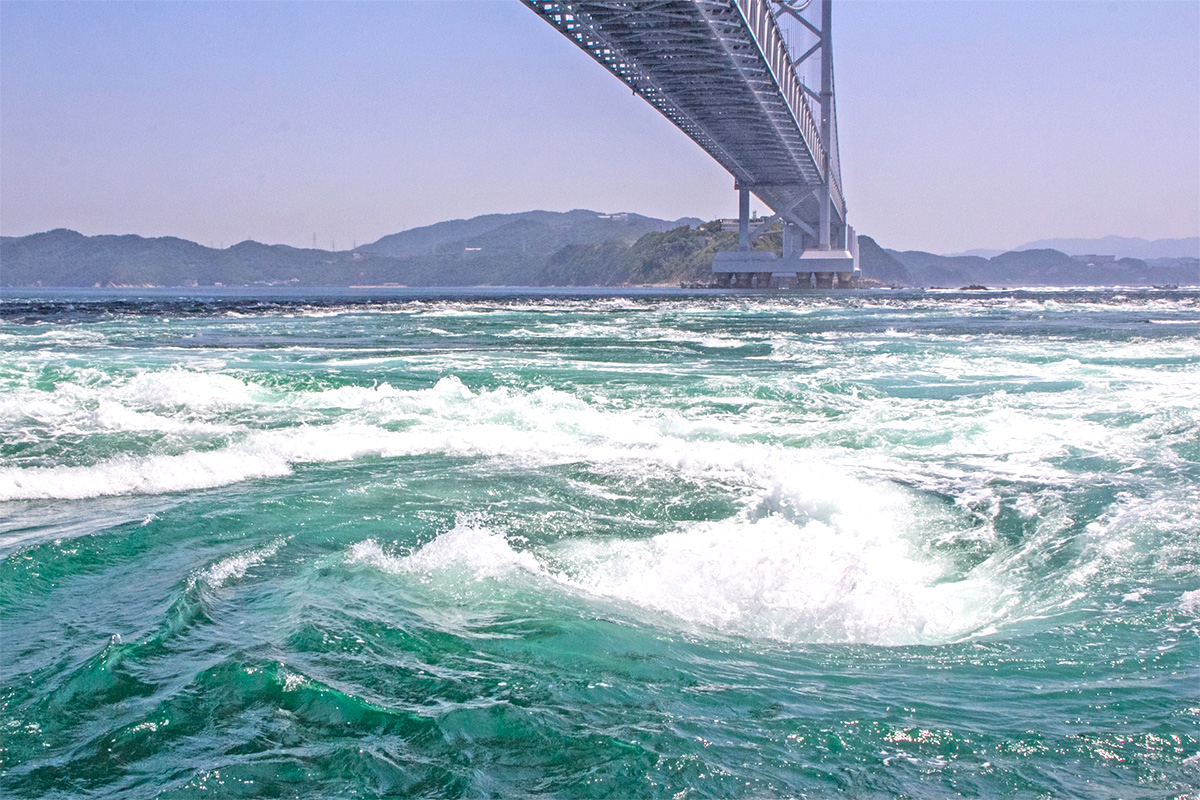 The Naruto whirlpools are said to reach 30 meters in diameter at their largest!
Where is Naruto Whirlpools?
The Naruto whirlpools are located between Naruto City in Tokushima, and Awaji Island in Hyogo.
If you take a sightseeing boat from Naruto City, you can see the whirlpools up close!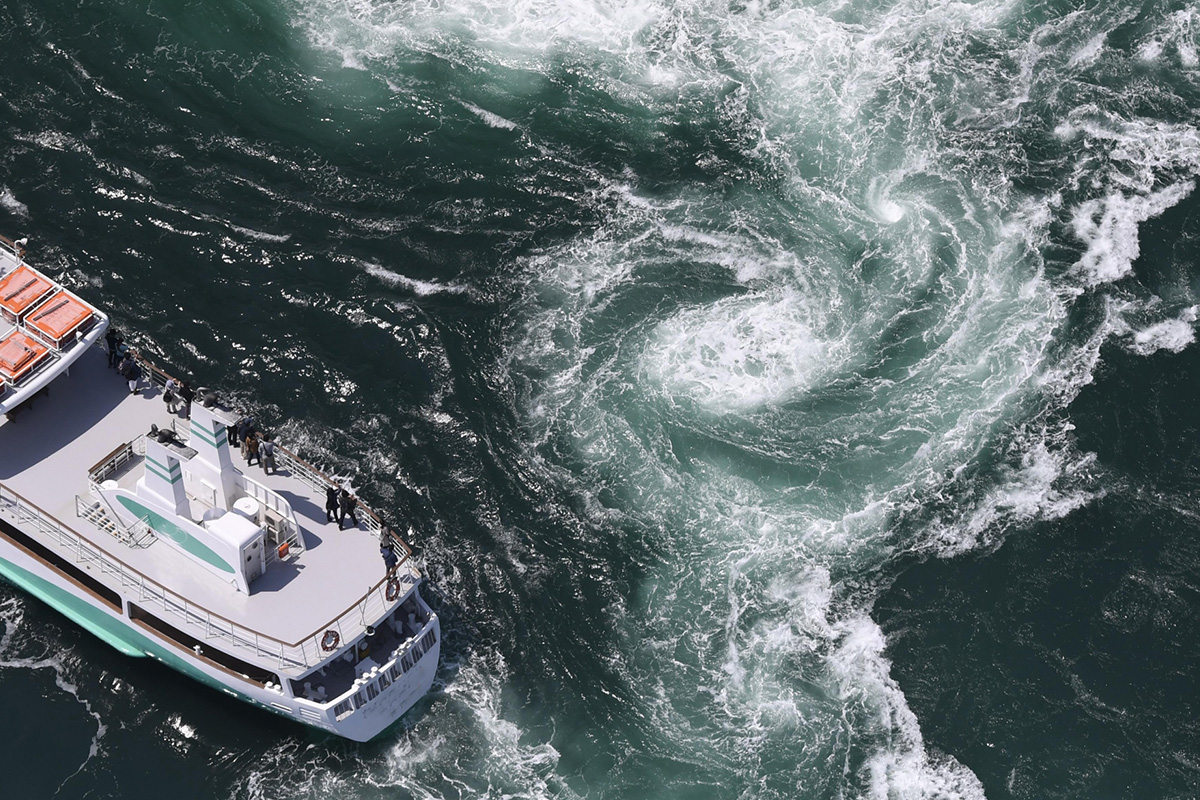 Alternatively, you can walk to see it from the promenade built on the bridge.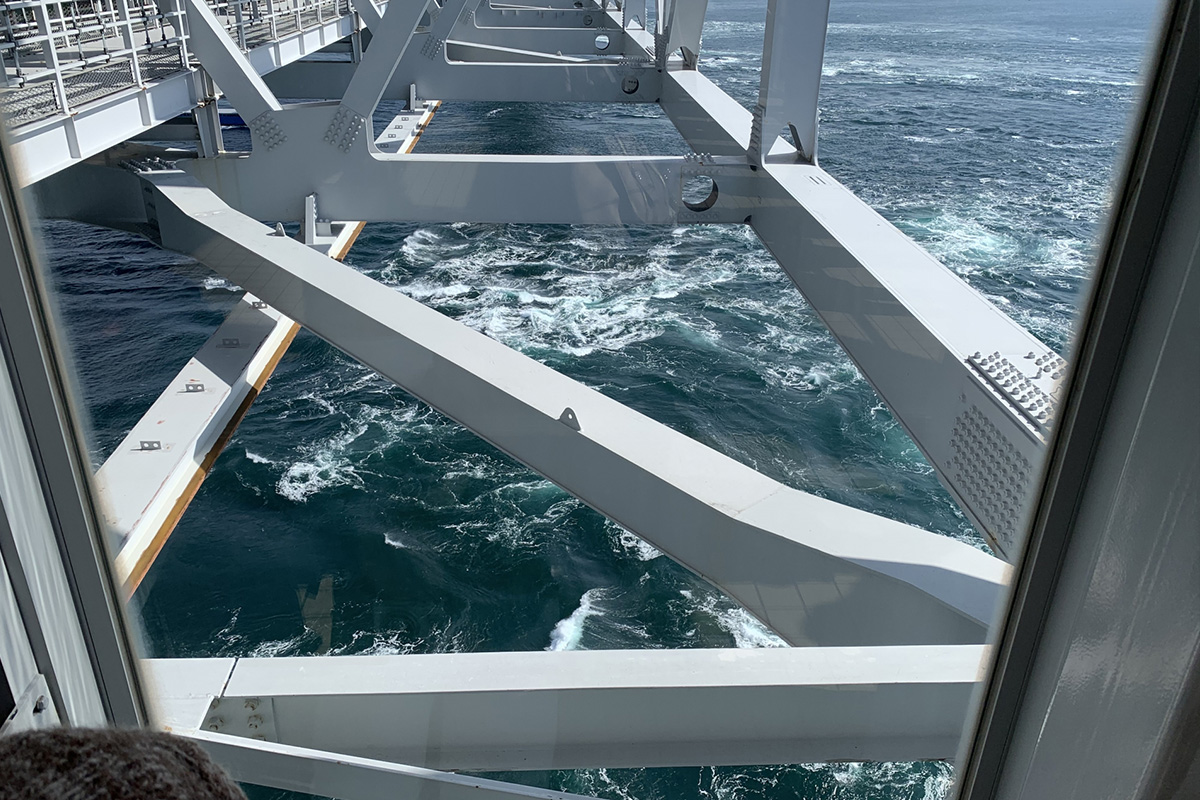 What causes the naruto whirlpool
The reason Naruto's whirlpools are so large is related to the gravitational pull of the ocean currents and the moon.
The Naruto Strait has a maximum depth of about 100 meters and has very few obstructions for its current. This current is called the main current. On the other hand, on both sides of the main current are shallower waters where the current flows much more slowly.
The whirlpools occur when this main current and the slower currents on the coasts intersect with one another.
The fast current of the Naruto Strait occurs due to the changing of the tides caused by the gravity of the sun and moon.
The high and low tides occur due to the gravitational pull of the sun and moon.
(Naruto Whirlpool|Whirlpool Sightseeing Boat)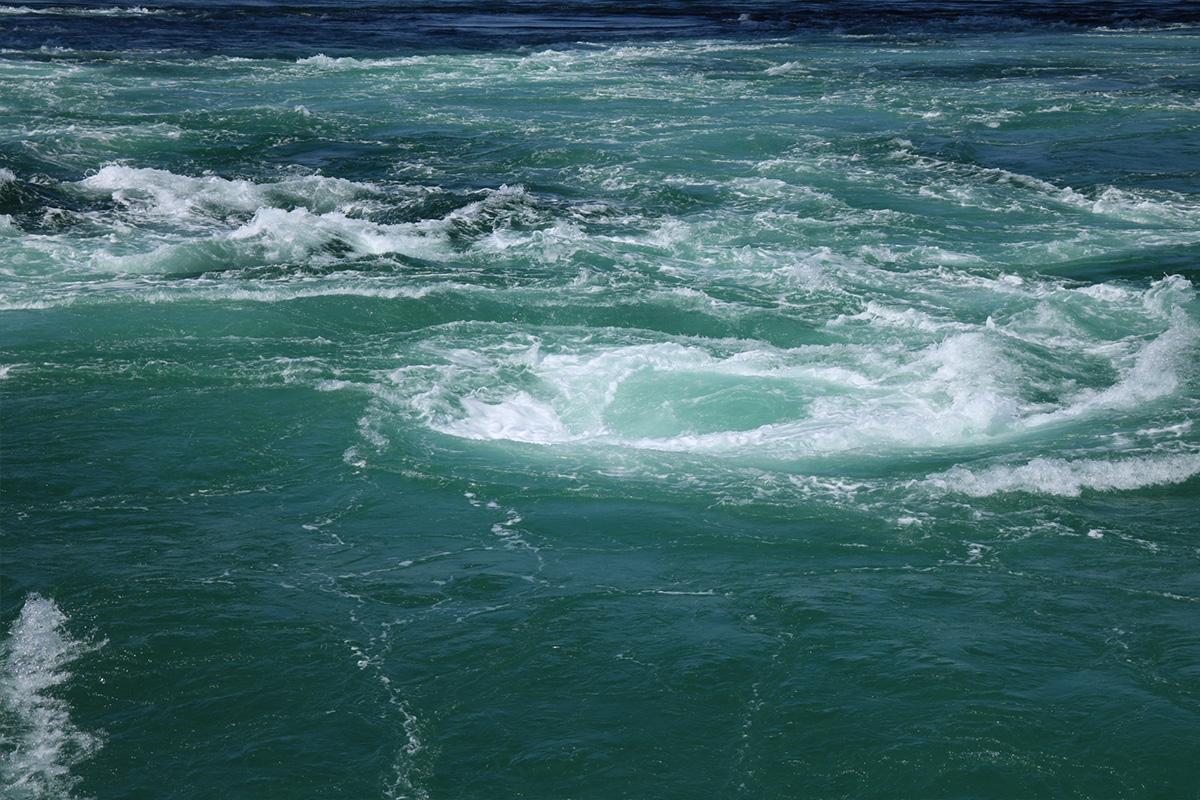 If you want to see the power of the whirlpools, a sightseeing boat is recommended!
I hear you can see the whirlpools at close range! Sounds like fun.
When a vortex forms near the ship, it can cause the ship to wobble.
Thrilling, isn't it!
When can I see the Naruto whirlpools?
The whirlpools of Naruto cannot be seen at any time of the year.
Because it is a natural phenomenon, the time of day when it can be seen and the size of the whirlpool vary from day to day.
The big whirlpools can be seen on "high tide" days in spring and fall.
Especially in spring, there are many chances of spring tide.
I'd recommend late March through mid-May!
Of course, you can see the whirlpools in seasons other than spring and fall!
Awaji Island and Naruto City are surrounded by beautiful seas.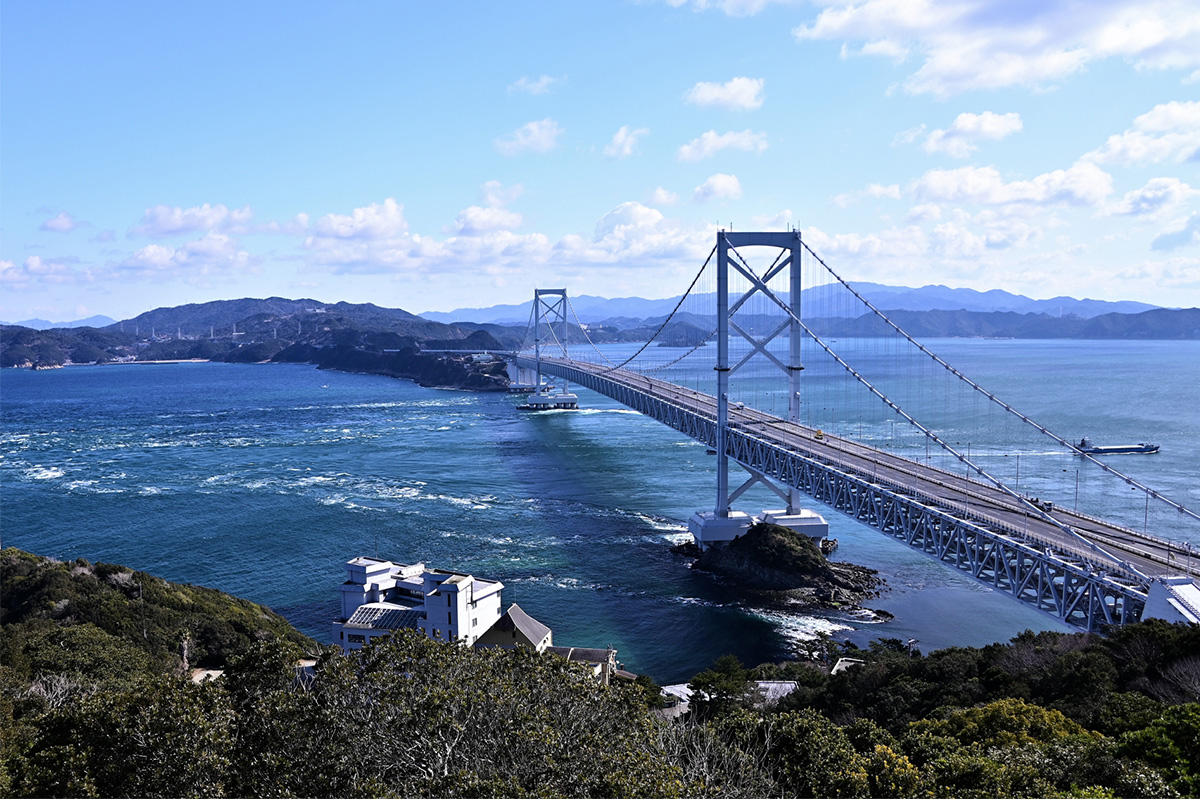 I have been there several times, but I have actually never seen the Naruto whirlpools yet.
I'll report back when I'm back there!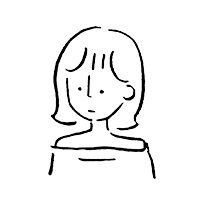 aki