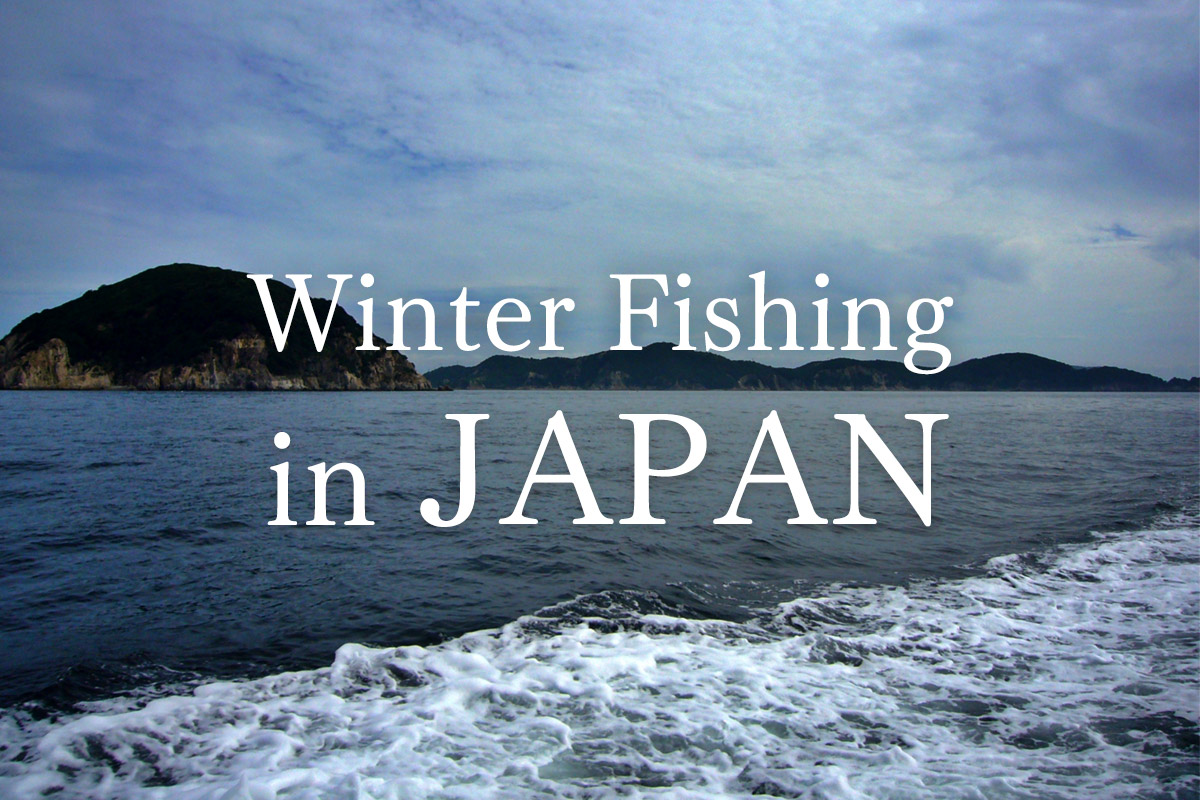 In December, the temperature in Japan becomes very cold. There are even regions where it snows.
How is the temperature in your area?
It's such a cold season, but I've gone fishing!
Since Japan is a country surrounded by the sea, there are many people who enjoy fishing. I am one of them.
During the winter in Japan, the temperature of the seawater drops and you can't catch as many fish, but it's also a great time to catch big ones!
This time, we took a boat from Kushimoto in Wakayama.
A few hours in a small boat waiting for the big one….
My friend caught something!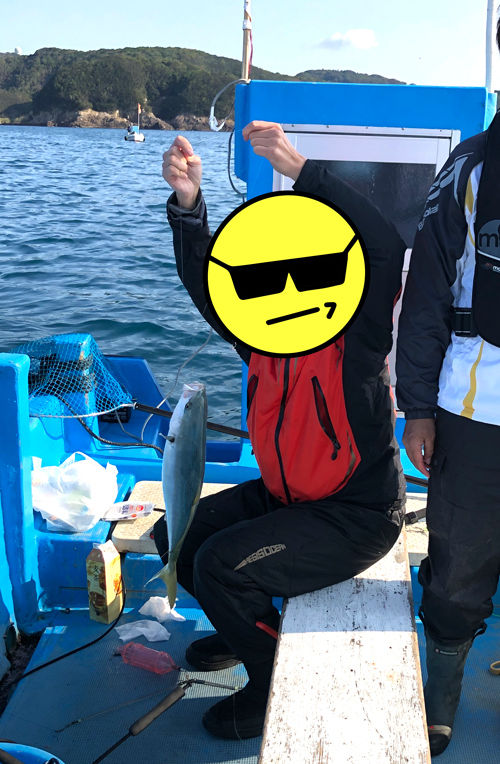 This is Yellowtail (Hamachi). I looked it up, and it seems to be a fish that is served at sushi restaurants overseas.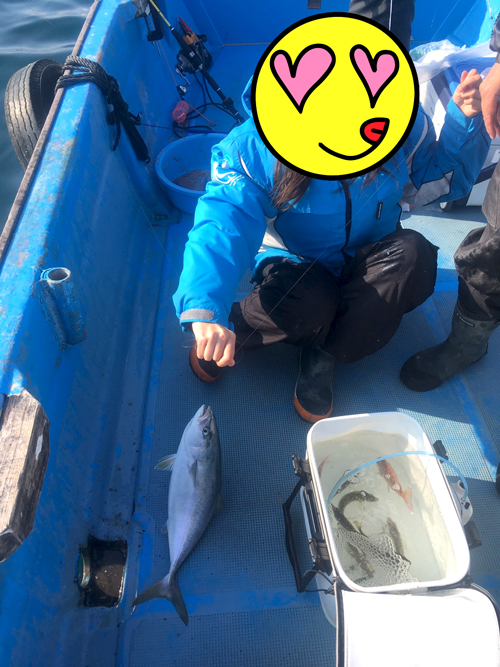 I caught one too.
My friend even caught a sea bream!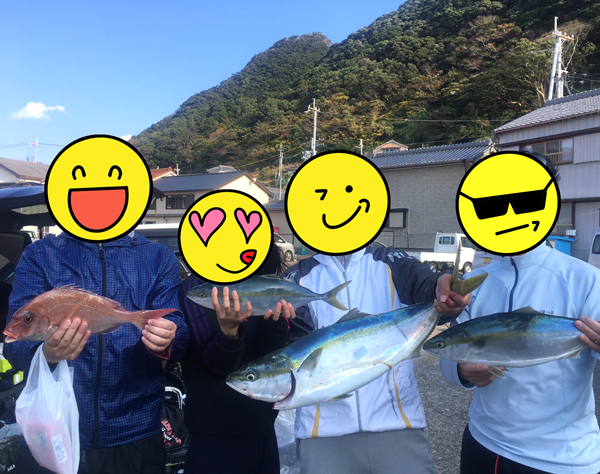 When we got home we cooked the fish we caught!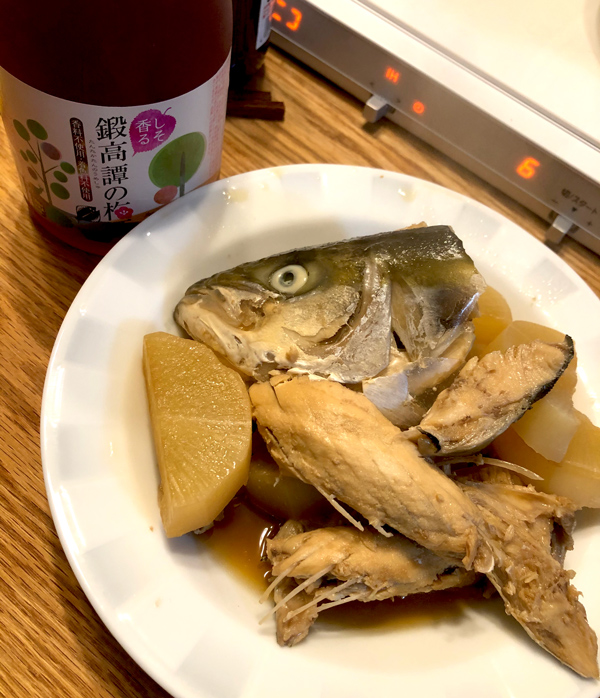 This is called "Buridaikon(yellowtail and radish)" and is a dish commonly eaten in Japanese homes.
It is cooked with soy sauce, sugar, ginger, and other seasonings, and it is a dish that goes very well with alcohol.
By the way, the sake in the back is "Shiso Plum Wine". It's sweet and very tasty~!
*What is Plum Wine? If you're wondering, take a look at this article!
I like to eat fresh fish as sashimi, but sometimes it's nice to cook it like this.
Do you fish in your country? If you do, we would love to know what kind of fishing you do on Facebook!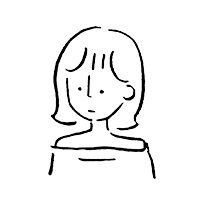 aki