3 Best Umeshu Brands to Buy in Nara, Japan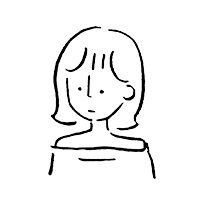 Written by aki
2022.02.20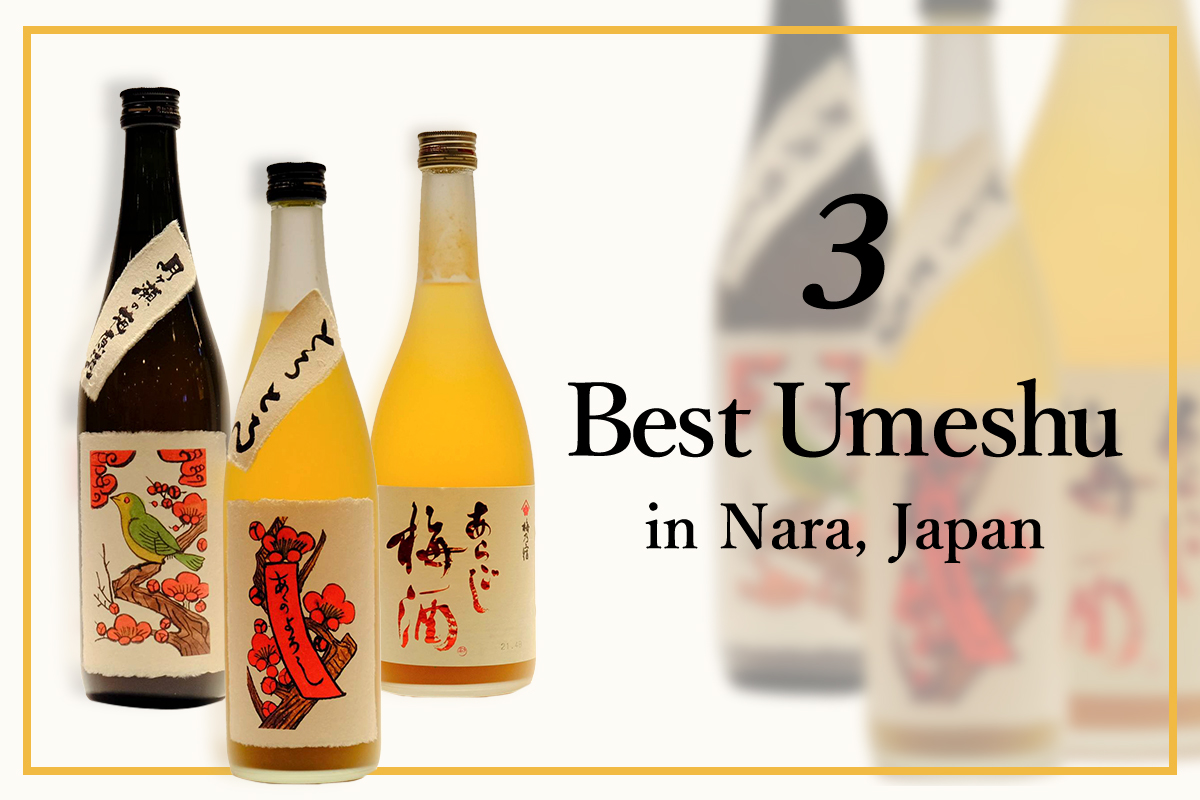 Hello! I'm AKI, and I love "Umeshu".
It is a Japanese liquor, made with plums.
*What is plum wine? If you are wondering what plum wine is, please read this article!
I help Japanese companies to sell their products overseas, and recently I tried Nara's Umeshu(plum wine).
I shows the best  3 Nara Umeshu that were particularly delicious!
Tsukigase no Umeshu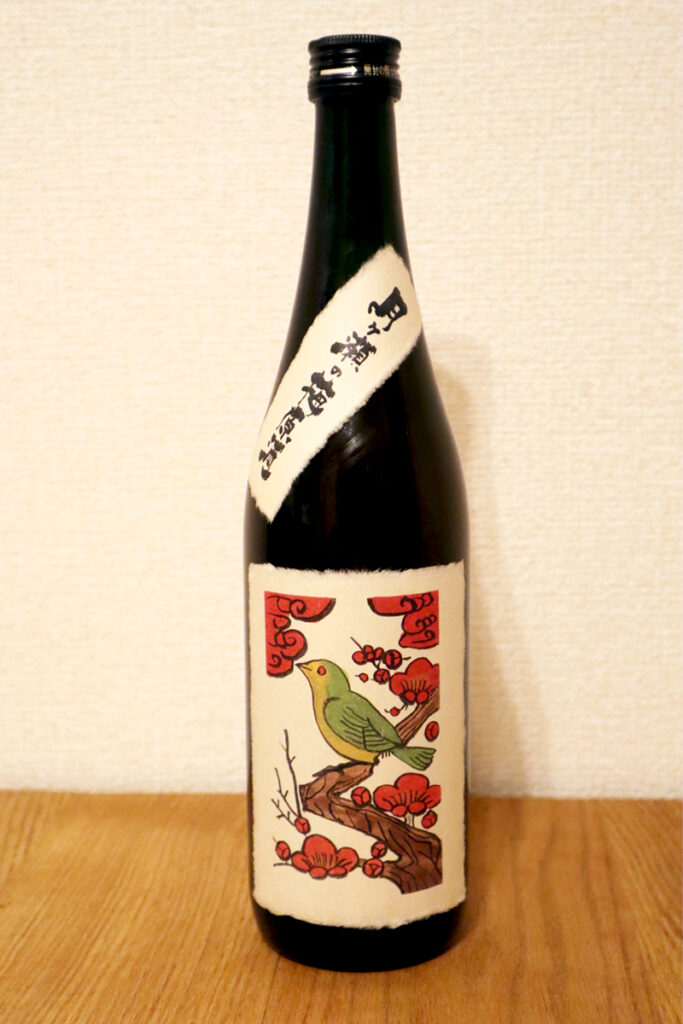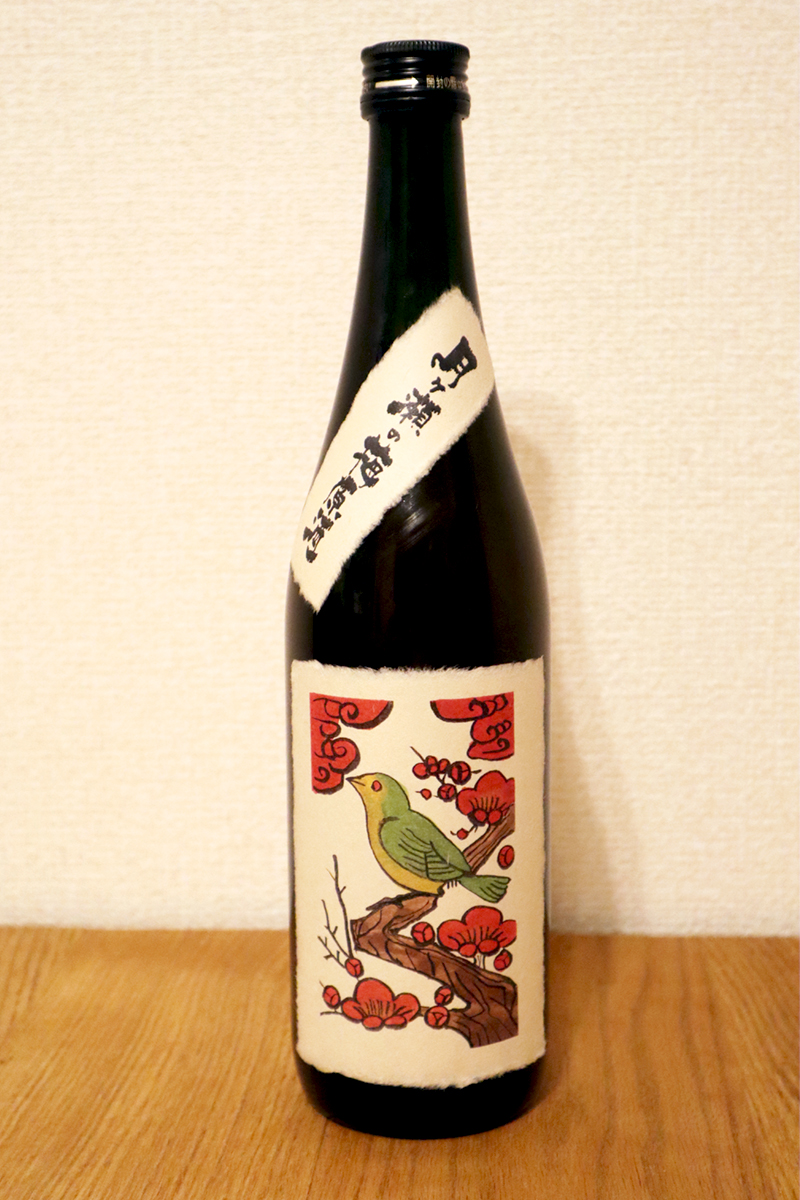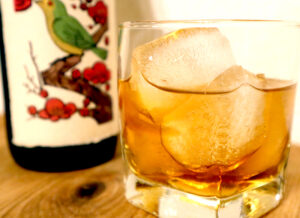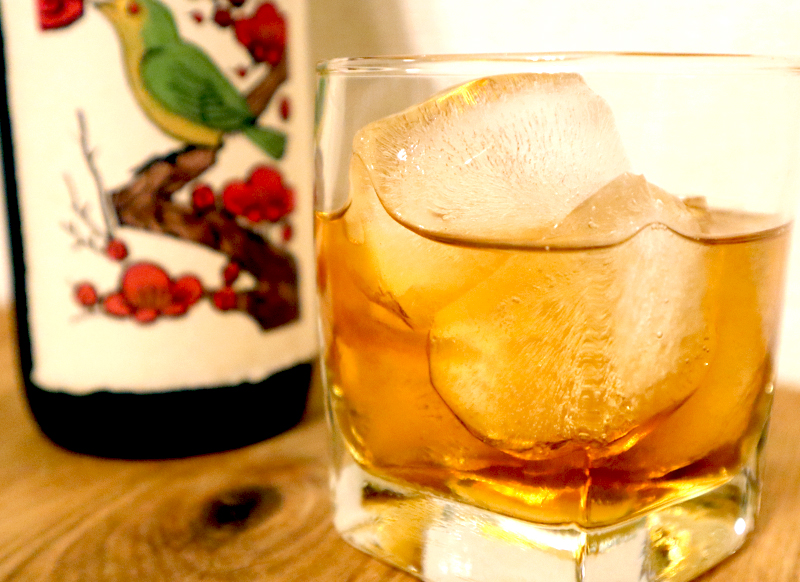 Tsukigase no Umeshu, which I showed in the last article.
With an alcohol content of 20%, it has a very strong flavor among Umeshu(plum wines).
When drunk on the rocks, the taste on the palate is really similar to brandy.
The sweetness and slight sourness that only Umeshu(plum wine) can provide is well-balanced, and I really enjoyed drinking it while melting it with ice.
Incidentally, the plums used in this Umeshu(plum wine) are of the "Tsukigase" brand, which is famous for its plum groves.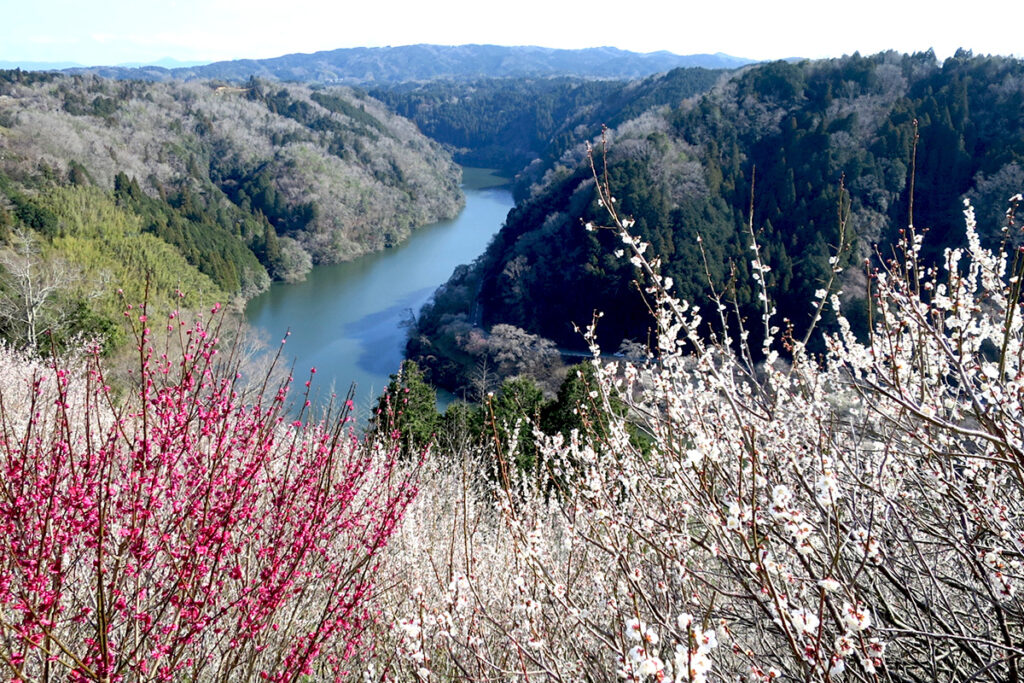 Plums grown in the midst of magnificent nature have a very refined taste!
ONLINE SHOP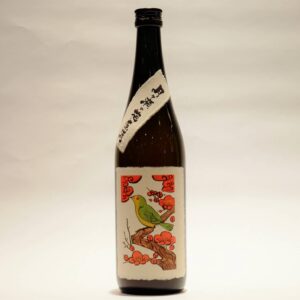 Umenoyado Unrefined Ume liqueur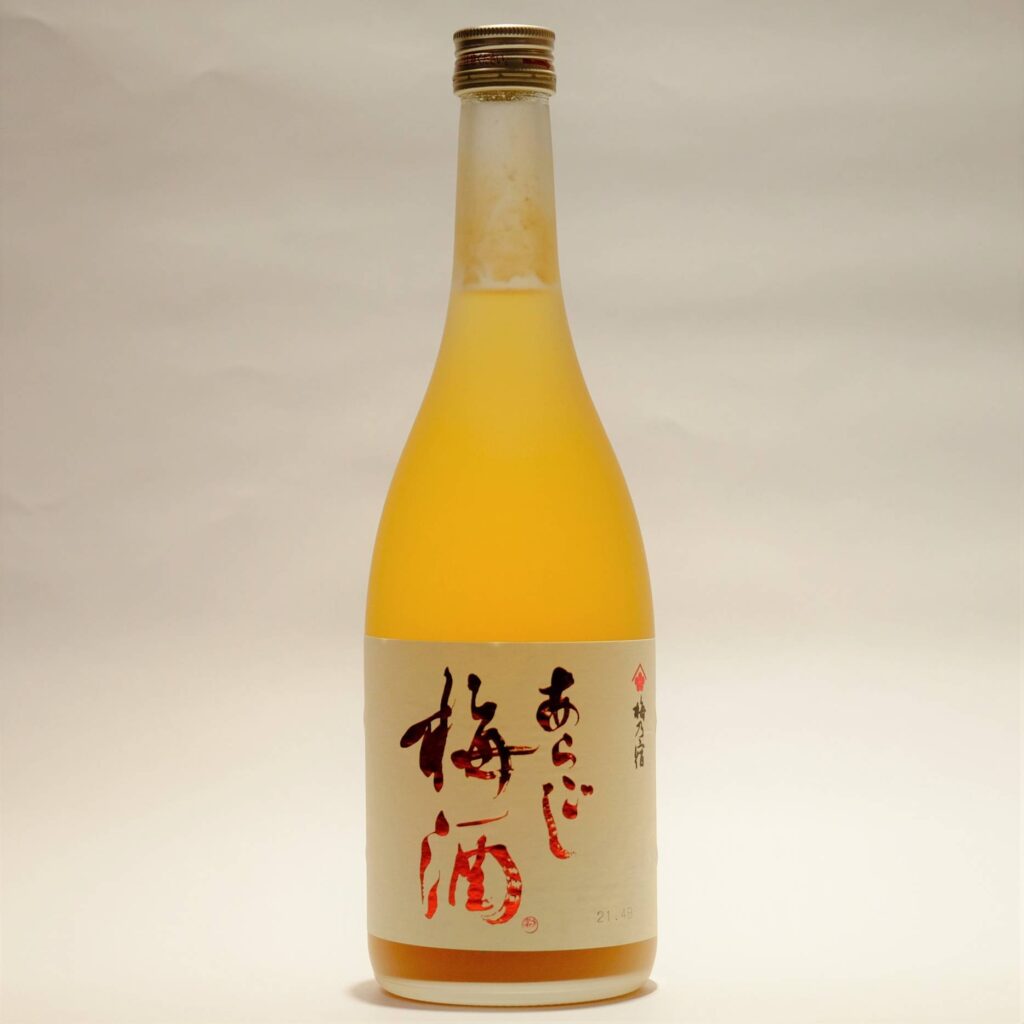 This Umeshu is full of plum pulp!
For a 720ml size umeshu, a generous 7 Japanese brand plums are used.
It was also delicious on the rocks, but I prefer it with soda to go with my meal.
This plum wine had a sweet and sour fruitiness to it!
The base liqueur isn't white liquor, it's sake!
ONLINE SHOP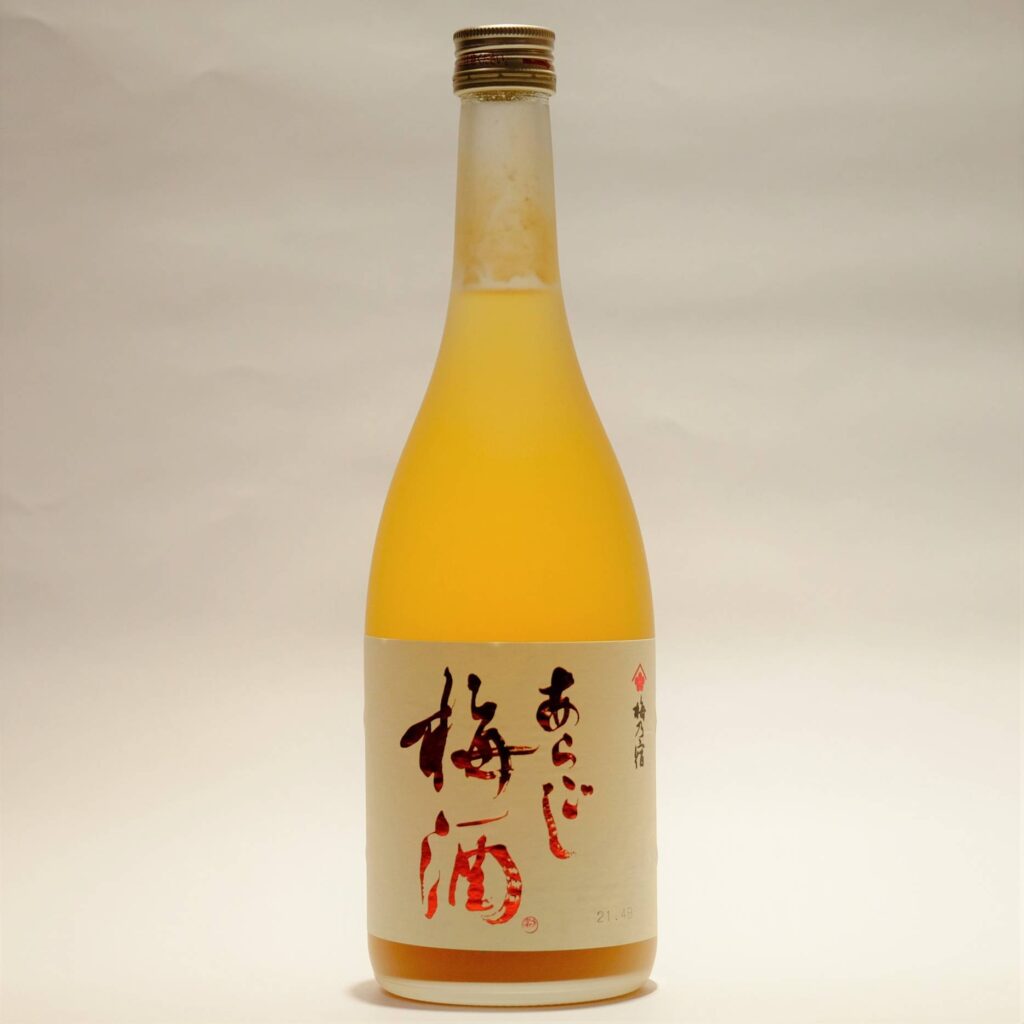 Umenoyado Unrefined Ume liqueur | MOMOTARO
Torotoro-no Umeshu(Plum Wine)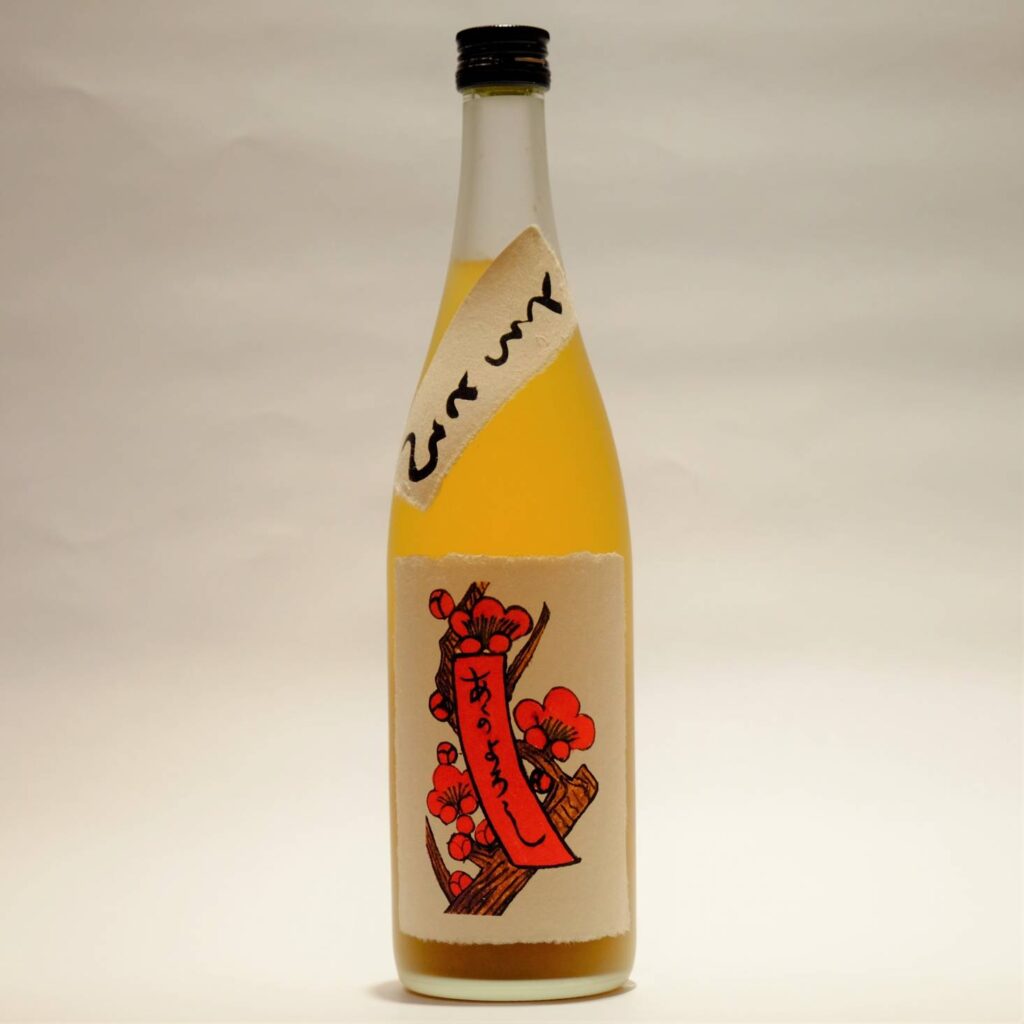 This Umeshu contains a paste of fully ripe plums.
The product name "Torotoro" means "melt on the tongue" in English.
Because the fruit is ripe, the aroma is almost peach-like.
This plum wine is packed with the most delicious sweetness and sourness of plums.
This plum wine is so good that it won the platinum award at the London Sake Challenge 2019.
And the packaging is so cute and Japanese!
ONLINE SHOP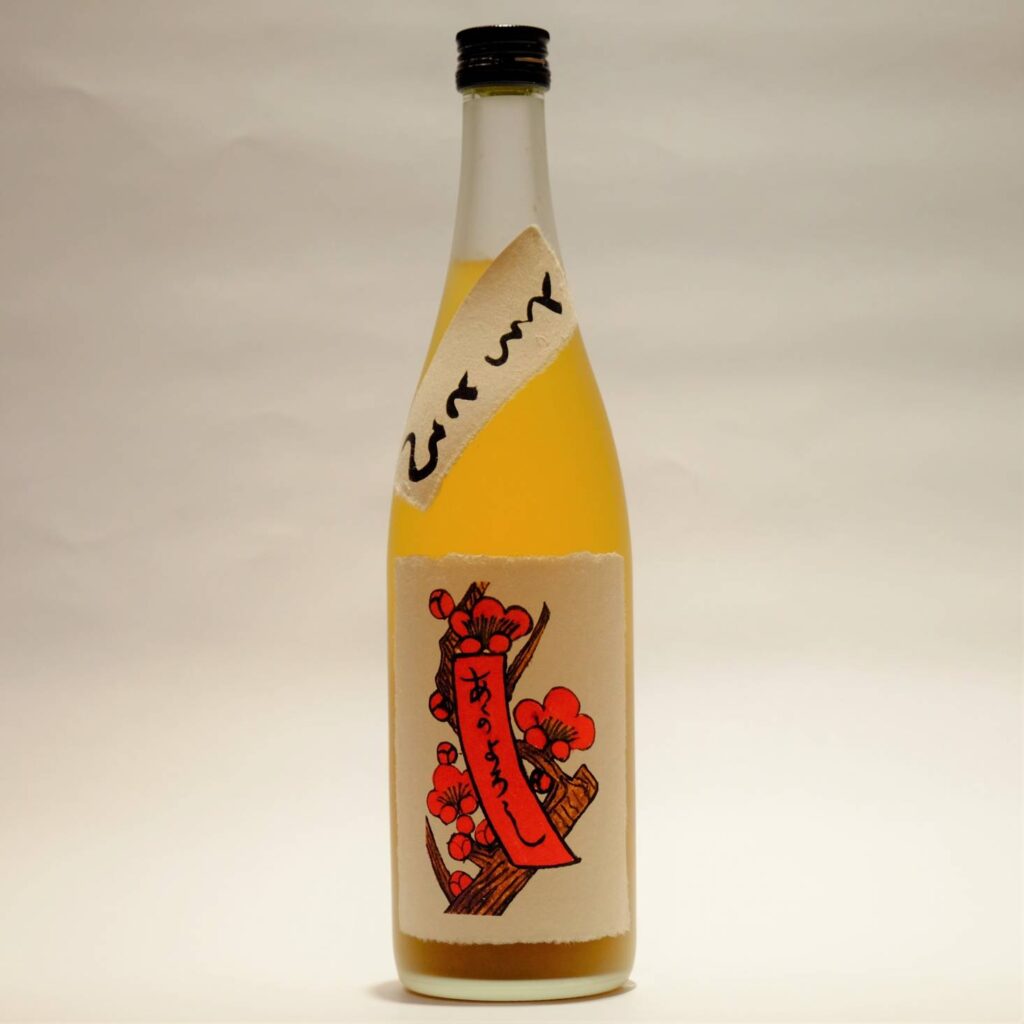 Torotoro-no Umeshu(Plum Wine) | MOMOTARO
Dear Umeshu(plum wine) lovers!
You've got to try this plum wine from Nara, Japan!
All of Nara's plum wines had a good balance of sweetness and sourness, and I had the impression that a lot of plums were used.
Nara's plum wine is recommended for those who like a "melow texture".
If you have any questions about any of the items listed, I can contact the store for you.
Message me on Facebook or Instagram!
*It would be great if you could tell us which product you are asking about.
I'm not very good at English, so it may take some time to translate, but thank you.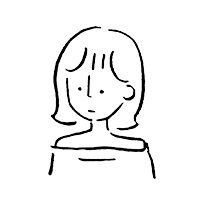 aki