One of Japan's three greatest power spots, the "Blue Cave" on the cape of sanctuary!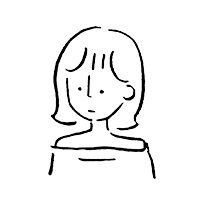 Written by aki
2022.09.05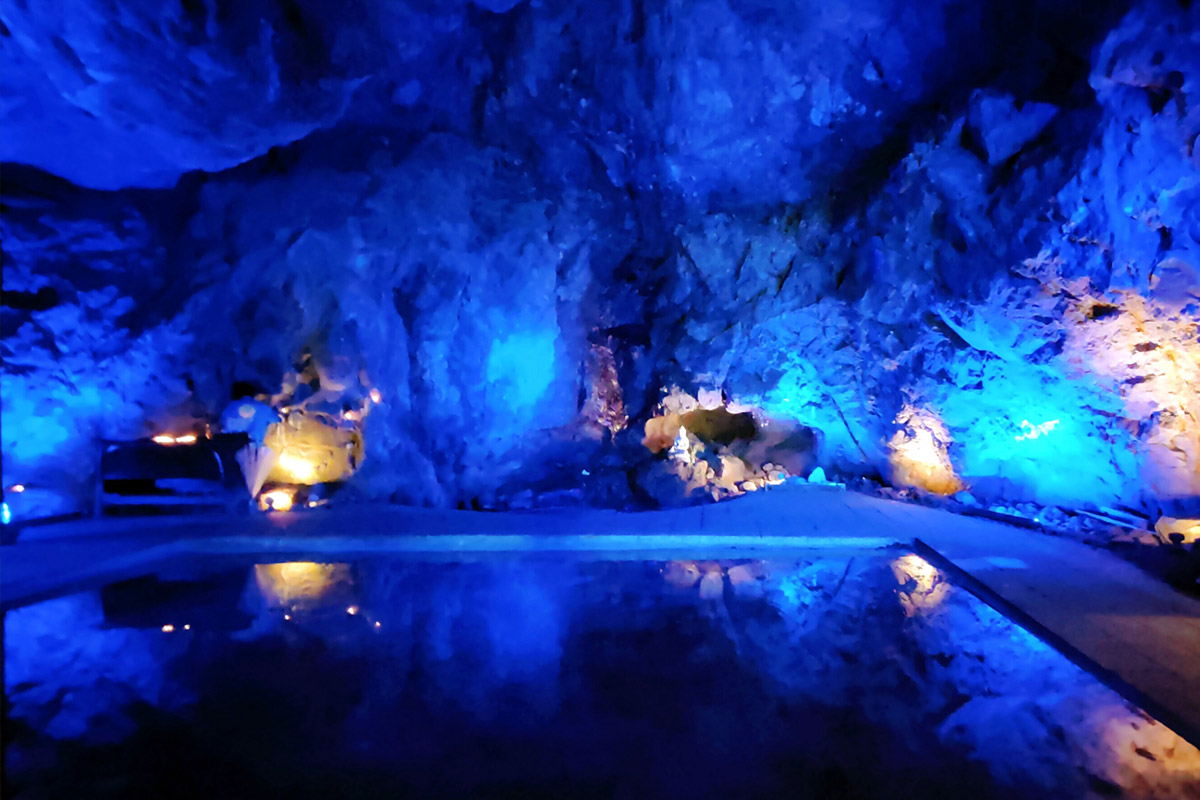 Italy is famous for its Blue Cave, but did you know that there are several Blue Caves in Japan as well?
This time I went to the Blue Cave in Ishikawa, Japan!
Ishikawa's Blue Cave was in the "Three Great Power Spots of Japan!"
The location of the Blue Cave in Ishikawa Prefecture is also known as the Cape of Sanctuary.
It is said that a hermit who ascended to heaven used to live in this place.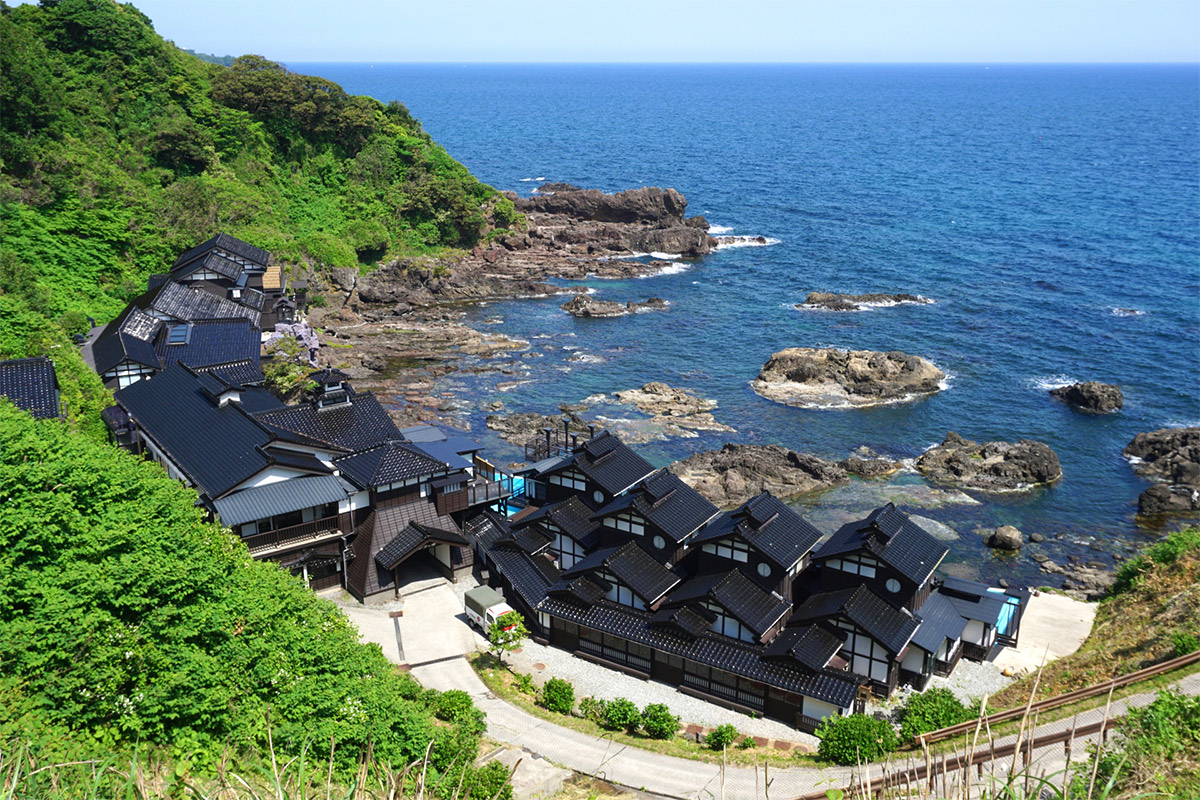 Also, since ancient times, this blue cave has been known as a place where wishes come true.
Its history dates back to 712.
It became famous as a power spot after a hermit from what is now India came to this place to practice and acquire strong power.
In recent years, many people have come to the temple to ask for various favors, such as for a marriage match, a financial boost, or an improvement in their studies.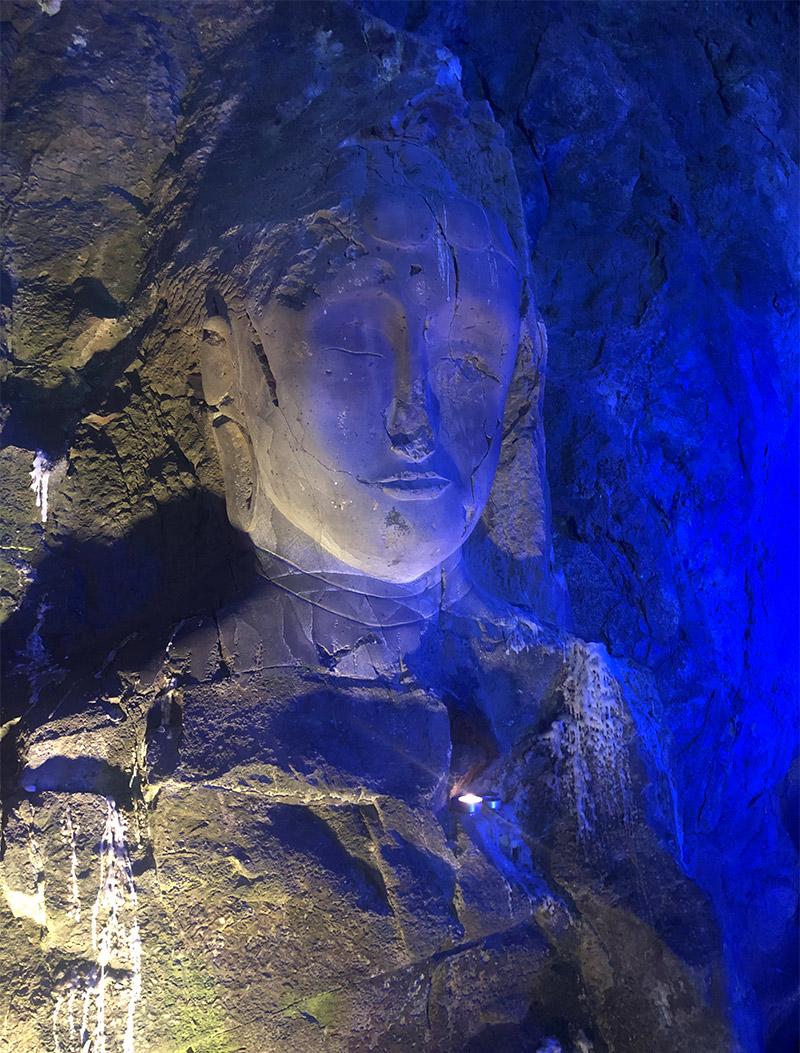 Why it is called the Blue Cave
When light shines in from outside, the surface of the sea glows blue.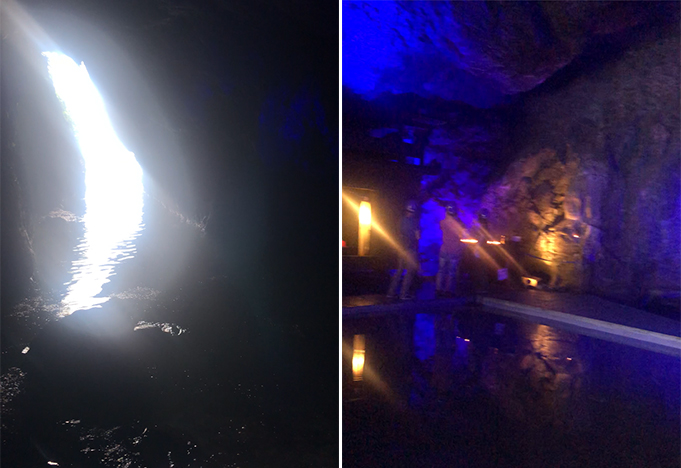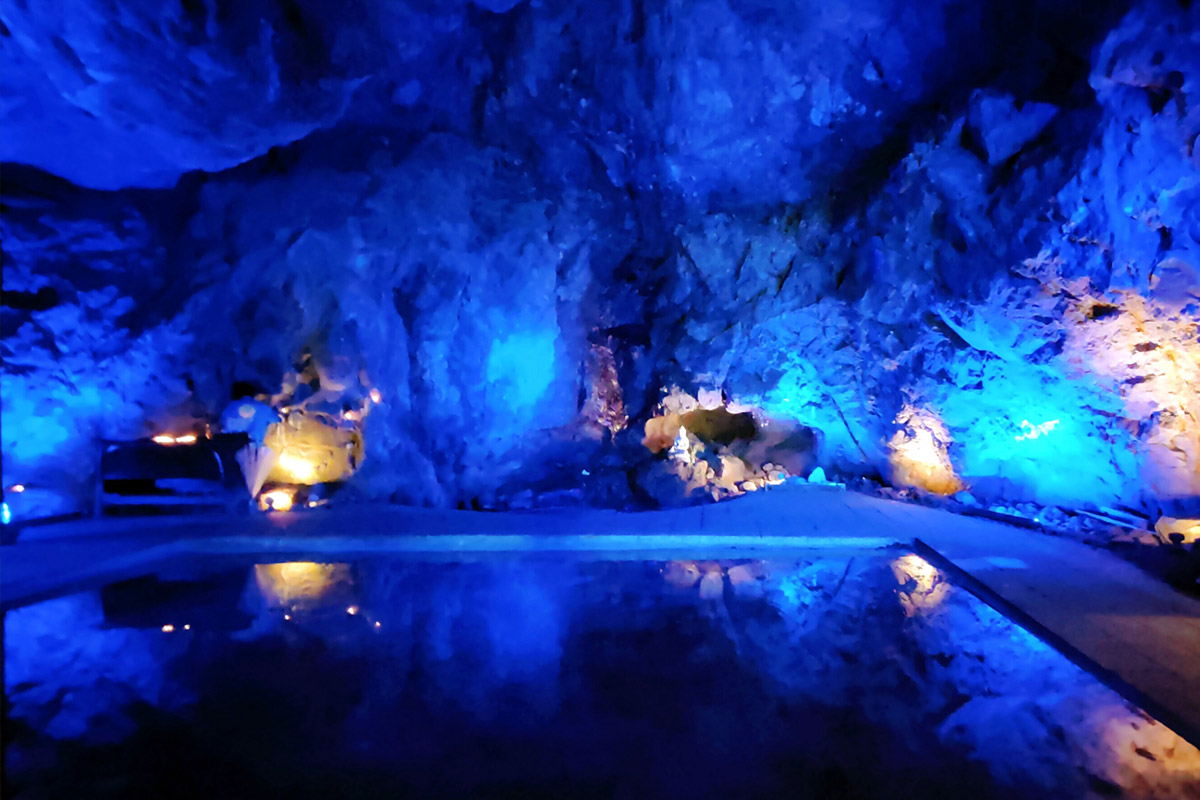 To make it more fantastic, it was recently illuminated with blue lights, allowing us to enjoy the blue space.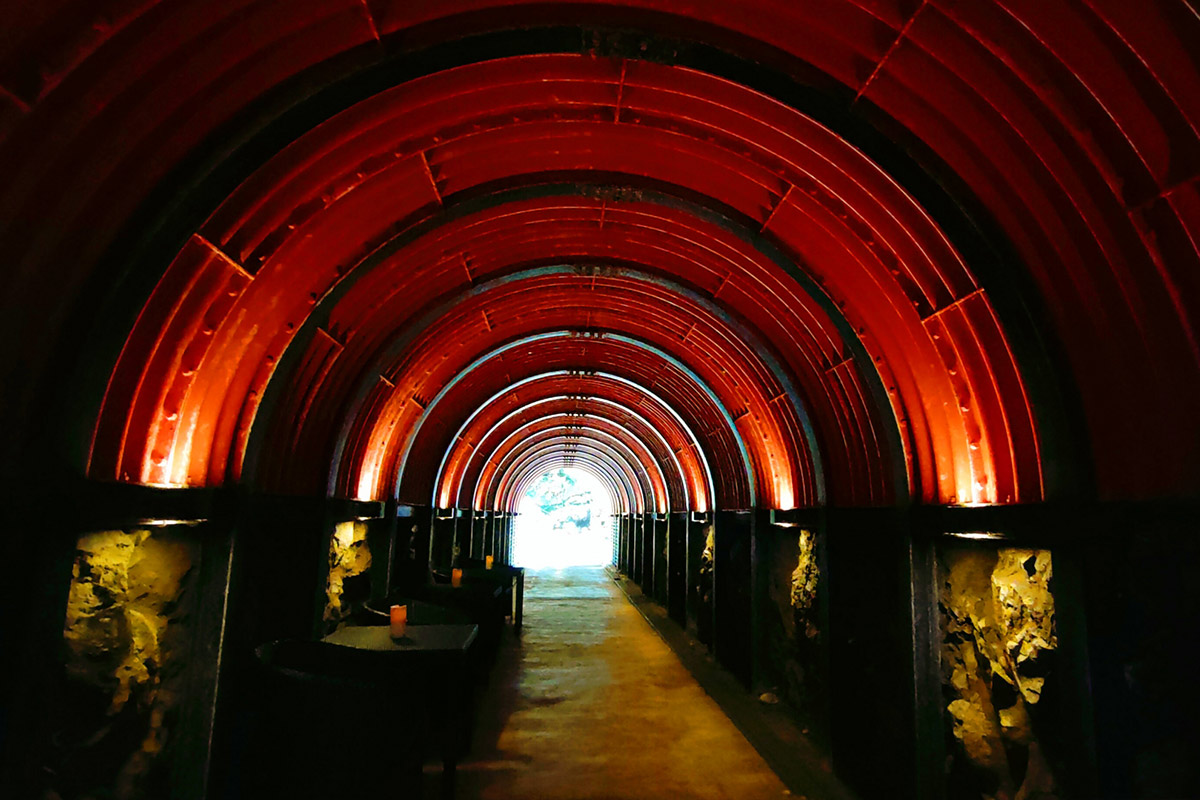 There is a white, round stone here, and if you take it home and make a wish, your wish will come true.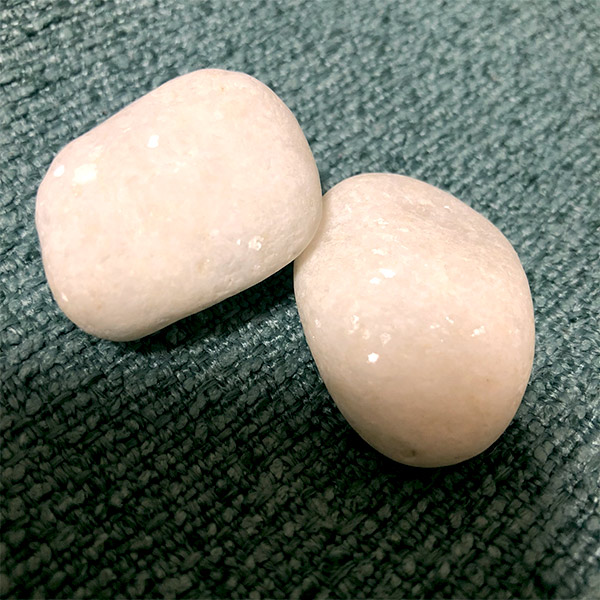 Some spots offer spectacular views!
There is also a photo spot on the way to the Blue Cave.
You can ride on a bridge floating in the air and take pictures with the ocean in the background.
I am afraid of heights and was a little scared.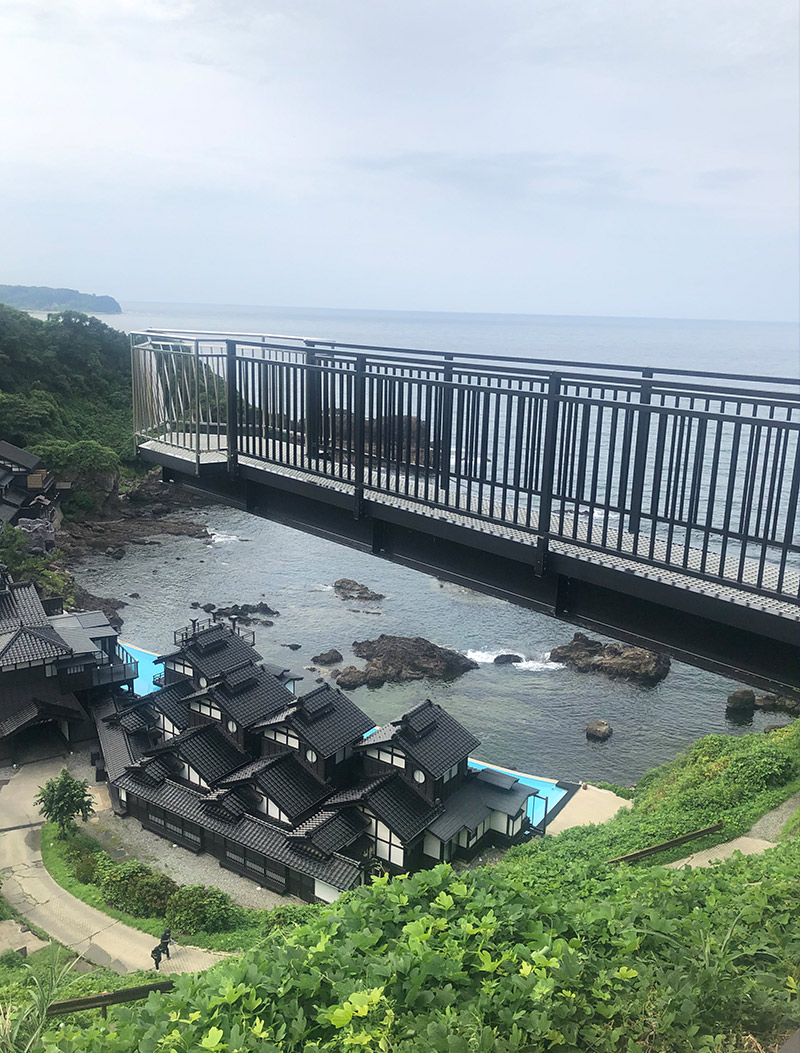 Japan's three greatest power spots, go there if you get the chance!
To be honest, compared to other blue cave spots, it is disappointing that they use blue lights to illuminate the cave.
However, if you know the history of the place where hermits trained, the air inside the cave may seem a little more sacred.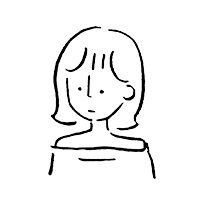 aki