4 Blue Momiji Spots in Kyoto – Fresh Green Season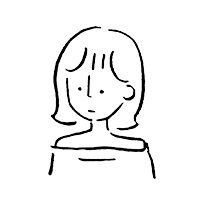 Written by aki
2023.05.16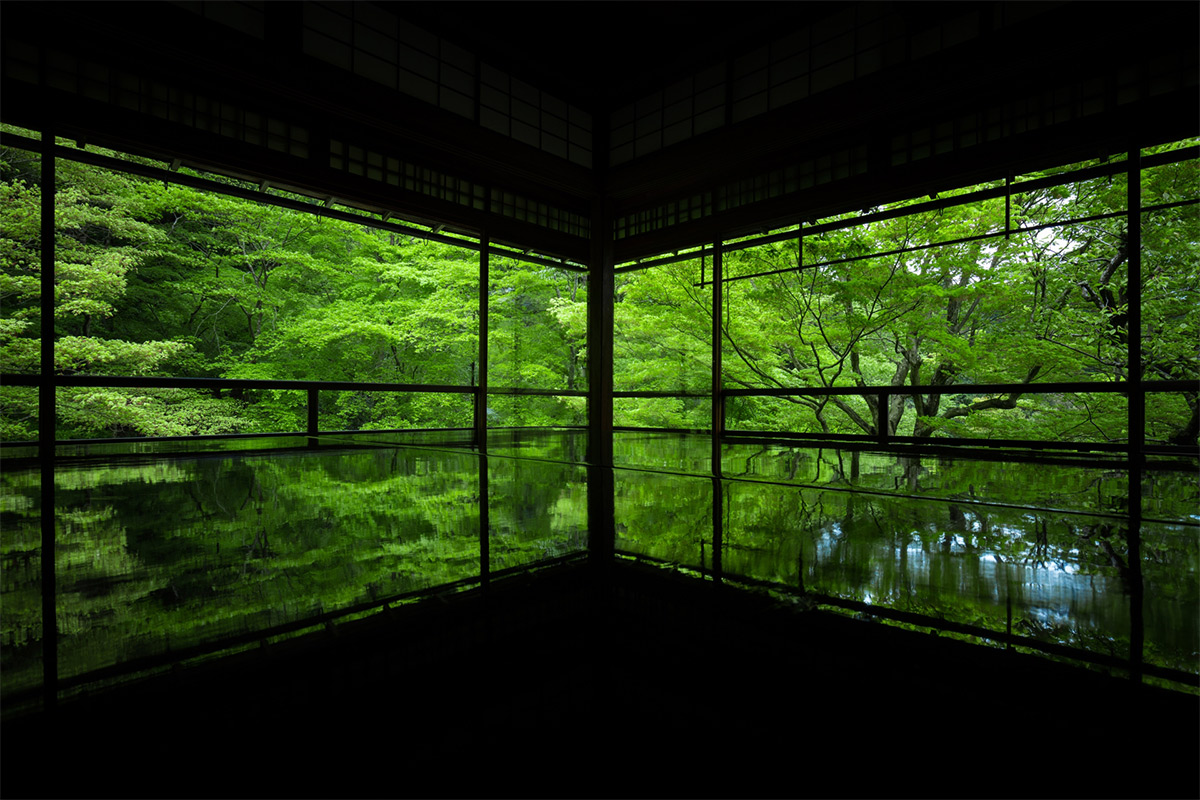 In Japan, Momiji means autumn leaves.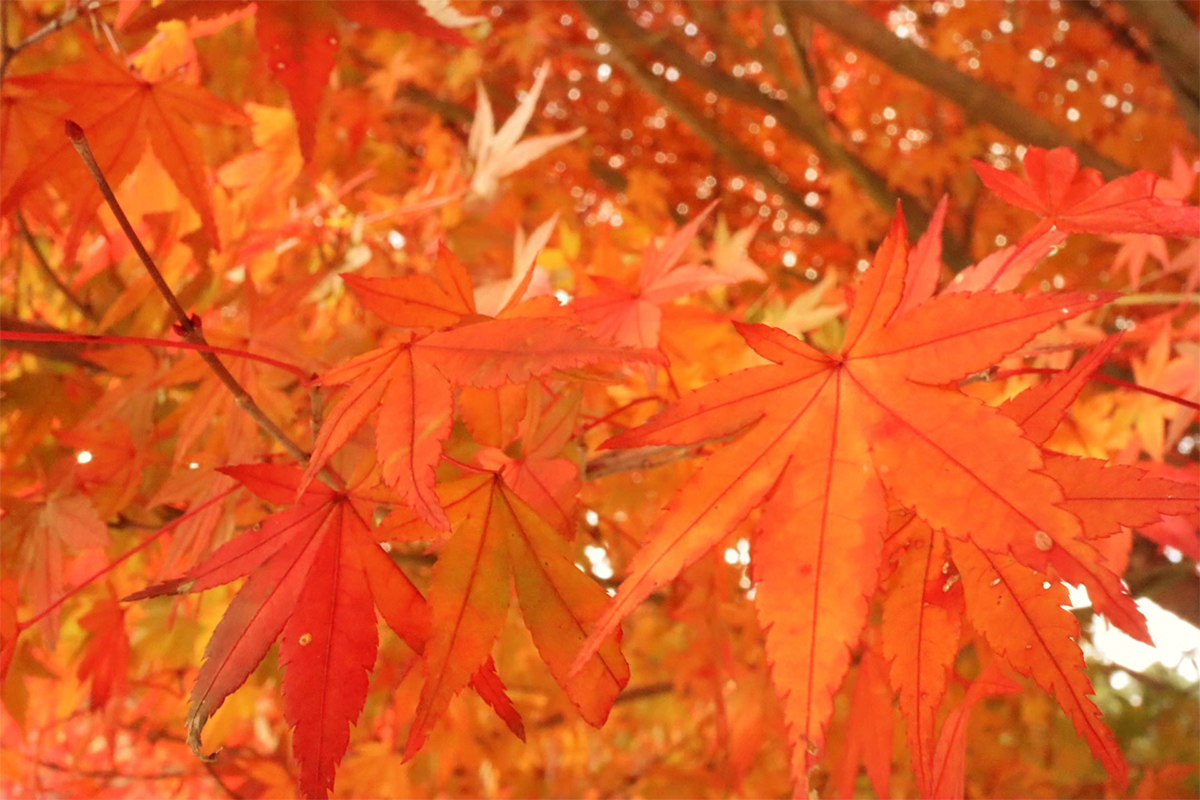 Momiji means maples leaf.Beautiful bright red leaves. During the fall season, many foreigners visit Japan to see this crimson scene.
However, Momiji before it turns deep red is also beautiful.In Japan, it is called "Aomomiji (Blue momiji)".
*The color is green in terms of appearance, but in Japan, fresh greenery that is not perfectly green is described as blue.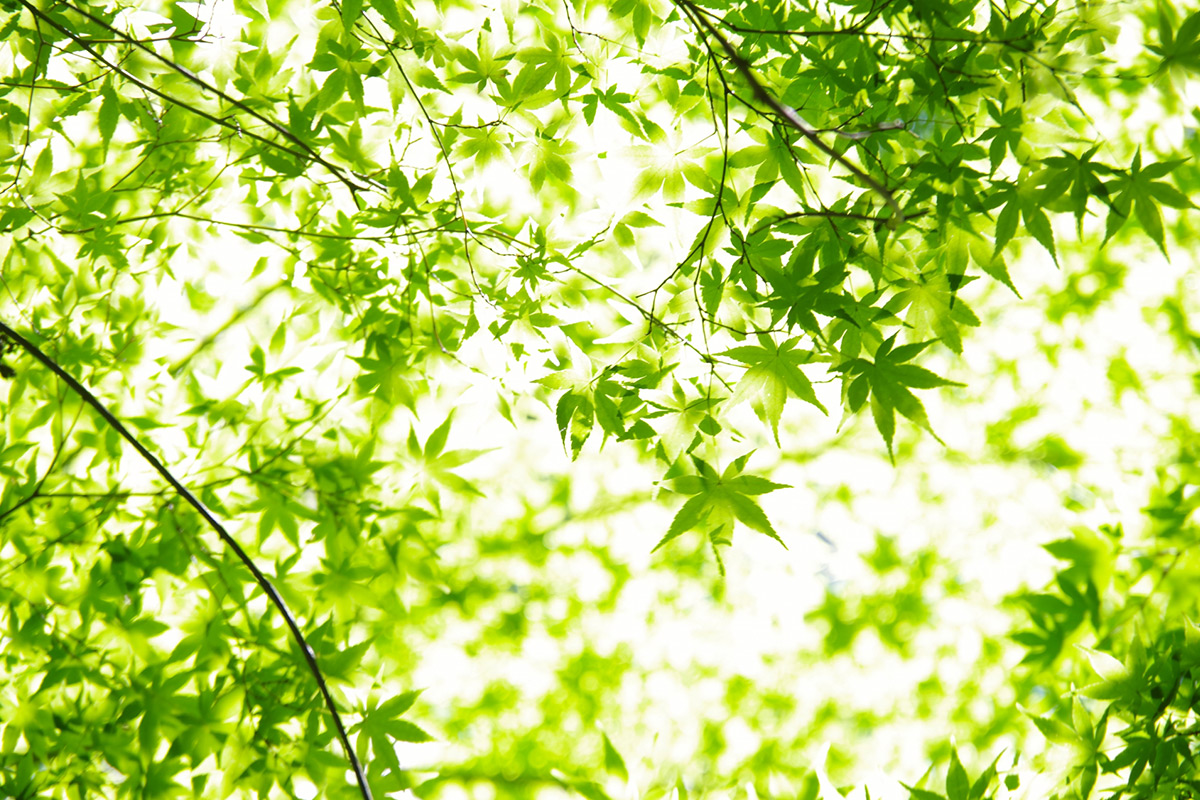 The refreshing scenery is very popular as a way to feel the arrival of summer.
In this article, I will show you 4 spots where you can see the famous Blue Momiji in Kyoto, Japan.
1.Sanzen-in Temple
First of all, I would like to introduce Sanzen-in Temple, which I have visited once and found to be a very beautiful place.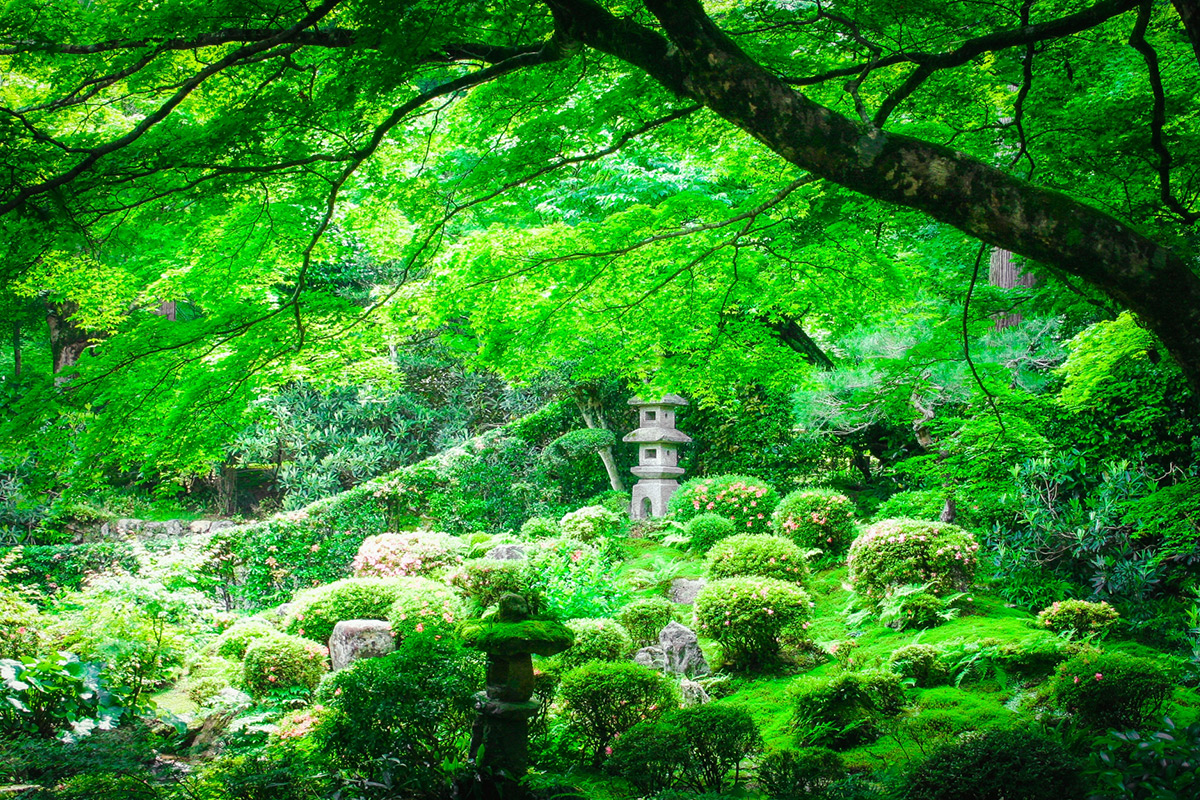 The Blue momiji growing overhead and the moss covering the garden create a nice contrast.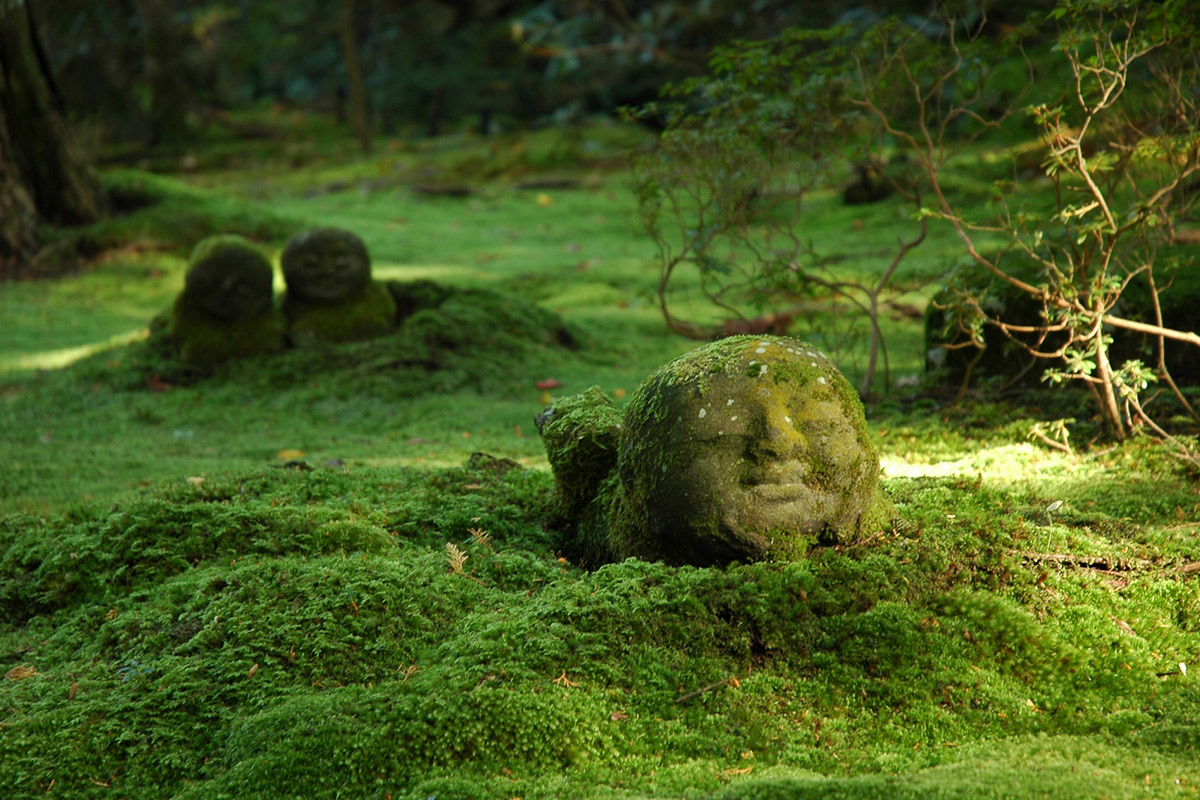 The garden here is really beautiful. You will meet a lovely Jizo.It is very soothing.
2.Rurikouin Temple
The temple is located at the foot of a mountain called Mount Hiei.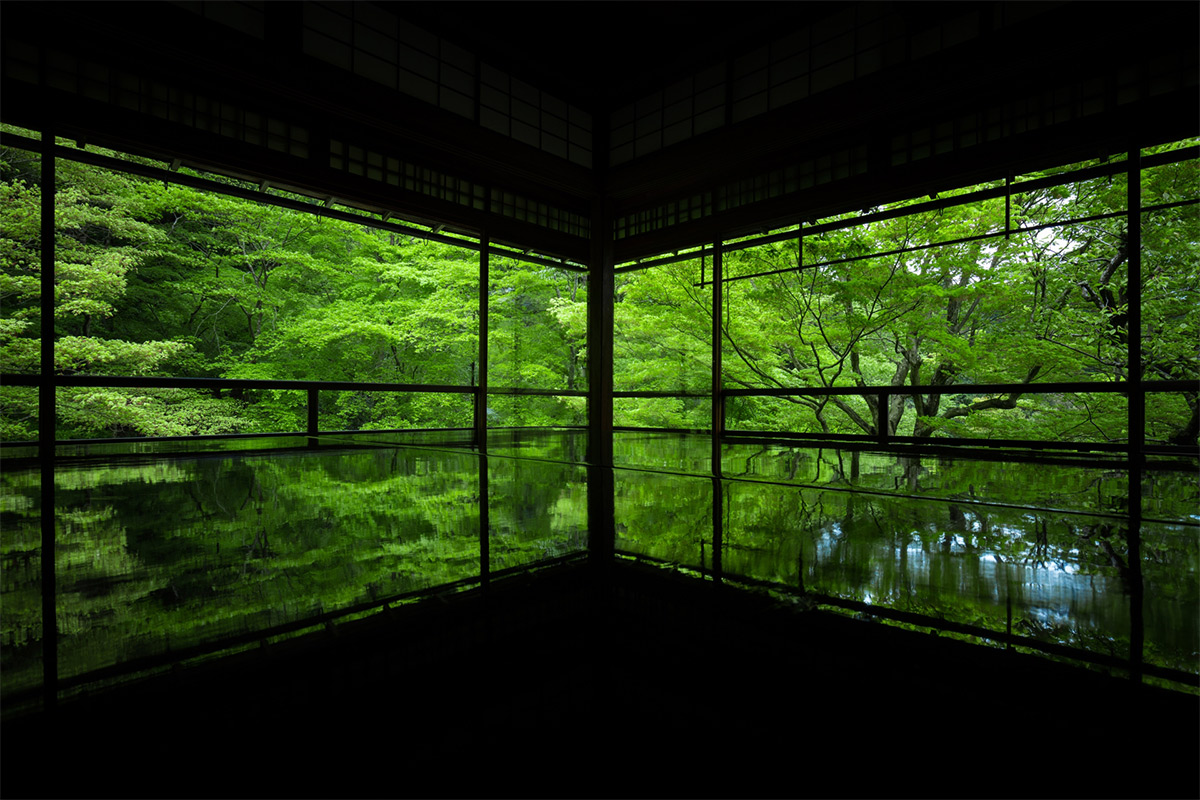 The famous sight of Blue momiji reflected on the desk.This desk is said to be a desk for sutra chanting.
This desk is said to be used for shakyo (transcribing sutras).

At Ruriko-ji Temple, you can experience this Shakyo experience and drink matcha while gazing at the garden in all its greenery.
I have never been there. I will definitely try to visit next time I am in Kyoto.
3.Kifune Shrine
Kifune Shrine is a well-known tourist attraction in Kyoto.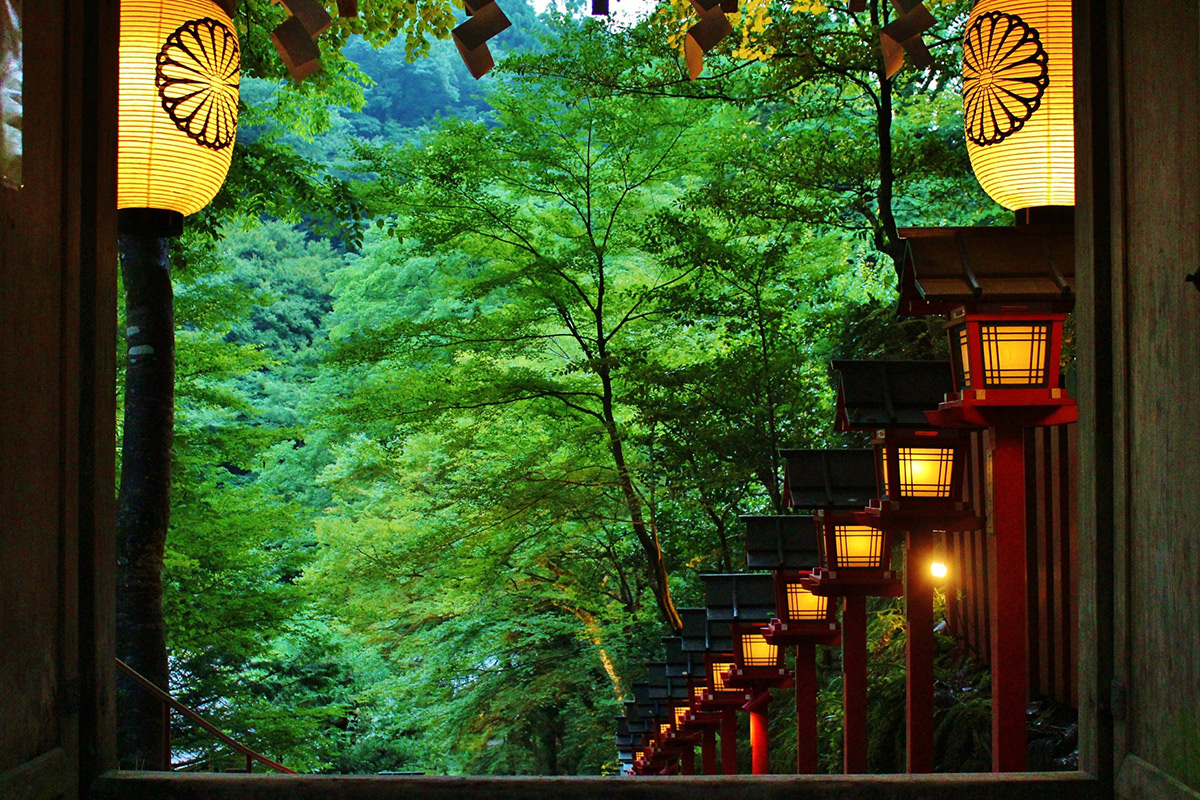 The shrine is dedicated to the god of water, and approximately 3,000 Blue momiji trees are planted around the shrine.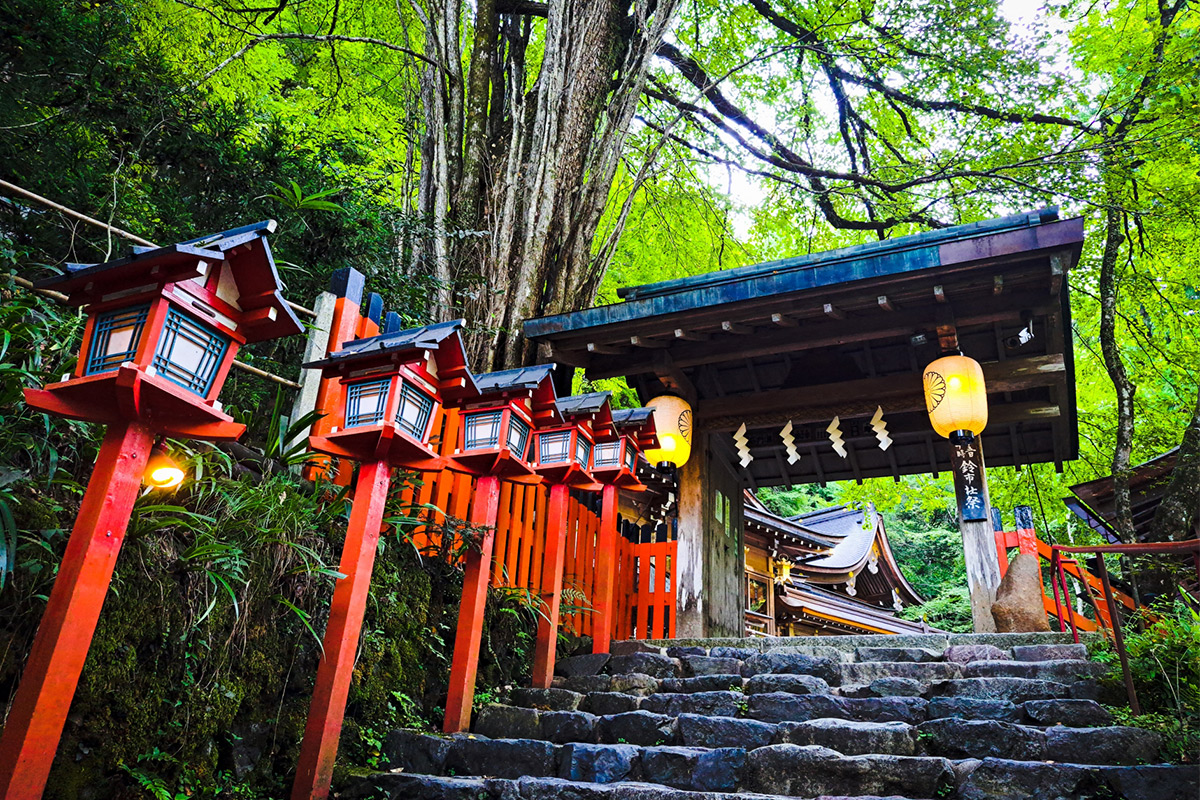 The contrast between the red lanterns along the road and the greenery of Blue momiji makes for an exceptionally beautiful sight.
4.Nisonin Temple
The temple is famous for its autumn foliage.
From the entrance gate of the temple, there is a straight path leading to the temple, where many momiji are planted.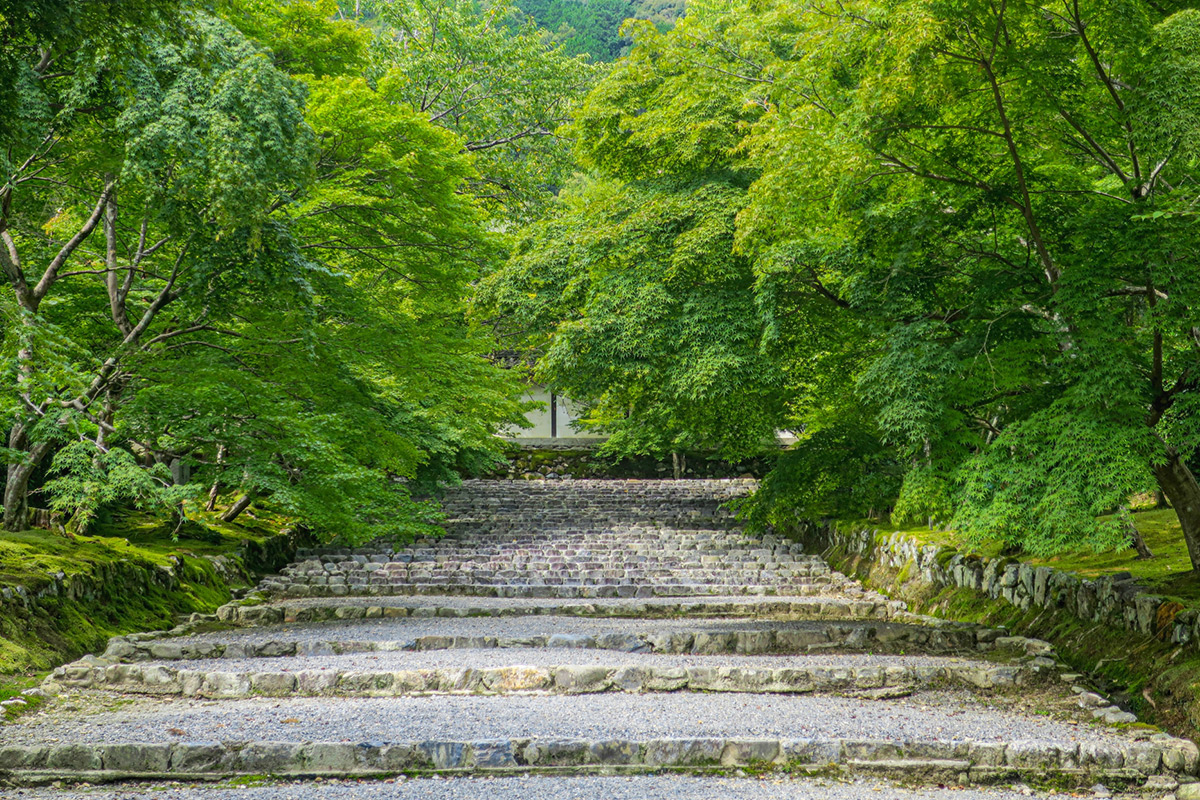 At the end of the approach is another gate, and one of the highlights is to view the momiji using the gate as a picture frame.
Blue momiji before turning red is very refreshing.
If you have "been to Japan before to see the autumn foliage," why not visit Blue momiji?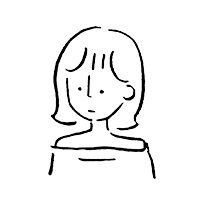 aki