Free Admission! Noto Satoyama Satoumi Museum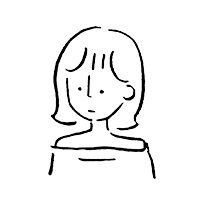 Written by aki
2022.10.05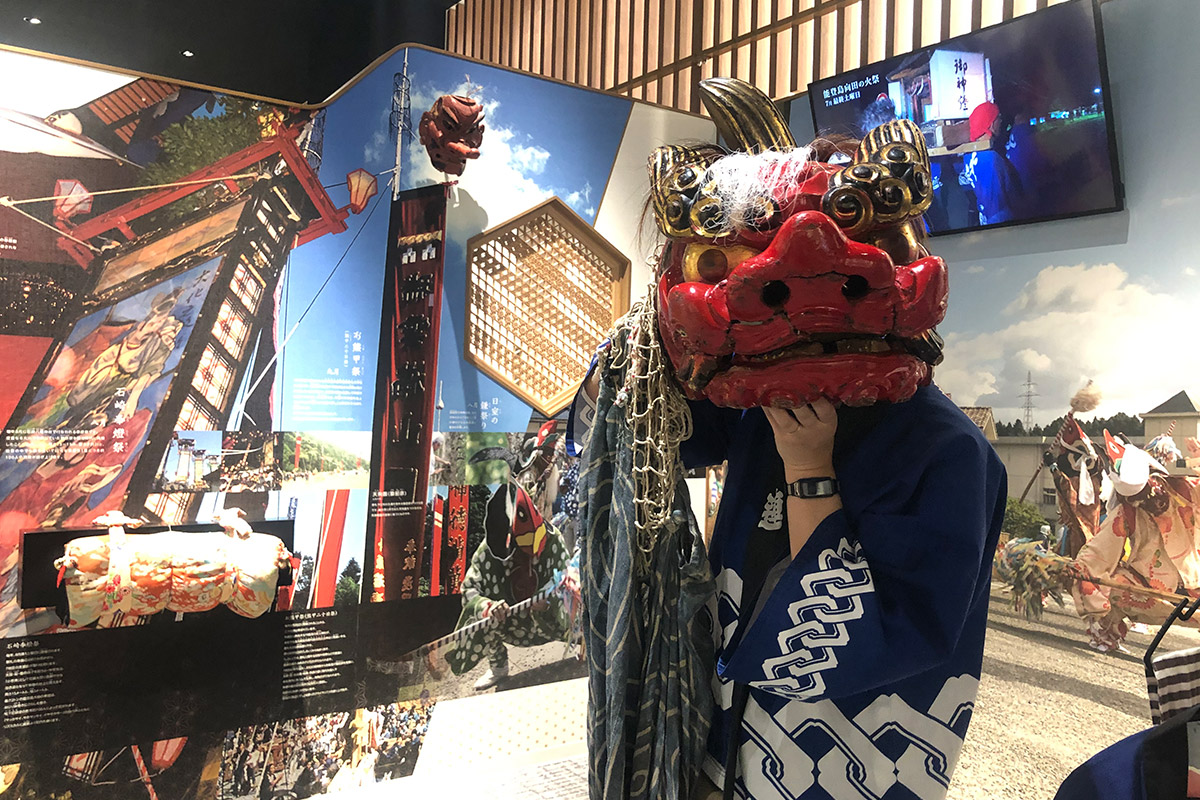 The "Noto Satoyama Satoumi Museum" is a very beautiful, hands-on facility that opened in 2018.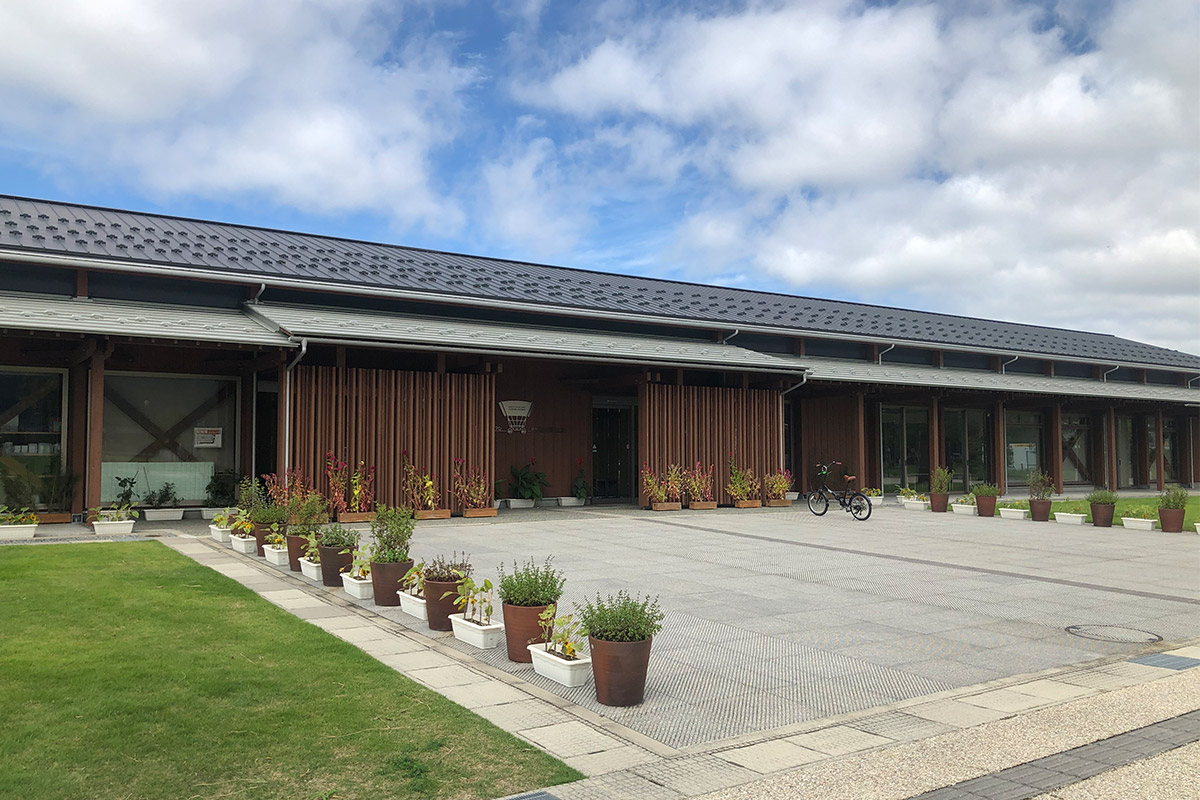 I actually went there this summer, and here's what I found out!
Noto is a town of festivals and seafood
Noto is a town with many festivals.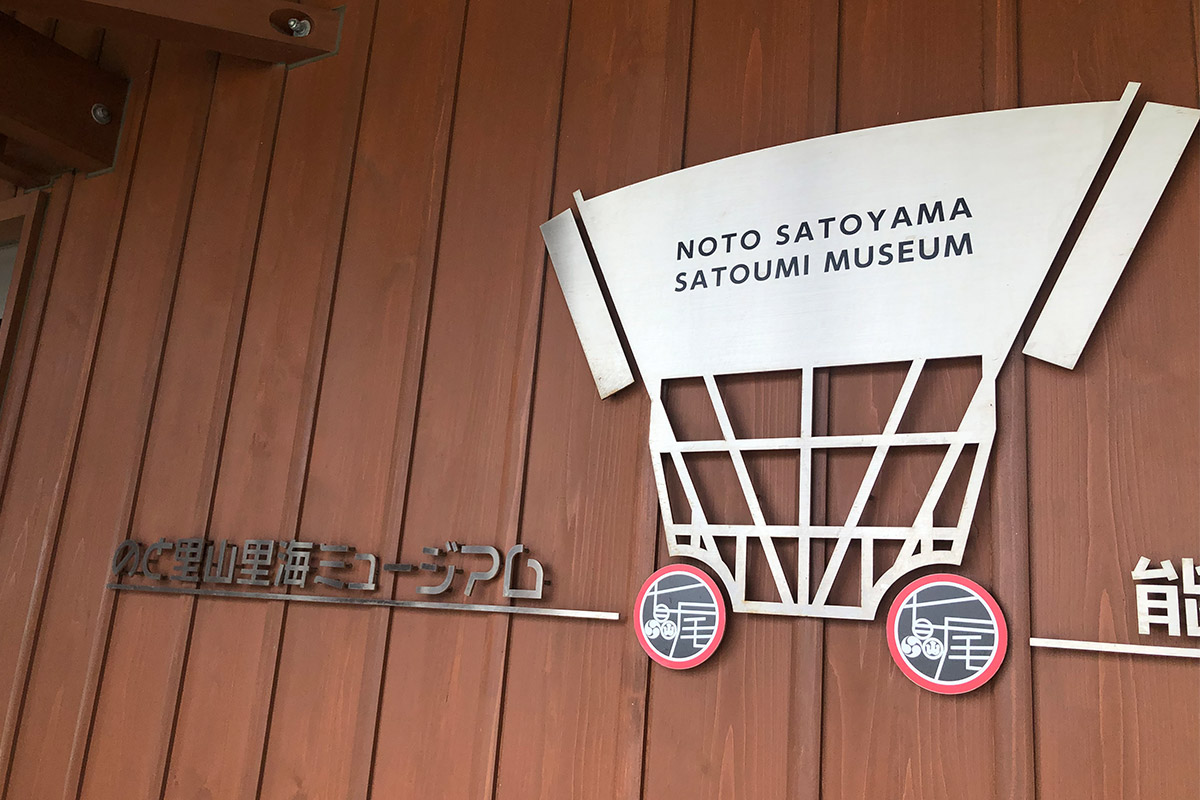 The museum's nameplate was in the shape of a piece of goodie used at the festival!
By the way, Satoyama means a mountain adjacent to a human village.
Satoumi is a sea adjacent to a human settlement.
The Noto area is surrounded by mountains and the sea, and is rich in nature!
Let's go inside right away.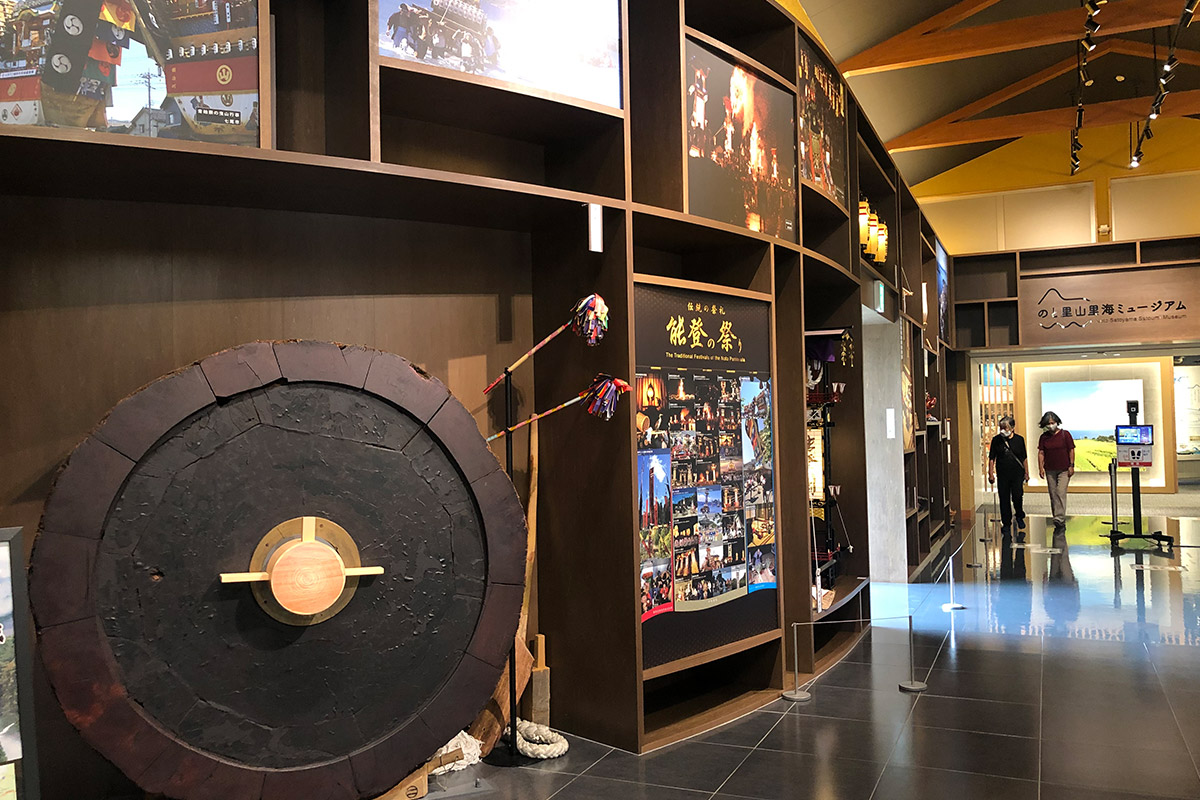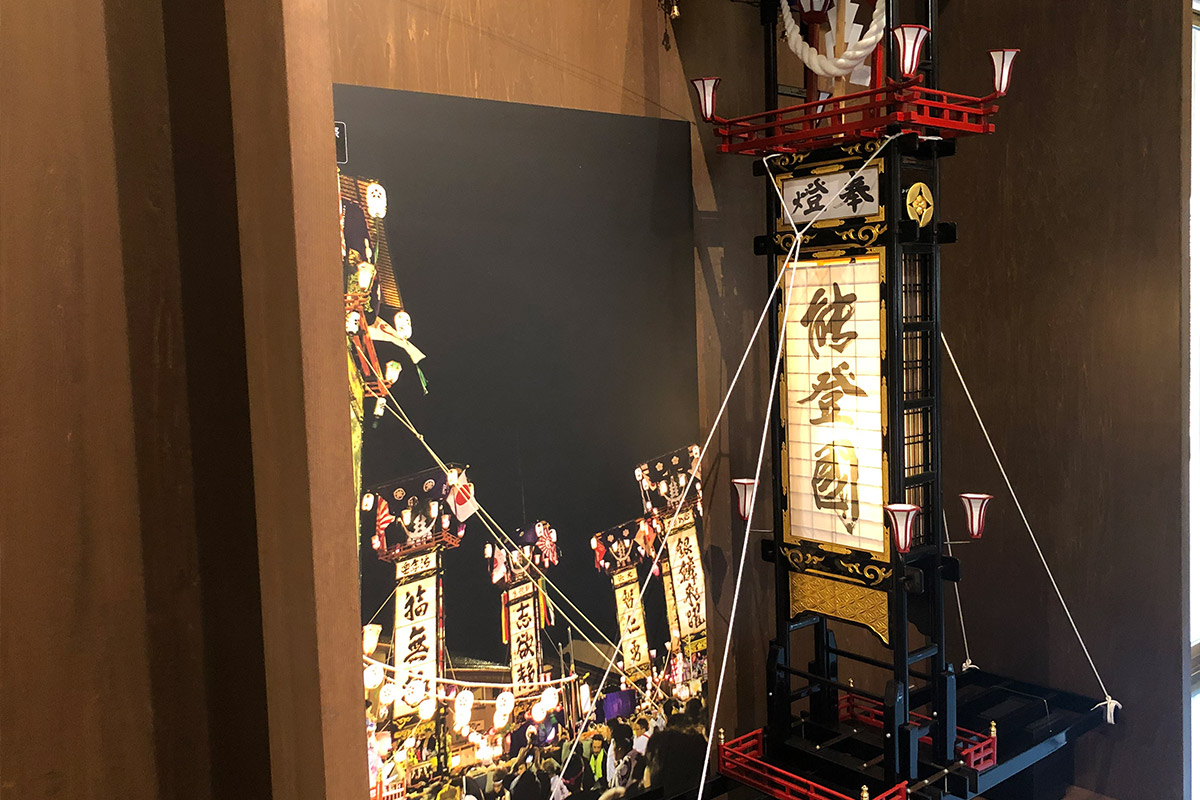 Placed near the entrance are the tools used for the festival.
The first photo shows the wheels of a festival float(Dekayama) used in festivals.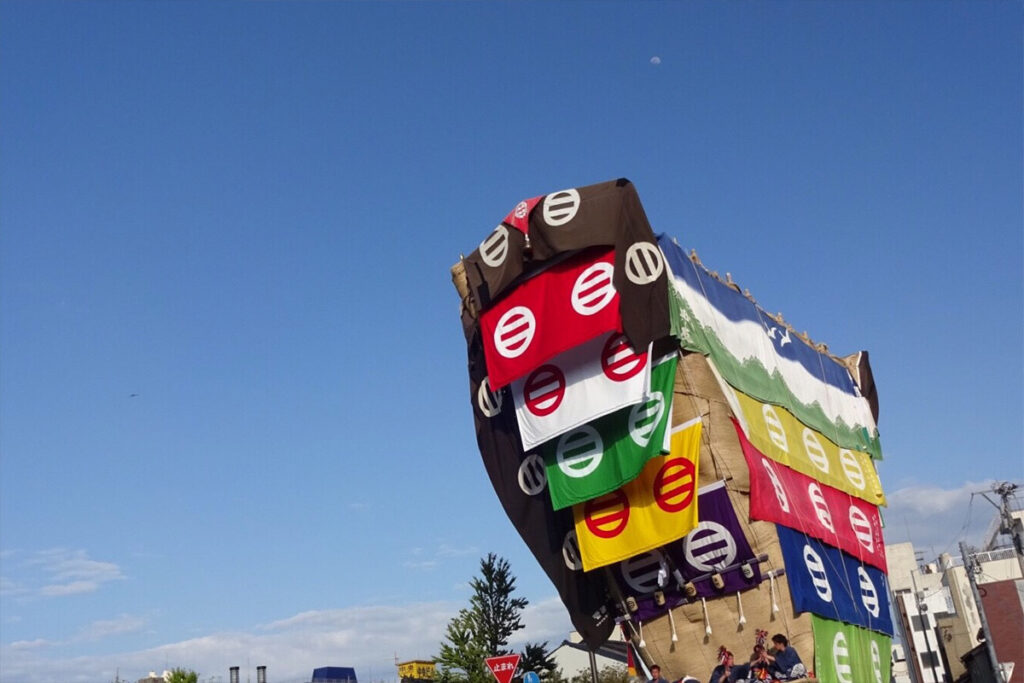 They have a festival to move the Dekayama, which is 12 meters high and weighs 20 tons.
The second photo shows a float used in a festival called the Kiriko Festival.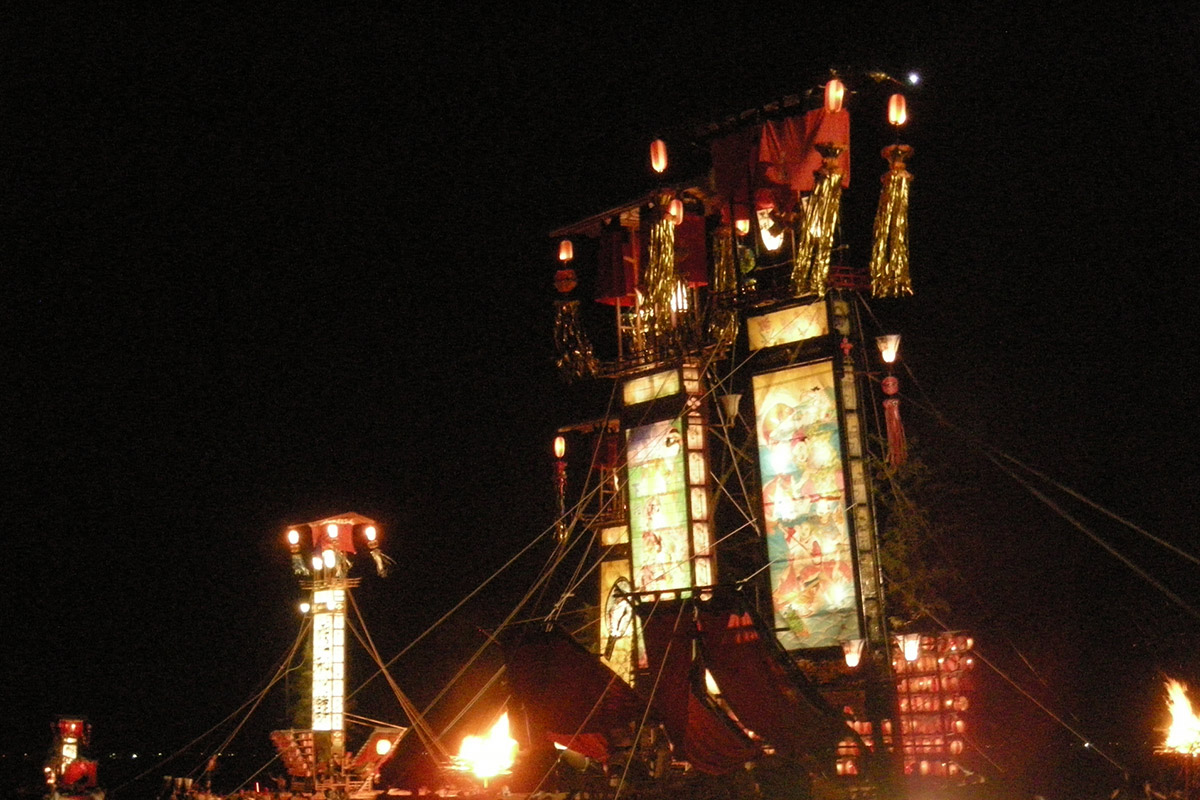 Enjoy touching the exhibits
Going further back, we found an area where we could see the lifestyle of Noto.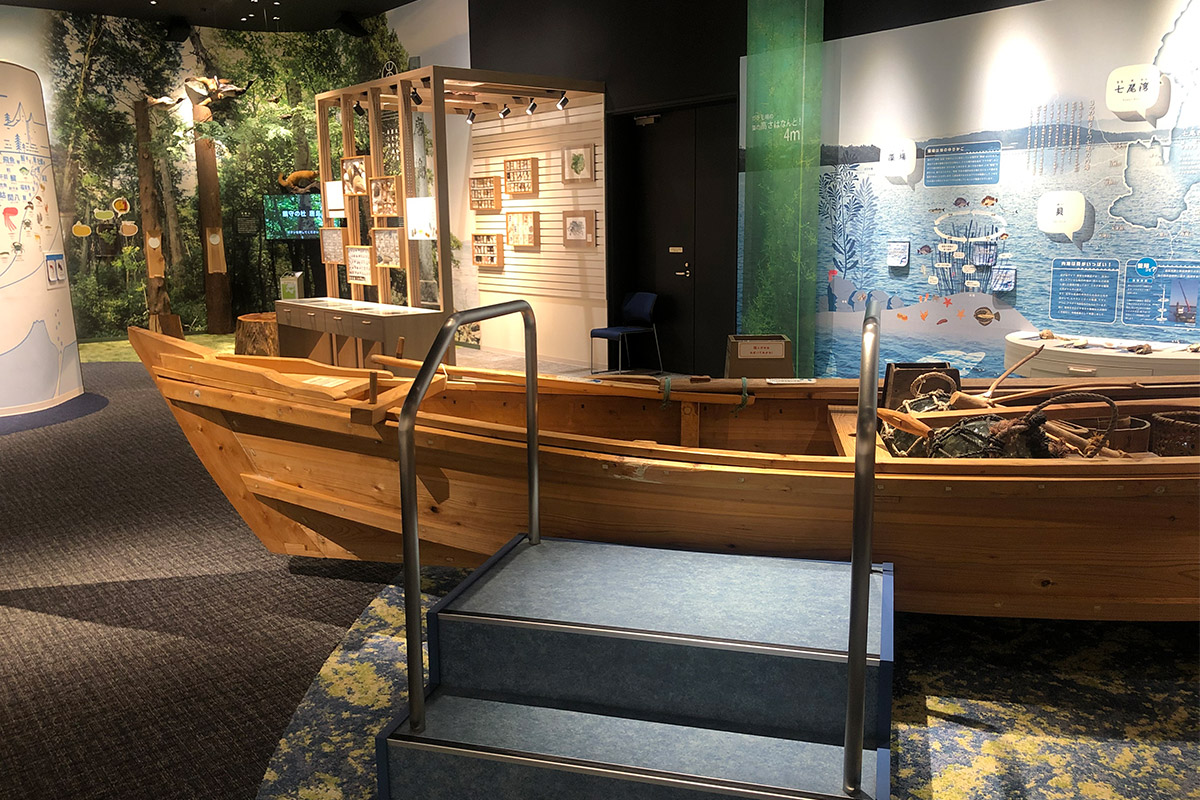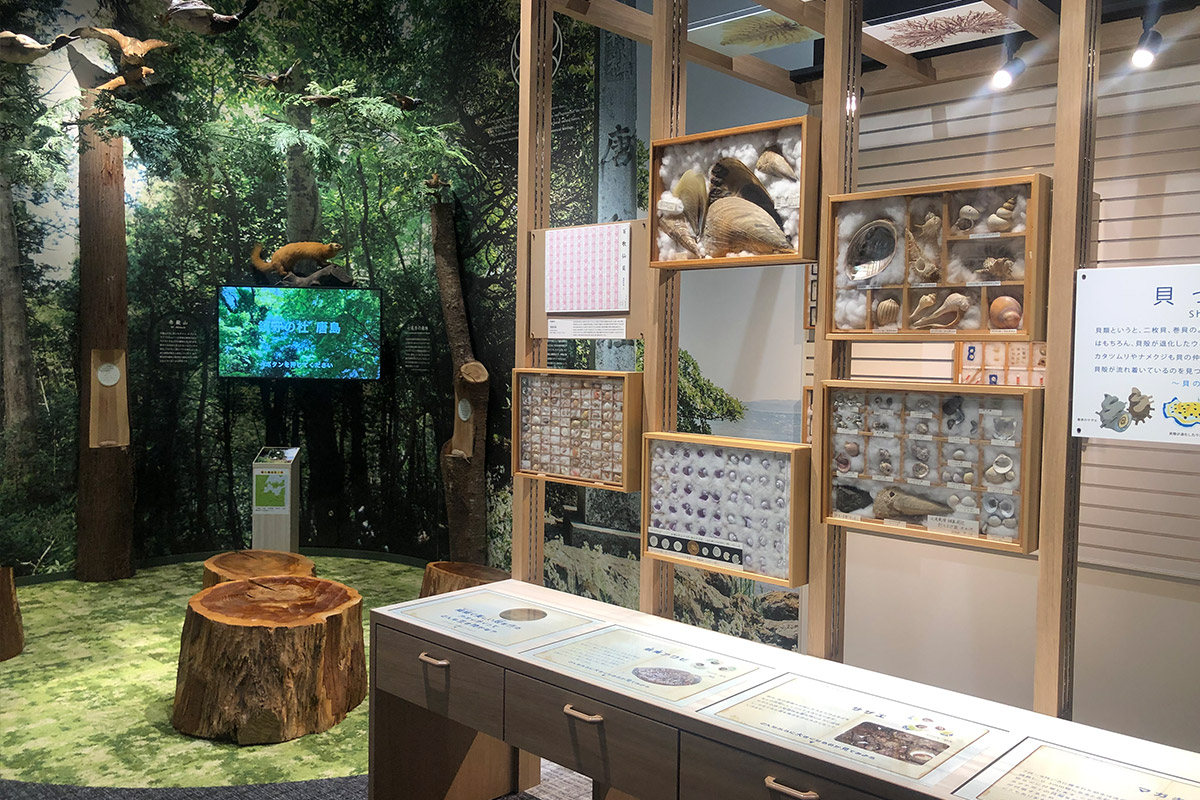 Here, visitors can touch and experience a variety of exhibits.
They even had some festival paraphernalia there!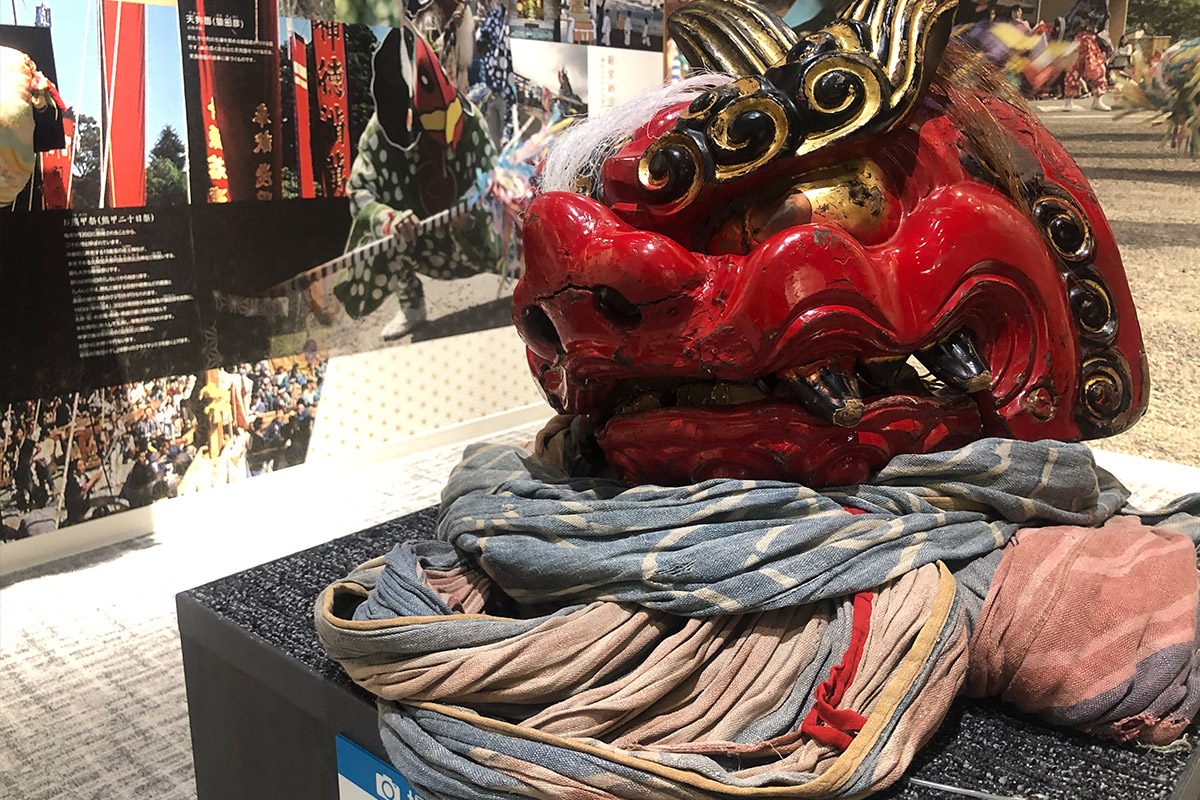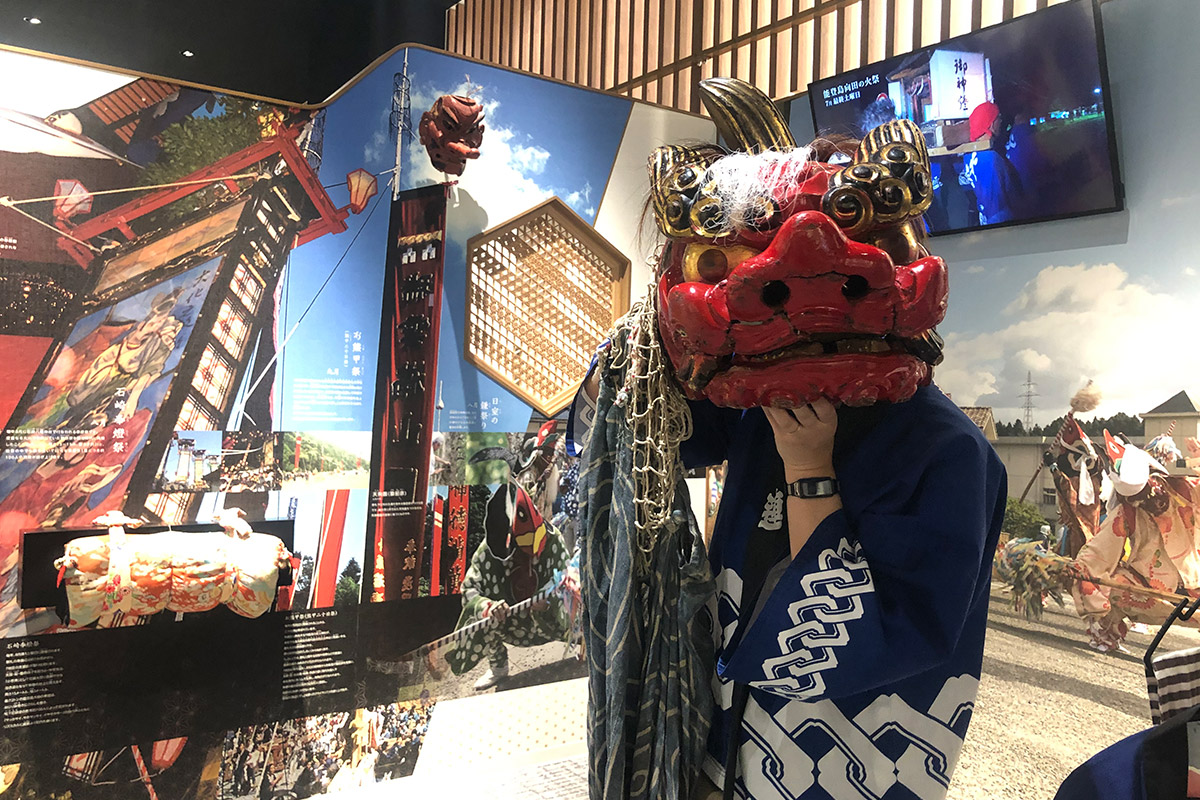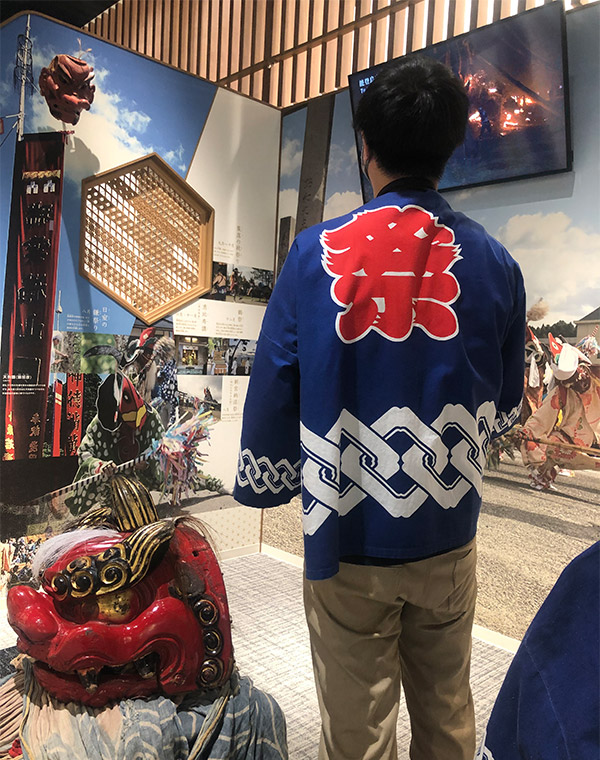 Photography was allowed, so my family and I had a great time.
Free admission!
It is a very small museum, but I was able to touch the exhibits and enjoy them with my family.
Best of all, admission is free!
The museum was created from the perspective of making various people aware of the area's specialties and products and preserving them for future generations.
It seems there are many festivals, and I would like to see one in person someday.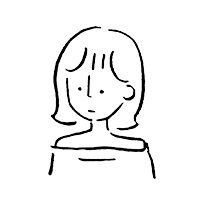 aki