4 "Castles in the Sky" in Japan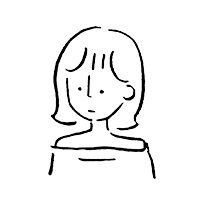 Written by aki
2022.10.02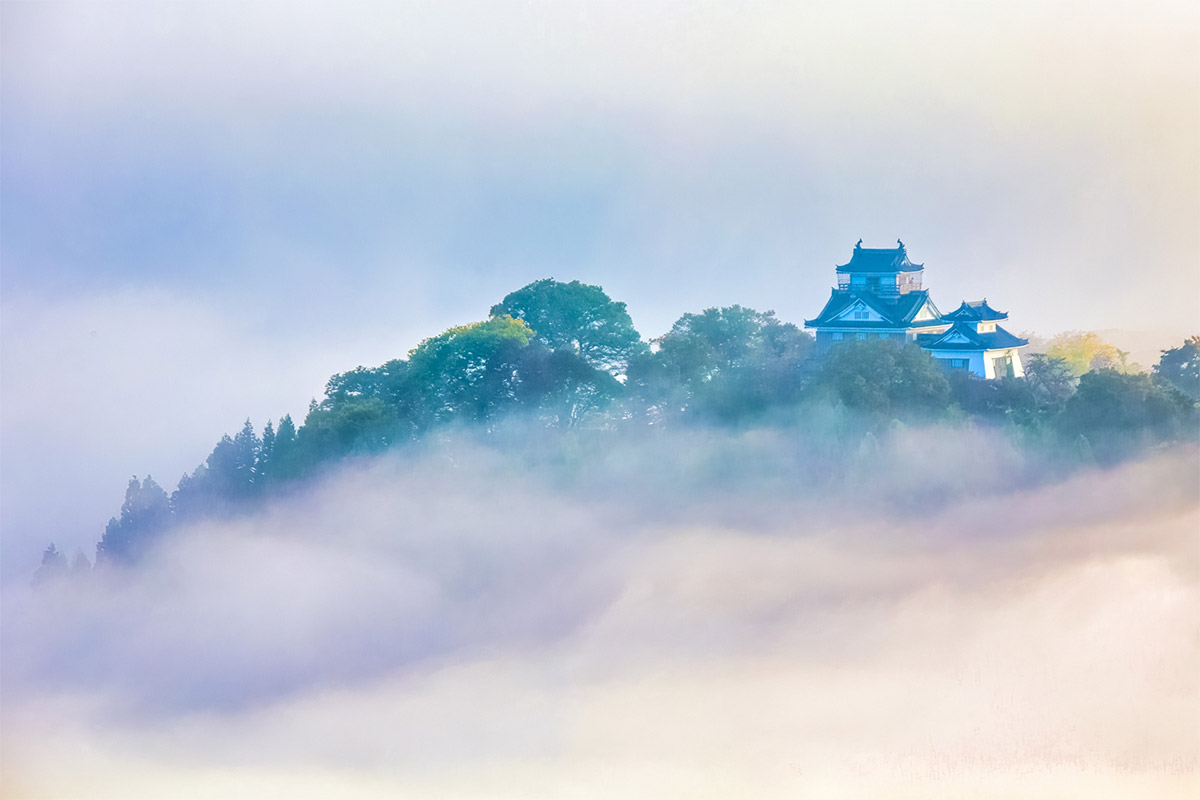 Have you ever heard of the "castle in the sky" in Japan?
It refers to a Japanese castle surrounded by a sea of clouds.
Very fantastic!
In this article, we will introduce four typical Japanese castles surrounded by a sea of clouds!
1.Ruins of Takeda Castle (Hyogo)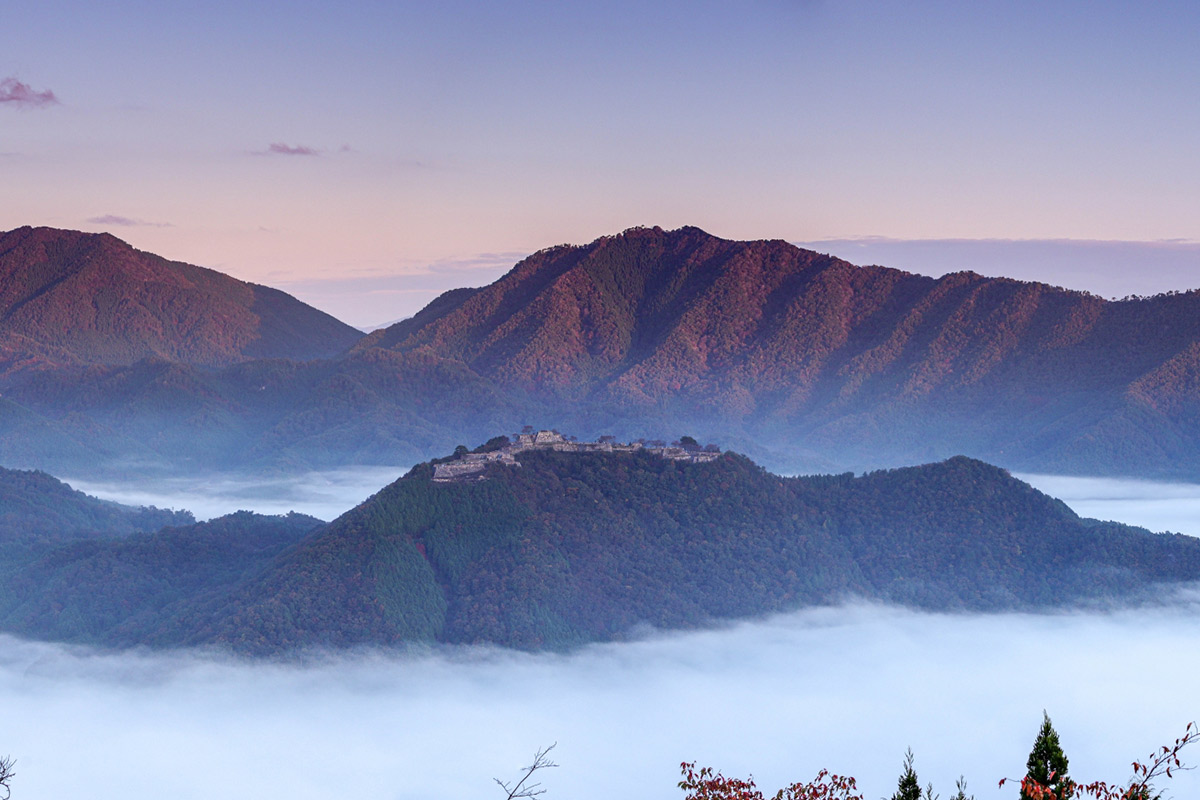 The sight of morning mist enveloping the ruins of Takeda Castle is fantastic, and is also known in Japan as "Japan's Machu Picchu".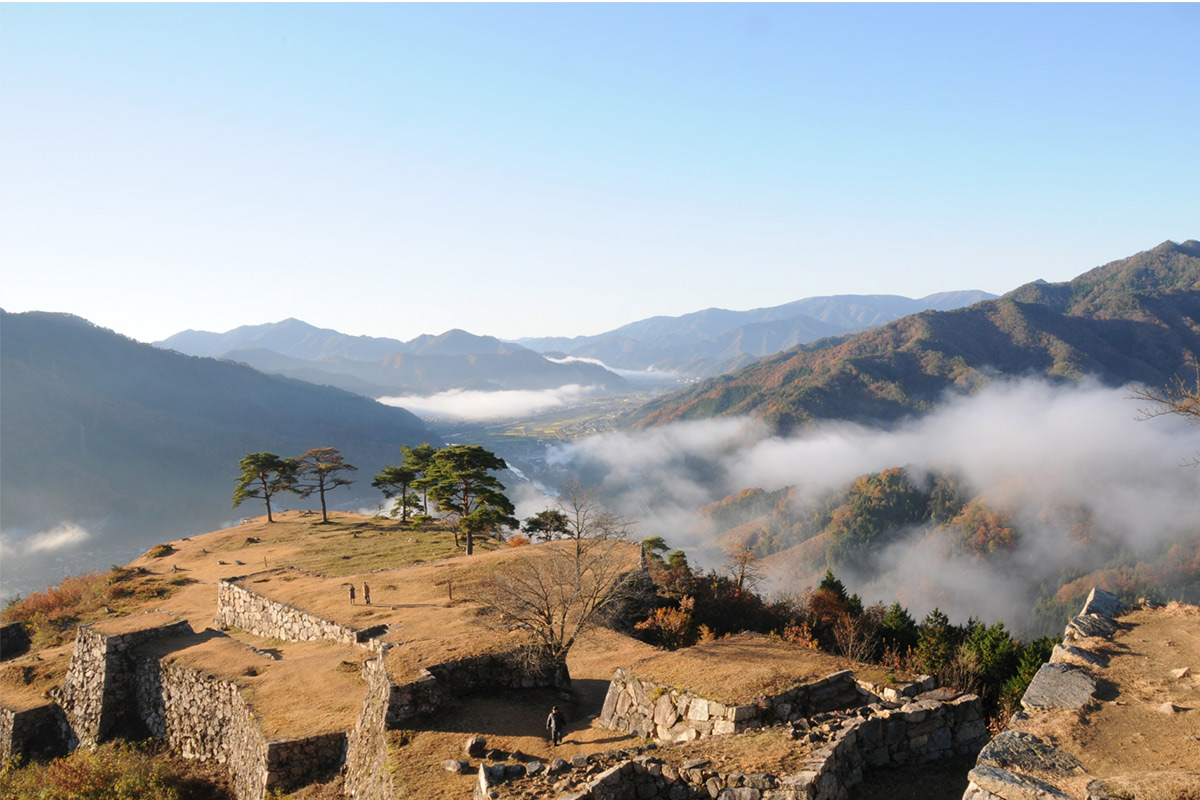 This castle was abandoned about 400 years ago, but the stone walls from that time still remain.
The history of this place is still very much alive!
2.Ruins of Tsuwano Castle (Shimane)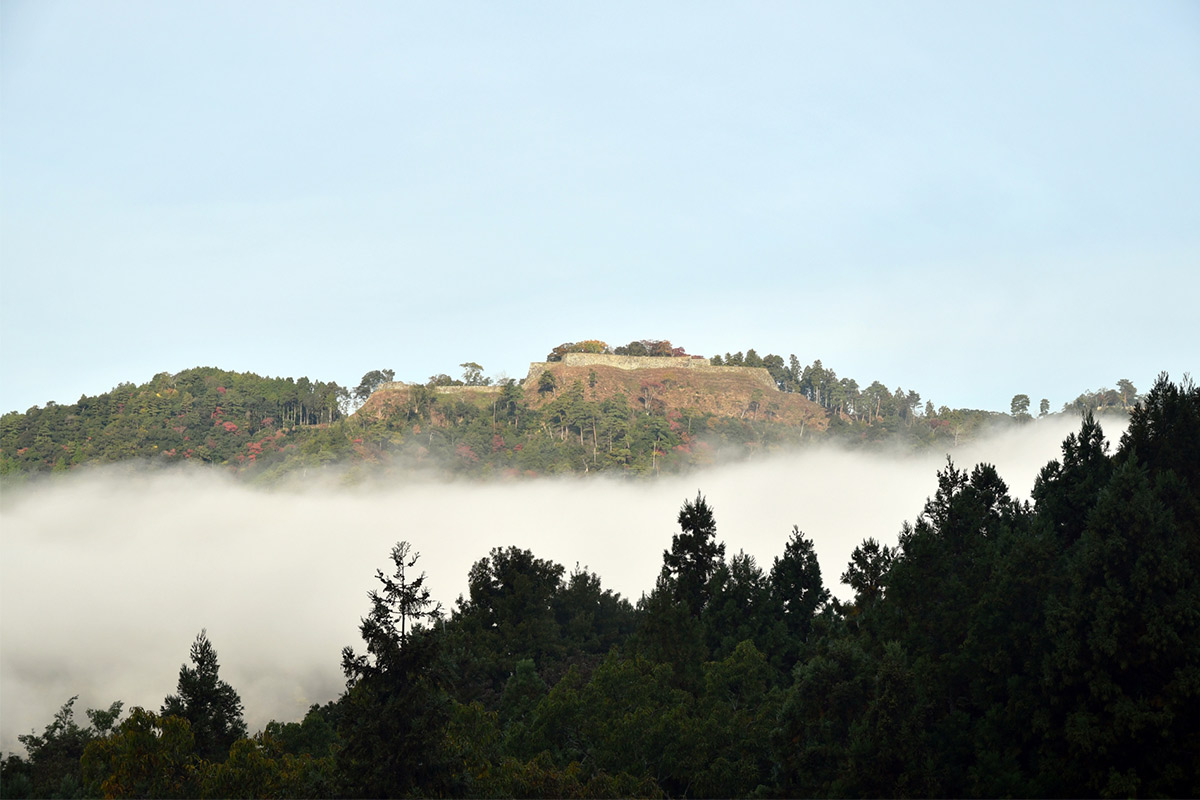 Tsuwano Castle is located on top of a mountain at an elevation of 362 meters.
This castle, too, is no longer in castle form, and only the stone walls remain.
The best thing about this castle is that you can climb up to the top by a sightseeing lift.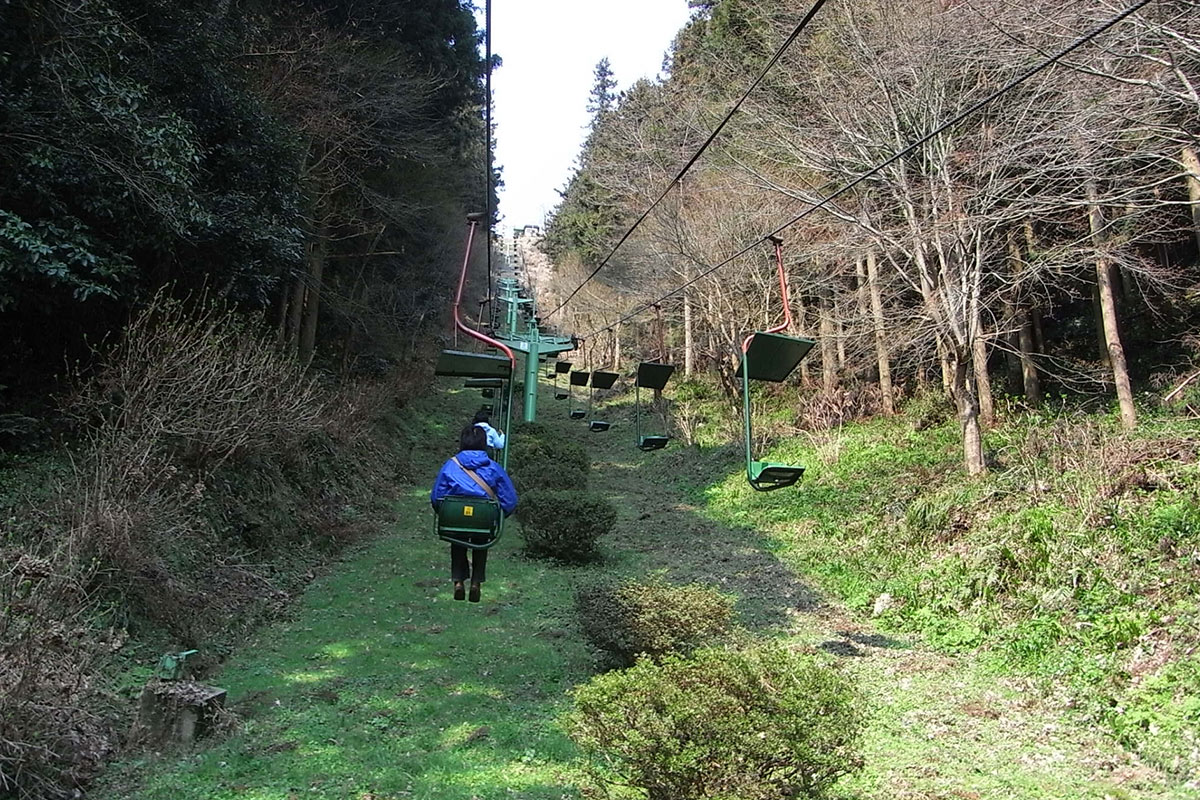 Standing at the top, you wonder, "How did they build a castle here?" and you get a sense of the scale of the project.
3.Bicchu Matsuyama Castle (Okayama)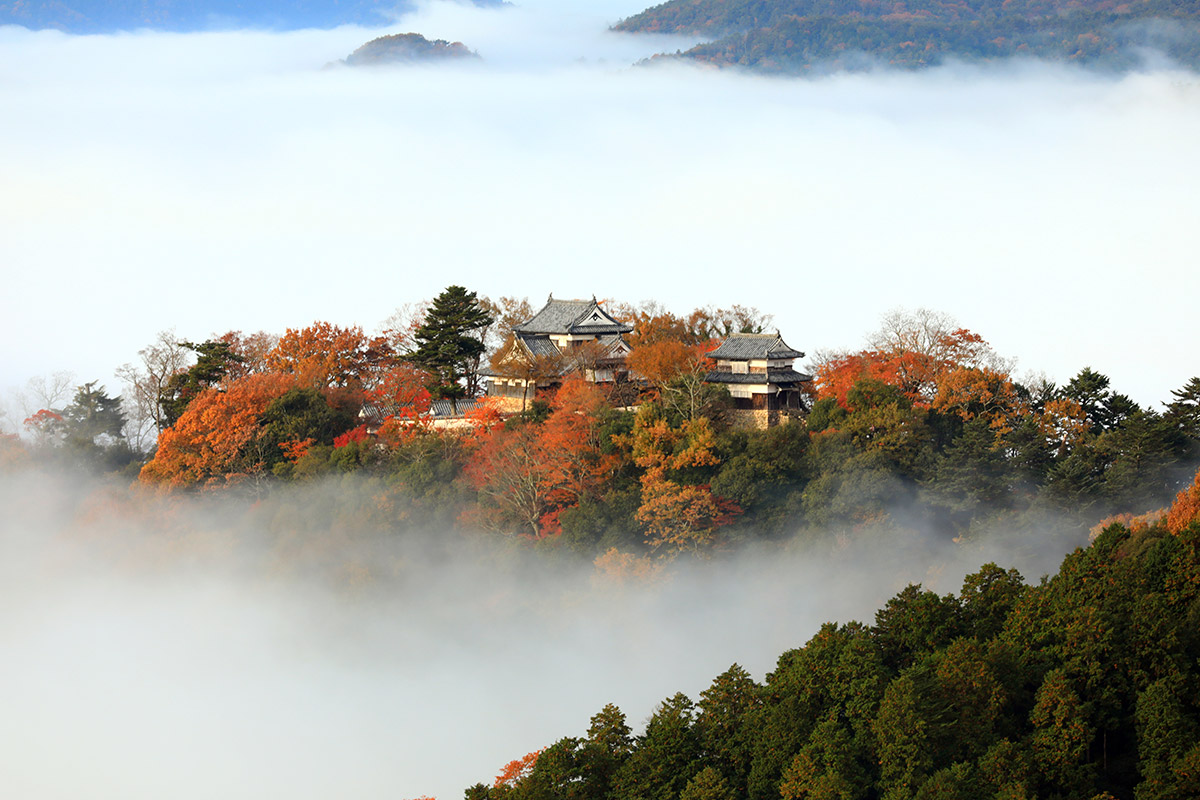 This is the only mountain castle where the castle tower remains.
It was designated as an important cultural property in Japan in 1941.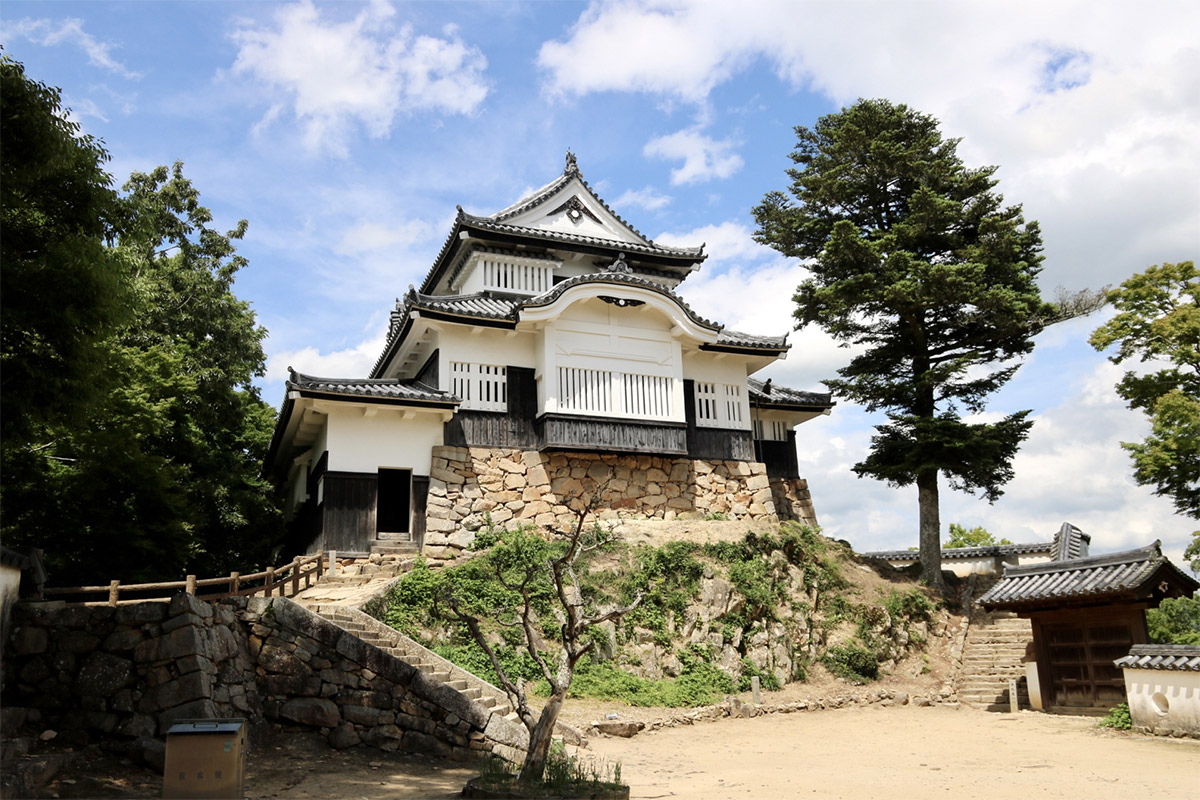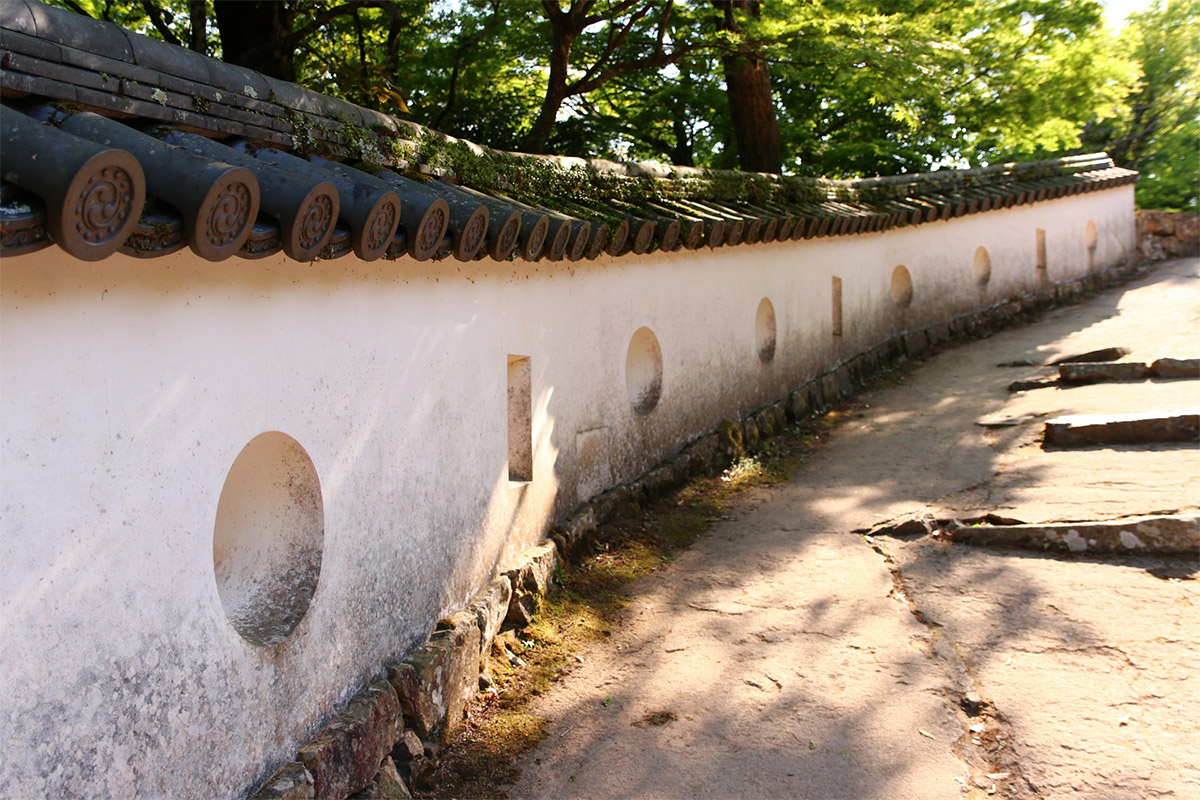 The sight of the graceful castle surrounded by mountains and a sea of clouds is very impressive!
4.Echizen Ono Castle (Fukui)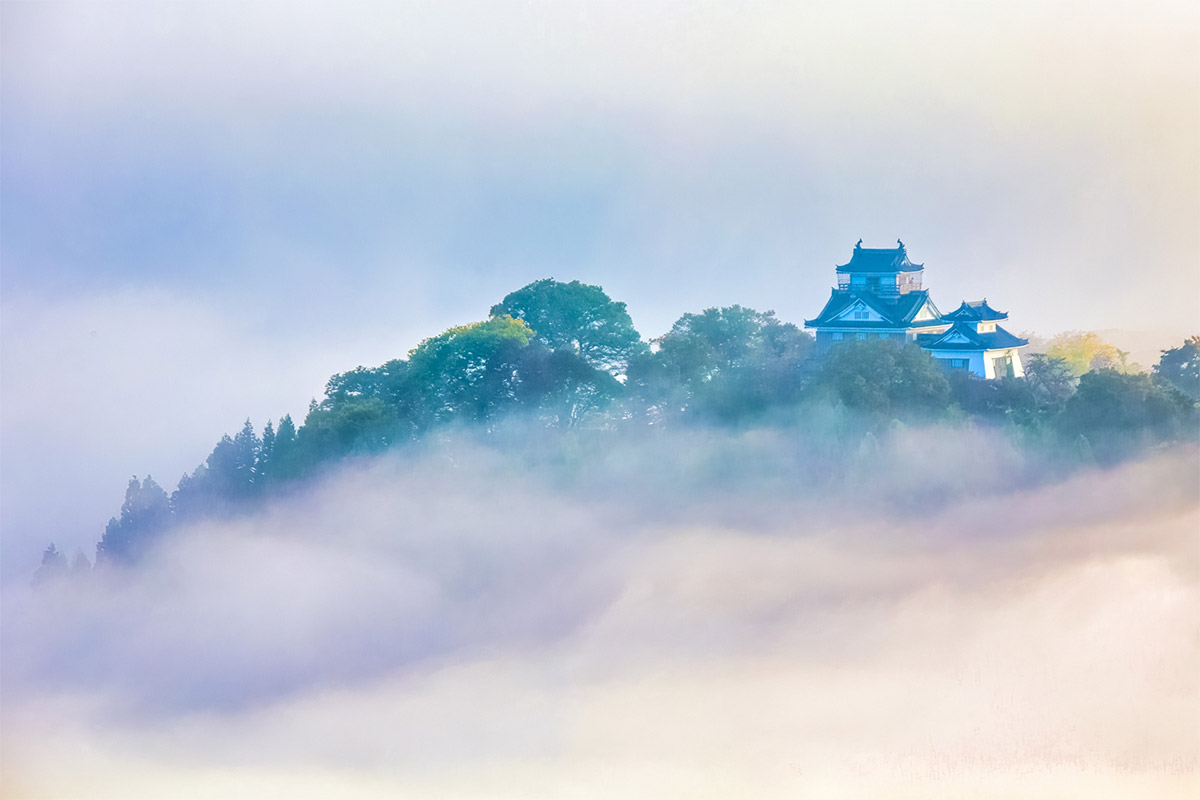 Echizen Ono Castle is surrounded by a sea of clouds only about 10 days a year.
Its terms are.
The period is from October to the end of April.
Time of day is from dawn to around 9:00 a.m.
The humidity must be high the day before, and the temperature difference between the day before and the morning of the next day must be large.
The wind must be light.
Because it is so precious, people love it as "it's a spectacular view".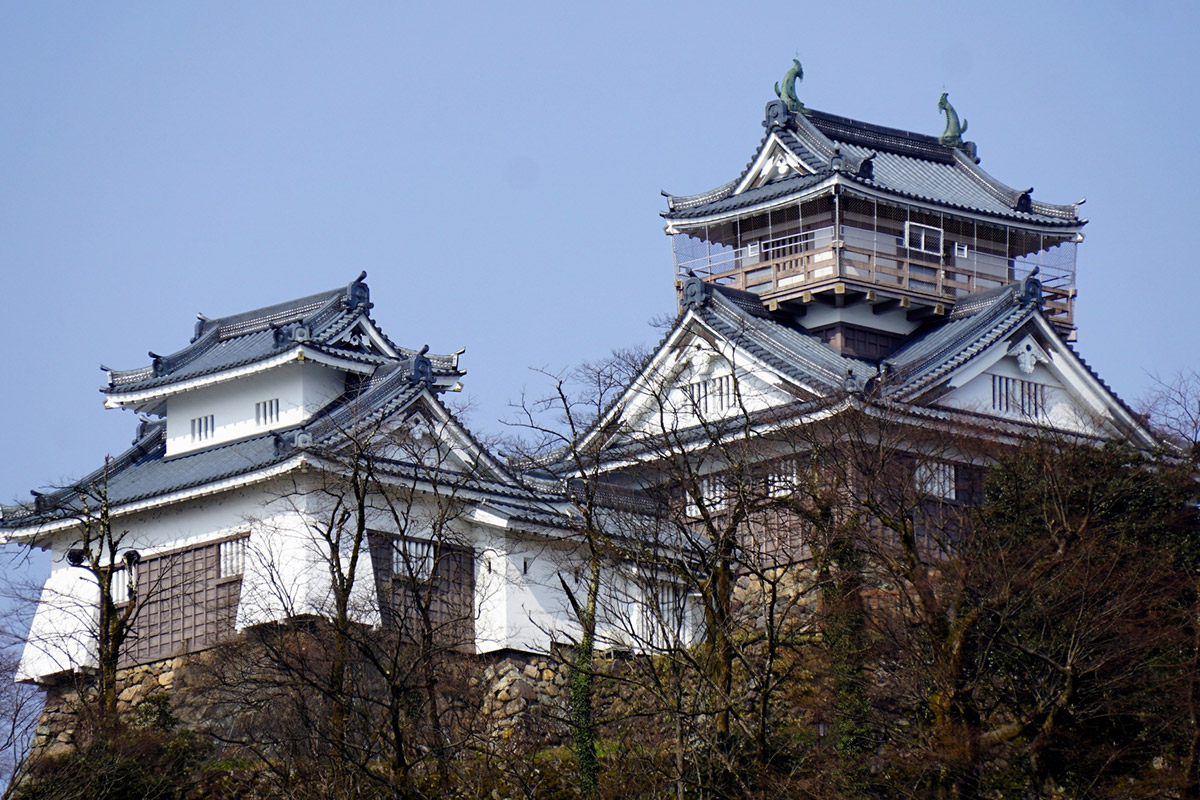 How was the fantastic castle in Japan?
Sea of clouds is especially common during the fall season.
Please refer to them for your travel plans.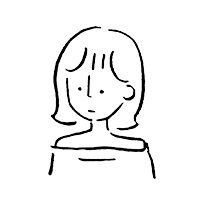 aki