3 things to do in the Kansai International Airport area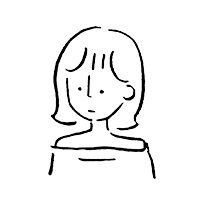 Written by aki
2021.11.13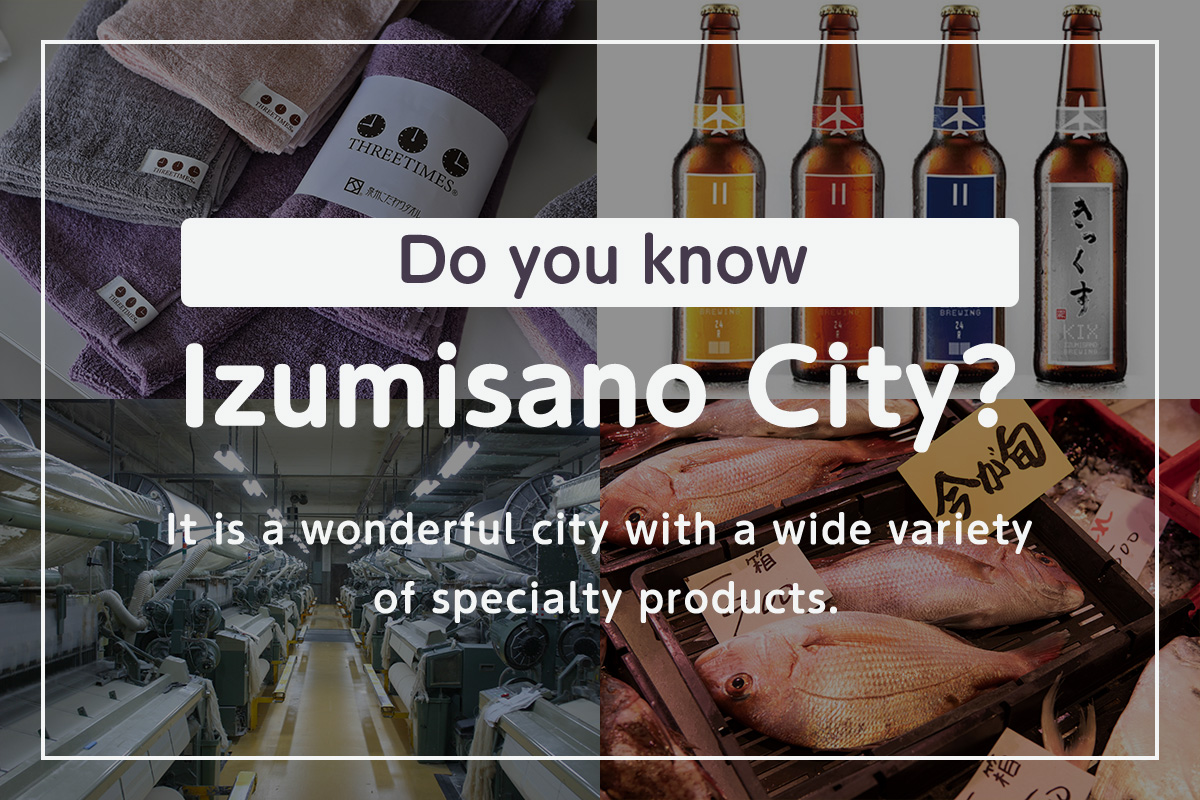 Kansai Airport is an international airport in western Japan and is used mainly by tourists visiting Osaka and Kyoto.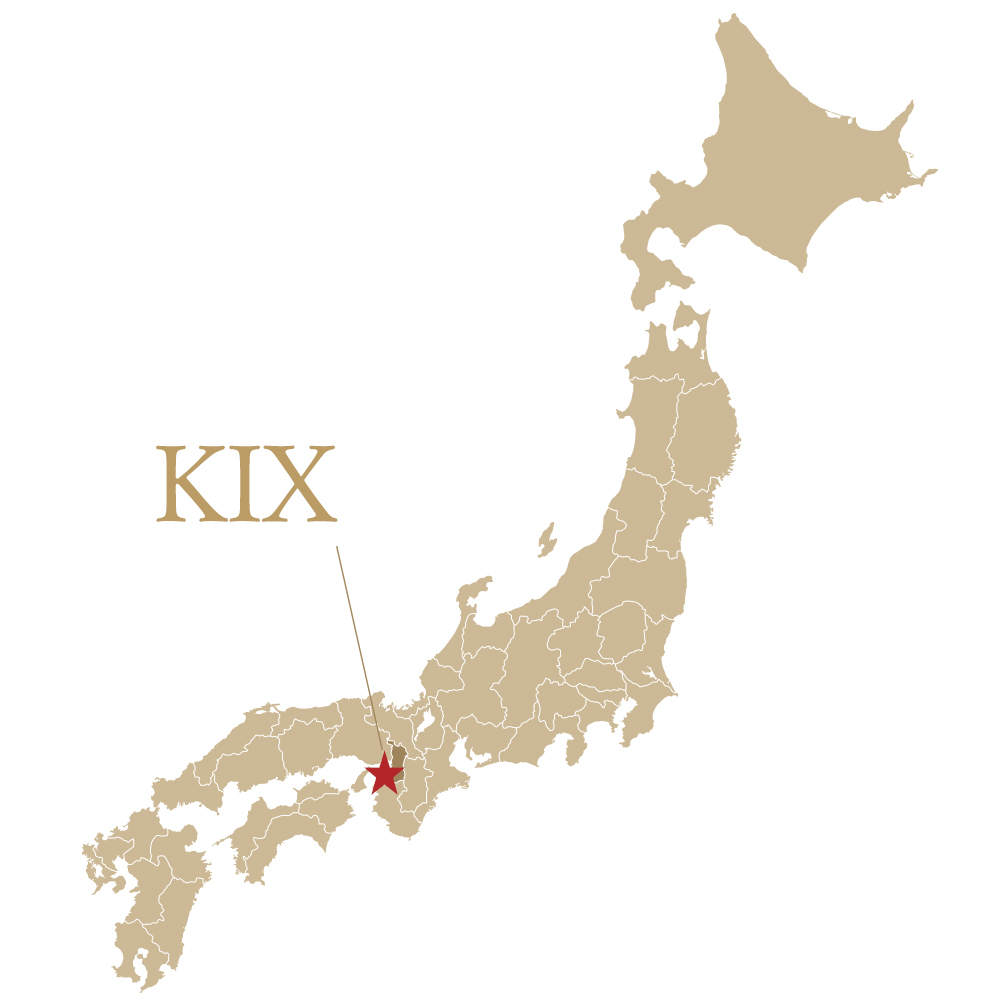 The number of visitors has been increasing rapidly since around fiscal year 2017, and in fiscal year 2019, 8.73 million foreign tourists alone used the service.
You can see that of all the tourist destinations in Japan, "Osaka/Kyoto" is getting all the attention!
In fact, did you know that Izumisano City in Osaka Prefecture, where Kansai International Airport is located, has specialty products and tourist attractions that are made in this area?
You may not know about it even if you have been to Japan once, as it is not often mentioned in typical Japanese tourist brochures.
This time, I'll show you three recommendations near Kansai Airport!
Recommendation #1: Izumisano City is the "birthplace of the Japanese towel"!
The city of Izumisano in Osaka Prefecture, where Kansai Airport is located, is said to be the place where towels were made in Japan.
The towels made in this area are called "Senshu towels" and are very famous in Japan!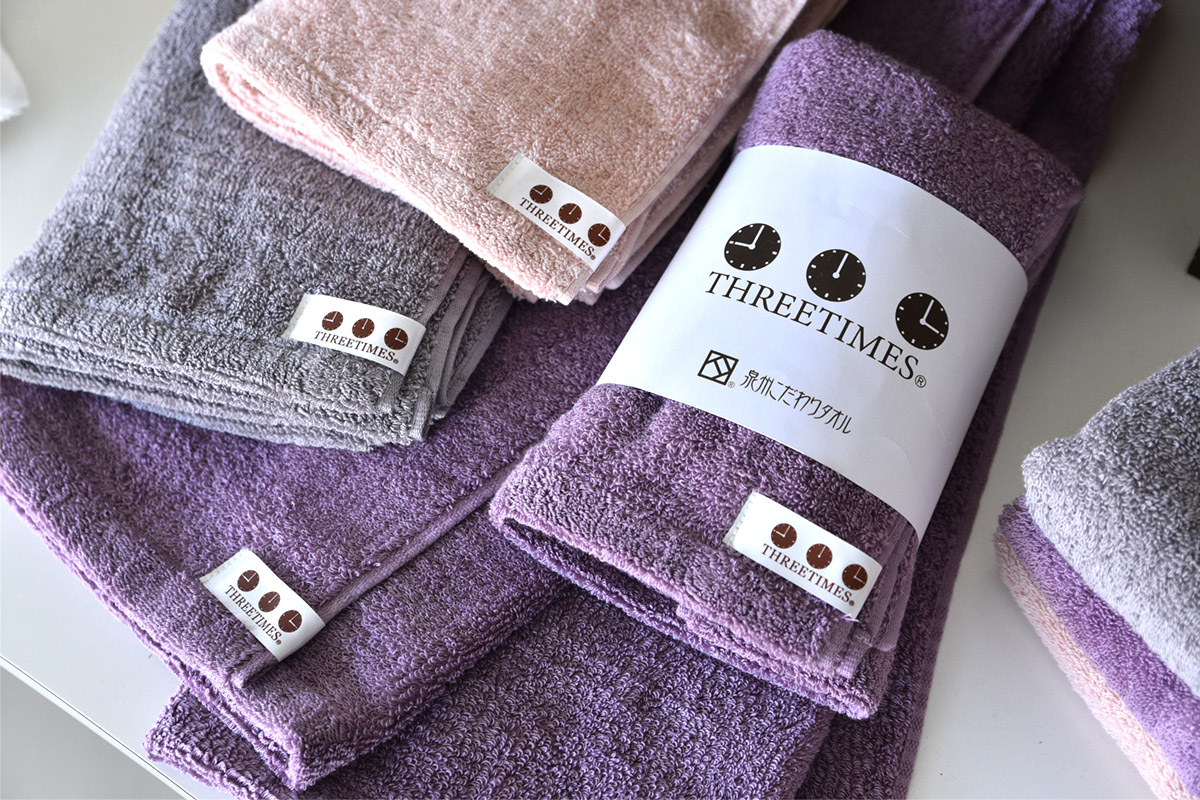 In fact, the way towels are made varies depending on where they are produced.
In the process of making towels, there is always a bleaching process to remove impurities from the yarn.
Whether this bleaching process is done in the yarn state or after the towel is woven depends on the production area.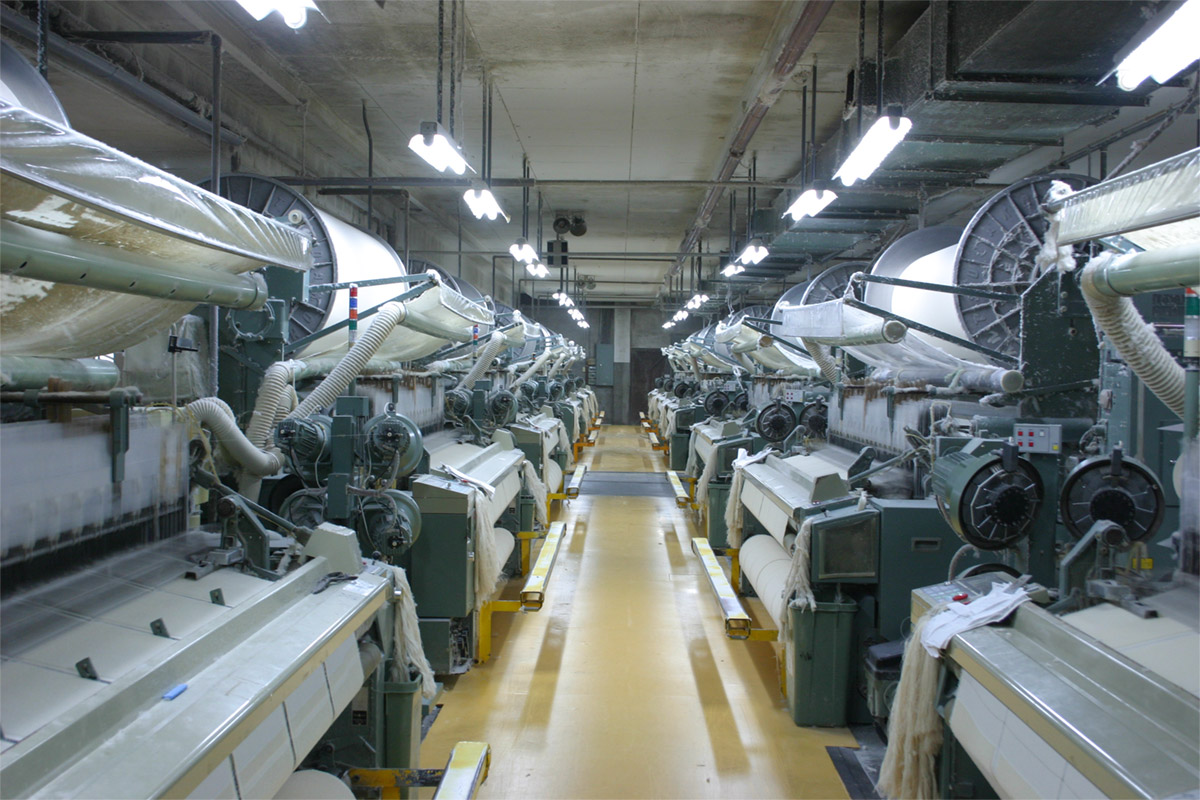 Born in 1887, Senshu towels are bleached before being made into towels, a traditional technique that has been maintained for over 130 years.
So why do we insist on this method?
In fact… there are three characteristics that only come from this method!
Great water absorbency!
Impurities are removed at the end of the process, so the yarn's inherent water absorbency can be utilized.
Clean and safe!
It is shipped in a very clean condition because of the manufacturing method to remove various stains at the end. You can use it with peace of mind!
Soft to the touch
It is fluffy to the touch and can be used by babies and people with sensitive skin.
In the town of Izumisano, there are several stores that sell Senshu towels.
Some of the stores even arrange the towels in cute ways!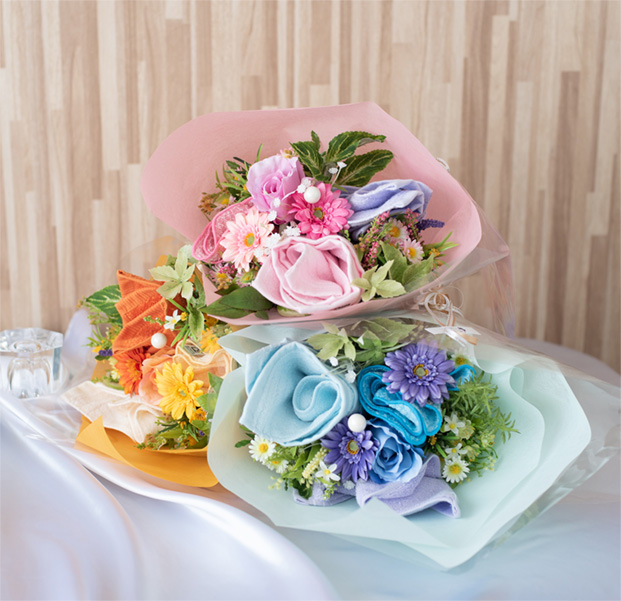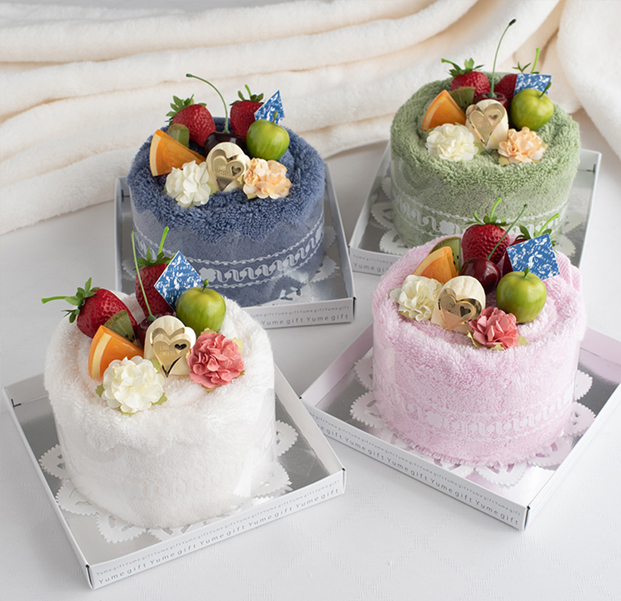 The store is called "Yume Gift," and their gorgeous arrangements are very popular.
Address 3-8-10, Uemachi, Izumisano City, Osaka Prefecture GOOGLE MAP
b
Senshu towels are also sold in other shopping centers and are a famous product that is shipped all over Japan for its comfort.
Towels made in Japan are sure to make great souvenirs.
If you see an Senshu towel, please try it for yourself and see how it feels.
Recommendation No. 2: World competition award-winning beer! Local Beer
There are a variety of local beers in Japan, and Izumisano City, where Kansai Airport is located, has a craft beer called KIX BEER!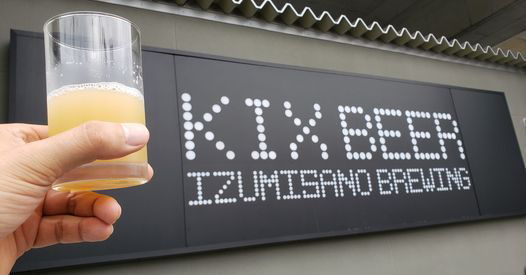 It's an authentic craft beer that has won awards in beer competitions around the world.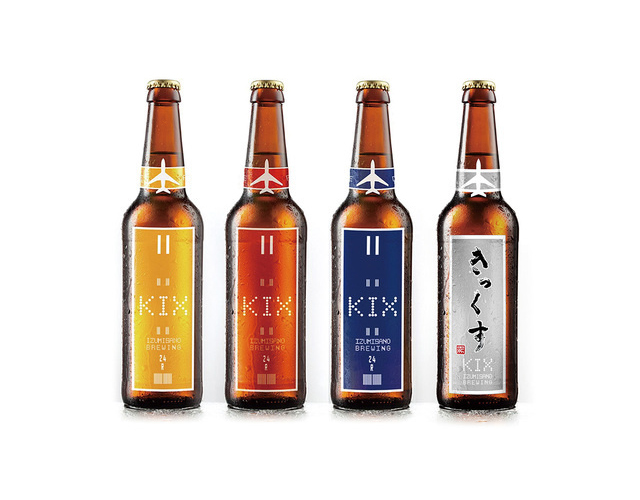 From left to right: WEIZEN, AMBER ALE, PALE ALE, Seasonal special Beer.
WEIZEN
Fruity, banana-like aroma with no bitterness. Easy to drink even if you don't like beer!
AMBER ALE
It has a coffee-like aroma and a full-bodied flavor. It also has a characteristic citrus bitterness. Won a bronze medal at the Japan Great Beer Awards 2021.
PALE ALE
It has a citrus aroma like grapefruit and a good bitterness.
They also have other seasonal products and a beer that won a gold medal at the International Beer Cup 2021!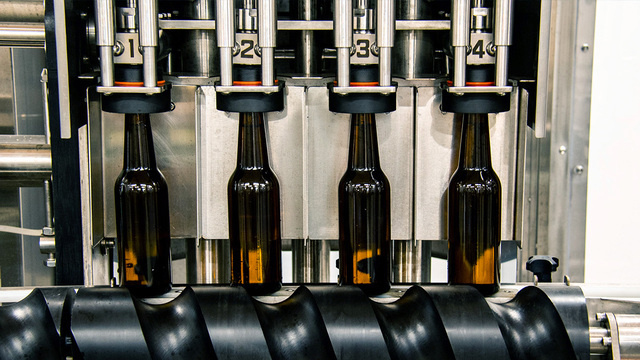 You can buy beer as a souvenir at the brewery, or enjoy freshly brewed beer at the beer stand attached to the brewery.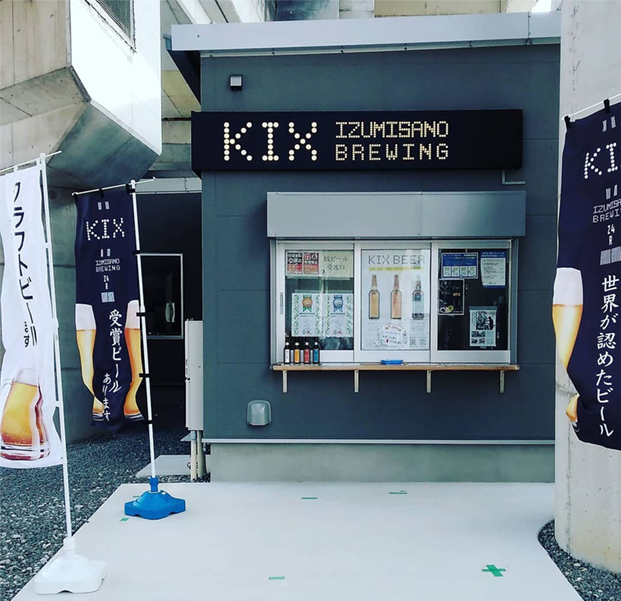 Recommendation #3: The lively "Blue Sky Market" is the perfect place for lunch.
Near Kansai Airport, there is the Izumisano Fishery Cooperative Aozora Market, which is loved by the local residents.
Facing a fishing port, the market offers fresh fish caught that day.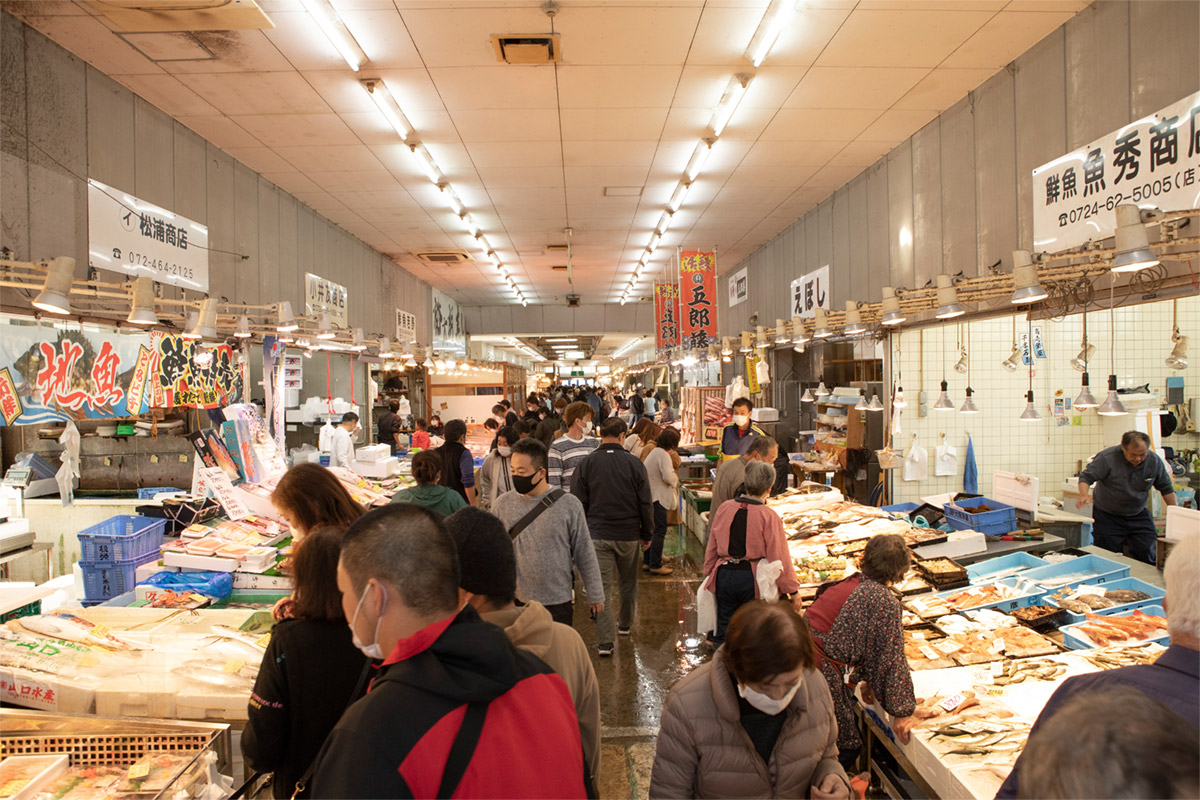 From 2:00 p.m. on days other than Wednesdays and Sundays, you can watch the auction. Watching them negotiate one price after another is very powerful!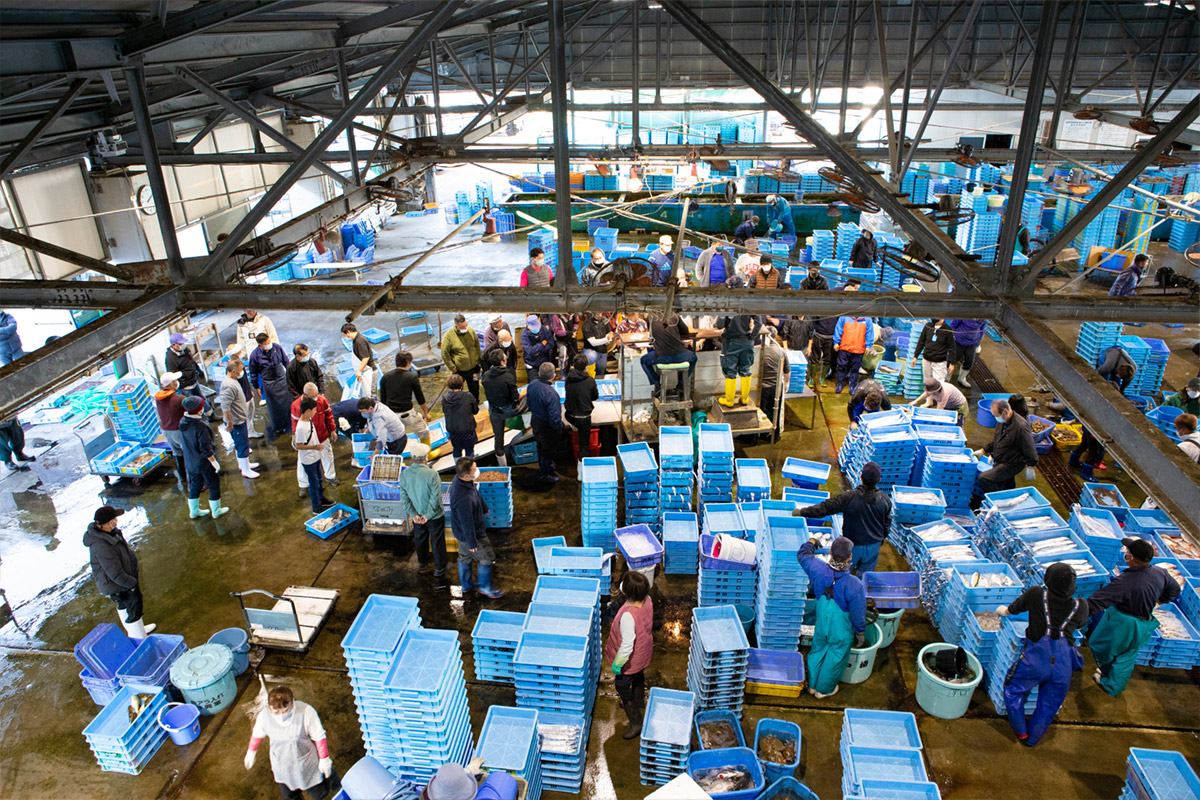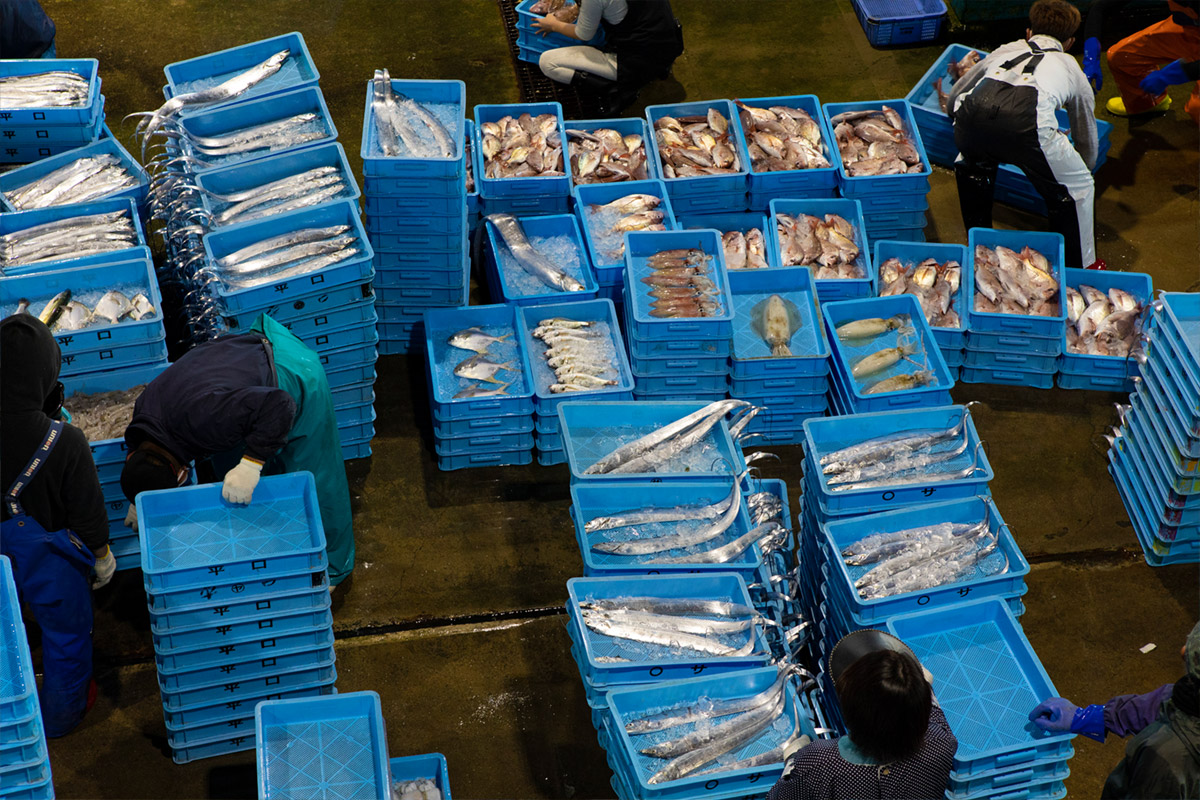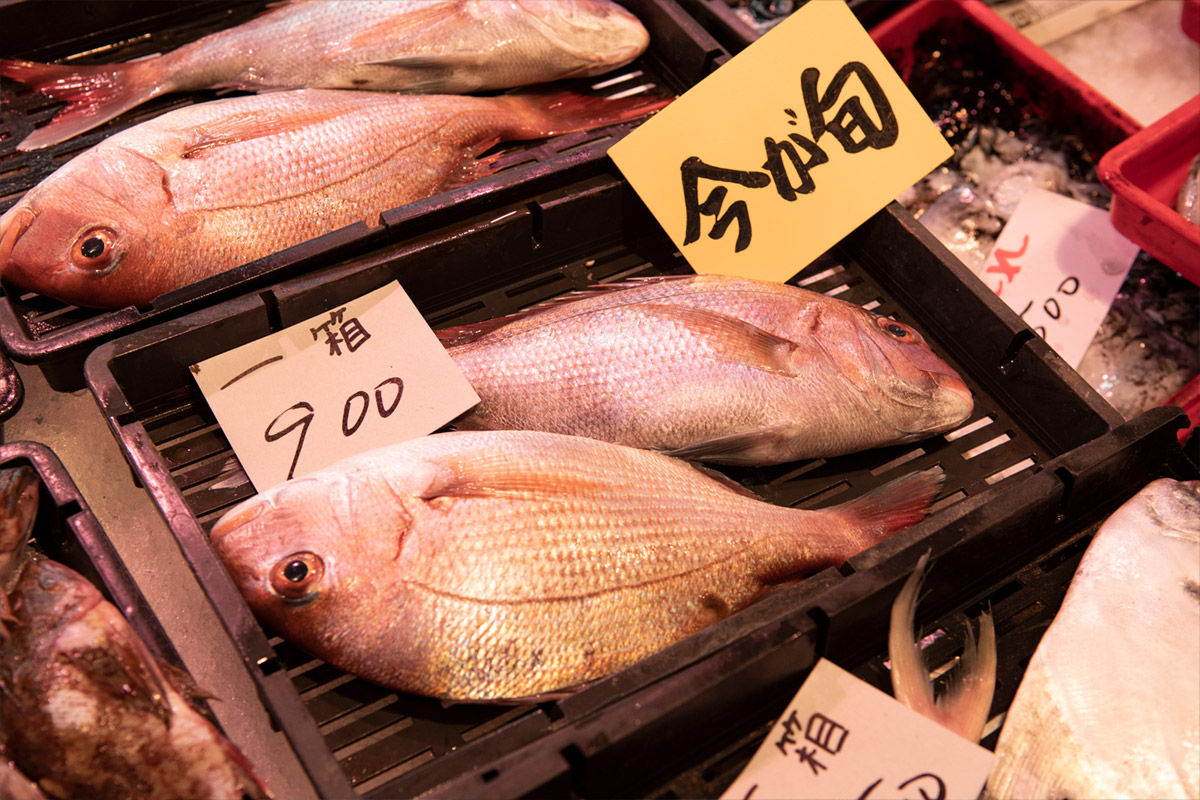 There are also sushi shops and restaurants, and on weekends and holidays, you can barbecue while looking at the ocean.
Since the Rinku Premium Outlets are close by, it is recommended to stop by the market during lunch time, for example, and then go shopping.
In the Kansai area of Japan, the "Kuromon Market" is famous as a tourist attraction, but many people like the atmosphere of this "Izumisano Fishery Cooperative Aozora Market". It's such a lively place that there's not a single local who doesn't know about it.
Address 101, 2-5187 Shinmachi, Izumisano, Osaka 598-0051, Japan GOOGLE MAP
I hope you enjoy your trip to Japan to the very end!
If you come to Kansai Airport, it would be a shame not to enjoy Izumisano City's specialties and sightseeing!
This is an area that is easy to visit immediately after arriving in Japan and before returning home, so be sure to include it in your travel plans.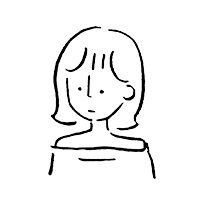 aki