Must eat local food in Nagoya,Japan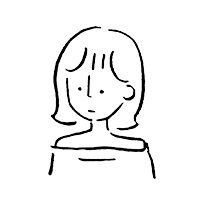 Written by aki
2022.08.15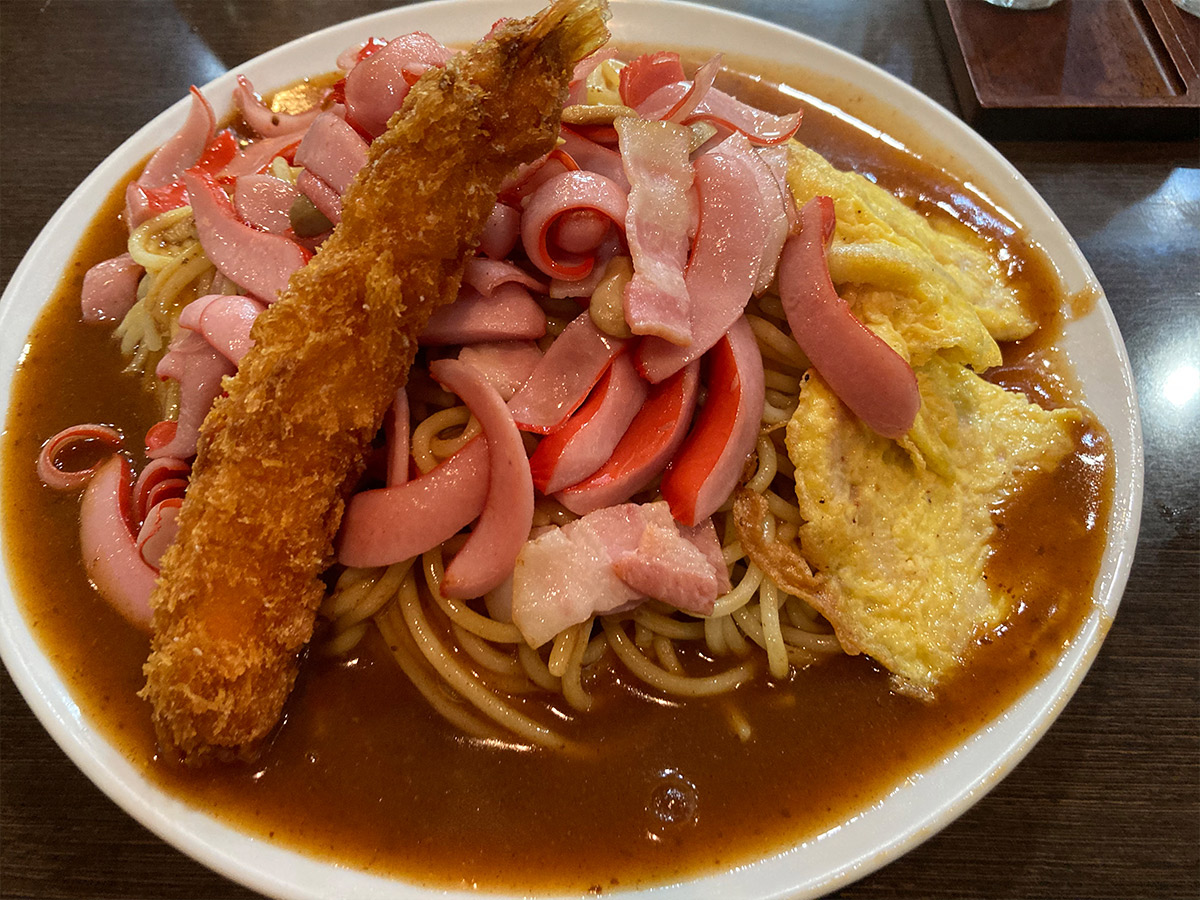 In Japan, there are many foods that can only be found in various regions.
Among them, the city of Nagoya in Aichi Prefecture has a unique food culture, and lots of unusual food!
In this blog, I will talk about the foods you can eat in Nagoya.
The standard is "miso cuisine".
Nagoya has many dishes made with miso.
In addition, the miso eaten in the Nagoya region tastes different from the miso commonly eaten in Japanese homes.
In Nagoya, a type of miso called hatcho miso is used.
It has a richer flavor than most miso.
Here are three typical miso dishes!
1. Miso Nikomi Udon(Miso Stewed Udon Noodles)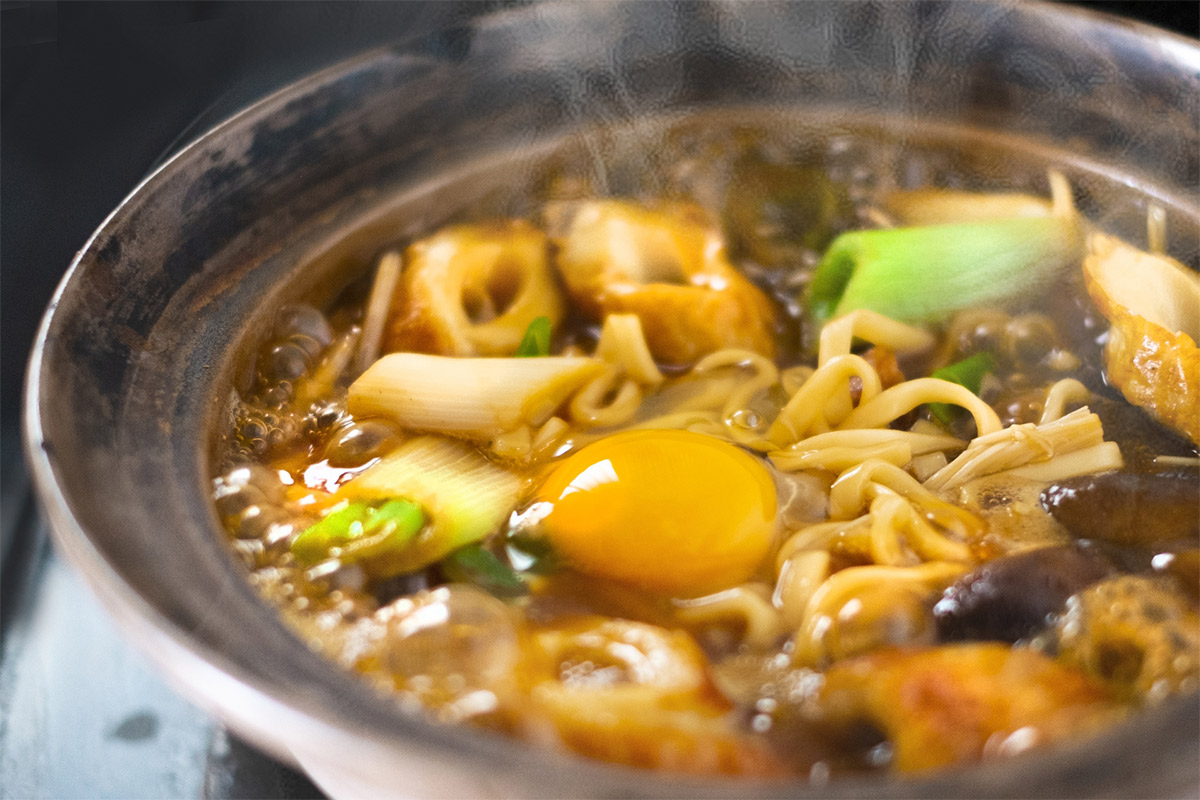 This dish has the rich flavor of miso. Even the udon noodles are soaked in the miso flavor.
2. Miso Katsu(Miso pork cutlet)
A dish of pork cutlet topped with a sweet and thick miso sauce. This dish goes very well with rice.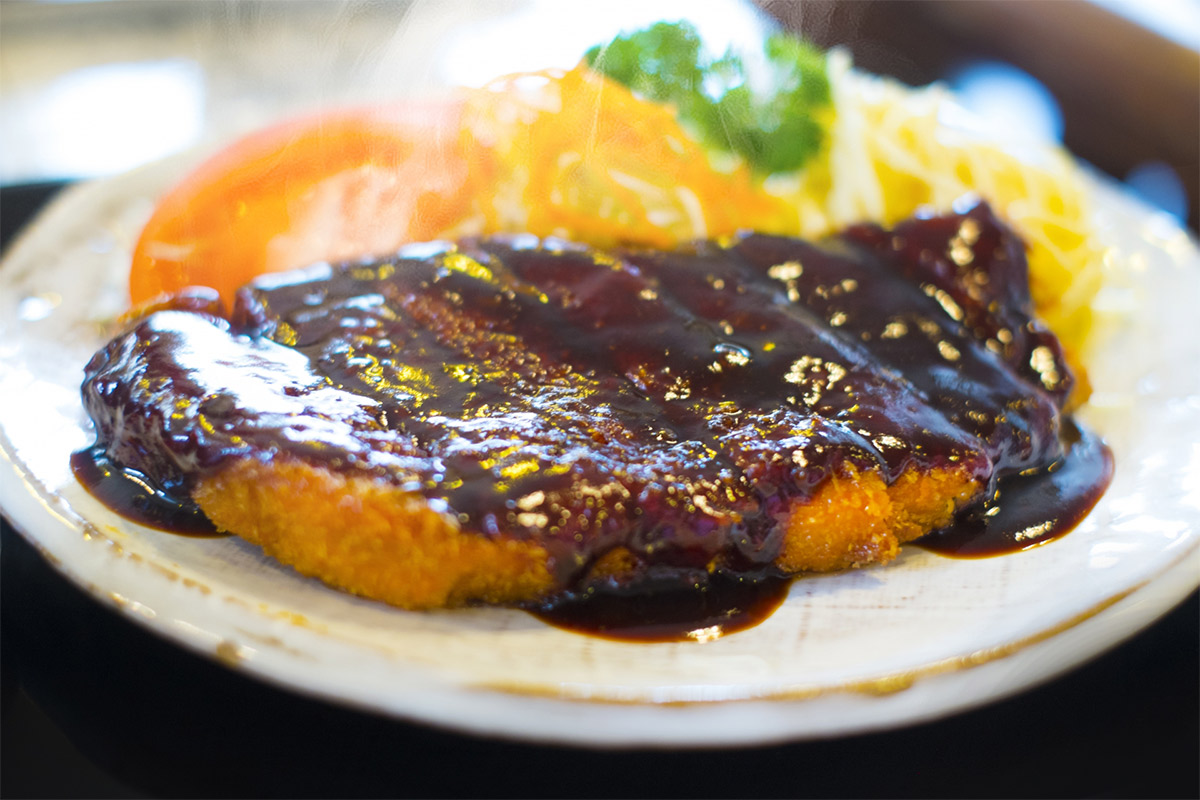 3. Dote-ni (Stewed pork cutlet)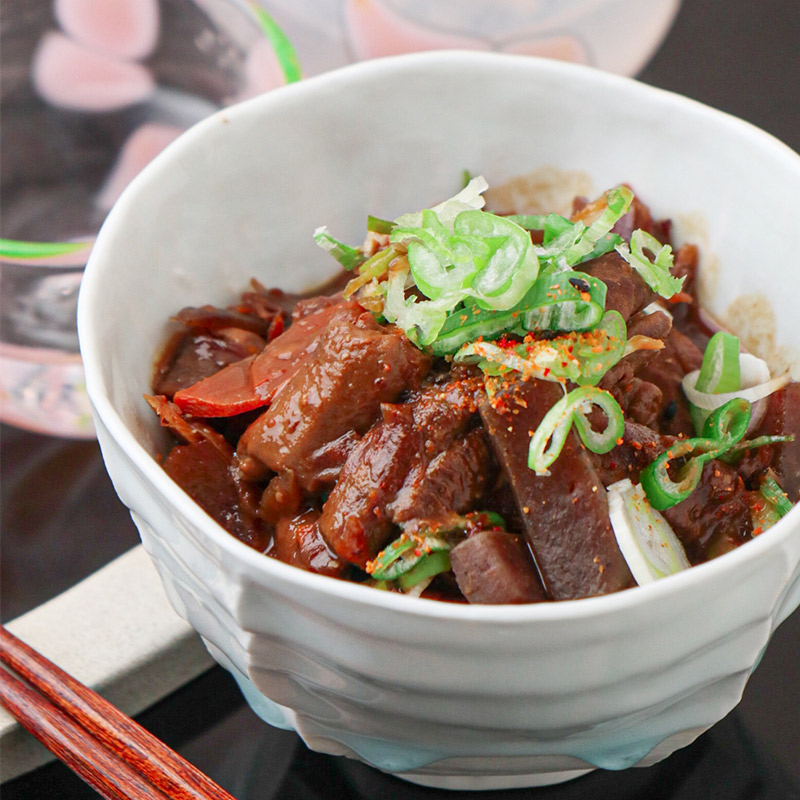 This dish is made by stewing pork or beef offal with Hatcho miso. It is rich and goes very well with beer.
Besides, there's oden with miso!
Unique noodle dishes
1. Ankake Spaghetti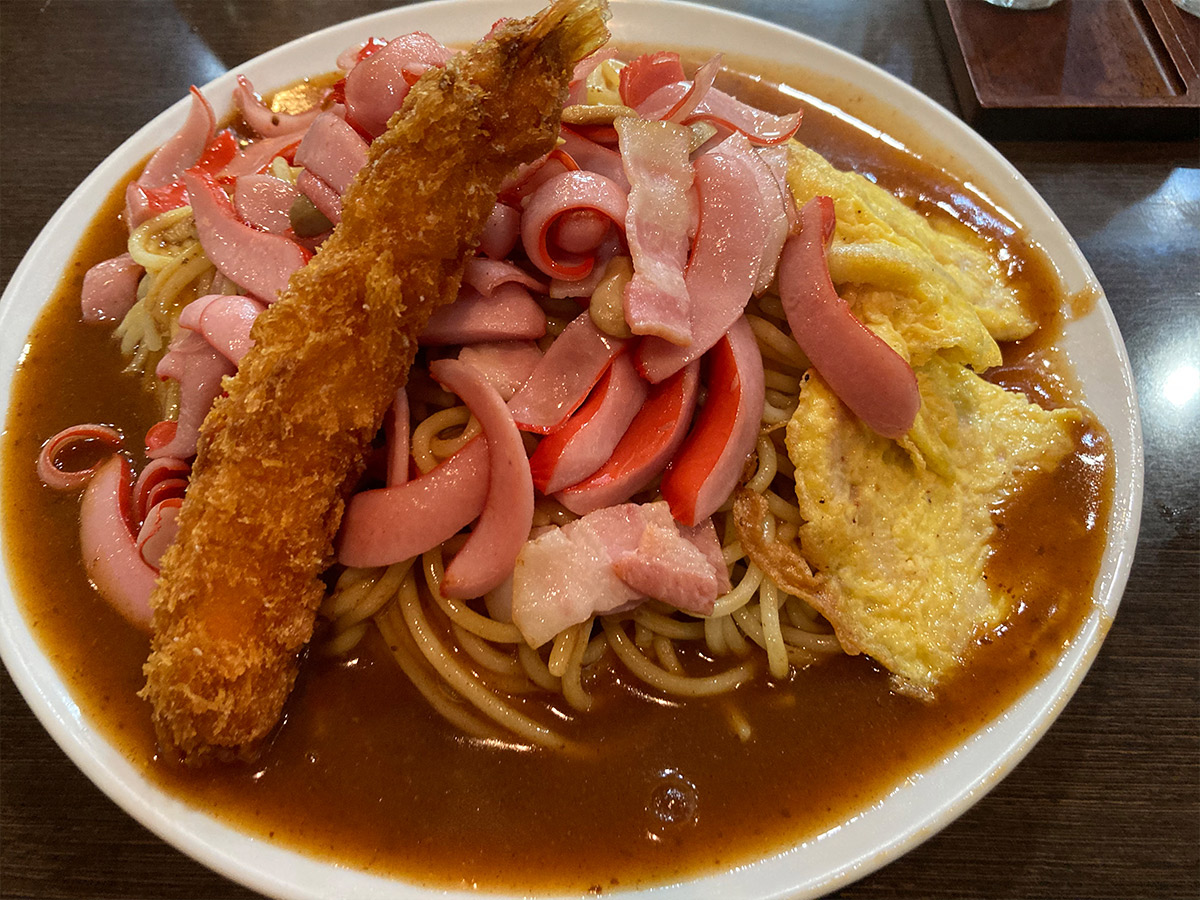 This local food was created around 1960.
Thick, stir-fried spaghetti is covered with a tomato-based sauce that has just the right amount of meat and vegetable umami melted into it.
The spicy pepper flavor is very appetizing.
The secret of the popularity of ankake spaghetti is the gorgeous toppings.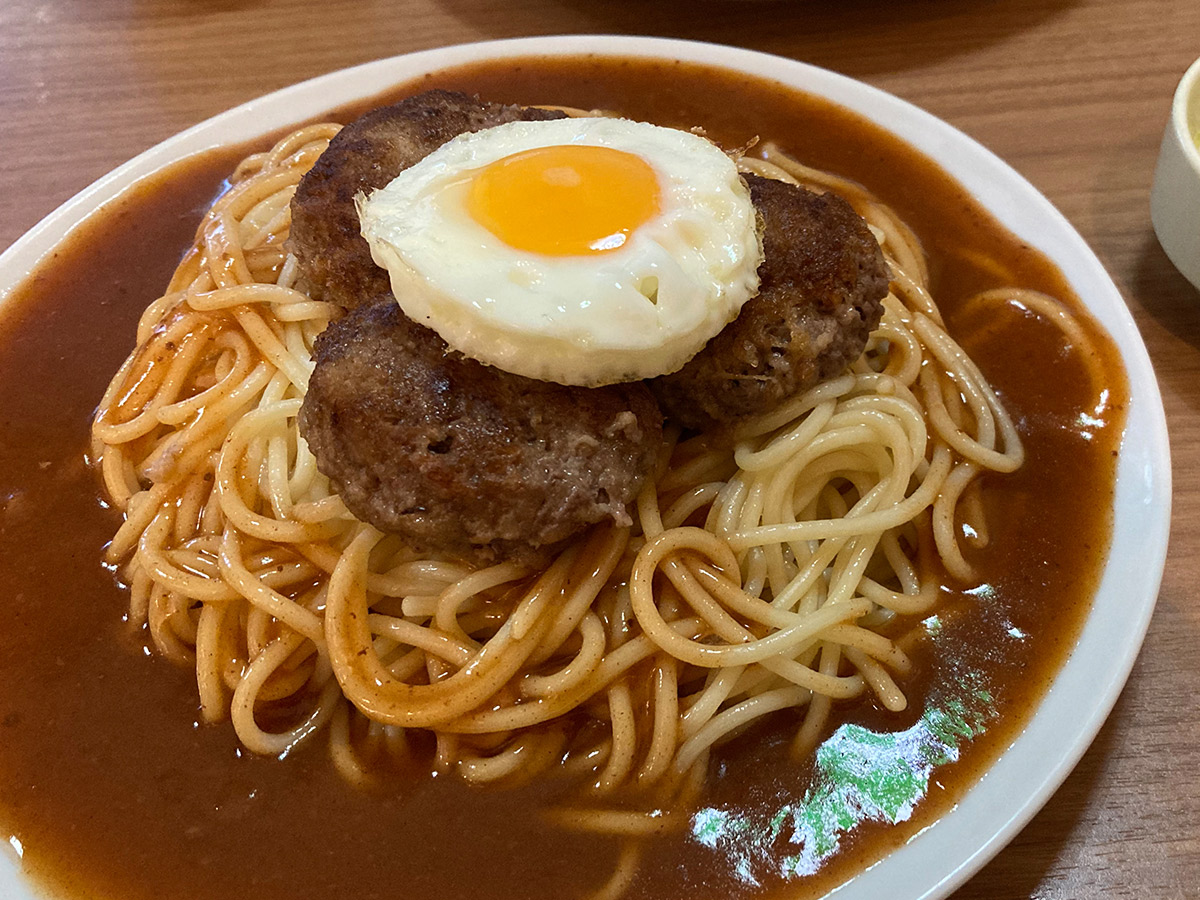 You can have hamburgers, piccata (baked pork wrapped in an egg), and other hearty toppings!
2. Kishimen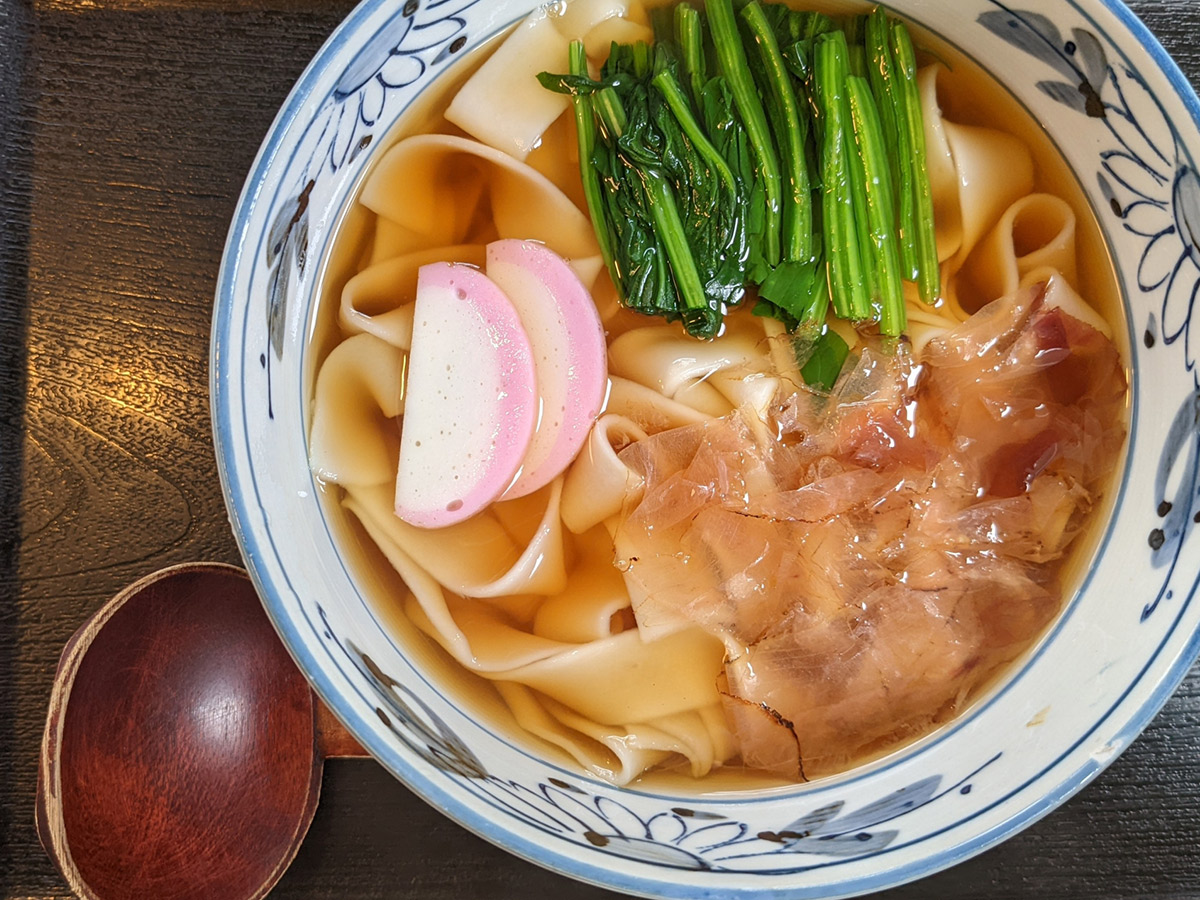 It is a food made of flattened and cut wheat flour noodles topped with warm soup stock.
It tastes almost like udon, a classic Japanese dish.
The flat noodles have a sticky texture.
*See also this article on udon.
Hearty breakfast
When you go to a coffee shop in Nagoya in the morning, they serve breakfast along with coffee.
Thick toast is the specialty.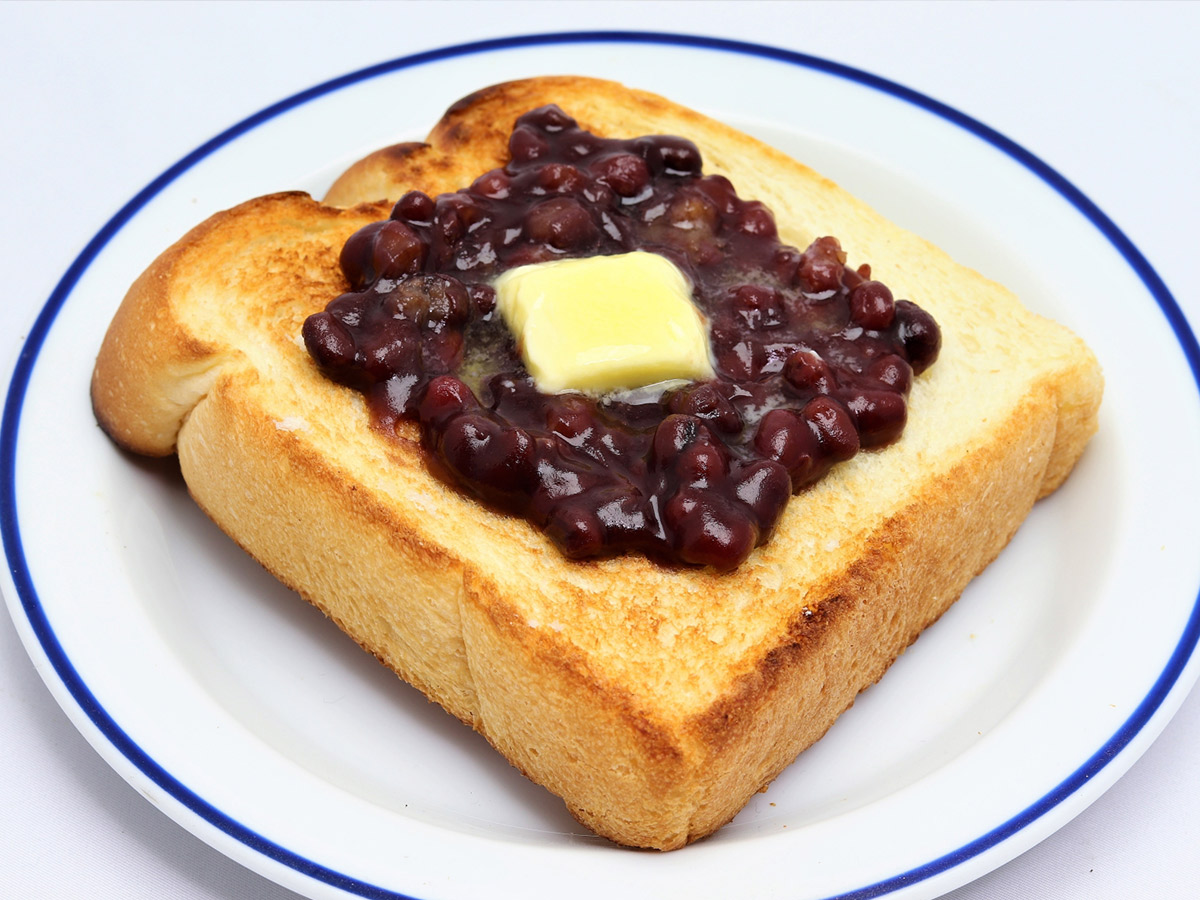 And in Nagoya, it's usually topped with butter and anko!
How was Nagoya Food?
I think Nagoya is characterized by a large volume of food compared to other areas in Japan.
Was there any food you would like to try?
By all means, when you come to Nagoya, try some of the local food!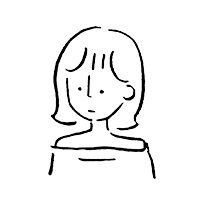 aki