MORIKUNI, the only sake brewery on Shodoshima!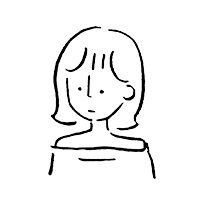 Written by aki
2022.12.30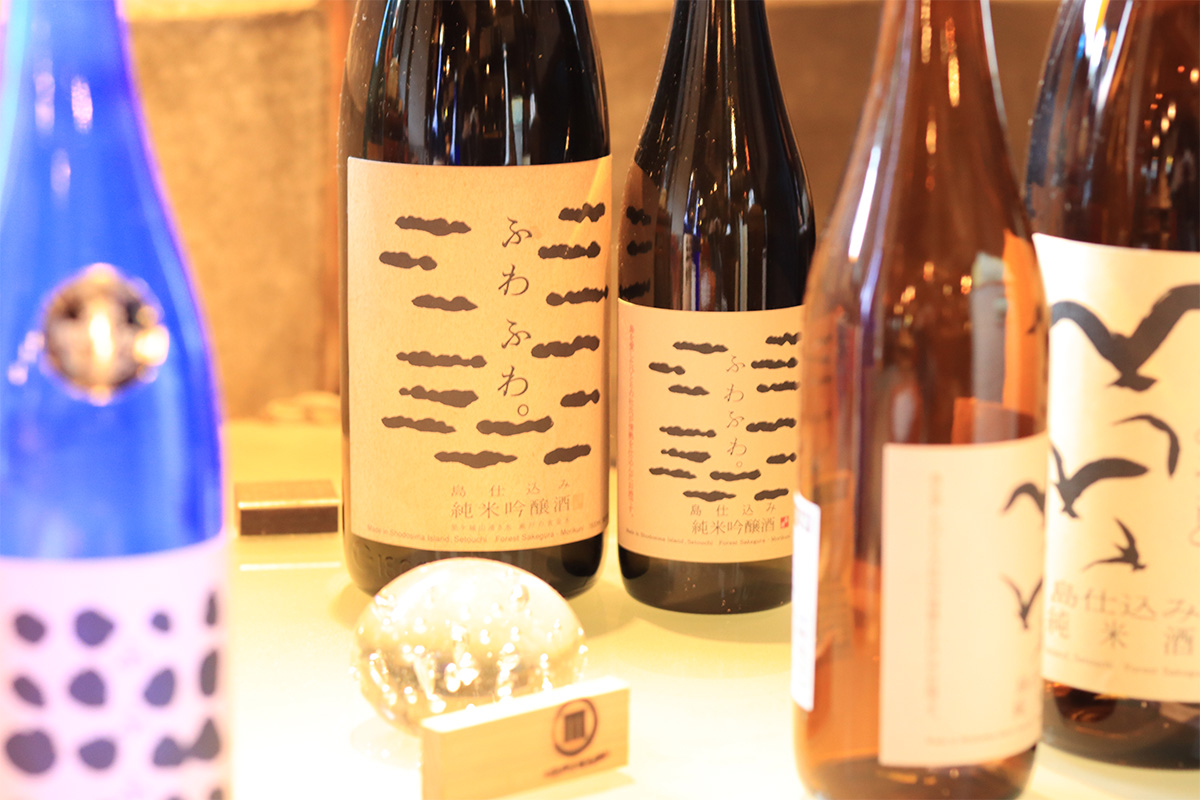 On Shodoshima Island in Japan's Seto Inland Sea, there is only one sake brewery on the island, MORIKUNI.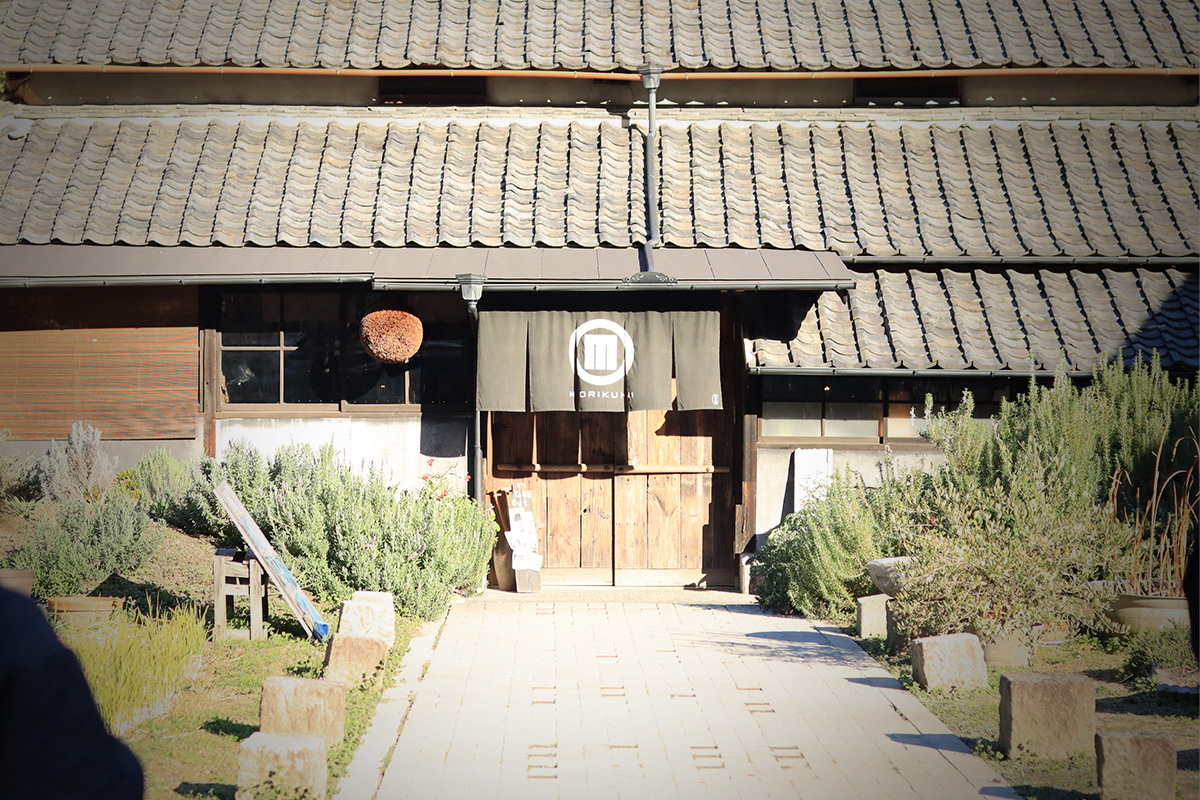 Each sake is carefully made by hand using rice grown in the scenic land.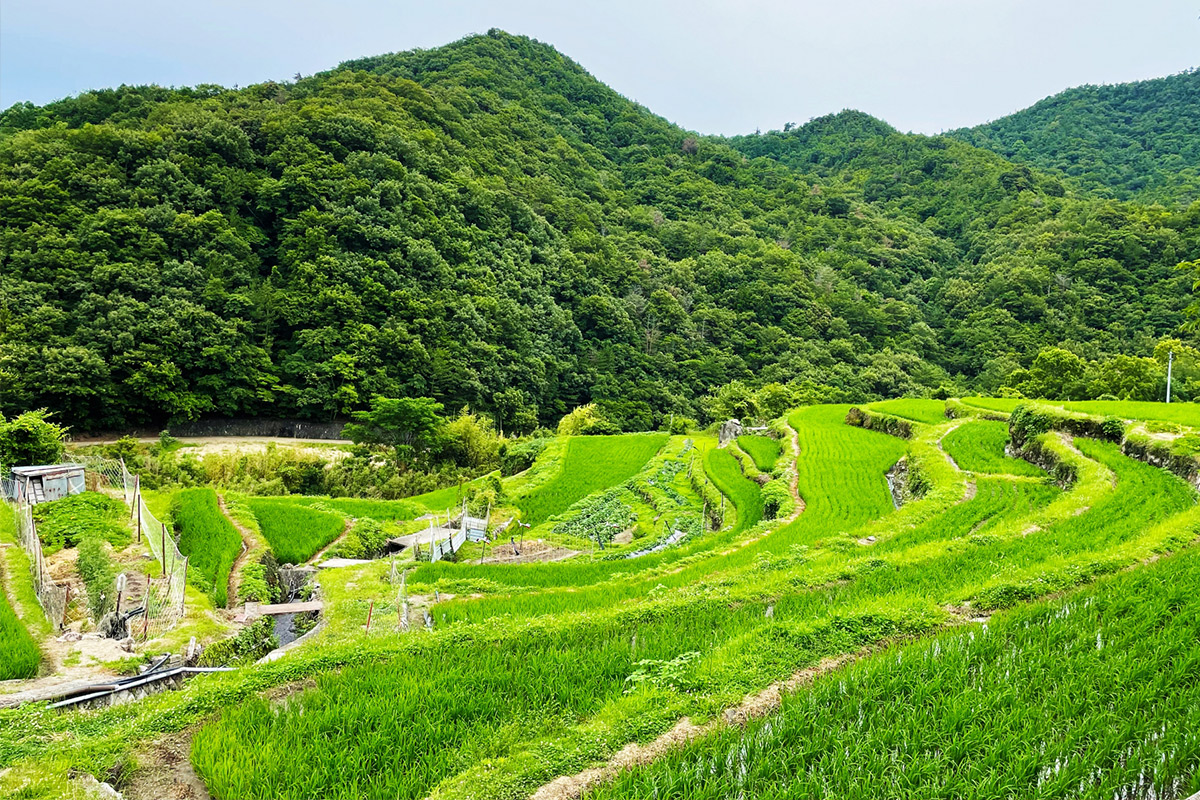 MORIKUNI not only sells sake, but also has a cafe and bakery!
Depending on the season and time of day you visit, there are many ways to enjoy the restaurant.
I visited MORIKUNI for a visit and here are three recommendations.
1. All the packages are cute! MORIKUNI's sake
MORIKUNI's sake has very cute packaging and naming, unlike other sake.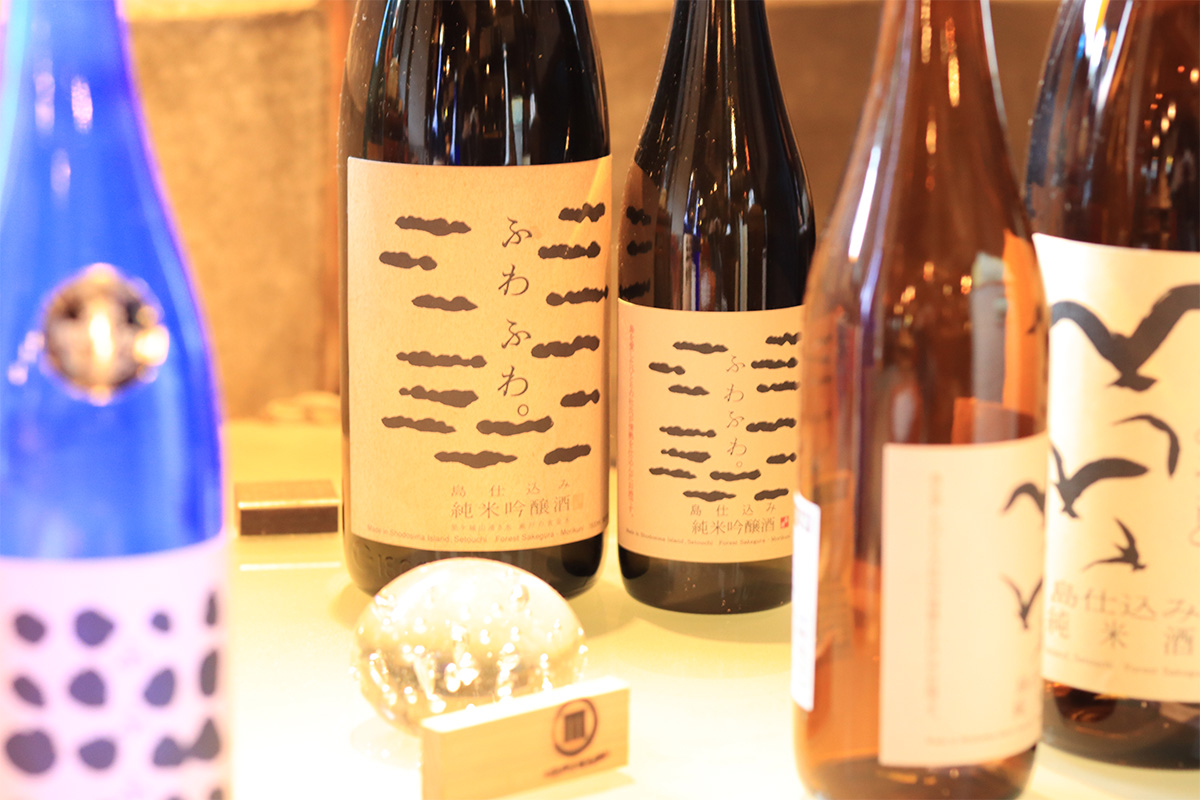 The most popular drink is "fuwafuwa." .
Fuwafuwa means fluffy.
It represents the time spent on Shodoshima, like clouds moving slowly.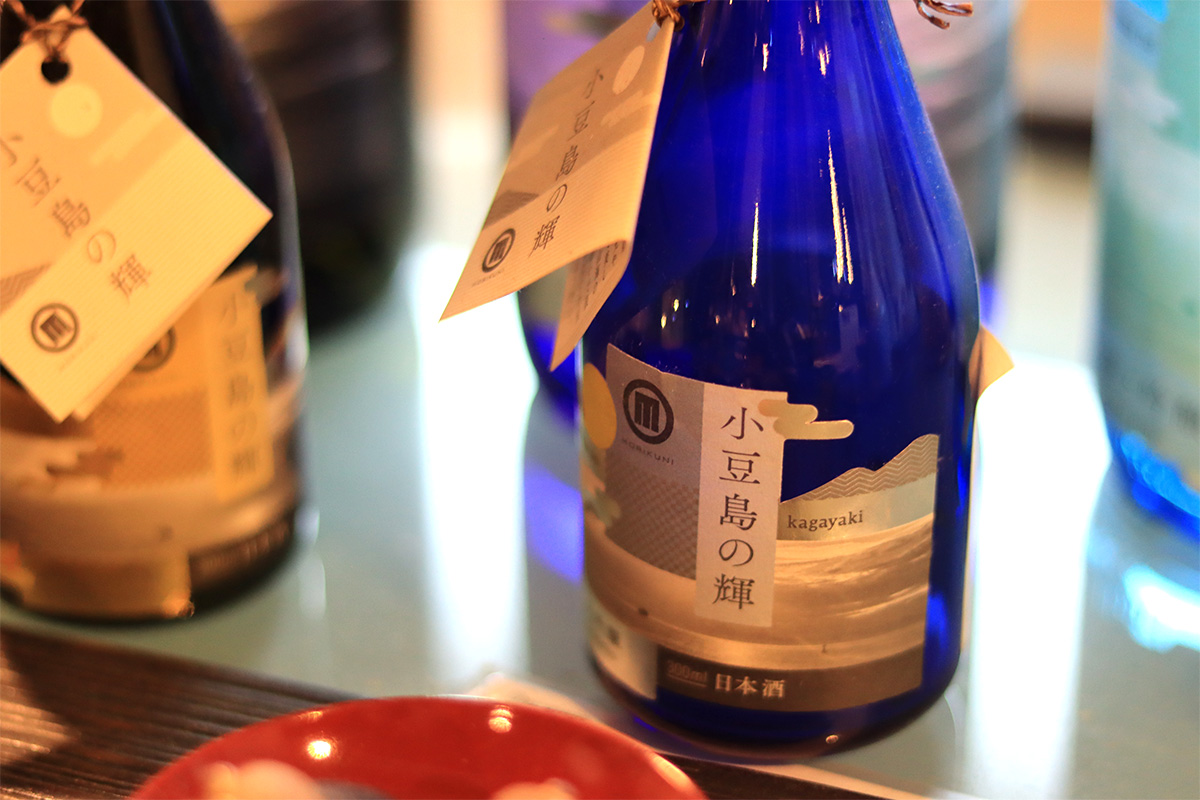 This is a sake called "Shodoshima no Kagayaki(The Brilliance of Shodoshima)".
The picture on the label is very beautiful and eye-catching.
The Seto Inland Sea surrounding Shodoshima is depicted on the sake label, making me feel like I'm on a trip!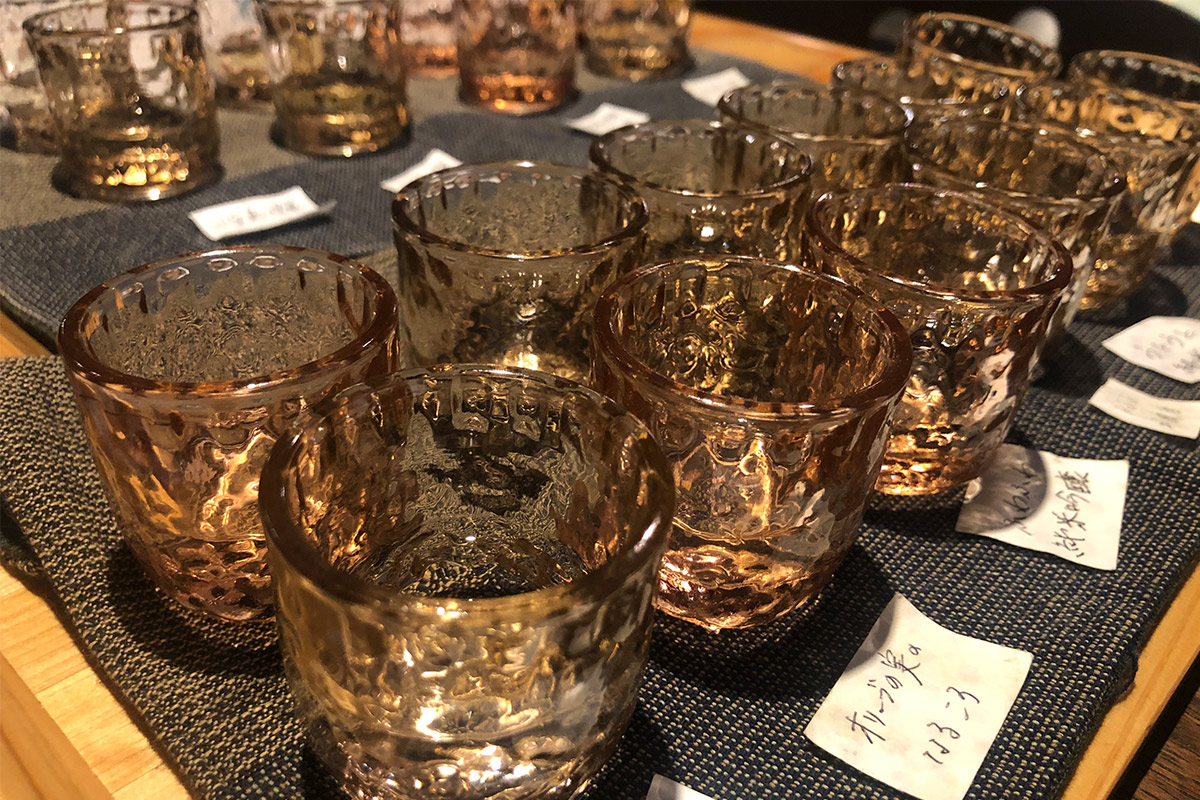 The store offered free sake tasting.
I was able to compare all the sakes and was happy to find the right one for me.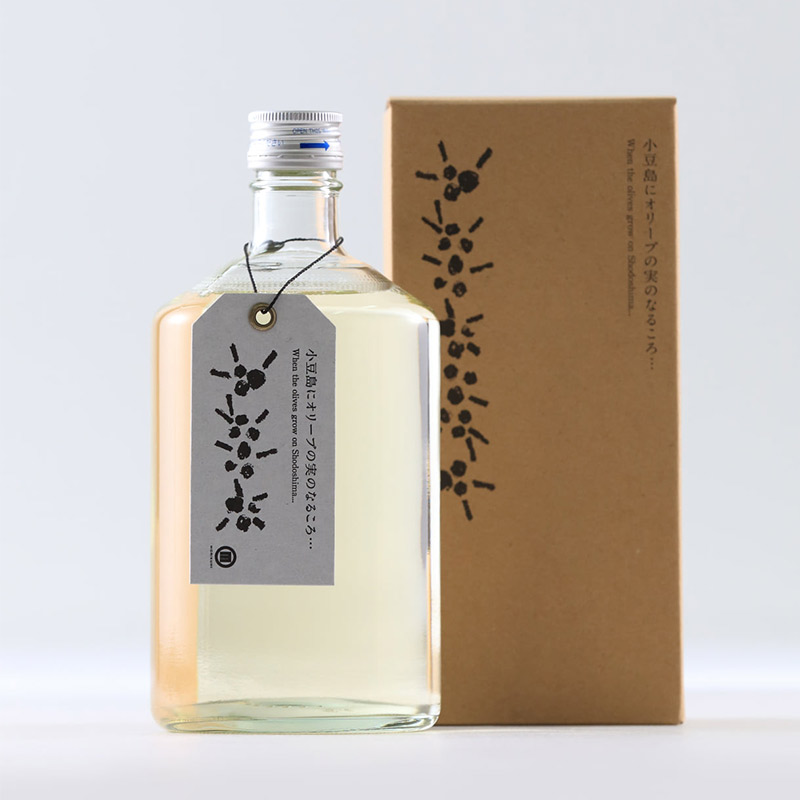 I loved the sake called "Shodoshima ni Olive no mi no narukoro…(When Olives Grow on Shodoshima…)"!
It is said to contain olive seed yeast, and when I took a sip, it was slightly sweet and smooth on the palate.
It was not very sake-like and tasted somewhat like white wine.
It made me want to eat cheese, nuts and dried fruits.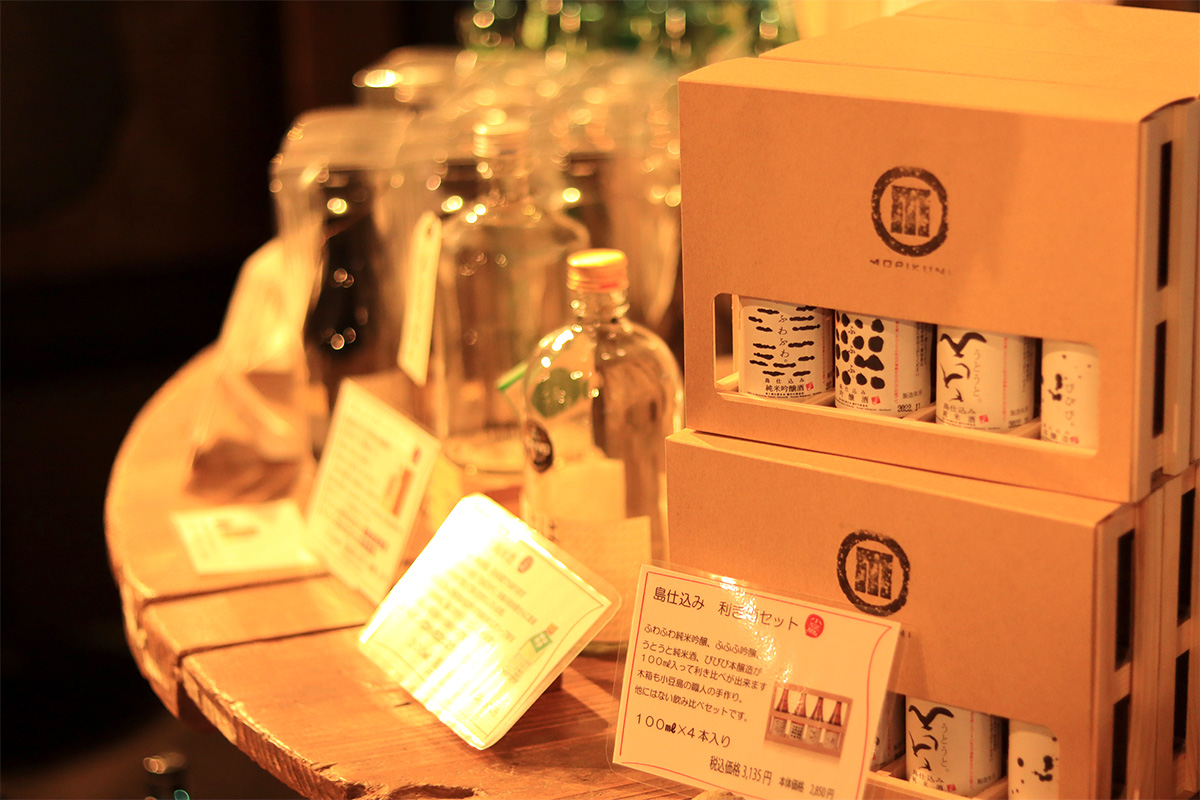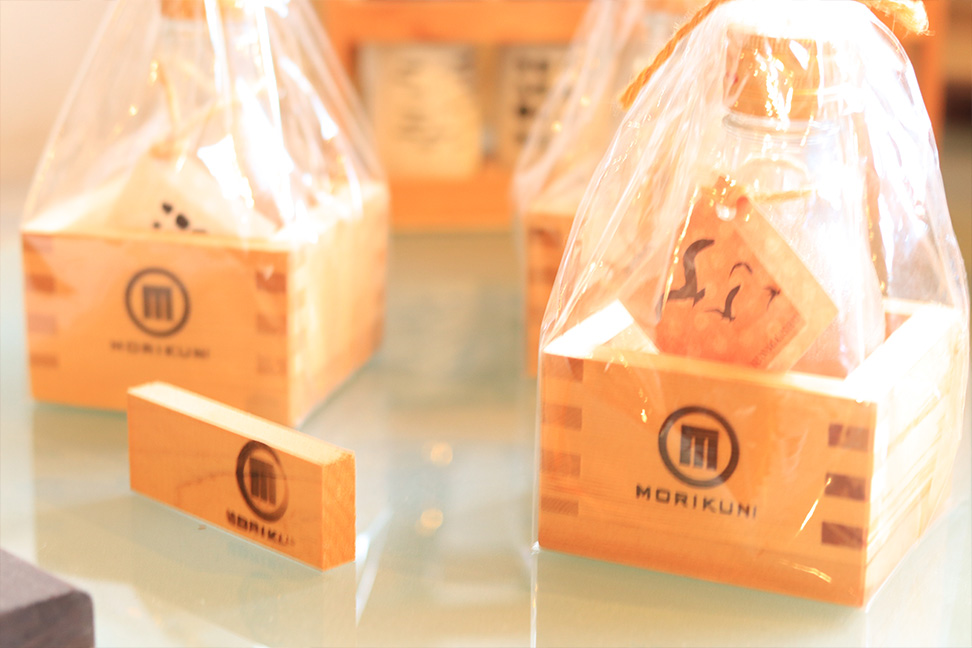 The packages are all cute and there are also small 100ml sakes available.
I recommend them not only as souvenirs, but also for those who want to drink a little bit of various drinks at a time.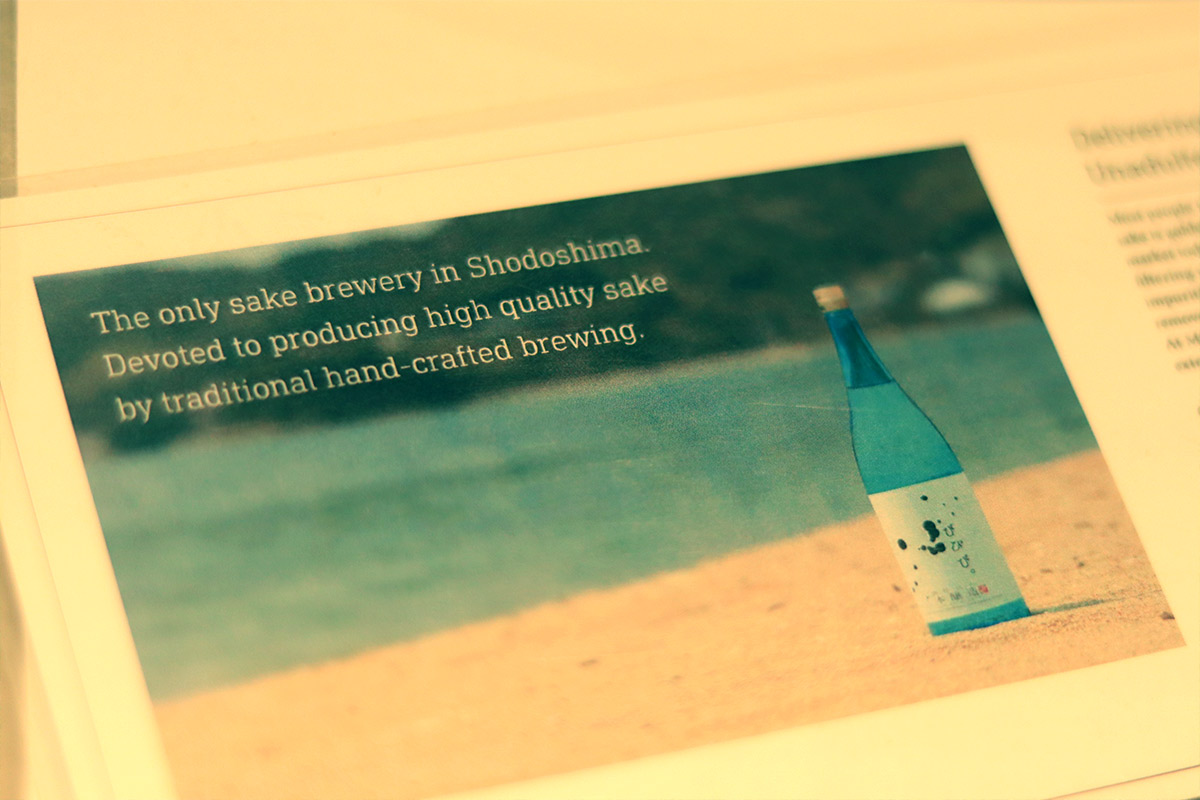 The store also has information for overseas customers.
The staff is very friendly and kind, so if you have any questions, please ask them using a translator on your phone.
2. cafe & bar available!
If you have time, please spend some time in the shop.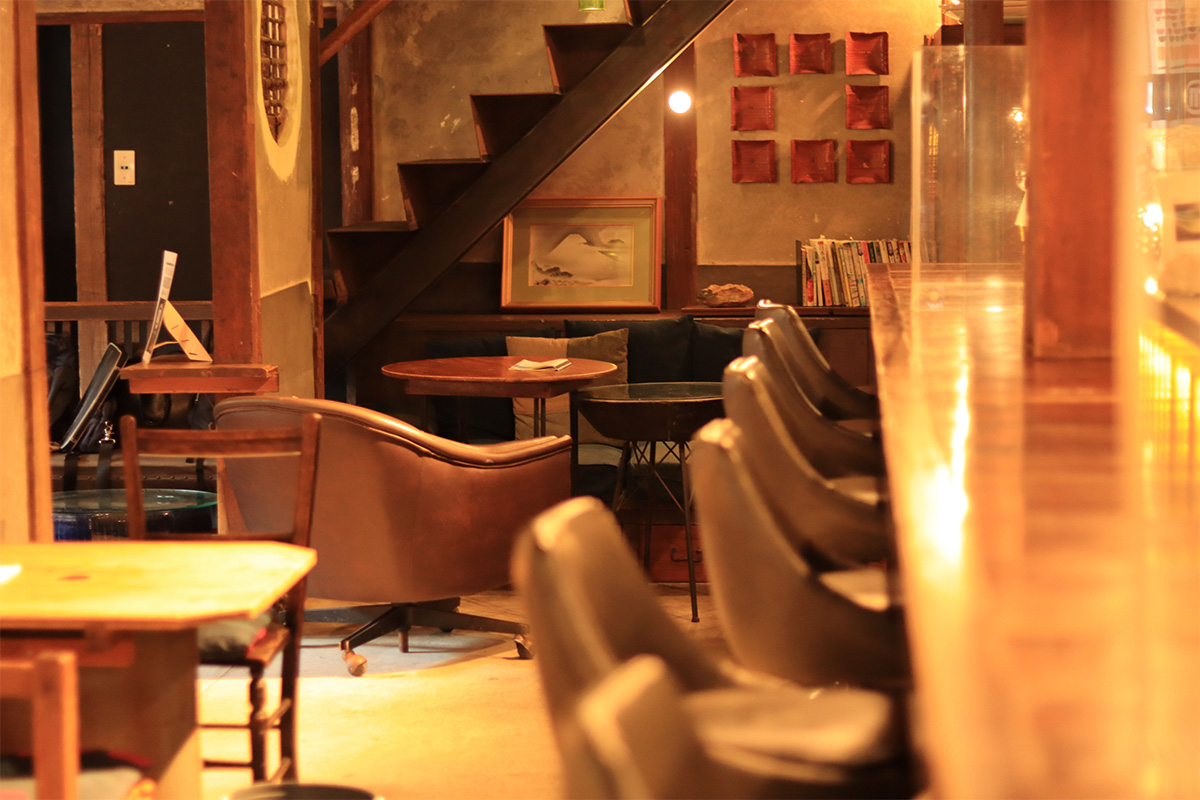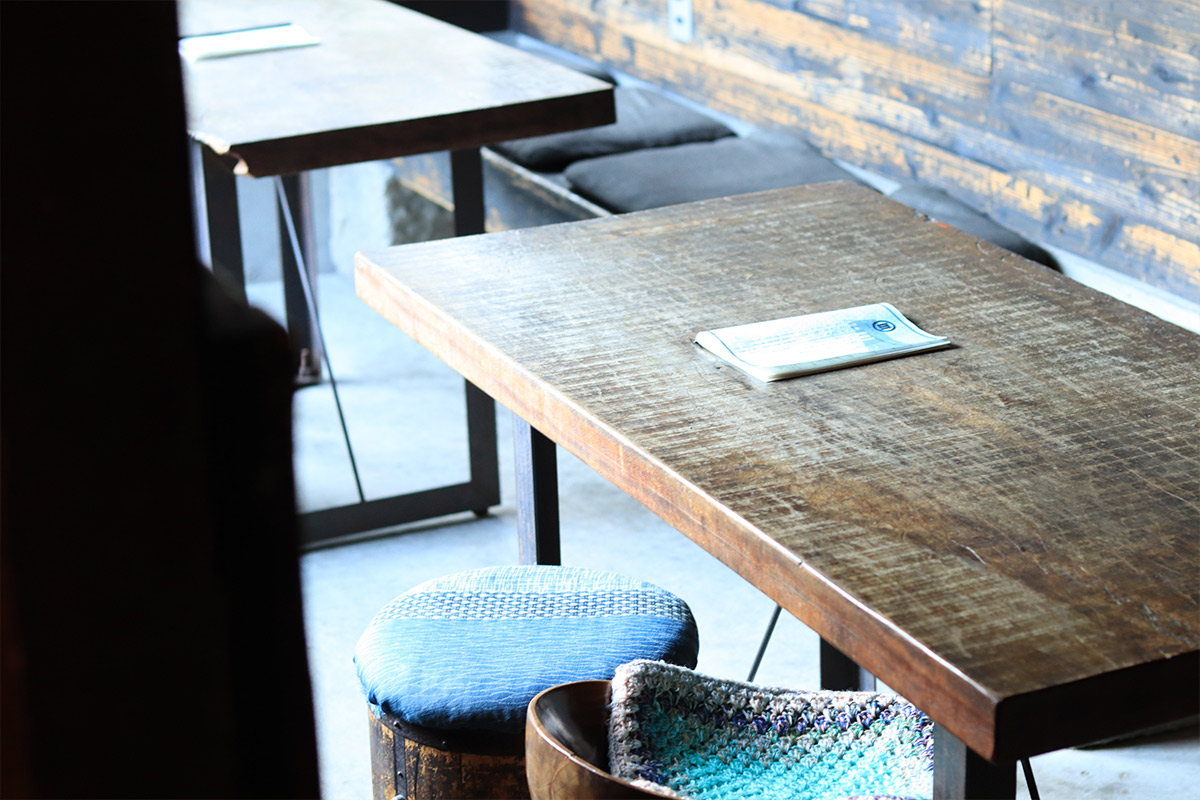 Renovated from a 70-year-old tsukudani factory, the shop has a nostalgic atmosphere.
It is very cozy.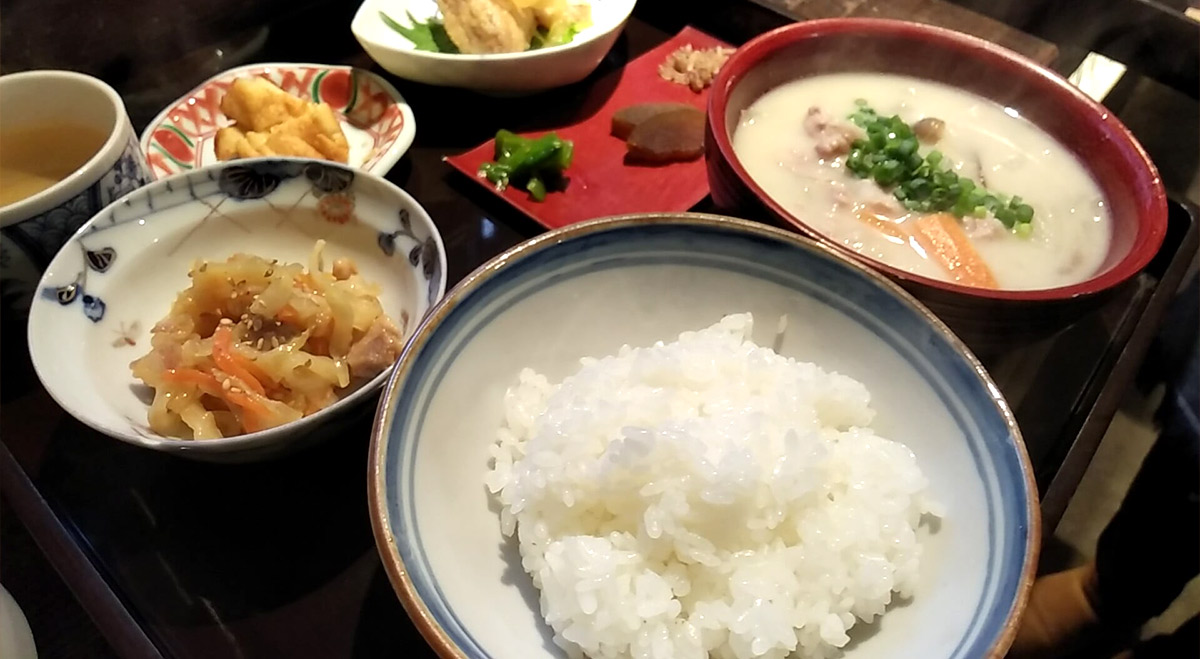 A popular lunch, "Toji's Makanai-meshi," a sake lees soup made with MORIKUNI's sake lees, has a relaxing and gentle taste.
*Toji is a craftsman who makes sake.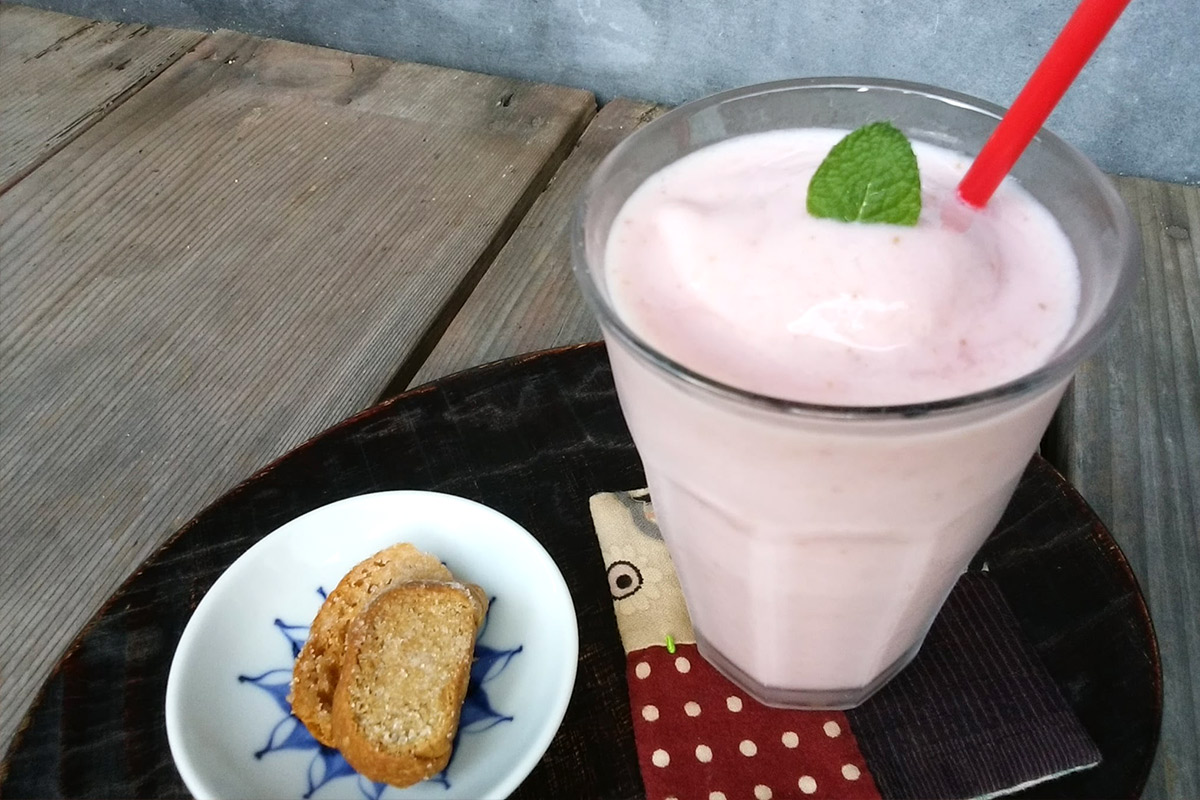 Amazake drink with seasonal fruits. Other drinks such as coffee were also available.
3. A blissful moment with fluffy bread at MORIKUNI Bakery
There is a bakery on the premises called MORIKUNI, which I visited.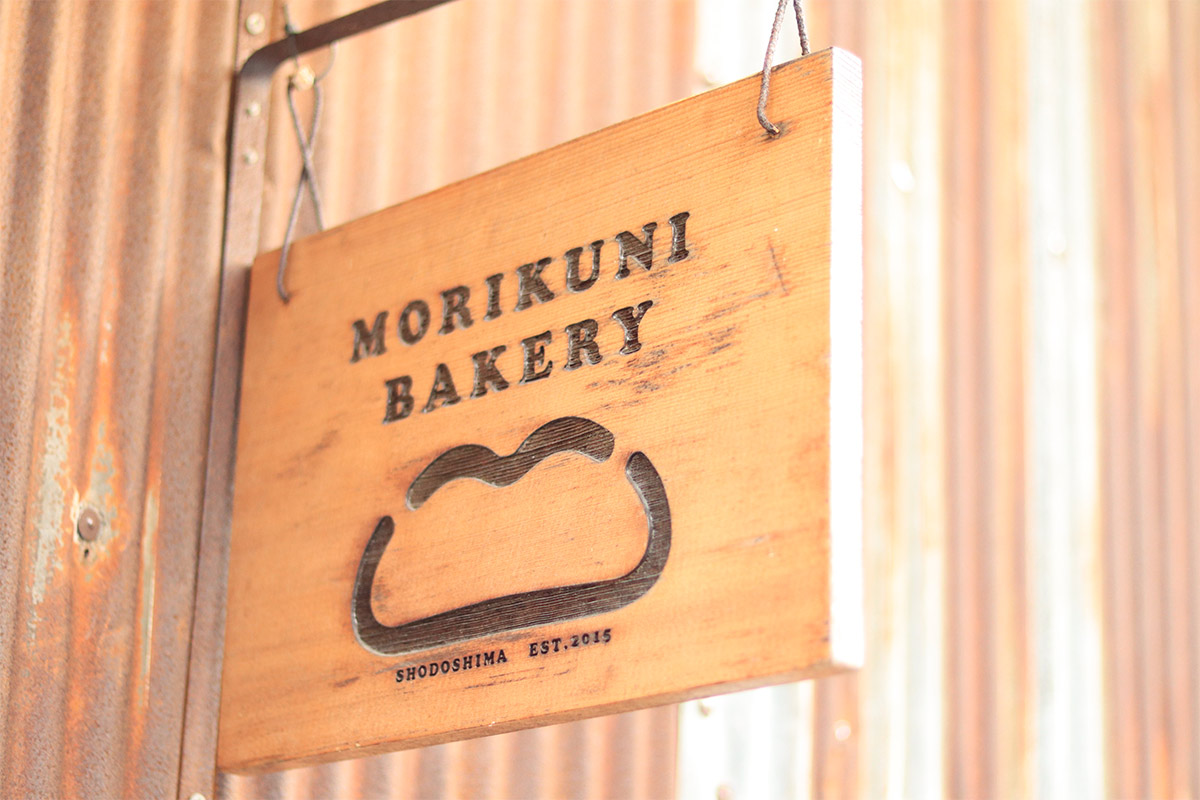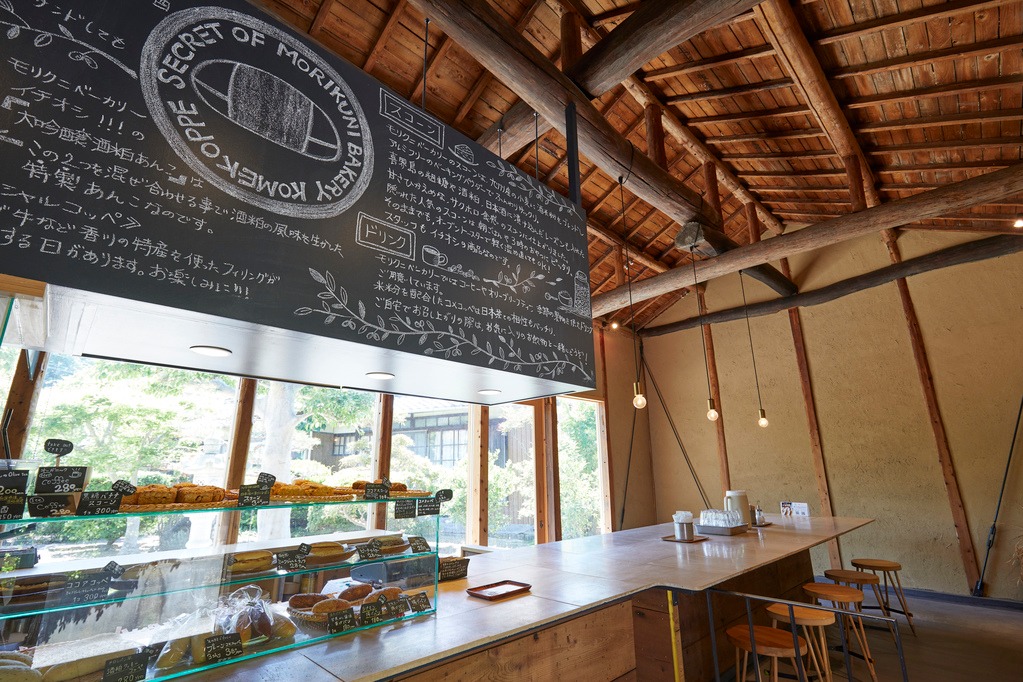 It is also nice to know that the bakery opens at 9:00 a.m.
If your ferry arrives early in the morning, stop by during breakfast time!
The bread is made of rice flour from sake rice. Very fluffy!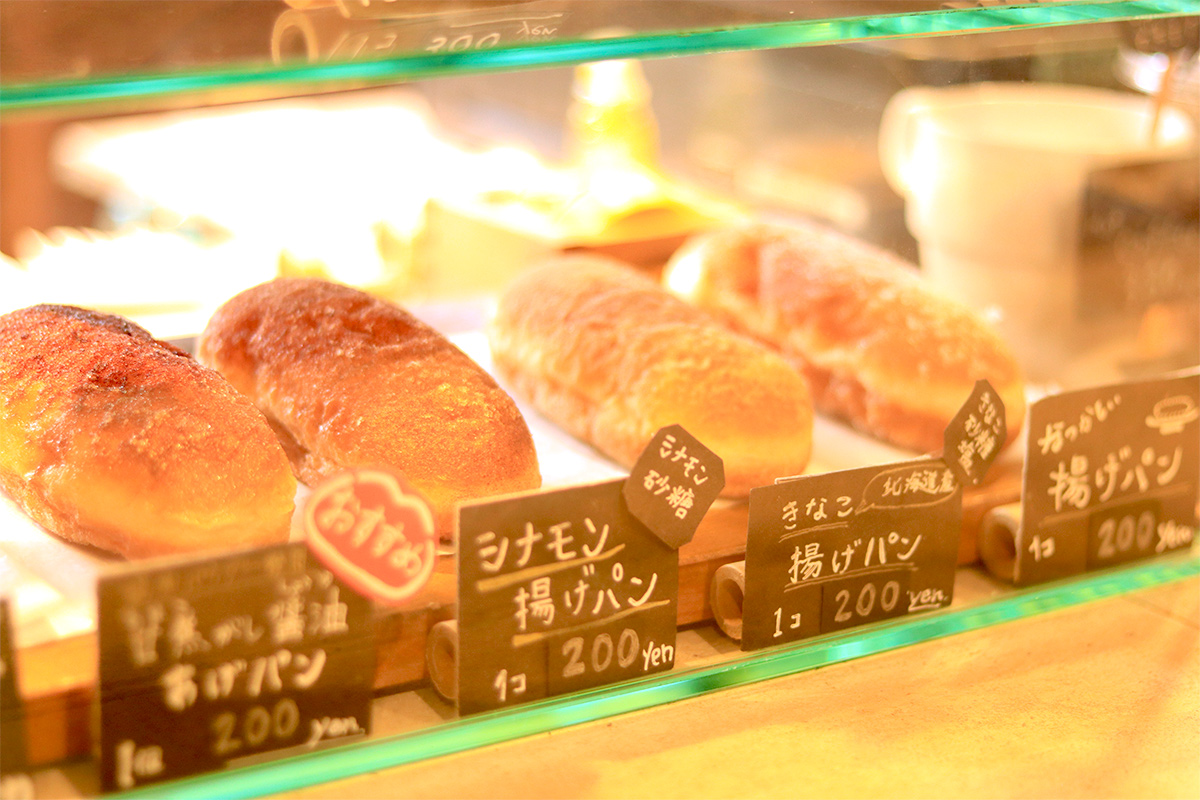 My favorite is the fried bread. They are deep-fried one by one after you order.
I ordered the "kinako" (soybean flour), and the crunchy texture of the soybean flour and sugar was a great match.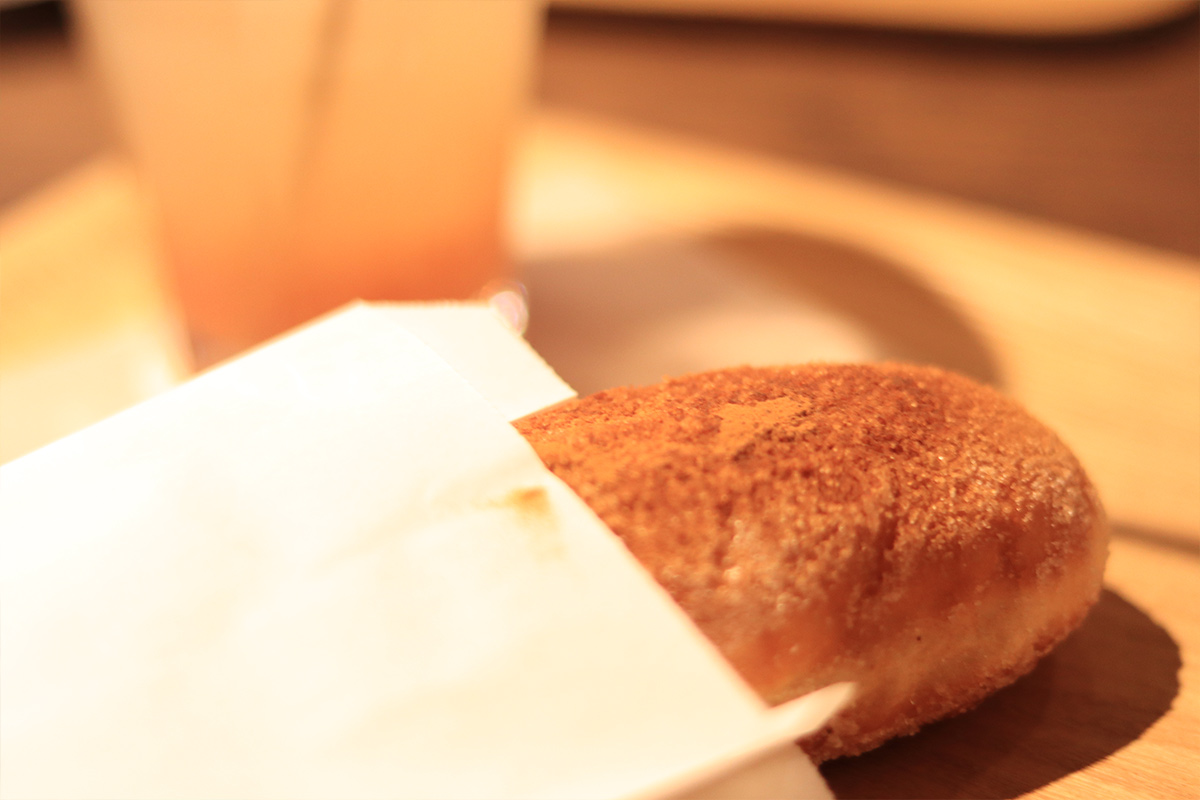 The light texture makes it easy to eat as many as you like.
Shodoshima is famous for "soy sauce.
Soy sauce was also available as a type of fried bread, so if you like sweet and salty taste, please order it.
There is an eating and drinking area inside the bakery, but of course you can also take some home. I suggest buying some before you board the ferry!
Aki's Kodawari Point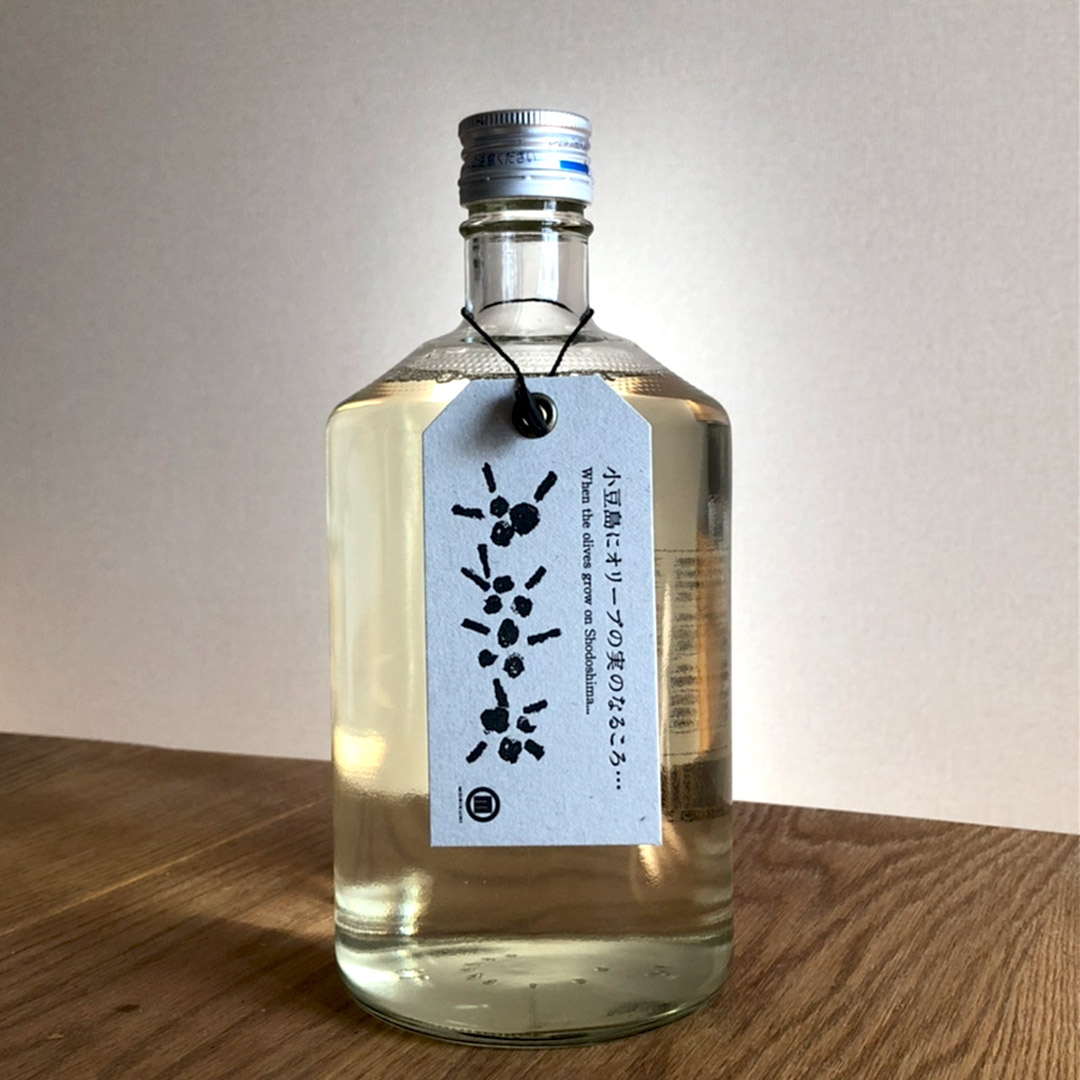 The "when the olives grow on Shodoshima…" that I bought as a souvenir. It had a sweet taste like muscat and tasted like it wasn't sake. I would like to order it again.
MORIKUNI
Address: 1010-1 Magikou, Shodoshima-cho, Shodo-gun, Kagawa
Located about 5 minutes by car from Sakate Port and about 20 minutes from Fukuda Port.
Gallery & Shop
Closed on Thursdays
OPEN 9:00 / CLOSE 17:00
Cafe
Closed on Thursdays
OPEN 11:00 / CLOSE 17:00
Bakery
Tuesday, Wednesday, Thursday
OPEN 9:00 / CLOSE 17:00
*Temporary changes may occur. Please check the official Facebook page.
WEB SITE
https://www.morikuni.jp/?tid=3&mode=f1
Facebook
https://www.facebook.com/shodoshima.morikuni/
Instagram
https://www.instagram.com/morikunisakegura/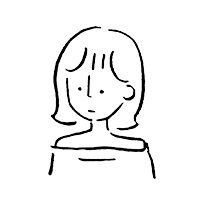 aki