What is the Kyushu Region? – Prefectures in Japan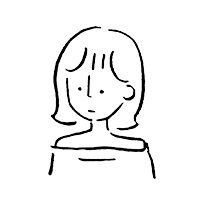 Written by aki
2023.07.02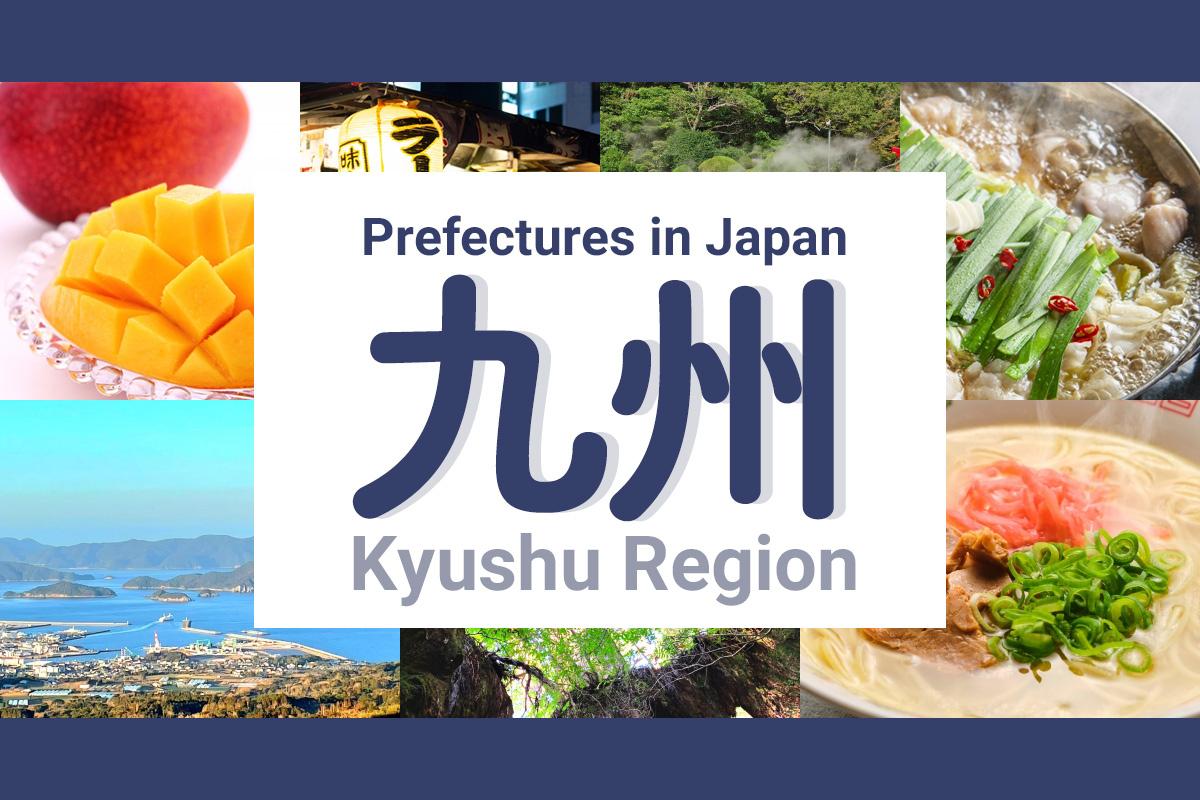 *I would like to extend our deepest sympathies to the people in Kyushu who have been affected by the torrential rain disaster in the summer of 2023.
What is the Kyushu Region?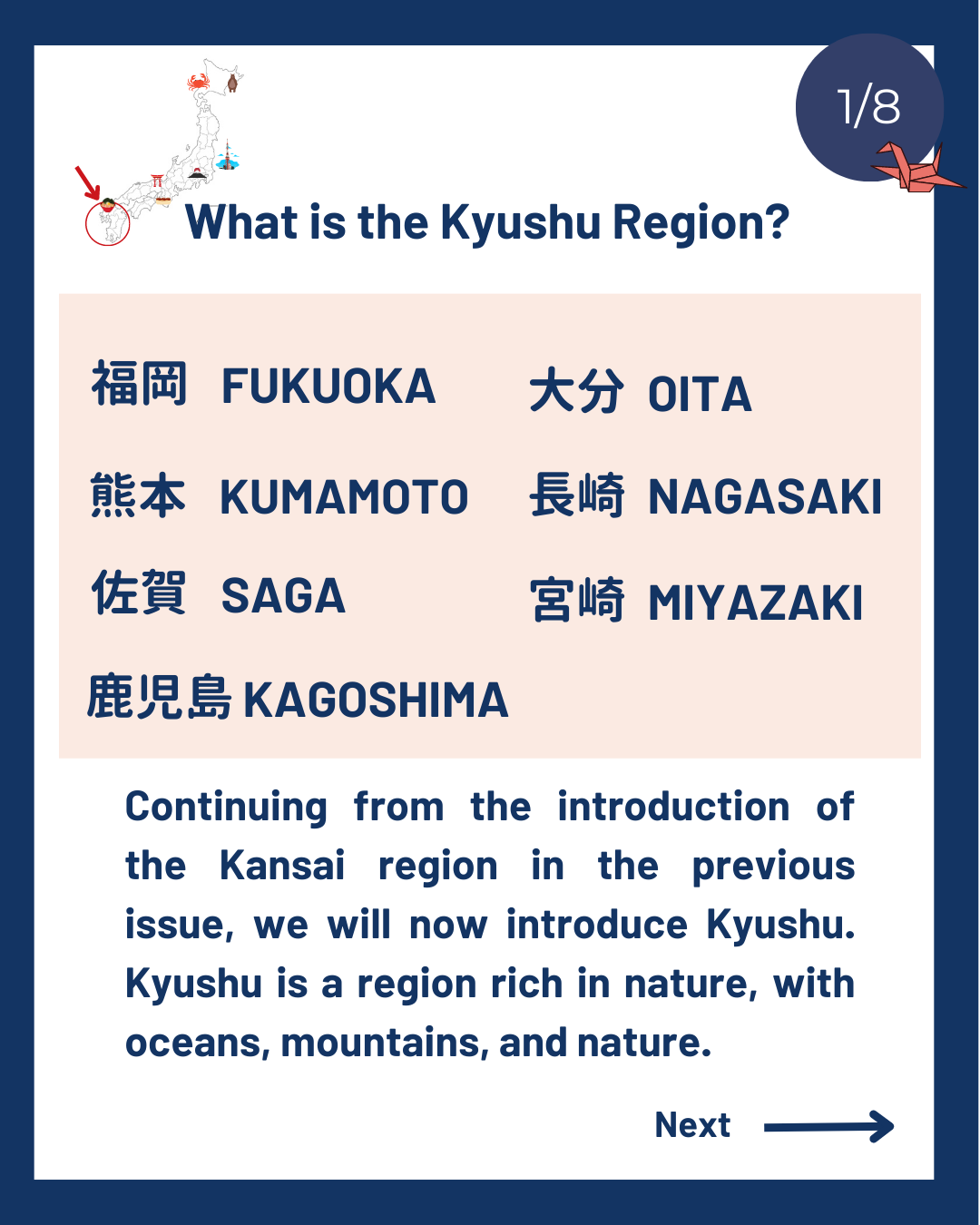 福岡 Fukuoka
大分 Oita
熊本 Kumamoto
長崎 Nagasaki
佐賀 Saga
宮崎 Miyazaki
鹿児島 Kagoshima
Continuing from the introduction of the Kansai region in the previous issue, we will now introduce Kyushu. Kyushu is a region rich in nature, with oceans, mountains, and nature.
福岡 FUKUOKA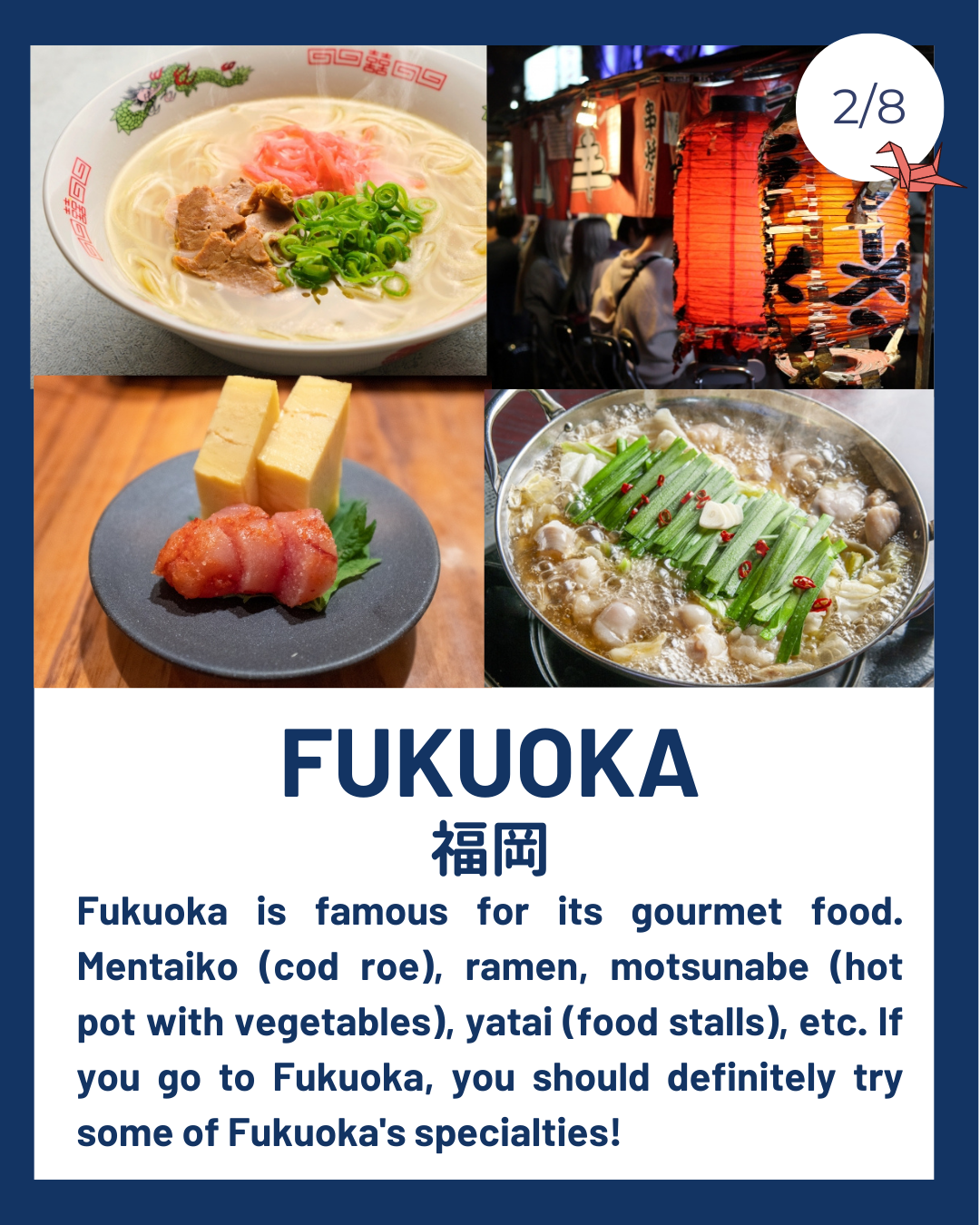 Fukuoka is famous for its gourmet food. Mentaiko (cod roe), ramen, motsunabe (hot pot with vegetables), yatai (food stalls), etc. If you go to Fukuoka, you should definitely try some of Fukuoka's specialties!
大分 OITA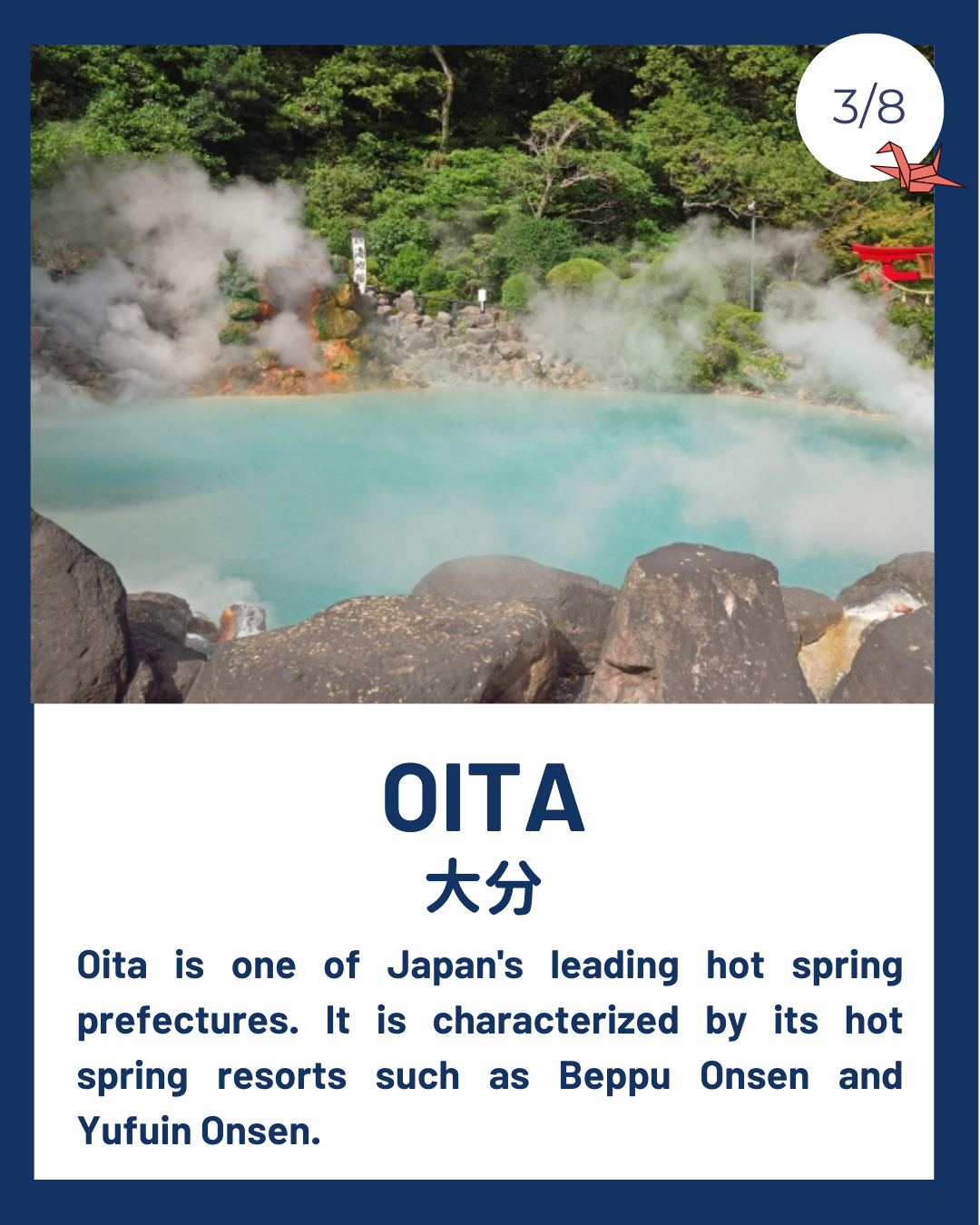 Oita is one of Japan's leading hot spring prefectures. It is characterized by its hot spring resorts such as Beppu Onsen and Yufuin Onsen.
熊本 KUMAMOTO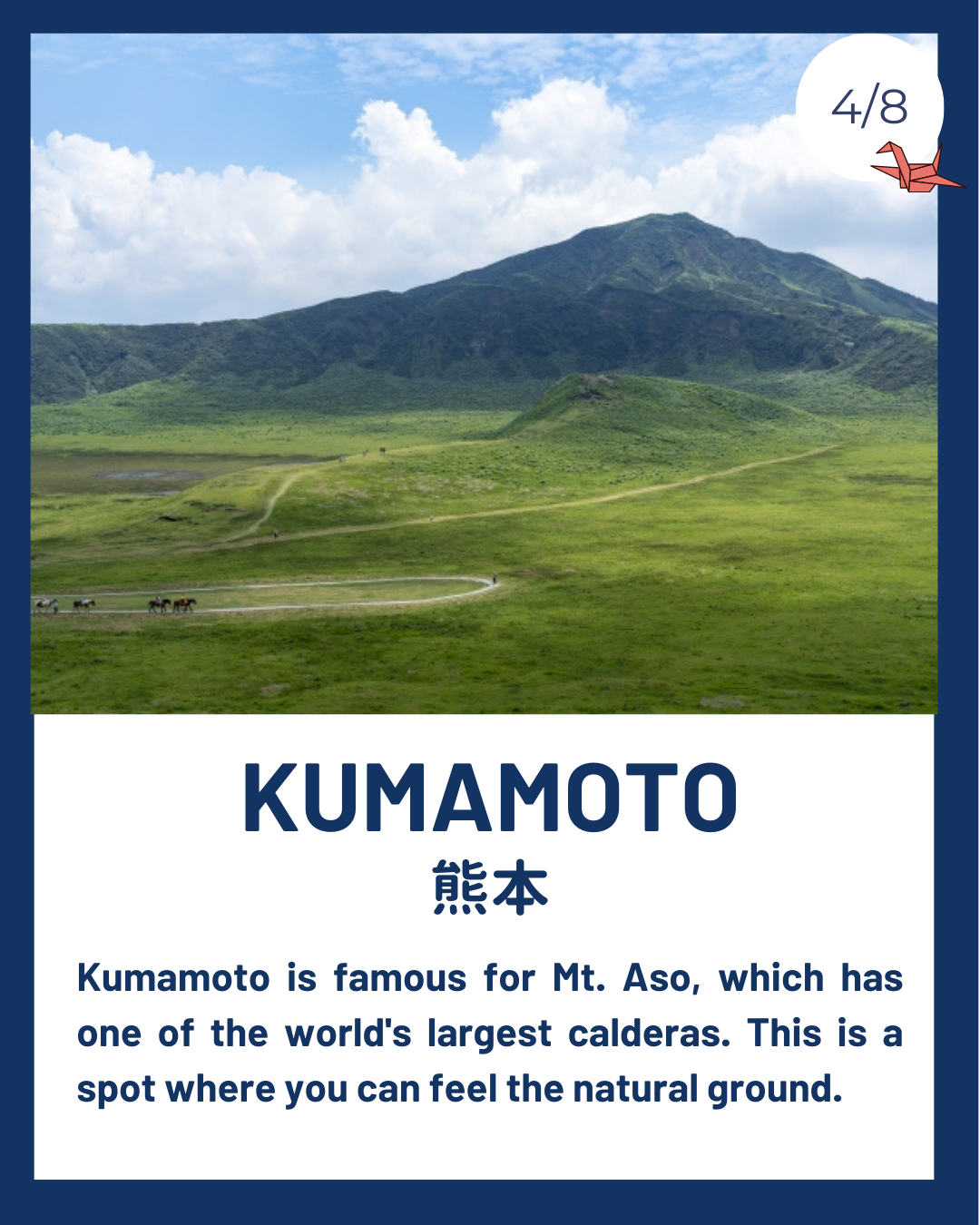 Kumamoto is famous for Mt. Aso, which has one of the world's largest calderas. This is a spot where you can feel the natural ground.
長崎 NAGASAKI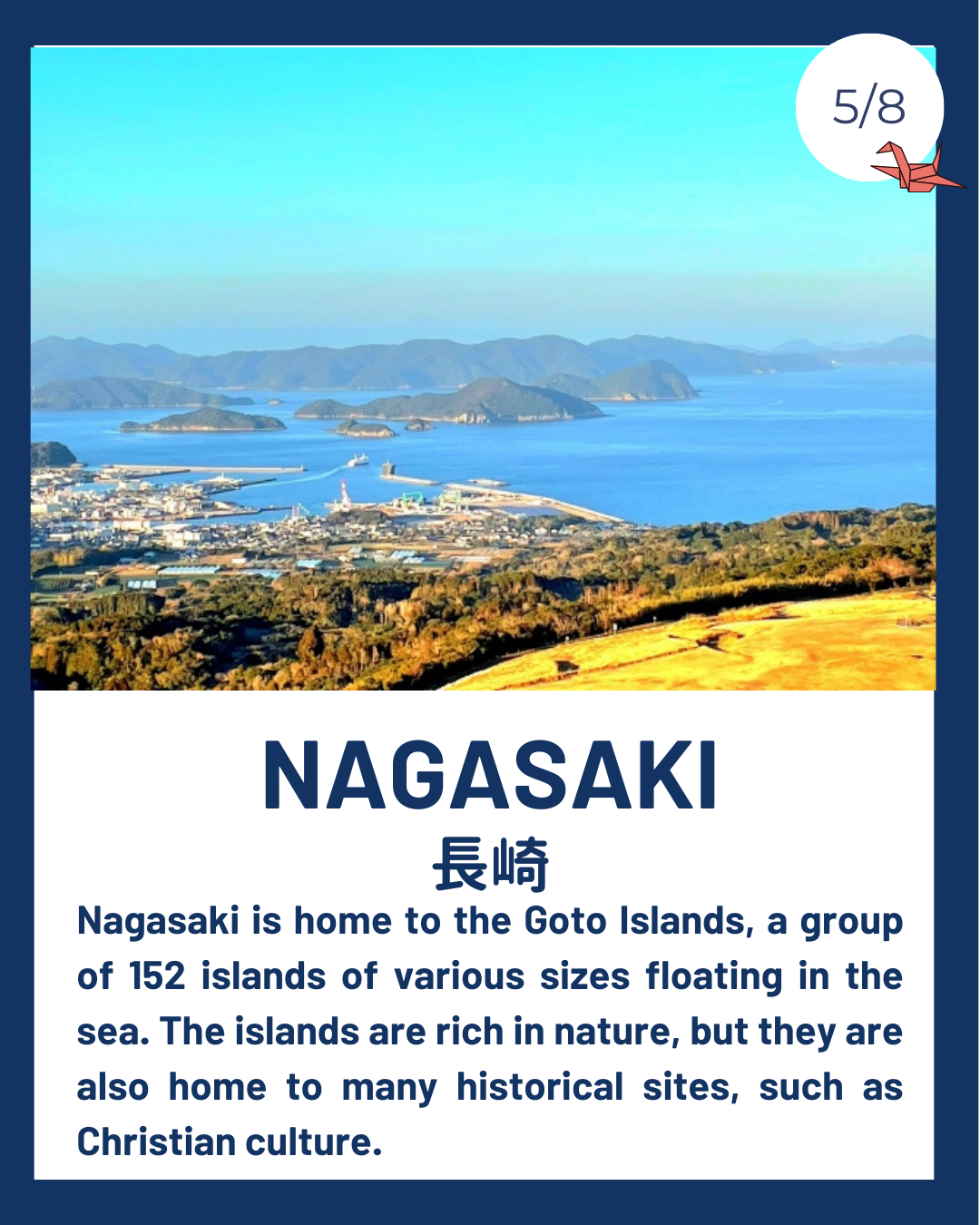 Nagasaki is home to the Goto Islands, a group of 152 islands of various sizes floating in the sea. The islands are rich in nature, but they are also home to many historical sites, such as Christian culture.
佐賀 SAGA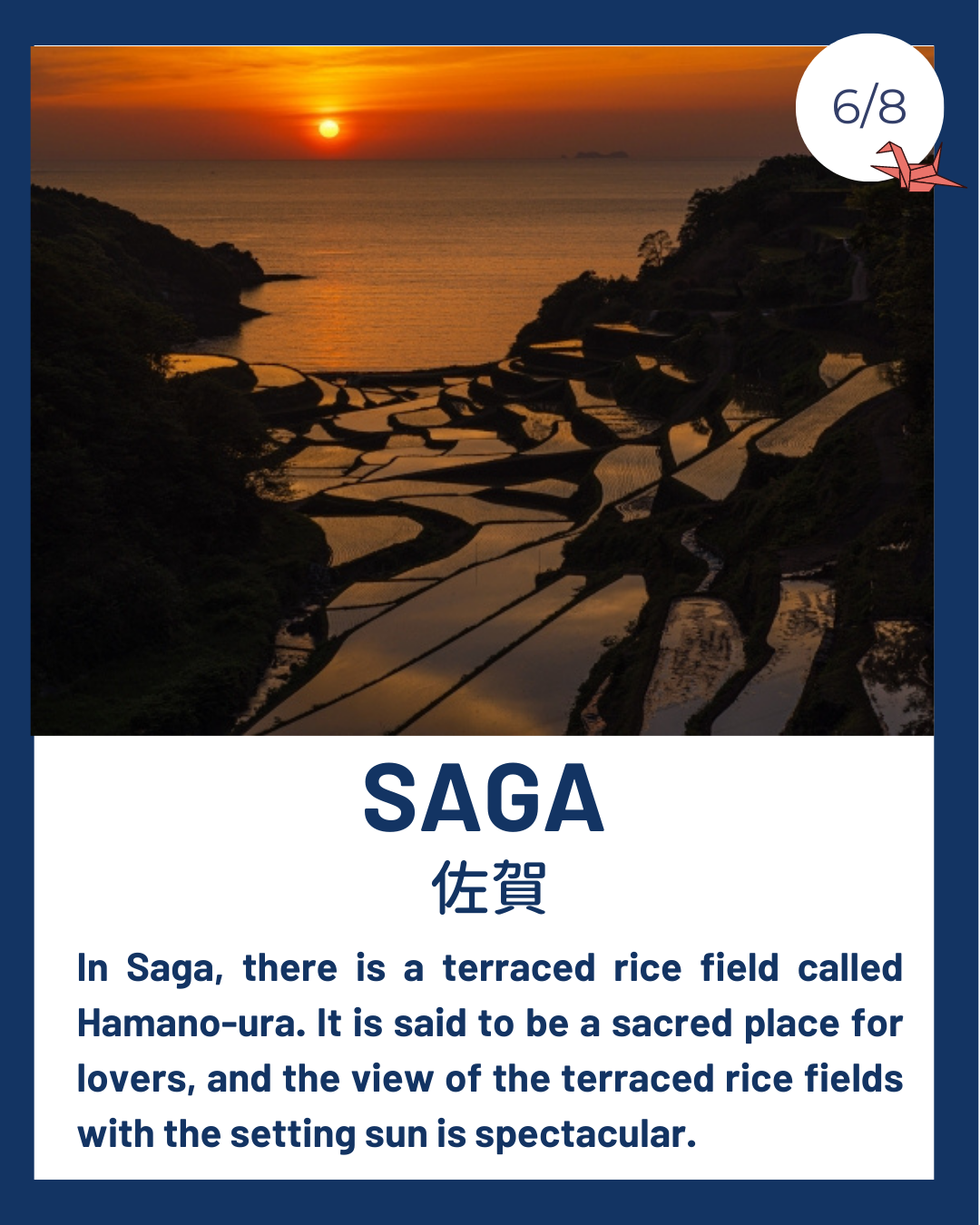 In Saga, there is a terraced rice field called Hamano-ura. It is said to be a sacred place for lovers, and the view of the terraced rice fields with the setting sun is spectacular.
宮崎 MIYAZAKI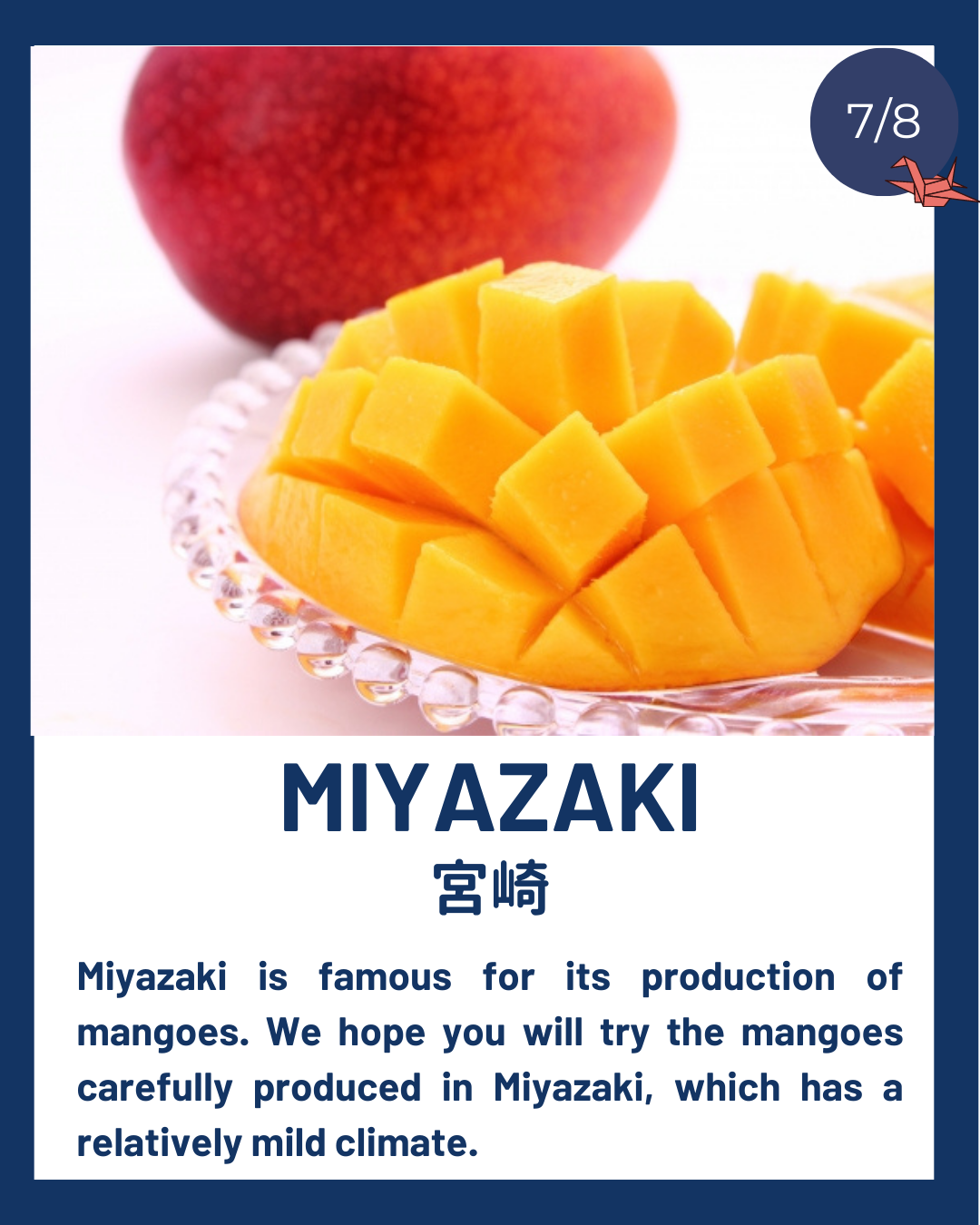 Miyazaki is famous for its production of mangoes. We hope you will try the mangoes carefully produced in Miyazaki, which has a relatively mild climate.
鹿児島 KAGOSHIMA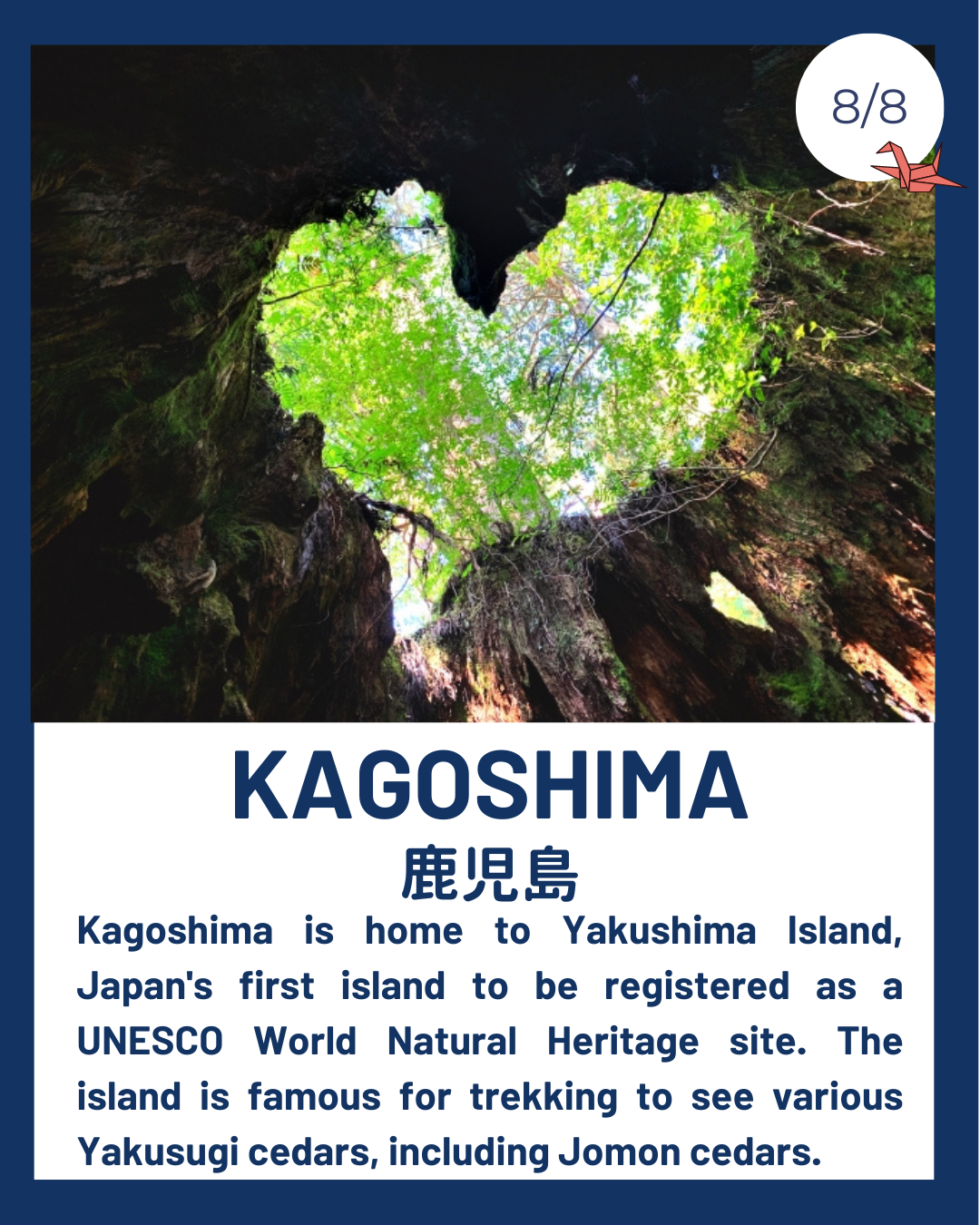 Kagoshima is home to Yakushima Island, Japan's first island to be registered as a UNESCO World Natural Heritage site. The island is famous for trekking to see various Yakusugi cedars, including Jomon cedars.
I'm sharing Japanese culture and language on Instagram!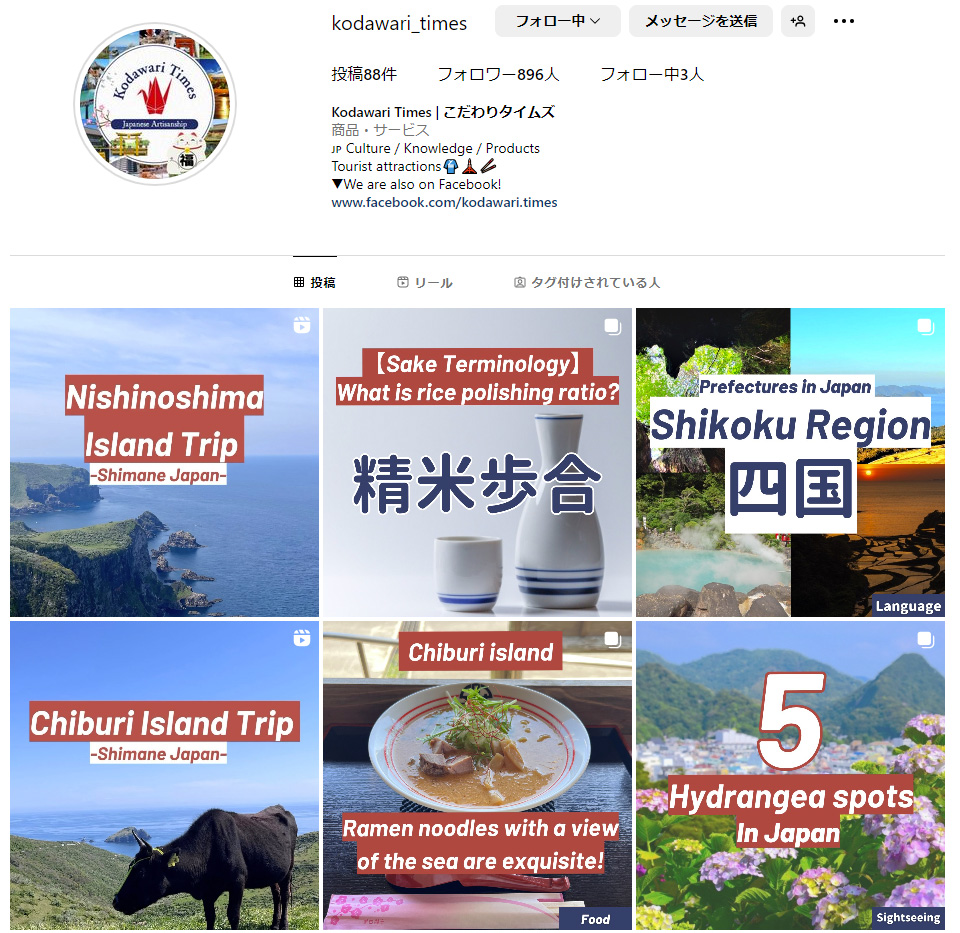 Please come visit us on Instagram if you like. Feel free to follow us!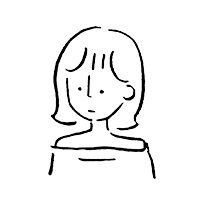 aki