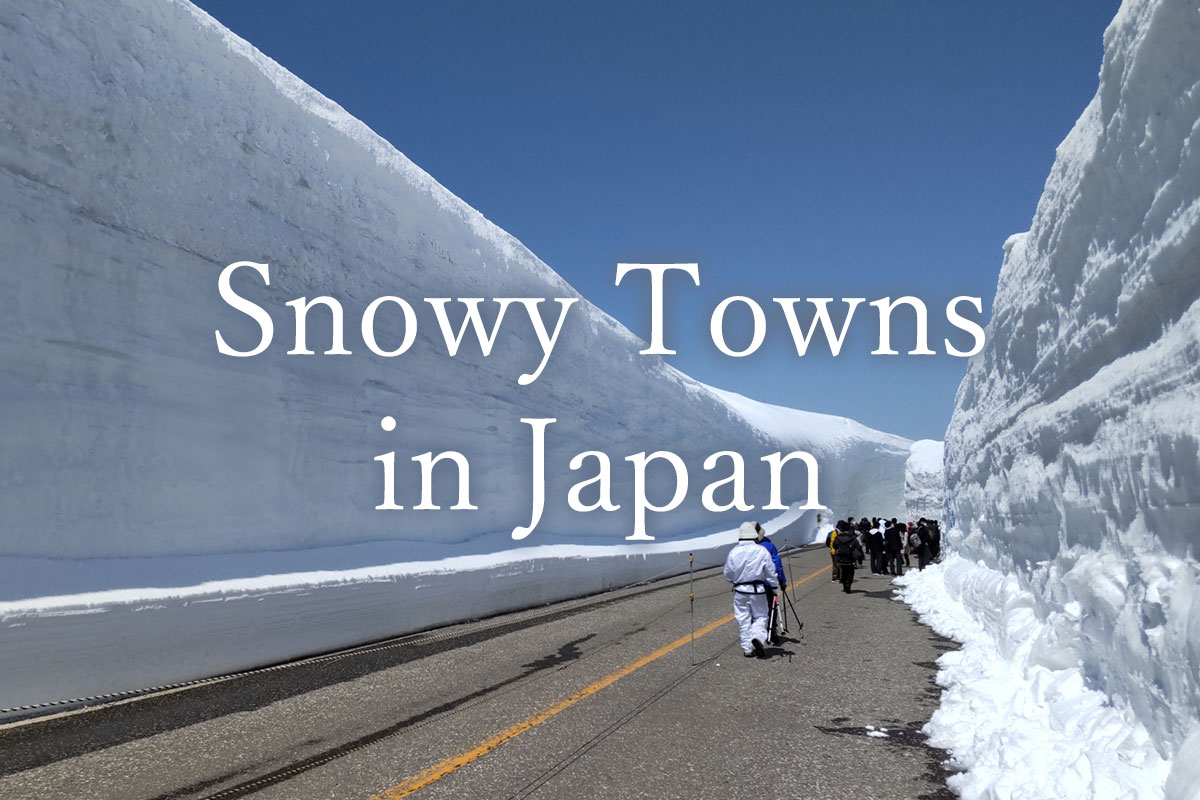 Hello, my name is AKI.
I'm updating my blog today because I learned something a bit shocking, lol.
The other day I saw a news article on the Internet ranking the top 10 snowiest cities in the world.I had imagined that the coldest places would be in Canada or Europe, but to my surprise, there were four Japanese cities on the list!
The rankings were as follows.
1.Aomori, Japan(Annual snowfall: 792 cm)
2.Sapporo, Japan(Annual snowfall: 485 cm)
3.Toyama, Japan(Annual snowfall: 363cm)
4.St. John's, Canada(Annual snowfall: 333 cm)
5.Quebec, Canada(Annual snowfall: 315 cm)
6.Syracuse, U.S.A.(Annual snowfall: 315 cm)
7.Saguenay, Canada(Annual snowfall: 312 cm)
8.Akita, Japan(Annual snowfall: 272 cm)
9.Rochester, USA(Annual snowfall: 251 cm)
10.Buffalo, U.S.A.(Annual snowfall: 241 cm)
I was surprised that Japan has so many cities that get so much snow, and I was also surprised that Aomori City has an outstanding amount of snowfall.
*By the way, this ranking is published by AccuWeather, an American weather company.They are selected on the condition that the population is at least 100,000.
Since we are here, I would like to introduce the characteristics of the 3 Japanese cities that made the top 3 list today.
Aomori City, which ranks first in snowfall, is famous for its apples
Aomori City, which won first place in the ranking, is the prefectural capital of Aomori Prefecture. It is located in the northernmost part of Japan and has a population of about 280,000. The city records deep snowfall every year.
Hakkoda, at an elevation of 1,585 meters above sea level, offers the spectacle of tree ice from early February to mid-March each year.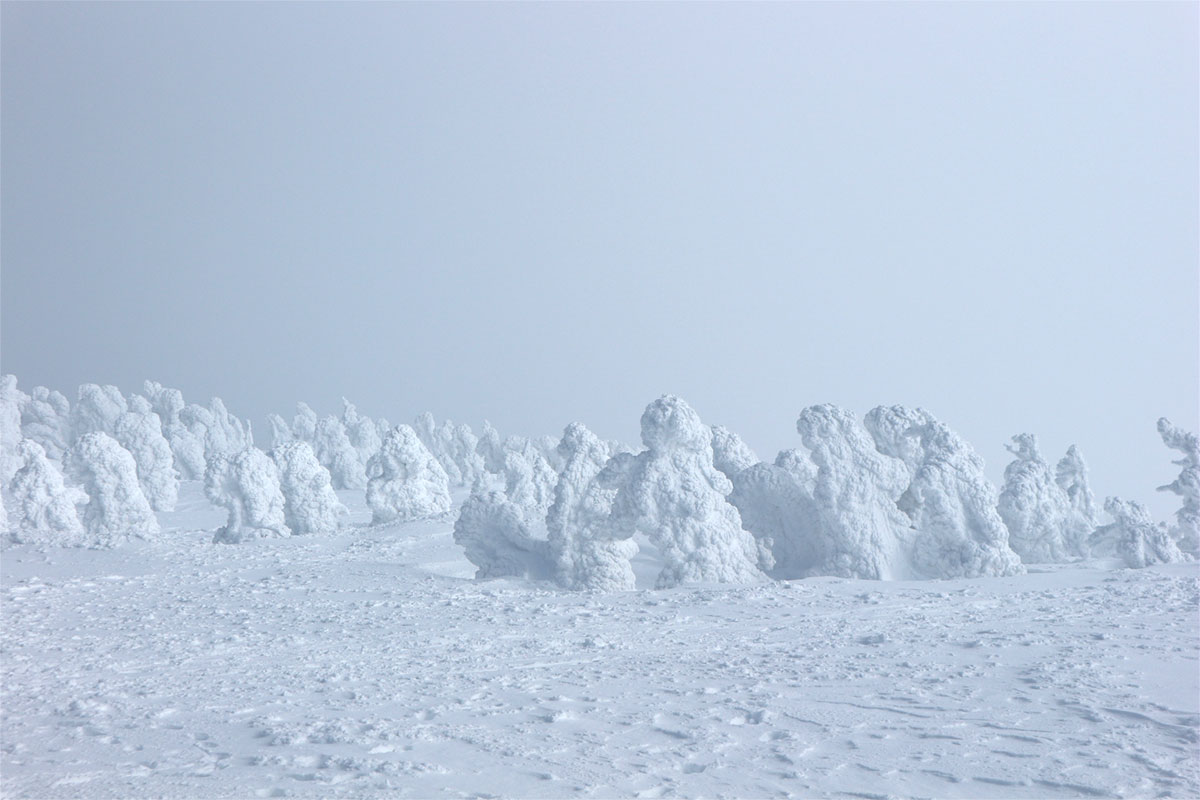 When one thinks of Aomori City, Japanese people think of apples. That is how famous Aomori City is for its apples.
They are said to be one of the top producers in Japan, producing various varieties such as the juicy "Fuji" variety filled with honey, the "Jonagold" with a good balance of sweetness and sourness, and the "O-Rin" with its outstanding sweetness.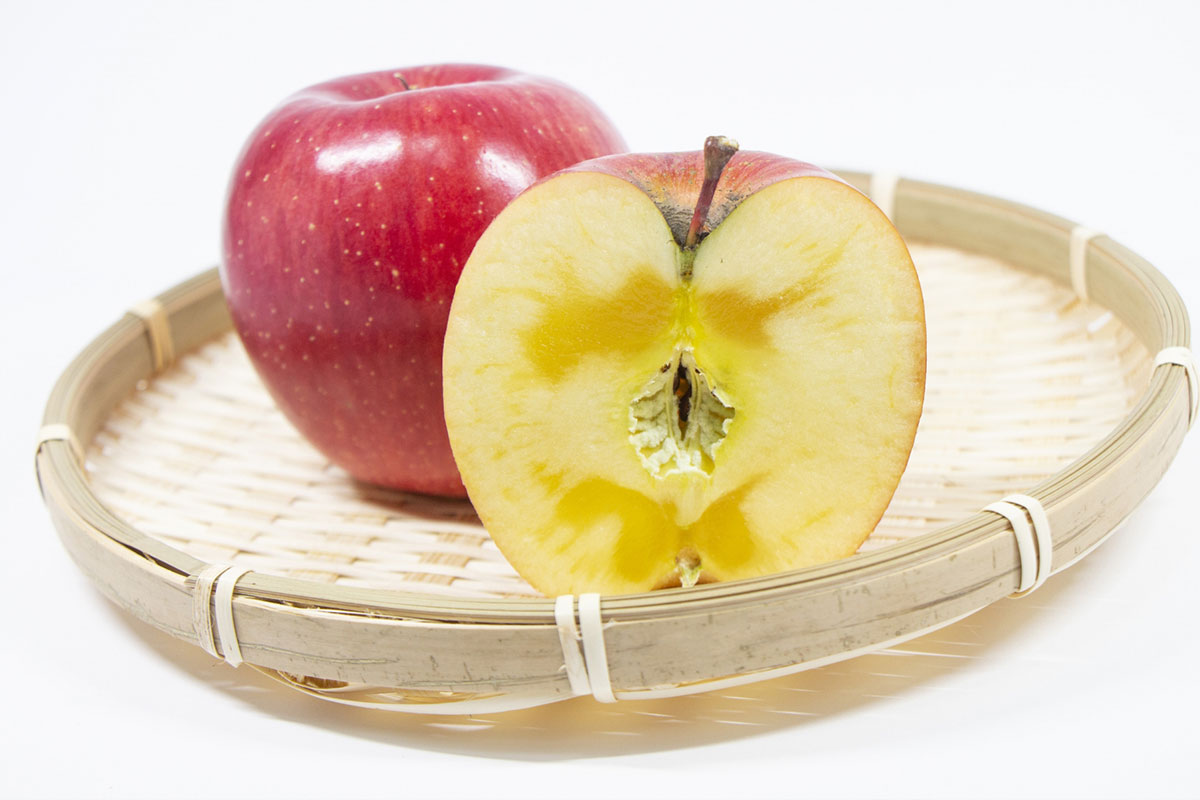 Yes, the fire festival called "Nebuta Matsuri" is also famous! Large floats appear and dancers dance while shouting "rassera".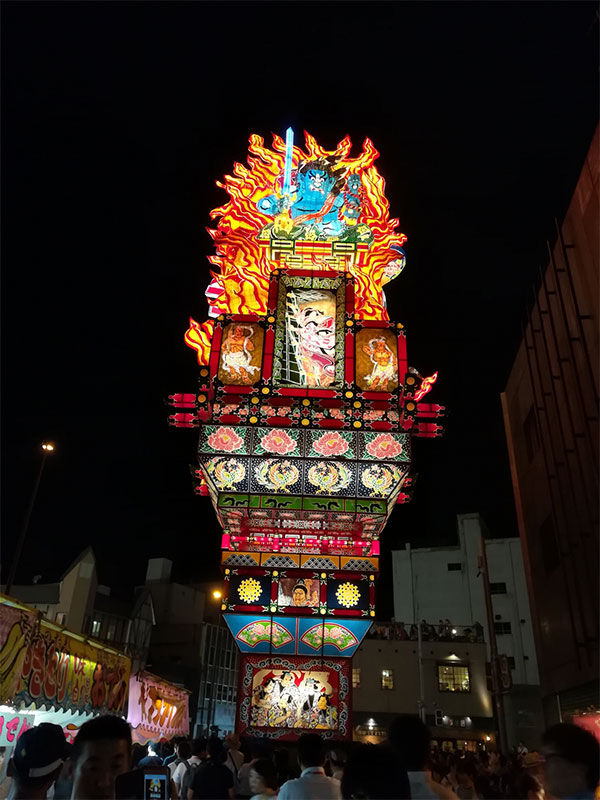 Sapporo, a city of snowfall, is a highlight of the city's large snow festivals!
Sapporo City ranked second. This is also the prefectural capital of Hokkaido, with a population of approximately 1,950,000.
It is also the busiest place in Hokkaido, with many restaurants, stores, and other attractions.
Since the sea is nearby, seafood is delicious, but there are also ramen shops, parfaits, soup curry, and so on. There are so many gourmet restaurants that you might get lost.
The most crowded festival in Sapporo is the Sapporo Snow Festival.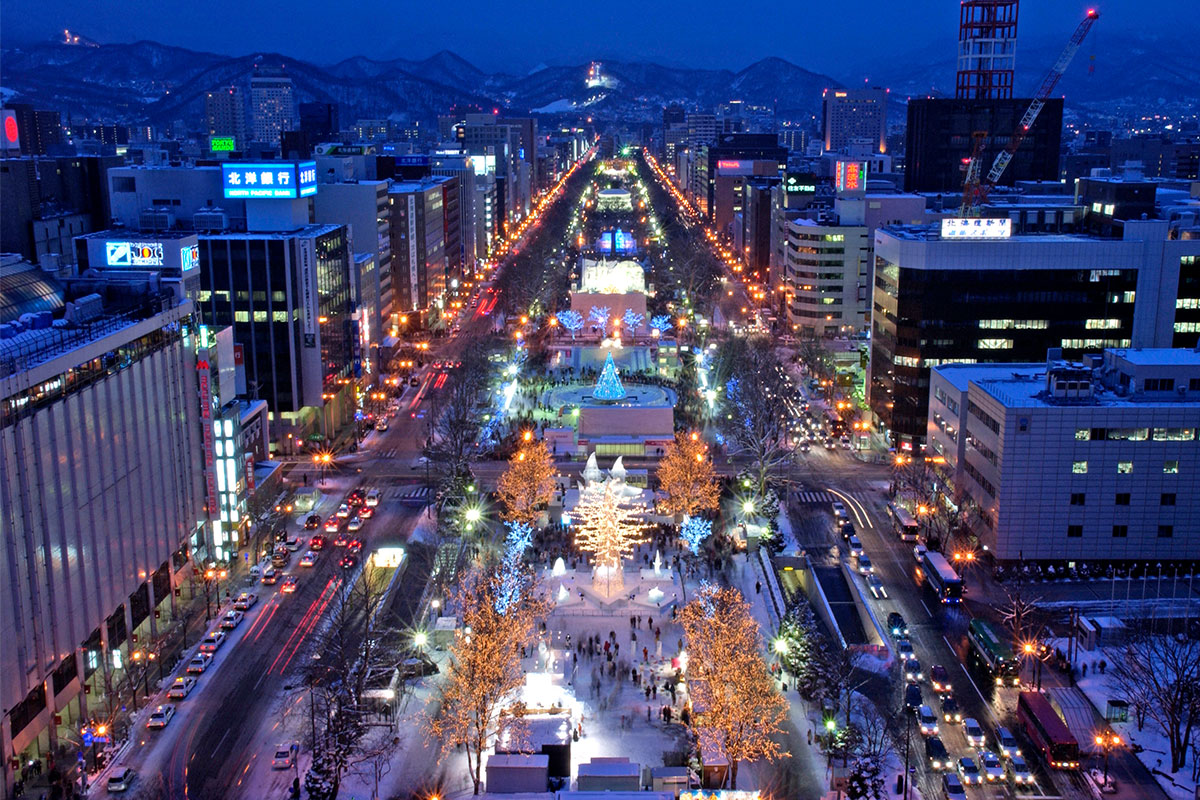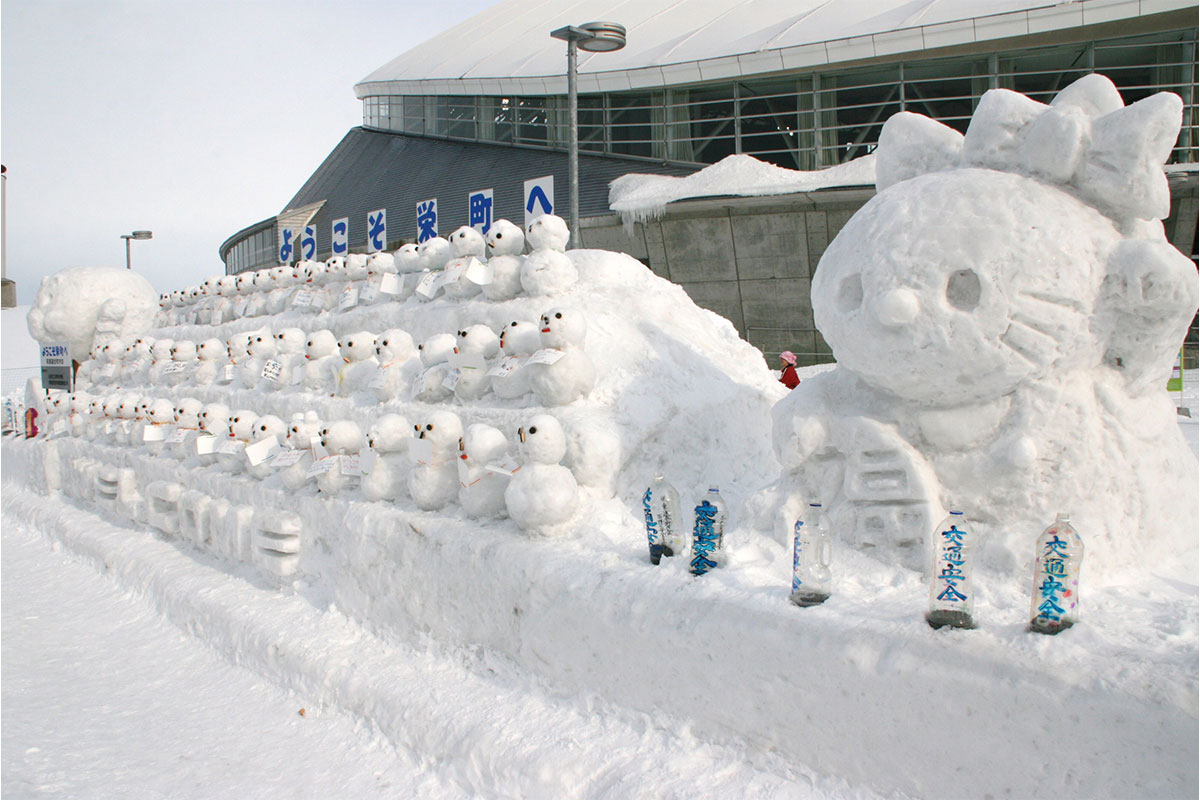 A festival of snow and ice held every year in early February. It's a snow-themed event with large and small snow statues and ice sculptures.They are also making progress in accommodating foreign tourists, and some of them support languages, payment methods, wi-fi, etc.
Toyama City, with its large dams and beautiful canyons
Toyama City, ranked third, is also the capital of Toyama Prefecture.The population is approximately 410,000.
The highlight of Toyama City is the Kurobe Alpine Route.It is one of the world's leading mountain tourism routes through the Northern Alps, a mountain range of 3,000-meter-high peaks. The total length of the route is 37.2 km, with a maximum height difference of 1,975 m.
No public vehicles are allowed on the Alpine Route. 6 vehicles can pass through. Buses, ropeways, cable cars, etc. Sounds a bit adventurous, doesn't it?
I rode the trolley once. It was summer time and the fresh greenery was so beautiful. You can see the autumn leaves in fall.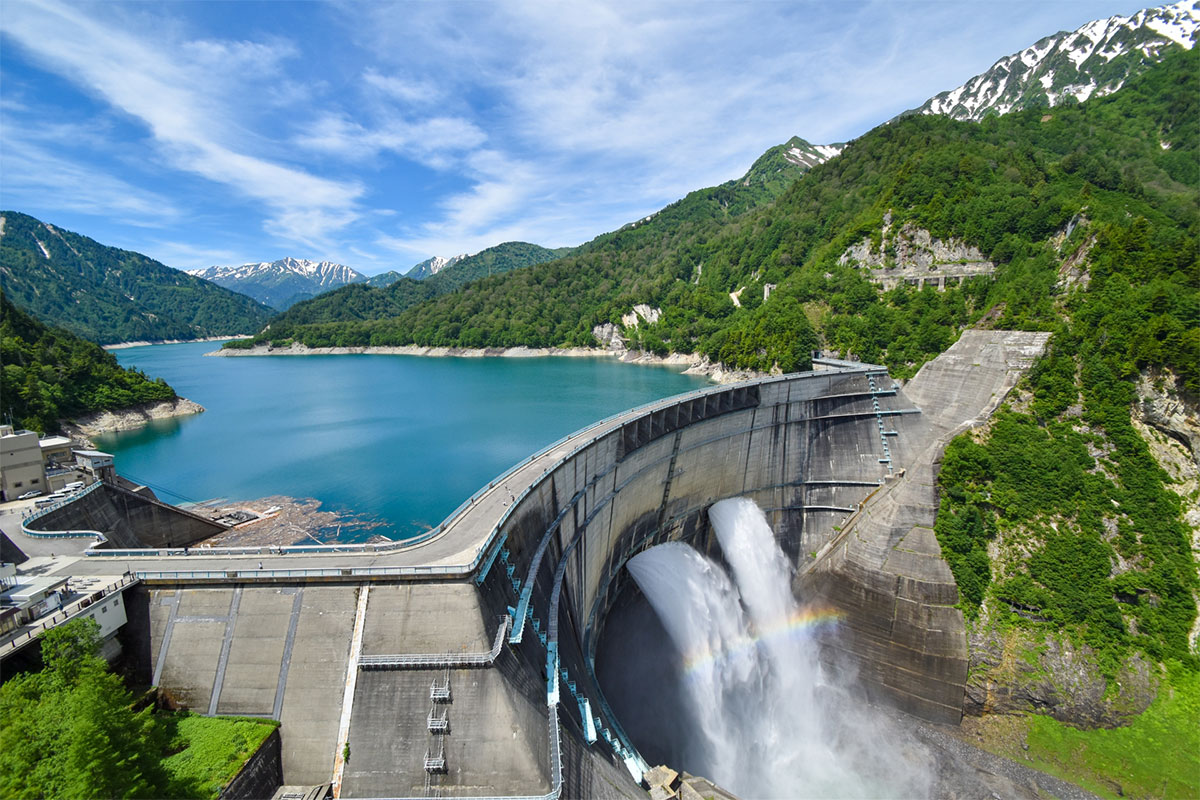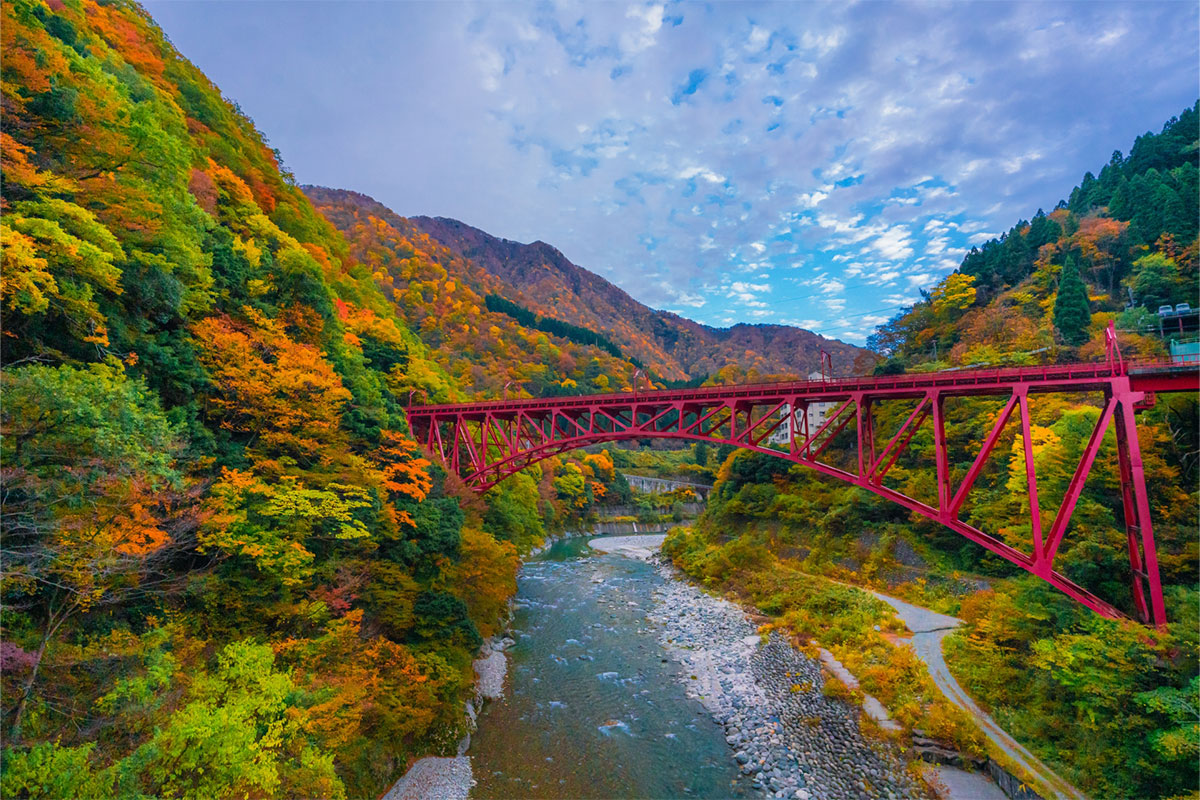 And around April, a very huge wall of snow can be seen while riding the bus. It can be over 10 meters high. Nature is amazing!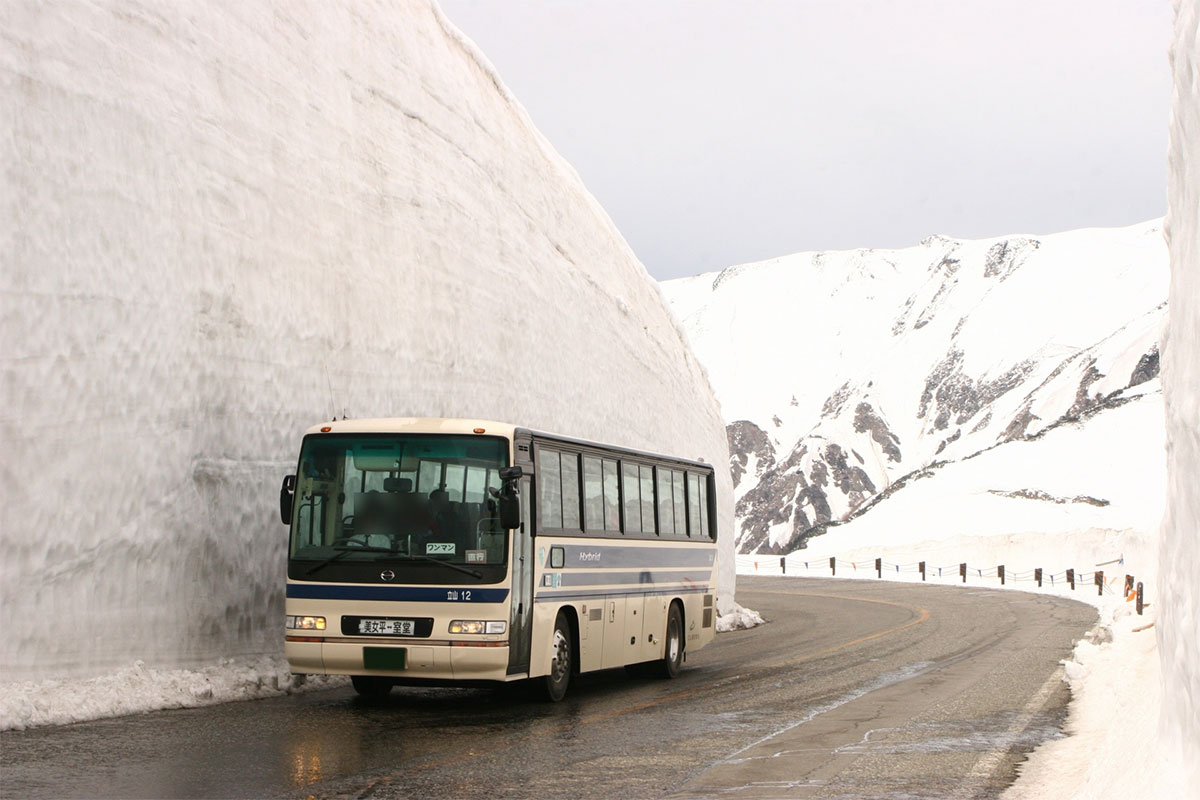 Enjoy winter sightseeing while taking care of the cold!
Like the areas mentioned here, Japan can be quite snowy, cold, and slippery in some places. Please be careful when sightseeing.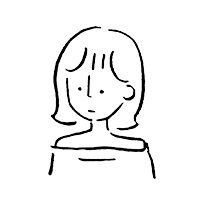 aki