Silver world with snow and ice. I visited Abashiri in winter.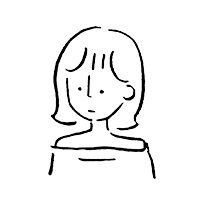 Written by aki
2023.02.04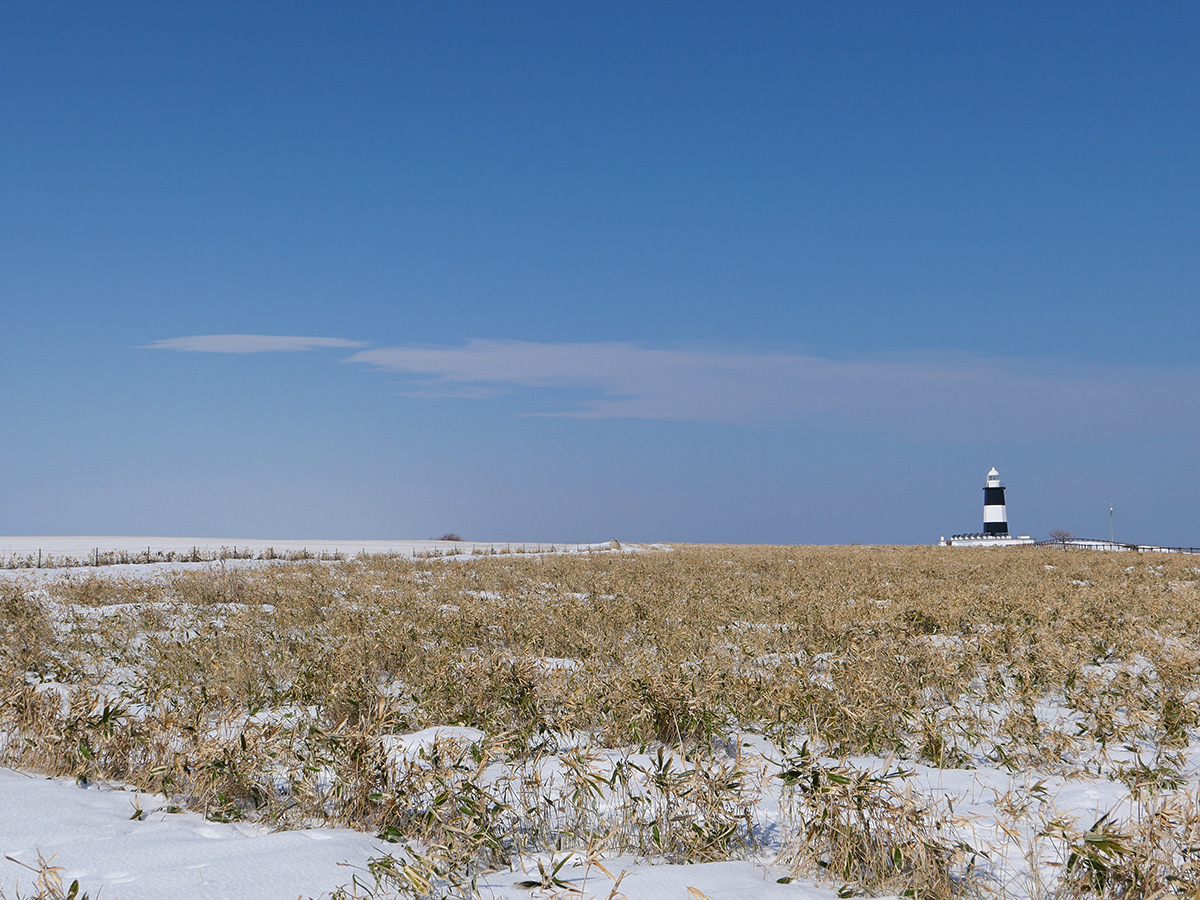 Hokkaido in winter is very fun with many snow and ice activities!
Around last February, I went to Abashiri, Hokkaido, Japan. Here's where I went and how it went!
Mysterious lighthouse! Cape Notoromisaki Lighthouse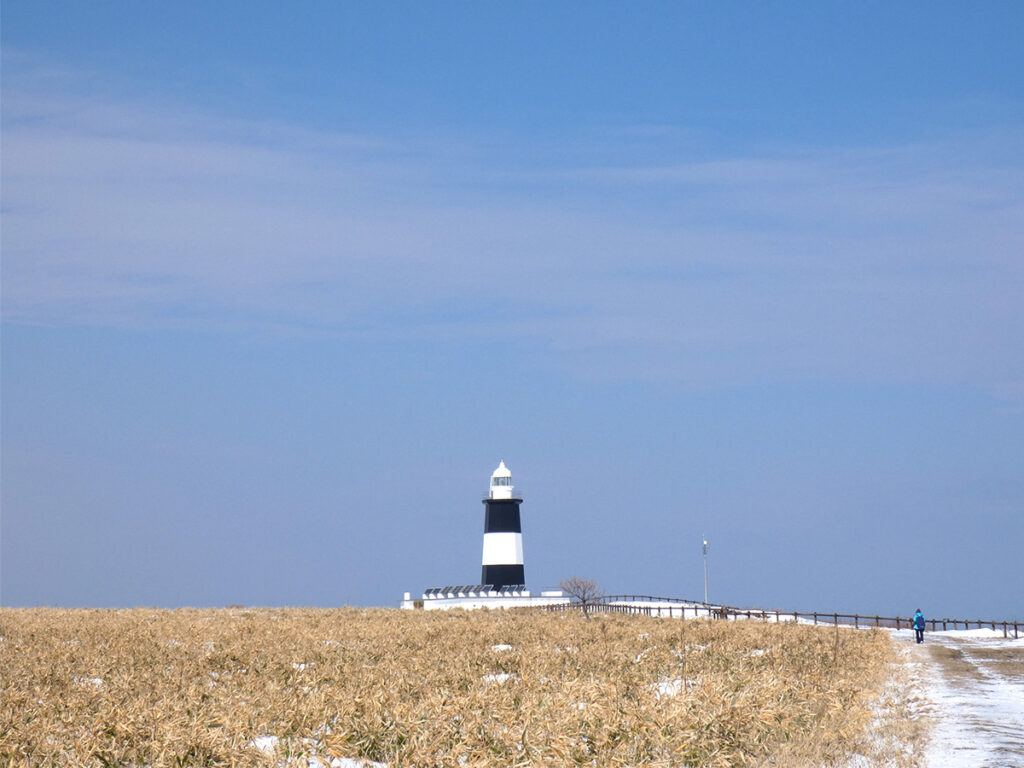 After arriving at Abashiri, the first thing I did was to visit Cape Notoro Lighthouse.
The lighthouse stands on a promontory jutting out into the Sea of Okhotsk and is characterized by its black-and-white octagonal shape.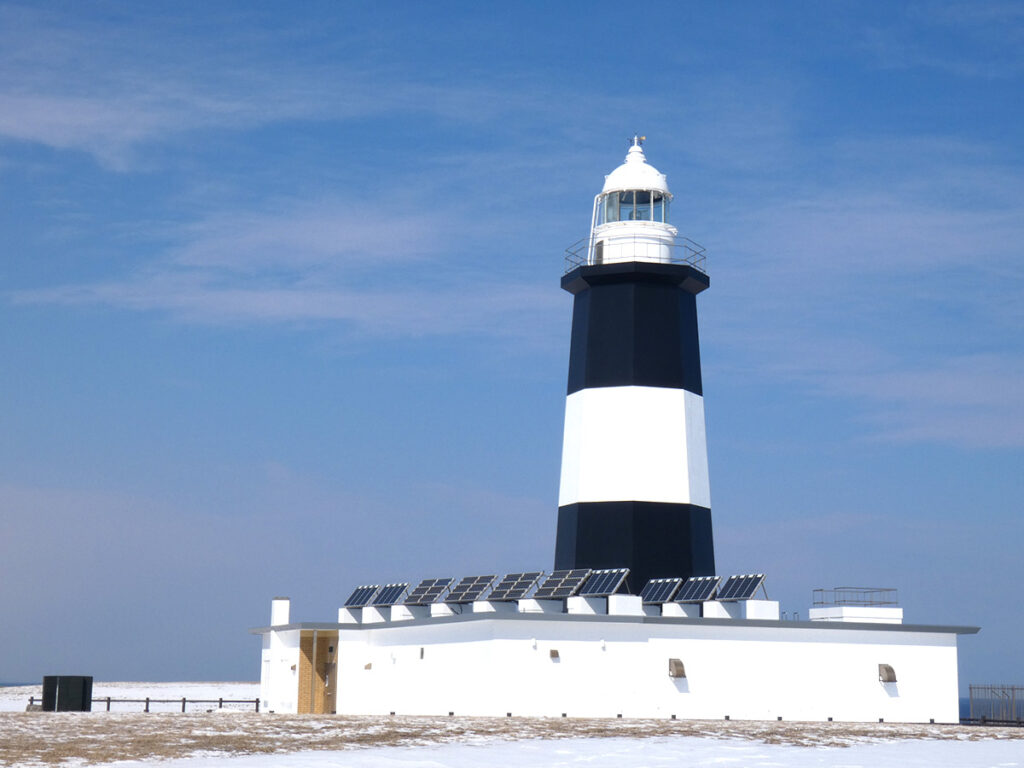 The design still retains the influence of the French who came to Japan here in the past.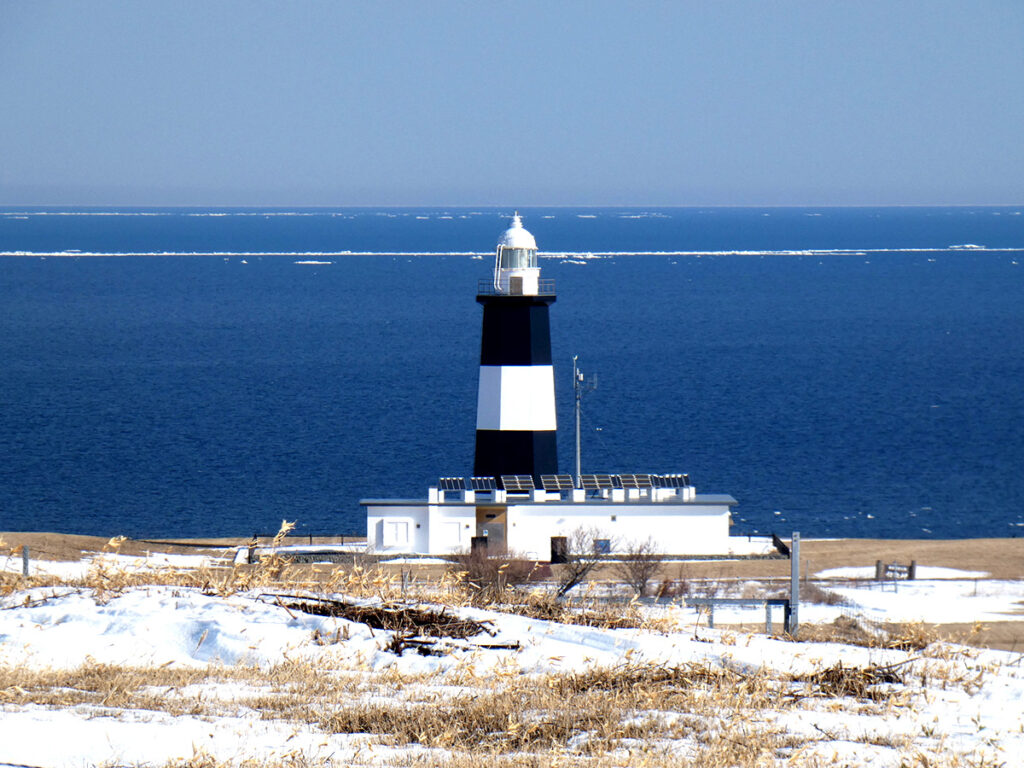 Do you know what the white line in the back is?
This is drift ice.
Around February, in this area of Abashiri, you can see drift ice with the naked eye.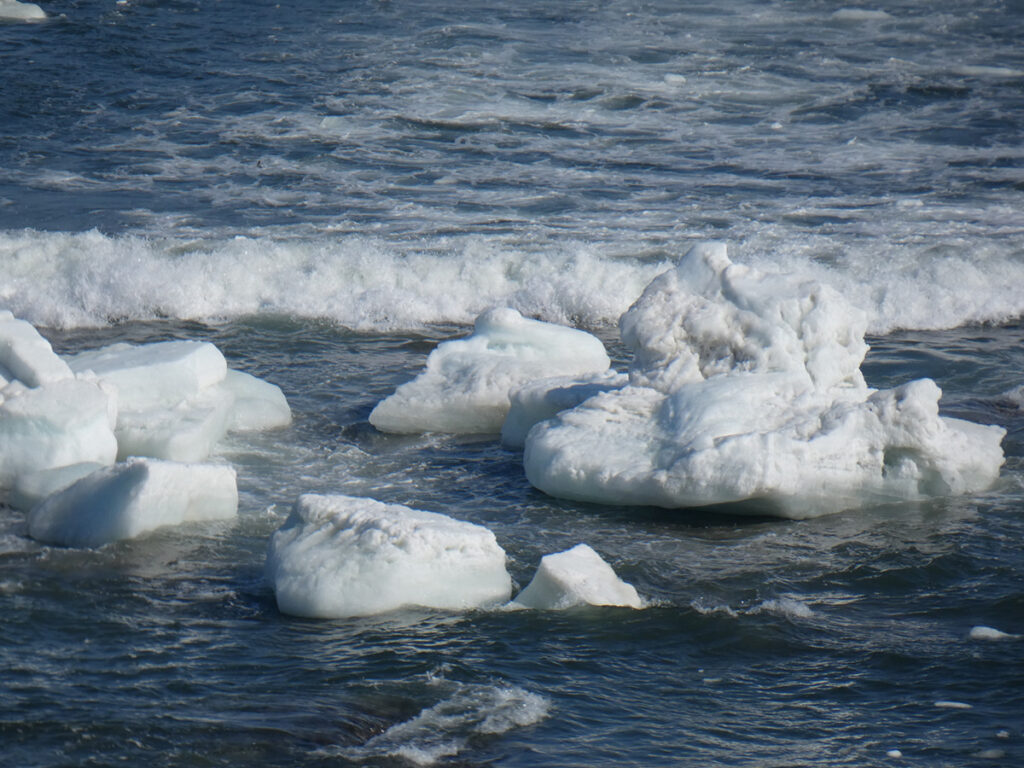 Abashiri, Hokkaido in winter is very quiet and mysterious.
The path to the lighthouse at Cape Notoro also offers many discoveries on foot.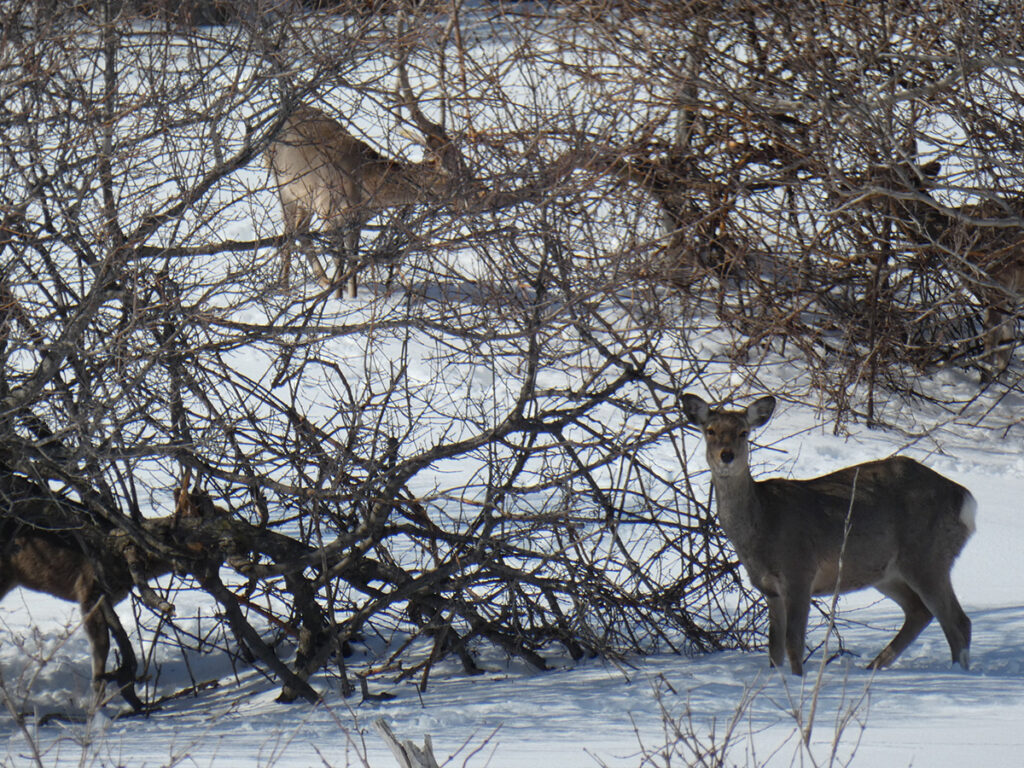 I found some animals! Is it a deer?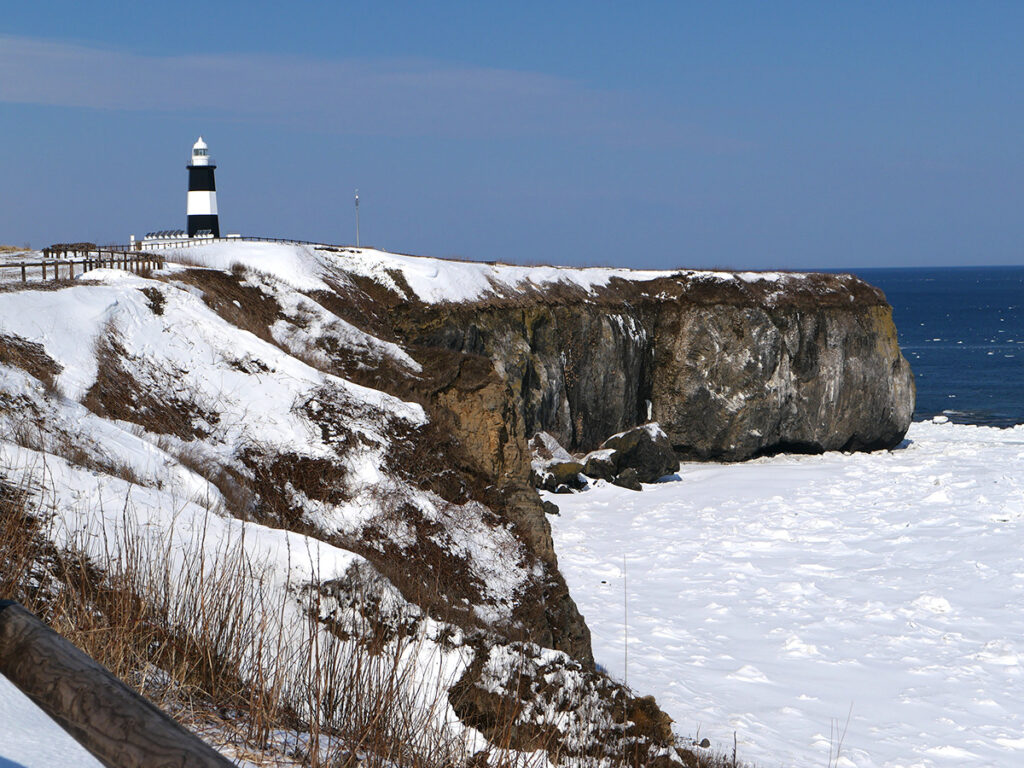 I could also see the ice floes drifting on land. Nature is a wonder.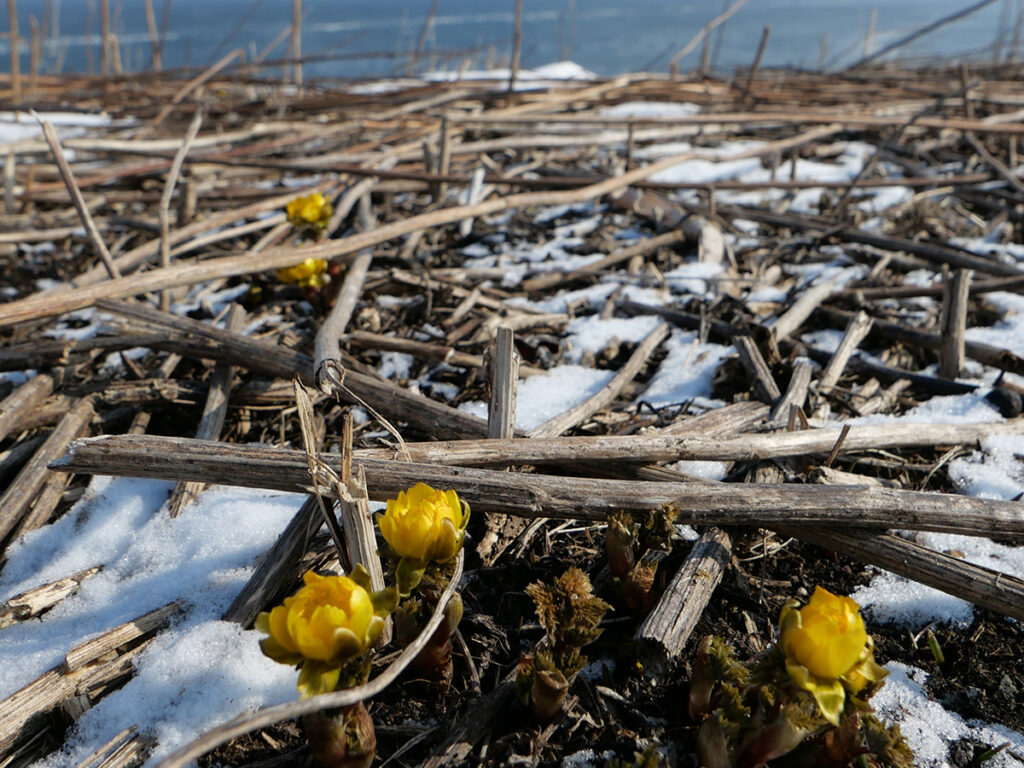 I also found flowers in the snow. They are pretty.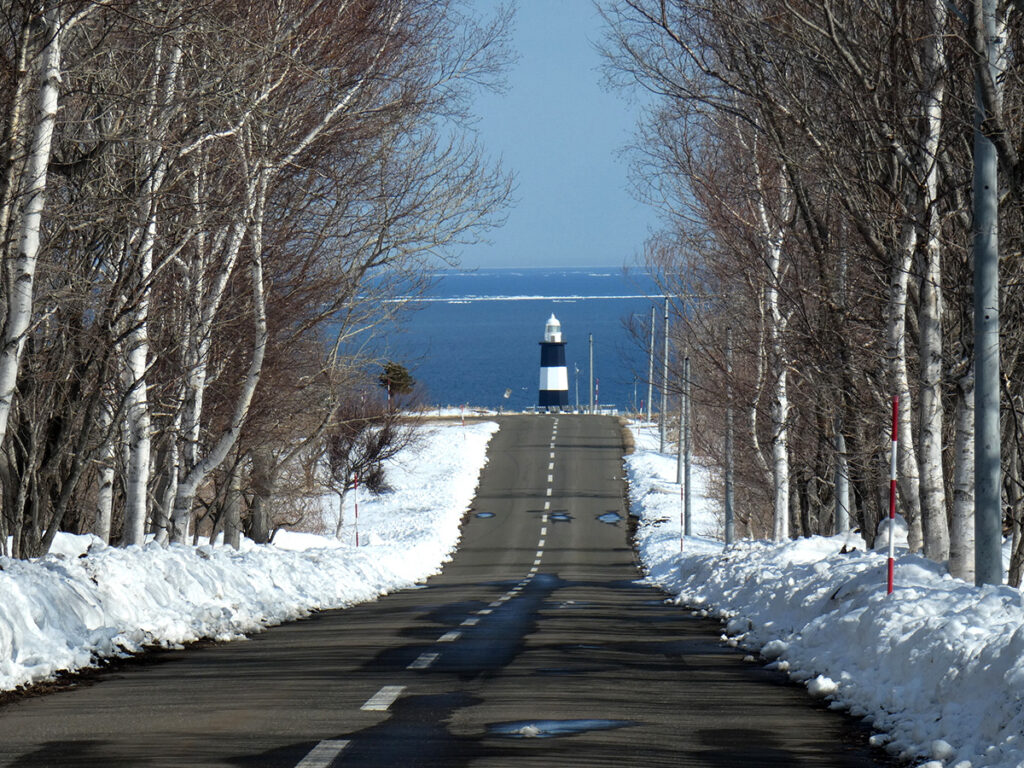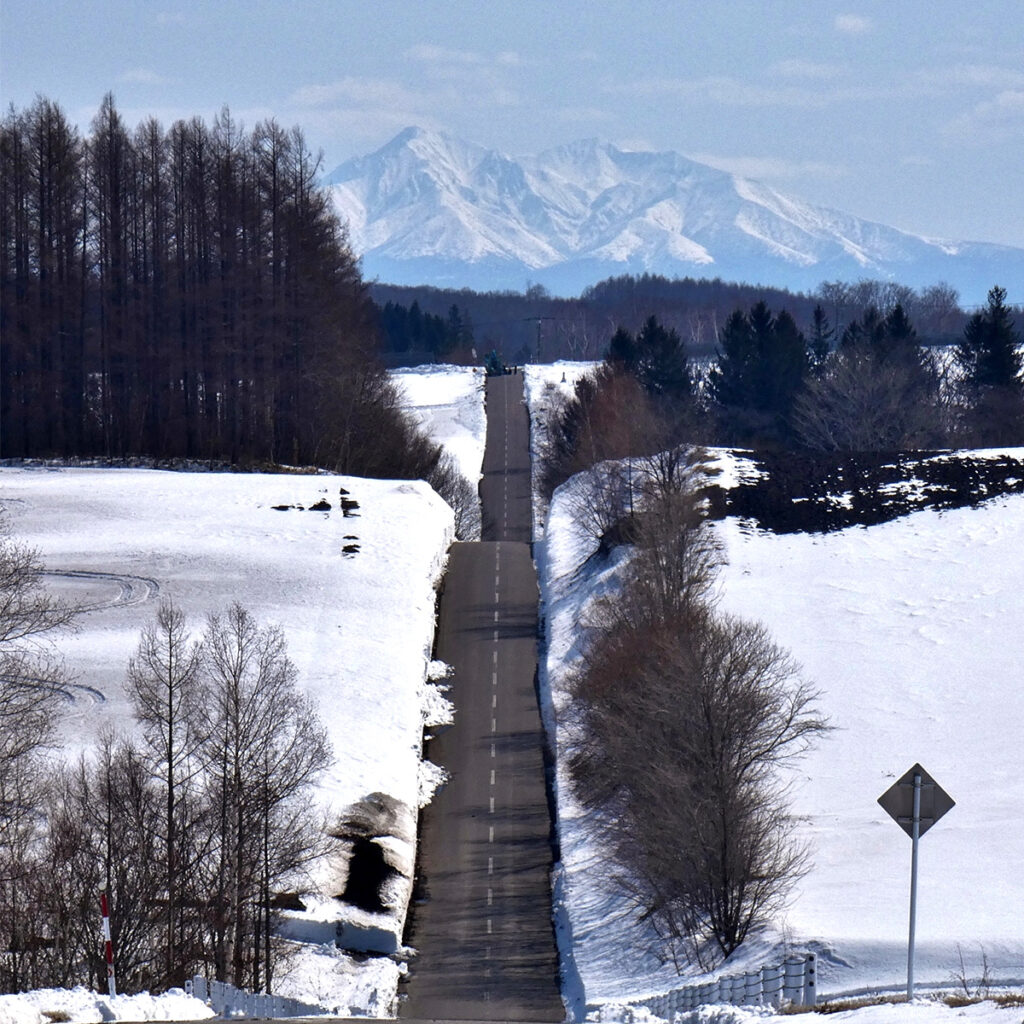 The scenery during the drive is also not often seen in the Japanese archipelago.
Powerful! Drift Ice Cruise
On the second day, I took a cruise to see the drift ice more closely.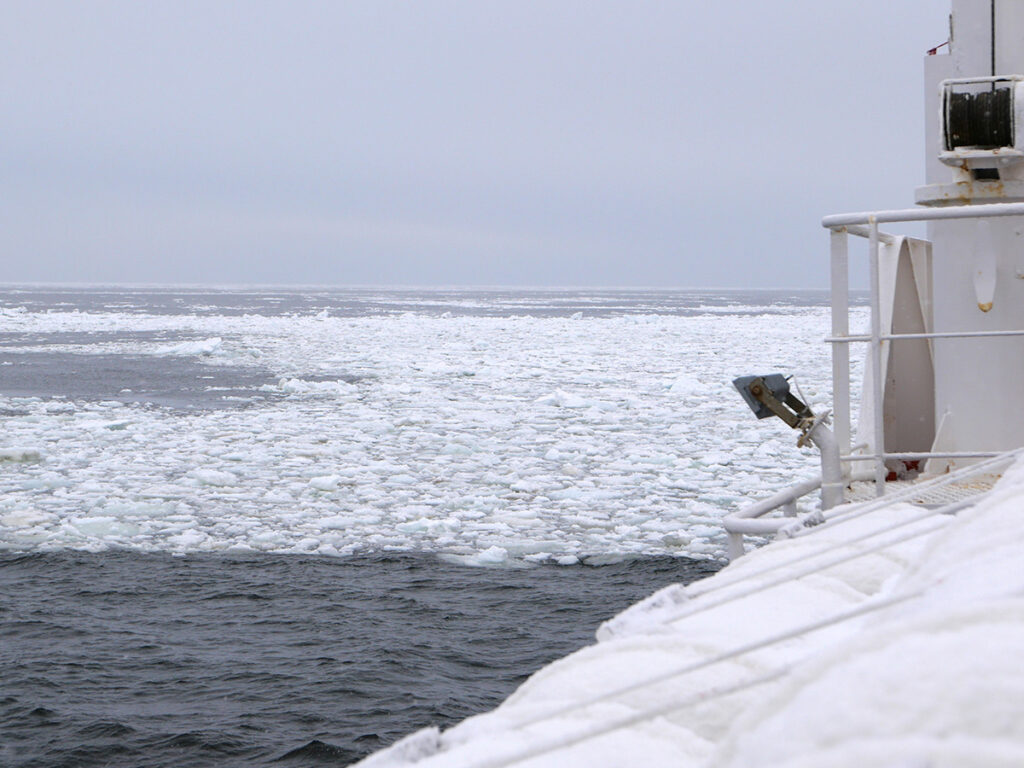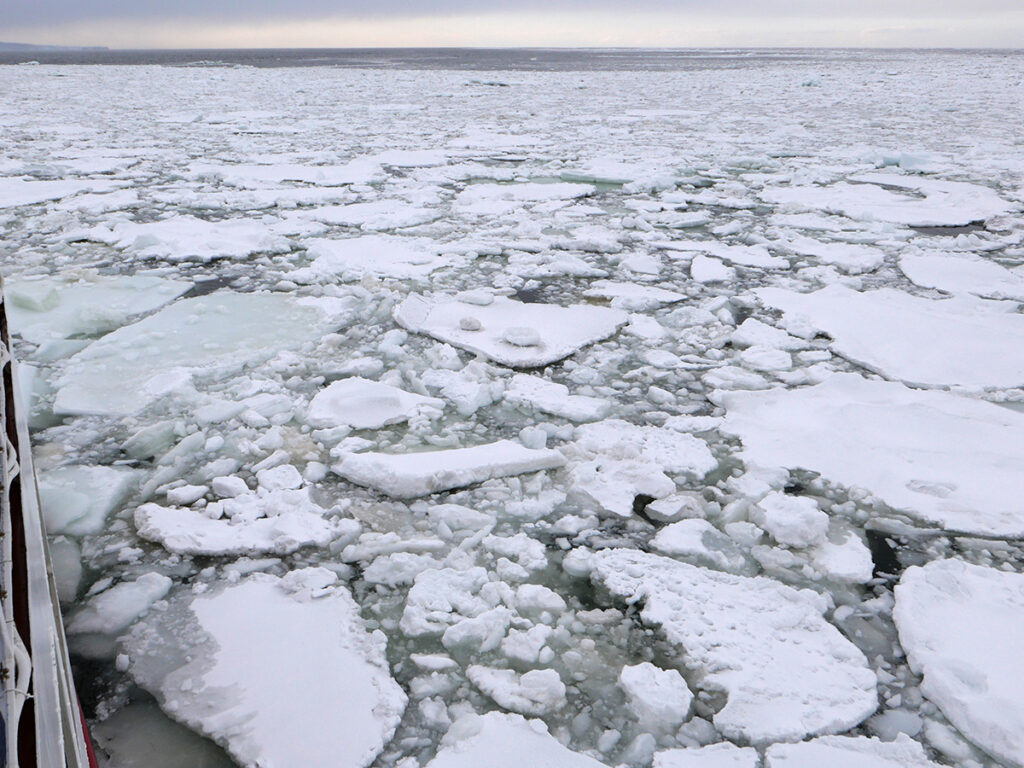 Riding on an icebreaker is a great way to see drift ice up close.
The ship will break up the ice floes and proceed through the open sea. It is a very powerful experience!
The vibration of the ship was also exciting and made me feel like I was on an adventure.
Incidentally, if you are lucky, you may see animals such as seals and Steller's sea eagles on the ice floes. You will be lucky if you see them.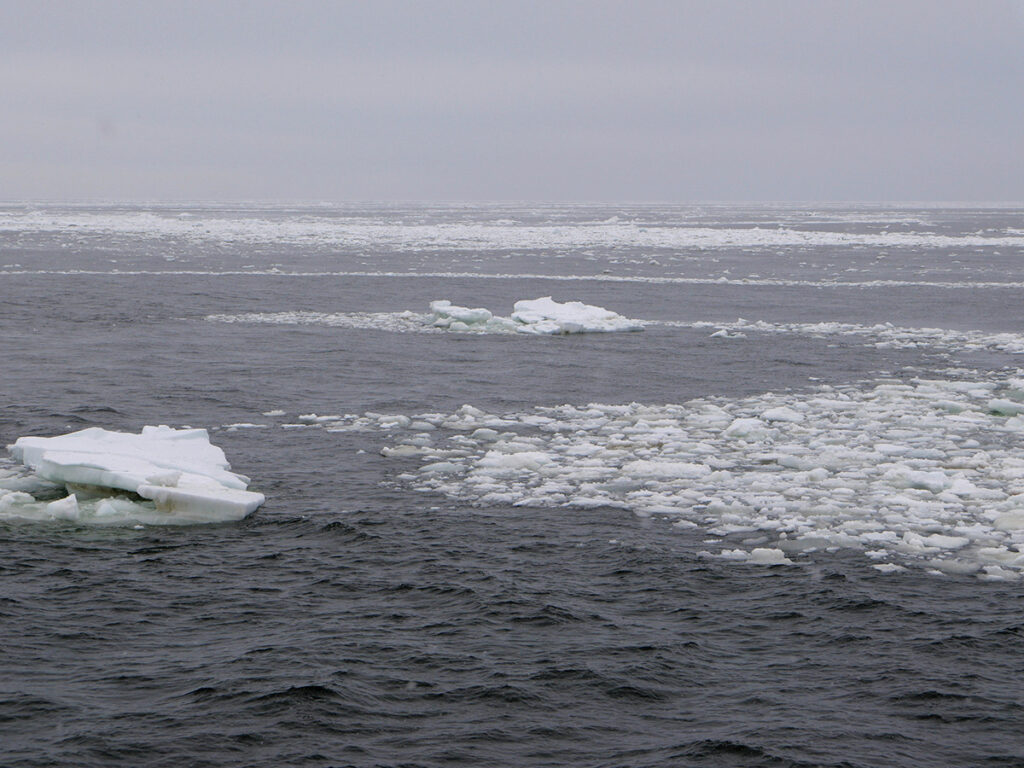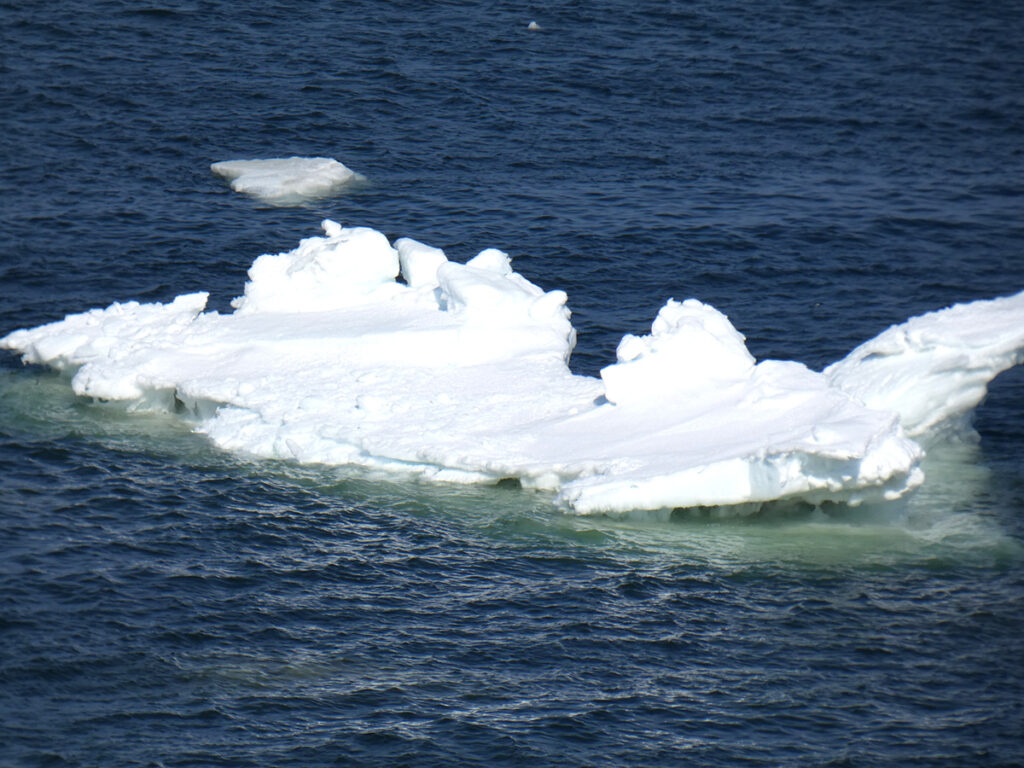 Up close, you can see that drift ice comes in all shapes and sizes.
It's kind of a strange sight to see them wandering around in the ocean without melting.
Incidentally, there are vending machines, stores, and restrooms on board.It was comfortable!
Hokkaido in winter is a silver world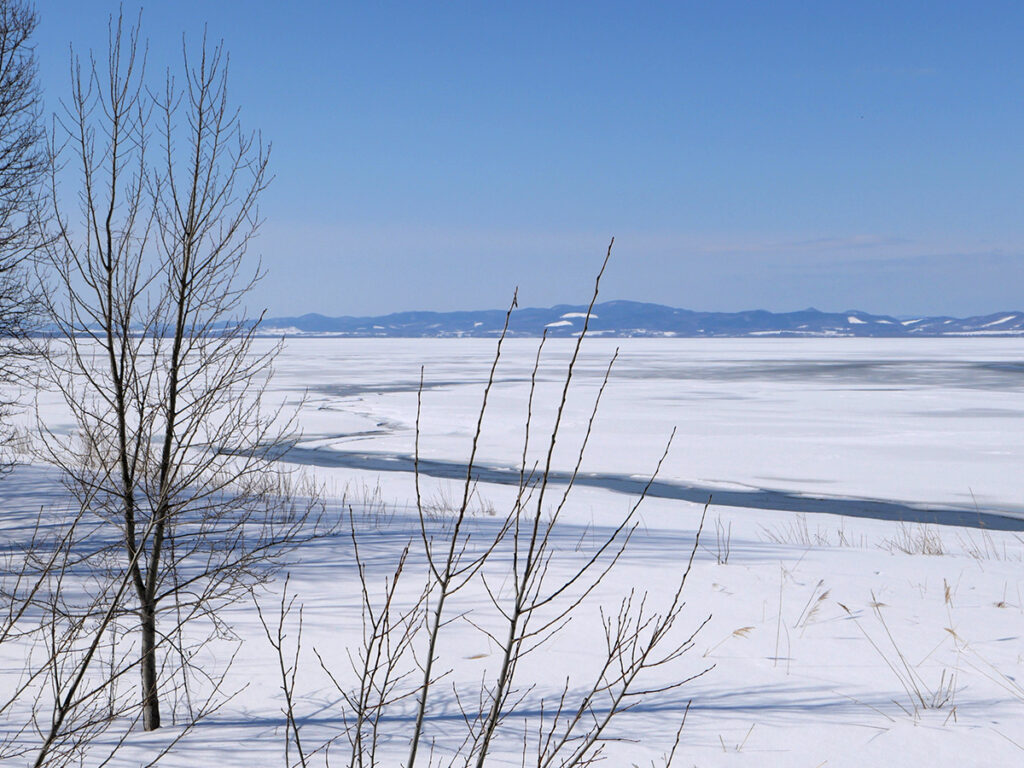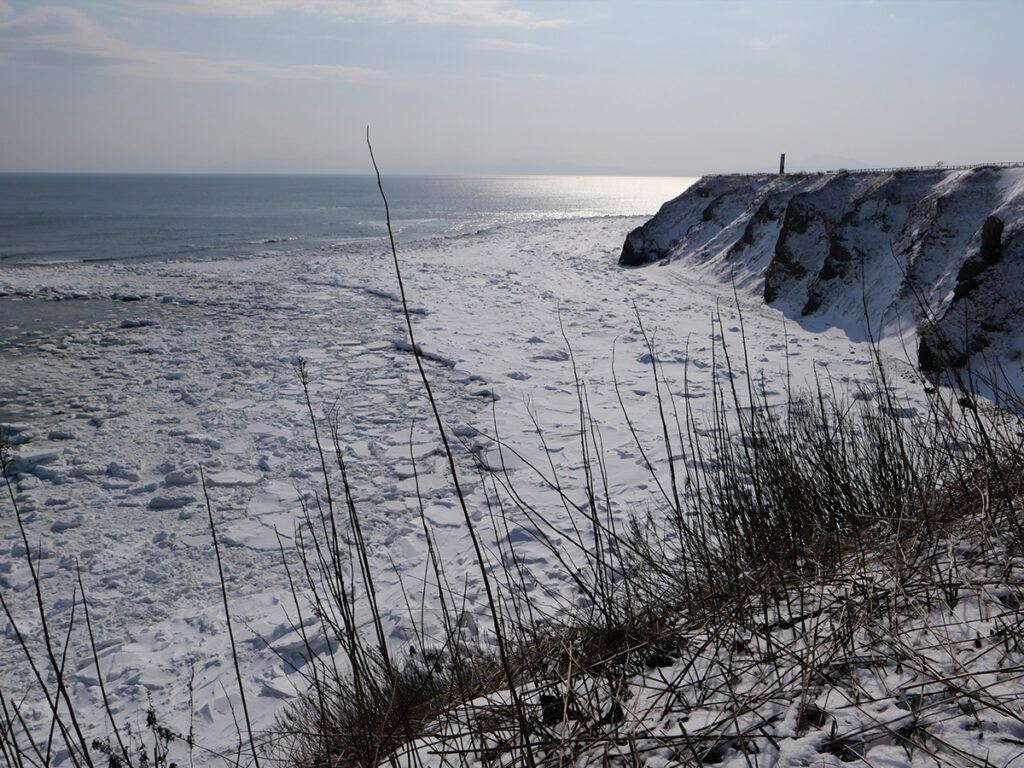 Snowy Hokkaido. The mystery of nature is there because there is nothing to see.
I felt that I wanted to preserve this beautiful scenery for a long, long time.
Aki's Kodawari Point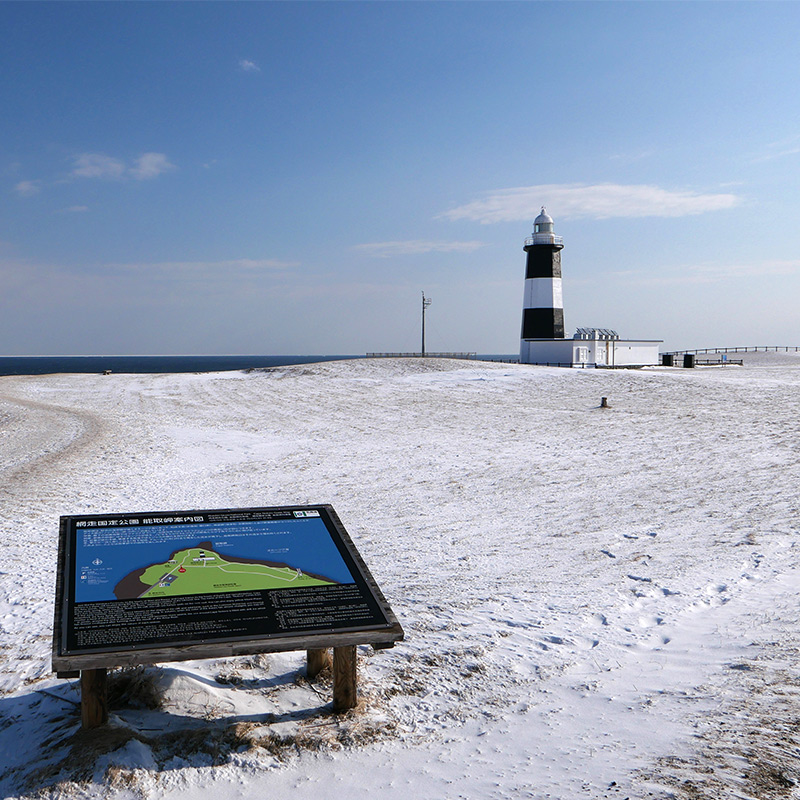 Cape Notoro was empty and we had the magnificent natural scenery all to ourselves.
Incidentally, depending on the amount of snow, it is safer to use crampons.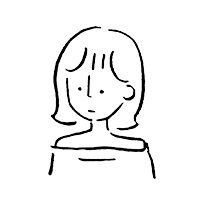 aki