The world of "Spirited Away"! Lake Shikaribetsu (Hokkaido)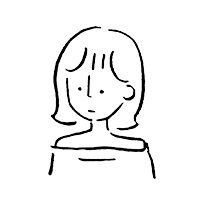 Written by aki
2022.11.16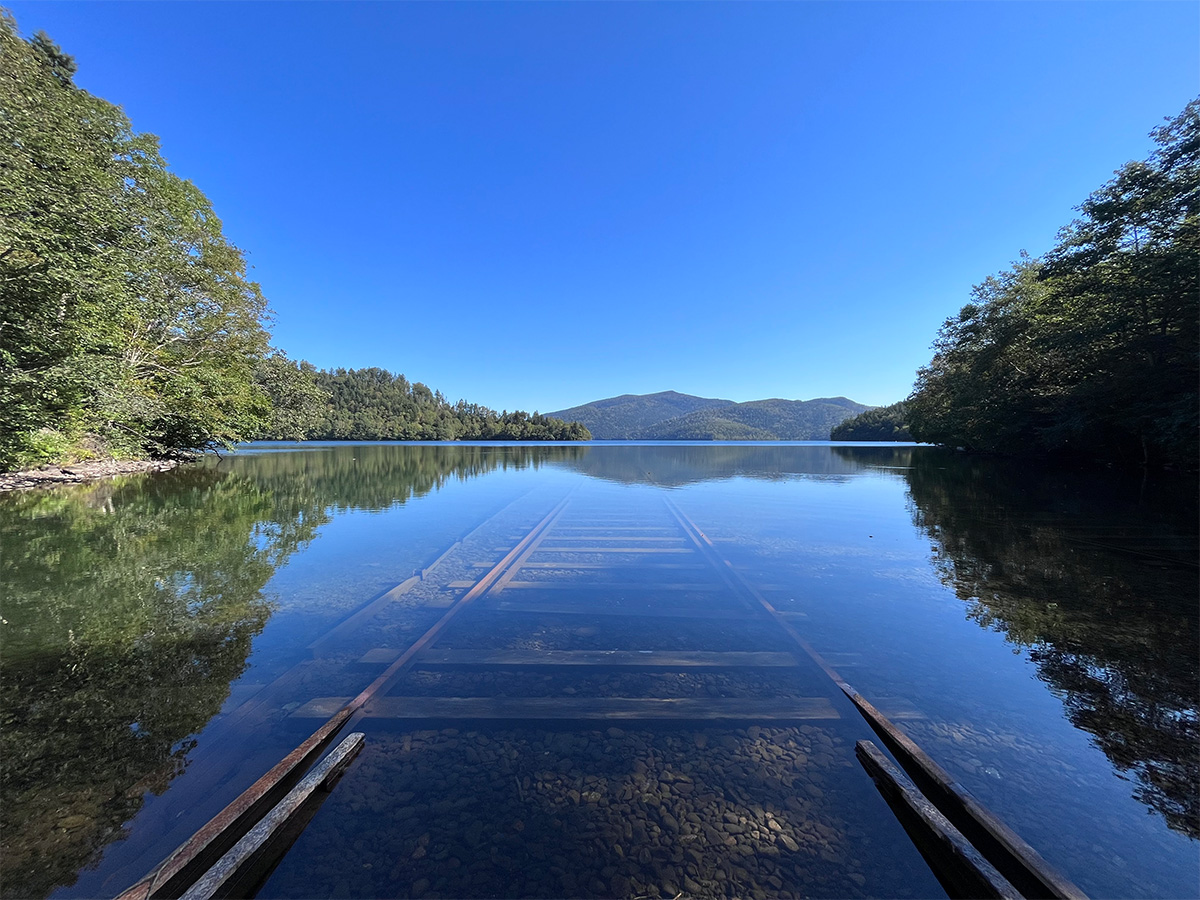 Lake Shikaribetsu is located in the Tokachi region of Hokkaido.
It was once talked about, mainly on social networking sites, that it looks like a scene from a famous Japanese anime movie.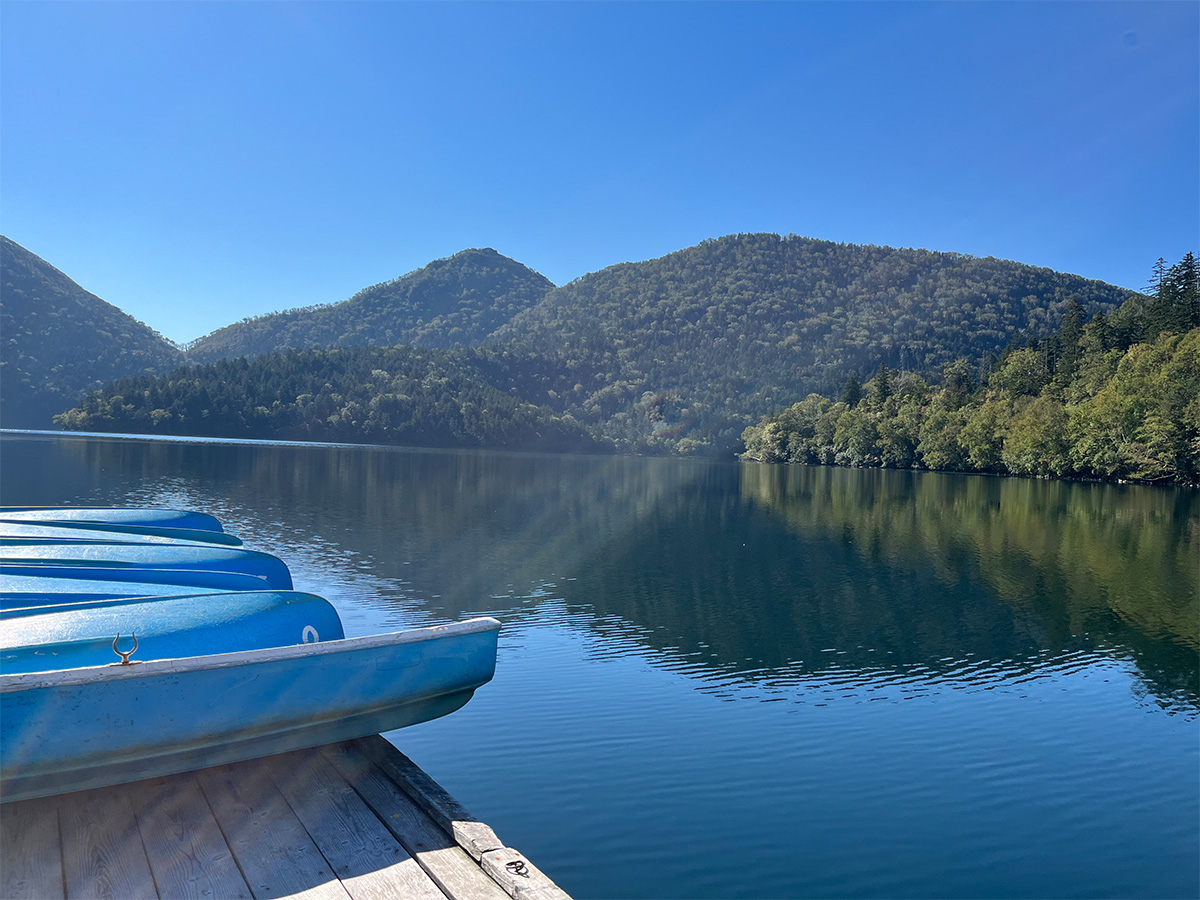 About Shikaribetsu lake
Lake Shikaribetsu was formed when a river was dammed by an eruption about 30,000 years ago.
The lake is located at the highest elevation in Hokkaido.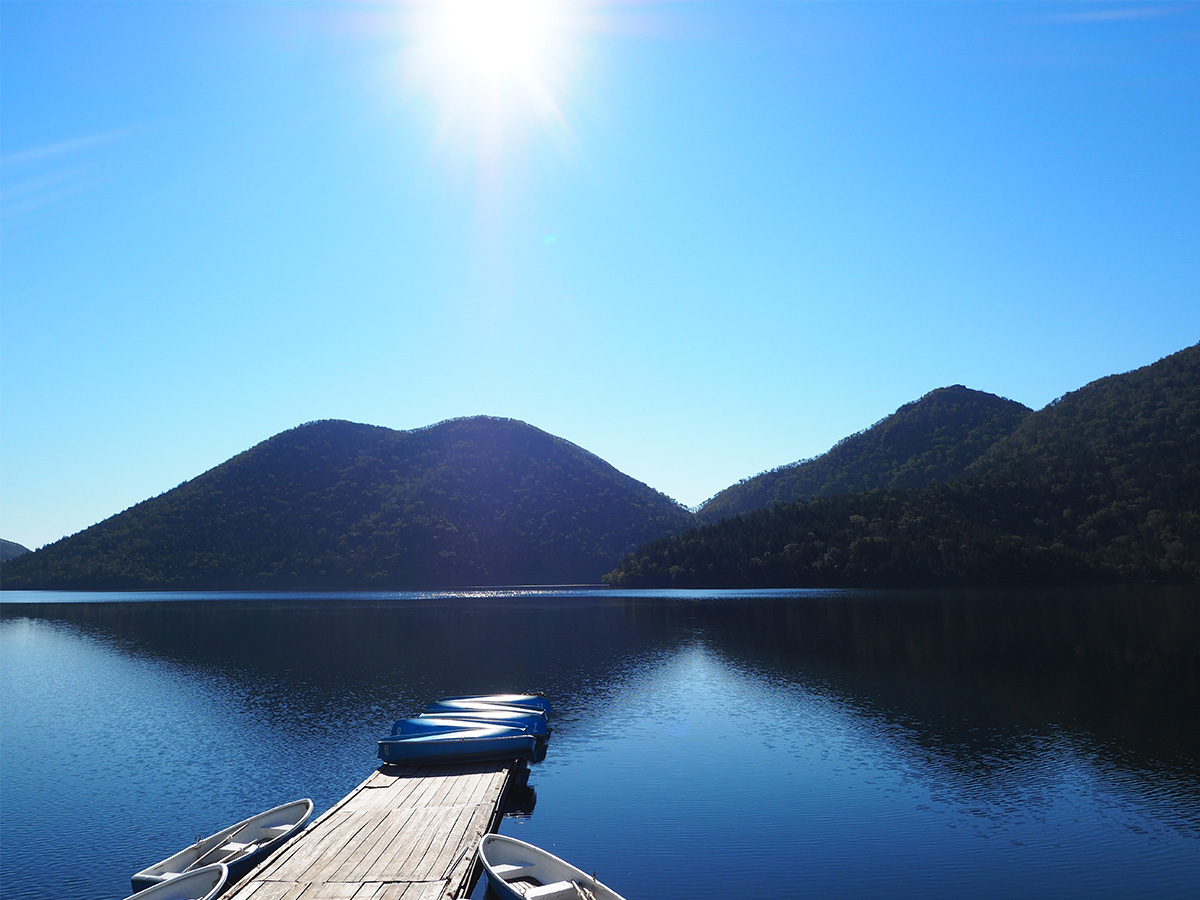 After all, the location is extremely beautiful, and the lake and surrounding area are home to wild animals.
I went to Lake Shikaribetsu to watch the sunrise.
*By the way, I was there in September and it was very cold, 3 degrees in the morning.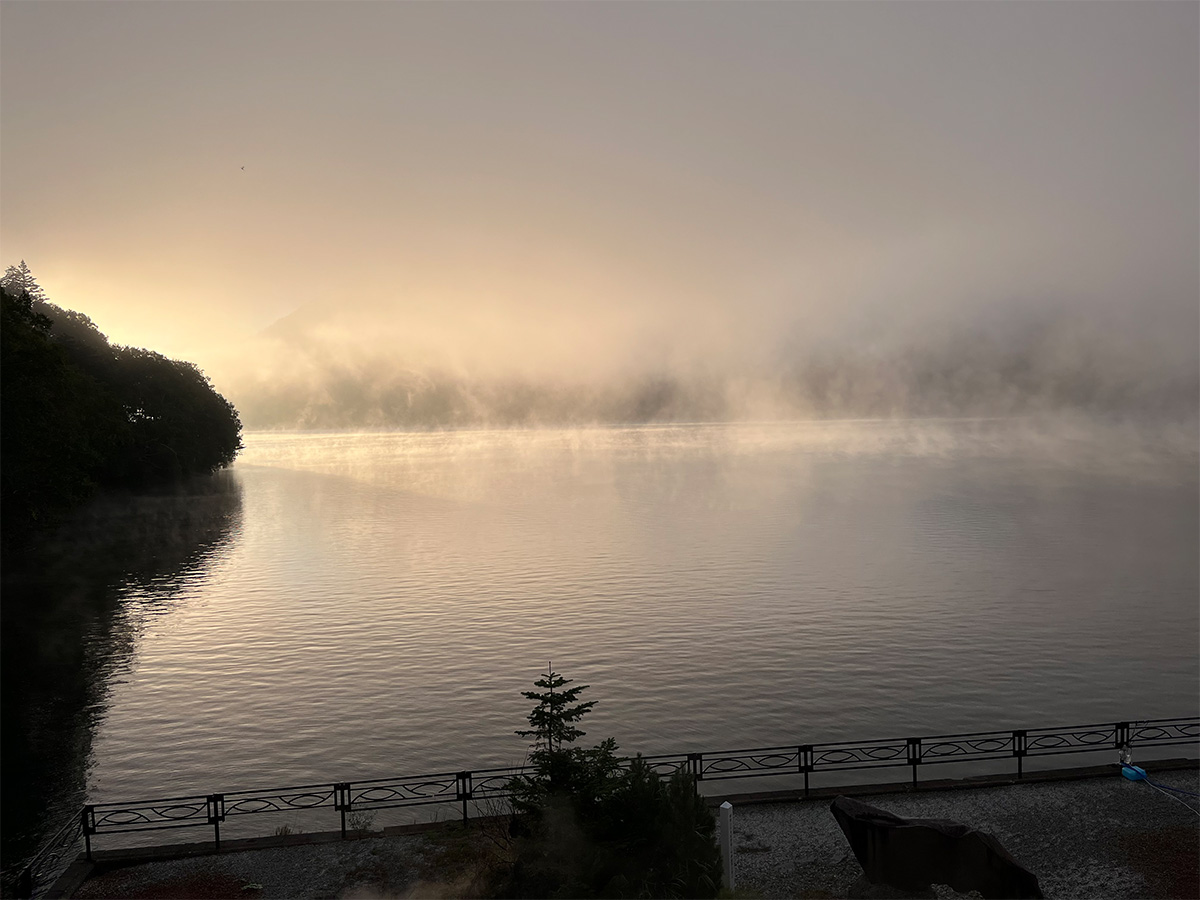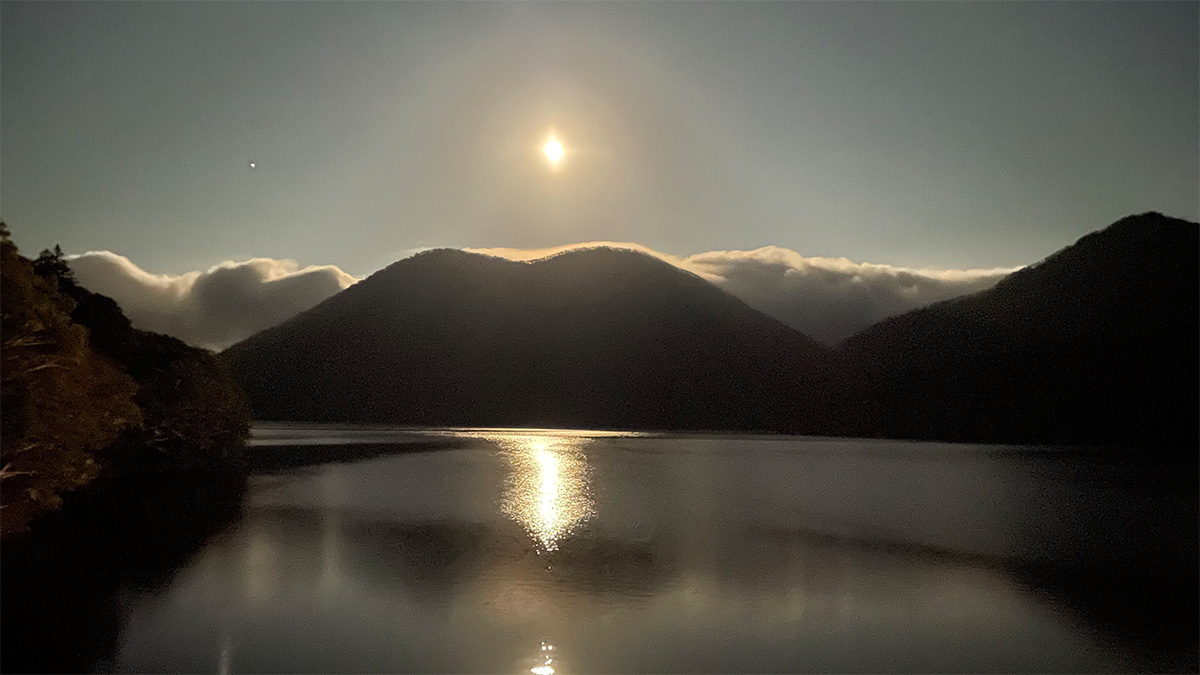 Very fantastic!
In fact, Lake Shikaribetsu has a place that looks exactly like a scene from the famous Japanese animated film "Spirited Away".
Lake shikaribetsu railway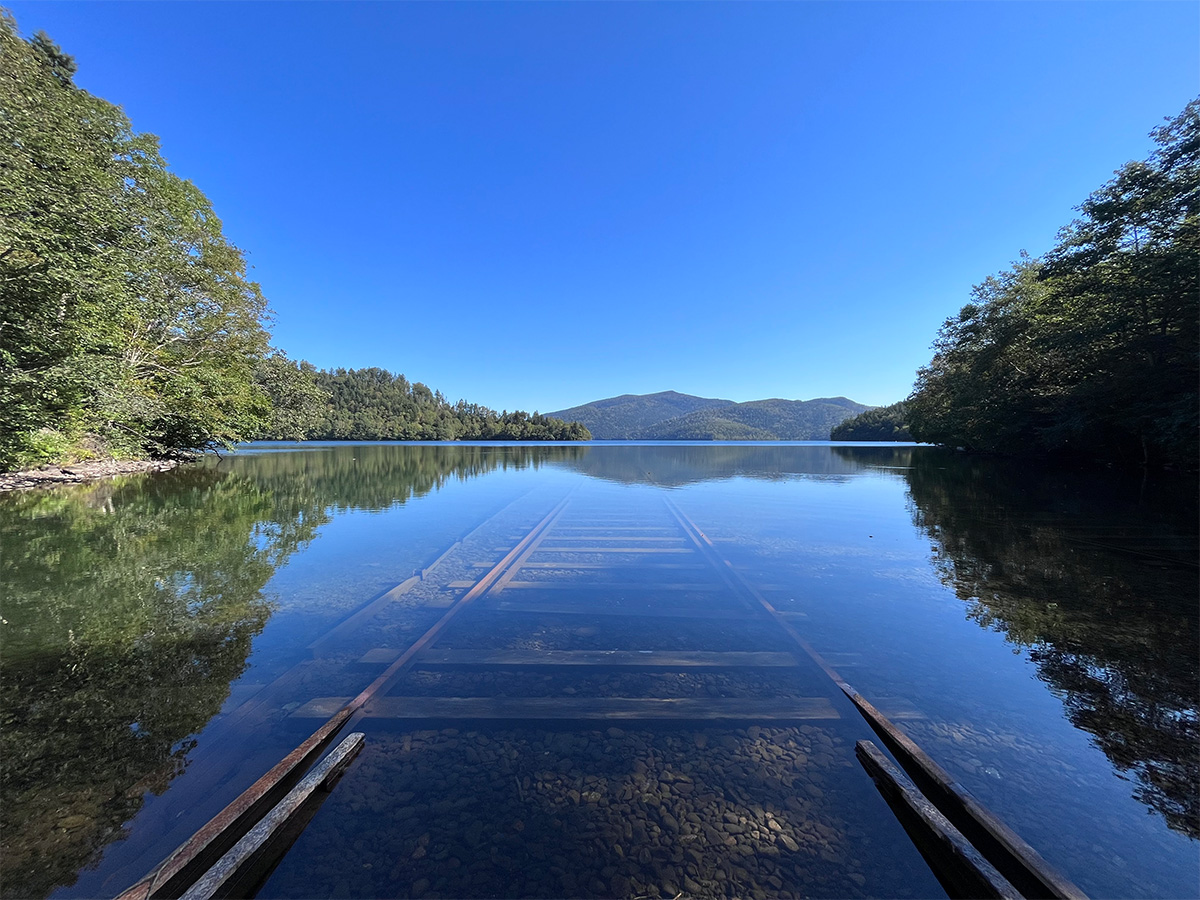 The lake bottom railroad on Lake Shikaribetsu was said to resemble a scene from Spirited Away.
Do you know which scene in Spirited Away?
The reason why there is a railroad track in the lake is that this lake freezes over in the winter. It seems that this rail is used to bring the sightseeing boats ashore.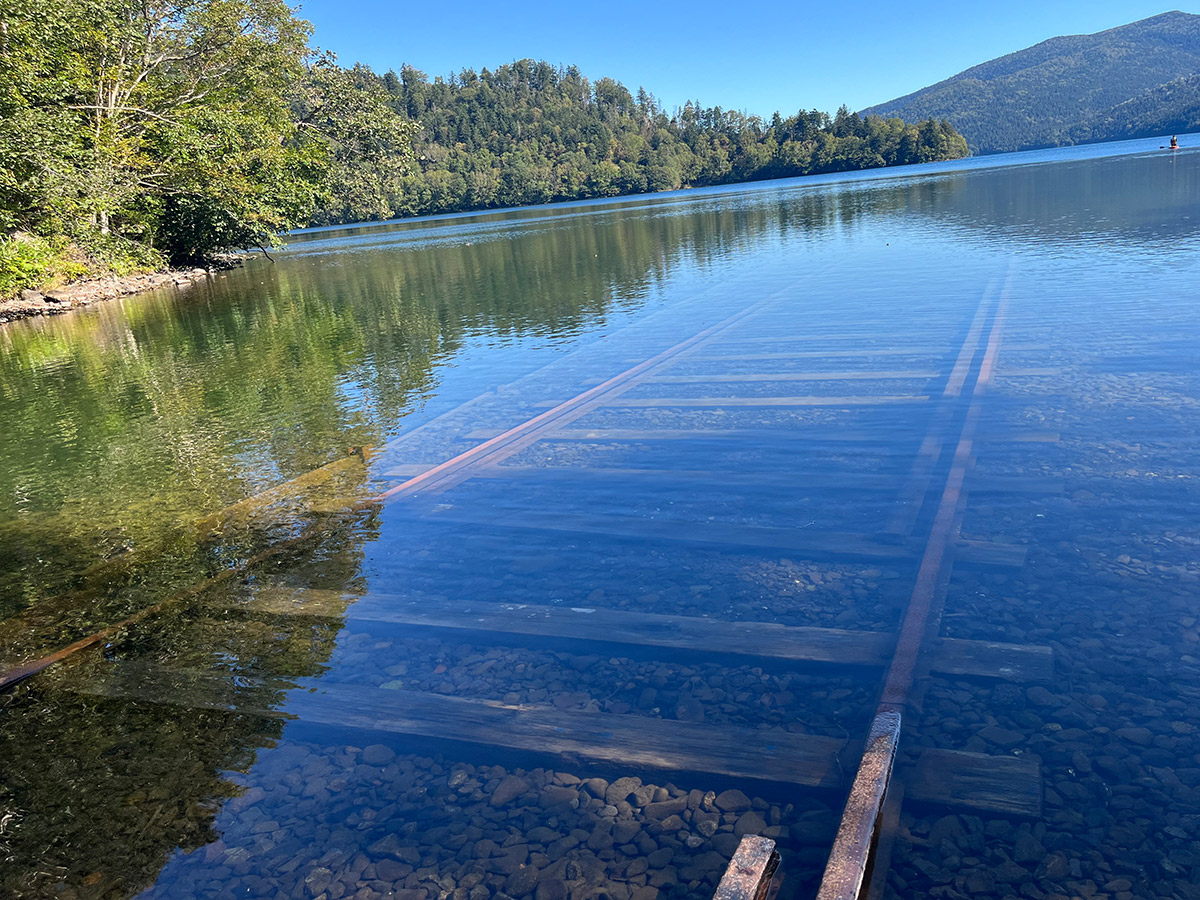 Lake Shikaribetsu in winter has events unique to this time of year!
Hokkaido in very cold winter.
Lake Shikaribetsu is covered with snow and ice.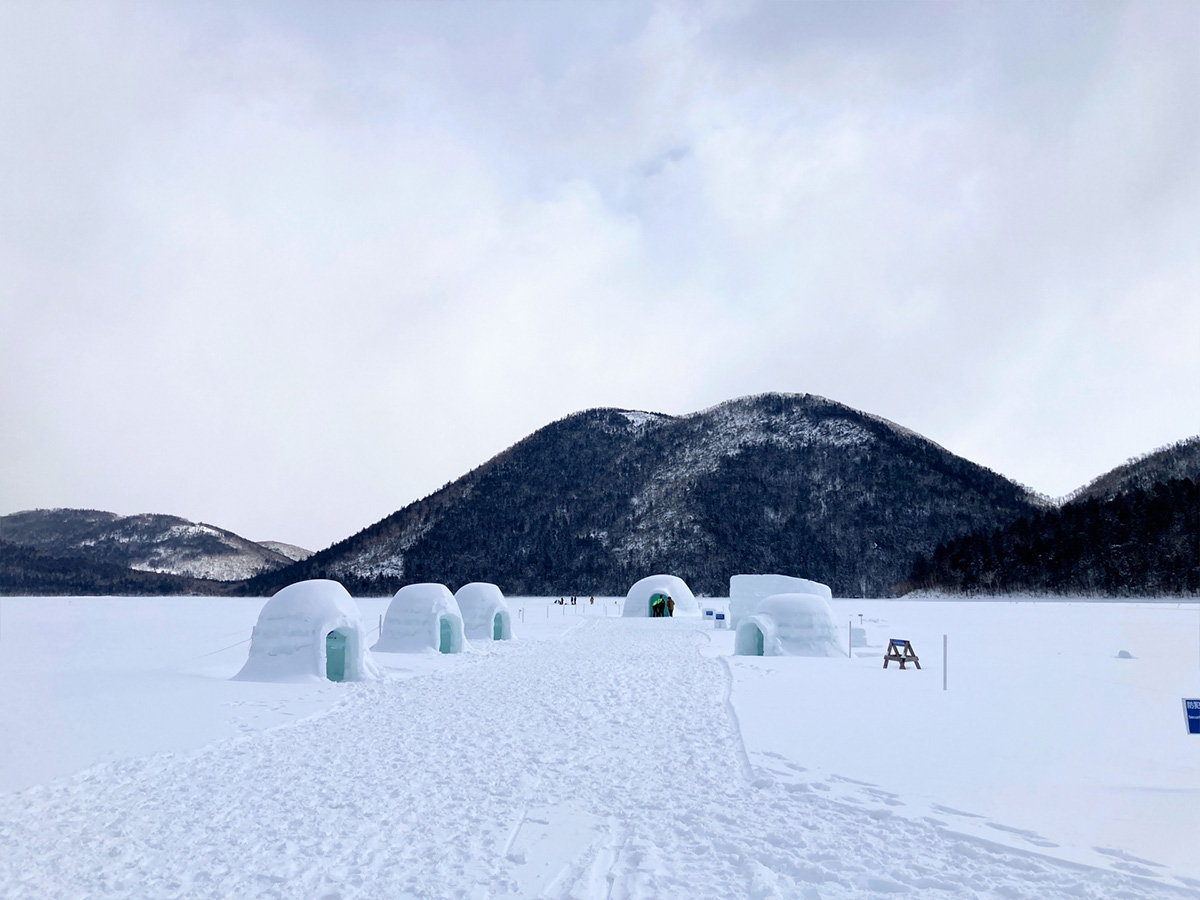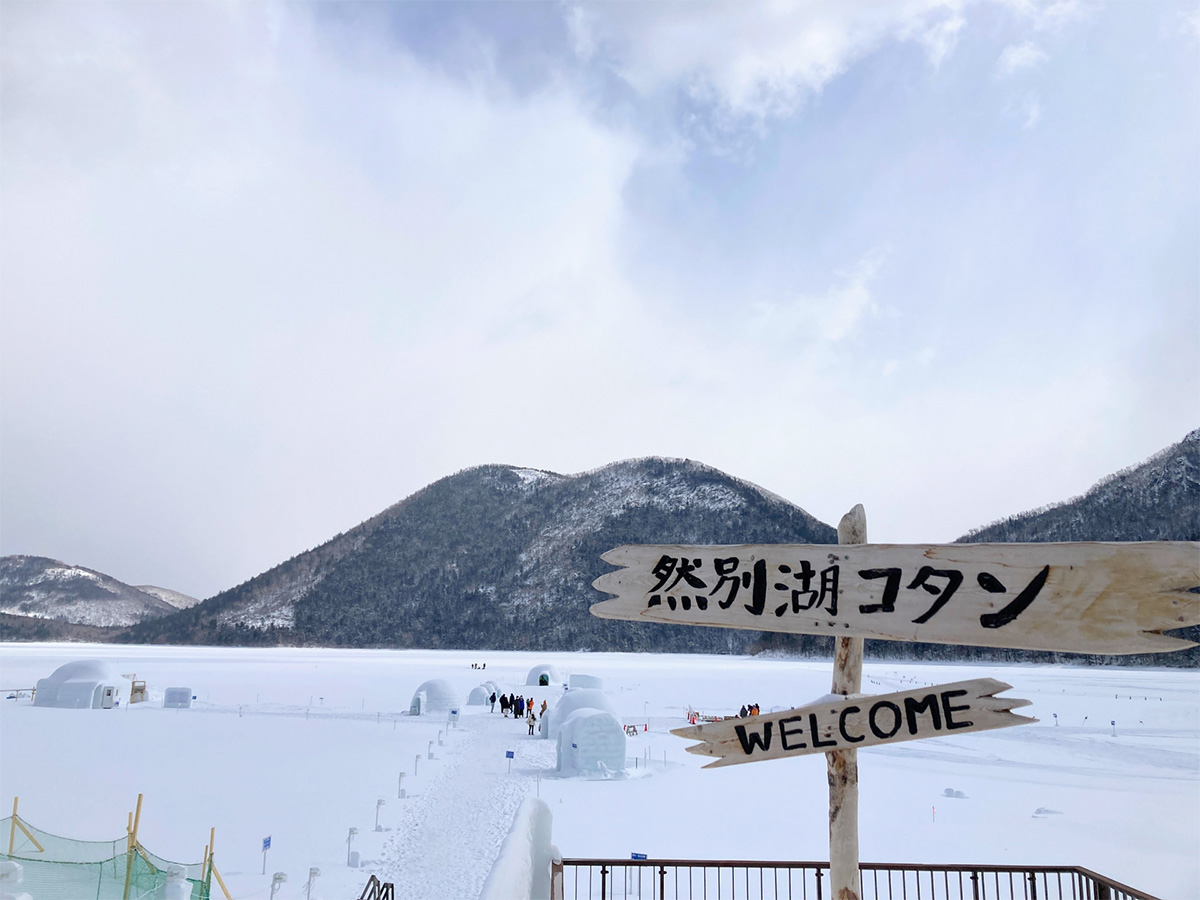 And then comes the village, built by the hands of man!
This place is called "Shikaribetsu lake Kotan".
Kotan means "village" in the indigenous language of the region.
This event was started with the hope that visitors will experience the natural beauty and coldness of Lake Shikaribetsu.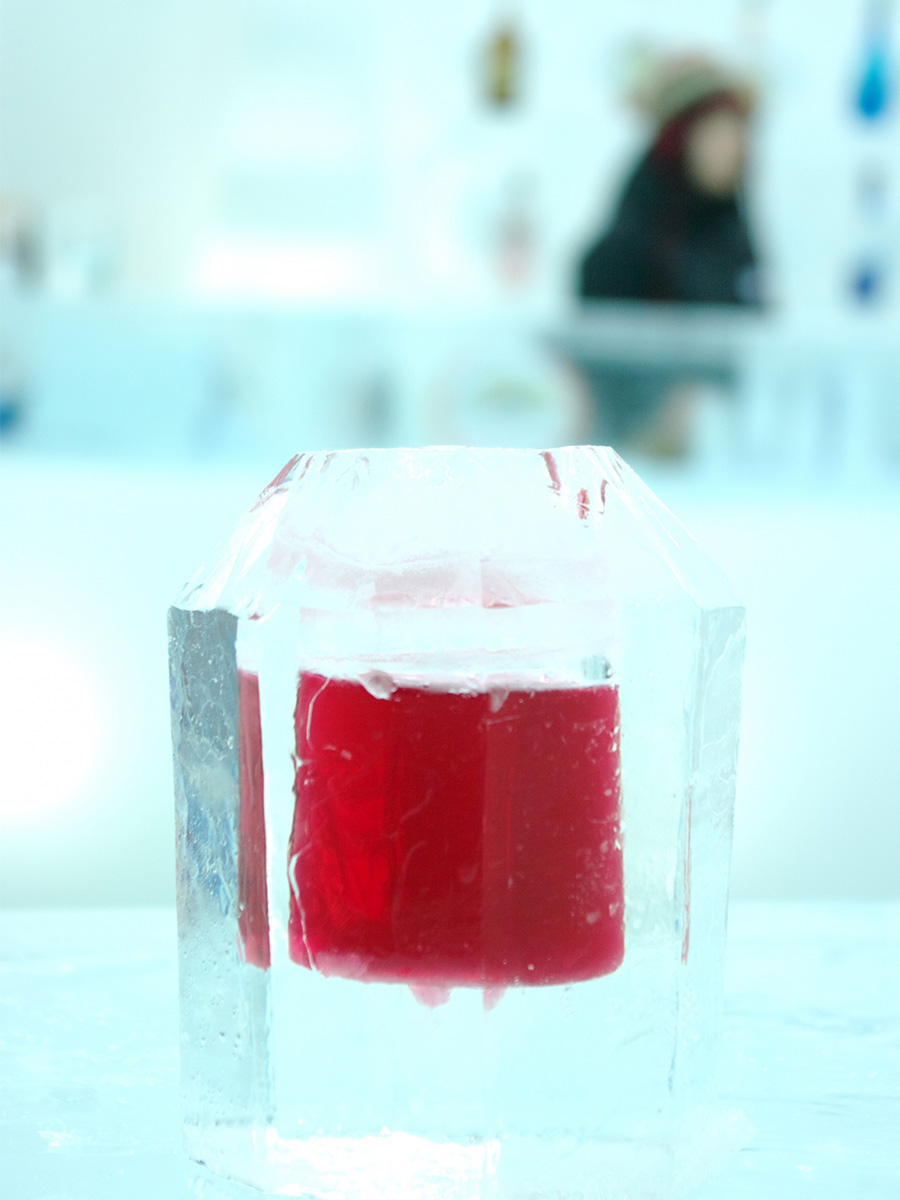 In 2023, the event is being held from January 28 to March 12.
If anyone is considering a trip to Hokkaido at this time of year, please experience it for yourself.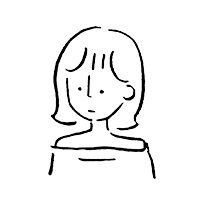 aki