How cute!! kawazu cherry blossom&canola flower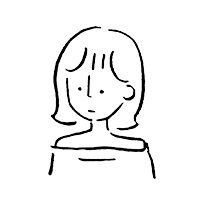 Written by aki
2022.02.28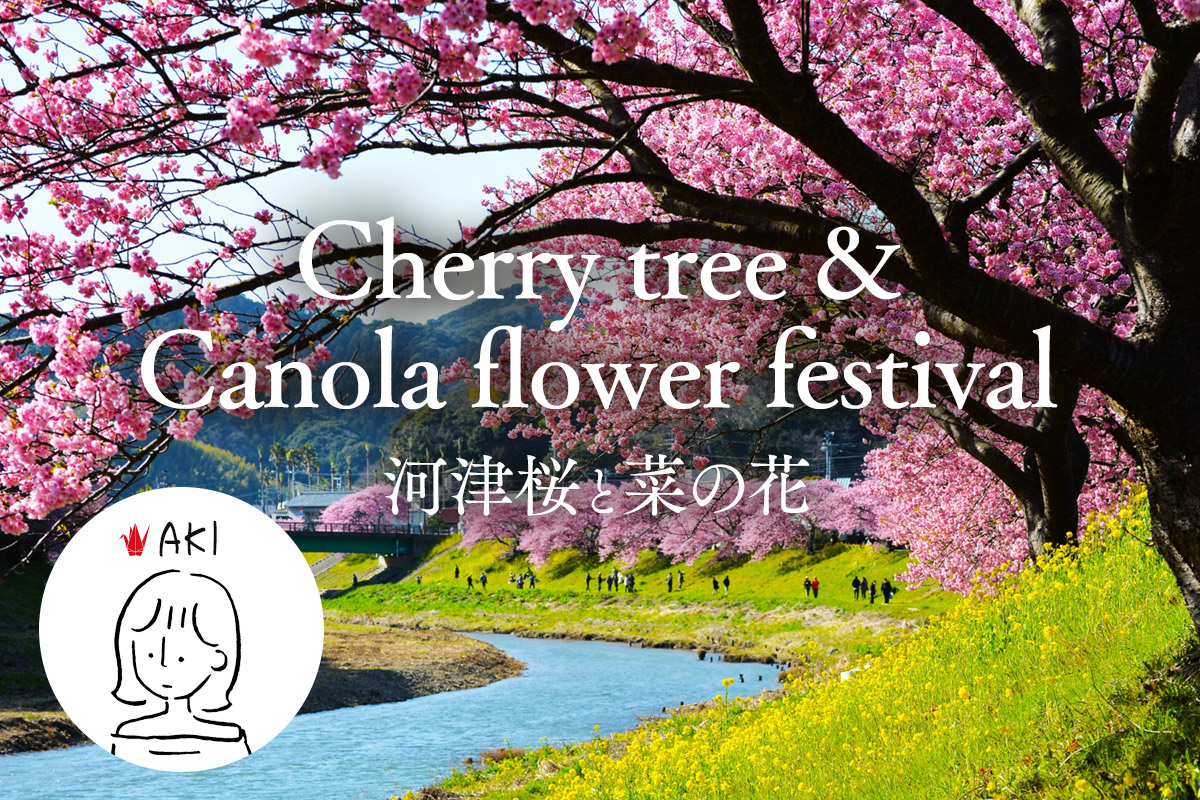 Hello, this is AKI!
The most famous flower in Japan is the cherry blossom(Sakura).
From the end of March to the end of April every year, many cherry blossoms are in full bloom.
Did you know that there are many different varieties of cherry blossoms?
In a place called Minami-Izu Town in Japan, you can see beautiful cherry blossoms from late February!
In this issue, I'd like to share with you the scenery of cherry blossoms in Minami-Izu Town, which are blooming one step ahead of the rest.
Cherry tree and canola flower festival
Every year in February, the town of Minami-Izu in Shizuoka holds an event called the "Cherry Tree and Canola Flower Festival".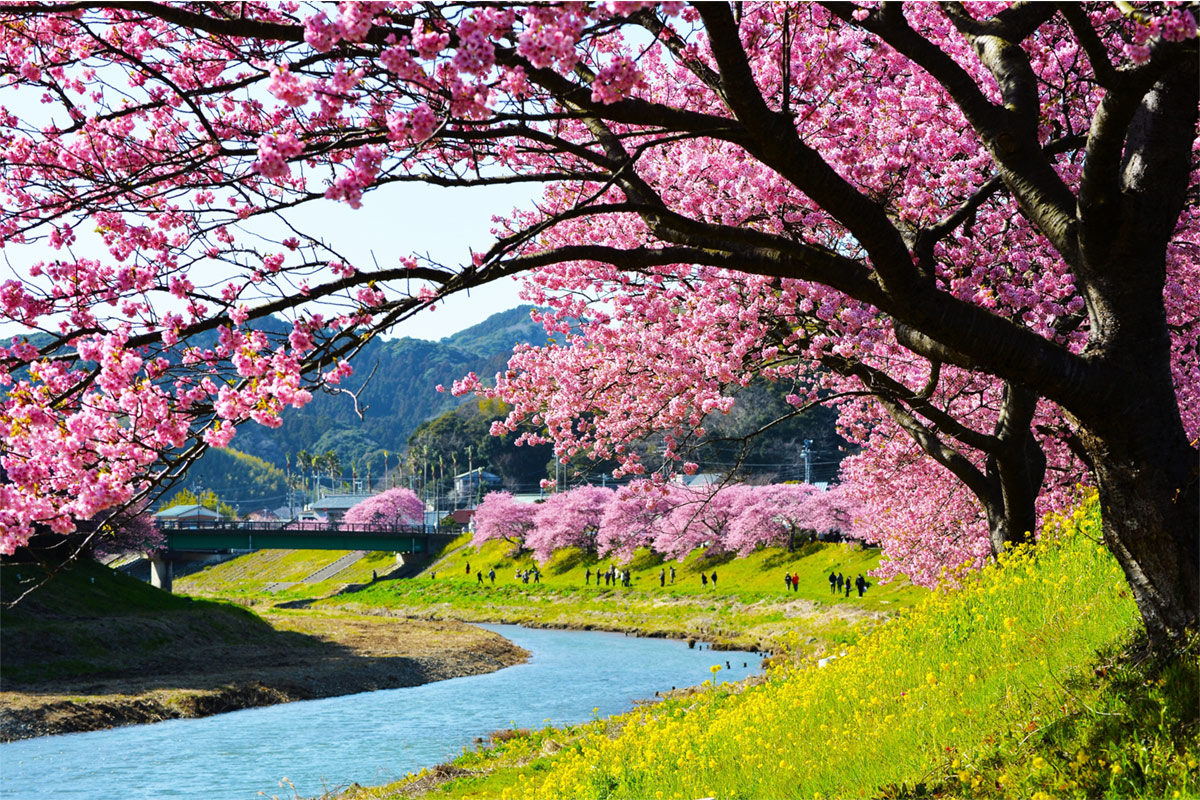 You can see a variety of cherry blossoms called "Kawazu-zakura".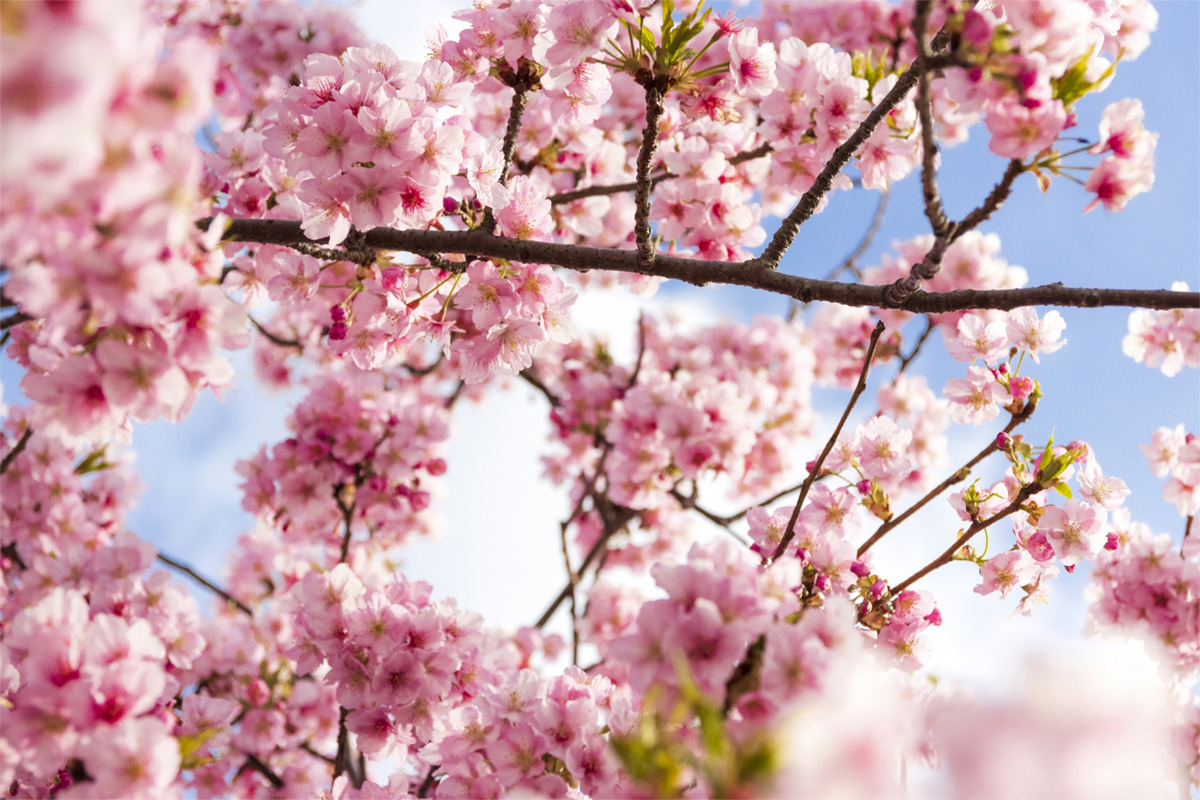 By the way, most of the common cherry trees that bloom in Japan are of the "Somei-yoshino" variety.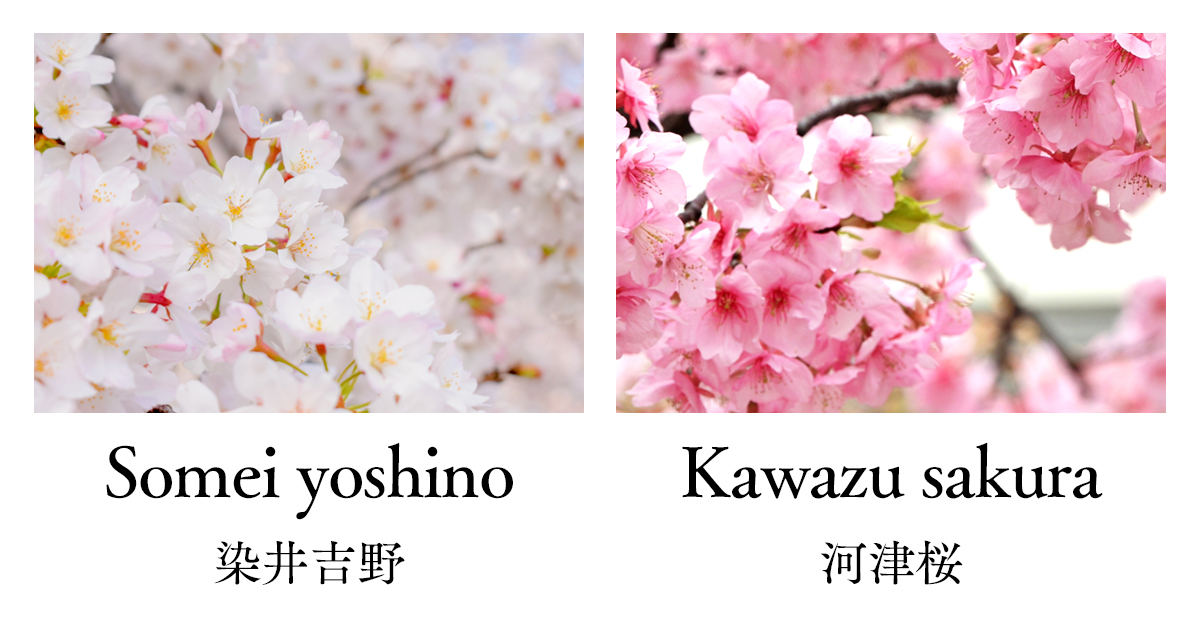 Kawazu cherry blossoms are darker in color and have larger petals!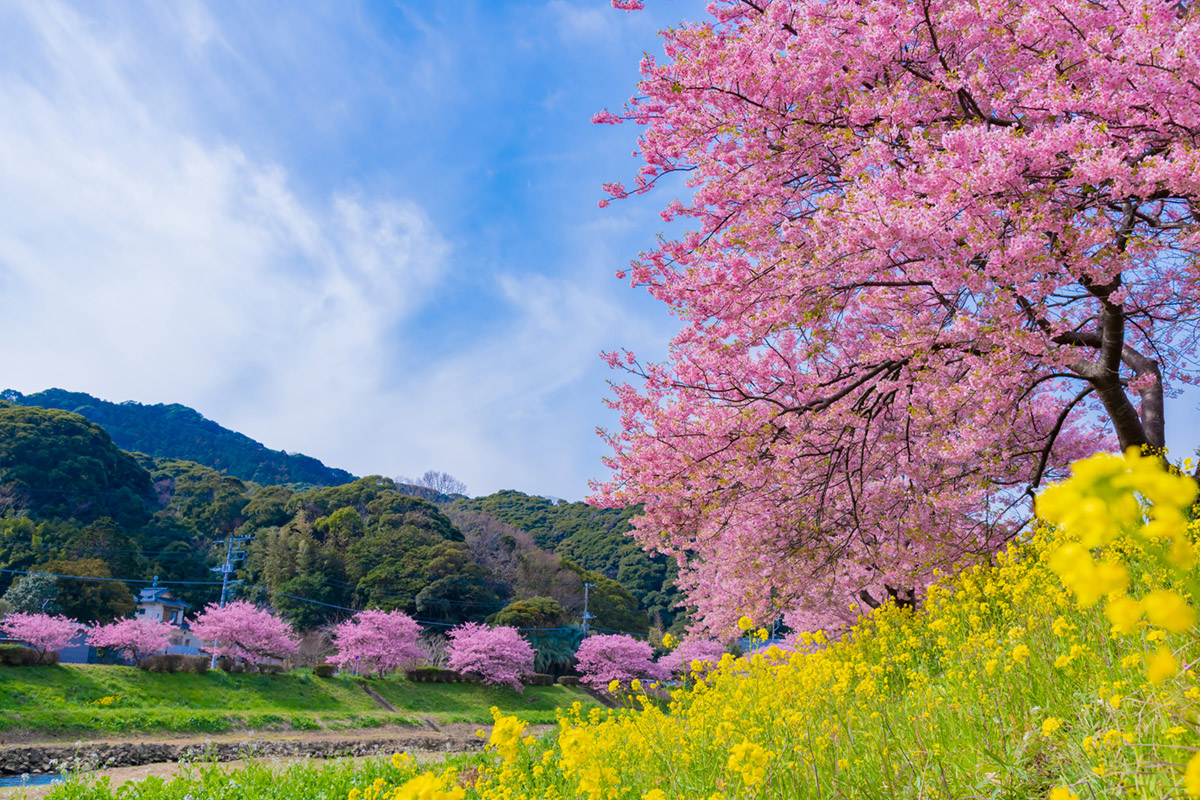 In Minamiizu Town, canola flowers will be in full bloom along with cherry blossoms.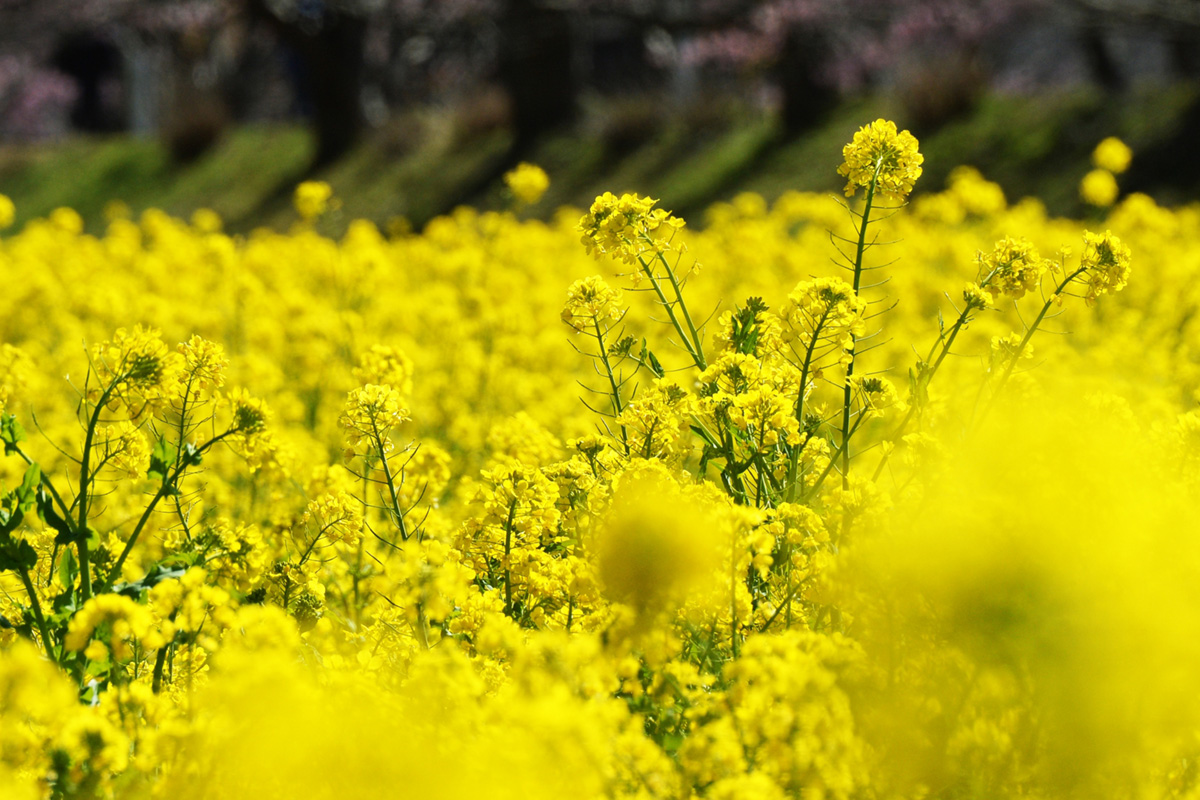 The 800 cherry trees lining the river and the canola flowers that look like a yellow carpet are truly beautiful.
The contrast between the two colors, so beautiful!
Minami-Izu Town with lots of nature
How can the landscape be so beautiful?
In fact, this town is not served by a railroad.
Therefore, access is by car or bus.
It may be a little inconvenient, but perhaps that is why there is so much unspoiled nature left in the area.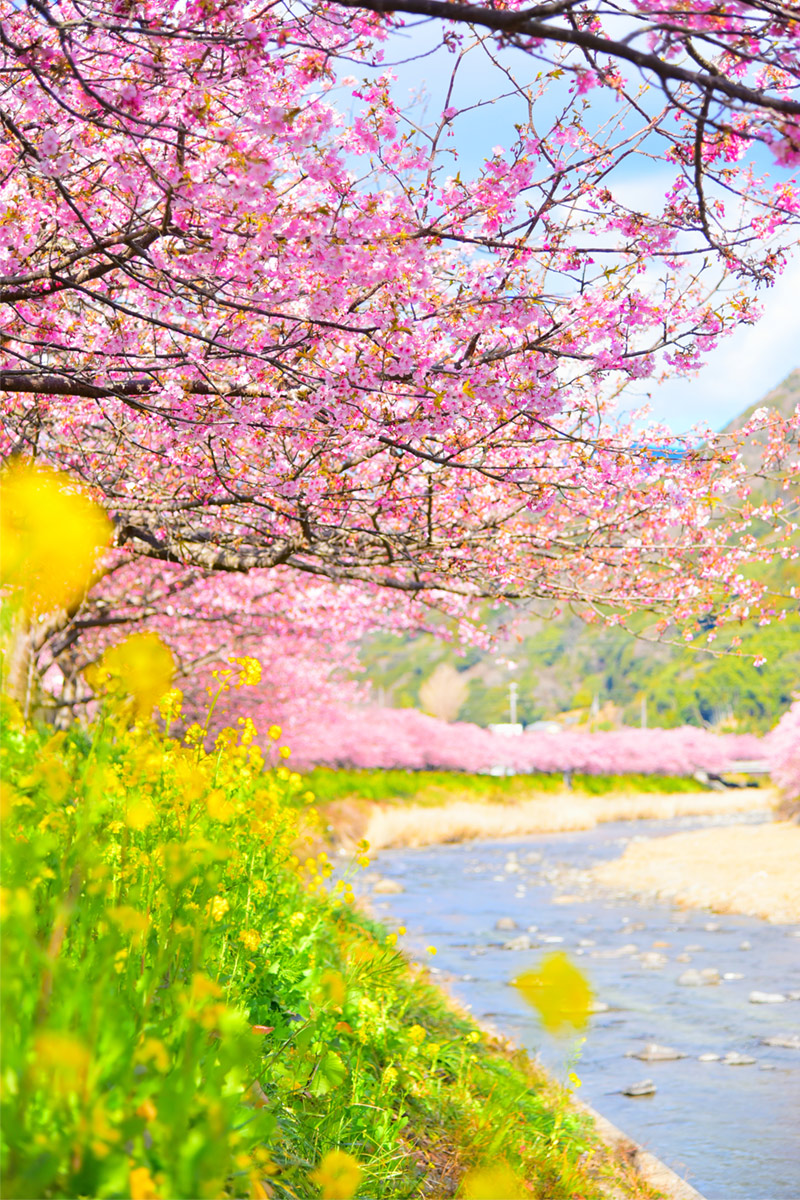 Japanese flowers are so Cawaii!
How was the view of the Kawazu cherry blossoms?
There are many places in Japan where you can see flowers, so I will introduce them again each season.
Be sure to check out our blog and Facebook.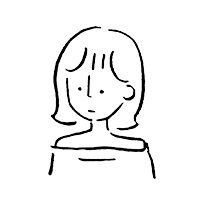 aki