3 places for early morning sightseeing in Kyoto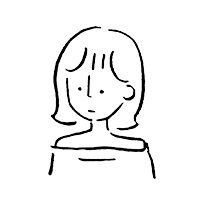 Written by aki
2022.07.10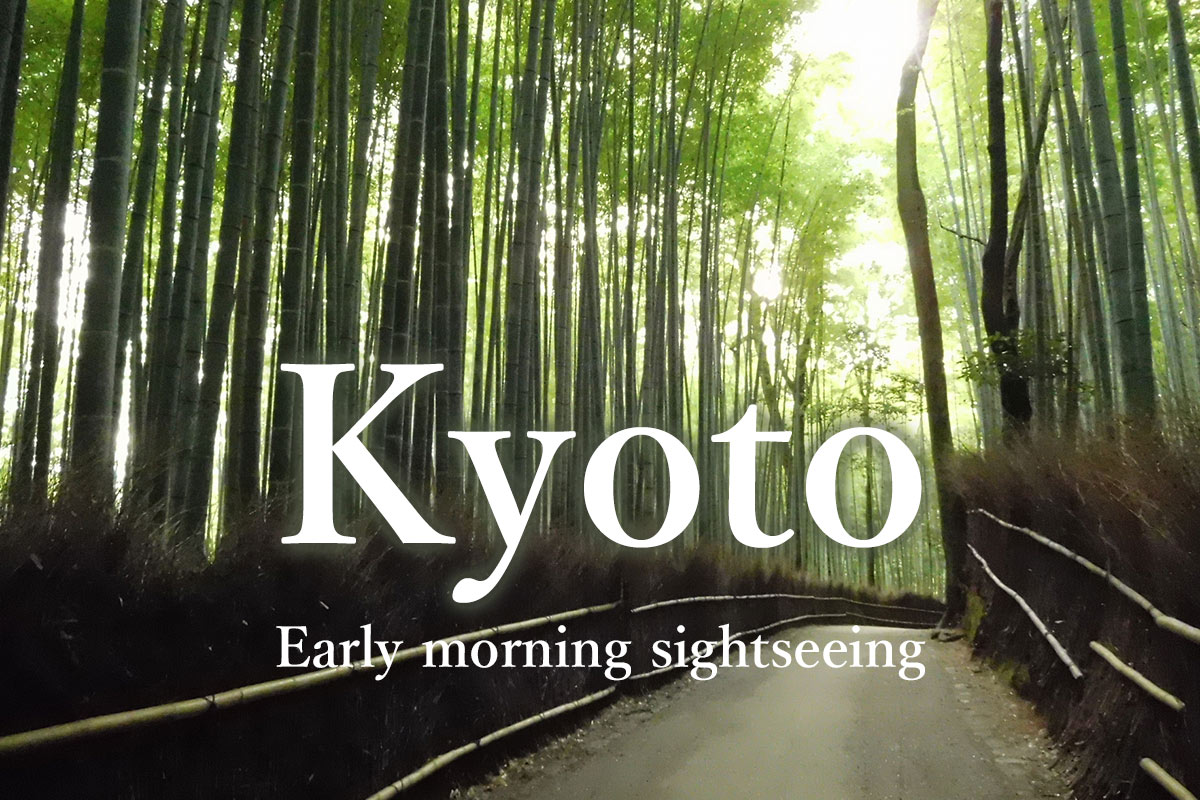 Kyoto is one of the most popular tourist areas in Japan.
Because of its popularity, it is sometimes so crowded that visitors cannot take their time to enjoy the sights.
Also, it's very hot in Kyoto in the summer!
Therefore, I recommend sightseeing in the early morning hours.
Especially in summer, clear blue skies and cool morning temperatures make for a relaxing sightseeing experience.
Here are three spots for morning sightseeing
1. Kiyomizu Temple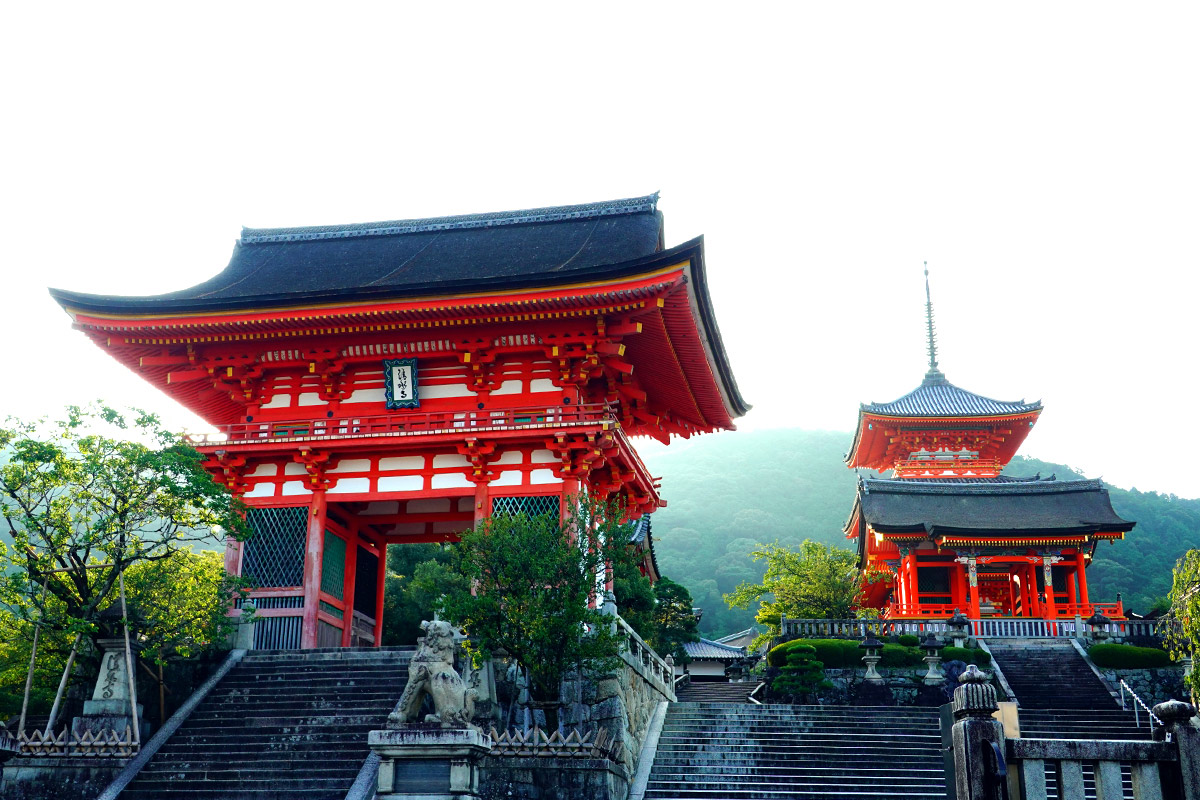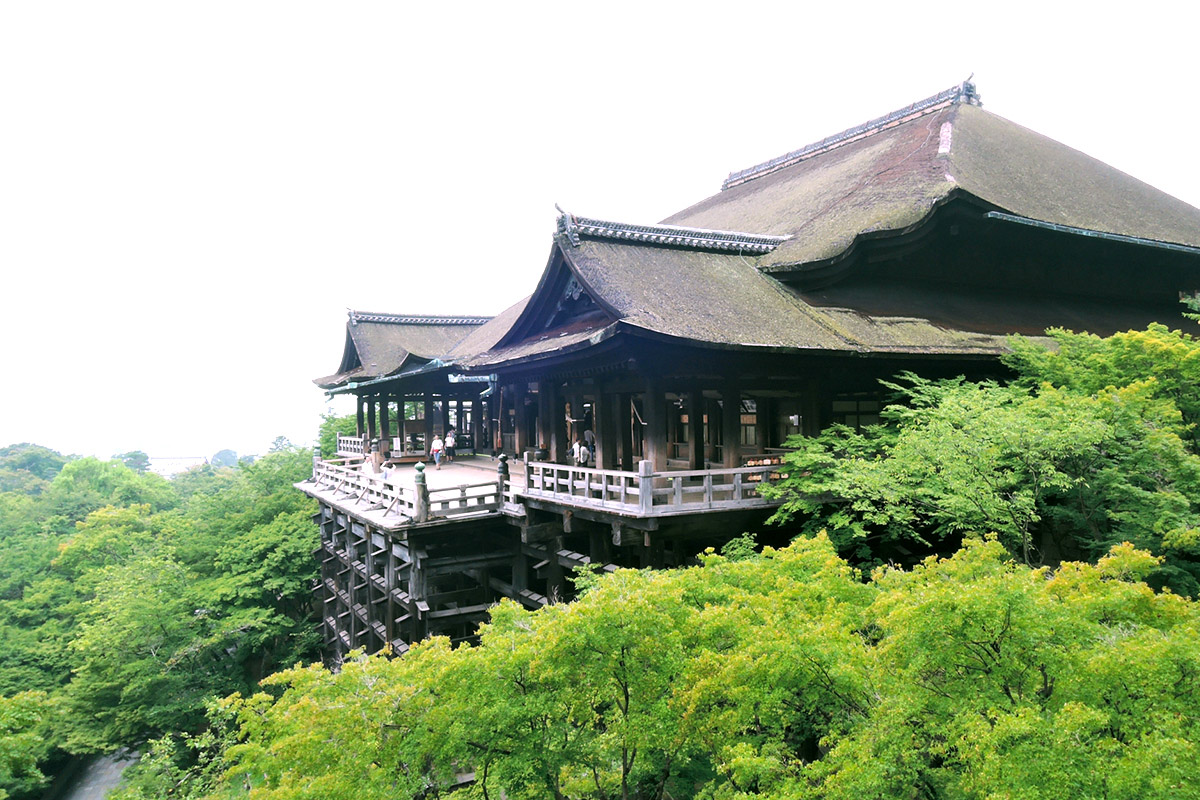 Kiyomizu-dera Temple is popular among tourists visiting Kyoto. What a surprise, the temple opens its gates at 6:00 a.m.!
It is very quiet just after the gates open. It is as if the bustle during the daytime is a lie.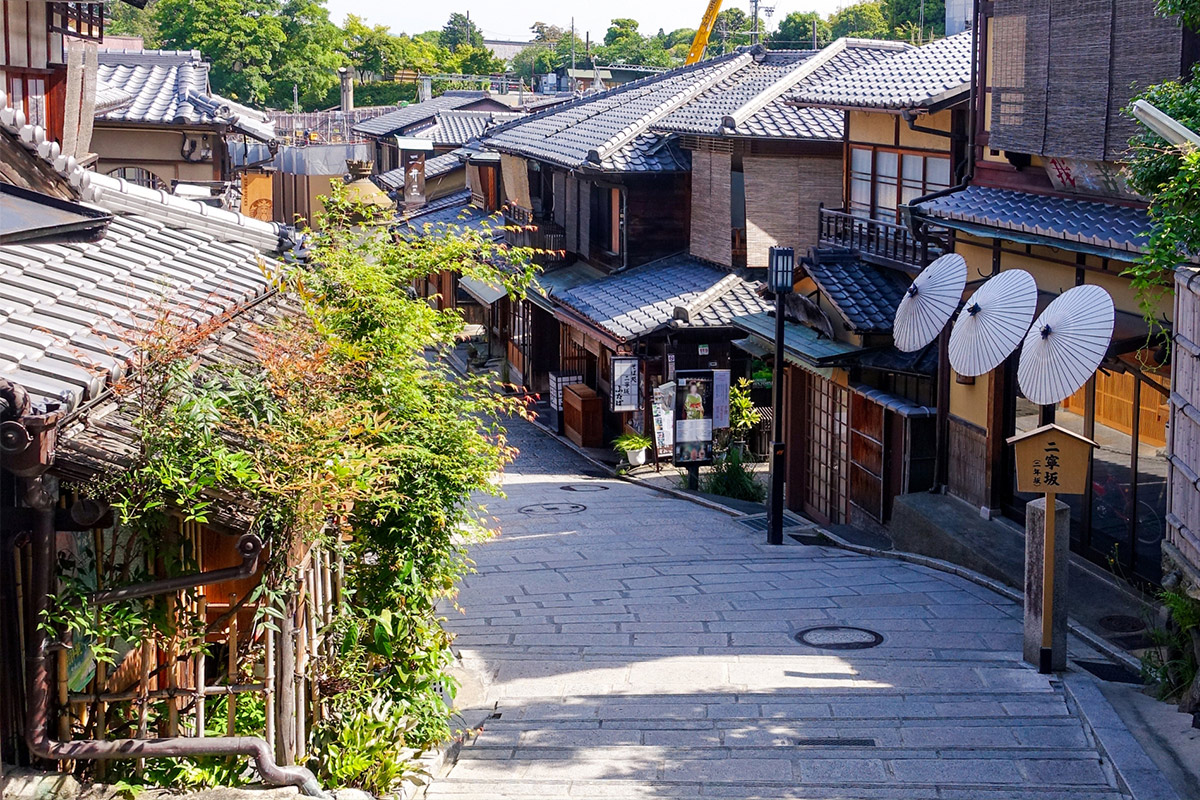 As expected in the early morning hours, the souvenir shops on the way to Kiyomizu-dera Temple are unfortunately closed.
However, you can take your time to take pictures of the unique cityscape of Kyoto.
2. Bamboo grove path in Arashiyama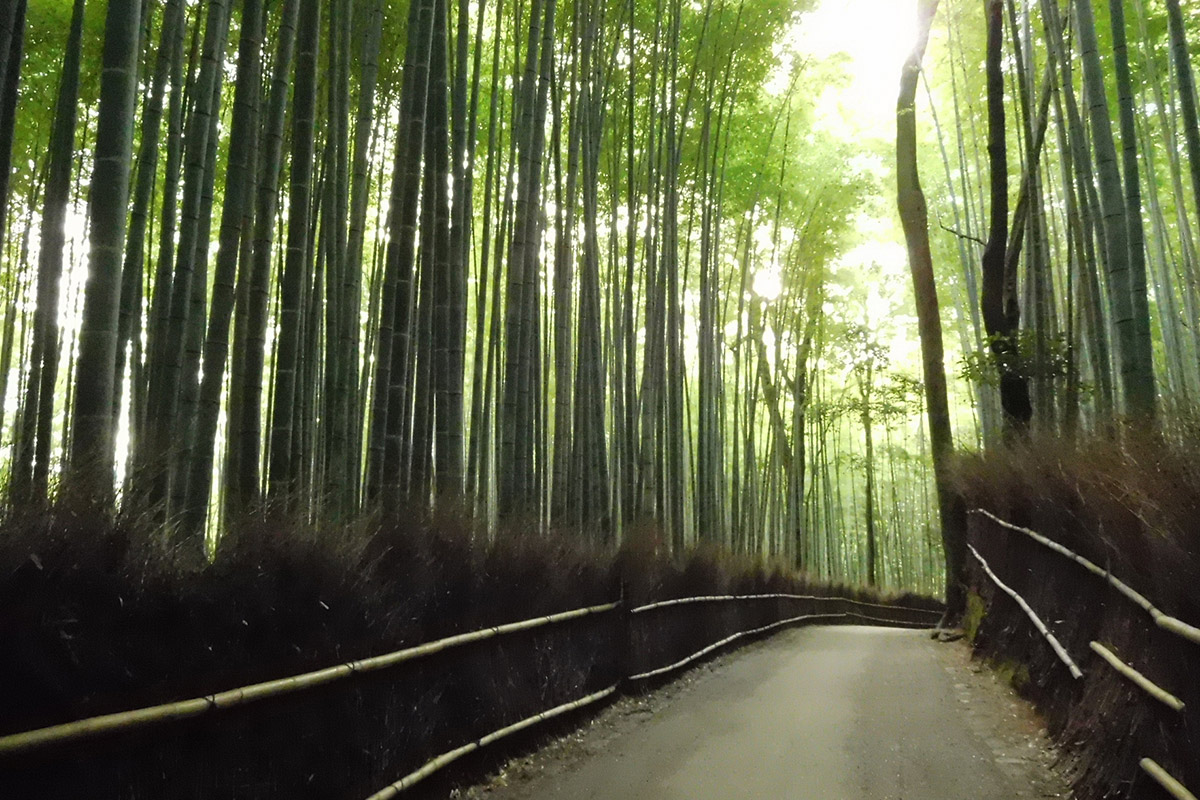 A path called "Arashiyama Bamboo Grove", a popular sightseeing spot.
The bamboo forest path continues for about 400 meters, and you will be tempted to take pictures in front of the lush and beautifully towering bamboos.
There is no specific time of day this location is open.
You can visit 24 hours a day, but it is very pleasant in the morning when the air is clear.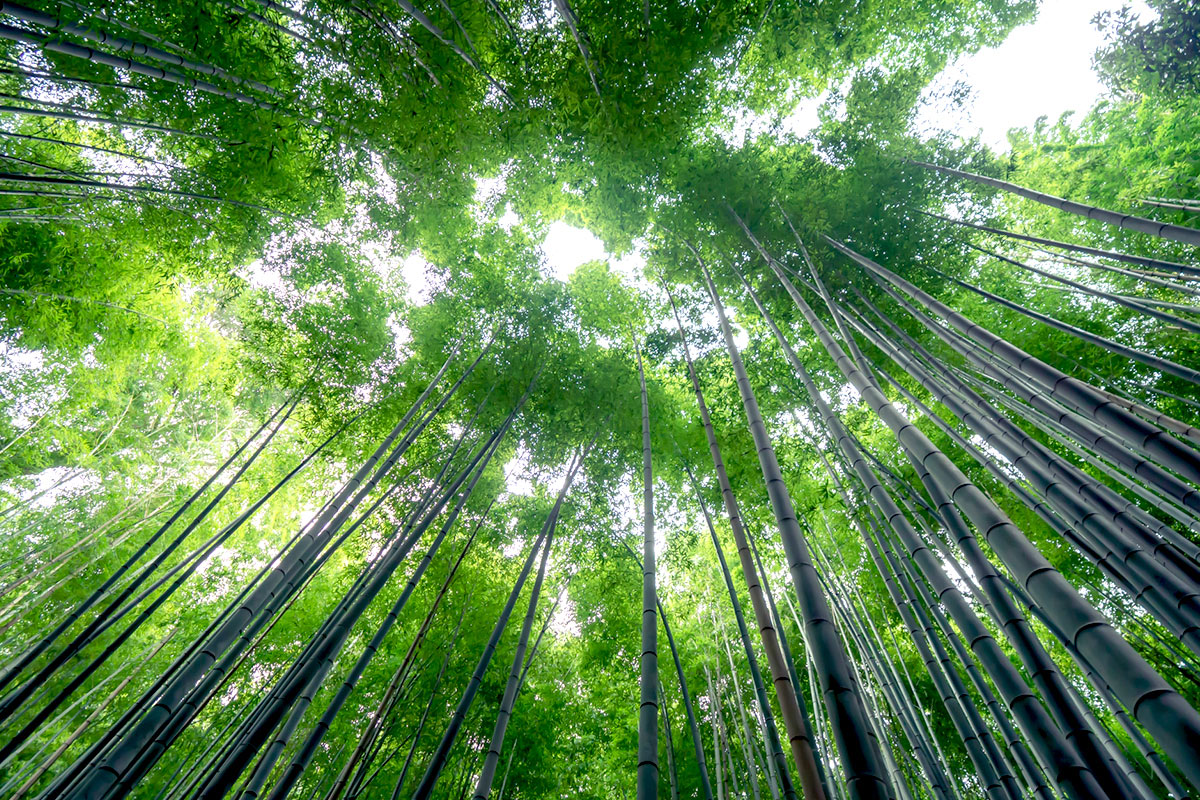 The scenery of sunlight shining through the gaps between the bamboos is a feature that can only be seen in the morning.
3. Fushimi Inari-Taisha Shrine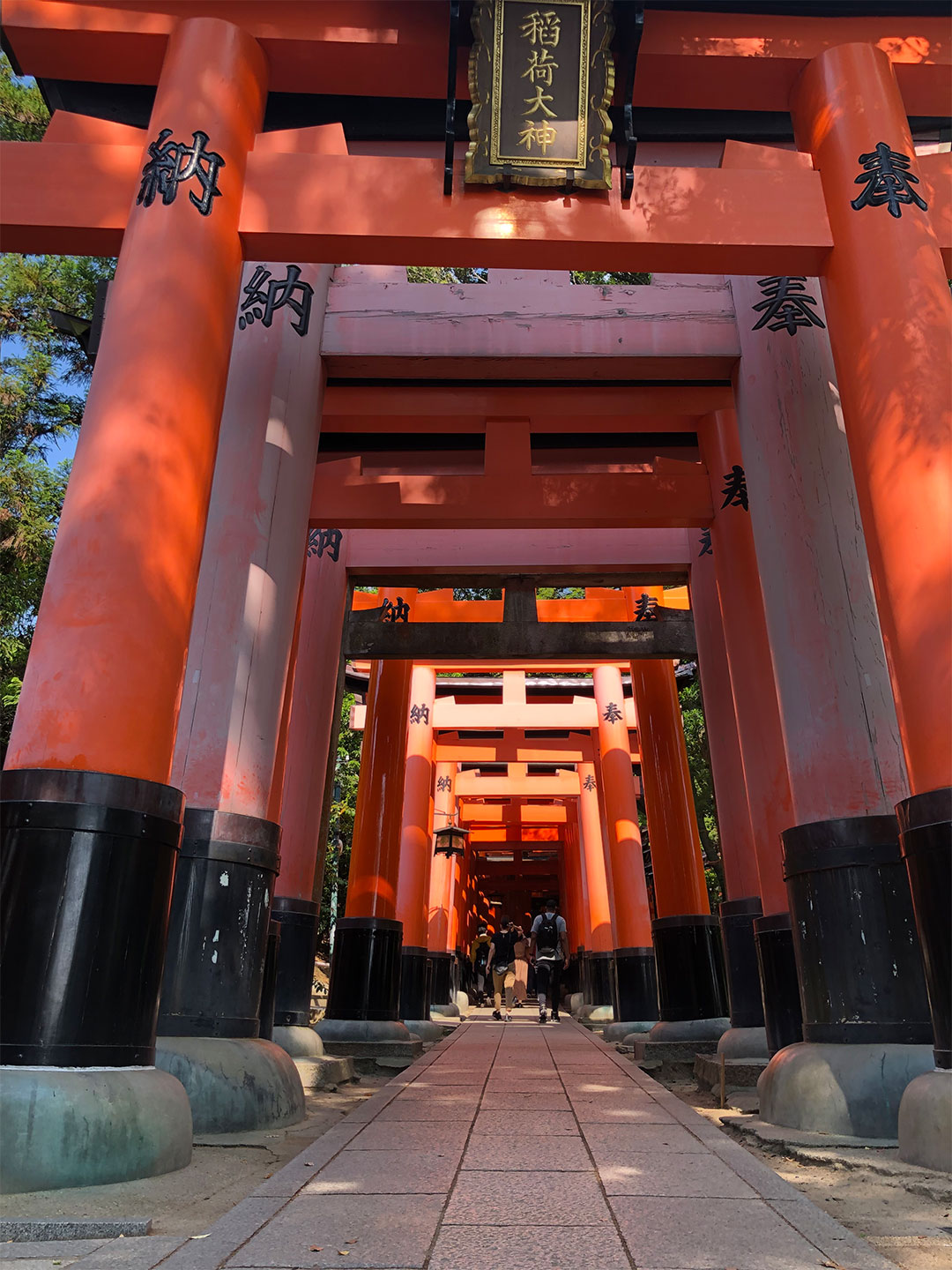 The shrine is famous for its many red torii gates.
Since there are so many tourists who want to take pictures in front of this torii gate, there is sometimes a wait for a turn at busy times of the day.
In fact, Fushimi Inari Taisha Shrine does not have a time regulation of "opening" and "closing" hours.
You can visit the shrine 24 hours a day, 365 days a year, all year round.
Note, however, that the stores where you can buy amulets and other items are closed.
I recommend that you go to the shrine around 7:00 a.m., so that the stores will be open by the time you return.
Fushimi Inari Taisha is very large, and it takes about two hours to make a round of the grounds.
During the hot summer days, it is difficult to get around all of them. If you go in the morning when it is cooler, you can get around more refreshingly than if you go during the day.
Incidentally, when I visited Fushimi Inari Taisha before, I did not go around the entire shrine, but only visited the main spots. It took me about an hour or less.
When sightseeing in Kyoto, please make the most of your morning!
In addition to the temples and shrines introduced above, there are many other places in Kyoto where you can go sightseeing in the morning.
Kyoto is a popular area for Japanese, and is expected to be crowded, especially on weekends and holidays.
Please try to go at a time when it is not crowded.
*Opening and closing times may vary depending on the season, so be sure to check the official website.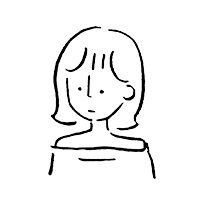 aki