I had a delicious Mont Blanc at a hotel in Shiga!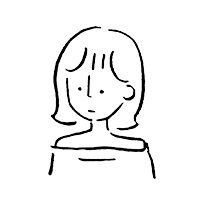 Written by aki
2022.06.13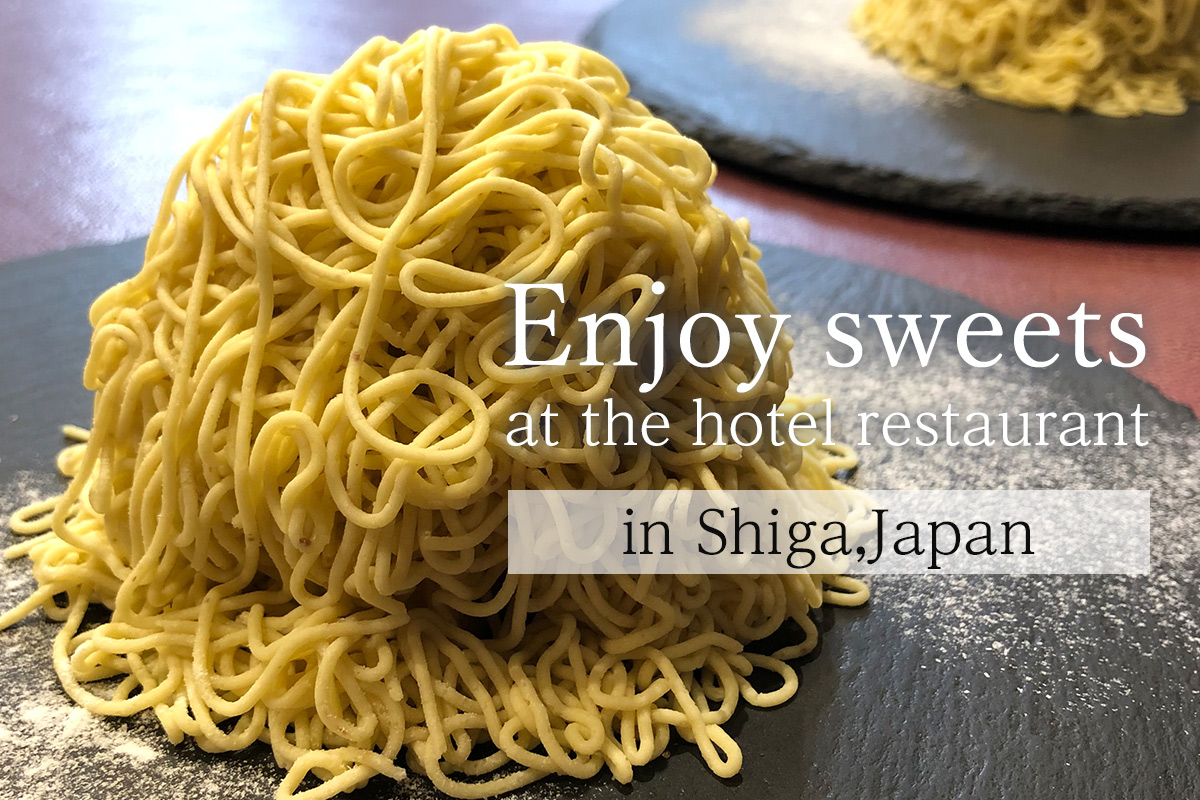 Last time I was in Shiga, Japan, I had a delicious sweet treat at the Boston Plaza Kusatsu, a hotel in Shiga, Japan!
The nearest station to the hotel is called Kusatsu Station.
Kusatsu Station is about 20 minutes by train from Kyoto, a popular tourist area in Japan.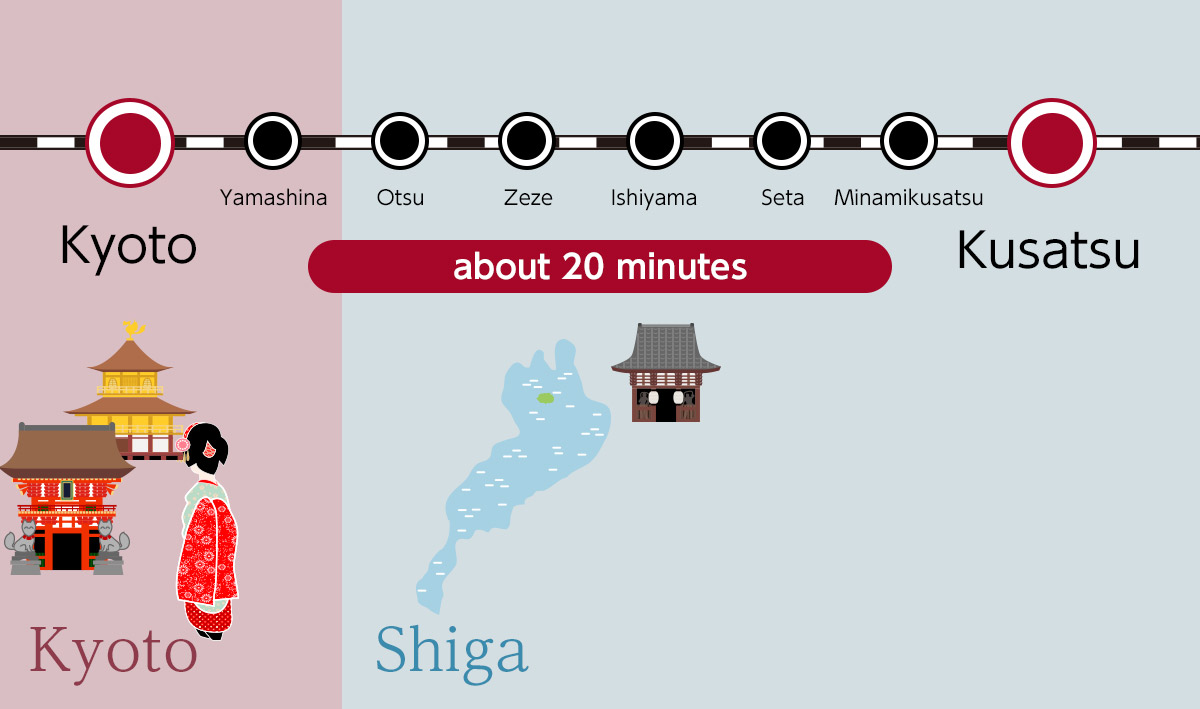 Unfortunately, it was raining the day I went to the hotel.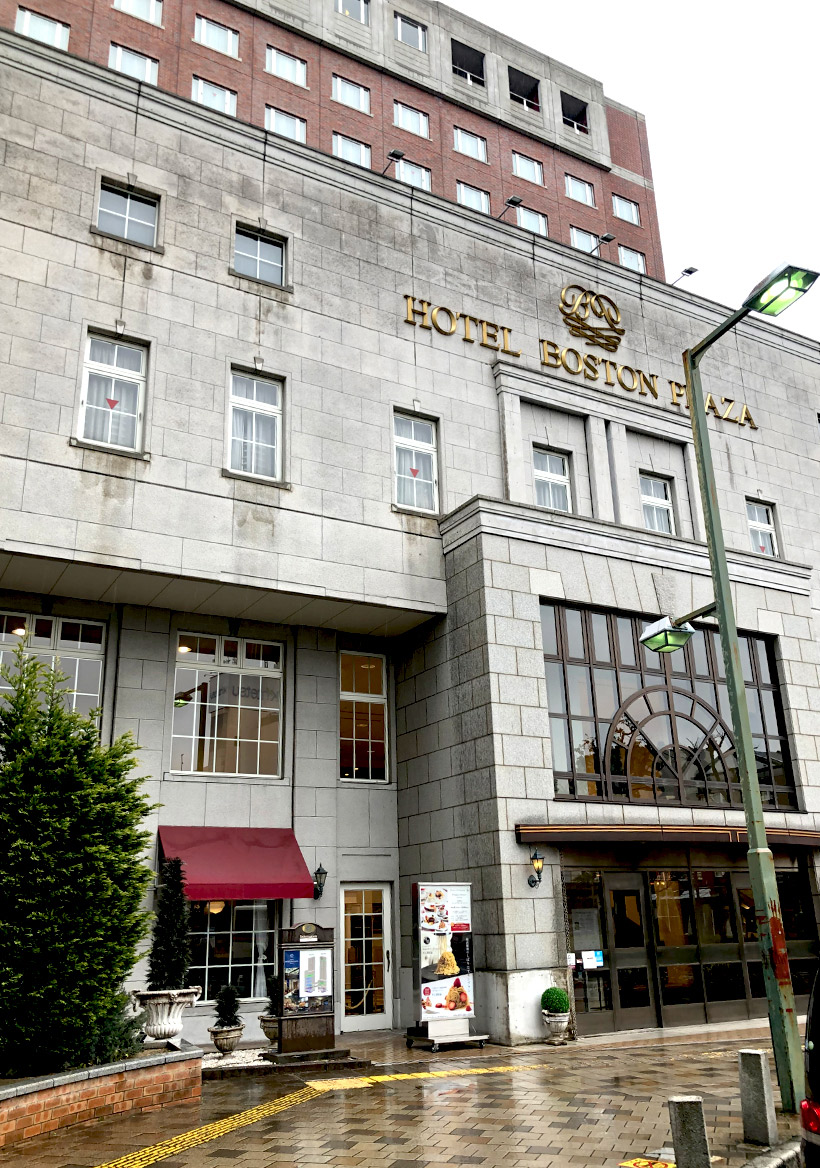 However, this hotel was a 30-second walk from the station and I was able to get there without getting wet from the rain.
I went to the All Day Dining Liberty restaurant on the first floor of the hotel.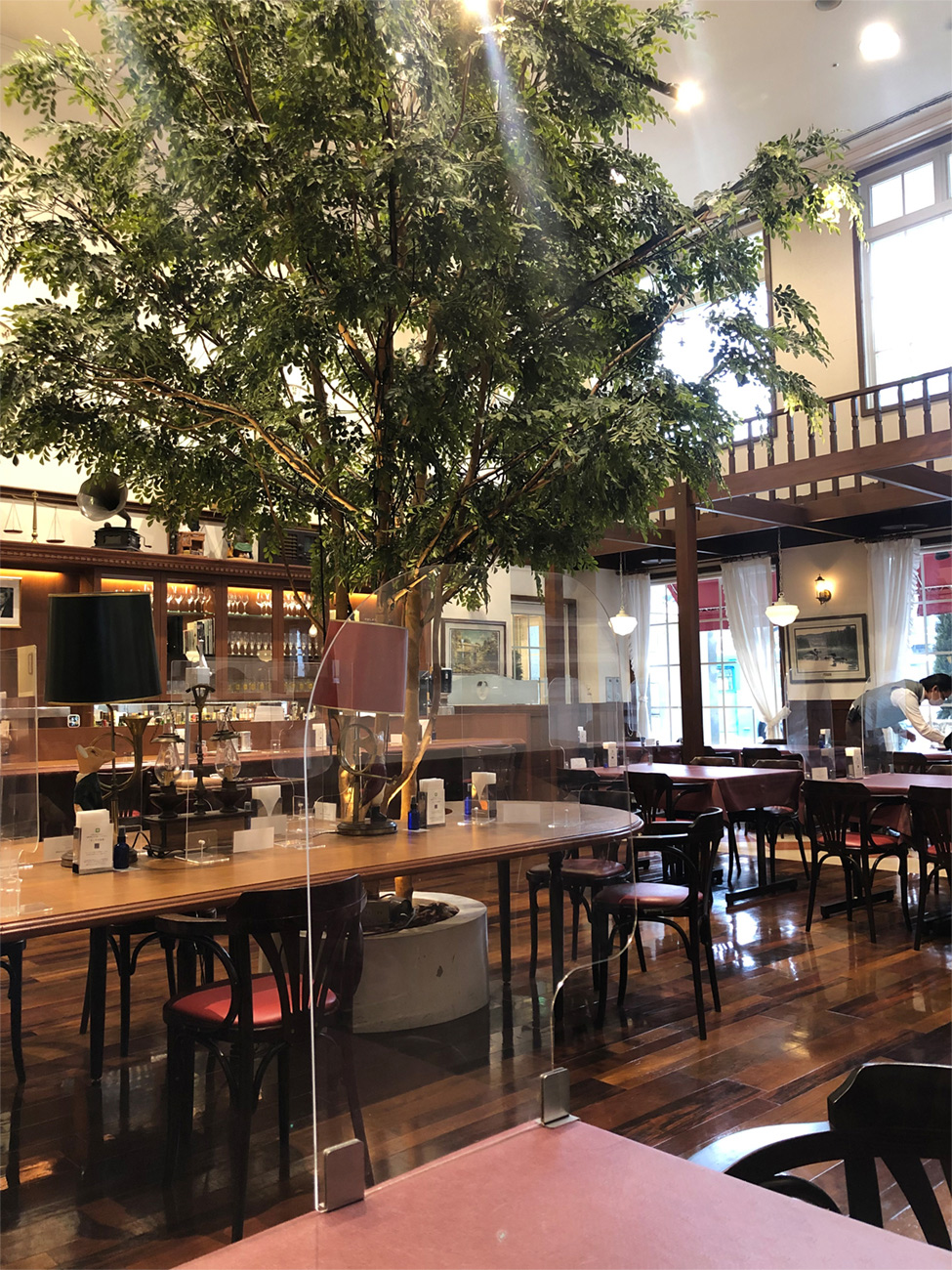 The restaurant has a very relaxed atmosphere.
The "Mont Blanc" is the hottest sweet at this restaurant.
It's been featured on social networking sites and in the media.
I immediately ordered the Mont Blanc.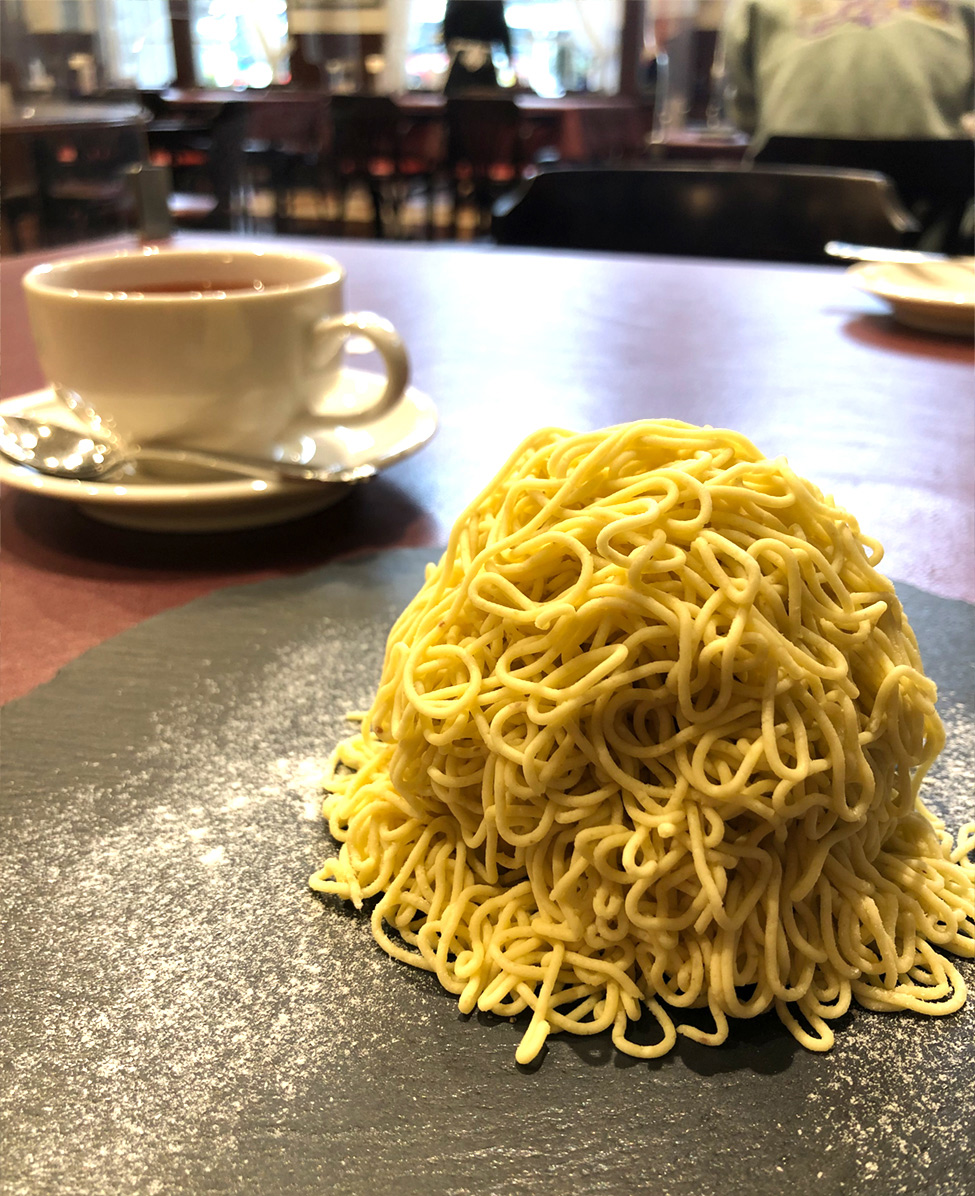 The generous amount of Japanese chestnut paste is made from chestnuts grown in Kumamoto, Japan.
They carefully select and use only chestnuts that are fully ripe.
When I ordered the Mont Blanc, the staff squeezed the cream right in front of my table.
The Mont Blanc cake portion is made with crispy, savory crème brûlée and whipped cream.
So sweet and so delicious!
The sweets are free of brandy or other flavoring liquors.
I enjoyed the sweetness and aroma of pure chestnuts.
Yes, the Mont Blanc was delicious, but the "Wakocha(Japanese black tea)" we ordered as a drink was also very good!
Wakocha made from Japanese tea leaves has a less astringent aftertaste than European teas anyway.
The aftertaste was very refreshing.
The tea has an inherent sweetness that makes it delicious straight without milk, lemon, or sugar.
I talked to the hotel staff, who told me that this Wakocha is produced in Shiga.
Shiga  is a great place to grow tea, and it is an area where high quality tea leaves are grown. It is amazing.
The tea was so good that I ended up buying Wakocha at a department store near the hotel.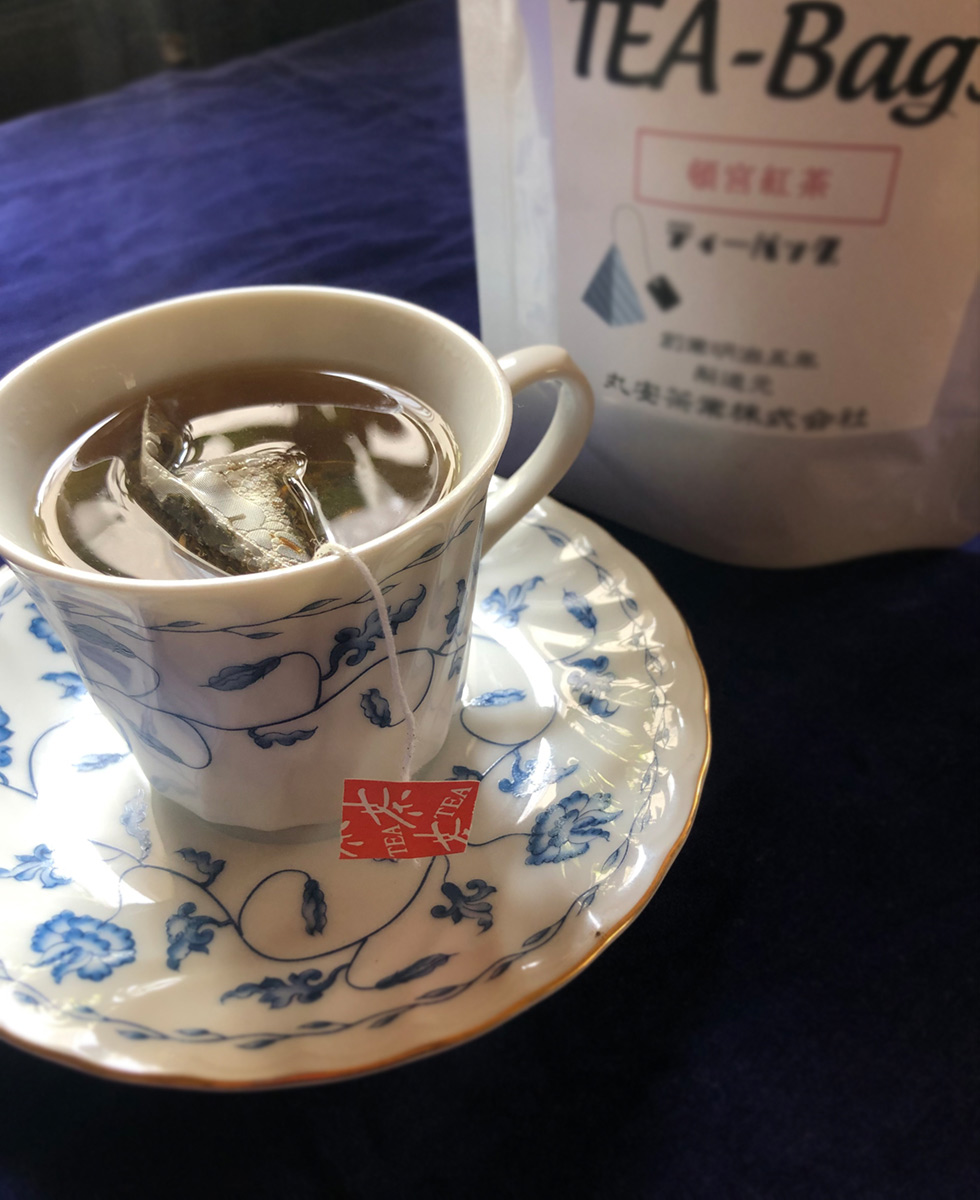 Inevitably, when it comes to tea, Shizuoka and Kyoto  are well-known to people overseas, but tea from Shiga  was no less delicious.
When you travel to Shiga Prefecture, be sure to pay attention to the tea!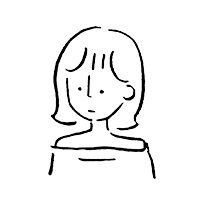 aki