"Takasaki Monkey Park" where you can see Japanese macaques in the wild.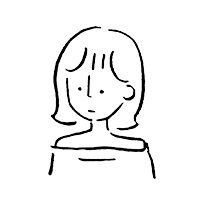 Written by aki
2022.10.14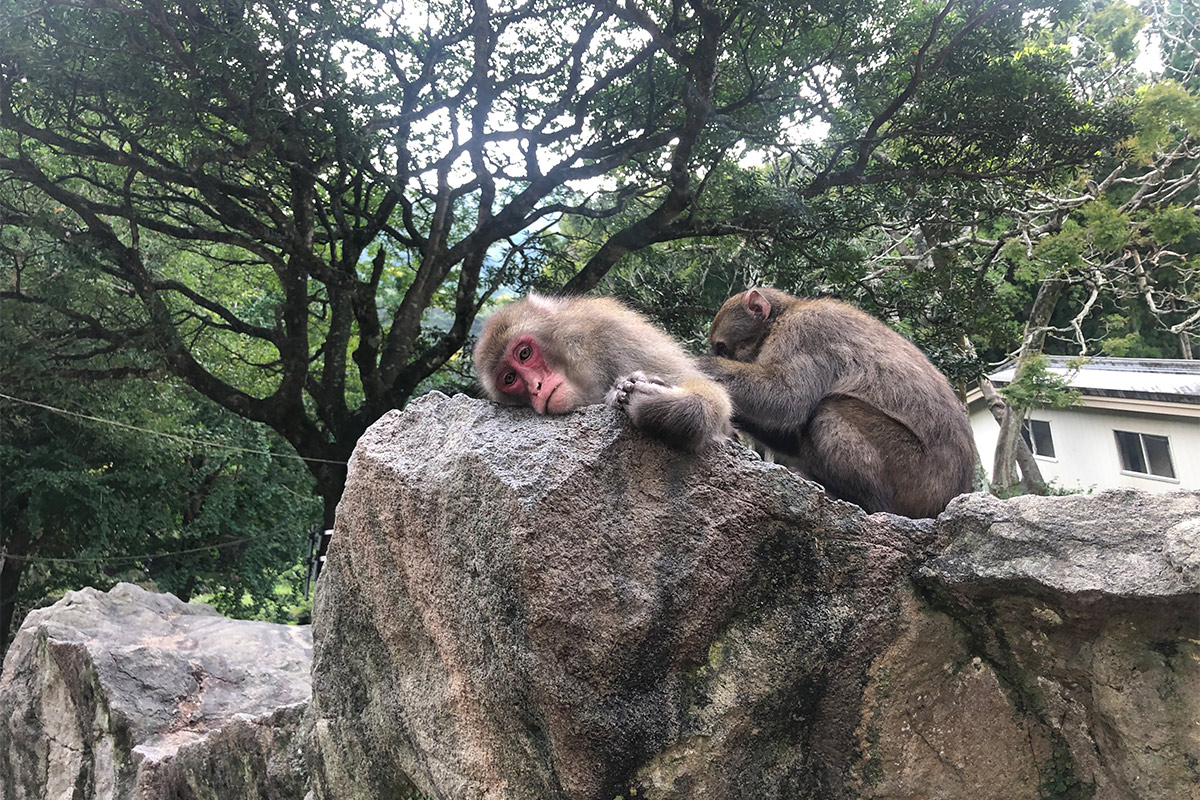 Takasaki Mountain in Oita City, Oita, is home to wild Japanese macaques.
There is a zoo on the grounds where you can observe wild Japanese monkeys up close!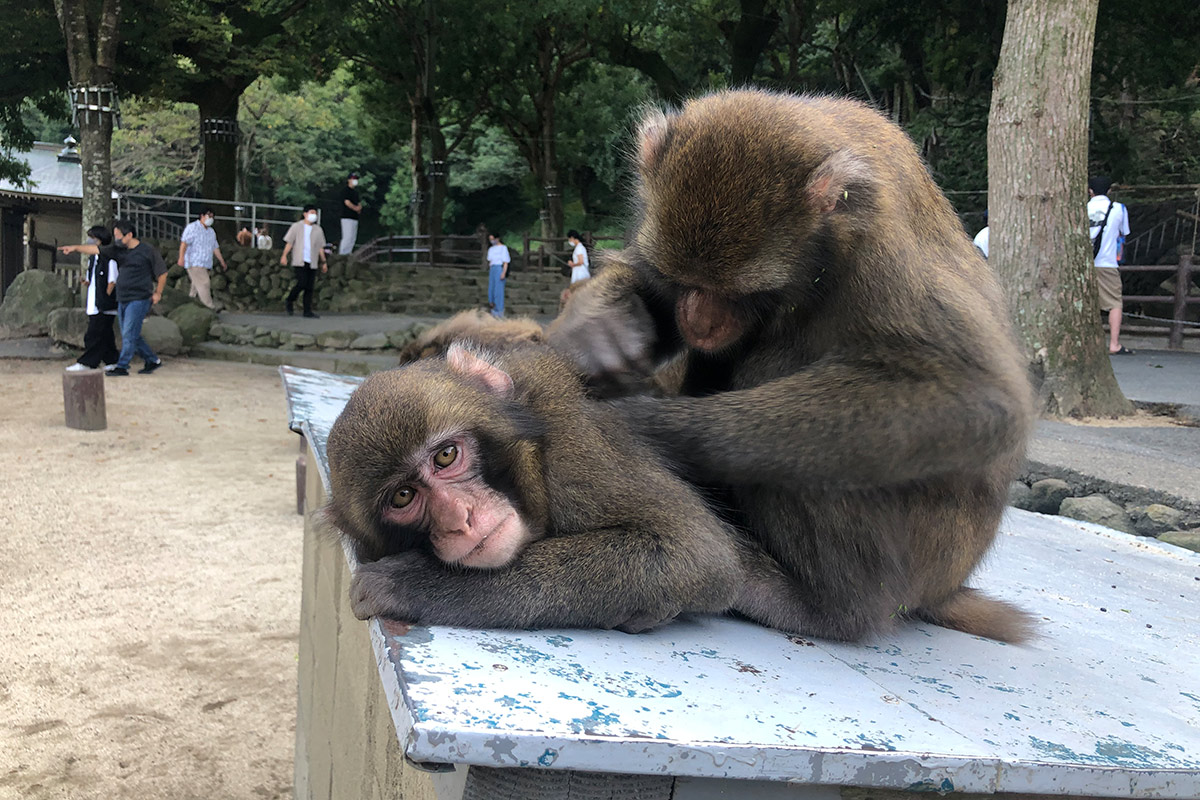 At feeding time, Japanese macaques gather one after another, seemingly from nowhere.
In fact, as of 2022, there are different groups of monkeys visiting the zoo in the morning and afternoon.
The morning is named Group C and the afternoon is named Group B.
Group C seems to have 322 monkeys, while Group B has 669 monkeys.
There used to be a group called Group A, but they stopped showing up after 2002.
So these phenomena occur due to territorial disputes, etc.
On the grounds, you can watch the keepers feed the animals at set times.
By feeding them at this location, they are trying to keep them from destroying the surrounding rural fields.
The timing of this feeding is amazing, with Japanese macaques appearing out of nowhere on either side of you!
If you keep your legs slightly open, a Japanese macaque may pass between your legs.
If a Japanese monkey passes between your legs, it could be a symbol of good luck!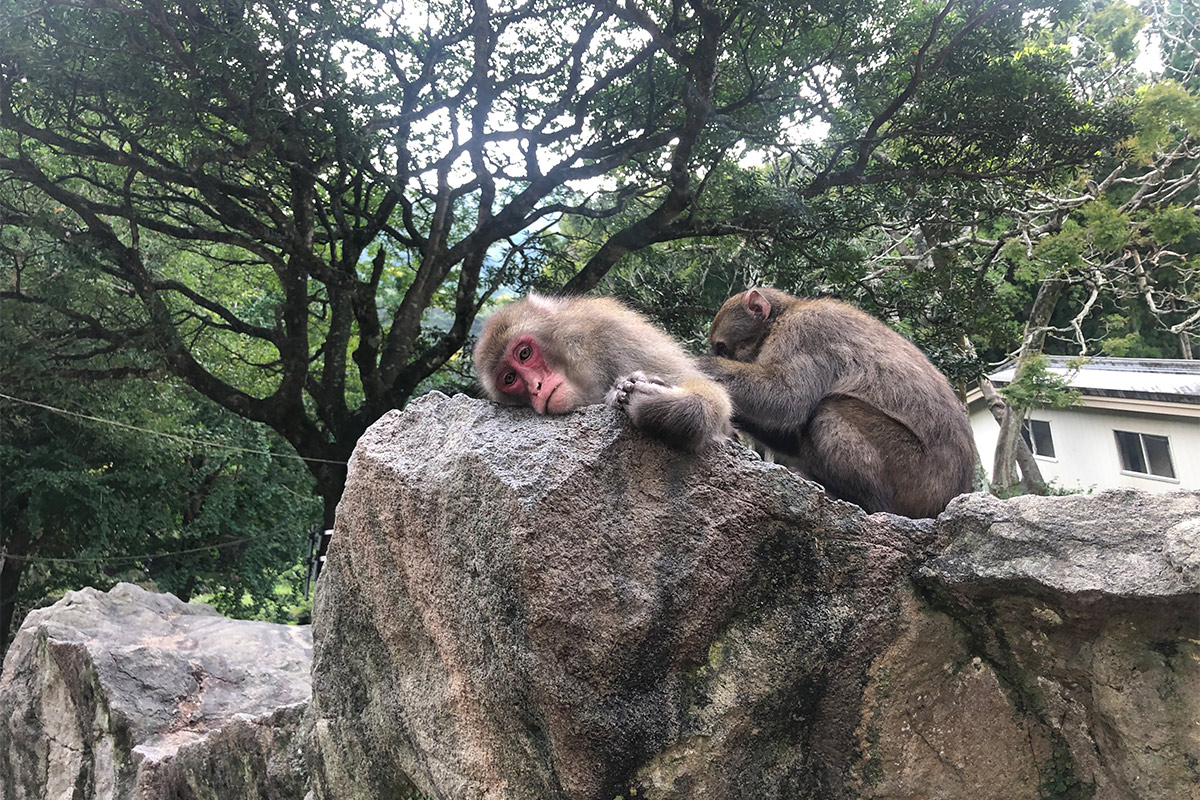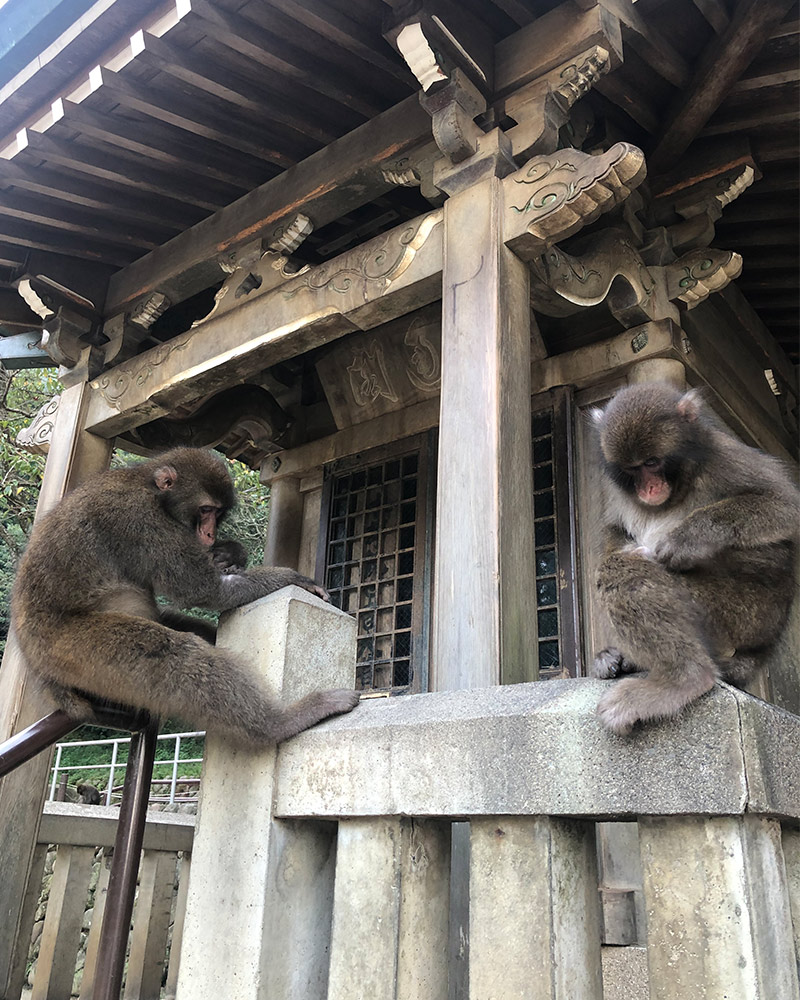 Except for feeding time, visitors can watch the Japanese macaques relaxing on the grounds.
When I was there, there were lots of baby monkeys! Cute.
The baby monkeys are very innocent and interested in many things.
The little monkey came to tug at my skirt.
Although they may touch visitors' belongings out of curiosity, Japanese macaques generally do not attack people.
Nevertheless, there are often fights between monkeys.
I also saw a fight between monkeys three times when I entered the park.
Everyone seems to like sweet potatoes, and some monkeys run with two or three in their arms.
The monkeys are fed wheat and sweet potatoes.
Sweet potatoes are fed only once a day.
Everyone seems to like sweet potatoes, and some monkeys run with two or three in their arms.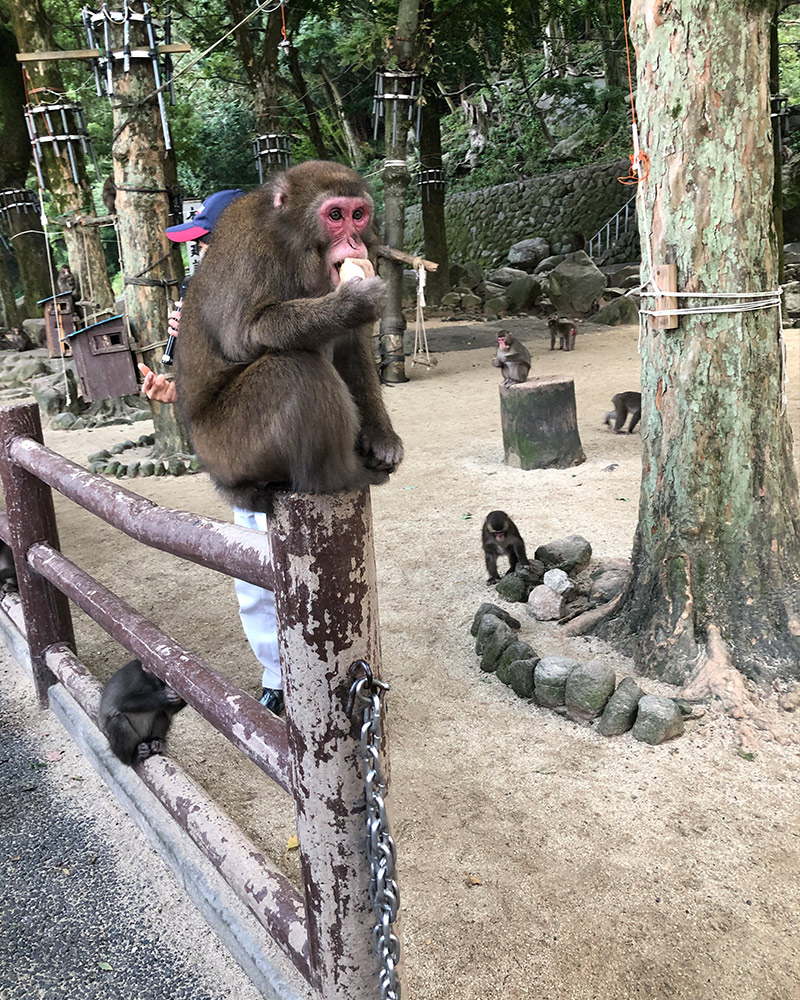 A monkey eating a sweet potato he received with relish.
Some monkeys can't get sweet potatoes, so everyone is desperate.
If you get a chance, come see the Japanese macaques!
One of the best things about the Takasaki Mountain Nature Zoo is that you can really see the monkeys up close.
In winter, monkeys can be seen huddled together to keep each other warm in a "sarudango" scene.
I especially recommend the season after the birth of the baby monkeys. It was very cute to see the little monkeys moving around.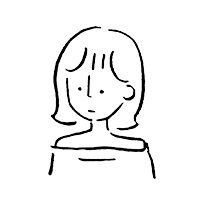 aki