Japan in autumn is beautiful! Great views and delicious food!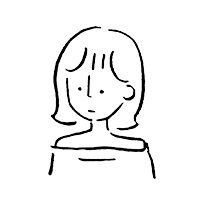 Written by aki
2021.10.20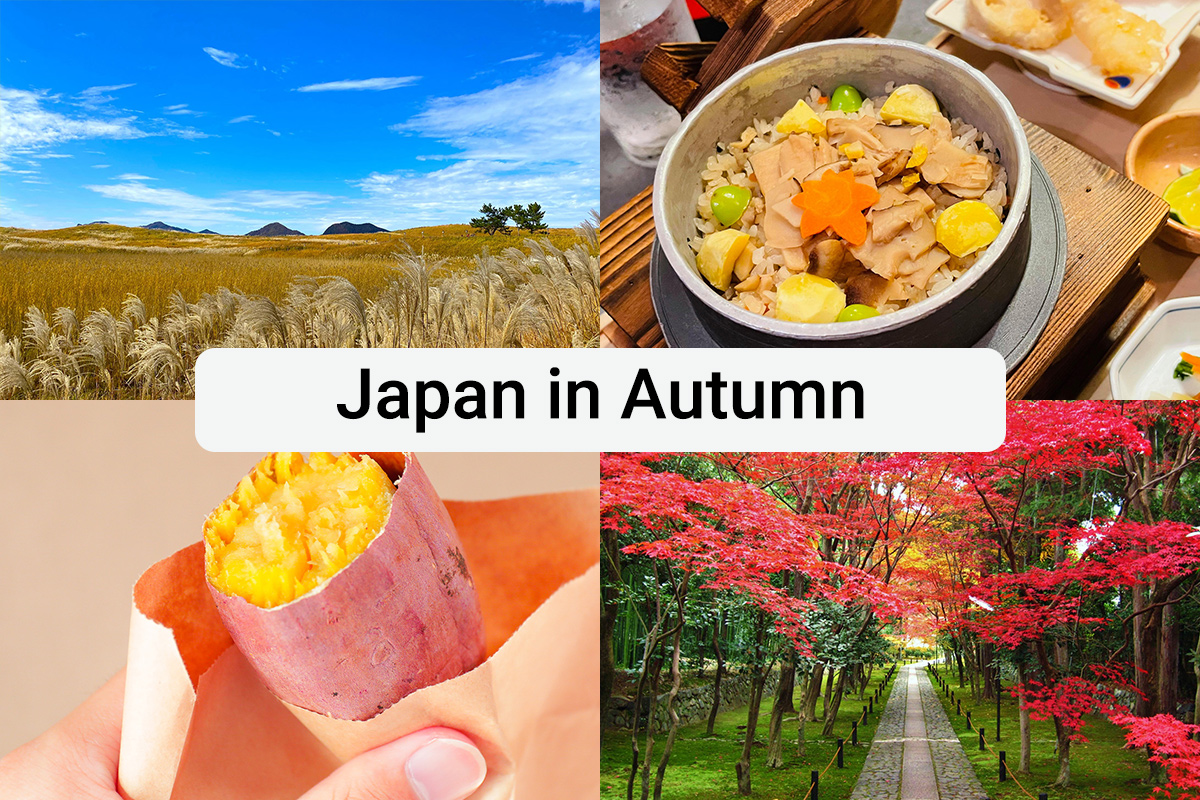 In Japan, the four seasons offer a variety of sceneries, with autumn being the most spectacular season. And the food is so delicious!
Today, I'd like to introduce you to some of my favorite Japanese autumn activities.
Red, yellow, vibrant colors! Autumn leaf spot
The most popular spot in Japan in autumn is the "autumn foliage" spot.
During the months of October and November, the mountains of Japan turn yellow and red.
The most popular is the collaboration of shrines and autumn leaves.
Kyoto, especially with its many historical buildings, is very famous in Japan as an autumn tourist destination.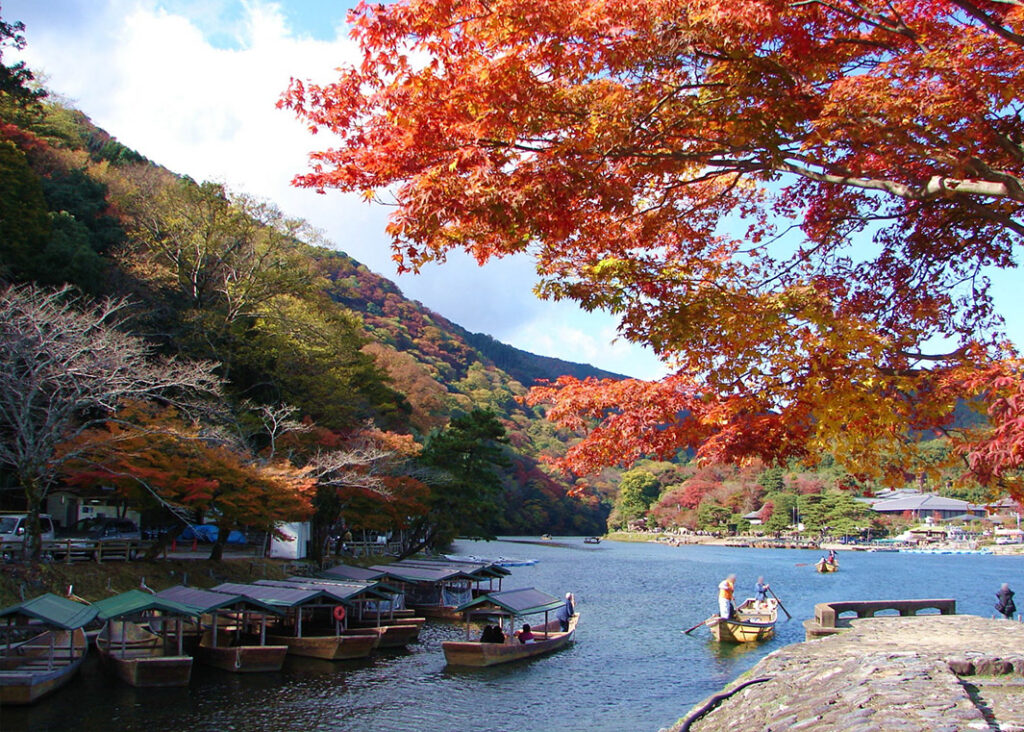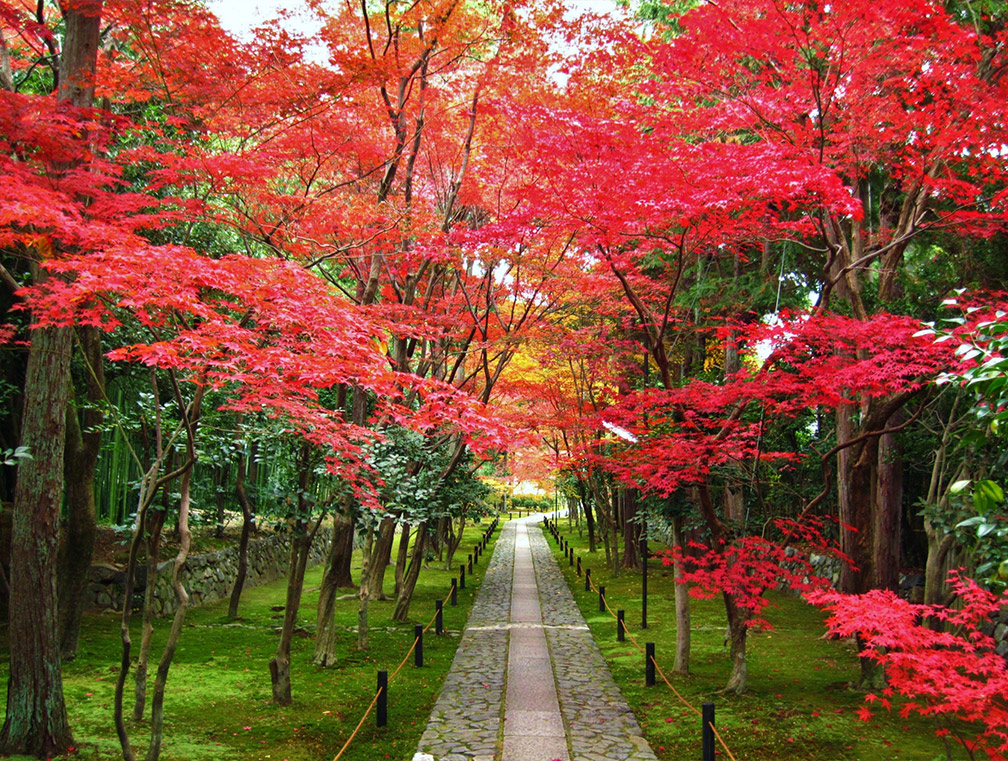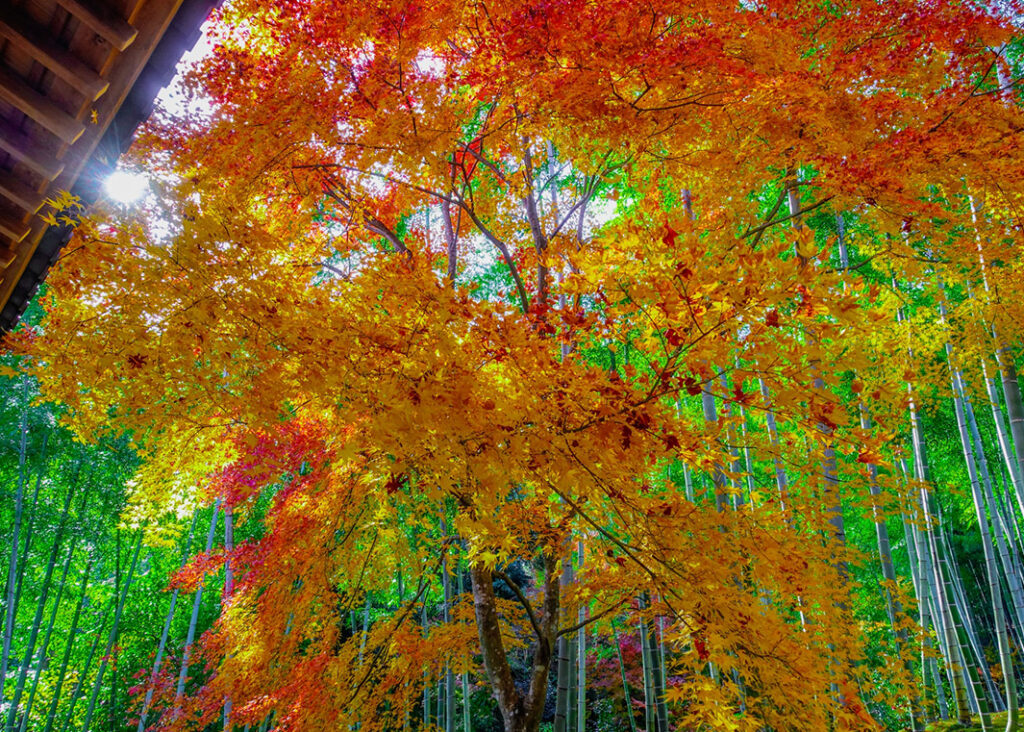 This is a photo of the "Arashiyama" area of Kyoto.
Arashiyama is a very popular spot in Kyoto in autumn. It is visited by many tourists every year.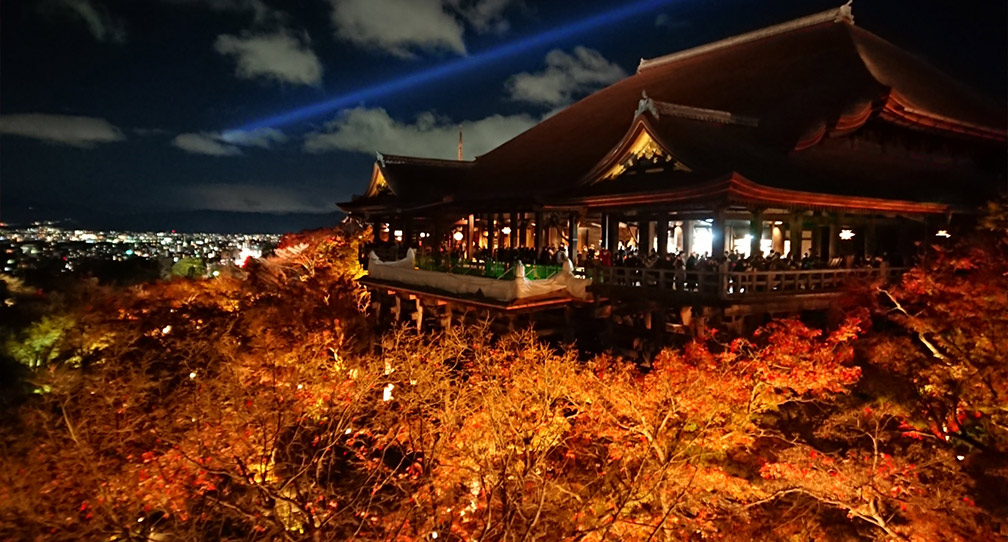 There is also a tourist attraction that is lit up♪
This is Kiyomizu-dera Temple, also in Kyoto.
The collaboration of the temple and the autumn leaves is very fantastic.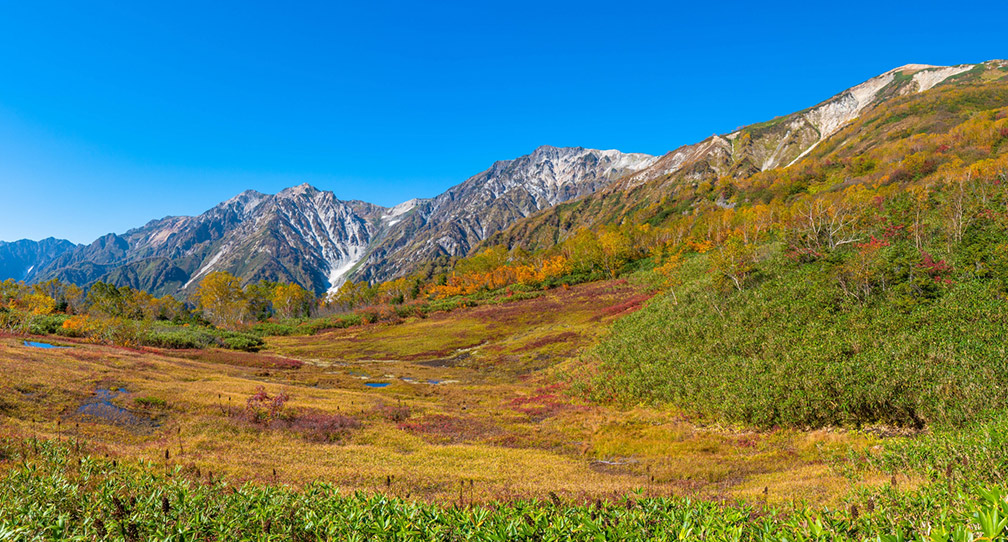 Japan is surrounded by many mountains, so if you have time, hiking is recommended.
I recommend leaving the city and staying in the countryside.
Even a little autumn foliage will give you a sense of the original Japanese landscape.
We also recommend the plateau's sooty spot.
The landscape of "Susuki" (Japanese pampas grass), which grows in clusters on Japanese plateaus, is also very popular these days.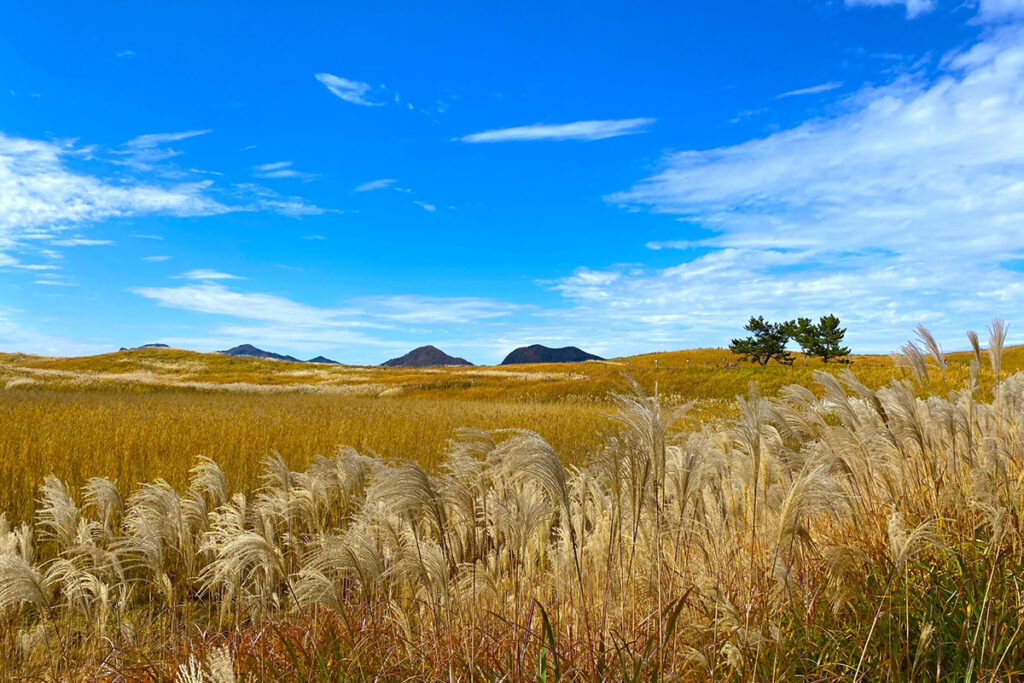 The fantastic golden scenery is sure to be photogenic.
The way they sway in the autumn breeze is also beautiful!
Filled with Delicious Food! Japanese Gourmet in Autumn
In Japan, autumn is known as "autumn of appetite" or "autumn of sweets," and there are so many delicious things to eat.
Here are a few examples ♪
sweet potato sweets
Japanese sweet potatoes are so sweet and delicious!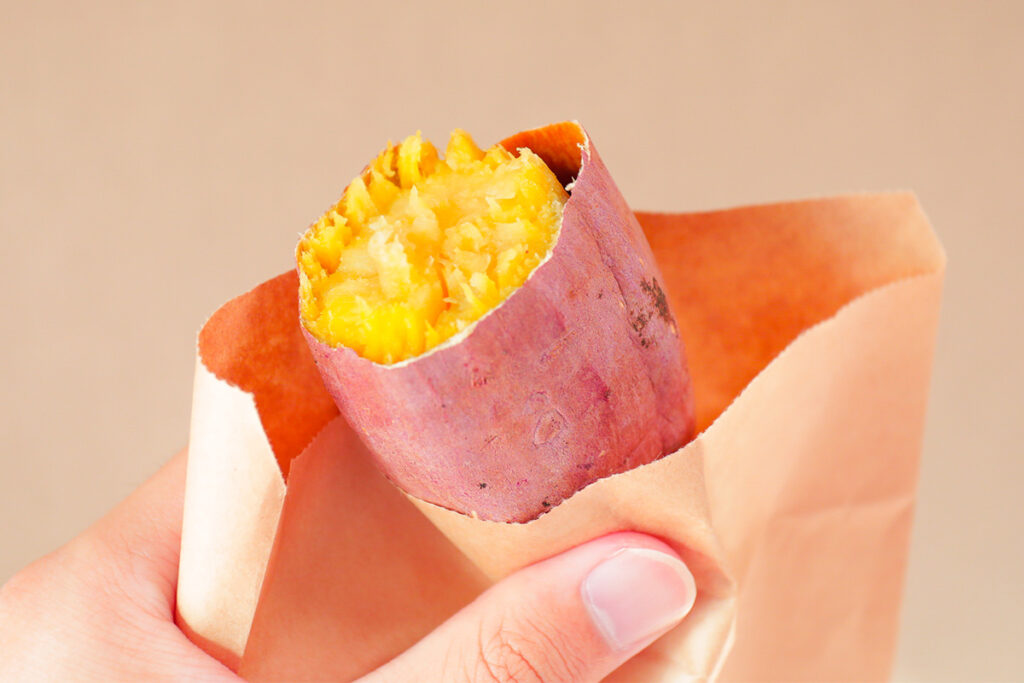 There are even "baked sweet potato specialty stores" that just bake sweet potatoes!
Japanese yaki-imo specialty stores are especially particular about the variety of sweet potatoes they use. They are very sweet and a fine treat!
Autumn fruits such as grapes and apples
Grapes, apples, and other fruits are also very popular in Japan.
Each region in Japan has its own sweetness and acidity, so it is fun to find your favorite region.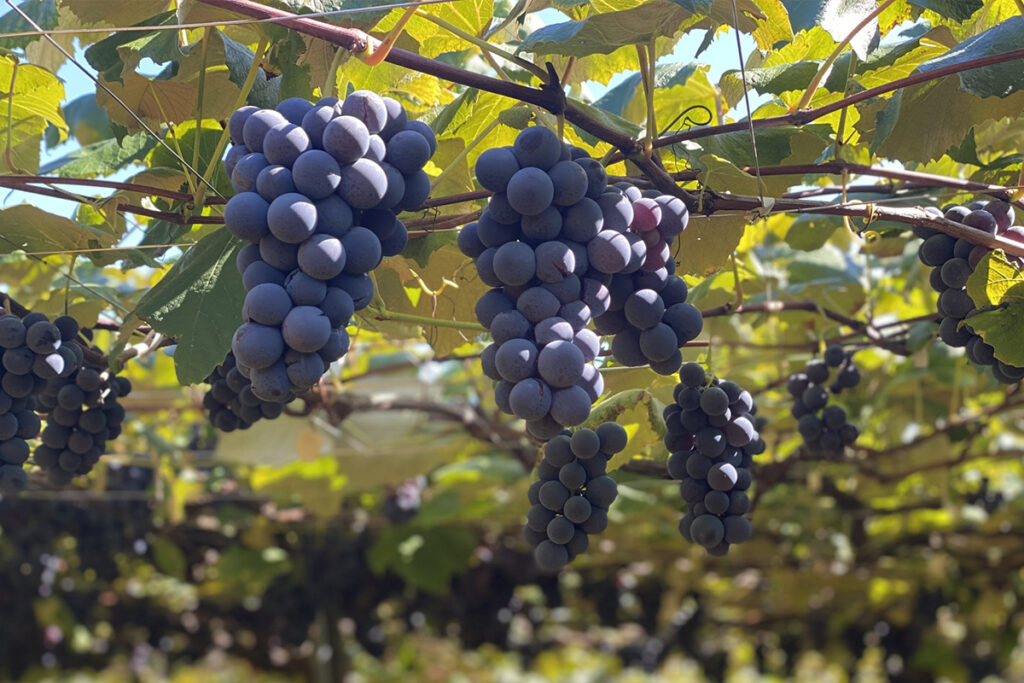 Shinmai(new rice)
Rice is a staple food in Japan. Autumn is the harvest season for rice!
Fresh rice is very fresh and has a completely different flavor from the rice we usually eat.
Shinmai is often served at high-class inns for breakfast and other meals. This is the only time of the year when you can eat it, so if you see the words "Shinmai," be sure to check it out!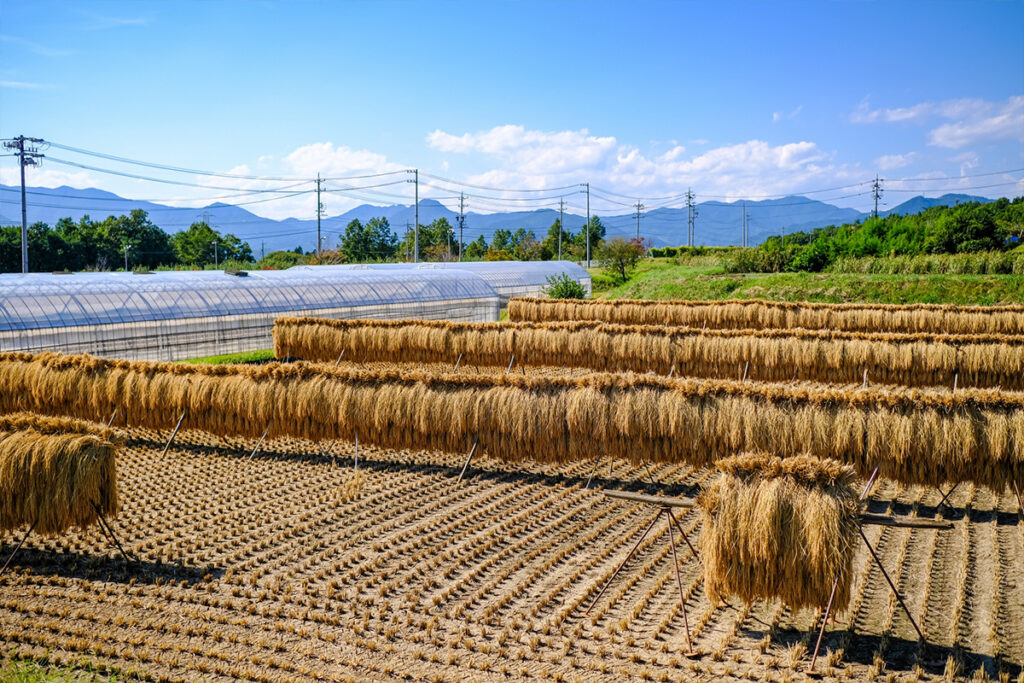 rice seasoned and cooked with various ingredients
The "takikomi-gohan" (rice cooked in a pot) using delicious rice and freshly picked autumn flavors is also very popular.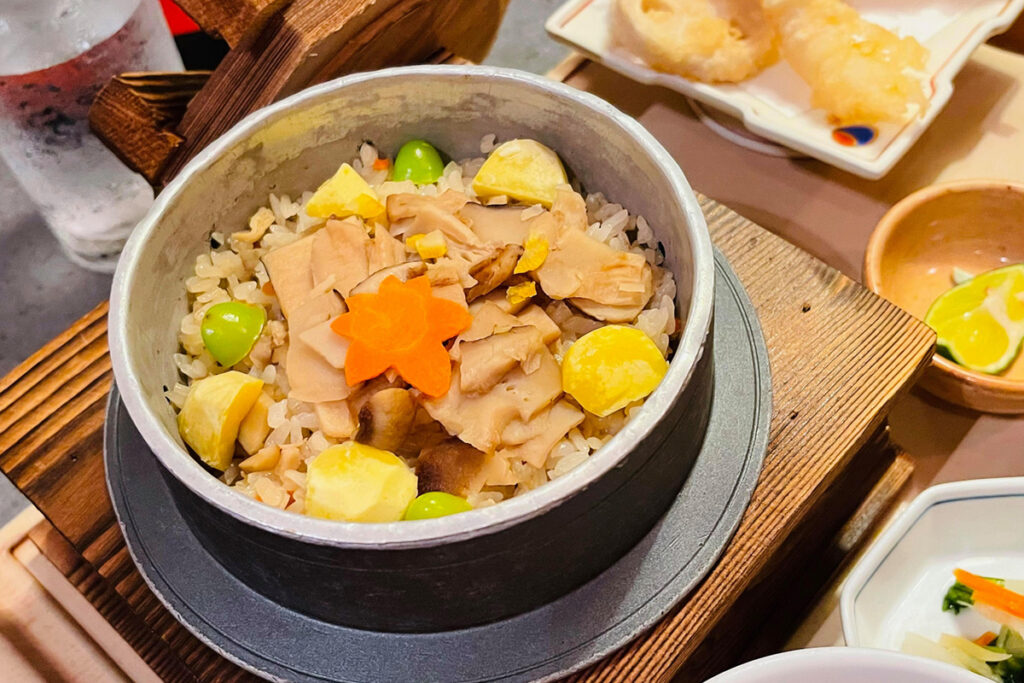 There are various kinds of ingredients such as "mushrooms" and "chestnuts".
In fact, some convenience stores offer rice balls with takikomi-gohan for a limited time, and some supermarkets sell "takikomi-gohan ingredients.
You can eat it at the store or buy it at a convenience store. Give it a try!
Come visit us in autumn in Japan!
There are many "autumn-only products" available at supermarkets, convenience stores, and 100-yen stores in Japan.
If you're in Japan and it's raining, you might enjoy visiting the stores!
There's so much to see and do in Japan in the fall, so enjoy it!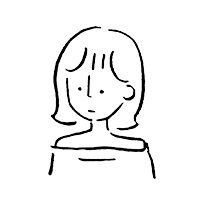 aki